Magazine
Trancentral weekly new Psytrance releases 30/03/2019
Trancentral weekly new Psytrance releases 30/03/2019
Welcome back to our weekly new Psytrance releases report ! We begin with Iono Music and the latest chapter of the Psygressive compilation. 18 progressive Psytrance gems with artists such as Aioaska, Mindwave , Reverse, Ovnimoon, Lyktum, Sundose and many other. Expect the very best only !
Iono's second release comes from UnderCover with the single The Arrival. This bumping progressive Psytrance track will please you with its strong bass and exquisite sound effects. Do not miss it !
Digital Om Productions released the first chapter of the Universal Progressions compilation. This fresh release contains some of the strongest names of the scene such as Ovnimoon, Tristate, Silent Sphere, Maitika with some new emerging talents. A very melodic Psychedelic release that won't disappoint you !
Dacru Records released the latest EP from Resonance – Mahapralaya. This project coming from the Netherlands will captivate you with its energizing vibe, strong basslines and twisted soundscapes. Enjoy the ride !
Sol Music releases a groovy collab single track between Perspective & E-klipse titled Harmonious Bond. The end result is a very rhythmic tribal track with nice grooves and acid sounds perfectly fitting together. Do not miss it !
Iboga Records released the latest single track from Ritmo and Ortal Pelleg – Gira. As a true progressive Psytrance ambassador , this psytrance track is very unique in the sense it contains deep tribal roots with newly invented instrument. Expect a bumping ride through progressive Psytrance melodies !
Mainstage Records released the latest collab EP from Freak & Octagon – Roots. This is a very melodic journey through subtle sounds and strong bumping melodies, bumping basslines that won't disappoint you ! Do not miss it !
24/7 Records released the latest album of Neuroplasm – The Art Of Melting Time. This full-on delight has been carefully crafted with the most exquisite soundscapes and multi-layered patterns, strong bass-lines and enchanting musical landscapes. Do not miss it
Stereo Society released a new killer collab track between Sun Project & X-Dream & Tsuyoshi Suzuki " Audio Drugs". Needless to say a lot about these legends of the scene, the track is a perfect blend of all project's signature sound. The end result will please both old-school Goa Trance lovers and new Psytrance lovers !
TesseracTstudio released the latest EP from Sideform – Magnetic Field. Expect 2 groovy, progressive tunes with beautifully crafted melodies and subtle hypnotic sounds. Do not miss it !
Enjoy all the newest Psychedelic releases in one long playlist and now in Spotify too !!!
New release playlist on Spotify:

New releases playlist on YouTube: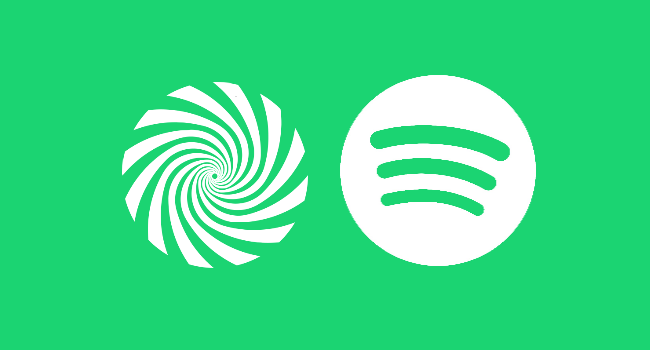 A lot more Psytrance playlists coming so make sure to follow Trancentral on spotify: http://bit.ly/TrancentralSpotify