Magazine
Trancentral weekly new Psytrance releases 06/04/2019
Trancentral weekly new Psytrance releases 06/04/2019
Welcome back to our weekly new Psytrance releases report ! We begin with Iboga Records and the latest single from Captain Hook titled Desert Adventure. This progressive Psytrance delight will hypnotize you with the subtle bassline, soft melodies and bumping rhythm. Not to be missed !
Iono Music released the latest single track from Photosynthesis titled "After Life". This highly energetic Psytrance track contains a rocking bassline, acid and twisted sound layers which will captivate every audience in festival dancefloors.
Iono's second release comes from Lyktum & Zarma with the single Abduction. Get ready for a deep mental progressive Psy-journey with rolling basslines, groovy sounds and mystical alien-like vocals to put you in the mood. Do not miss it !
Sangoma Records and Parvati Records joined forces to create a blasting compilation titled "Bubble Universe". The end result contains 10 blasting night/forest Psychedelic tunes, with deep mystical atmospheres, multi-layered sound patterns coming from projects such as Fungus Funk, Via Axis, Kabayun and many others. Enjoy the ride !
Dacru Records presented the latest EP from Insignia titled Cosmocation. Featuring two amazing remixes to Bitkit's and E-Mov hit tracks, the signature melodic and highly energetic sound of Insignia will not disappoint !
Sol Music released the newest edit from Static Movement to "The Lost Tribe" hit track. A progressive Psytrance journey, full of emotional vocals, subtle melodies and dreamlike soundscapes which will please even the most demanding ears ! Enjoy it !
BMSS Records released the latest EP from Sidekicks titled "Reality Check". This blasting release with the highly energetic tone, groovy and strong basslines, acid melodies. Make sure to enjoy this one in your late night events..
Further Progressions Records released the latest single from Doppler & Amxxl titled Ear God. With driving soundscapes, subtle rhythms and hypnotic basslines, this progressive Psytrance track is certainly not to be missed !
TesseracTstudio released the latest collab EP from Shivatree & Modus – Hyperactive. This full-on release contains strong basslines and beautifully crafted acid and twisted soundscapes, with a nice touch of groove that will captivate you. Do not miss it !
24/7 Records released the latest collaborative EP from Materia & Waio – Switched. Including two melodic Psychedelic tracks, this beautiful journey through sound and meticulously crafted melodies will elevate any dance-floor , hands-down ! Enjoy it !
Spiral Trax released the latest single from Vuchur – Electromagnetic Spectrum. With his usual hypnotic signature sounds, subtle progressive Psy soundlayers and a bumping bassline is the least to expect from this psy-journey.
Enjoy all the newest Psychedelic releases in one long playlist and now in Spotify too !!!
New release playlist on Spotify:

New releases playlist on YouTube: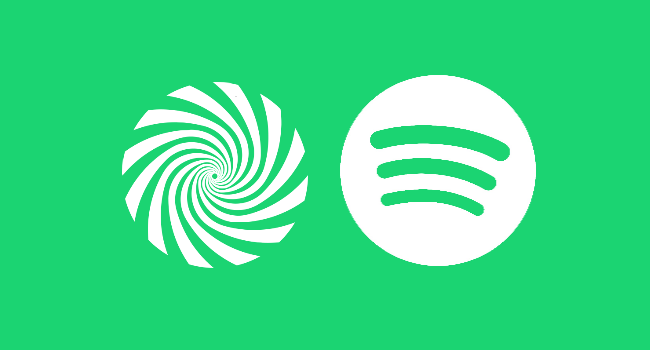 A lot more Psytrance playlists coming so make sure to follow Trancentral on spotify: http://bit.ly/TrancentralSpotify