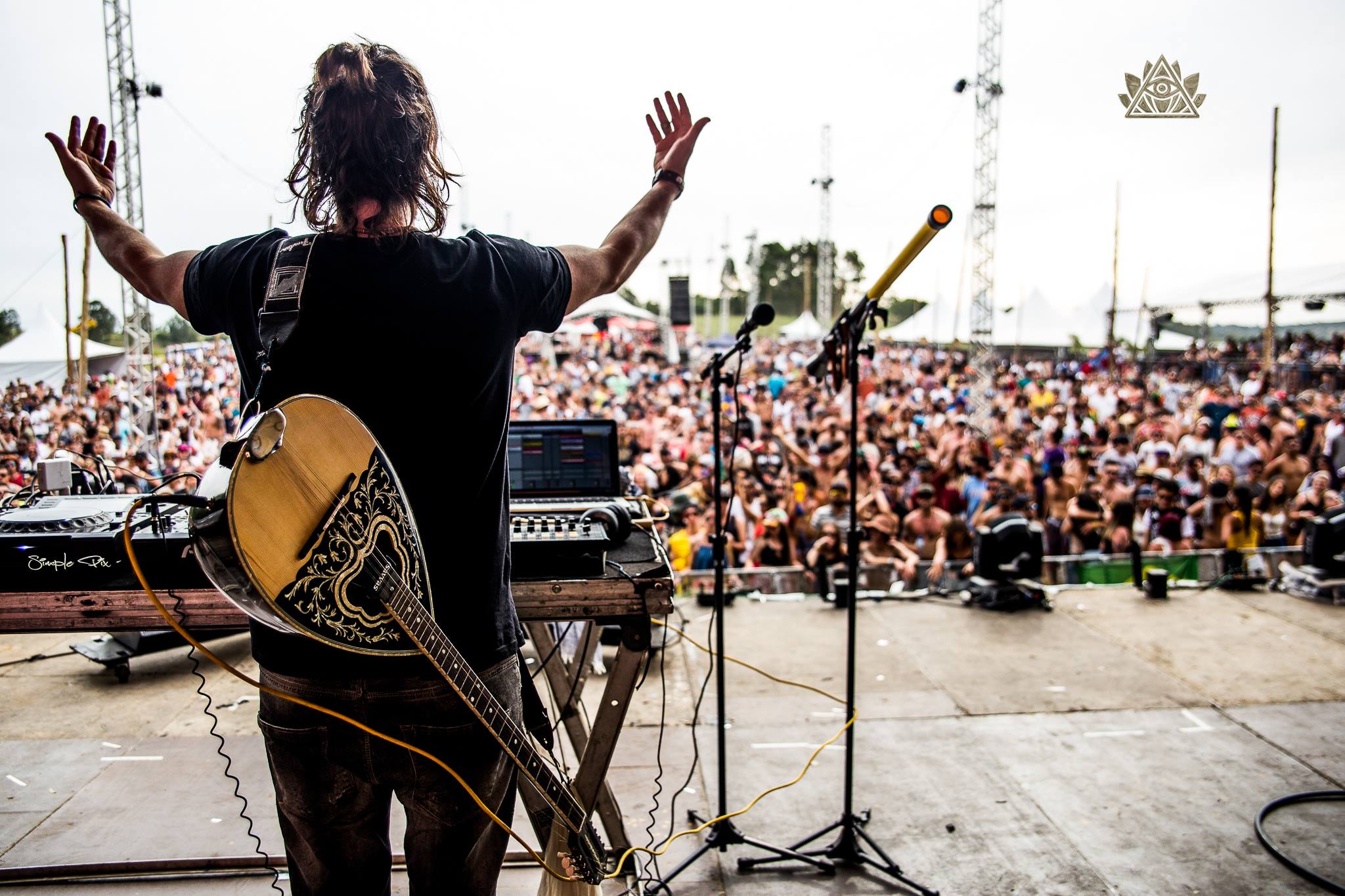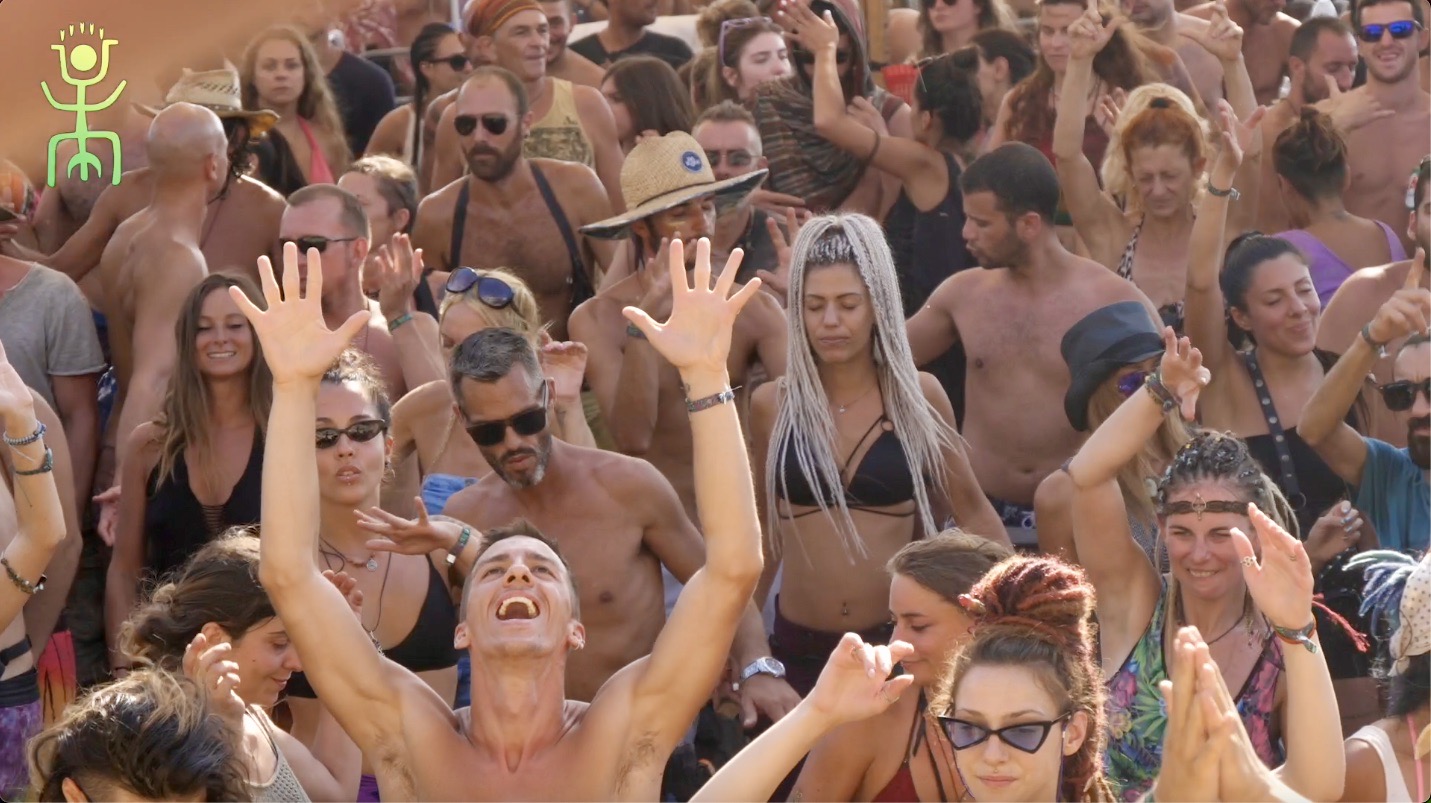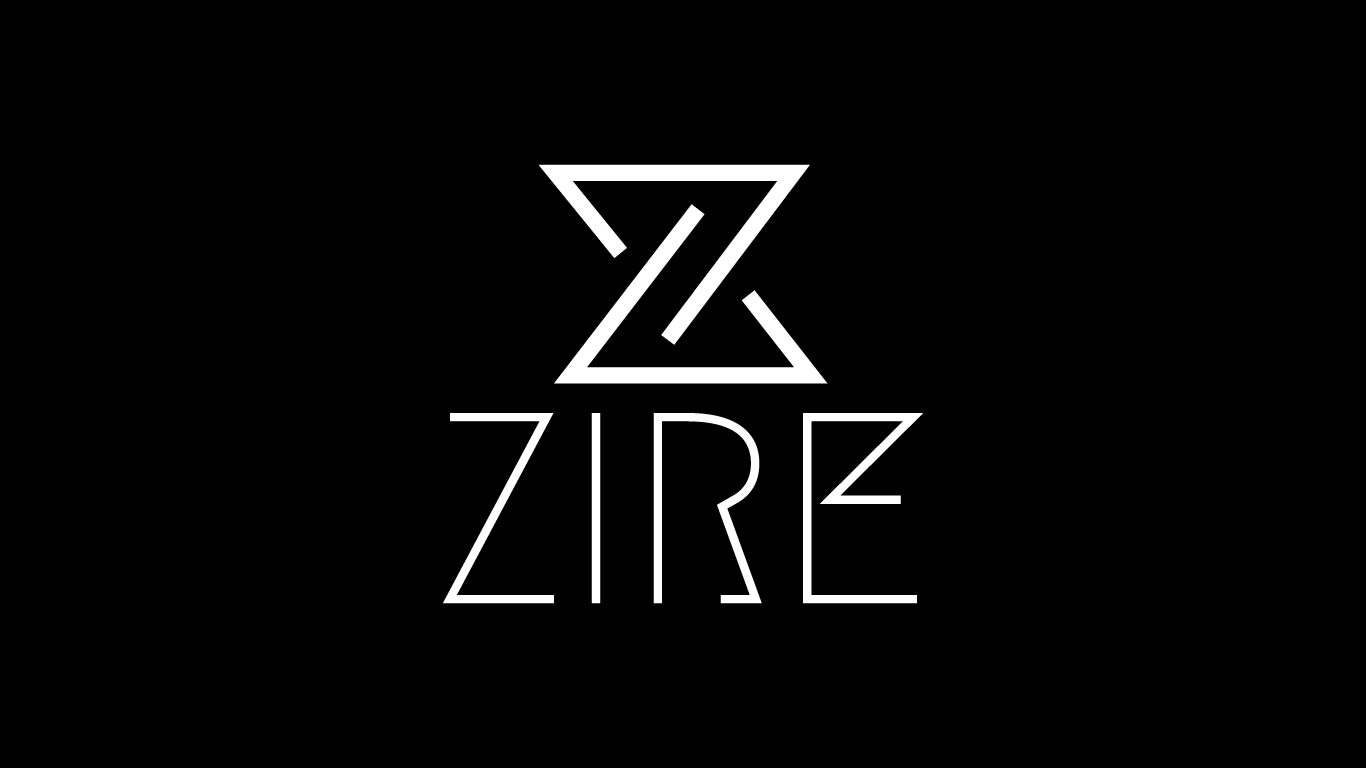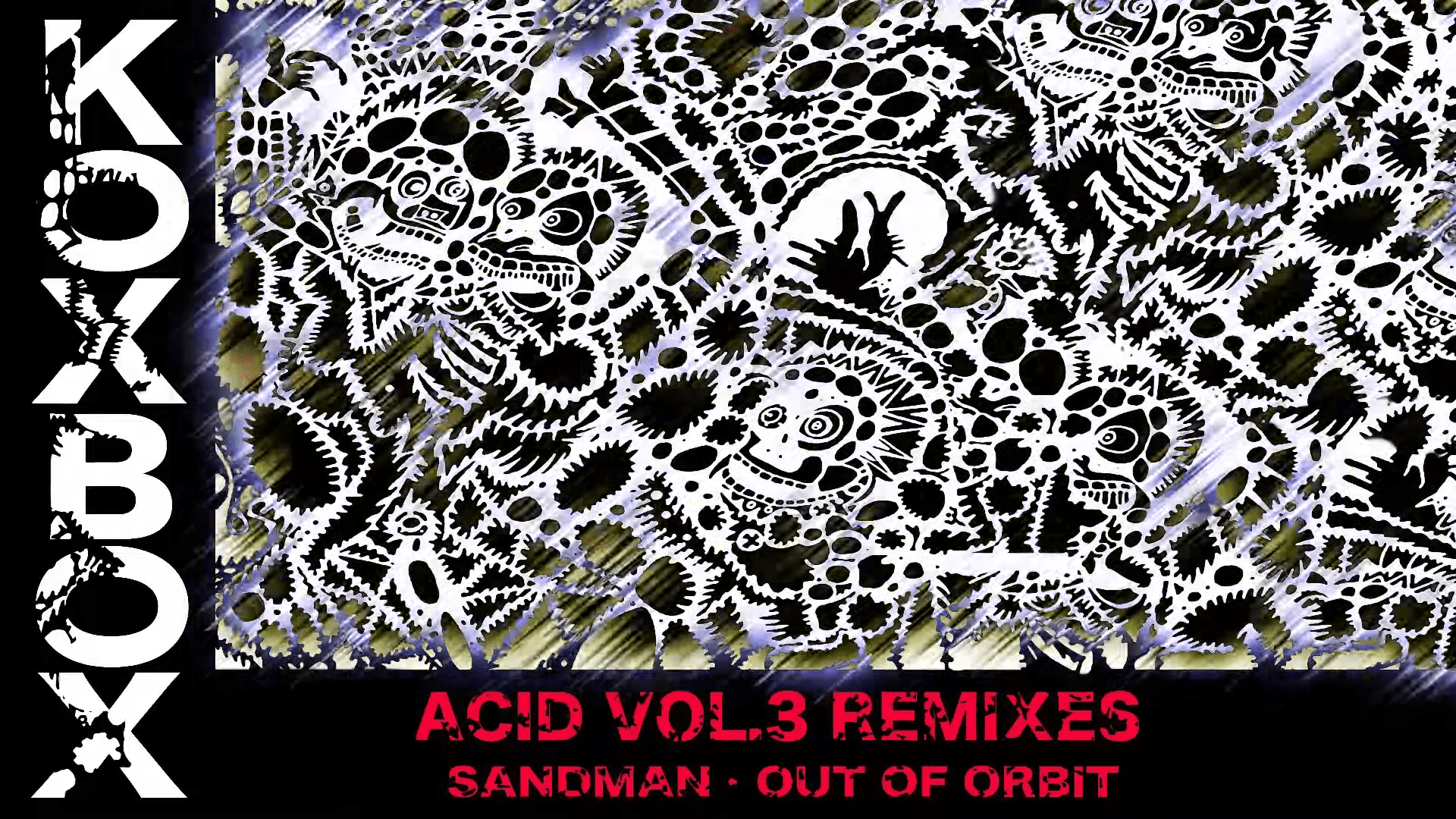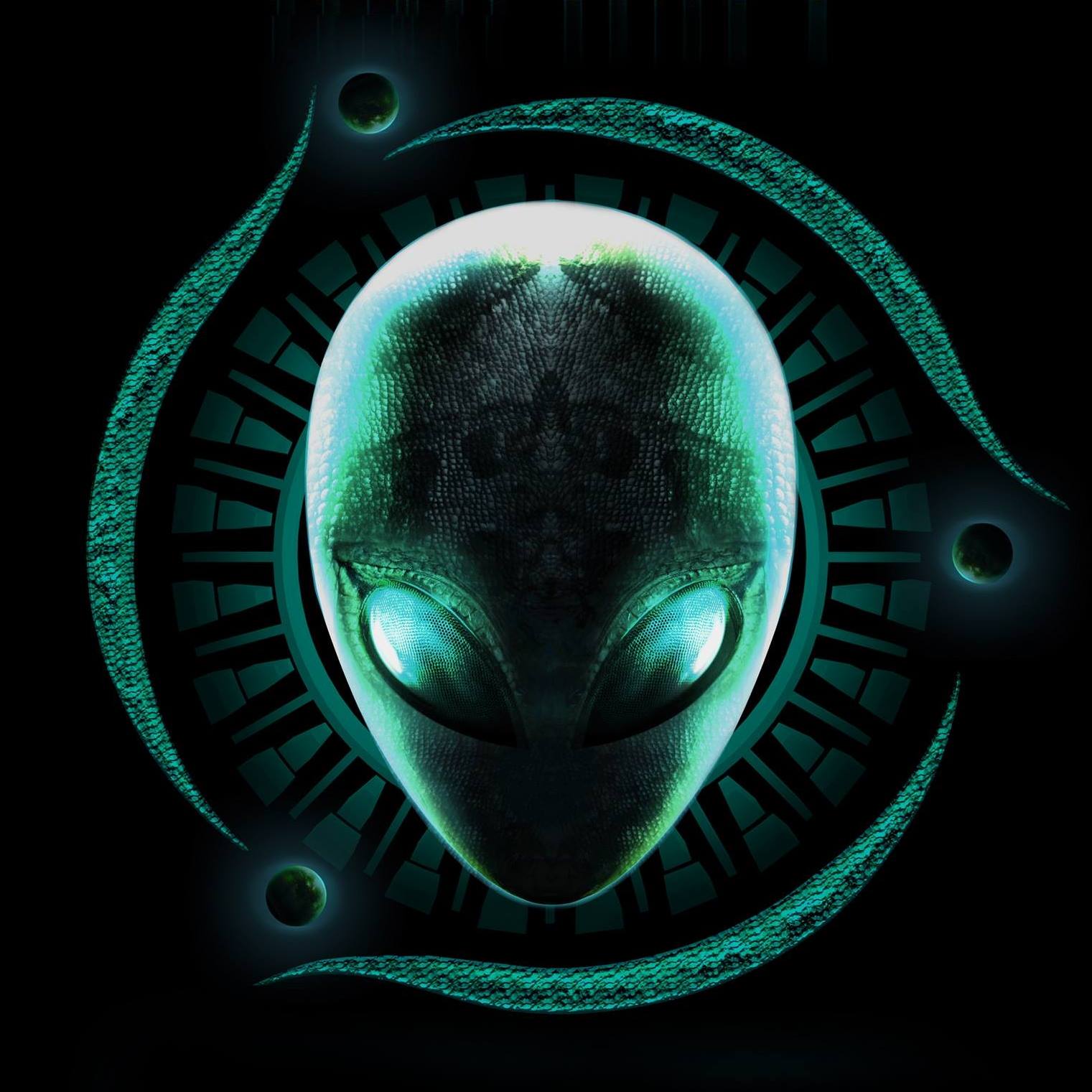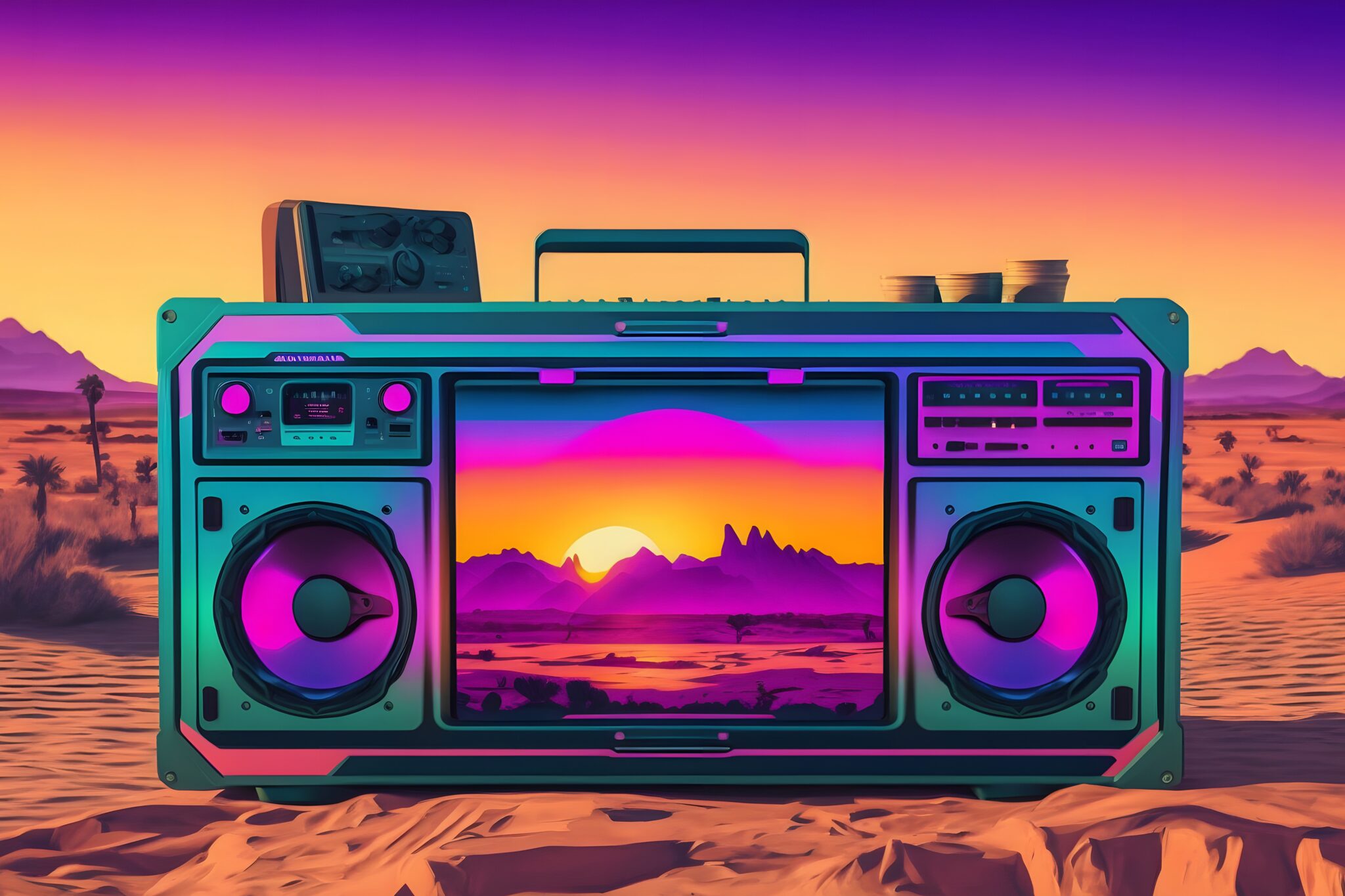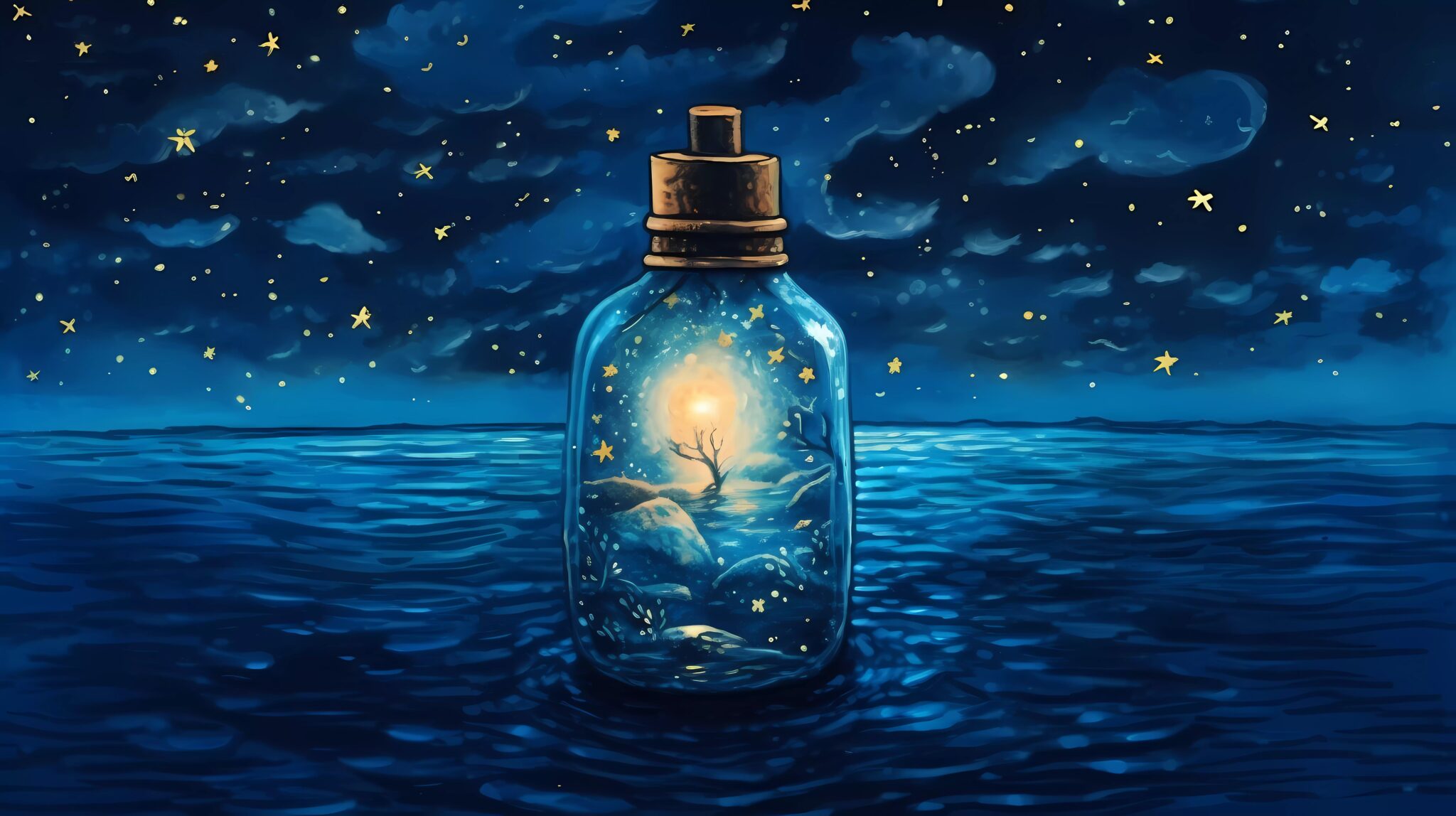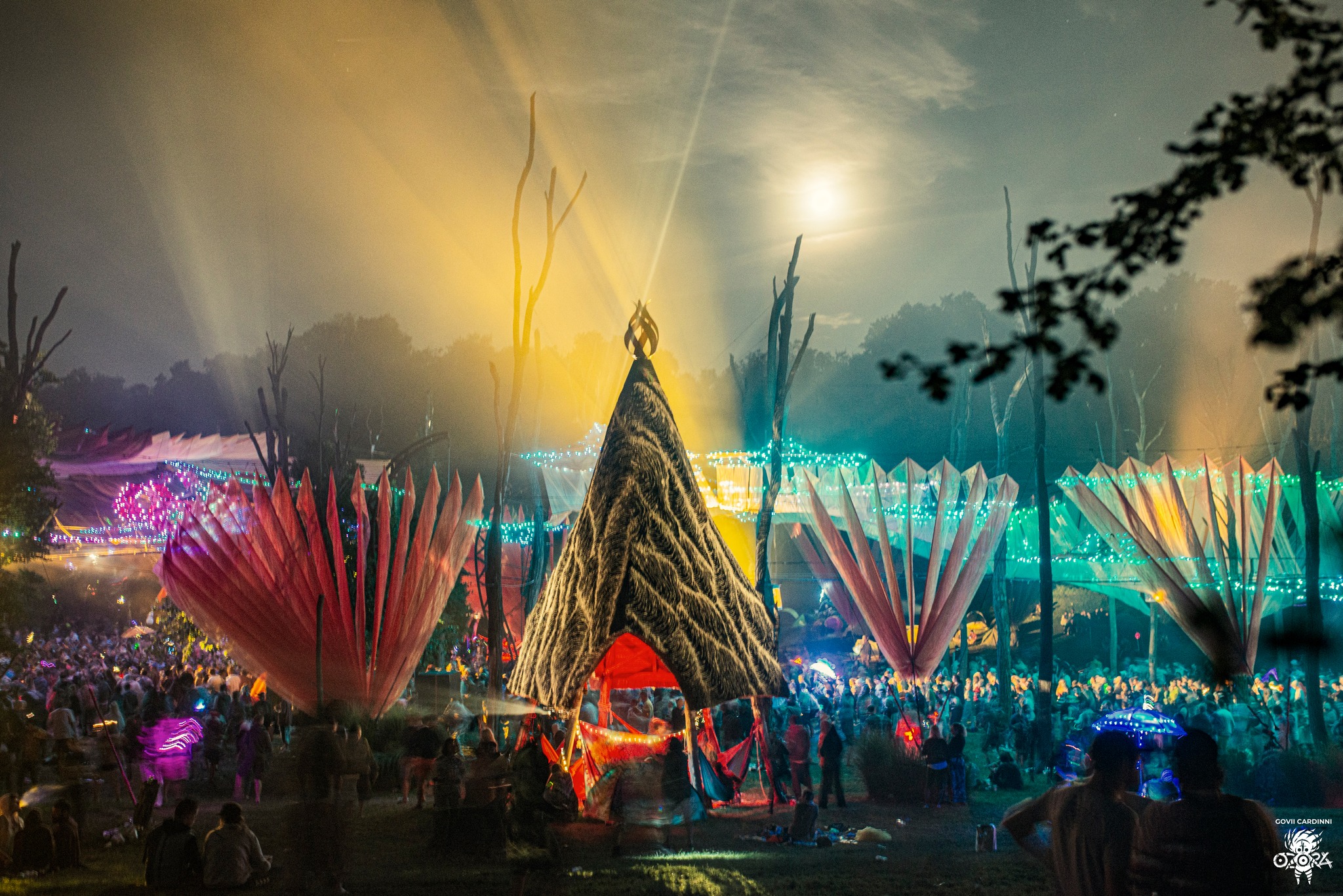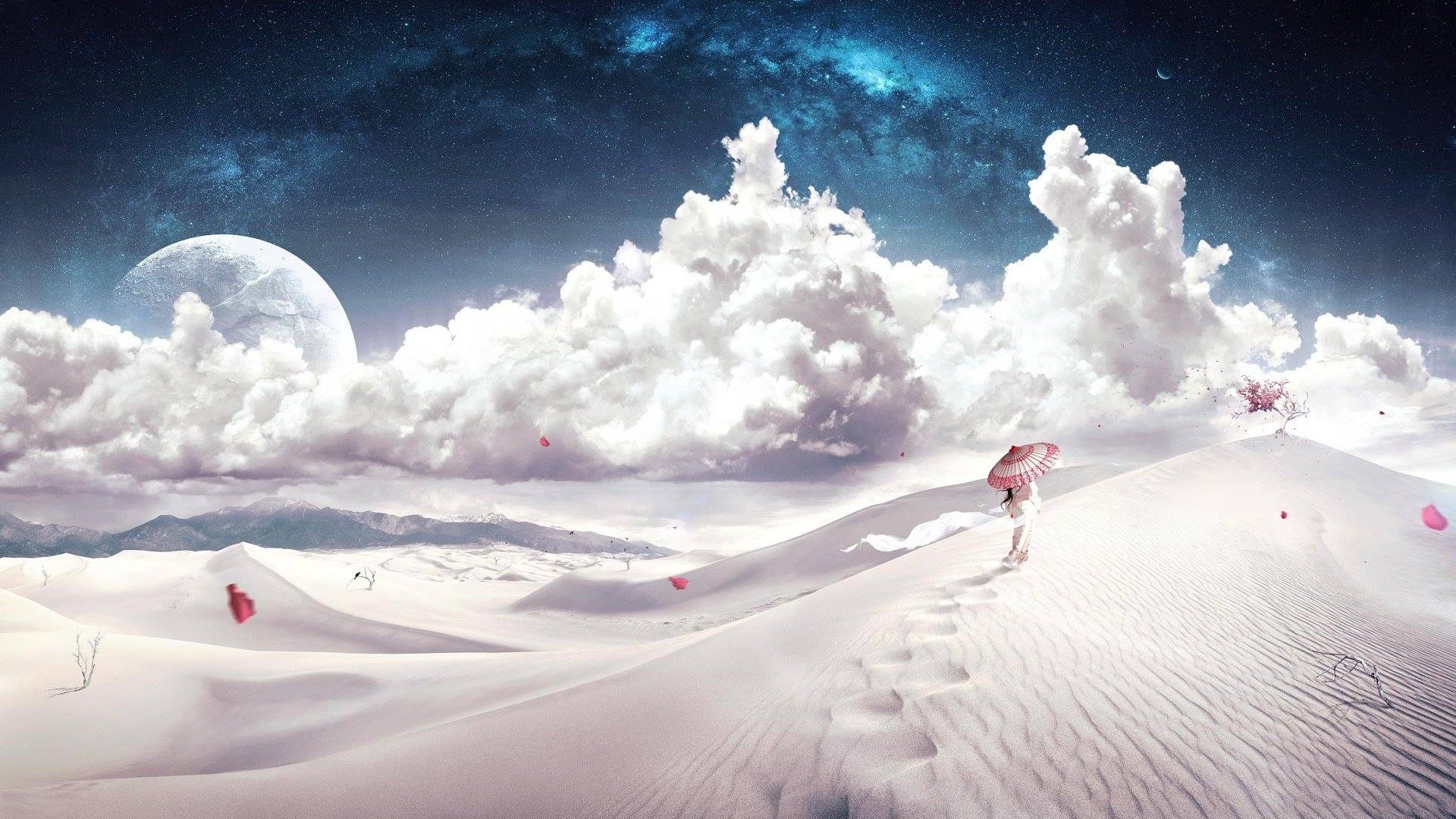 Pettra – New album & Interview
Pettra – New album & Interview
Zire – New release & project interview 
Zire – New release & project interview 
Koxbox Classic Acid Vol. 3 Remastered And Remixed
Koxbox Classic Acid Vol. 3 Remastered And Remixed
Universal Tribe Records – 20 Essential Tracks
Universal Tribe Records – 20 Essential Tracks
Chill Space Mixes November 2023
Chill Space Mixes November 2023
Chill Space Top Tracks October 2023
Chill Space Top Tracks October 2023
Psytrance mixes – Week  49  2023
Psytrance mixes – Week  49  2023
Trancentral weekly new Psytrance releases 05/12/2023
Trancentral weekly new Psytrance releases 05/12/2023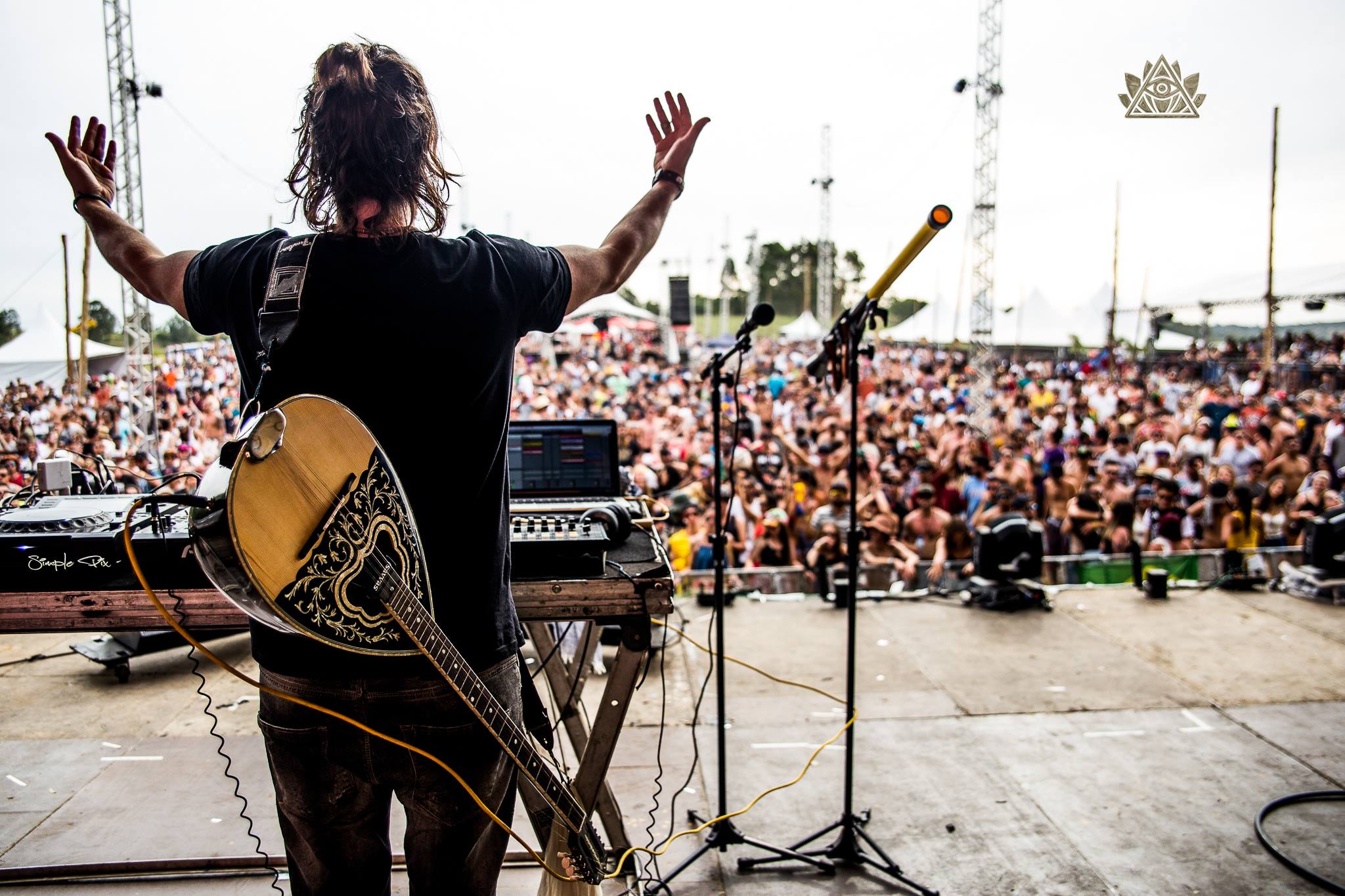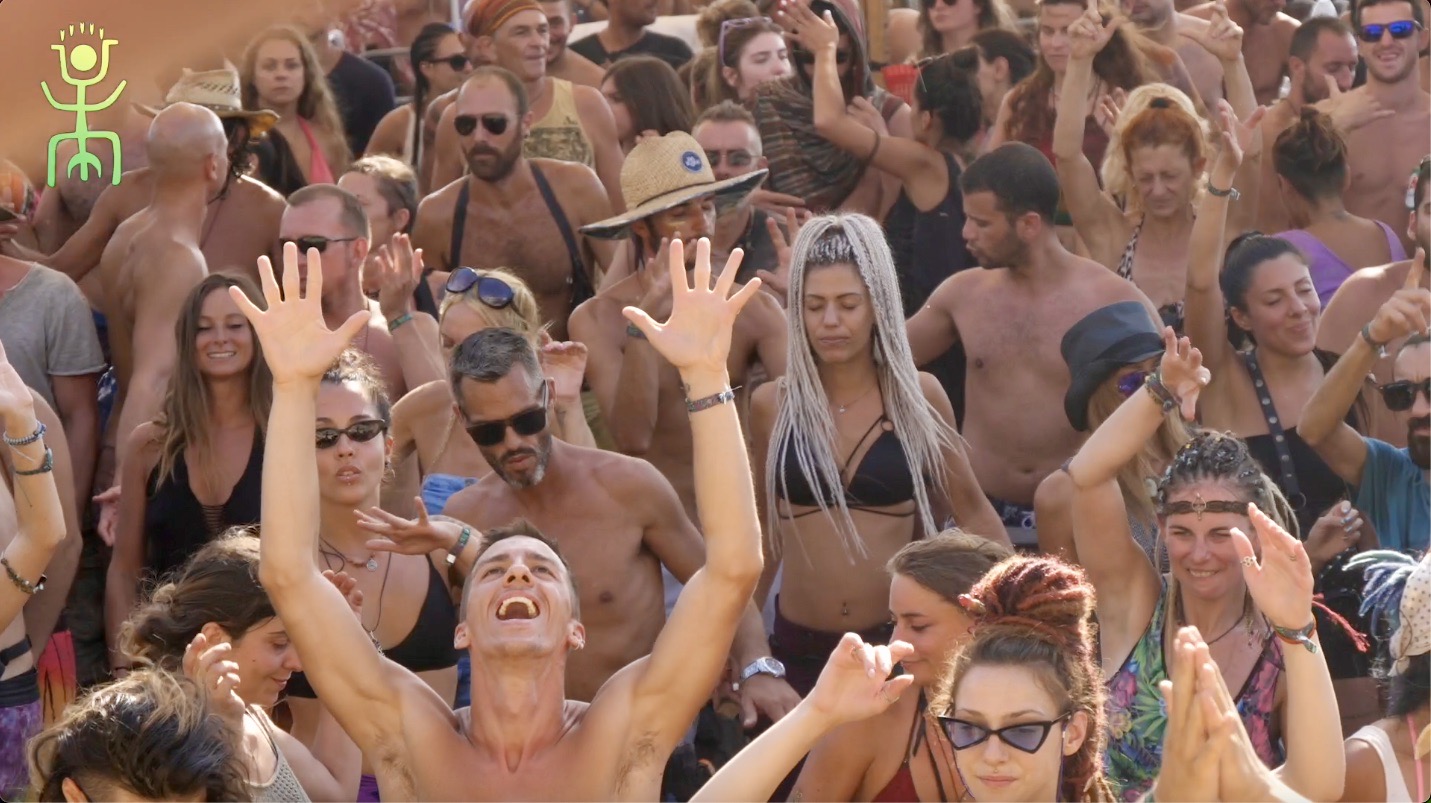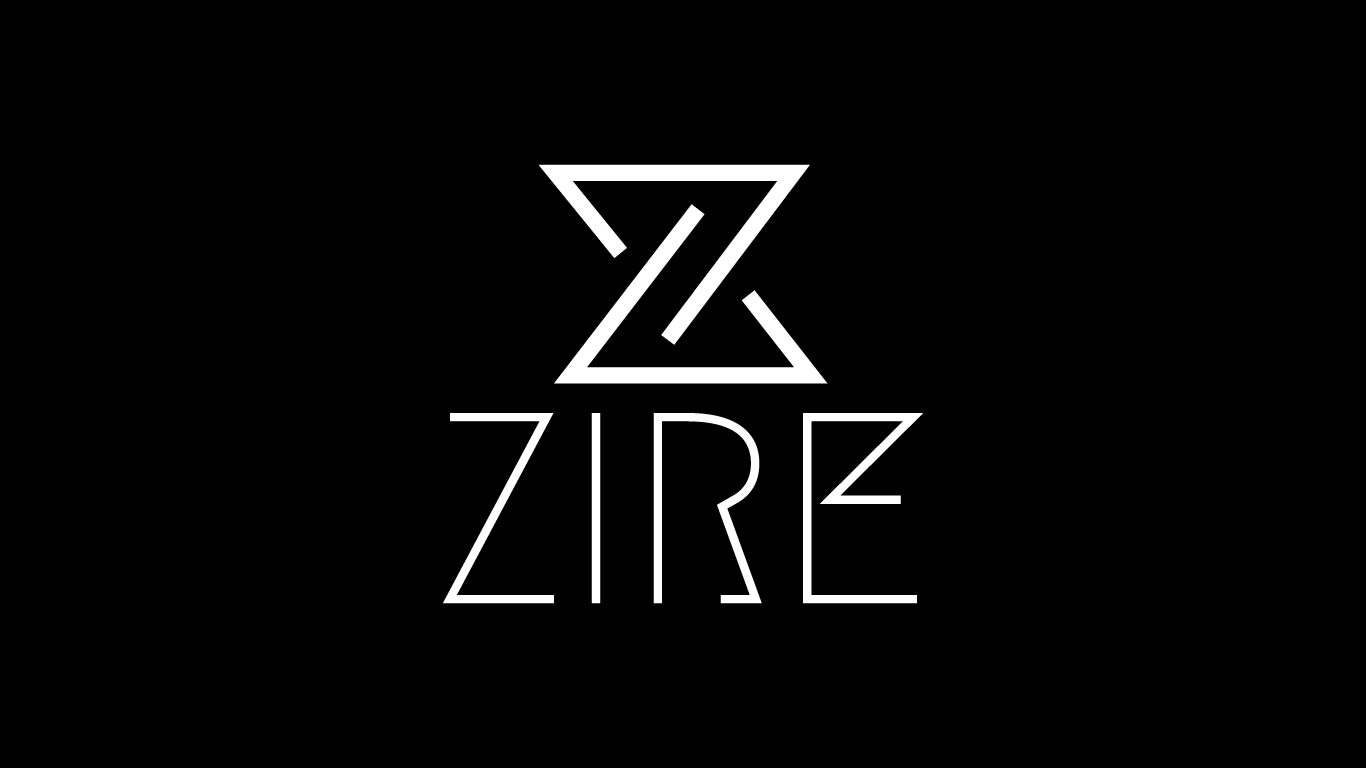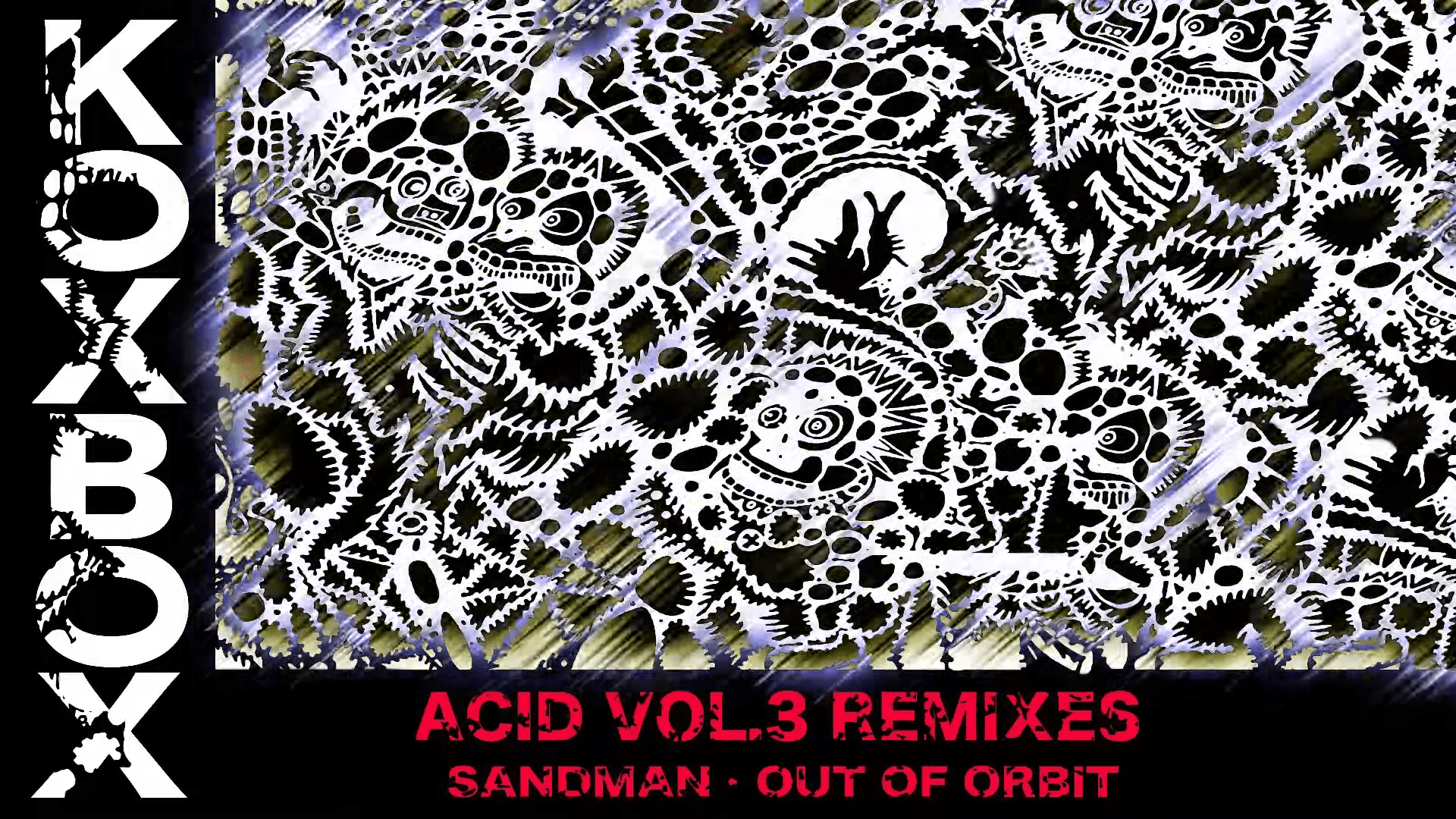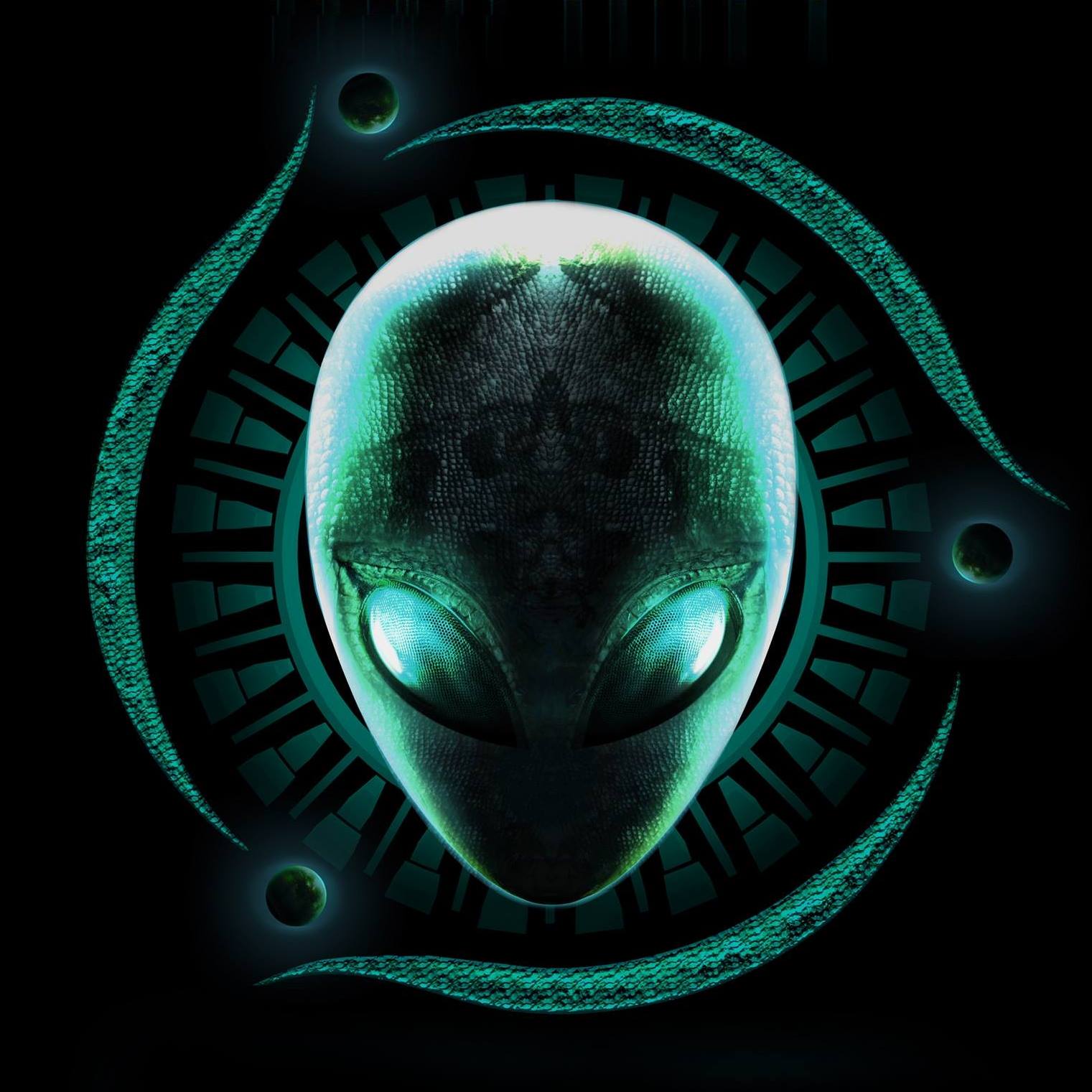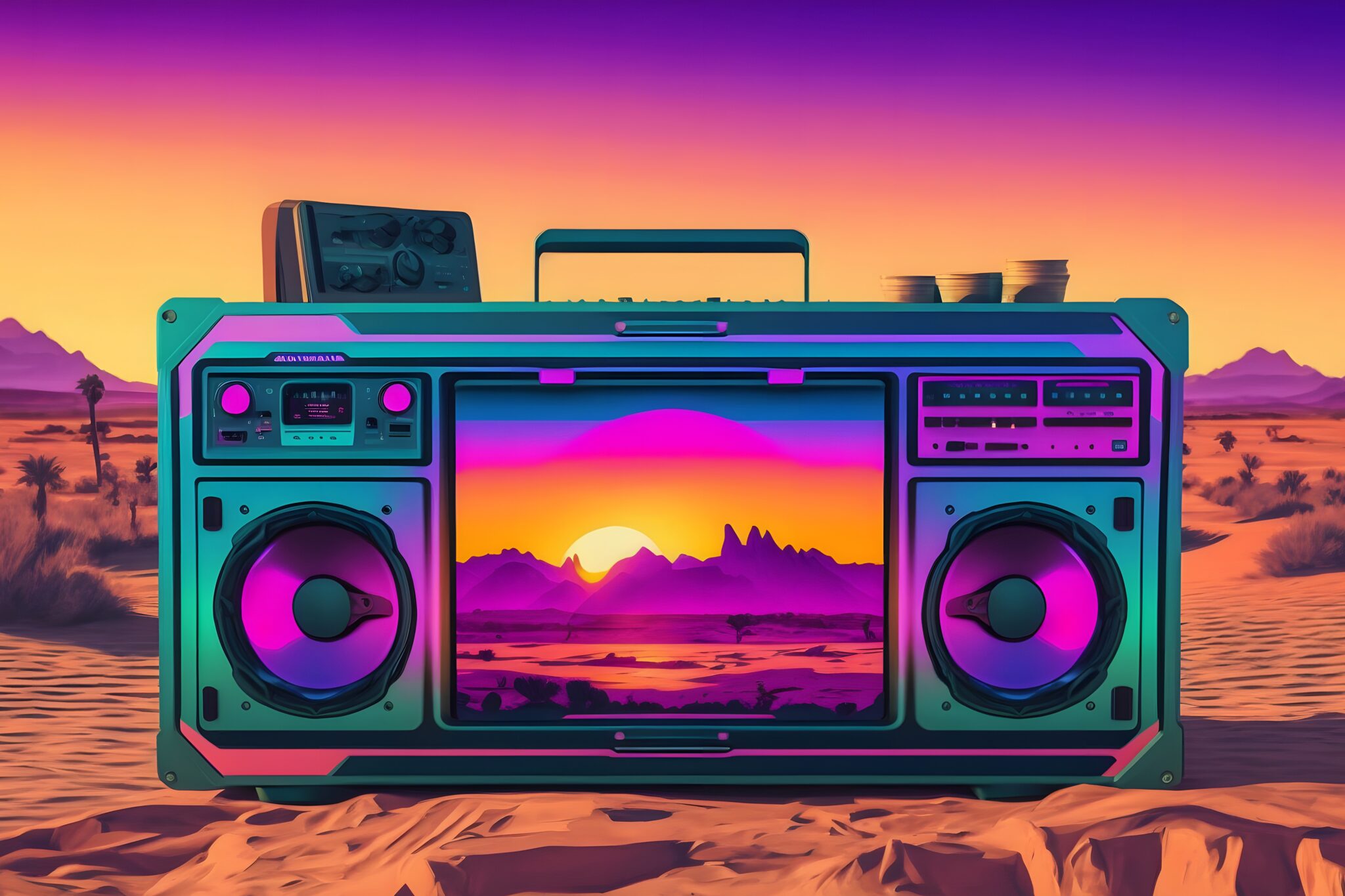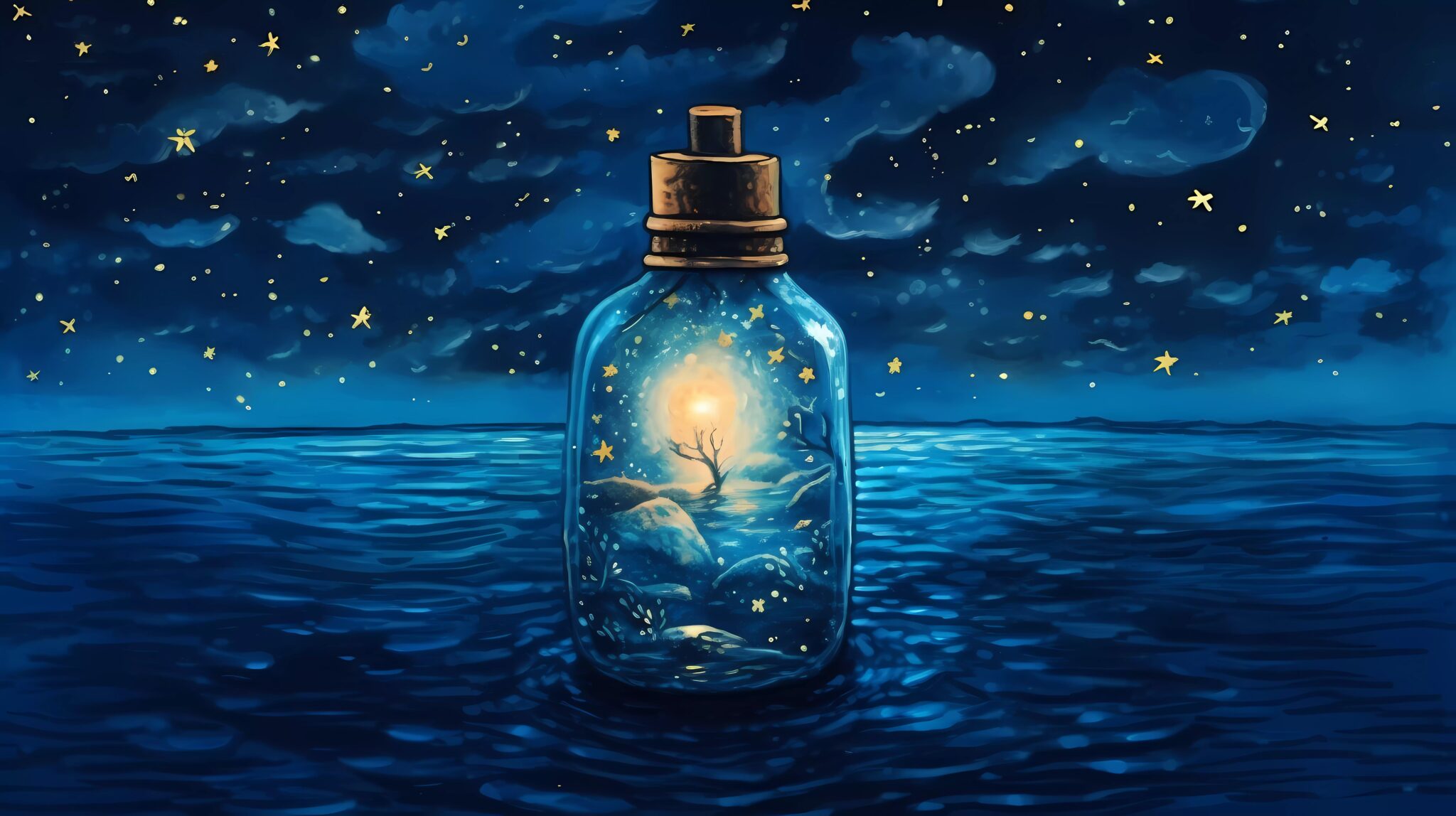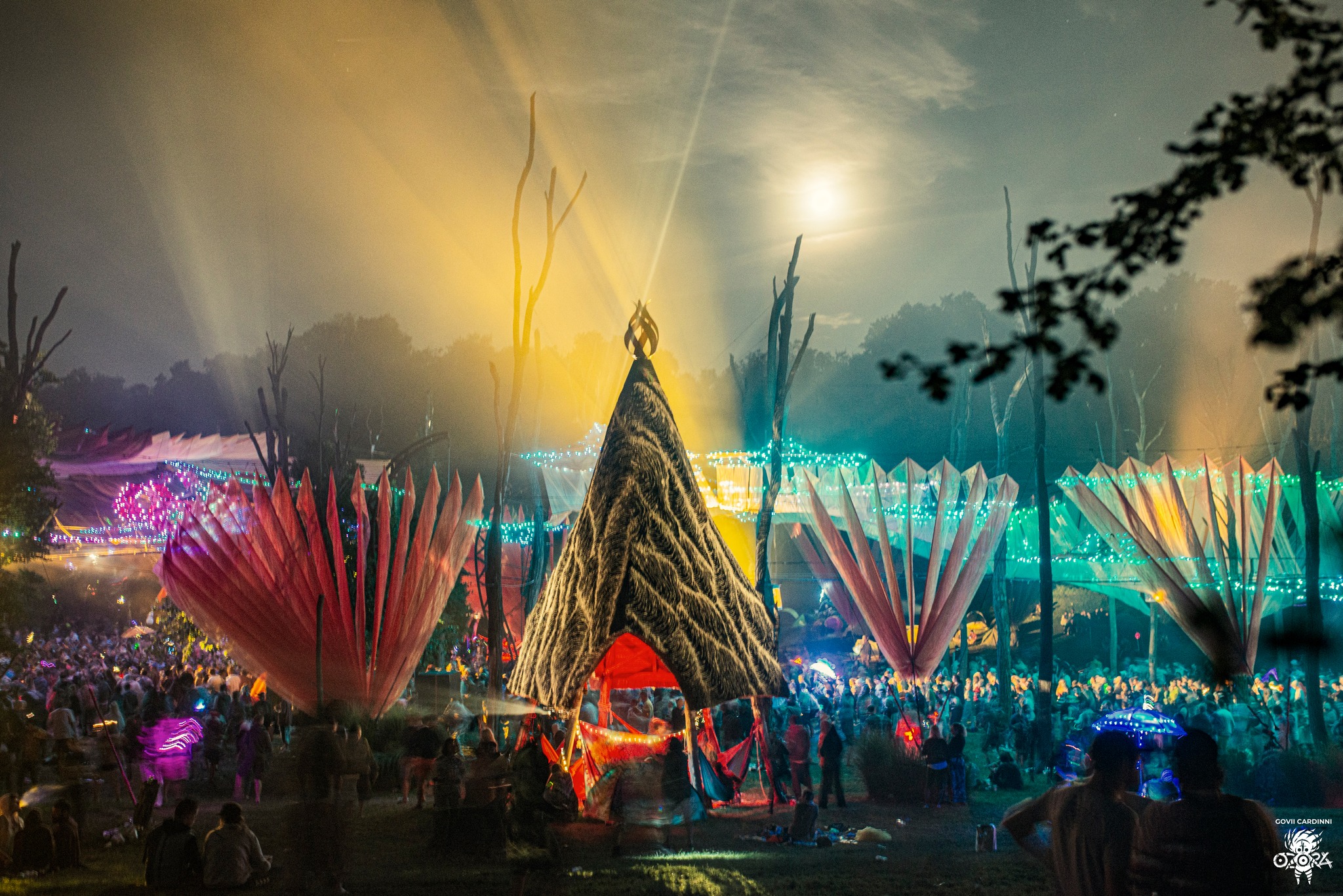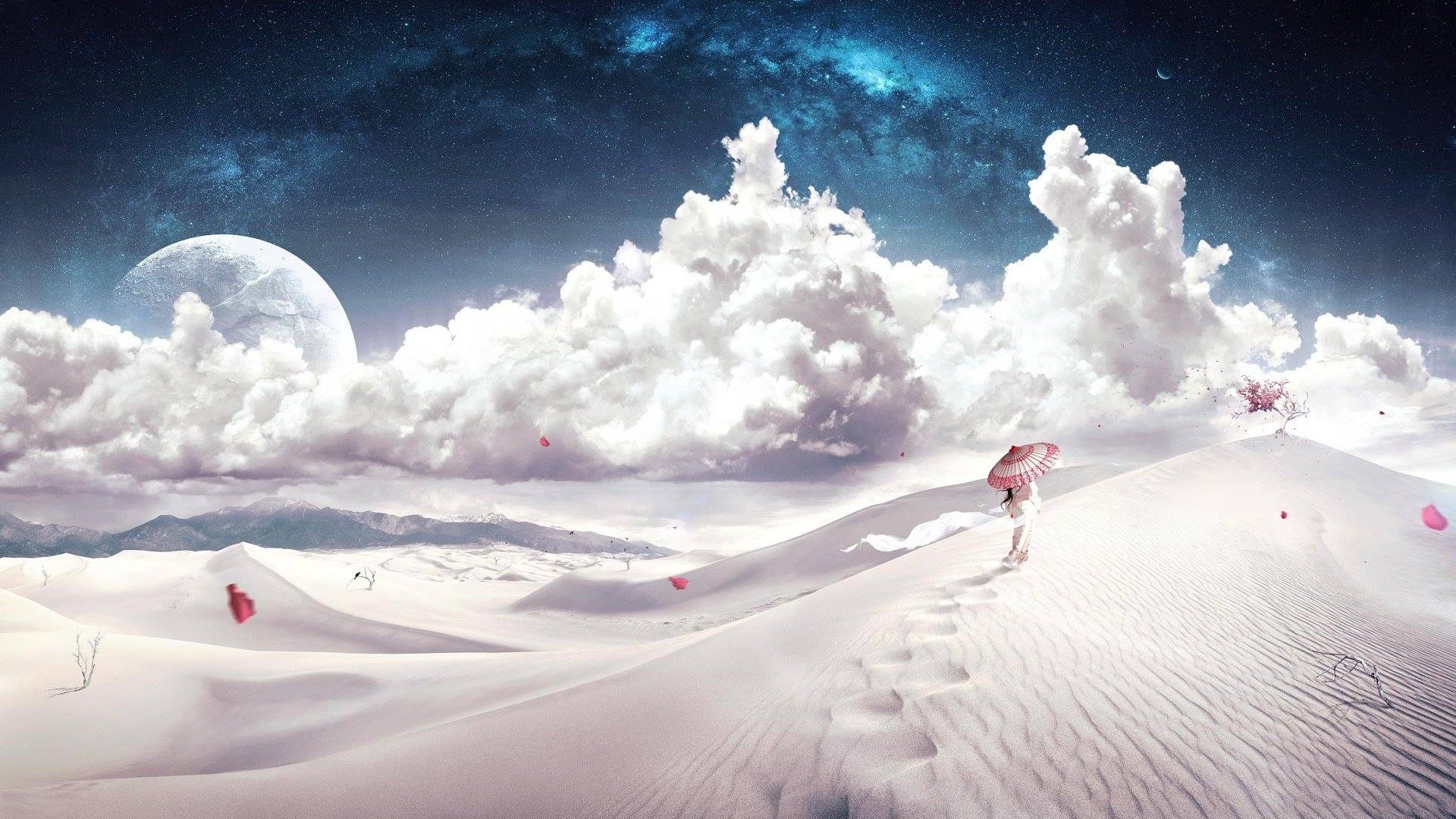 Trancentral – Your Psytrance gateway !
As the Global Psytrance scene grows bigger and the demand for information about Psytrance Festivals and Psytrance Music is increasing as well, Trancentral was created in order to provide the most accurate, fascinating and enlightening information about the Psytrance world.
With deep understanding in Psychedelic Music, Psytrance Festivals and years of experience as promoters, producers and party animals, we have united in order to create a unique place which covers the Psytrance world completely.
The newest music releases, the freshest articles, Psytrance Festivals and parties info, Festivals galleries, Party videos and many many more good and tasty treats for your Psychedelic mind.
Welcome home!