Magazine
Zire – New release & project interview 
Zire – New release & project interview
We hooked up with Zire, who just released his first Psytrance tracks "This is Zire" and "Agent Z", following his previous metalcore band project. Originating from Switzerland, Zire is a producer who has transitioned from a background deeply rooted in metalcore music to explore the captivating realm of psychedelic trance. 
1. Please introduce yourself, tell us a bit about Zire, the project, the vision and the man behind it.
I am Zire, a newcomer producer from Switzerland. My music is characterized by emotional intros, energetic and intense drops, and bassline parts. I strive to blend metalcore with the psytrance genre, which is evident in my early tracks through drum fills and synthesizer rhythms. Conveying emotion and euphoria through my sound is one of my main objectives in terms of the sound I pursue. As a long-time musician, music is an integral part of my life, and I want to continue pursuing it and make the most out of it. My vision is to inspire as many people as possible and give them something through my music. Playing live shows is my passion, where I can share my personal love for music and energy with others. It has always been important to me to spread good vibes and bring joy to everyone in the crowd at my live shows. Our world can be very dark and challenging, but at live shows, I have the opportunity to escape reality, even if just for a brief moment, both for myself and with other people. Therefore, my vision is to release market-ready tracks and play in clubs and festivals all over the world, spreading my music's energy. I trust the process and am excited about every new thing I learn. Track by track, I acquire new knowledge and climb the stairs, pursuing my goal of writing tracks for my current and future fans and ultimately playing shows and sharing my energy with them once again.  I am delighted to be able to captivate and inspire some people.
Zire – This is Zire
 2. What was the path that led to the project- how did you start creating music, how was Zire born, and what were the key points on the way?
I was a singer in a metalcore band for a long time. We had numerous shows where we could unleash our energy and share it with the crowd. After 8 years, the time had come, and the band went their separate ways. The journey as a musician was not over for me yet. I had been attending various psytrance parties and festivals for years and could always feel a comparable energy, similar to what I experienced at metalcore concerts. Of course, it was in a different way, but at the same level. People carry a similarly intense energy within them when they feel the sound and move to it, whether it's metalcore or psytrance. For me, it was clear that I would continue as a musician. Music offers me the opportunity to express myself in a way that is not possible with verbal language alone. So I decided to switch to the psytrance genre and do my own thing. The love for songwriting and performing live continues to drive me. Of course, the whole composing aspect was a different world for me. I am at the beginning and still have a lot to learn to meet the quality expected in the market.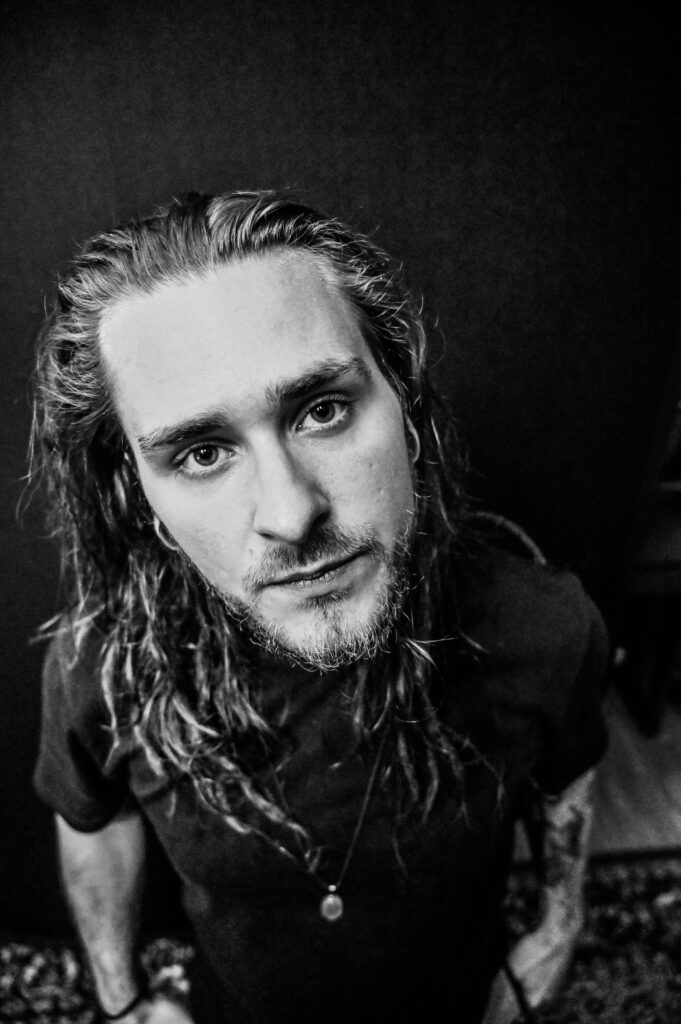 3. Tell us a bit about your studio and creative process.
I have a small set-up in my living room. It consists of the necessary equipment to write music. In the future, I can also envision incorporating my own voice and guitar into the tracks. However, this will take some time. It usually starts from an emotion. I write an intro that emotionally resonates with me and use it as a foundation to build the track. The rest unfolds as it should.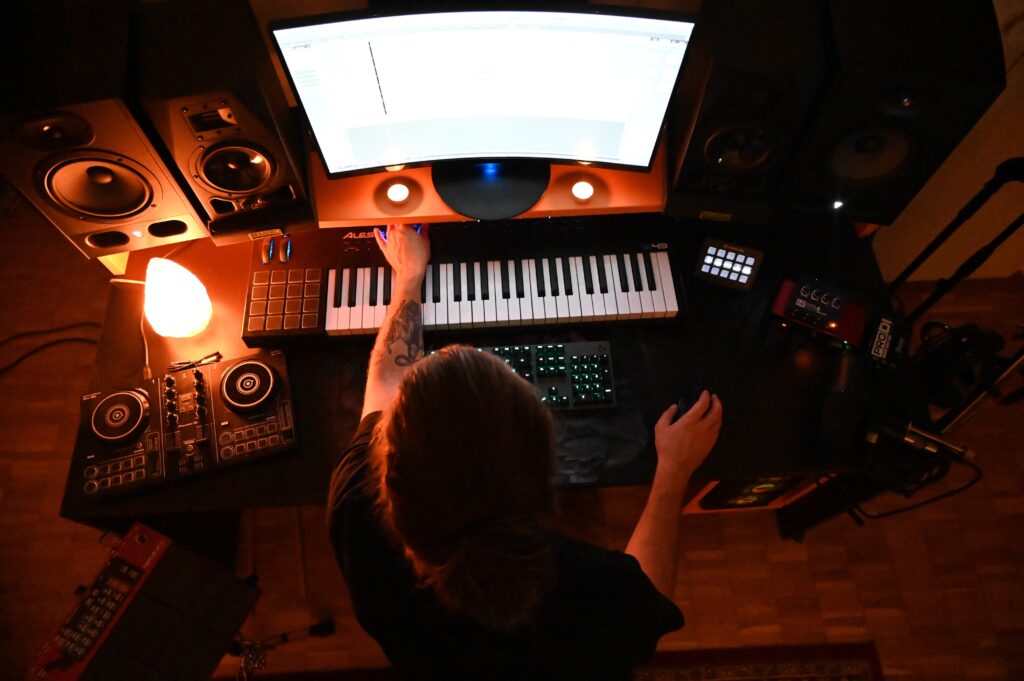 4. Are there any artists that inspire you?
There are several artists in this genre who inspire me. Avalon, Tristan, Blastoyz, Berg, Omniki, Astrix, Liquid Soul, Silent Sphere, Jumpstreet, Story of Light and INUIN are certainly among my favorites. By the way, the last five artists are also artists from Switzerland.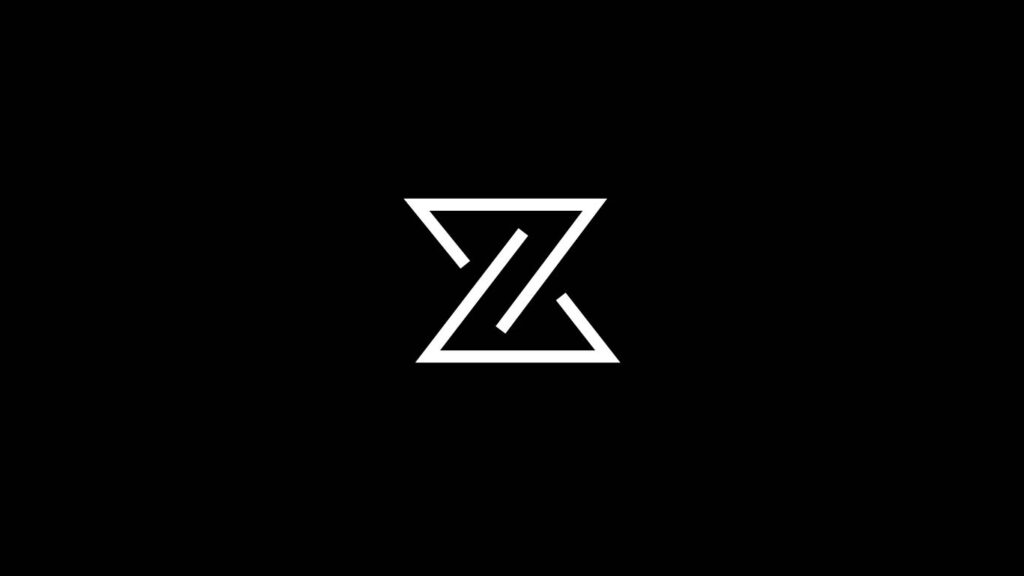 5.  What is your ultimate Psytrance track? We know it's hard to choose, but still, if you have to…
That is a very difficult question as I usually listen to music based on my mood. However, if I have to name a track right now, I would choose "Indian Spirit" by Blastoyz.
Zire – Agent Z
6. Future plans? How do you see things going from here?
I am currently focusing on finding my individual sound and working on my producing skills. I want to bring my music to a level that allows me to compare myself with bigger artists in this field. There is still a lot to do, but I am confident. I am currently working on my first 10-12 tracks, which I plan to play in my initial sets as Zire. From there, I will continue with the mindset of pushing forward and constantly improving.
Follow Zire on Beatbort: https://www.beatport.com/artist/zire/531459
Read our interview with Hilight Tribe: https://trancentral.tv/2023/03/hilight-tribe-new-album-interview-exclusive-mix/