Magazine
Trancentral weekly new Psytrance releases 14/12/2019
Trancentral weekly new Psytrance releases 14/12/2019
Digital Om presented the latest 9th chapter of the Universal Frequencies compilation. Enjoy the fine ride !

Dacru Records released a new blasting collaborative track from Mental Projection & Avan7 titled "Contagious". Have a nice trip !

TechSafari Records released a new track from the collaboration of Micky Noise and Titans titled "Divine Seed".

24/7 Records released a new remix EP from Makida titled "In Perspective".

Progg'N'Roll Records released a new EP from Kobolsk titled "Disorted Lights ".

Iono Music released a new single from Cosmic Tone titled "Last Chance".
Iono's second release comes from Marcus with the single progressive Psytrance track "Malayalam".

Sol Music released a new single track from Lydia titled "Megaron".

TesseracTstudio released the newest chapter of the hit compilation " Serbia Brasil Connection 2″

Parabola Music released a new EP from Human Intelligence titled "Stellar Dimension".

Stereo Society released a new compilation titled "Black Friday"

Enjoy all the newest Psychedelic releases in one long playlist and now in Spotify too !!!
New release playlist on Spotify:

New releases playlist on YouTube: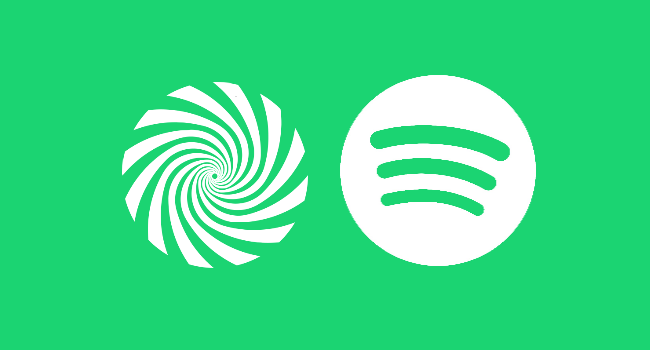 Read last week's new Psytrance releases : https://trancentral.tv/2019/12/trancentral-weekly-new-psytrance-releases-07-12-2019/