Magazine
Trancentral weekly new Psytrance releases 07/12/2019
Trancentral weekly new Psytrance releases 07/12/2019
Welcome to our weekly chapter of new Psytrance releases ! Here you'll find the latest releases , ranging from 134 BPM to 146 BPM and covering a wide range of Psychedelic sub-genres !
Header picture taken from Wallpaperget.com

Nano's second release comes from the collaboration of Kobi & Ghost Note with the single "Evade"

Iboga Records released a new remix from Gaudium to Sub6 "Tlv Sao"s original track

Iboga's second release comes from progressive Psytrance veteran Suntree with the single track "Layers"

Iono Music released a new single track from German project Hinap titled Primary Level

Sol Music released a remixes EP to Static Movement classic "Heart Beats".

TesseracTstudio released a new single progressive psytrance track from Manmachine titled "Contemplate Reality".

Dacru records released a remix to Yahel & Activa's "Samsana" original track from The Freak Show.

Nano Records released the newest single fullon track from Zephirus Kane titled Voodoo Juice

Digital Om Production released a new single from Starlab titled Earthlight

Spiral Trax released a new EP titled "Hypnotica" from legendary California Sunshine (Har-El)

Krembo Records released the latest collaborative track from Zoo- B & Ambassador titled "Triple X"

Samgoma and Parvati records teamed up to gather the very best , in their second chapter of the "Bubble Universe" compilation

Enjoy all the newest Psychedelic releases in one long playlist and now in Spotify too !!!
New release playlist on Spotify:

New releases playlist on YouTube: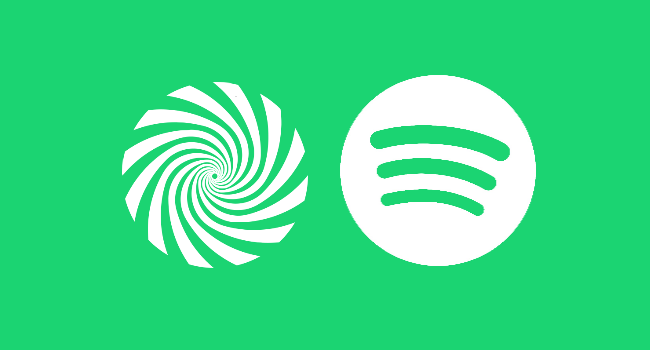 Listen to last week's newest Psytrance releases here : https://trancentral.tv/2019/11/trancentral-weekly-new-psytrance-releases-30-11-2019/