Magazine
Trancentral weekly new Psytrance releases 16/02/2019
Trancentral weekly new Psytrance releases 16/02/2019
Welcome back to our weekly new Psytrance releases report ! We begin with Iono Music and the latest album from Cosmic Tone titled "Resources". The veteran project strikes back with amazing progressive Psytrance compositions, deep atmospheres, rolling basslines and spacey sounds. Do not miss it !
Sol Music presented the latest album from Static Movement titled "Simin". Embark in a magical progressive Psytrance journey with the usual signature dreamlike sound of Static Movement. Emotional melodies and bumping basslines with ethereal vocals are also to be expected. Make sure not to miss it !
Dacru Records released the first guest EP from Spiral Factor titled "The Signal". This melodic Psychedelic delight will tranquilize your inner spirit with its subtle soundscapes, crisp leads and highly energetic basslines. Enjoy the ride !
BMSS Records released the latest single track from Shock Therapy – Galactic Storm . A full on Psychedelic trip with rolling basslines and beautifully crafted melodies, a perfect fit for any dancefloor ! Do not miss it !
Nano Records released the latest EP from Martian Arts – Rate of Change. This highly energetic Full on release will awake your senses and make you dance with its twisted Psy sounds, mystic vibes and deep basslines. Have a nice trip !
Mainstage Records released the latest EP from Bizzare Contact & Skazi titled "Karate ". Legendary projects joined forces to deliver us a blasting track with intelligently crafted melodies and strong percussions with nice vocals. Do not miss it !
Digital Om Productions released the latest single from Galactic Explorers – Space X. A Space journey through melodic vibes, spacey soundscapes and bumping basslines.
Further Progressions released the latest single track from Altered State – Command & Conquer. Dive into deep melodies, emotional vibes that will please even the most demanding ears.
Alchemy Records released the latest EP from Photosynthesis – Paradise On Earth. A Full on release with bumping basslines and twisted Psy sounds wrapped up together perfectly. Enjoy !
TesseracTstudio released the latest single from progressive Psytrance mastermind Ilai titled "Drones". Rolling basslines and many Psychedelic patterns that won't dissapoint you.
TesseracTstudio's second release comes from Shogan's remix to Vertex – Back & Forward track. With his usual multi dimensional sound, Shogan further elevates the original track, while staying close to the original feeling. Enjoy !
Stereo Society released the latest EP from Modus – Fluid. This groovy psychedelic sound will make your feet dance with its beautiful melodies and energetic rhythm. Do not miss it !
Enjoy all the newest Psychedelic releases in one long playlist and now in Spotify too !!!
New release playlist on Spotify:

New releases playlist on YouTube: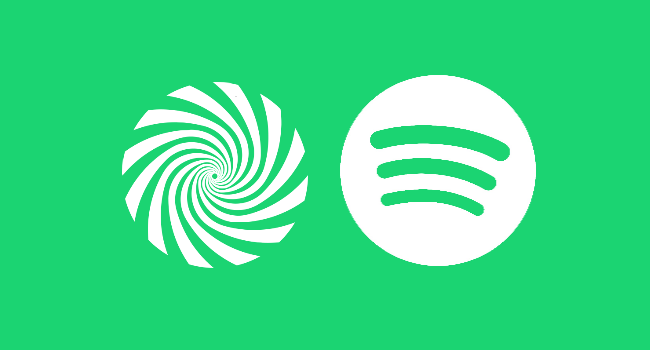 A lot more Psytrance playlists coming so make sure to follow Trancentral on spotify: http://bit.ly/TrancentralSpotify