Kaminanda is Stephen Medeiros, who has been blessing us with mind expanding playground of original Midtempo grooves, tribal rhythms, Psy-Dub, and bouncy four on the floor for more than a decade. After a 3 year wait he just released a new much awaited 7th album – Elemental Garden. For the occasion we hooked up with him to learn all about it.
Listen to Elemental Garden while you read:


Q: Who is Kaminanda?

A: An artist who appreciates and explores the timeless crossing of musical lineage with sound movement and colorful energies.
Q: What is the musical vision behind the project? How would you describe the music you create as Kaminanda?

A: To boldy design a dance and listening journey using every possible influence from Classical, Rock, Funk and Dub-Reggae into a hypnotic , modern ,Psychedelic dance portal.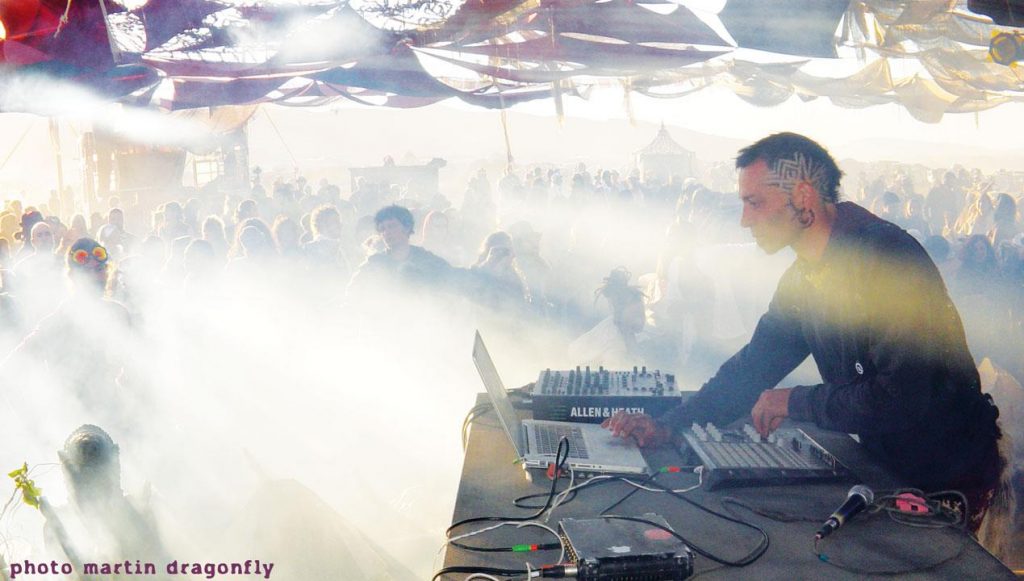 Q: We know you play guitar and come from the Rock side of things, what instigated your move to electronic music? What first drew you towards it? When did you decide to create electronic music?

A: I played in Bands in the late 90's and went to my first dance parties in 99′. The freedom and expansion I felt in the cathartic and dynamic dance floor experience forever shifted my focus in music. I also felt moved to explore more of a tonal palette from as traditional band to the endless potential of production. It was in 2005 that I started to DJ and in 2007 I started to produce.

Dive into Kaminanda's Gateways Of Consciousness. Almost Million plays don't lie:

Q: Do you feel your first party and dance experiences are still reflected in your music today?

A: Oh yes! My first year(s) of dance parties were more influential on my life than just musical expression.

Q: After 3 years have passed from your previous album we where thrilled to hear a new (7th !!!) album is coming – Elemental Garden – why the long wait and what can your fans expect to find on the album? 

A: It has taken me 3 years because I have been producing so much new music for 3 other projects. I'm gland to reveal I now have a Psytrance project that will be released later this year. I have also been writing Tech House also later to be released, as well as written 10 tracks for a Funk band in which I play guitar and bass. On top of that I have also co/written a few tracks with Amani (Desert Dwellers, Liquid Bloom) for future releases with Liquid Bloom featuring Porangui.

Get Elemental Garden directly from Kaminanda's Bandcamp: https://kaminanda.bandcamp.com/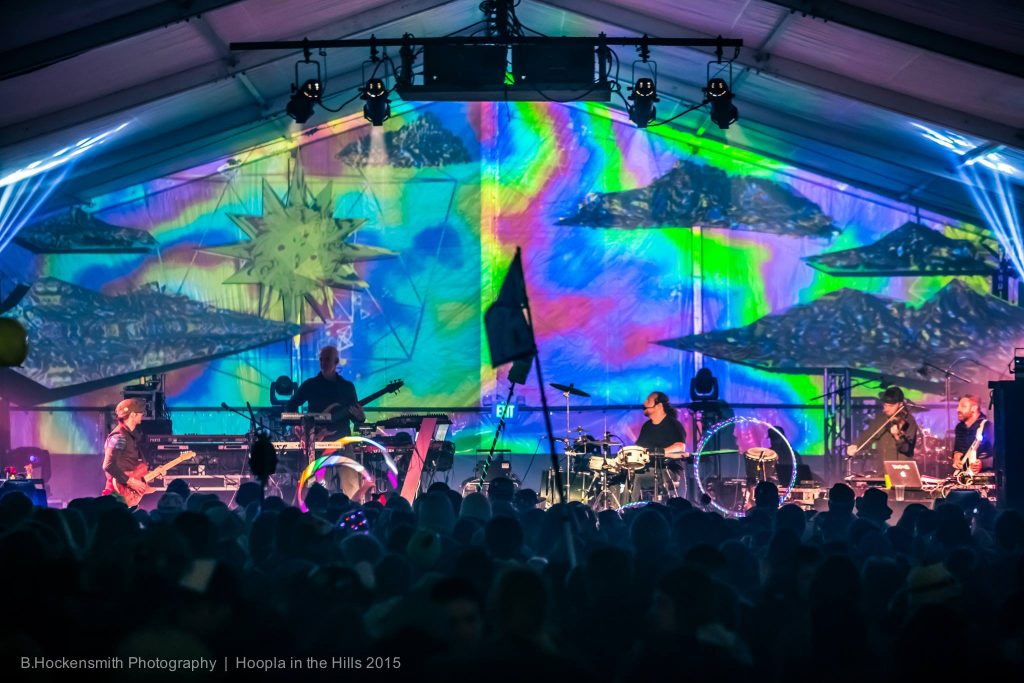 Q: If you describe the Kaminanda musical journey, where did it start and what where the steps that brought you to Elemental Garden? 

A: Well, starting in Psychedelic Rock and up through Jamband Music, touching into Jazz and Funk, Dub right through World Music into Loungey Downtempo, PsyDub and Trance parties, Glitch hop, elements of Dubstep, and back into House, Techno and Progressive vibes. 

Check out Kaminanda live @ Symbiosis Gathering:

Q: Future plans?

A: I want to explore interactive full immersive dome experiences, 360 degree visuals. I also plan on writing sound tracks for movie and TV, and of course to keep making music and sharing good vibes. And just keep exploring with my new music projects.

More Chill Space delights: https://trancentral.tv/category/chill-space/