Magazine
Trancentral weekly new Psytrance releases 09/02/2019
Trancentral weekly new Psytrance releases 09/02/2019
Welcome back to our weekly new Psytrance releases report ! We begin with Iono Music and the latest single track from SOME1 – Dragonfly. SOME1 aka Mindwave presents a beautiful Psychedelic journey with subtle soundscapes and pulsating vibes that won't disappoint. Enjoy !
Iono's second releases comes from Kleysky & Mind Void with the single Time is Unity. This progressive Psytrance track contains ethereal vocals, bumping bass lines, and beautifully crafted melodies. Enjoy the trip !
Iboga Records released a single collaborative track from Martin Vice & Michael Banel & Silent Sphere titled Space Travel, This groovy Psycedelic track with energetic bass lines and deep atmoshperes will make your feet dance until the last second. Don't miss it !
Krembo Records released the latest EP from Port titled "Intelligent Sound". Containing hard bass lines, Psy-twisted sound patterns and beautiful soundscapes , this one is not to be missed !
Nano Records released the latest collab single track from Magik & Yestermorrow titled Organised Time. This fullon track includes all the best ingredients, acid twisted sounds, strong build-up and energetic bass lines. Enjoy !
Digital Om Productions presented the latest single from Faders and Hujaboy – Southern Lights. This Psychedelic experience is a perfect dancefloor blaster, with strong bass lines, twisted Psychedelic atmospheres. Enjoy !
24/7 Records released a single collaborative track between Jimbo & Cyrus The Virus & Sinerider titled "REPLIKA". The end result is a punchy Psytrance track with beautifully crafted soundscapes, strong bass lines that will certainly keep you dancing till the end. Enjoy !
TesseracTstudio released the latest EP from Sonic Entity – Trust The Process. This progressive Psytrance release with its beautiful multi-layered sound patterns , bumping bass lines is definitely something not to be missed !
TesseracTstudio second release comes from Protocol 143 & Una Stanic titled Valse. This unique progressive Psytrance with powerful bass-lines and pumping rhythms fusioned perfectly with violin valse melodies. Enjoy it !
TesseracTstudio's last release of the week comes from BPM & Outside Range with the single "Alcohol". The end result is a bumping progressive Psytrance track with beautiful atmospheres, and deep layered soundscapes. Do not miss it !
Enjoy all the newest Psychedelic releases in one long playlist and now in Spotify too !!!
New release playlist on Spotify:

New releases playlist on YouTube: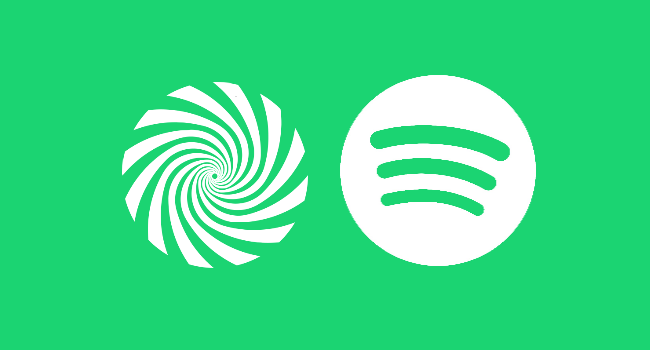 A lot more Psytrance playlists coming so make sure to follow Trancentral on spotify: http://bit.ly/TrancentralSpotify