Freedom Festival 2019

Freedom Festival has been happening in Portugal since 2005. Freedom Festival 2019 – the festival's 7th edition – will be happening in 6-12 of August 2019, and feature a massive line up of artists in a great spot in nature.

Check out the amazing vibes of Freedom Festival:


Tickets to Freedom Festival 2019: https://freedomfestival.pt/buyticket

Facebook event: https://www.facebook.com/events/506626466452642/

After 12 years of running the festival at the same site, the Crystal Matrix team returns in a fresher venue, to offer better conditions to an increasingly demanding and selective audience has become apparent. As well as the desire to explore a new concept, travel even further and spread the wings of freedom. With that in mind, the festival makes its 7th edition in the S.Gião National Park, in Oliveira do Hospital.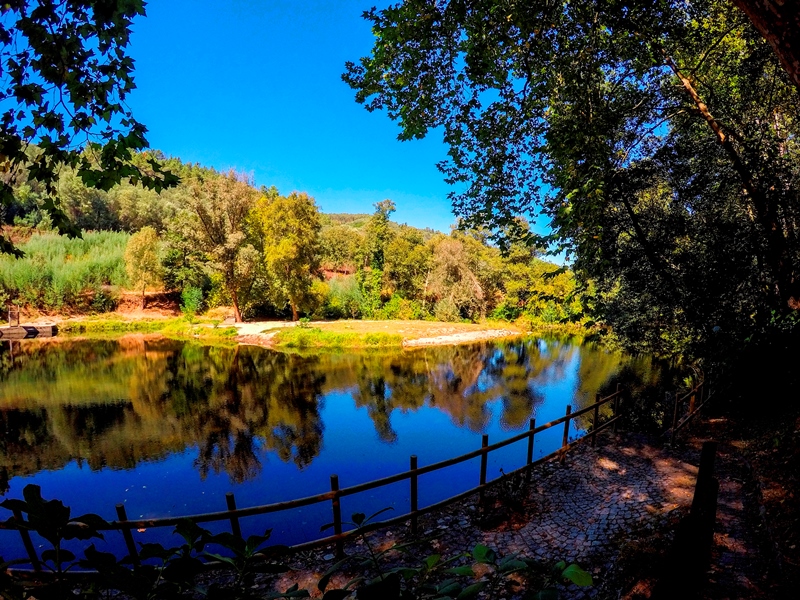 Freedom Festival History:

In the late 90's, a group of enthusiastic friends and activists of psychedelic culture decided to start creating some private and intimate parties for themselves and likeminded friends. They aimed to design parties that would meet their collective tastes and fantasies. They were amateur yet passionate collectors of trance music, and felt that the organizations of the time, while bearing the task of satisfying and teaching the new generation, did not bring in the projects that were at the forefront of the music scene.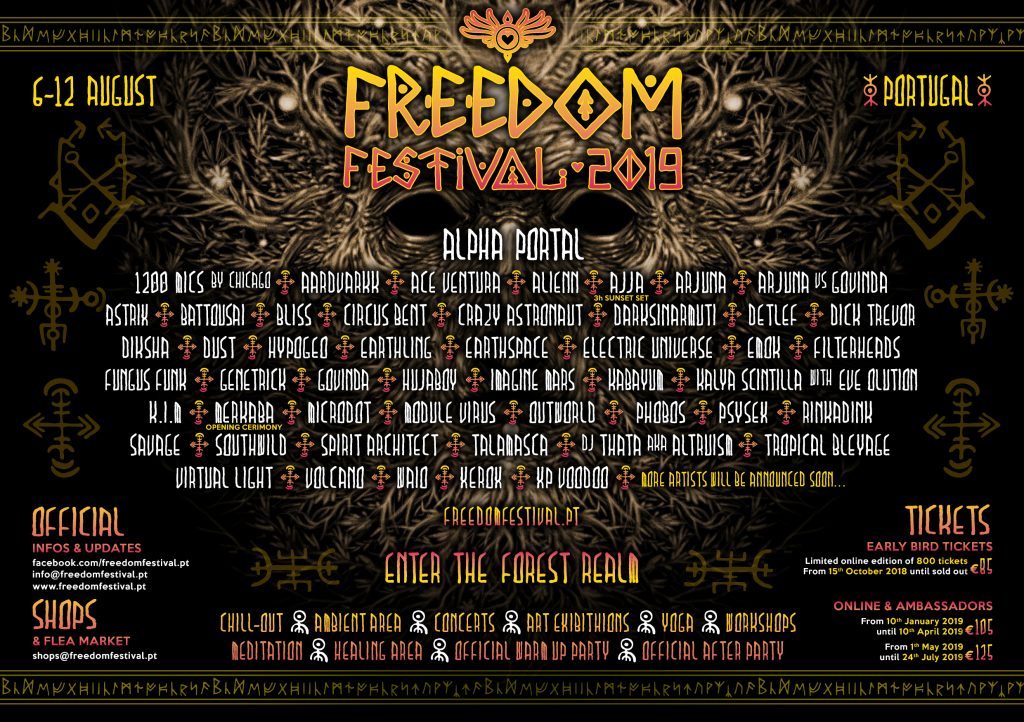 Thus, the first DMTeam event was born in July of 2001, creating a milestone in the transition from purely Goa Trance to Psytrance fully embracing the eclectic international panorama. They began creating events with some of the biggest poster headliners, such as: GMS, Talamasca, Parasense, Skazi, Raja Ram & Astrix, among others.
Coming from the same organization, and after several trips to Thailand and Goa, Carlos Baptista and Nuno de Sá created their base of action at their home in Anjuna, Goa. That's when Crystal Matrix came along. With the will and need to grow and evolve, Crystal Matrix Records was born as a Clothing Label and Record Label. It has gained a great success internationally, with varied compilations and albums excitedly edited with artists like Parasense, Shift, Suria, Gms, Talamasca, Astrix & Space Tribe among others.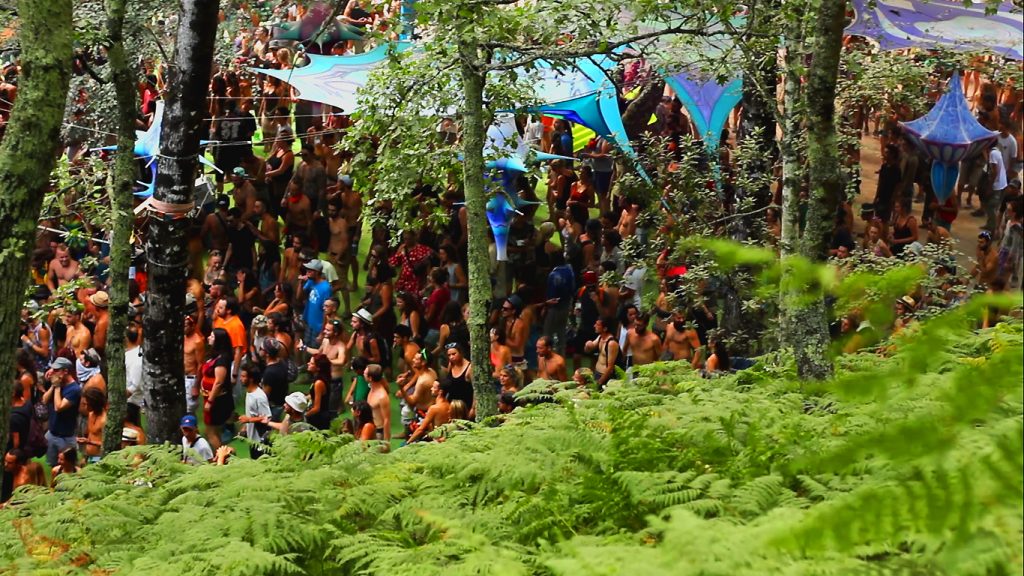 After a number of striking events that went down in history, the desire to do something bigger and better was growing, and in 2005 a partnership was created between Crystal Matrix Rec. And Spun Rec. This was the first edition of the festival; filled with the best headlines of the current Trance scene. Held in Campo Maior in the Alentejo, with more than 7,000 people attending from over 40 countries, a result that surpassed any initial expectation or dream. Since then 5 more editions have taken place creating a true tradition.

Freedom Festival Gallery: