Magazine
Progressive Psytrance – The Ultimate Playlist
Progressive Psytrance – The Ultimate Playlist
Welcome to the Progressive Psytrance Universe – your best choice for following what's fresh and rocking on the dancefloors in the Progressive Psytrance world. Expect a ride on a wide spectrum of sounds, always aiming at the best musical experience.
We invite you to teleport to space!

Follow playlist: http://bit.ly/ProgressivePsytrance
Our editors from Trancentral & Psychedelic Universe compiled for you a playlist that is more than five hours long (!!!) Here you'll find the strongest tracks, newest and freshest releases, all time classic and current dancefloor smashers and mind blowing Psychedelic Trance anthems. There's a story to follow as well, or you can just shuffle and see where it takes you.
The playlist will be updated every week as the journey into other dimensions and alternate realities continues, so make sure to follow it.
A lot more Psytrance playlists coming so make sure to follow Trancentral on spotify: http://bit.ly/SpotifyTrancentral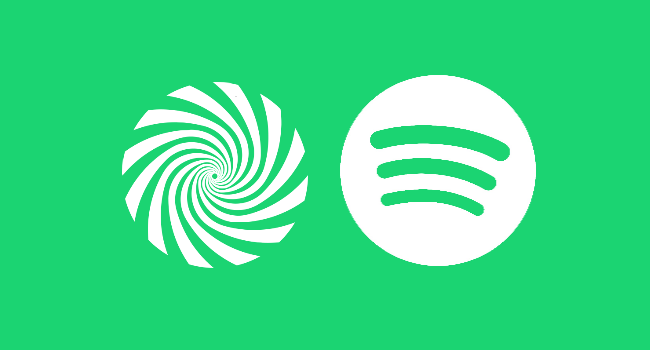 Progressive Psytrance Universe Playlist also on Youtube
Check also the Lysergic Labyrinth playlist for more seriously psychedelic journeys: https://trancentral.tv/2018/12/lysergic-labyrinth-forest-dark-psytrance
And the Ultimate Goa Trance playlist: https://trancentral.tv/2018/11/goa-trance-the-ultimate-playlist