Magazine
Space Tribe – 15 Essential Tracks
Space Tribe – 15 Essential Tracks
Olli Wisdom is the man behind the project "Space Tribe". Originating from Australia, Olli has always been involved with music. In the early 80's, he was the singer of a gothic rock group called "Specimen" based in London (UK) until the band split in 1986.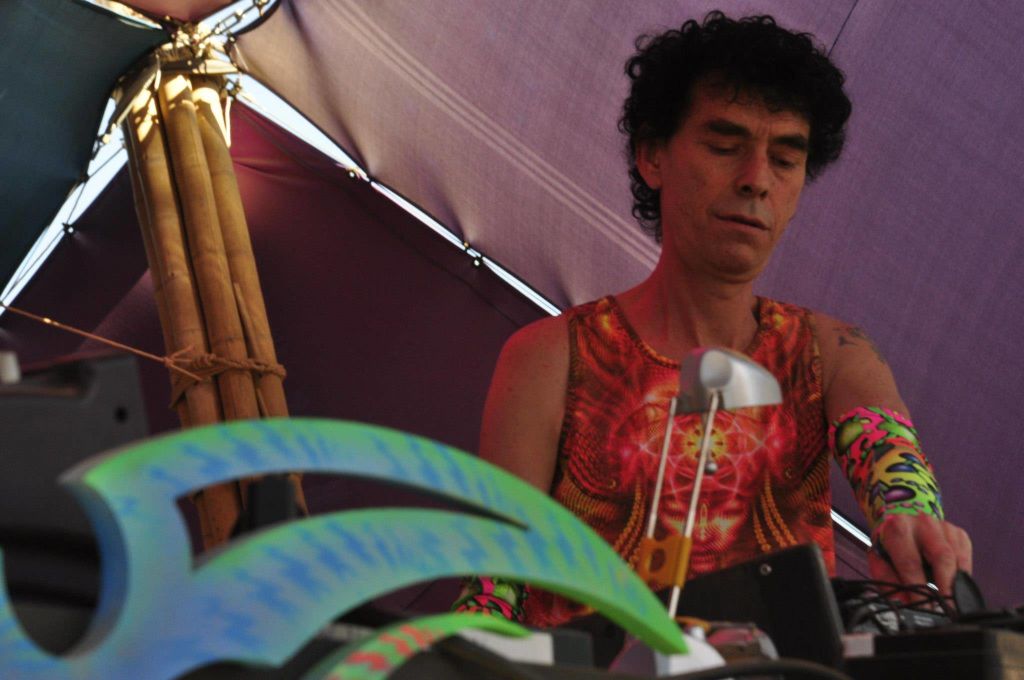 This was a turning point for Olli as he decided to travel around Asia, including Koh Phangan (Thailand) where he stayed 2 years and got instantly hooked up with the ongoing early stages of the Goa-Trance movement. In the beginning of the 90's, he eventually moved in Goa (India) from where he started composing his own tracks more actively while organising parties abroad in countries such as Japan or the UK. Proving his never-ending creativity, Olli, his brother Miki and Richmond launched the Space Tribe clothing brand in 1993.
Be it clothing, music, parties or just great vibes, Olli Wisdom has been keeping it real for the last 20 years.
The first Space Tribe tracks were already being produced since 1995 in the "Butterfly Studios" in Brixton with Simon Posford but it was not until 1996 that the first album "Sonic Mandala" was released on Spirit Zone Recordings. In the meantime, after 4 years spent in Goa, Olli returned to Australia where he set up his own production studio, the Rainforest Space Base studio.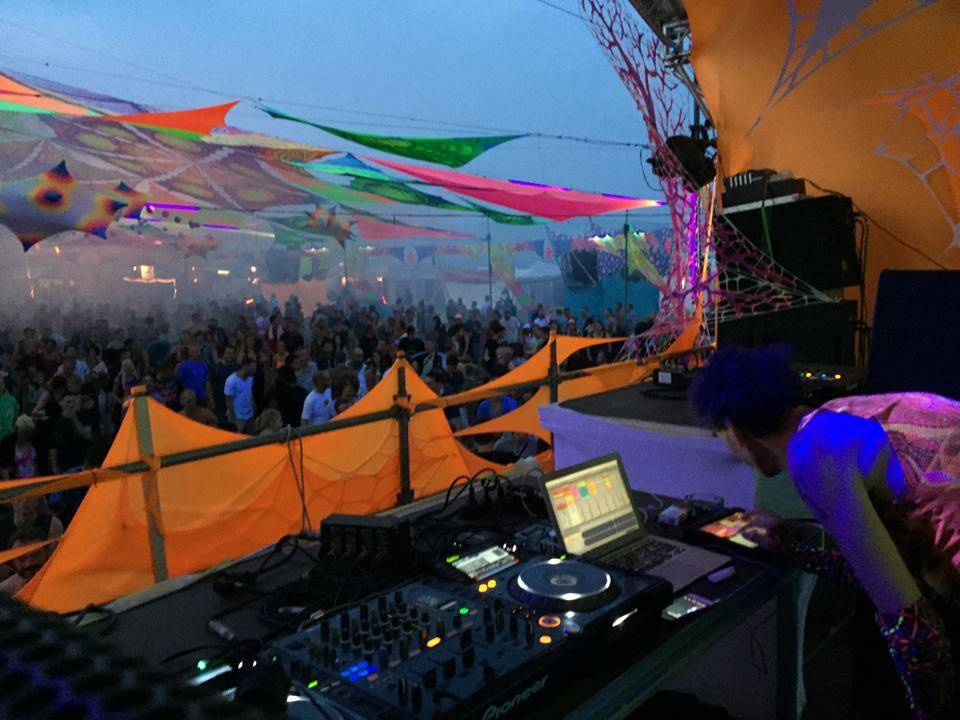 Since the launch of his debut album, Wisdom has been producing almost an album per year, collaborating with numerous strong names of the scene, including GMS (as Alien Jesus), X-Dream, Menog, CPU, Psywalker, Electric Universe (as ESP), Tristan, Dick Trevor (Green Nun's of the Revolution) & MadMaxx (as Mad Tribe). In 2004, Olli Wisdom founded his own label "Space Tribe Music"
Olli is now based in London after having spent more than 15 years in Australia, and continues to spread his high energy psychedelic vibes around the world. Be it clothing, music, parties or just great vibes, Olli Wisdom has been keeping it real for the last 20 years.
Update 23/08/2021 : We are in shock and extremely sad to let you know that yesterday, Olli Wisdom, Space Tribe, passed away. Olli was the nicest person, and one of the real true pioneers and creators of our culture.
Trancentral has prepared for you a list of ten Space Tribe essential tracks.
Below you can find a list of 15 Space Tribe essential tracks:
Space Tribe – Tantra Mantra
Space Tribe & Space Cat – Nuclear Fissionchips
Space Tribe – So Deep
Space Tribe & GMS – 3rd Eye (Spacebase Mix)
Space Tribe – A Pinch Of Psychedelic
Space Tribe & Electric Universe – Deep Purple Haze
Space Tribe & Menog – Spiritual Experience
Space Tribe vs Dickster – Real Simulation
Space Tribe & Mad Maxx – Mysteries of the World
Space Tribe & Laughing Buddha – No Limits
Stryker & Space Tribe – Sex, Drugs and Rock 'n Roll
Space Tribe – Into the 4Th Dimension
Space Tribe & Hypnocoustics – Psycho Logistics
Space Tribe & Volcano – Time For A Revolution
Space Tribe & Faders – Energy, Frequency & Vibration
Below you can find a list of 15 Space Tribe essential tracks:
Check out 10 Essential Track with Parasense: https://trancentral.tv/2017/06/parasense-10-essential-tracks/