Magazine
Parasense – 10 Essential Tracks
Parasense – 10 Essential Tracks
Parasense (a short name for Paranoic Sensations) is a Russian based psytrance project originally formed by Alexey (Alex) Kurkin and Victor (Zolod) Zolotarenko in the mid 90's. Since their first international gig at the Solipse Festival in Hungary in 1999, Parasense has performed regularly at most of the biggest psychedelic trance events around the globe.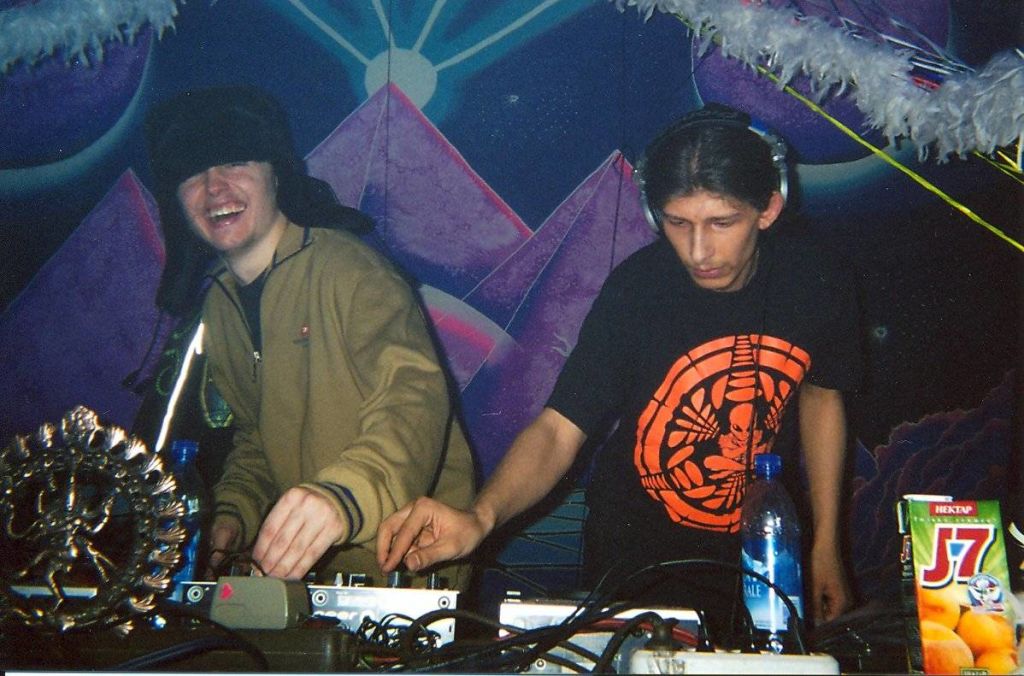 Initially Alex was collaborating with Zolod and together they released four albums : "Krakakot" on Sun Trance Records in 1998 (on cassette!!!), "Apple" in 2001 and "Avangaro" in 2003 on Greek based Acidance Records. Their last album "Past Present Future" was released on the Portuguese based Crystal Matrix in 2003 which was considered as the most influential album of the project. Soon after, Zolod decided to focus more on his solo project -Terminator- while Alex kept producing under the project name Parasense.
After the tragic death of his friend -Zolod- in 2006, Alex decided to carry on the project by himself and today he still continues to spread the Parasense signature sound around the globe
In 2004 he released the compilation "Life" on Crystal Matrix Records including some of the biggest psytrance acts such as GMS, Talamasca, Xerox & Illumination, Joti and many more. The project reunited in the middle of 2005 but Zolod died on the first days of January 2006 in an accident in Moscow.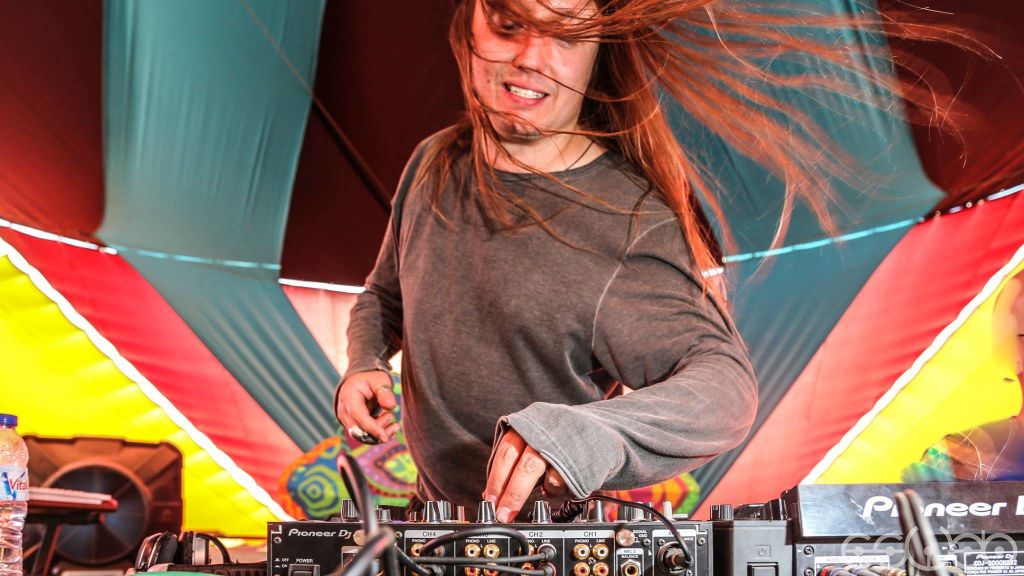 Parasense (Alex) @BOOM Festival 2016 – Photo by Es Web
After the tragic death of his friend, Alex decided to carry on the project by himself and today he still continues to spread the project's signature vibes around the globe. He has recently teamed up with Bom Shanka Music to produce more Parasense tunes and other collaborations with Asimilon (part of the duo project Psymmetrix) and Illegal Machines among others.
Parasense is considered by many as one of the main projects that laid the foundation of the night sound in the Psychedelic Trance scene.
Trancentral has prepared for you a list of ten Parasense essential tracks. This list is made of the earlier classic Parasense tracks.
Below you can find a list of 10 Parasense essential tracks:
Parasense – Krakakot

Parasense – Boomerang

Parasense – Ritual of Drugs

Parasense – Mobile Love

Parasense – Noodle Doodle

Parasense – Apple in Your Hand

Parasense – Oracle of Season

Parasense – Garage Celebration in San Francisco

Parasense – Who is ???

Parasense – Dork From the Dark

Below you can find a list of 10 Parasense essential tracks:
Check out 10 Essential Track with Sonic Species: https://trancentral.tv/2017/05/sonic-species-10-essential-tracks/