Magazine
Sonic Species – 10 Essential Tracks
Sonic Species – 10 Essential Tracks
Sonic Species is a UK based psychedelic project originally formed in 2008. It started as a duo project from Alex Story (aka Fromem Ory) and Joe Markendale (aka G-Nome), both casually writing together since 2003. Being no strangers in the scene, Alex and Joe's solo projects include many appearances in some of the most notorious UK & international events and numerous tracks released on various compilations and labels.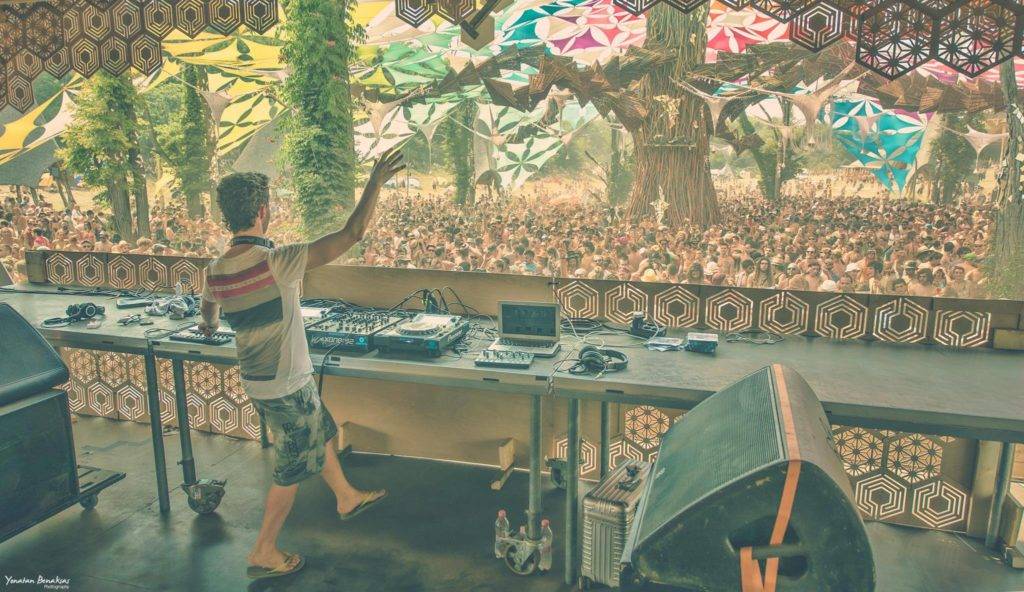 Photo by Jonatan Benaksas Photography
In late 2007, they started producing together more actively and after joining Alchemy Records family in 2008, Alex and Joe released their first track "Lost Transmission" under the project name Sonic Species. The track combined both artists skills with a characteristic blend of smooth yet dynamic psychedelic groove, and quickly became an instant hit across the world.
After Alex Story's departure, Joe took over the project and continued spreading the signature Sonic Species vibes around the globe.
In 2010, the first EP "Machina Terra" was released on Alchemy Records, further establishing their reputation in the scene as one of UK's top project. After Alex Story's departure in 2011, Joe took over the project and continued spreading the signature Sonic Species sound by performing in major events around the globe. The first full length album "Unleash The Beat" was released in 2012 on Alchemy Records and was received with great enthusiasm by the scene.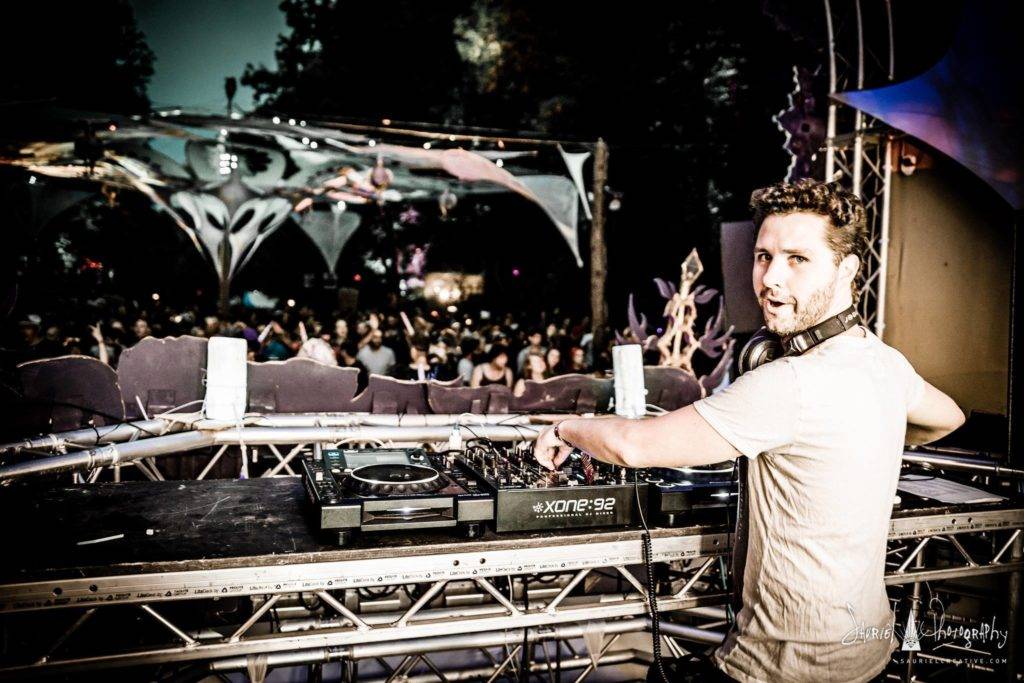 Photo by Sauriêl Creative Design & Photography
Over the next years, Joe Markendale produced numerous tracks on major labels including TIP Records & HOMmega Productions, and collaborated with some of the biggest names of the scene. In 2014, Avalon and Sonic Species joined forces as Future Frequency, combining their unique talent and crisp sound. More recently, Joe joined Nano Records family where he released his latest EP "Trance Is Life" with its characteristic intelligent and highly energetic Psy-Trance vibes.
Trancentral has prepared for you a list of ten essential Sonic Species tracks.
Below you can find a list of 10 Sonic Species essential tracks:
Sonic Species – Lost Transmission
Sonic Species – Infinity
Sonic Species & Zen Mechanics – Spice Travel
Sonic Species – Generation X
E-Clip vs Sonic Species – T.F.C.
Sonic Species – Tokyo Sunrise
Sonic Species – Just Another Freak
Killerwatts – Psychedelic Liberation (Sonic Species Remix)
Symbolic & Sonic Species – Alma Libre
Sonic Species – Trance Is Life
Below you can find a list of 10 Sonic Species essential tracks:
Check out 10 Essential Track with Avalon: https://trancentral.tv/2017/05/avalon-10-essential-tracks/