Avalon – 10 Essential Tracks
Avalon is a solo UK based psychedelic project from Leon Kane. After attending numerous (il)legal rave parties in the UK, he started to get more involved in the scene first as a promoter, organising many underground warehouse and outdoor parties in the United Kingdom.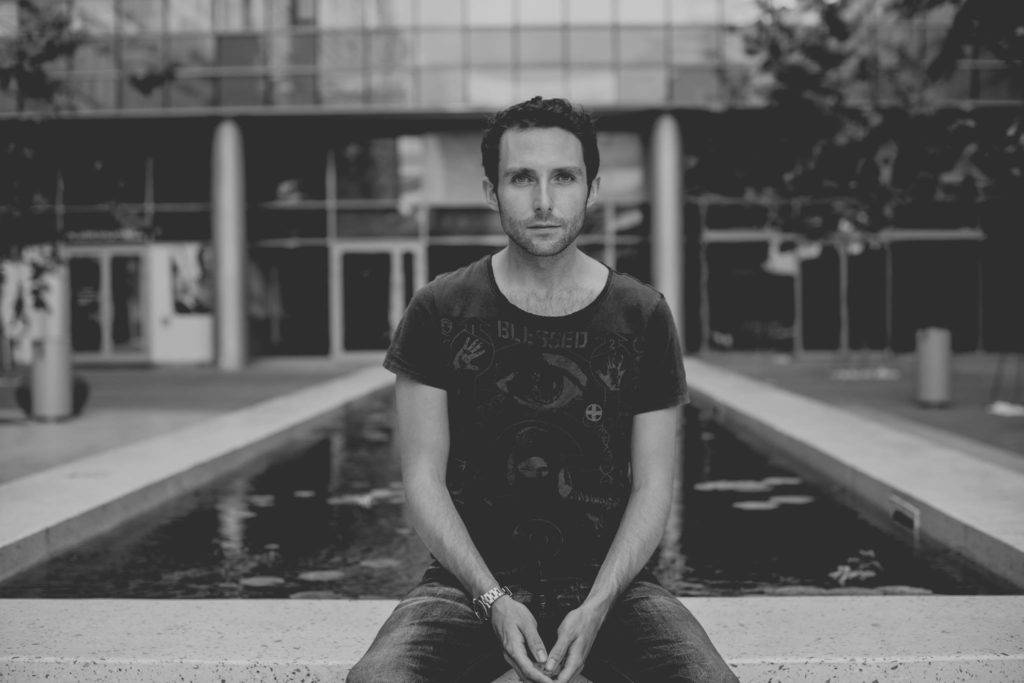 In 2003, he actively started Dj'ing but it was not until 2006 that his career as a producer begun with his involvement in the duo act Reality Grid along with Alex Diplock (aka EVP). Soon after the release of their first album "Reality Check" on Wildthings Records in 2007, Leon decided to focus exclusively on his solo project Avalon, slowly getting the attention of both Tristan and Regan Tacon (Nano Records label manager).
Avalon has produced a plethora of collaborative tracks with some of the scene's biggest names
His career really took-off when he actually joined Nano Record's family after releasing his first EP "Avalanche" in 2009. Avalon's first solo full-length album "Distant Futures" was released in 2010 and featured 10 full-on tracks , including collaborative tunes with some of UK's most important Psytrance artists like Dickster, Cosmosis and Tristan. The album was a huge success globally, each one of the tracks making it in Beatport's Top 10 chart. In 2012, a new full-on project from Tristan and Avalon was born -Killerwatts- combining both artists crisp sound, and unique style. In 2015, Leon also started producing music with Sonic Species under the alias Future Frequency, bringing the UK psychedelic vibes into a lower bpm.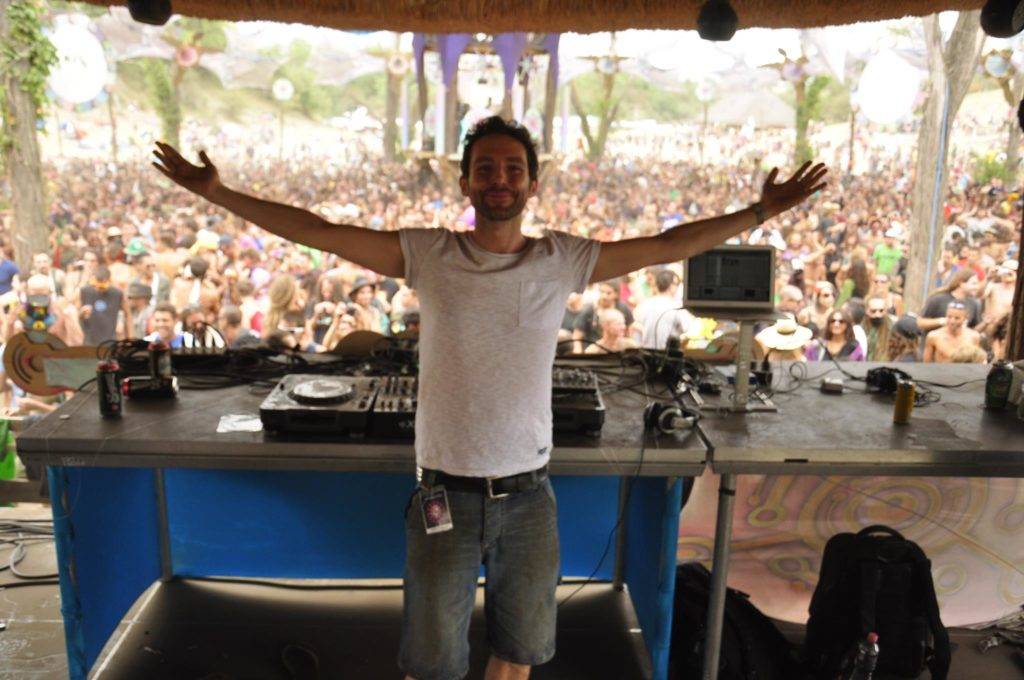 Avalon @ Ozora Festival 2012
Avalon has produced a plethora of other EP's and numerous collaborative tracks with some of the scene's biggest names on major labels such as Tip World Records, Iboga Records, HOMmega Productions & IONO Music and has participated in some of the biggest events and festivals of the planet, such as Ozora, BOOM and Earth Dance Festival in South Africa.
Many agree that Avalon's quick ascension in the scene is due to its unique highly energetic and intelligent full-on Psychedelic he's been producing, becoming one of the biggest names and most in-demand producers in the international psy-trance scene.
Trancentral has prepared for you a list of ten essential Avalon tracks.
Below you can find a list of 10 Avalon essential tracks:
Avalon – Teleporter
Avalon & Cosmosis – Destiny Awaits (Avalon Remix)
Headroom & Avalon – MindF**K
Avalon Vs Mad Maxx – Connected
Avalon & Symbolic – Modern Age
Avalon & Electric Universe – One Giant Leap
Future Frequency – Transmission
Avalon & Laughing Buddha – Wake & Bake
Astrix – Tweaky (Avalon Full On Remix)
Killerwatts & Mandala – Ready To Rumble
Below you can find a list of 10 Avalon essential tracks:
Check out 10 Essential Track with Talamasca: https://trancentral.tv/2017/05/talamasca-10-essential-tracks/