Motion Notion Festival
The ultimate Canadian psy-trance music festival experience! Come one, come all! Vibe out in the cool breeze and hot sun along Canada's west coast Rocky Mountain range. Following a simple philosophy of respecting yourself, others and your environment, Motion Notion (or MoNo as it's sometimes called) is the North's answer to European and international music festivals.
Trancentral gathered for you some important Motion Notion Festival information, and while you read it, why not listen to the set of Egorythmia @ Motion Notion Festival 2015:
Motion Notion Festival Location
Set amongst the lush and untouched forests of west Coast Canada, Motion Notion Festival holds Beaverfoot Lodge and Festival Grounds 40 km from Golden, British Columbia close to its heart. Year after year, Motion Notion Festival organizers bring the festival here so attendees can share in the brilliance  of their surroundings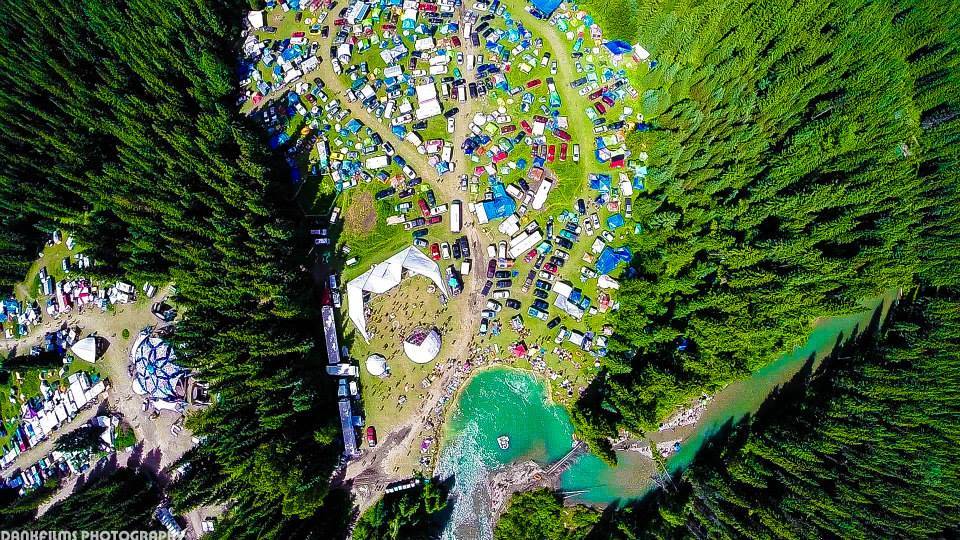 Location photo (Ph: Dankfilms Photography)

Who goes to Motion Notion?
For over 16 years, people have been flocking to the Motion Notion festival grounds from all over. Primarily people from the west coast of Canada attend but many from across Canada and the United States go as well. Previously located in Alberta, Canada the organizers moved Motion Notion to a more secluded, rural setting in order to satisfy the growing needs and desires of MoNo attendees.
Music and Activities at Motion Notion Festival
This festival is big in size but small in community! There are two official stages and several indie ones playing a variety of music types. The first is The Temple which plays psy beats by night and funky dub beats by day. With tons of visual elements like lasers, LED lighting, video mapping and much more there's tons to look at here! With The Temple's 50,000 watt PK line-array sound-system there's tons of great music to dance to too! The Cabana is Motion Notion's second stage area which blasts drum'n'bass, dubstep, funk, house and more all night long! Within the area of The Cabana stage, independent stages are erected which will play beats from various genres.
Waiting for you at the NEST Dome is a powerful and truly mesmerizing dance and visual experience. Projecting visuals within the confines of a 13 metre geodesic dome using a 360⋄ audio system, the NEST Dome is the ultimate in psychedelic dance experiences! With a blackout cover stretched across the top, NEST Dome can operate all day and all night! Attached is a smaller dome fitted with an LED walkthrough installation, inside of which contains mats, cushions and soft chillout lighting.
Motion Notion is a 5 day festival so at some point, you're going to need a place to chill out and relax. At the Pavilion, you can find yoga or meditation workshops, couples massage sessions or panel discussions and talks. Anyone, at any time, can put on a performance so look out for fire dancers, live artists, aerialists and much more! There is also a kids zone (anyone under the age of 12 is free but does require parental supervision) so go ahead and enjoy face painting, instrument making or a magic show!
And for all your art and food needs, you can check out the Vendor Village – lots of food and drink options to choose from!
Getting to Motion Notion Festival
There are your basic travel options like car sharing and shuttle buses but you can also drive into the festival (remember to get a car pass!) From Golden, BC drive approximately 36 km to the festival. From Calgary the ride is a bit longer (about 245 km) but the route is the same from Beaverfoot Road (outside of Golden).
The Motion Notion Festival shuttle buses operate from Edmonton, Alberta and Calgary, Alberta. These travel round trip on Thursday, Friday, Saturday, Sunday and Monday!
Some amazing Motion Notion Festival photos:

Dancefloor (photo by the Raven's Gaze)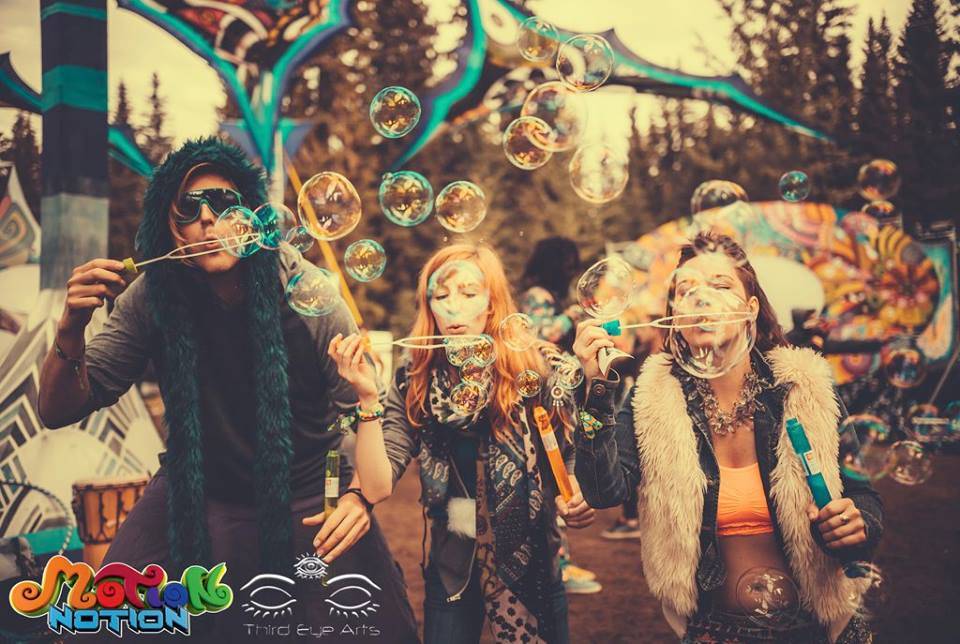 Balloons crew (Photo by third eye arts)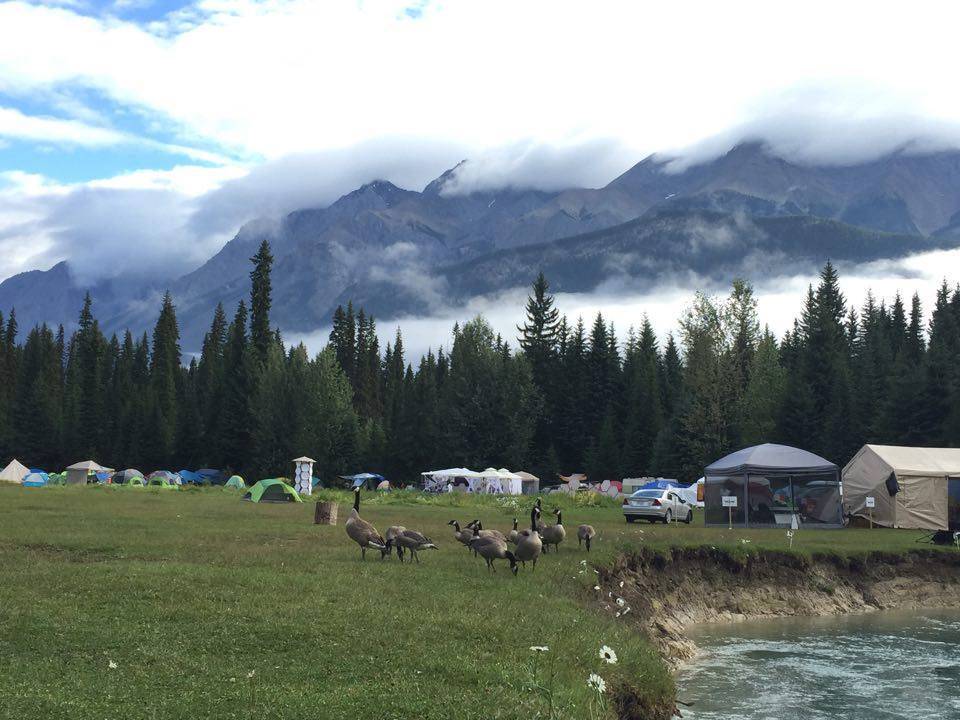 Nature (Photo by Earthling)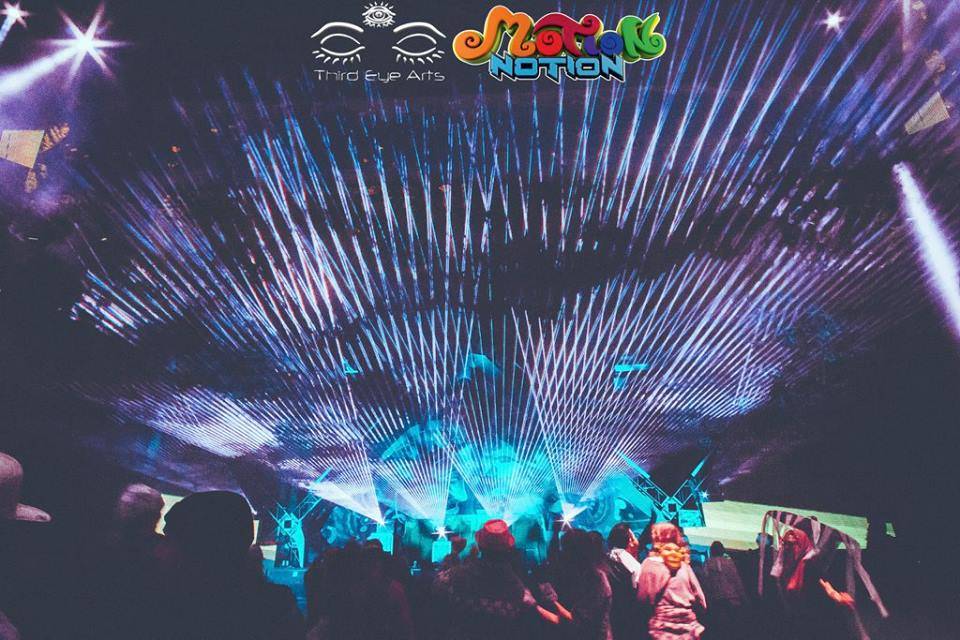 Laser Show (Photo by third eye arts)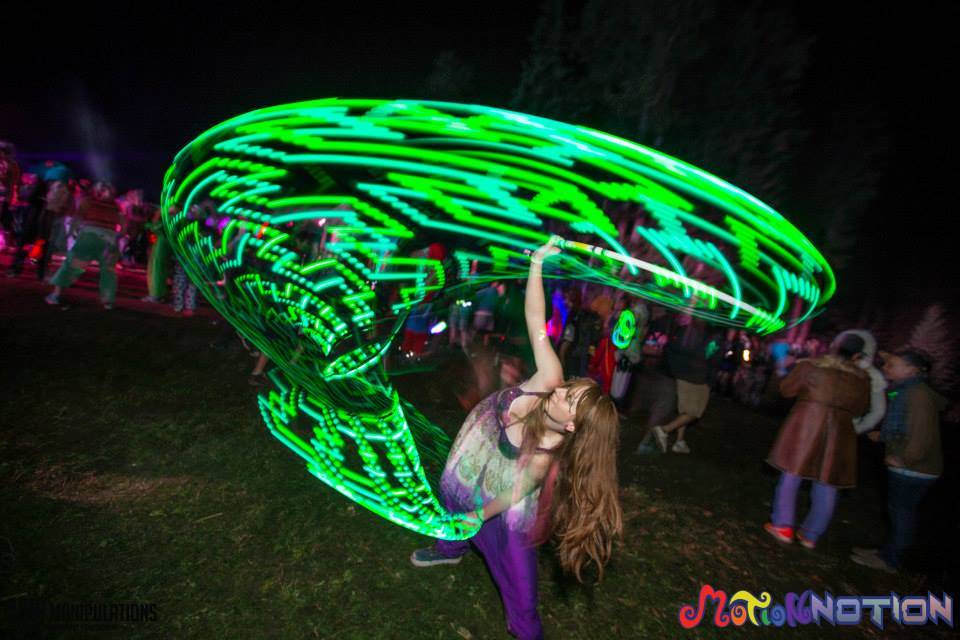 Neon (Photo by raw manipuations)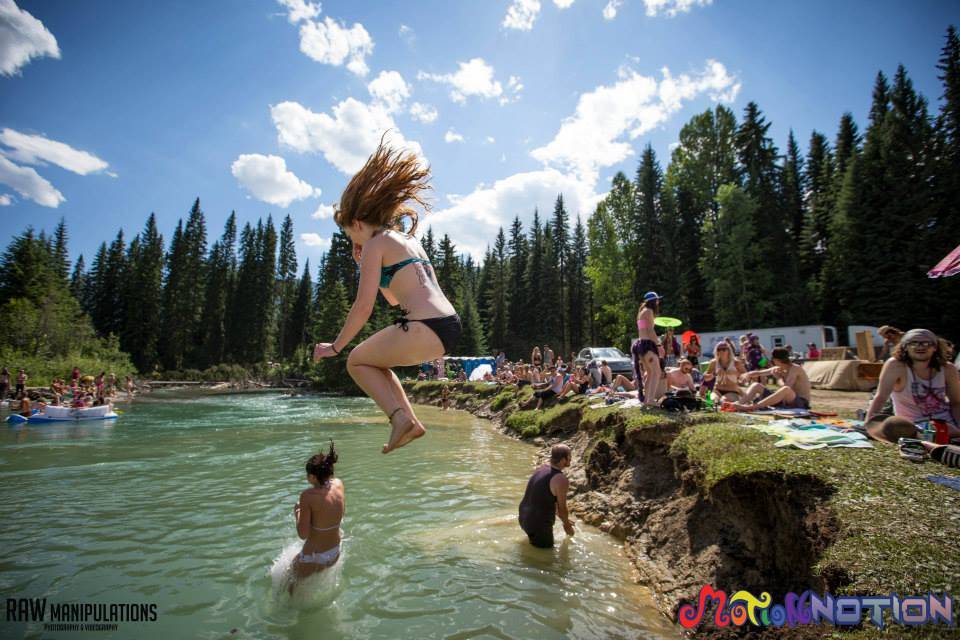 Jump (Photo by raw manipuations)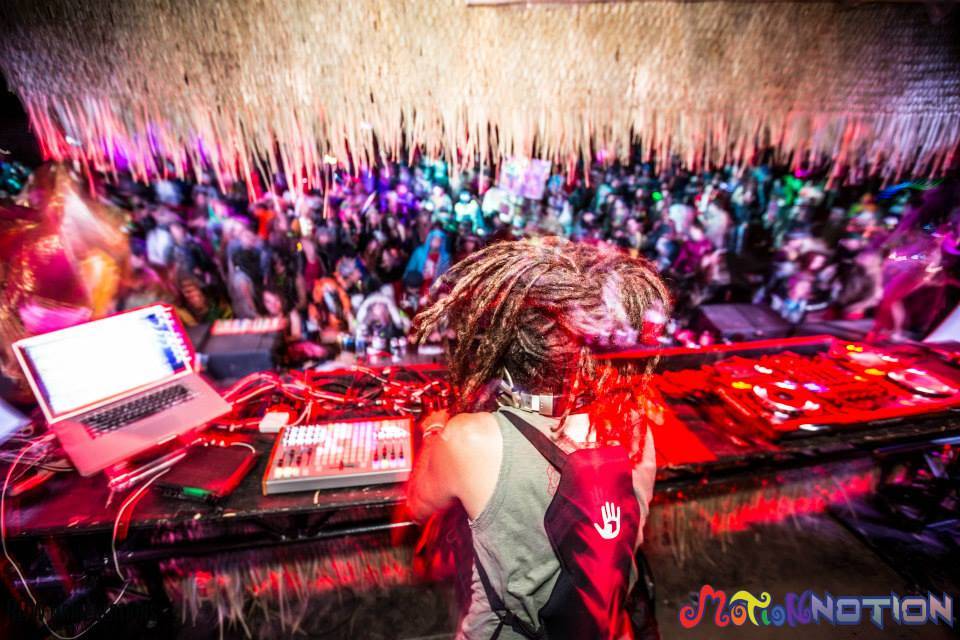 Stage madness (Photo by raw manipuations)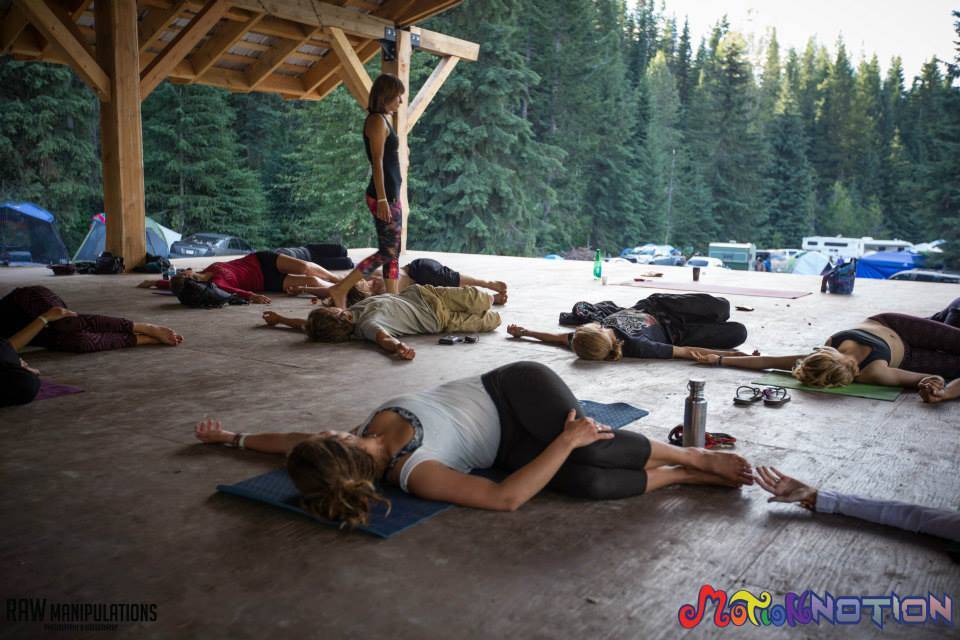 Yoga class (Photo by raw manipuations)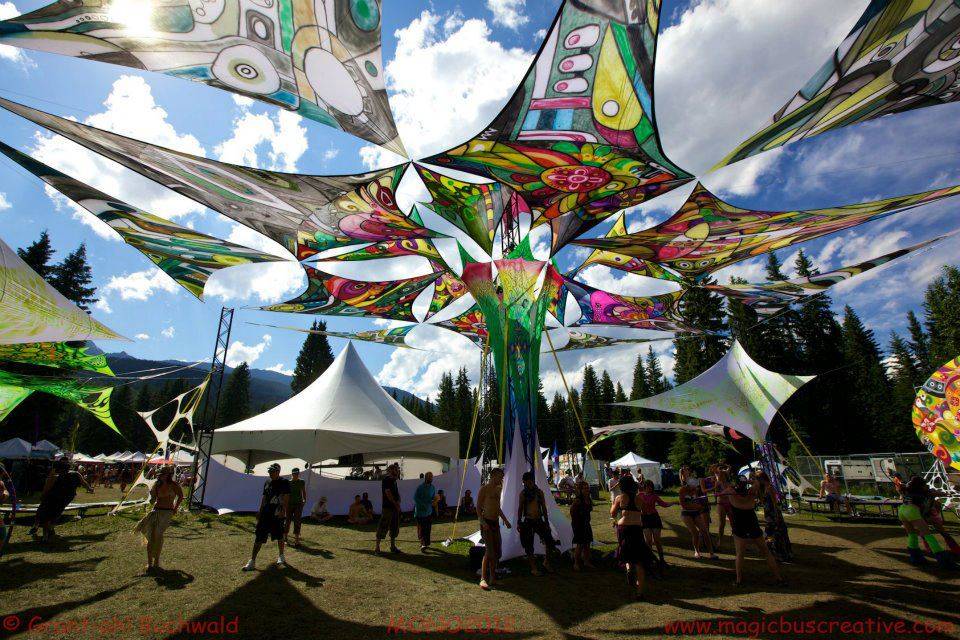 Dancefloor (Photo by Grant-oh Buchwald)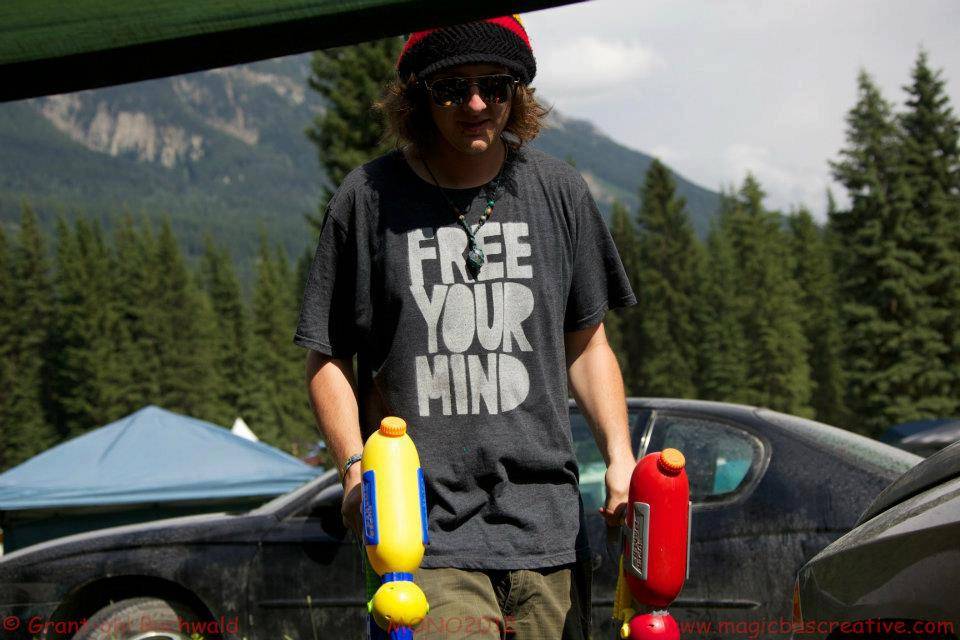 Free your mind (Photo by Grant-oh Buchwald)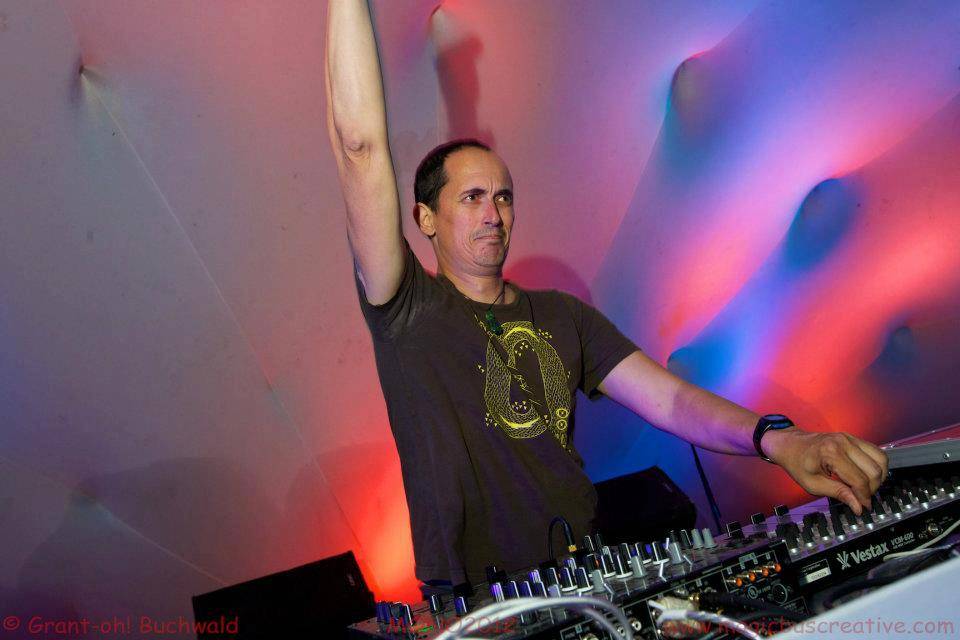 Perfect Stranger (Photo by Grant-oh Buchwald)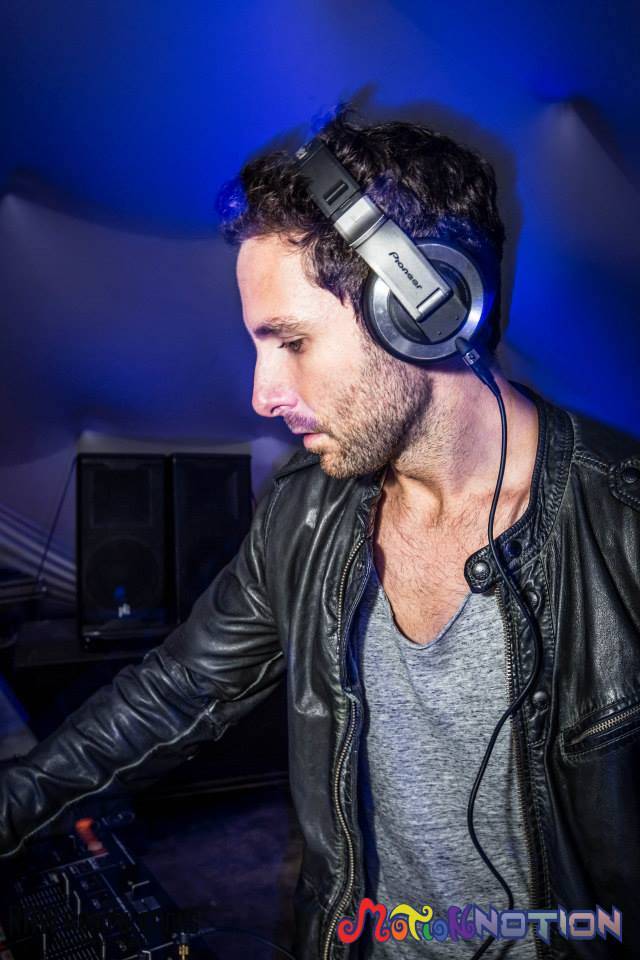 Avalon (Photo by raw manipuations)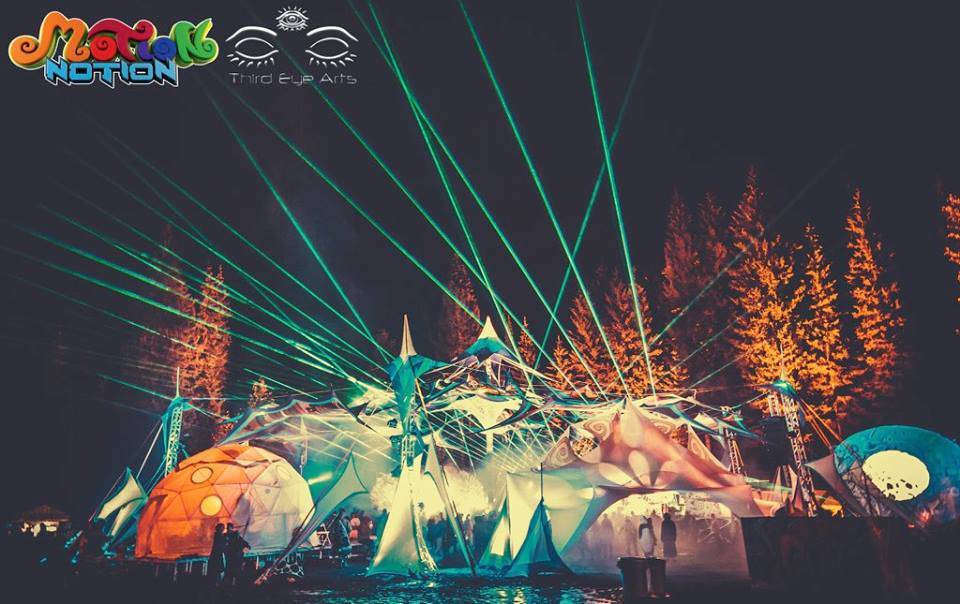 Laser show (Third eye arts)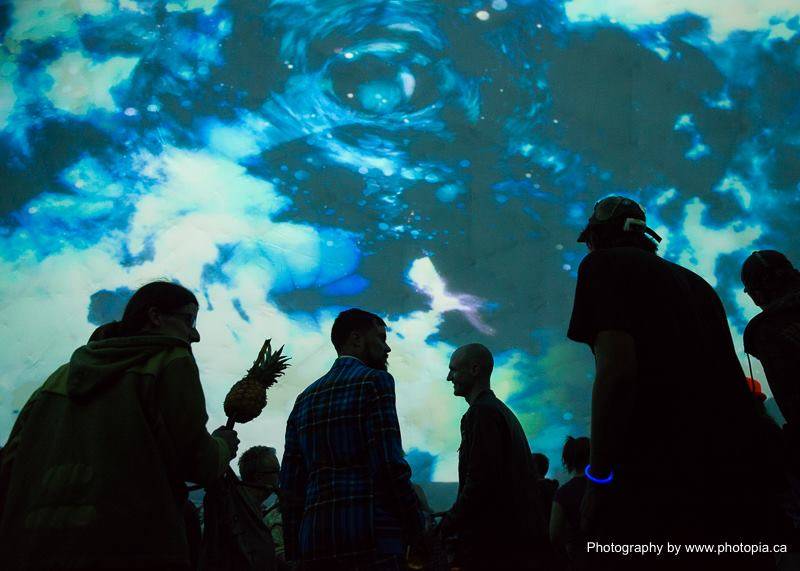 Illusions (photo by www-photopia-ca)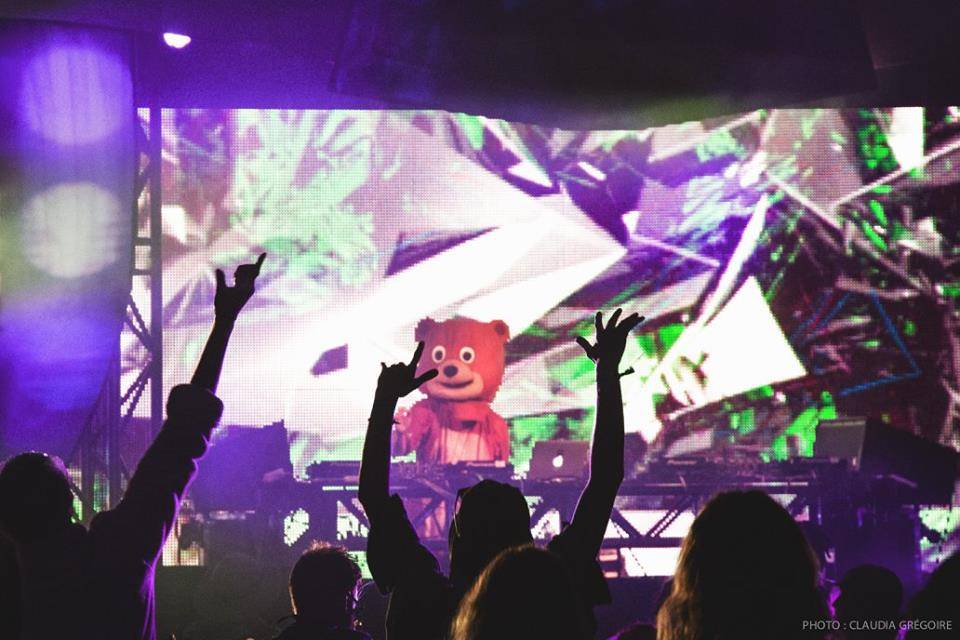 Teddy (Photo by Claudia Gregoir)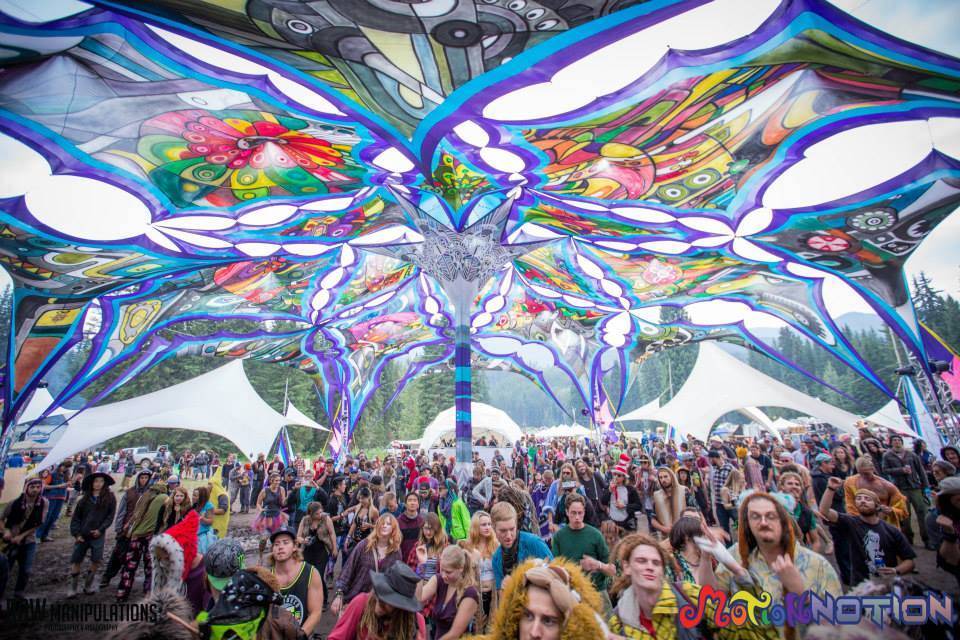 Dancefloor (Photo by raw manipuations)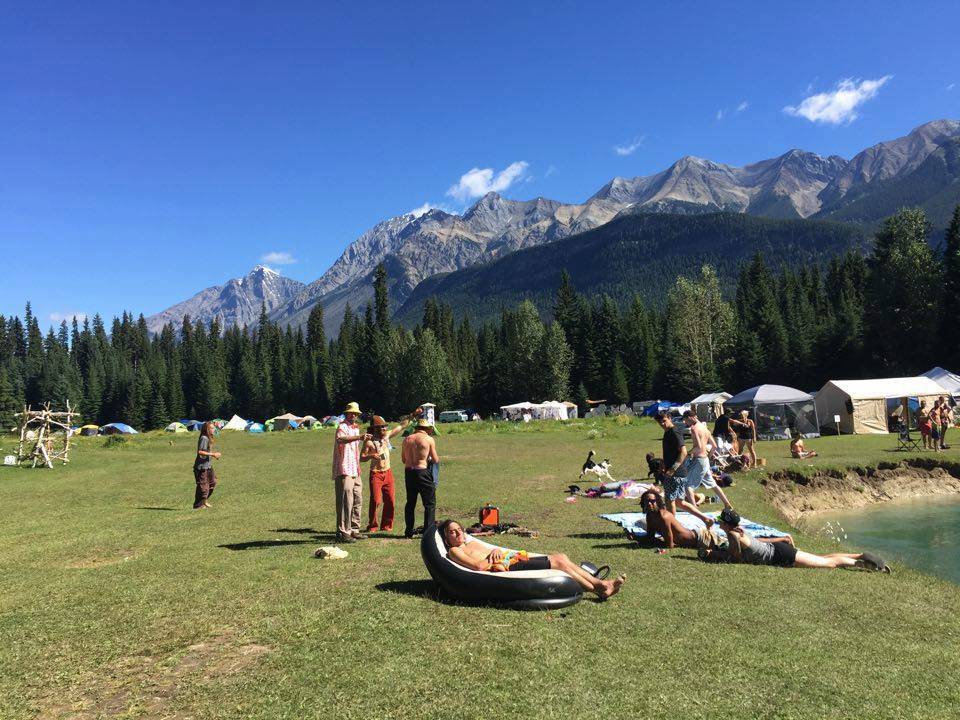 Chilling (photo by Earthling)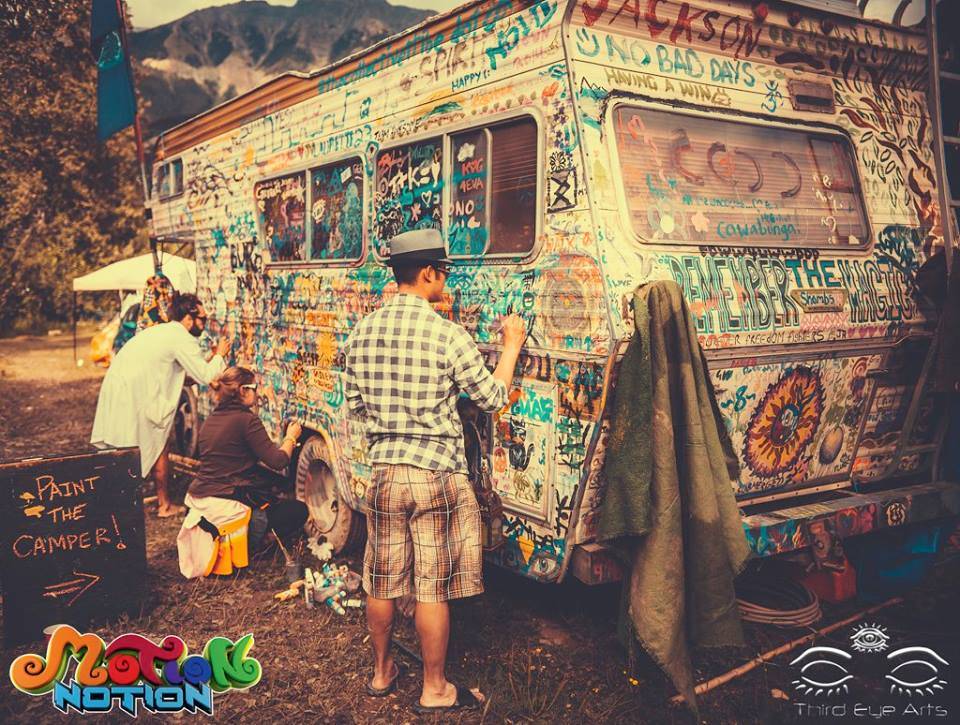 Creativity (Photo by third eye arts)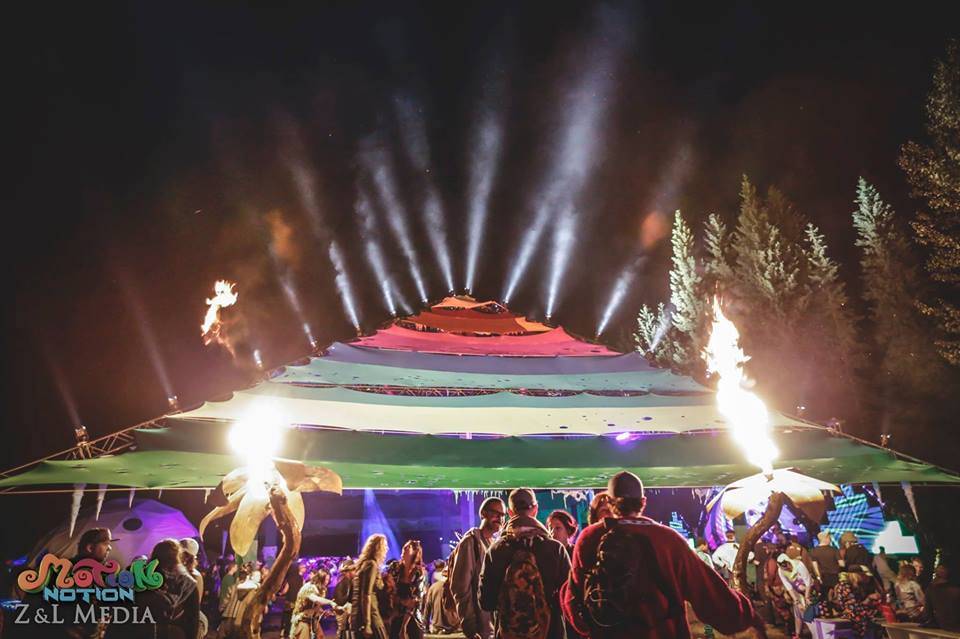 Dancefloor (Photo by Z&L Media)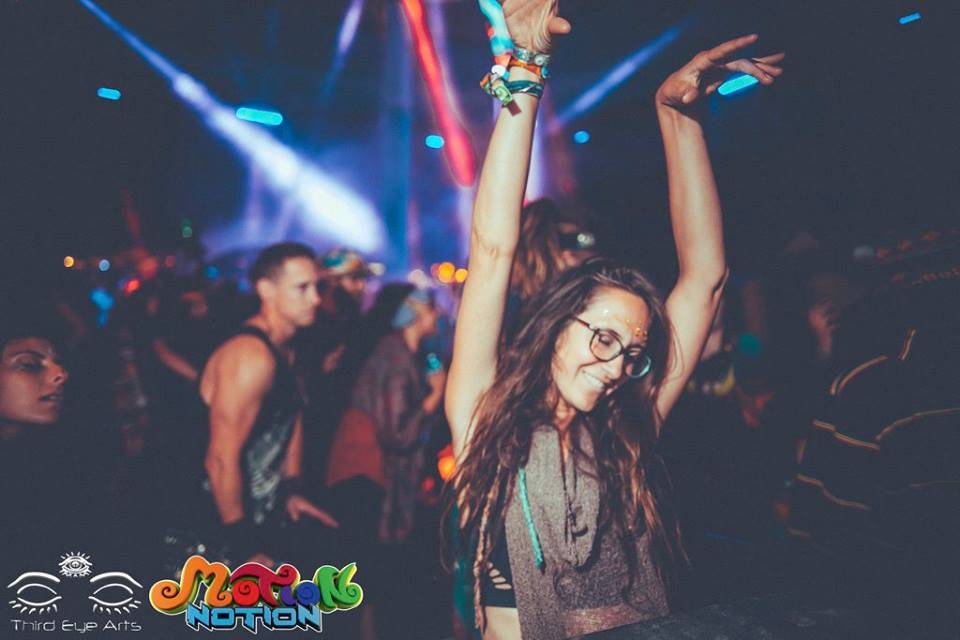 Dancing (Photo by third eye arts)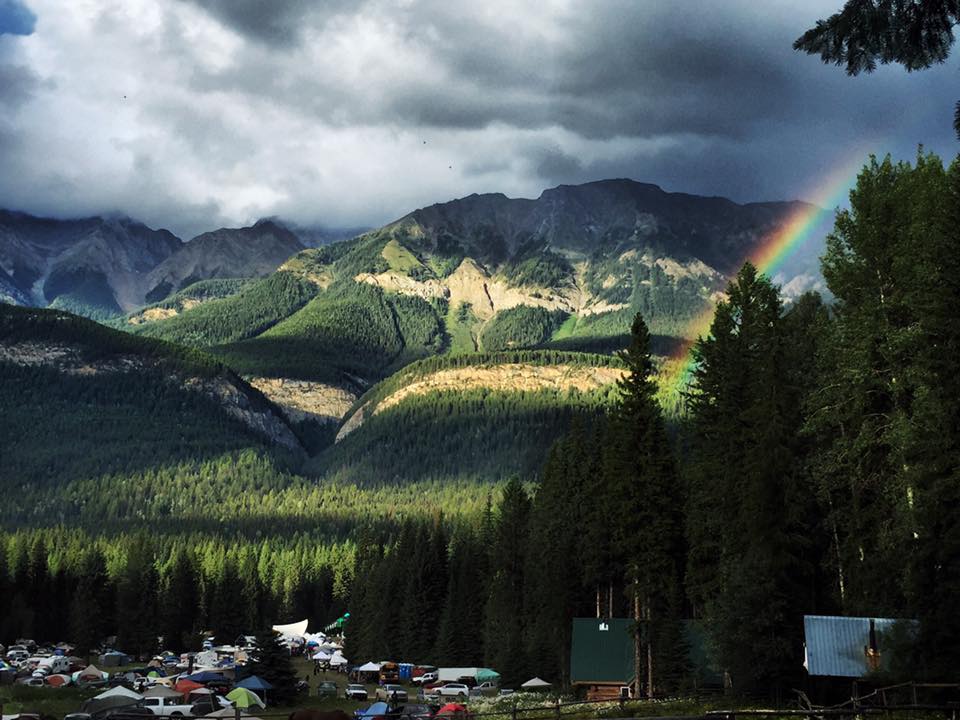 Rainbow (Photo by Z&L Media)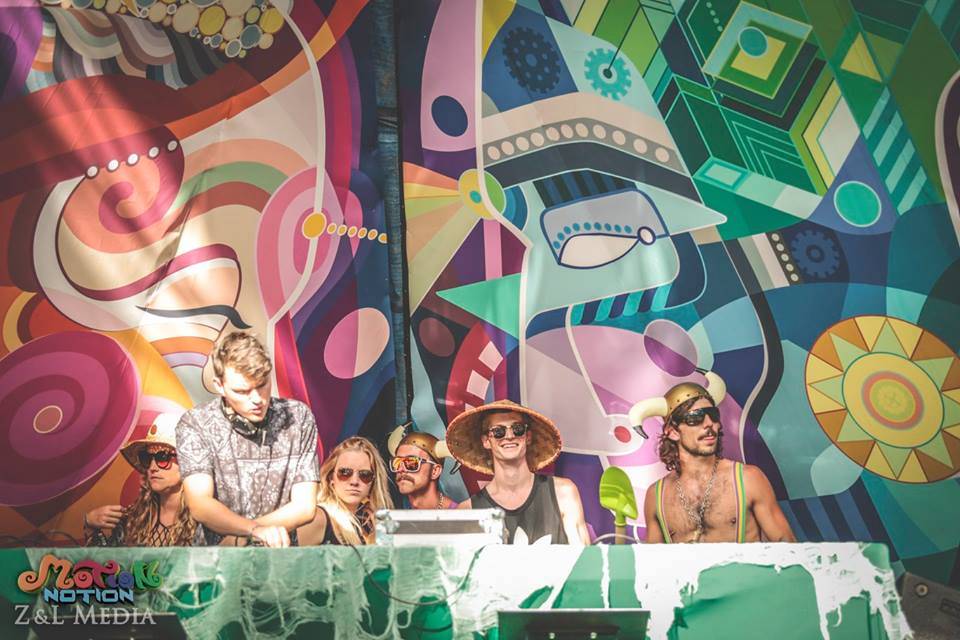 Stage (Photo by Z&L Media)