Hadra Trance Festival
The first Hadra Trance Festival was held in 2005 and has, since then, been put on almost every year. Drawing crowds of like-minded lovers of psychedelic trance music, Hadra is becoming an integral part of the European (and international) psytrance festival scene.
Trancentral gathered for you some important Hadra Trance Festival information, and while you read it, why not listen to the full set of  Psysex @ Hadra Trance Festival 2014:
Hadra Trance Festival Location
Hadra Trance Festival (HTF) is located in the town of Vieure, in the Auvergne-Rhône-Alpes Region of South-Eastern France. Surrounded by a lush forest, a cool lake and blue skies in all directions, this is an idyllic location for such a beautiful gathering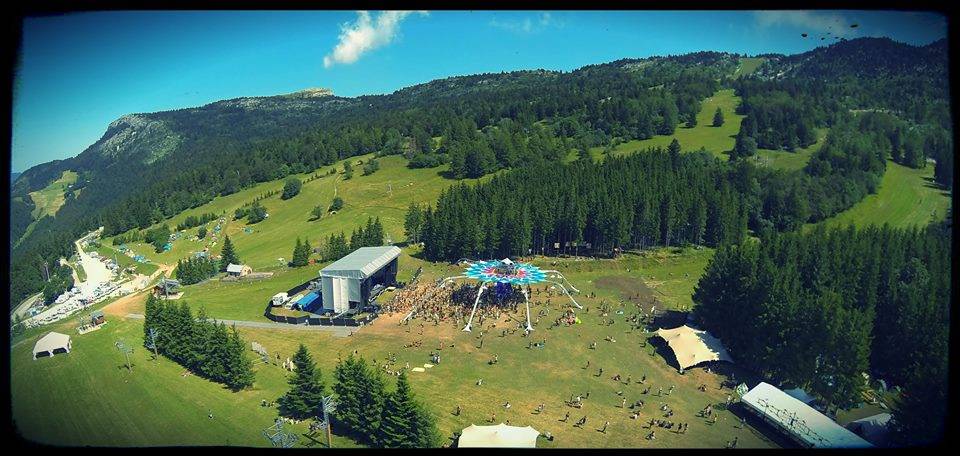 Hadra Trance Festival location

Who goes to Hadra Trance Festival?
In 2016, Hadra Trance Festival sold out – selling 12,000 tickets to festival-goers from all over the world. Drawing in crowds from surrounding countries like Germany, Switzerland and Spain (to name only a few!). 
Music and Activities at Hadra Trance Festival
There is so much to do at Hadra Trance Festival, where do we begin? To start, there are two stages at this festival. One is the Main Stage, where DJ and live sets will blast progressive psy, dark psy, Goa and much more day-in and day-out! The Alternative Stage is the place to go if you need a bit of a break from the fast tempo, throbbing sounds of psytrance. There you will find ambient-chill, dub, retro-progressive and tons more DJs and live sets!
But, psytrance music festivals aren't all about the music – oddly enough! At Hadra Trance Festival there is such an abundance of things to do, make sure you have the time (and save your energy) to see it all! From workshops to performances, from food stalls to arts and crafts there's a little bit of everything, for everyone!
At HTF you can go to a meditation workshop and then take a leisurely stroll over to the Psychedelic Art Gallery to view some of the beautiful and awe-inspiring creations put together by Collider Art. If you're in the mood to sit back and relax, check out any one of the juggling or dance performances. Once you've had your fill of shows and art, go grab something to eat at one of the many food stalls and while you're digesting, take a look at the beautiful and unique arts and crafts by local and international artisans.
How to get to Hadra Trance Festival?
You can get to the festival grounds via road, car-share, bus or train. By road, the closest main town is Vallon-en-Sully (25 km away) and the second closest is Montluçon (32 km), south of Vieure along the A714. If you're worried about getting lost, car-sharing is a great way to share driving responsibilities and will help you get to the festival grounds in time for opening! With POPVoyages you can buy either a return ticket or an all-inclusive ticket (bus, camping and festival entry) to and from the festival. By train, head to Vallon-en-Sully (25 km), Montluçon (32 km) or Moulins (40km) depending on which direction you're coming from!
Some Amazing Hadra Trance Festival Photos: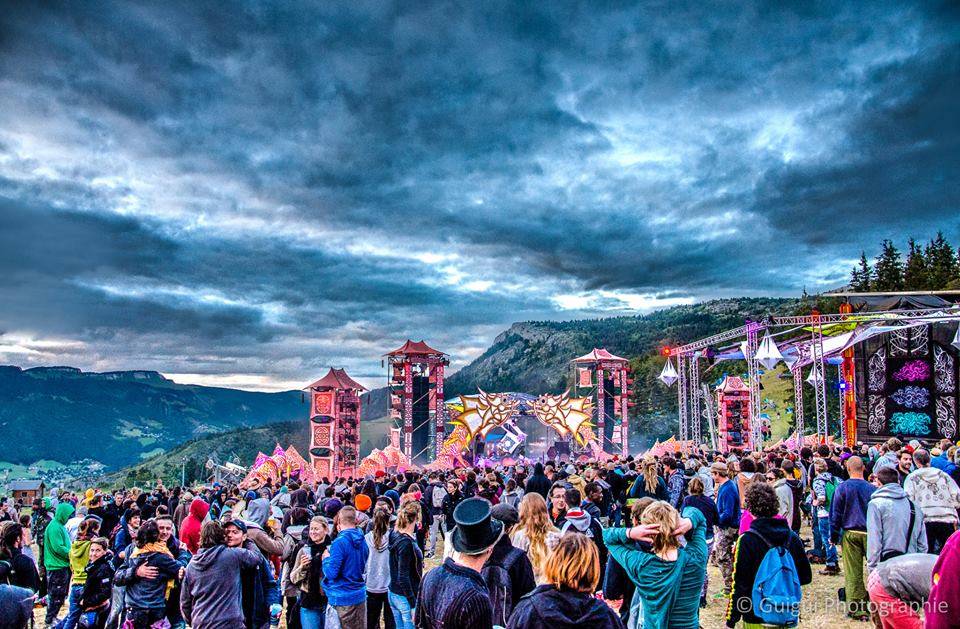 Crowd (Photo by Guigui Photographie)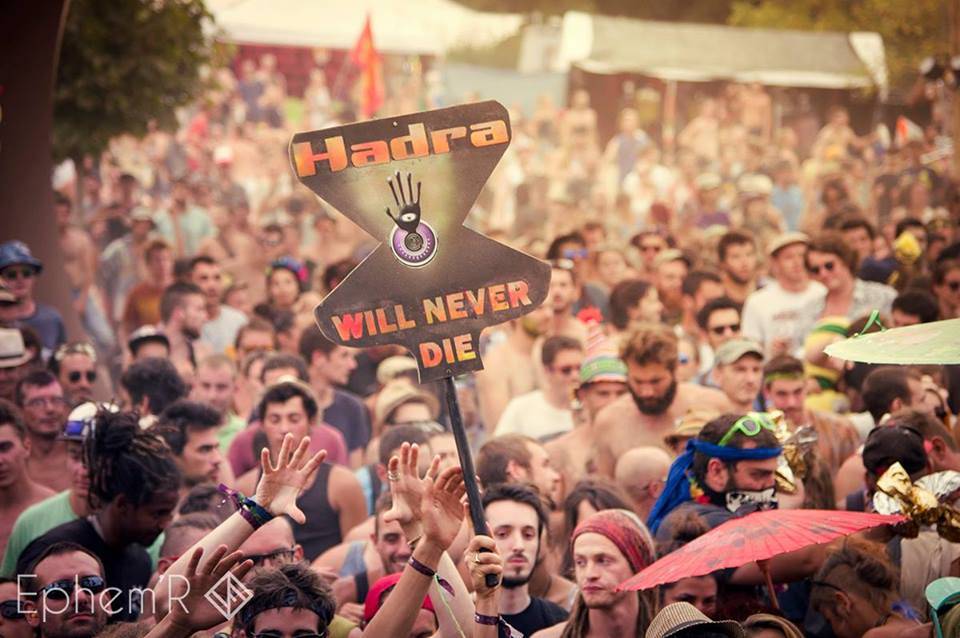 Quotes (Photo by Ephem'R Photography)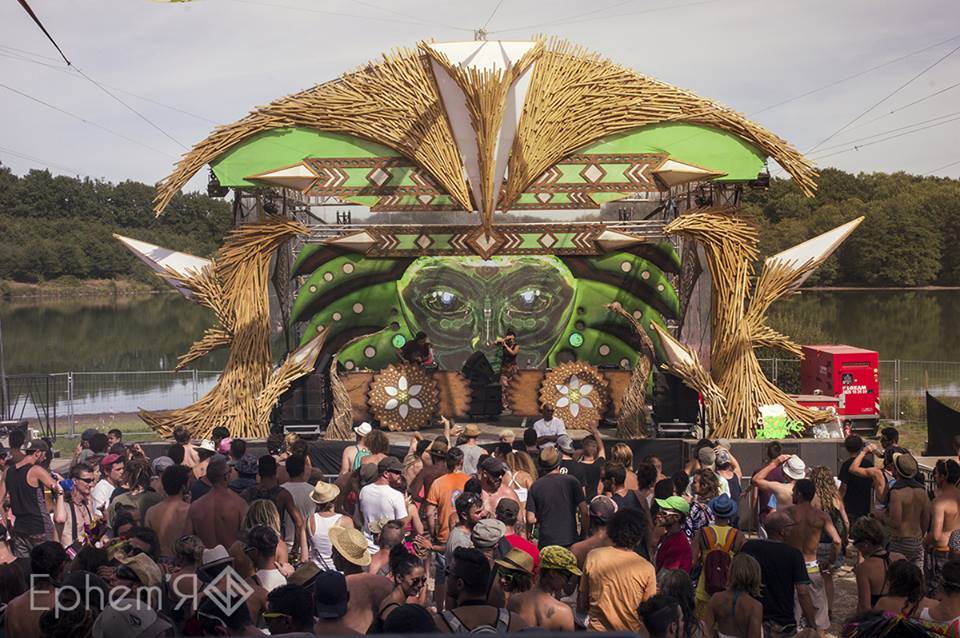 Dancefloor (Photo by Ephem'R Photography)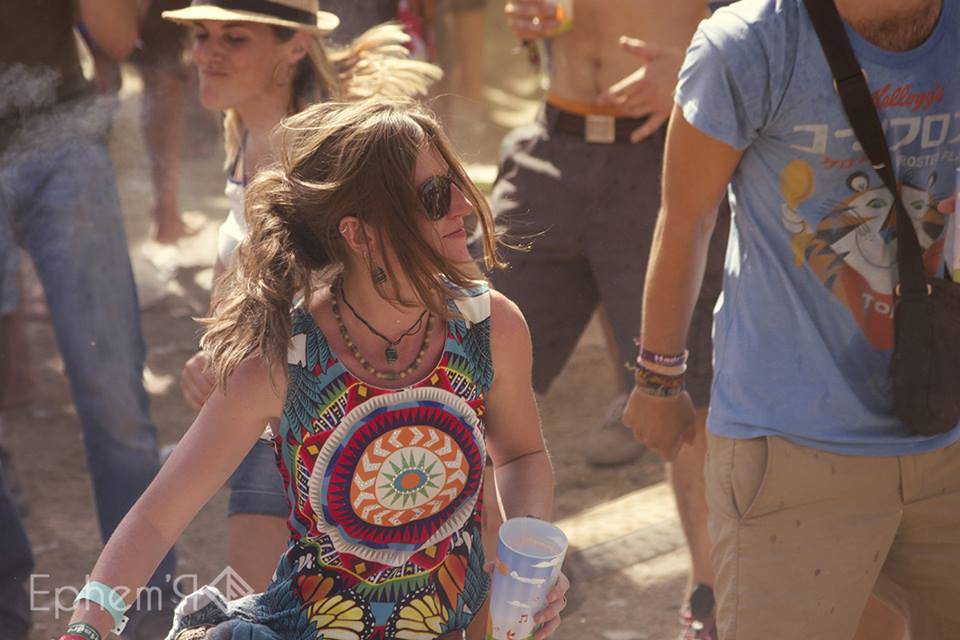 Dancing (Photo by Ephem'R Photography)


Dancefloor (Photo by Boom Shankar)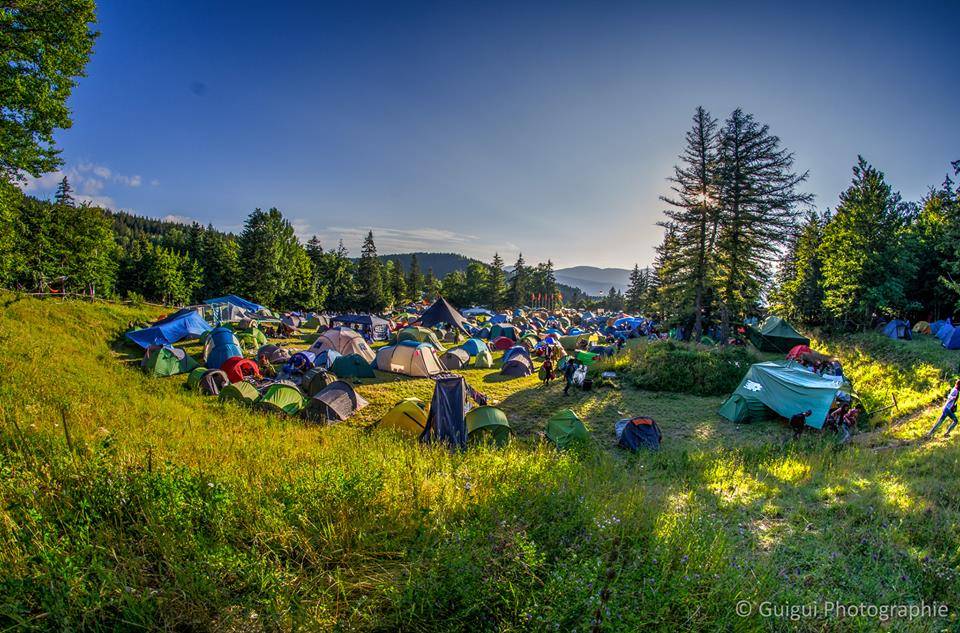 Campers (Photo by Guigui Photographie)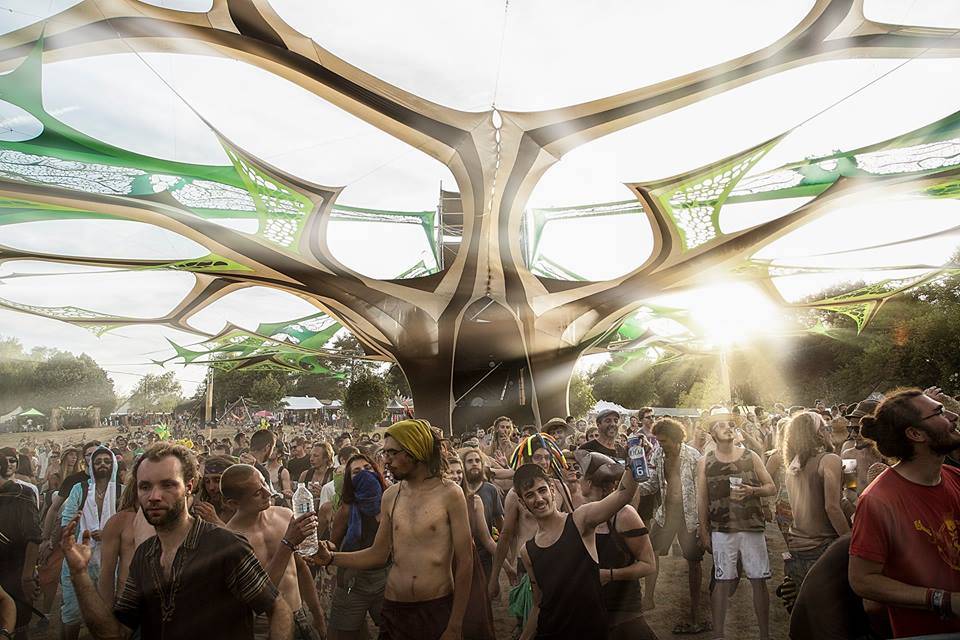 Dancefloor (Photo by FS photographie)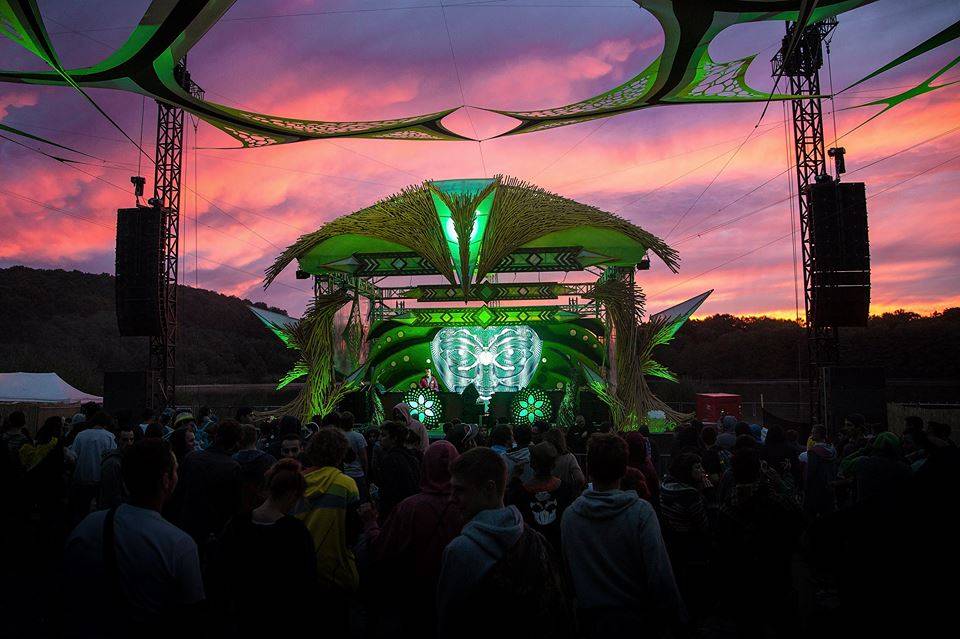 Dancefloor (Photo by FS photographie)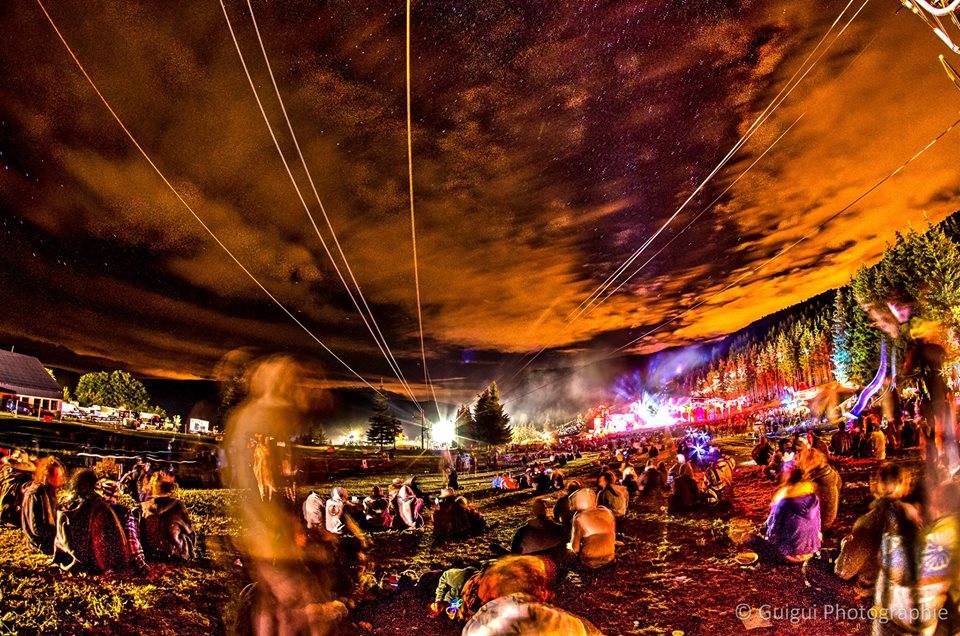 Surrounded by nature (Photo by Guigui Photographie)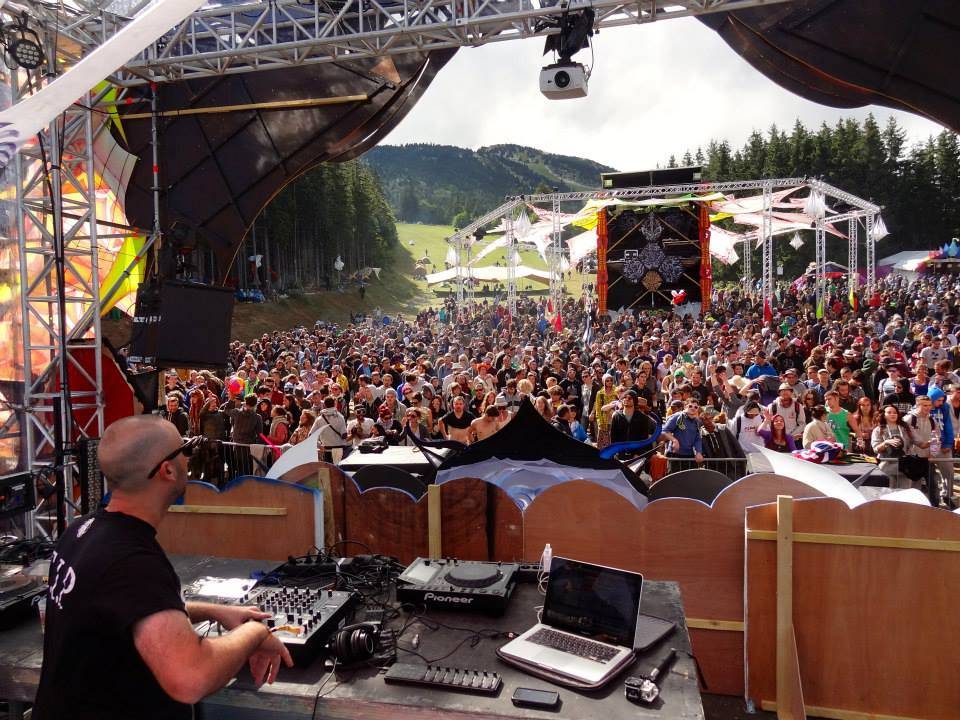 Dj playing (photo by Dj Lucas)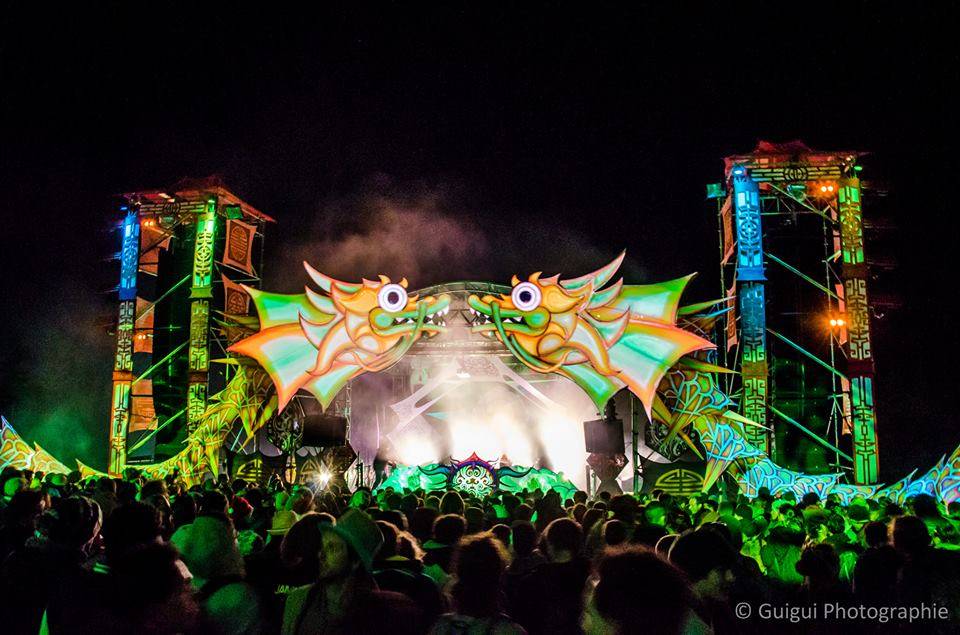 Decoration (Photo by Guigui Photographie)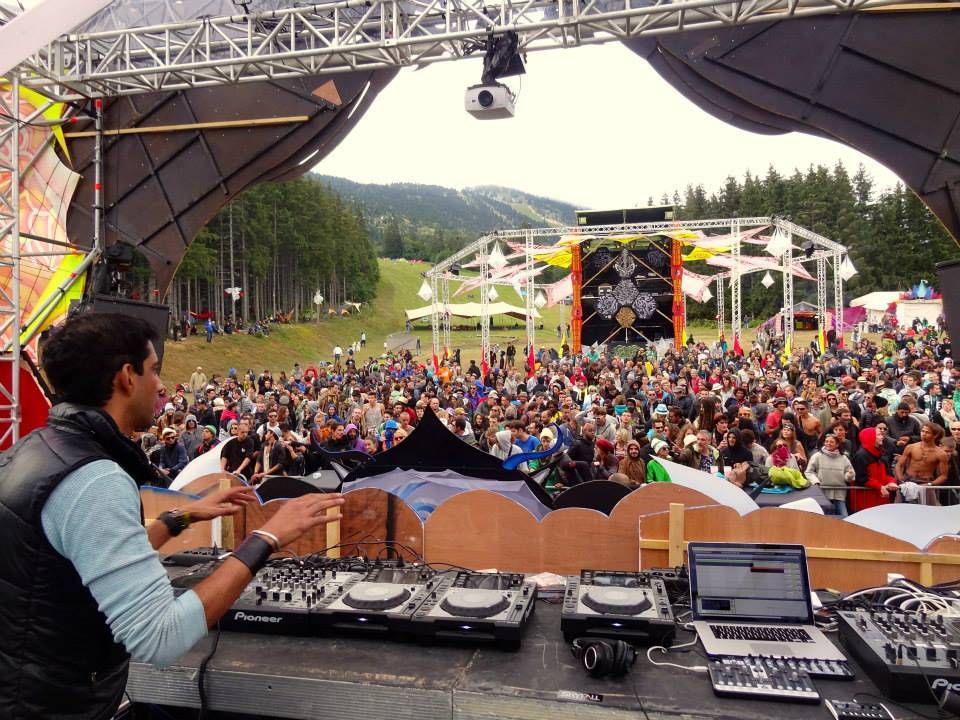 Stage view  (photo by Dj Lucas)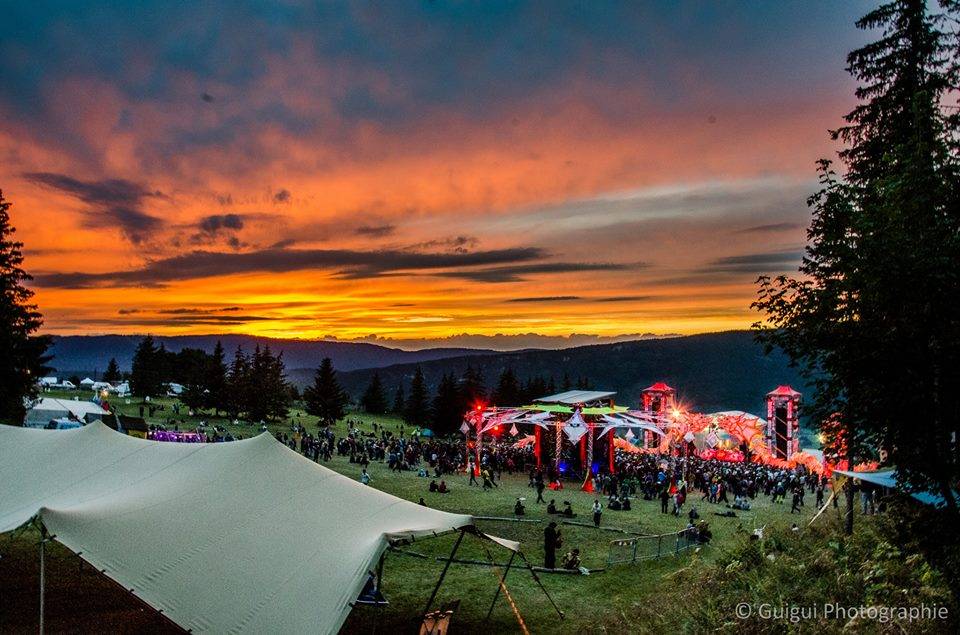 Sunset (Photo by Guigui Photographie)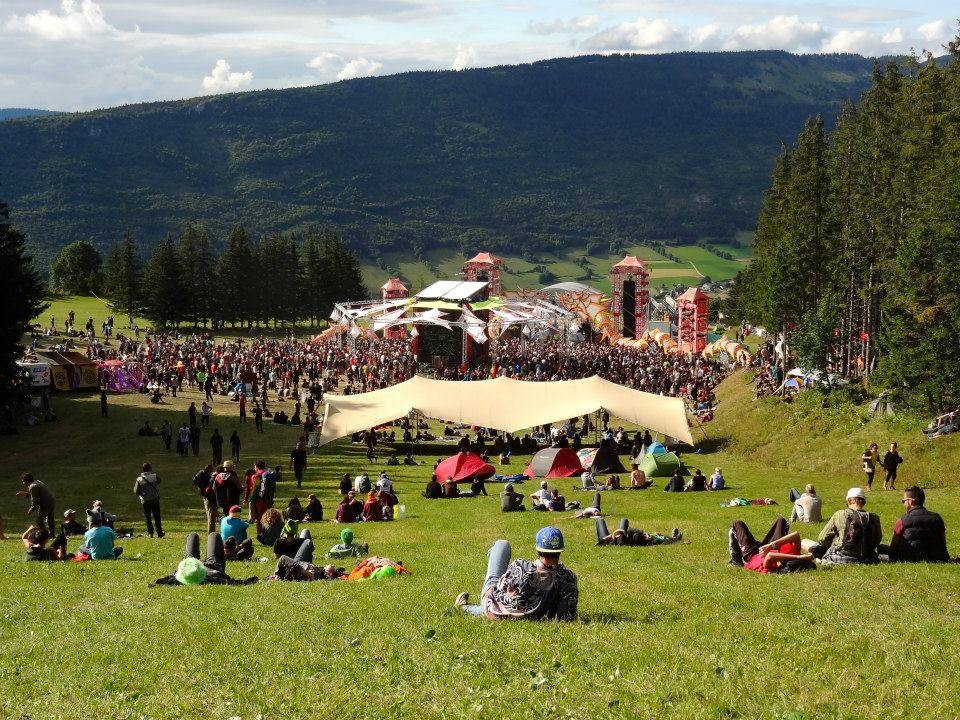 Music & nature (photo by Dj Lucas)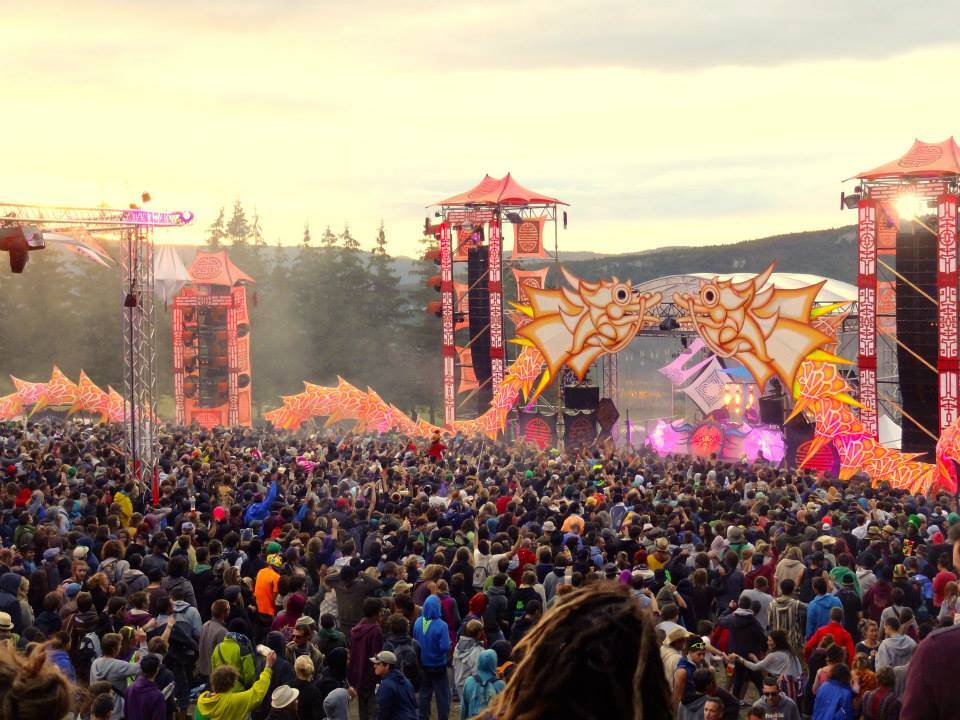 Dancefloor (photo by Dj Lucas)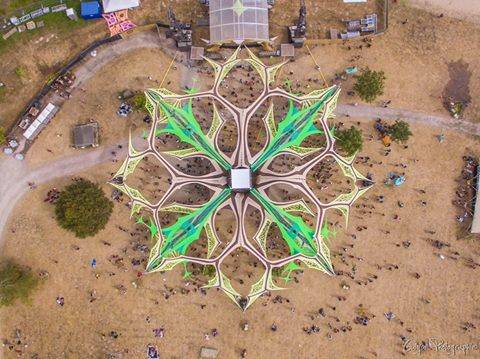 View from air (Guigui Photographie)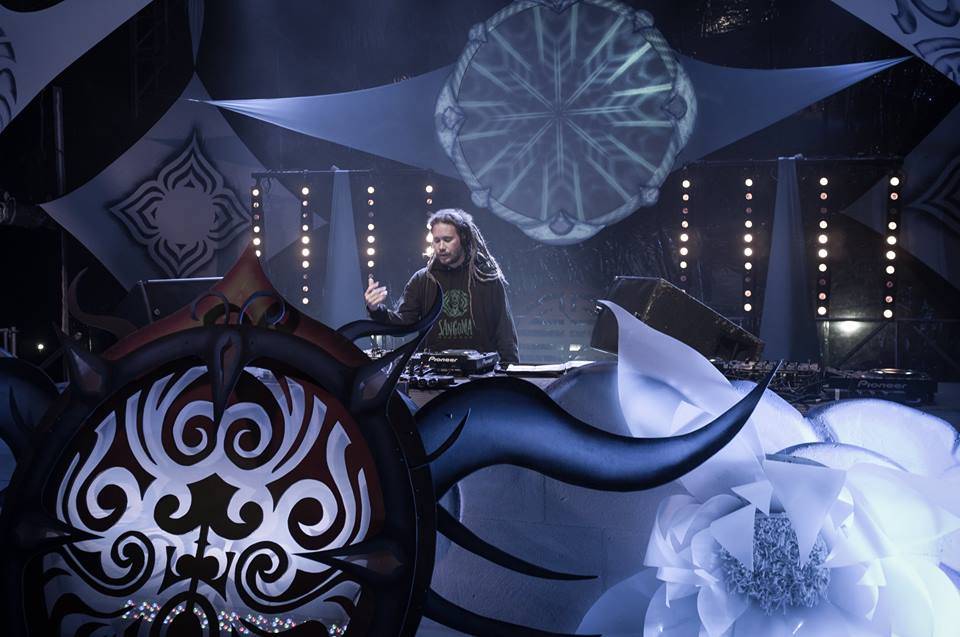 Daksinmurti (Photo by Michele Usai)


Dancefloor (Photo by Remysh)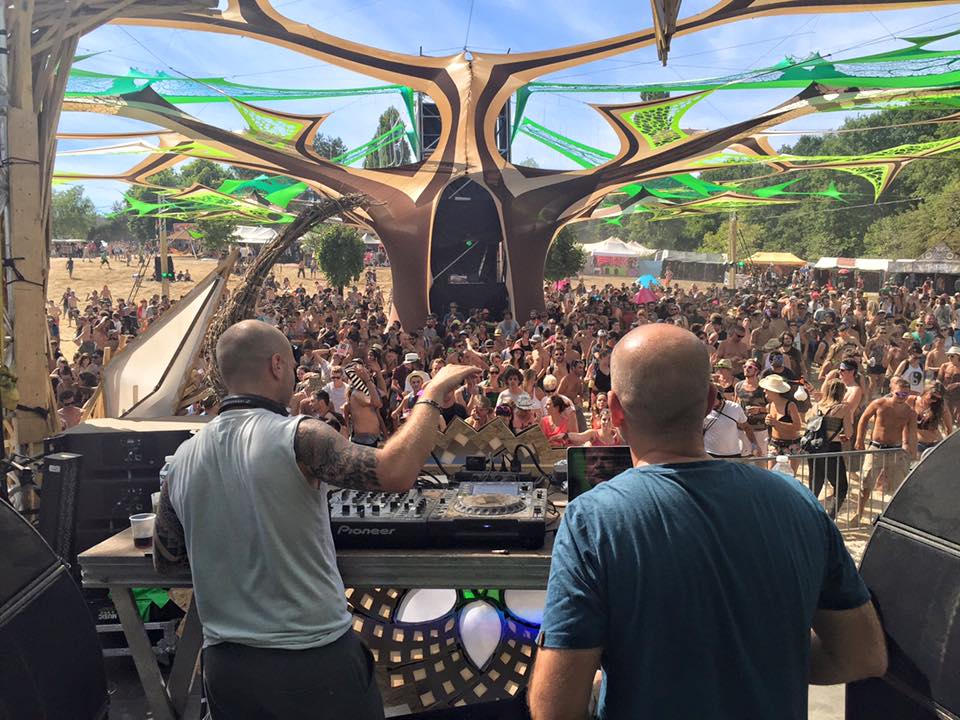 Vertical Mode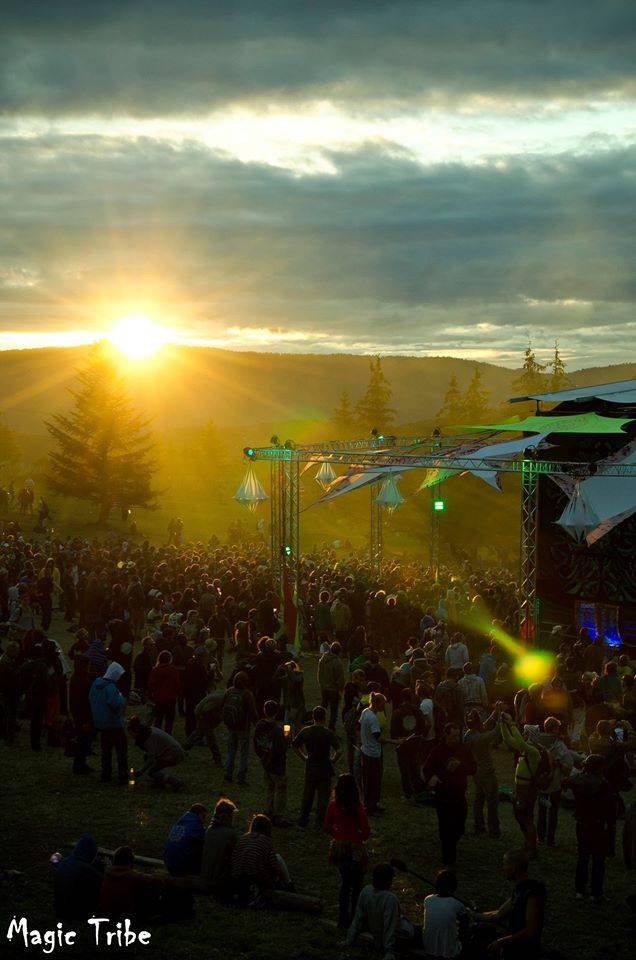 Sunset (Photo by Magic Tribe)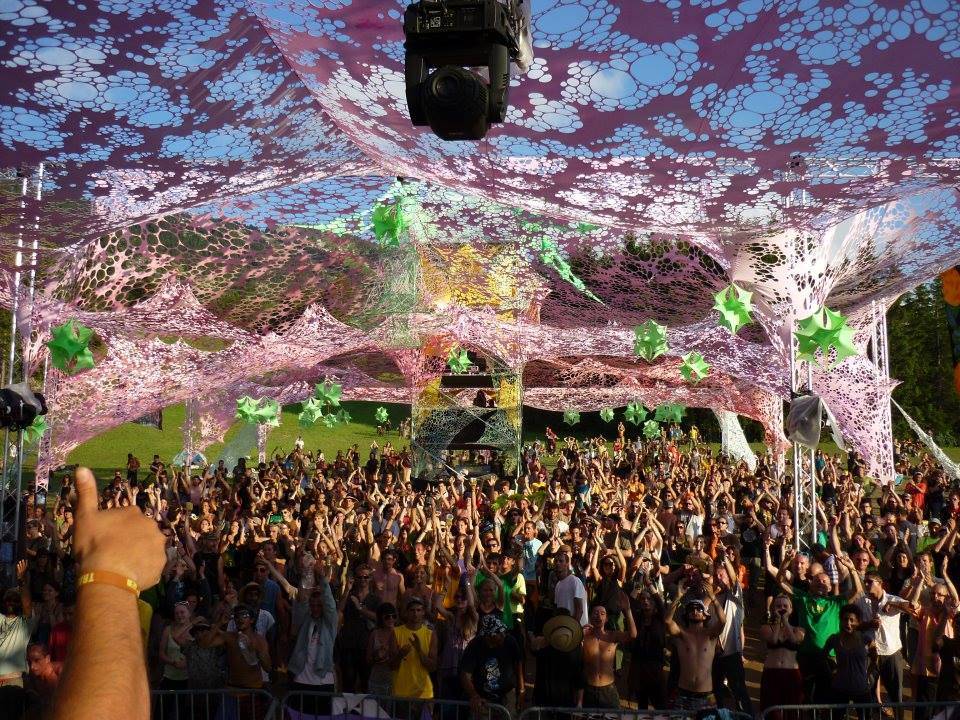 Decoration (Photo by Warriors Ravers)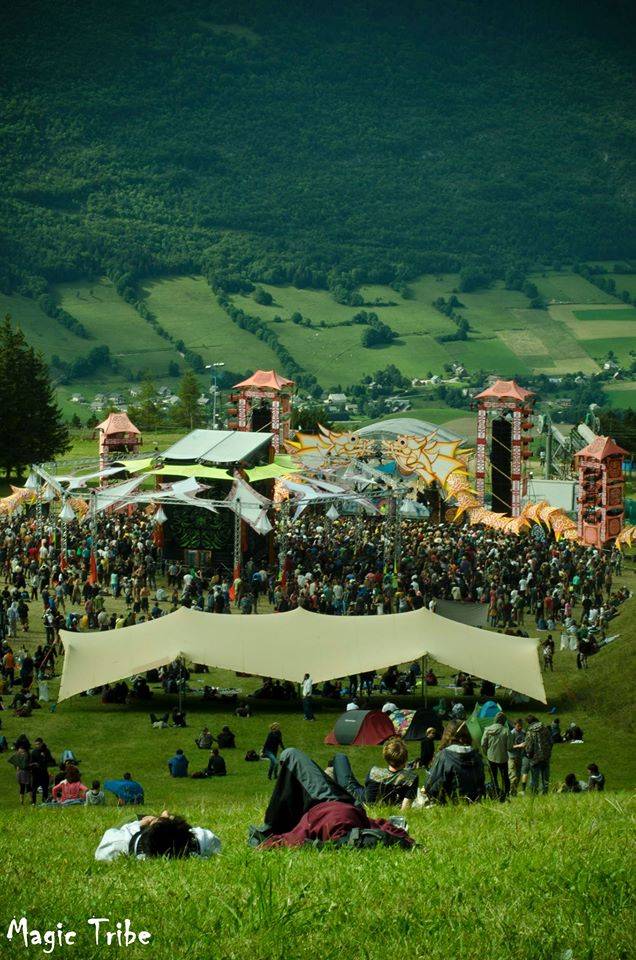 (Photo by Magic Tribe)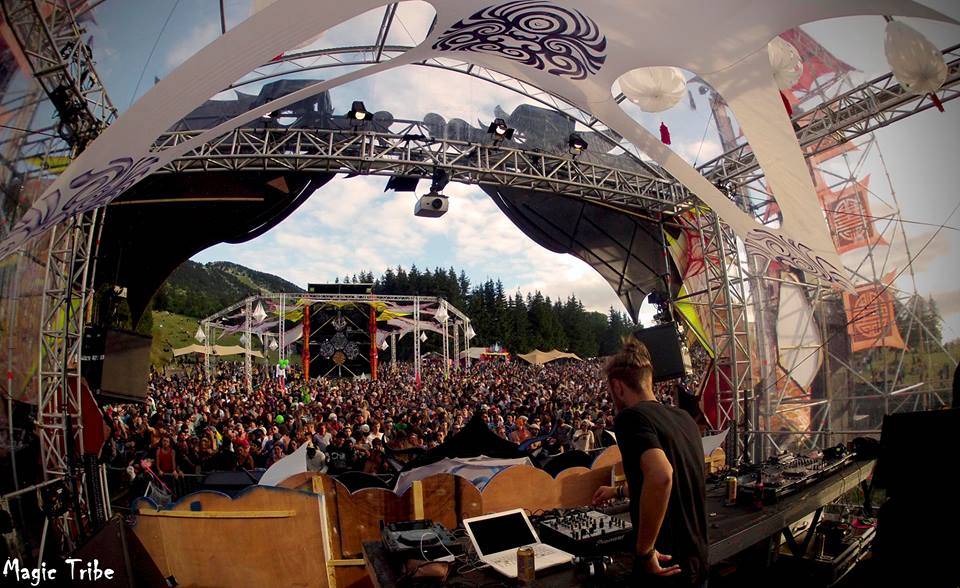 Stage (Photo by Magic Tribe)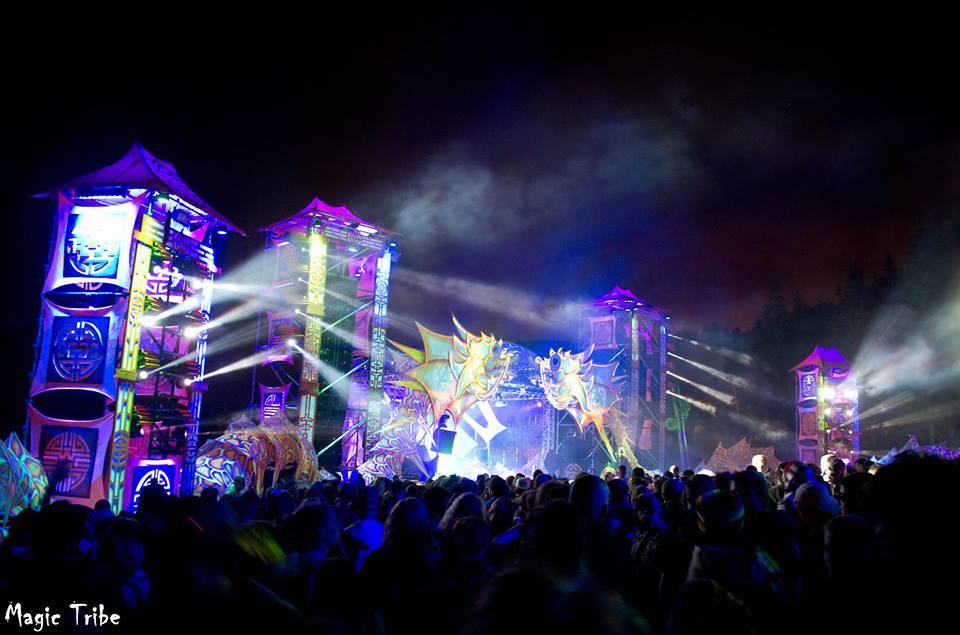 Dancefloor at night (Photo by Magic Tribe)