Lost Theory Festival
Lost Theory Festival originated in Croatia and since last summer moved to Spain where it took place at the end of August. It is here where the culmination of months of hard work takes place – where you can get lost in innovative psytrance sounds, stroll through valleys, take a dip in fresh water lakes or explore and enjoy the ambiance and energy of Lost Theory Festival.
Trancentral gathered for you some important Lost Theory Festival information, and while you read it, why not listen to the full set of Imba @ Lost Theory Festival 2015:
Lost Theory Festival Location
Lost Theory Festival is now situated along the mountain range border of Sotoserrano (in the province of Salamanca) and Riomalo De Abajo in western Spain. It boasts freshwater rivers and lakes, lush valleys and soaring mountains: the ultimate location to disconnect from regular life!


Lost Theory Festoval location (Ph: Turismonaturalsalamanca.com)
Who goes to Lost Theory Festival?
Approximately 4000 people from all over Europe flock to this festival because of its location, its style and its energy. From pulsing dark psy beats to flowing ambient tunes, everyone can find their perfect vibe here!
Music and Activities at Lost Theory Festival
There are two stages at Lost Theory Festival – the Main Stage and the Secret Chamber. At the Main Stage, you can find those intense, high-octane beats from DJs and Live Sets – expect to be dancing all day and all night long! At the Secret Chamber the beats are a bit funkier, and much more freestyle. So if you're in the mood to dance fast or looking for a more chilled out vibe, there's a bit of both waiting for you here!
It's not all about the dancing though, is it? Sometimes all you need is a bite to eat, some coffee, tea or a cold drink and a place to sit down. If that's you, every now and then at a music festival, check out Lost Theory Festival's The Visionarium. Here you will find workshops, talks, panel discussions, a visionary art gallery and educational movies about alternative living practices, the environment and much, much more!
After all that dancing and participation in workshops, take a walk over to the artisan market and grab yourself something to eat at the food stalls or the mini-market! Remember, there is a no-fire policy at Lost Theory Festival so whatever you eat much be made cold and raw!
How to get to Lost Theory Festival
There are several ways to get to Lost Theory Festival. The Festival organizers offer shuttle bus services so if you like convenient in-and-out rides this is definitely the best option! There are also lots of public transportation options including buses from Madrid to the festival (in Riomalo de Abajo), Madrid to Sotoserrano (10 km from festival grounds) or Porto (in Portugal) to the festival. The in-between stops are either Bejar or Salamanca, Spain if you're able to get there to take the bus to the festival.
Some Amazing Lost Theory Festival Photos: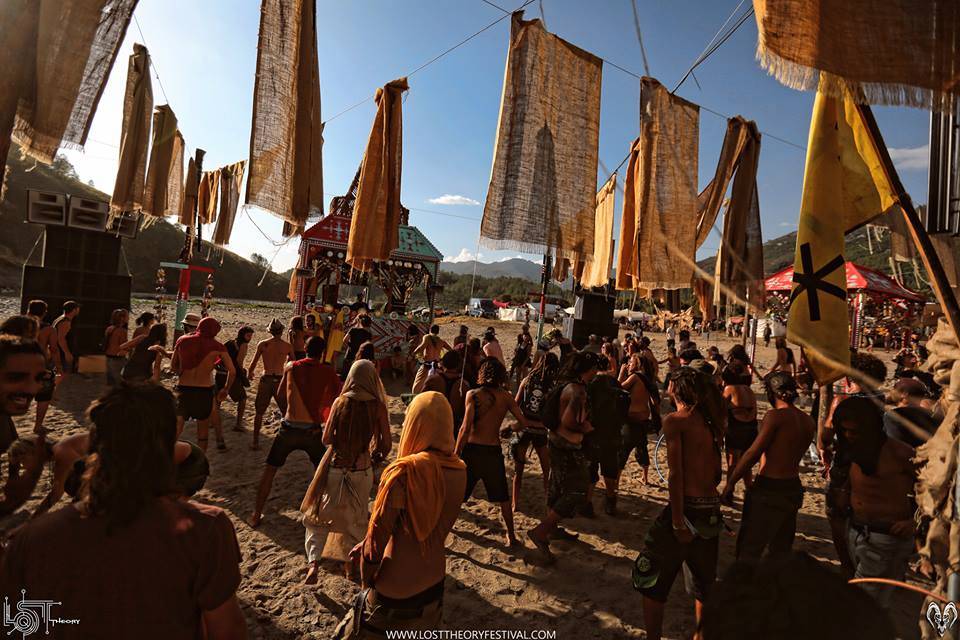 People dancing (Photo by Katarina Luka Photography)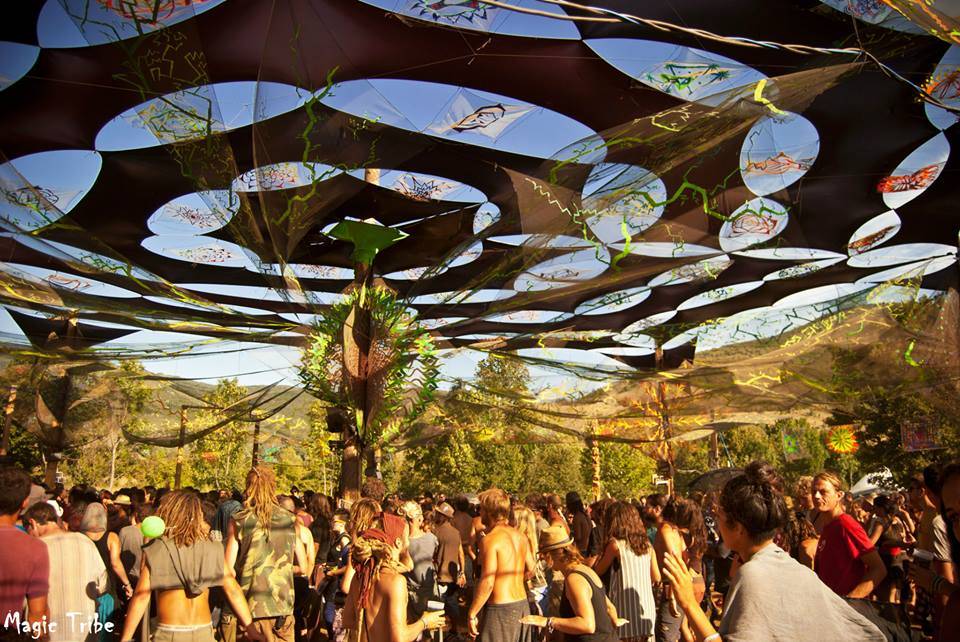 Dancefloor (Photo by Magic Tribe)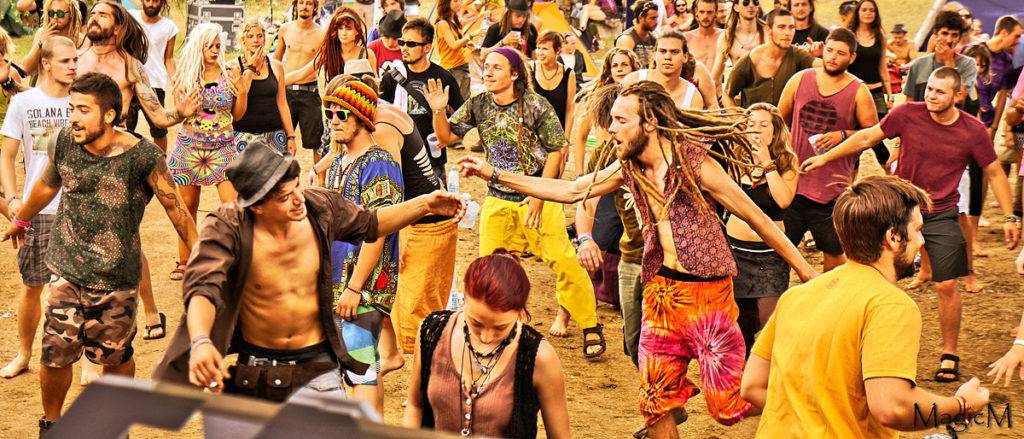 Dancing (Photo by Magic M Photography)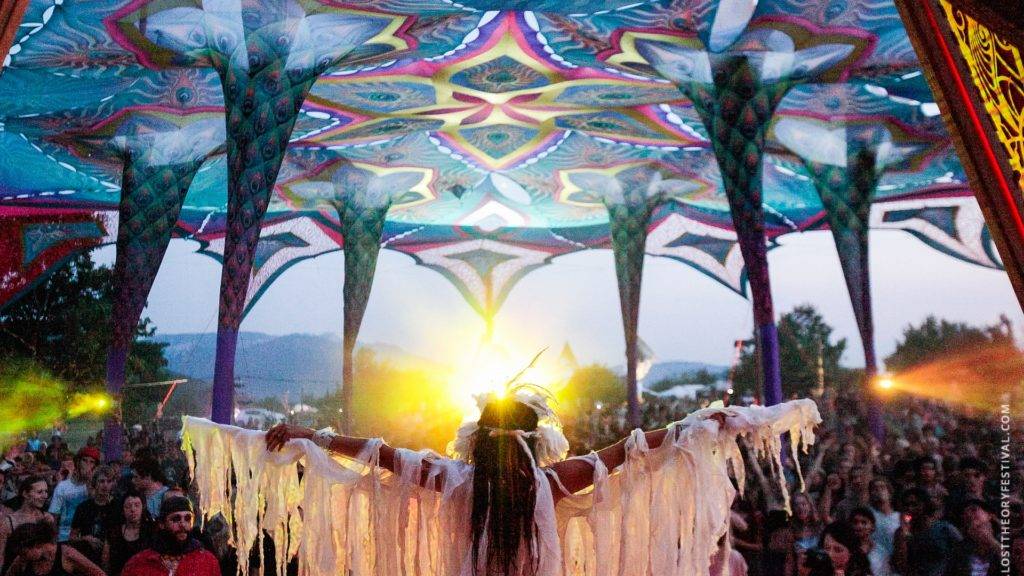 Spiritual healing (Photo by losttheoryfestival.com)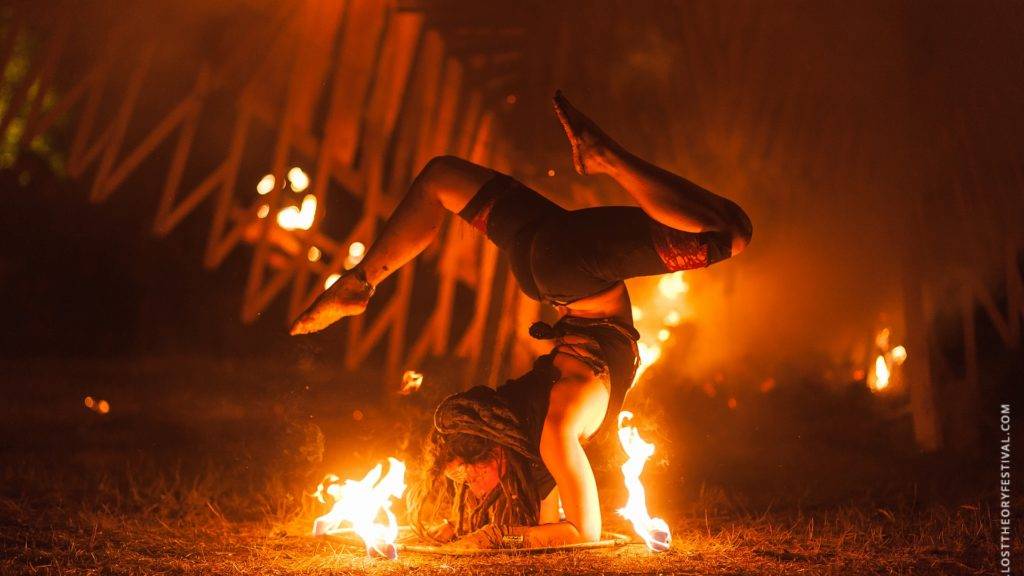 Performance (Photo by losttheoryfestival.com Photography)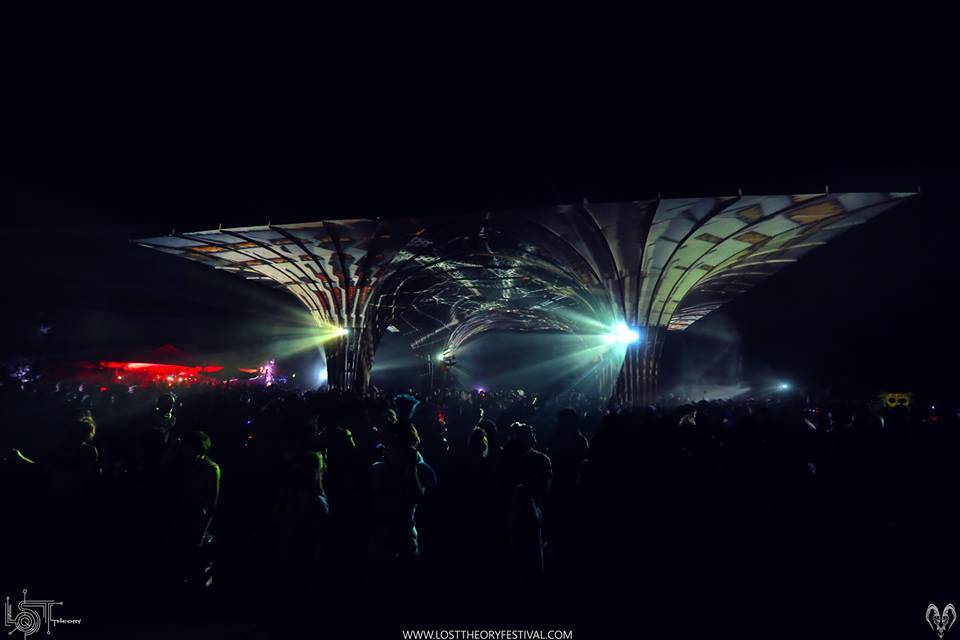 Dancefloor at night (Photo by Katarina Luka Photography)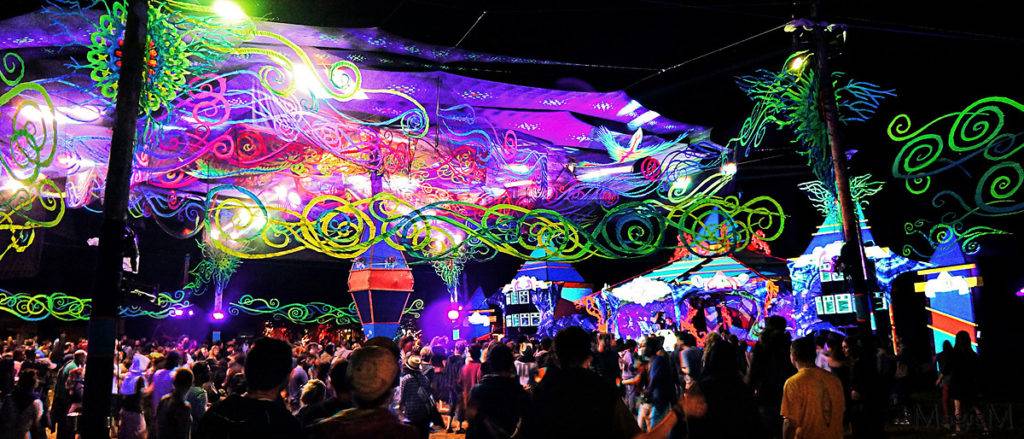 Decoration (Photo by Magic M Photography)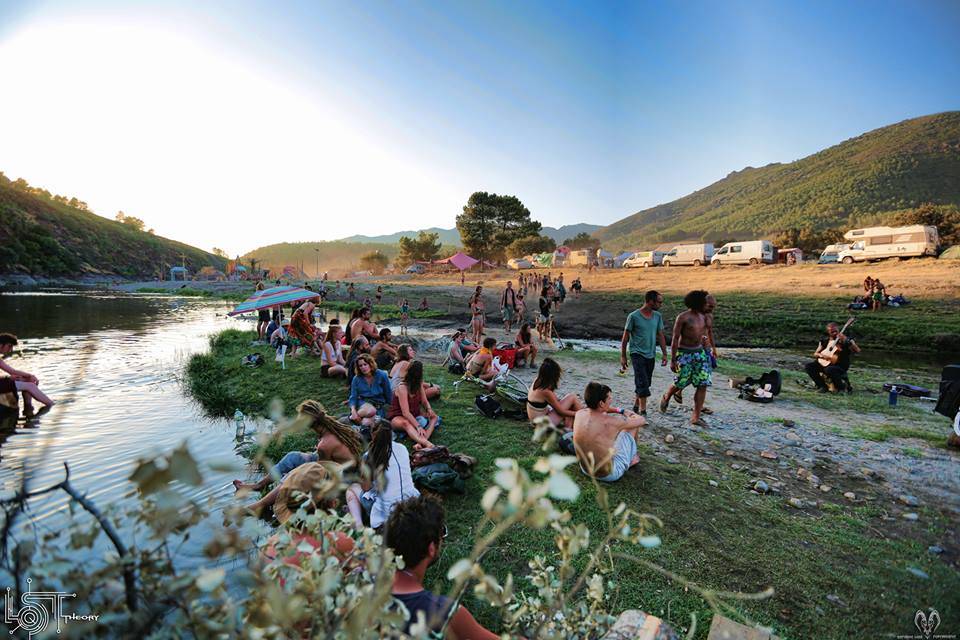 Chilling (Photo by Katarina Luka Photography)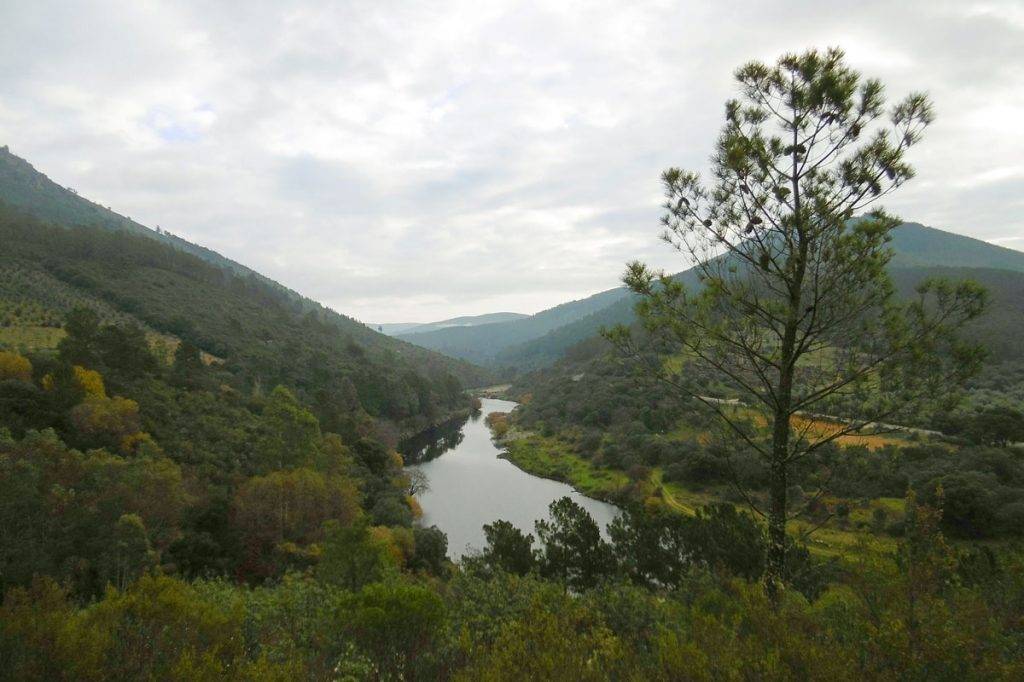 Nature (Photo by losttheoryfestival.com Photography)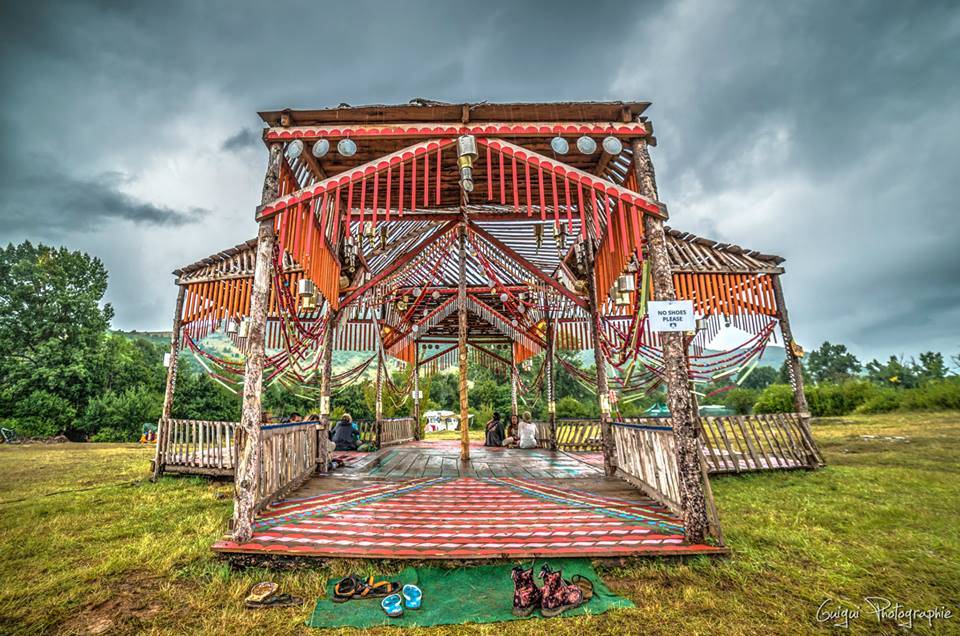 (Photo by Guigui Photographie)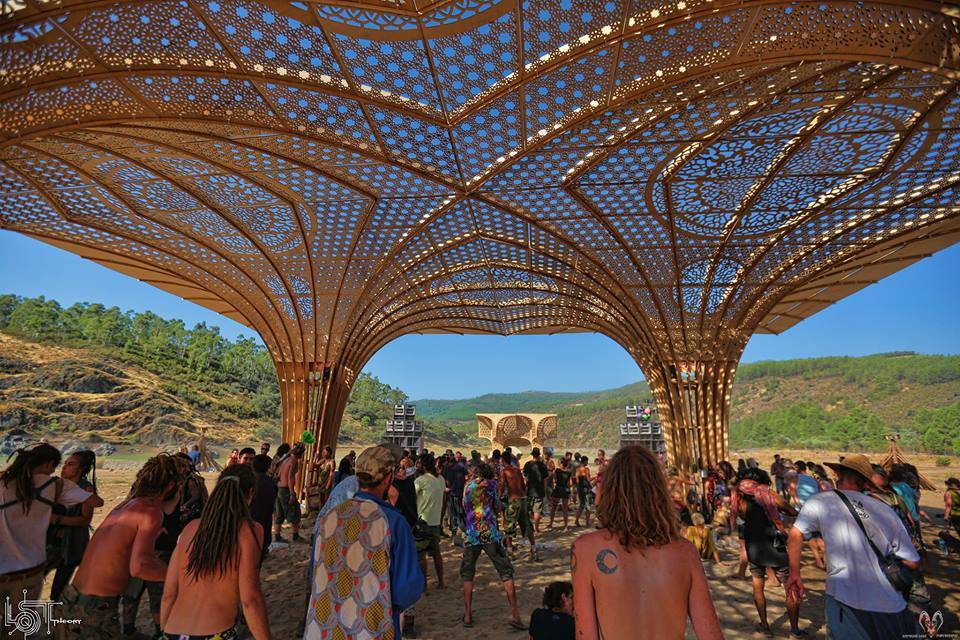 Dancefloor (Photo by Katarina Luka Photography)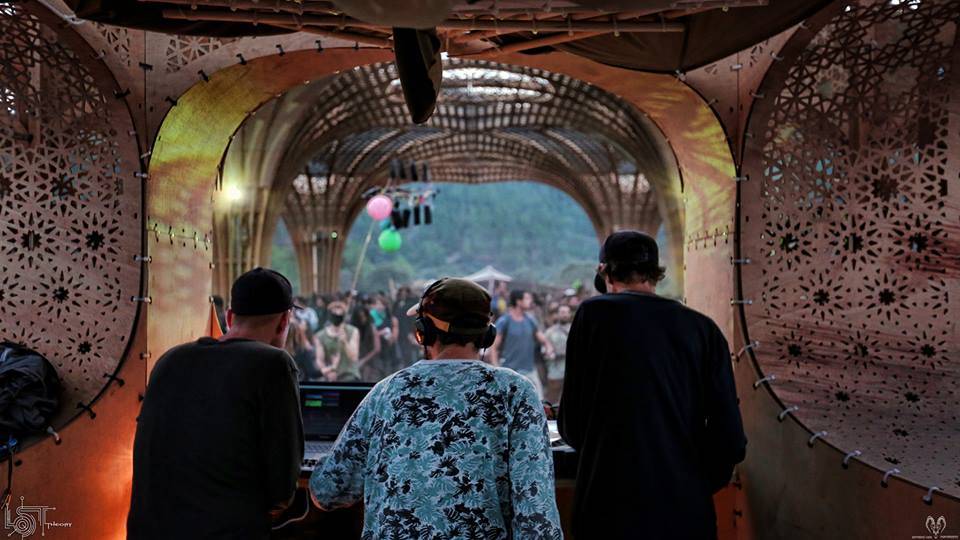 Stage (Photo by Katarina Luka Photography)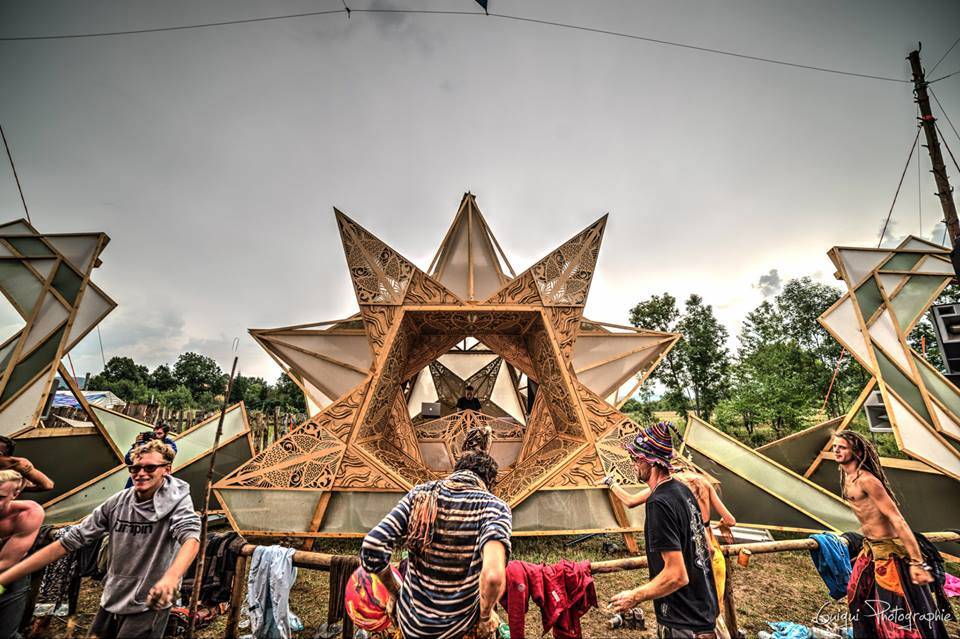 Stage (Photo by Guigui Photographie)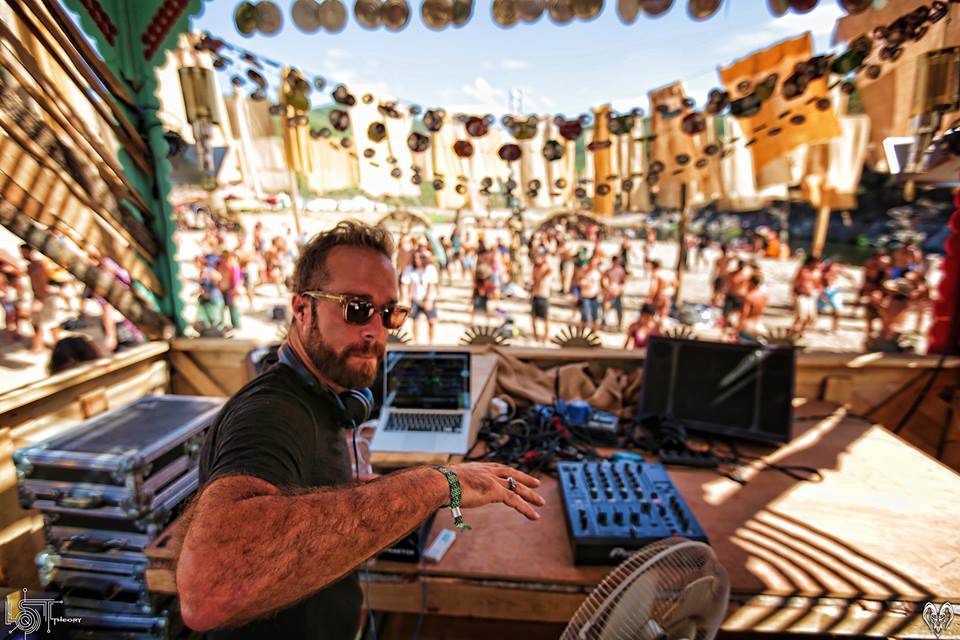 Dj playing (Photo by Katarina Luka Photography)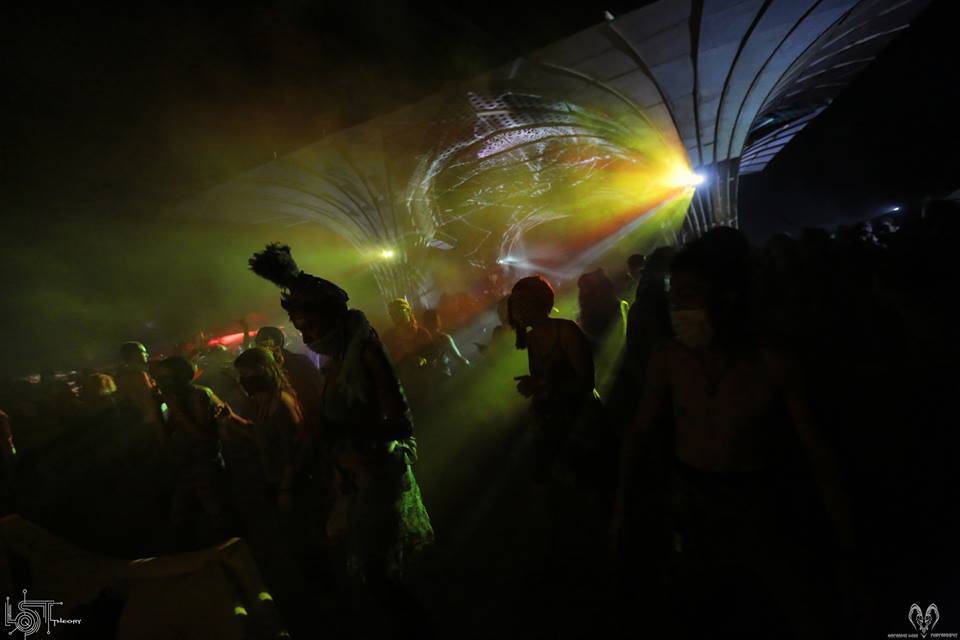 Dancefloor at night (Photo by Katarina Luka Photography)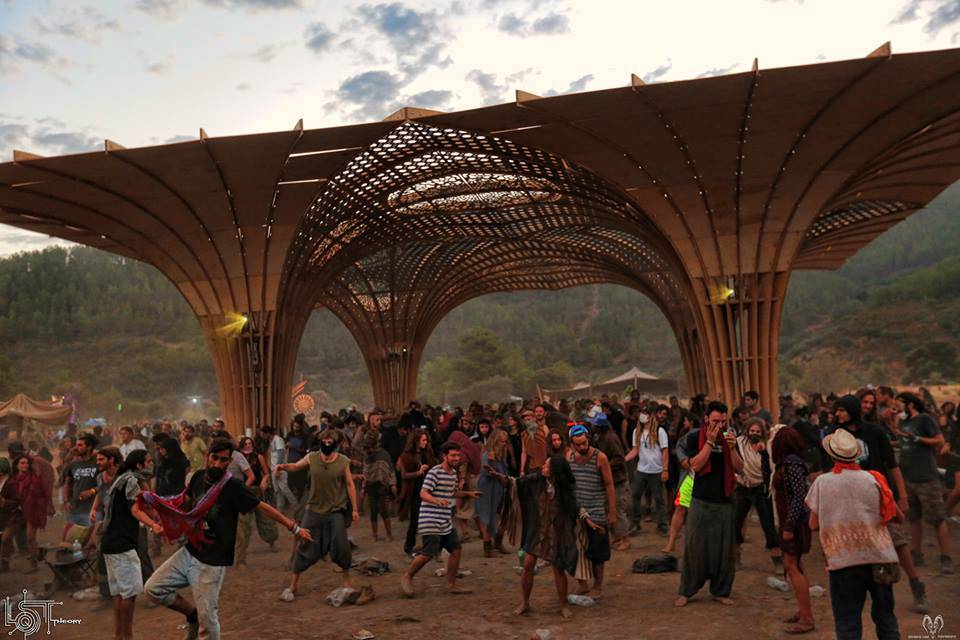 Dancefloor (Photo by Katarina Luka Photography)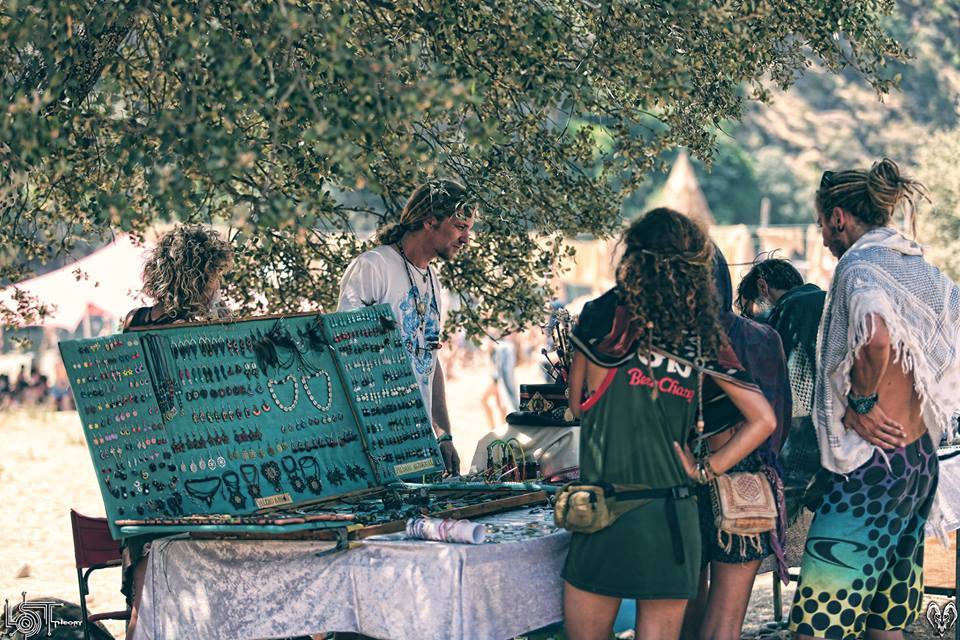 Market (Photo by Katarina Luka Photography)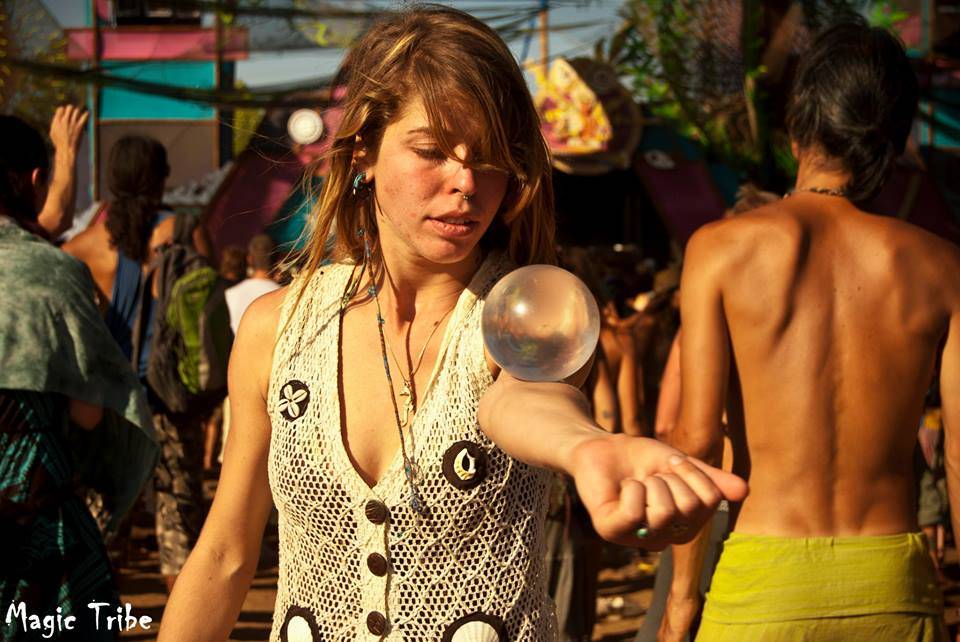 Playing with ball (Photo by Magic Tribe)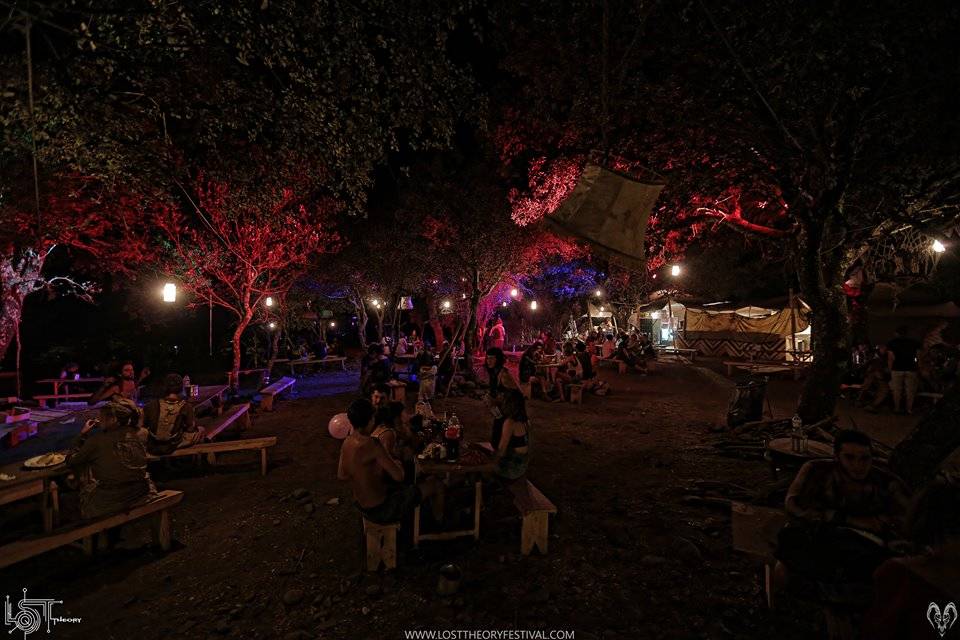 Canteen (Photo by Katarina Luka Photography)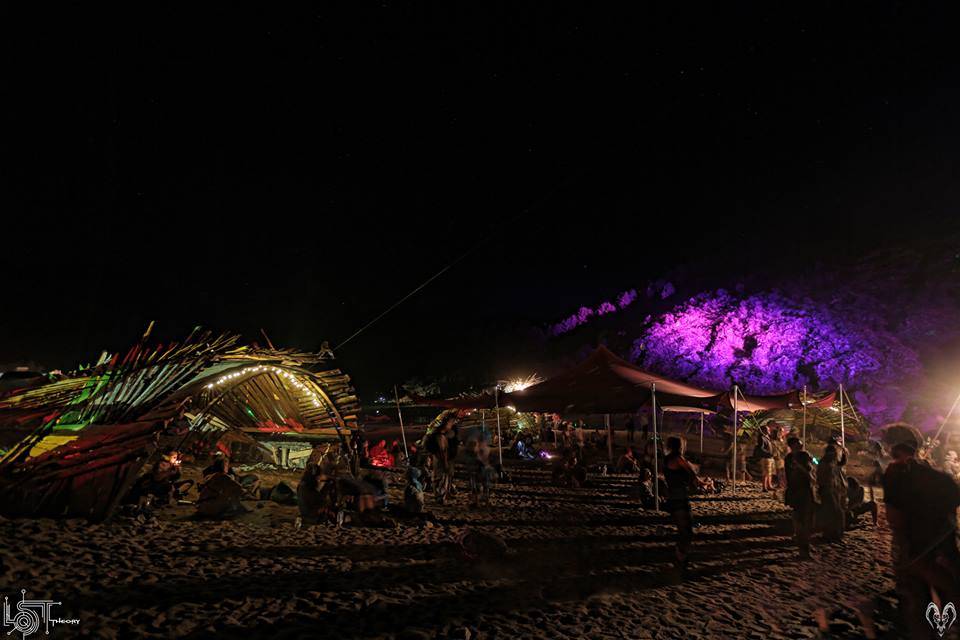 (Photo by Katarina Luka Photography)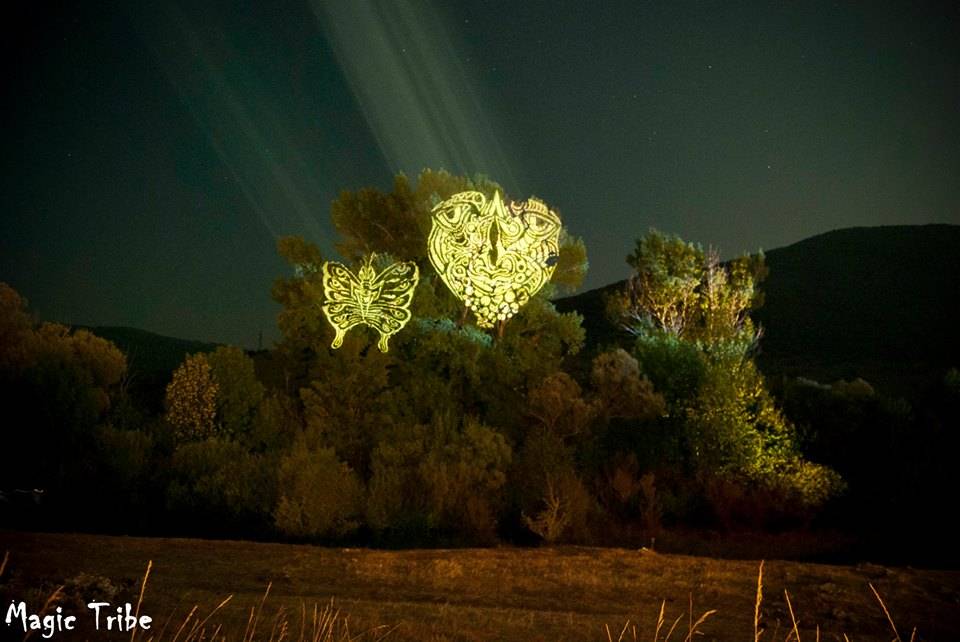 Illusion (Photo by Magic Tribe)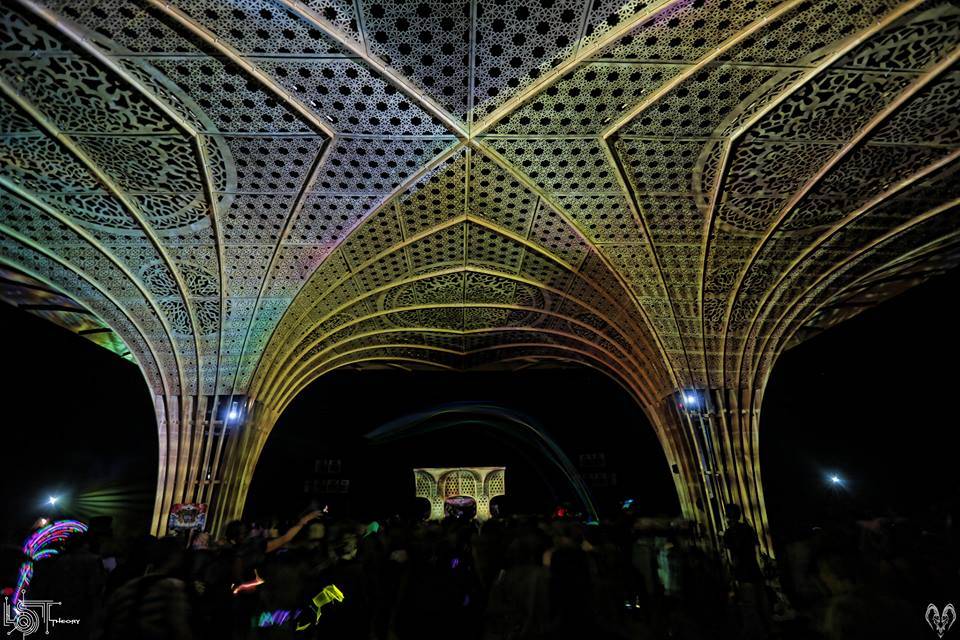 Dancefloor decoration (Photo by Katarina Luka Photography)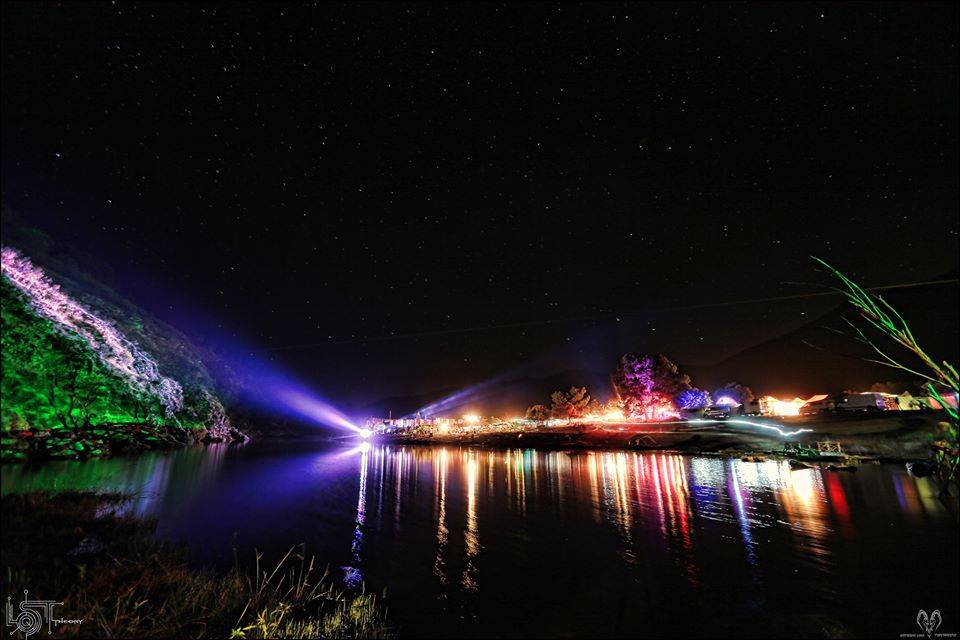 Lights (Photo by Katarina Luka Photography)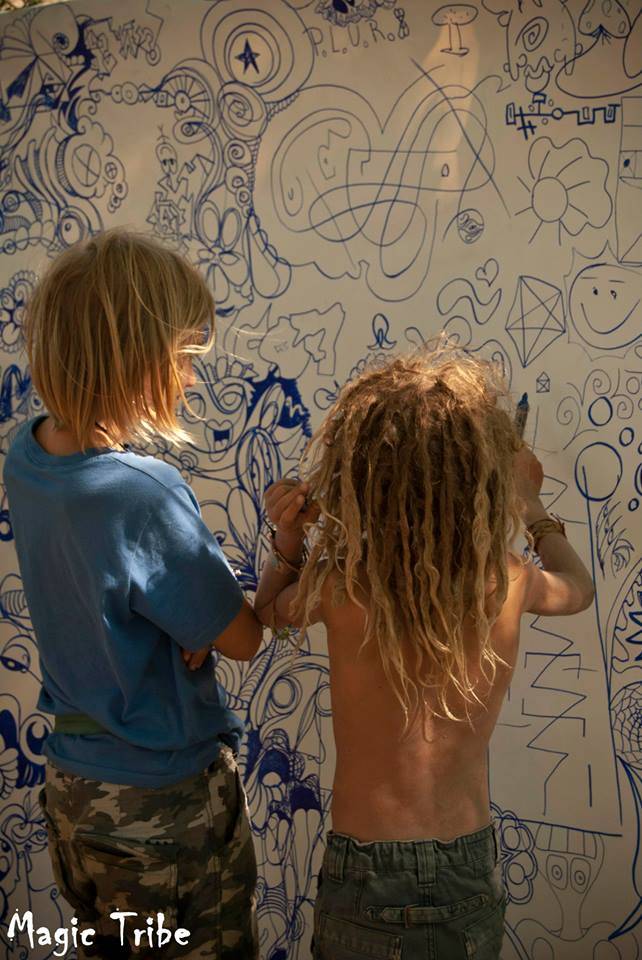 Children drawing (Photo by Magic Tribe)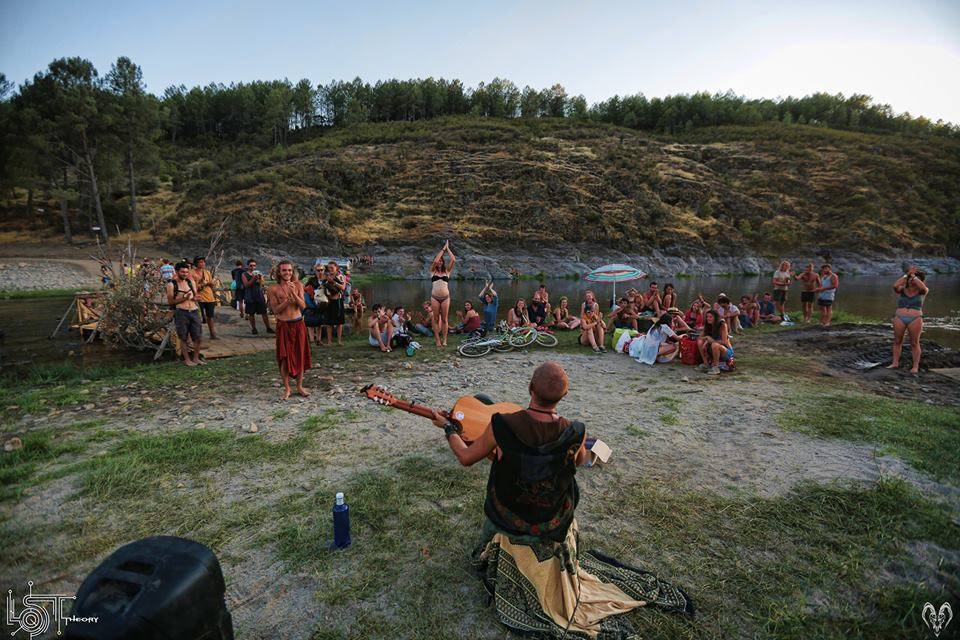 Guitar session (Photo by Katarina Luka Photography)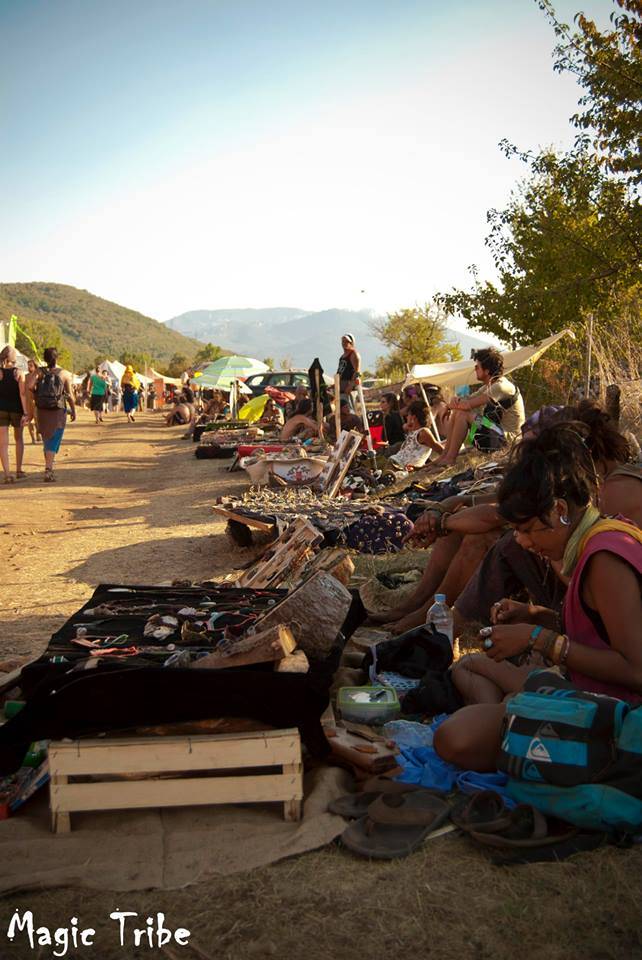 Market (Photo by Magic Tribe)