Chill Space
Samsara – Psychedelic Chillout Festival – It's real!
Samsara Festival – The Psychill Festival
There is a festival dedicated to Psychedelic Chillout, Psychill and Psybient music, and it looks and feels better than you can imagine! Turns out you don't have to play 130 plus BPMs with a hard kick-bass to have a consciousness expanding dance experience in nature.
This year saw the second edition of Samsara Festival in Europe, a spiritual gathering that took place at the amazing lake Balaton, in Hungary, on 6. July (not far from the Ozora Festival site). Five days of Psybient music and its related genres and various workshops, meditation, yoga and great vibes brought together people around the world.
You could enjoy over 90 music artists on three stages – Chill, Alternative and World Music stages, where you could hear some of the biggest names in psychedelic downtempo music, among them Vibrasphere, Gaudi, AES Dana, Solar Fields, Carbon Based Lifeforms, Suduaya, Asura and many more.
Besides the music, there is the yoga village where you can gather some spiritual knowledge and work on your inner self.
The vibe radiating from the photos and videos is just captivating, and we definitely thinking of experiencing next year's edition!
Samsara Festival Gallery
Ph: Chloro Djinn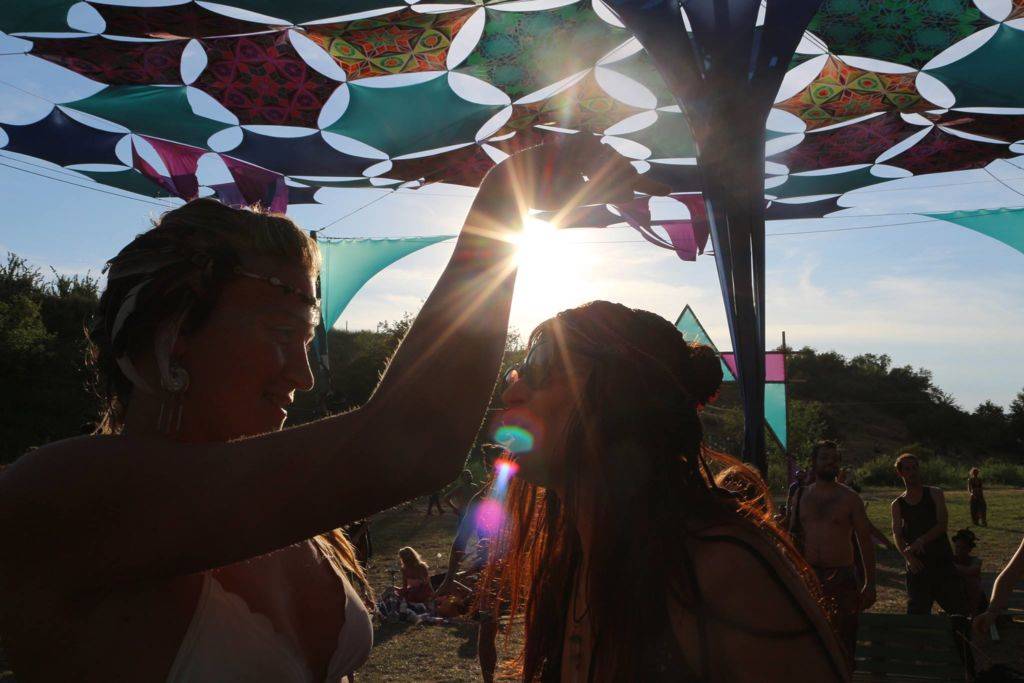 Ph: Chloro Djinn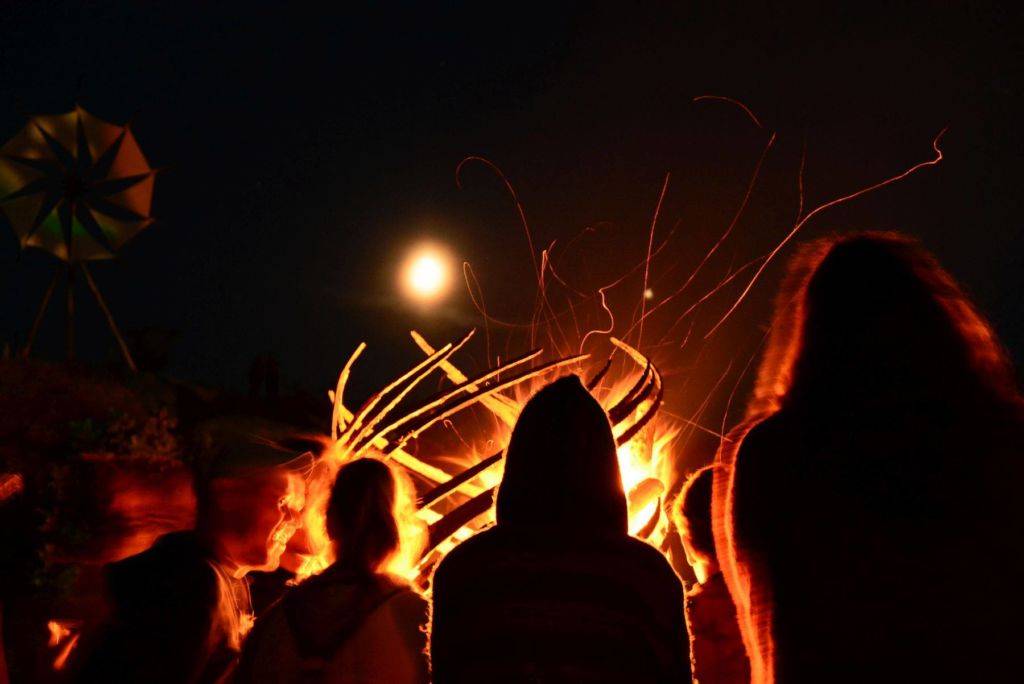 Ph: Damian Szatan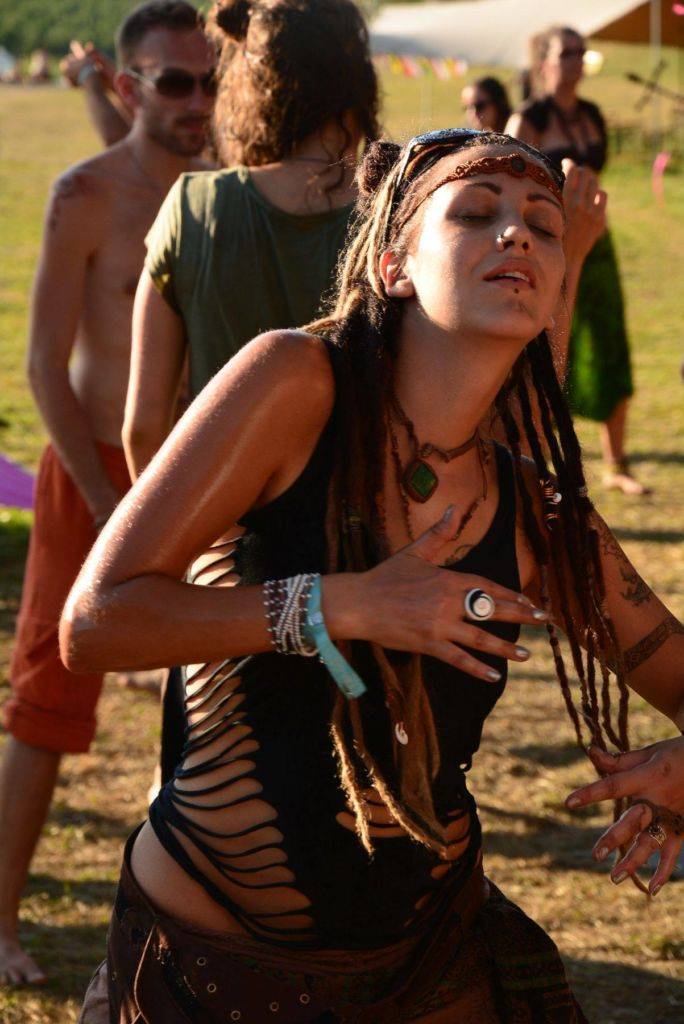 Ph: Damian Szatan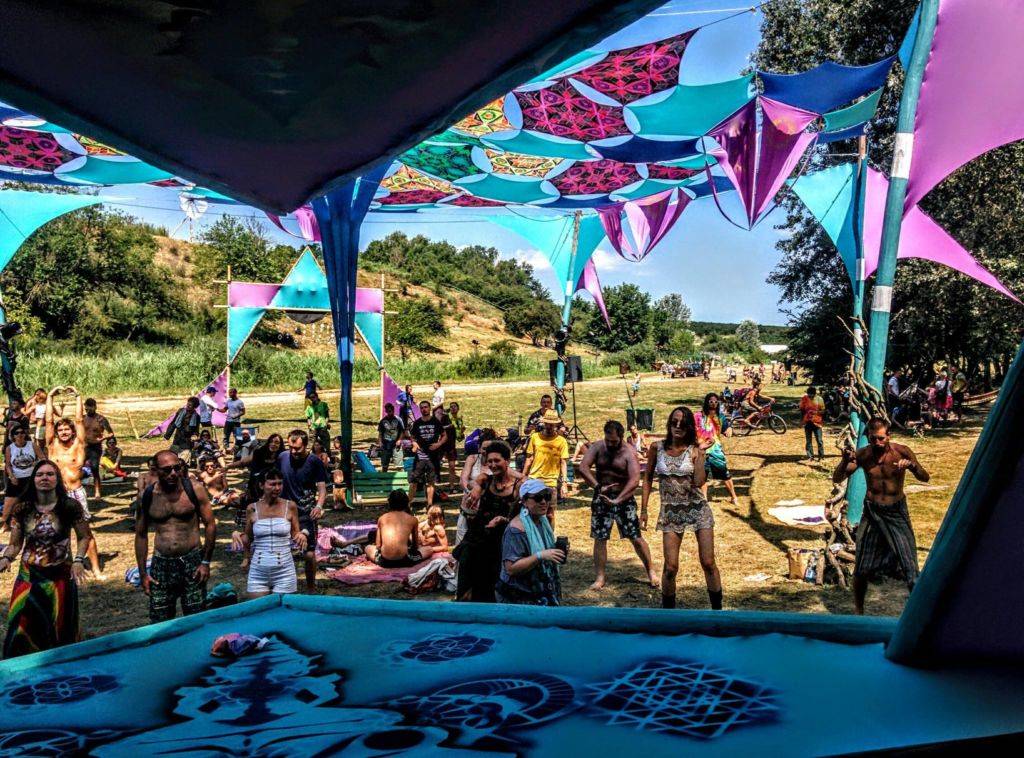 Ph: Dhamika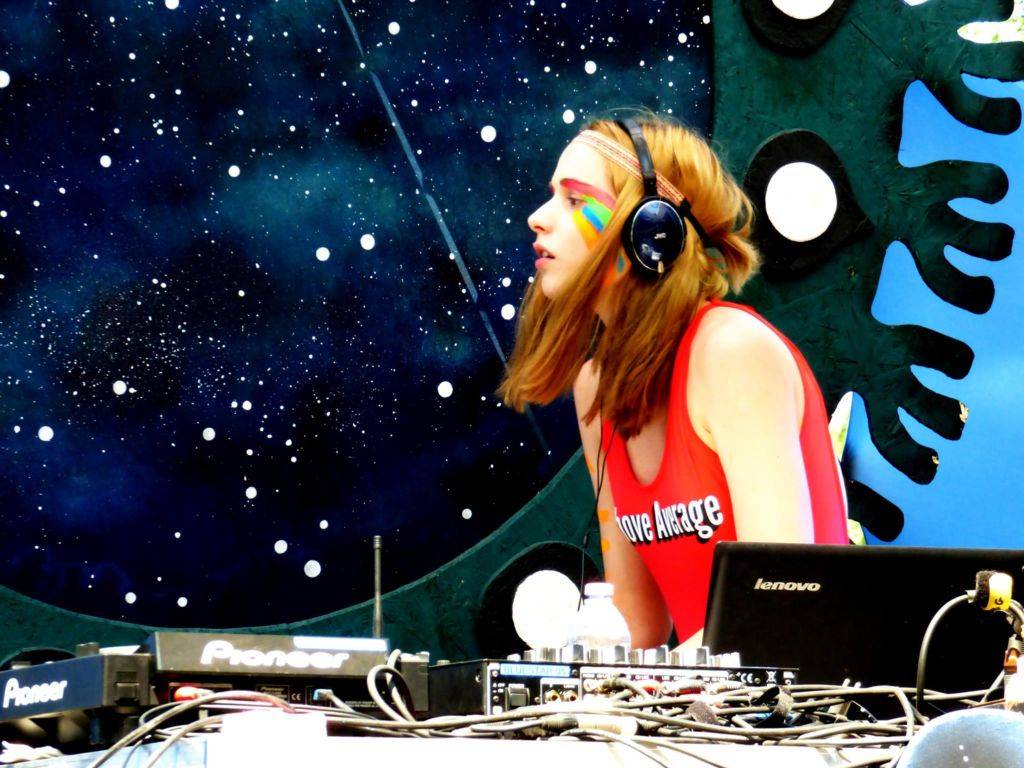 Ph: Erith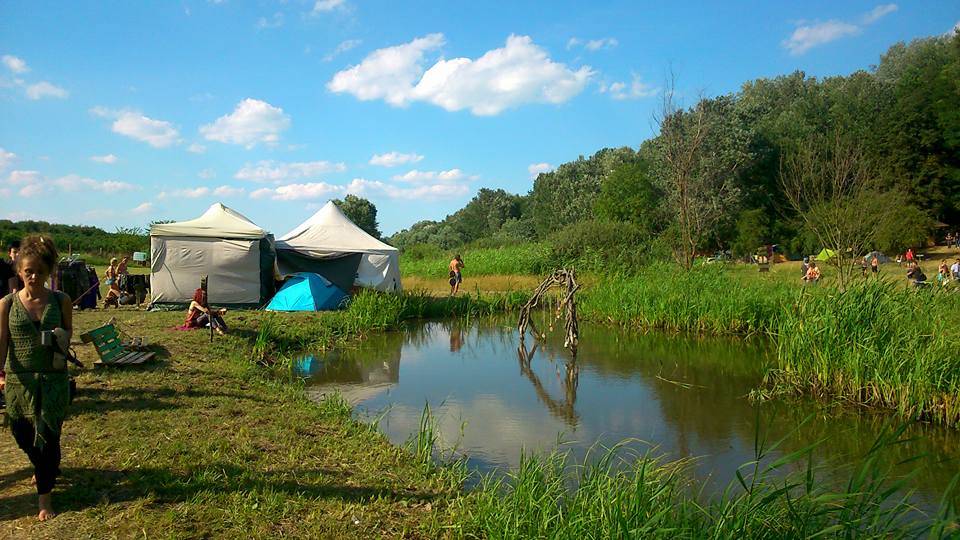 Ph: Liliána A Virágangyal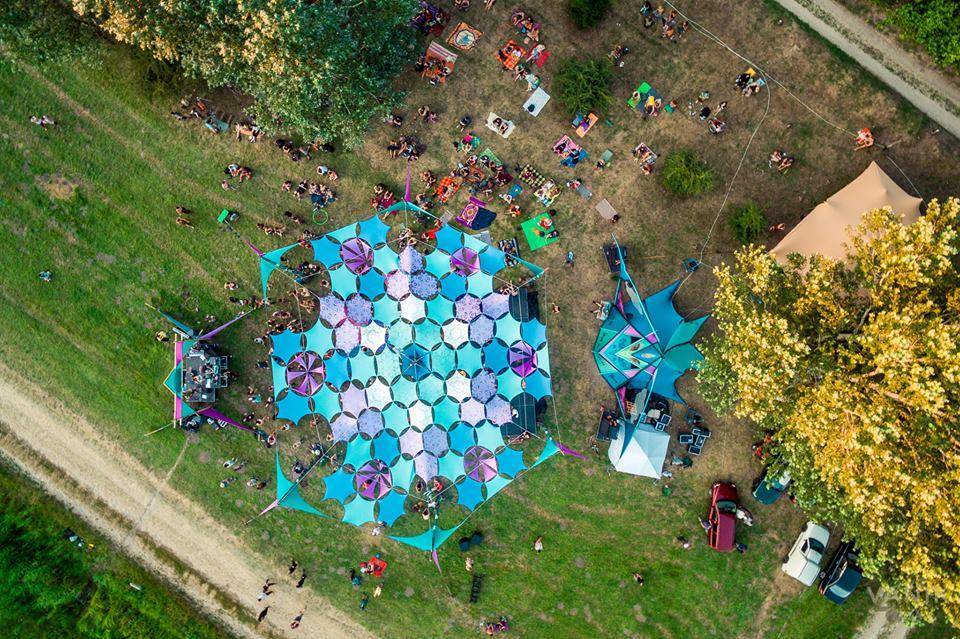 Ph: Nick Chronos Klimenko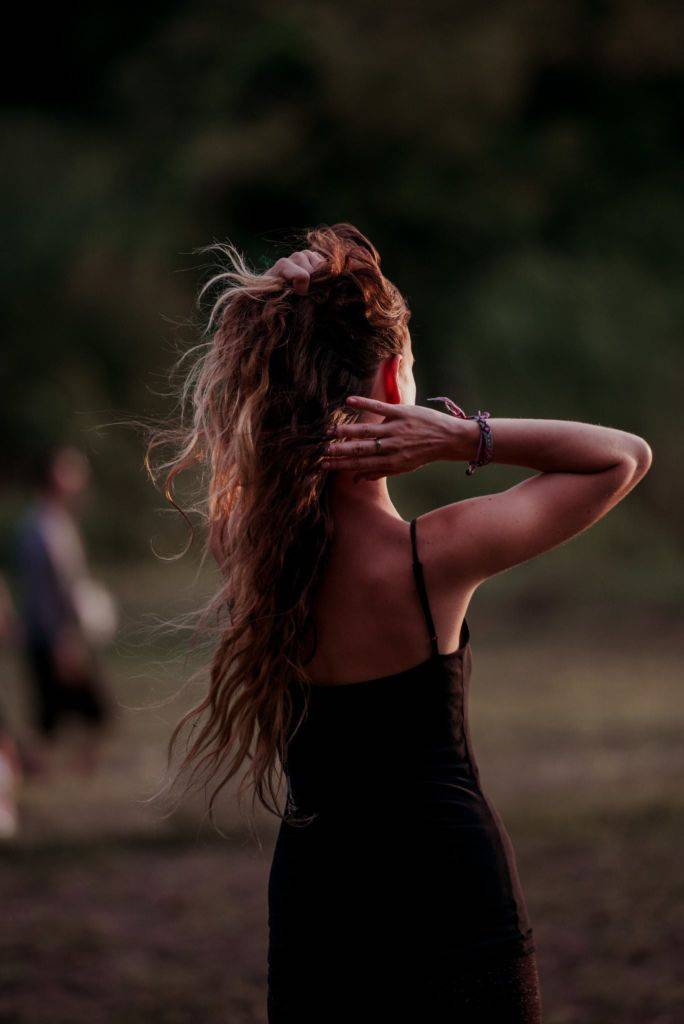 Ph: Teodora Simon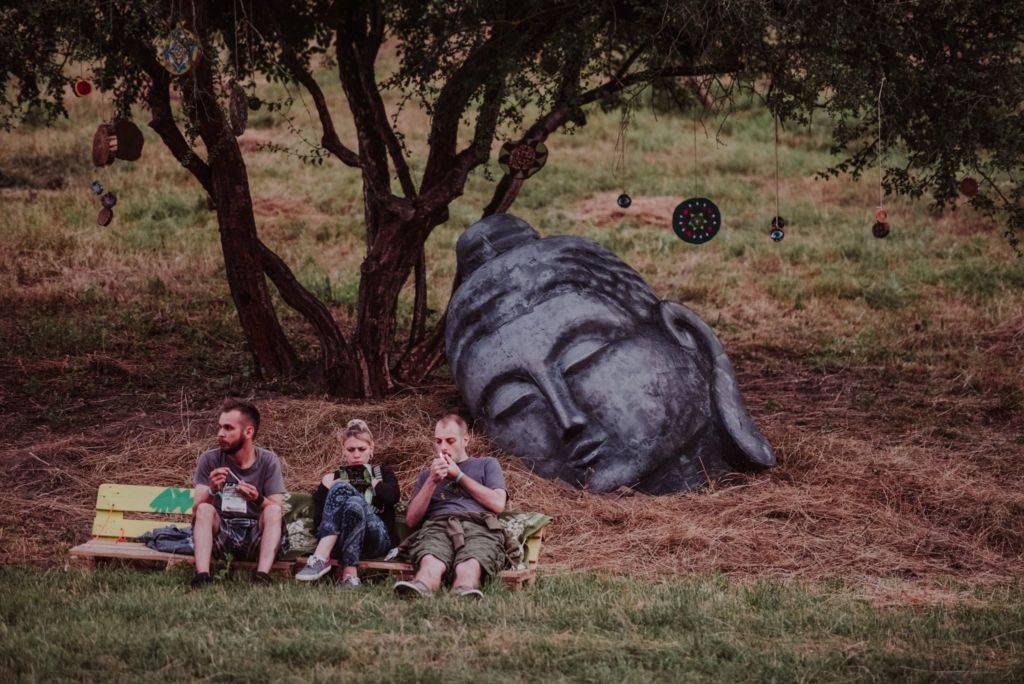 Ph: Teodora Simon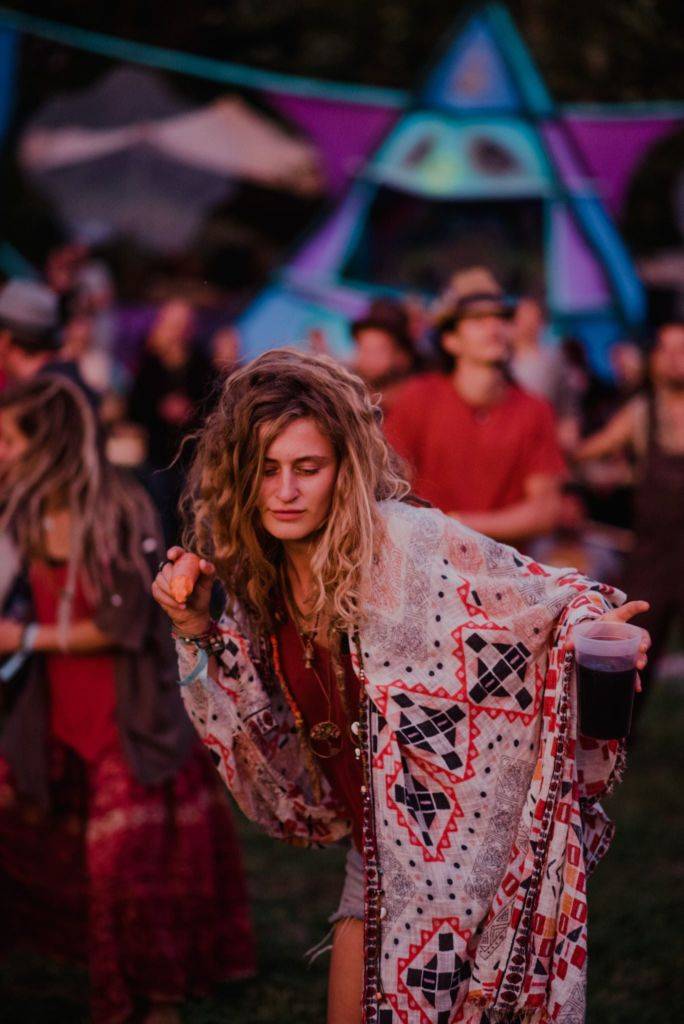 Ph: Teodora Simon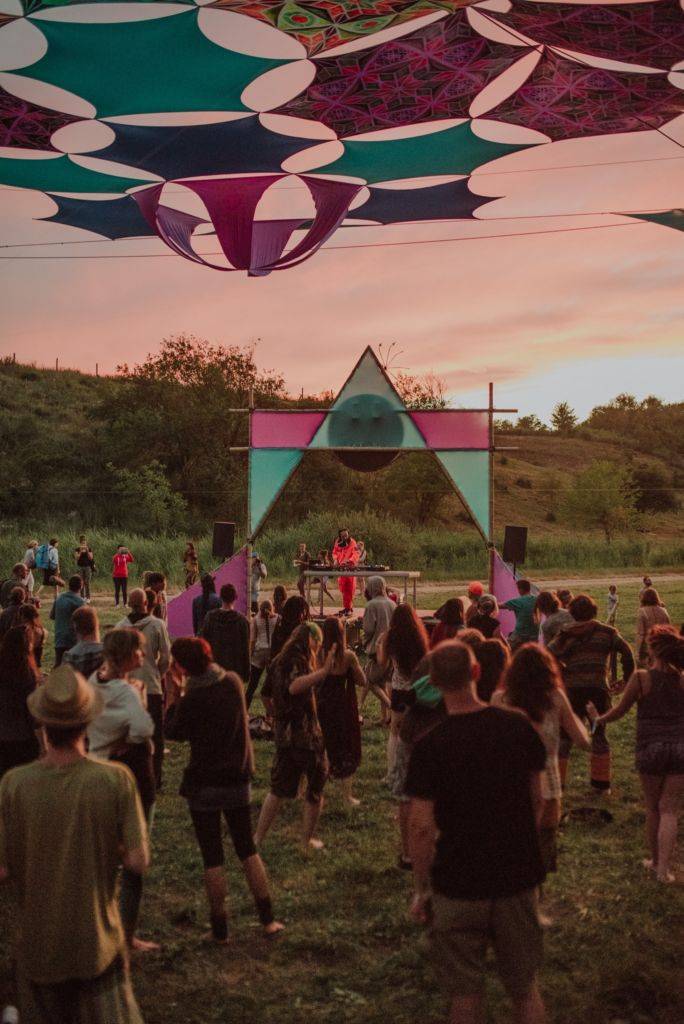 Ph: Teodora Simon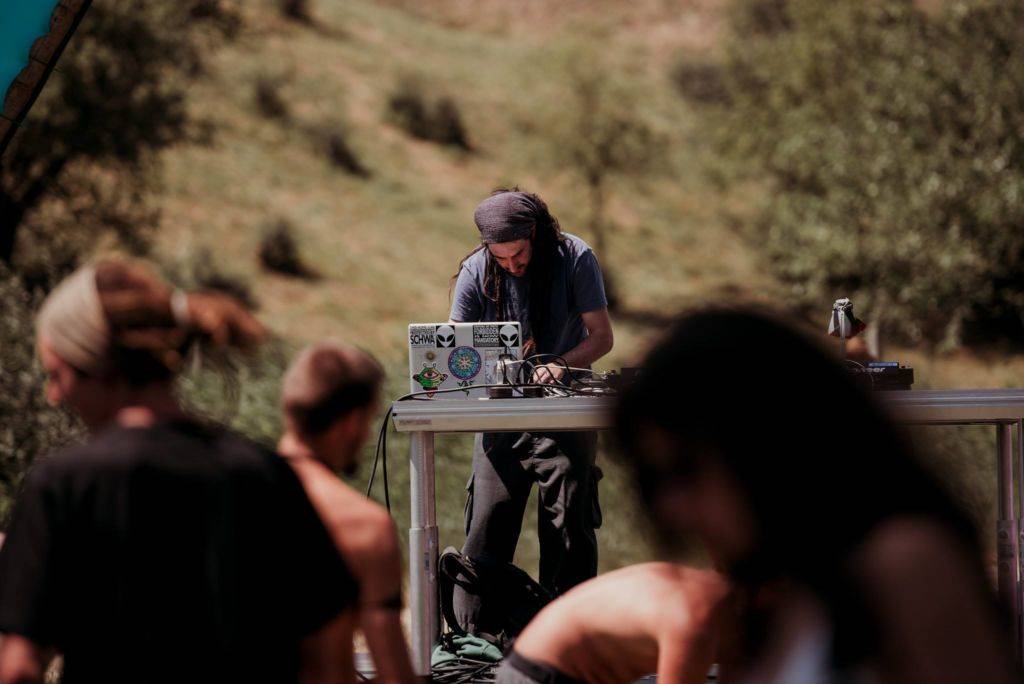 Ph: Teodora Simon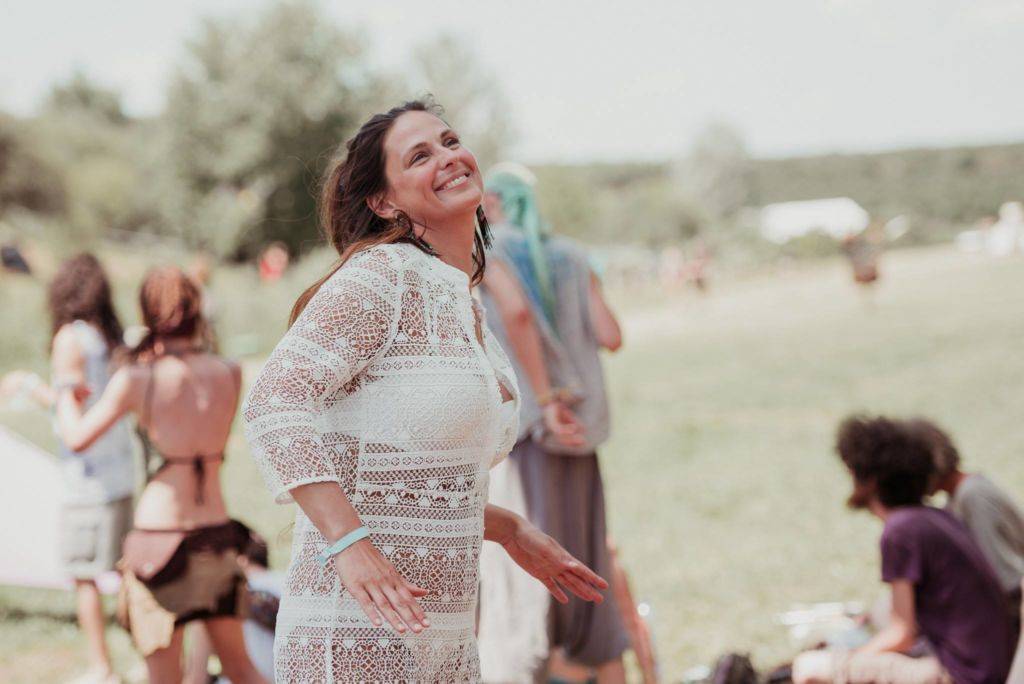 Ph: Teodora Simon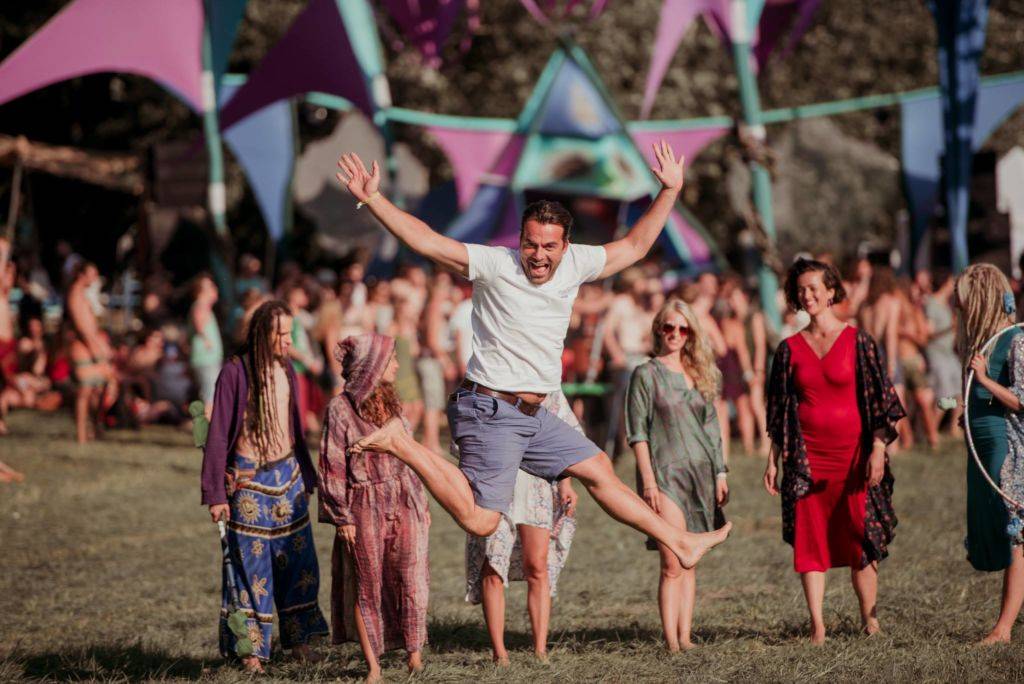 Ph: Teodora Simon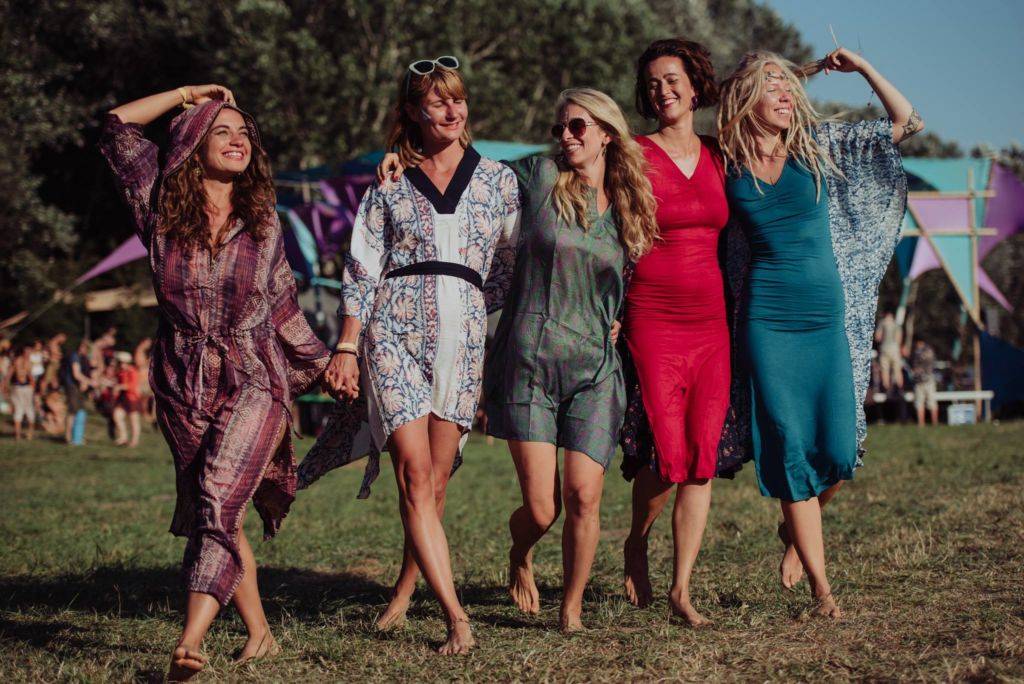 Ph: Teodora Simon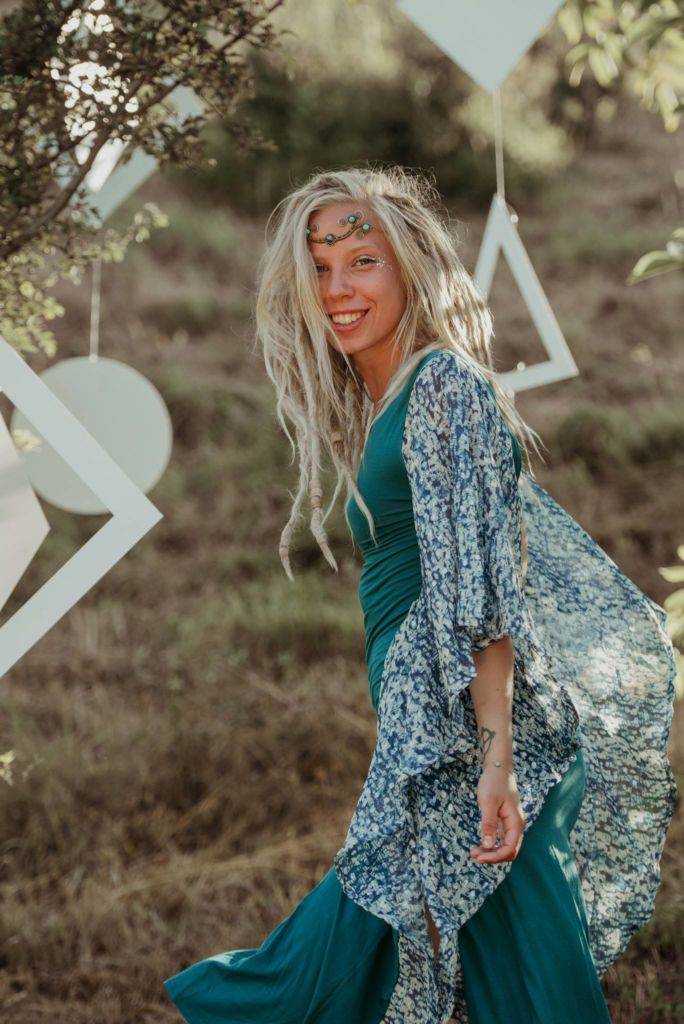 Ph: Teodora Simon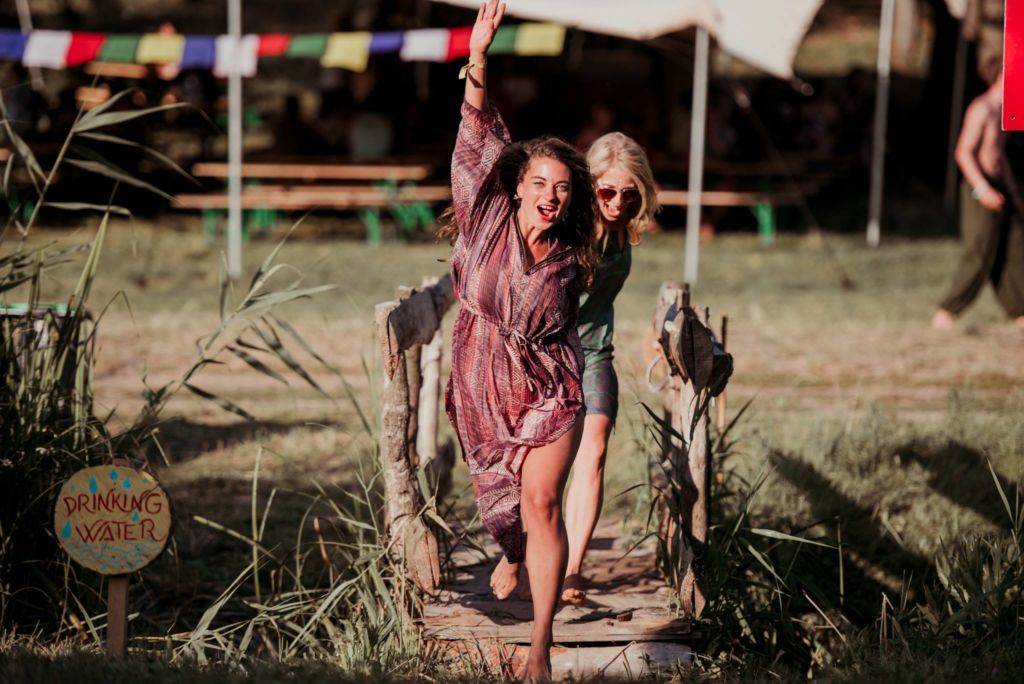 Ph: Teodora Simon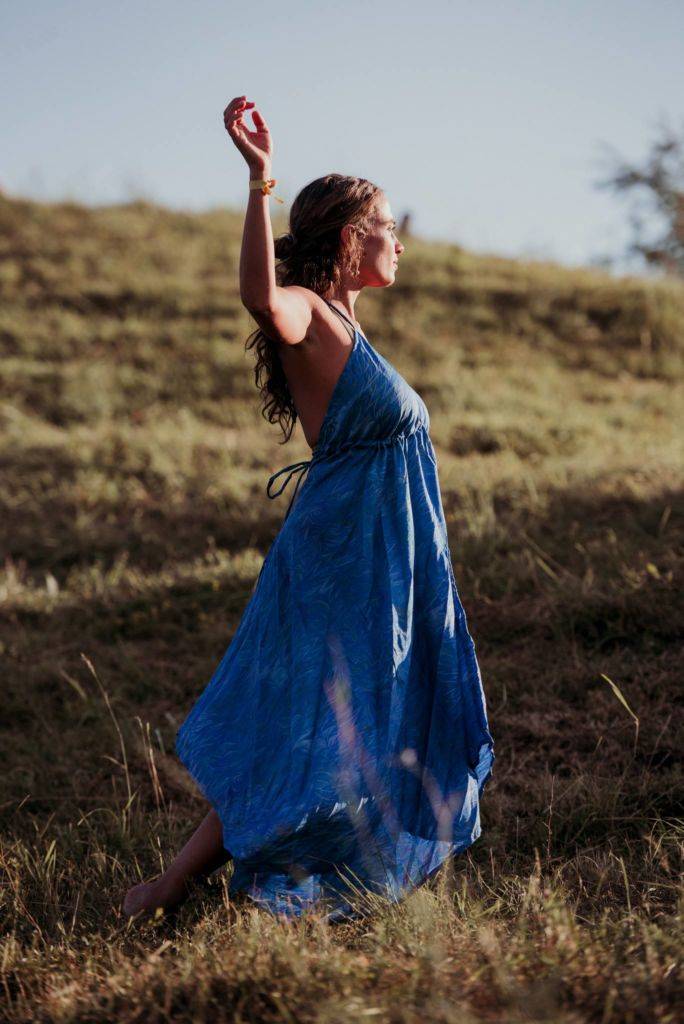 Ph: Teodora Simon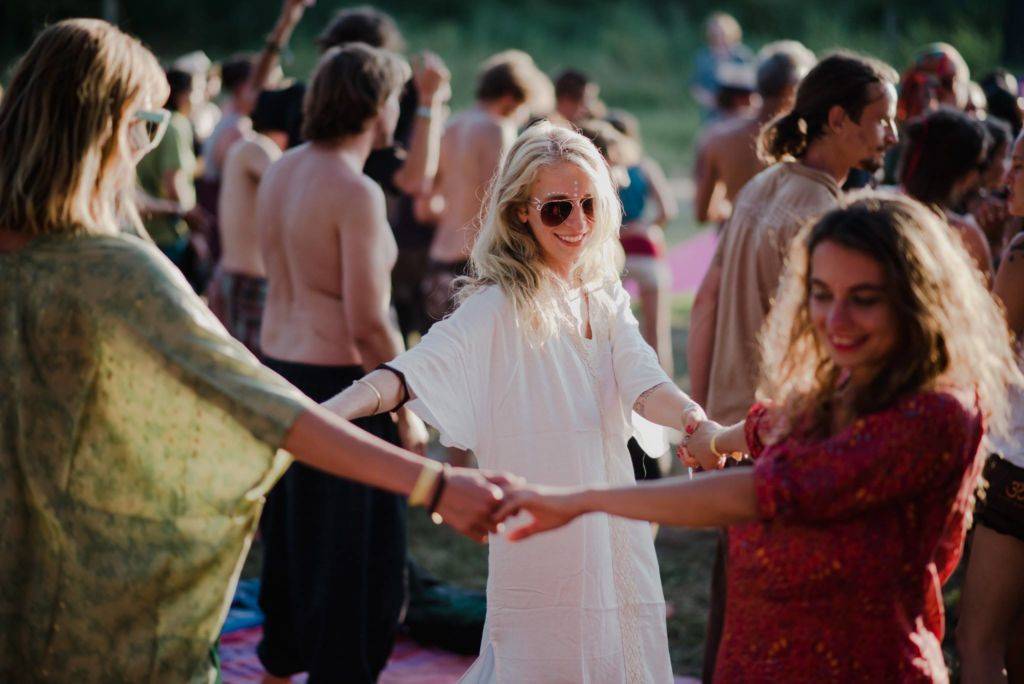 Ph: Teodora Simon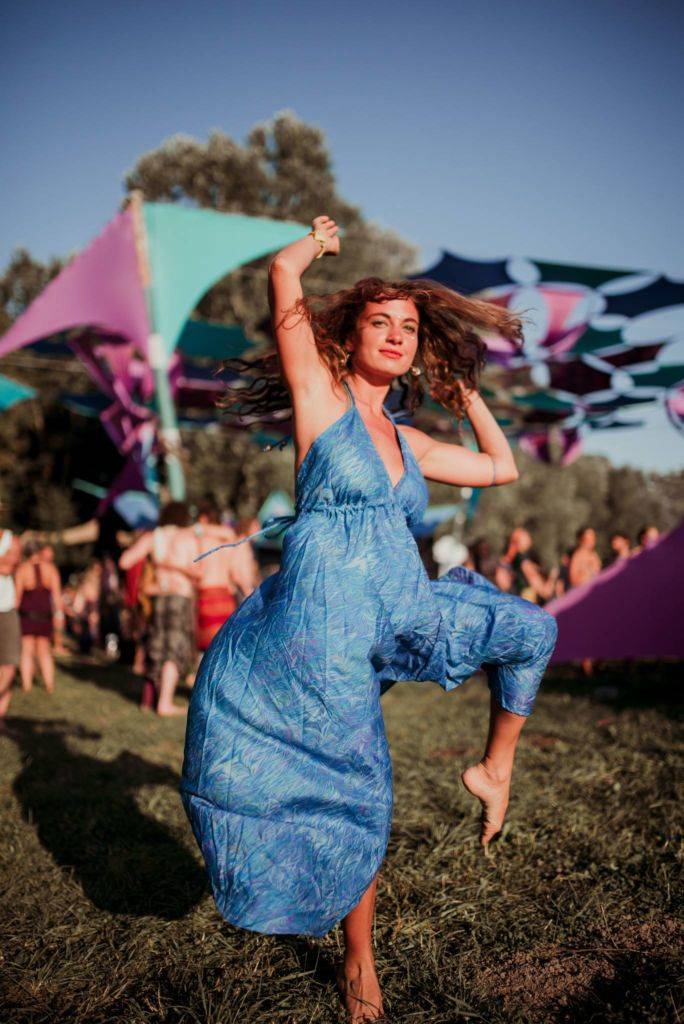 Ph: Teodora Simon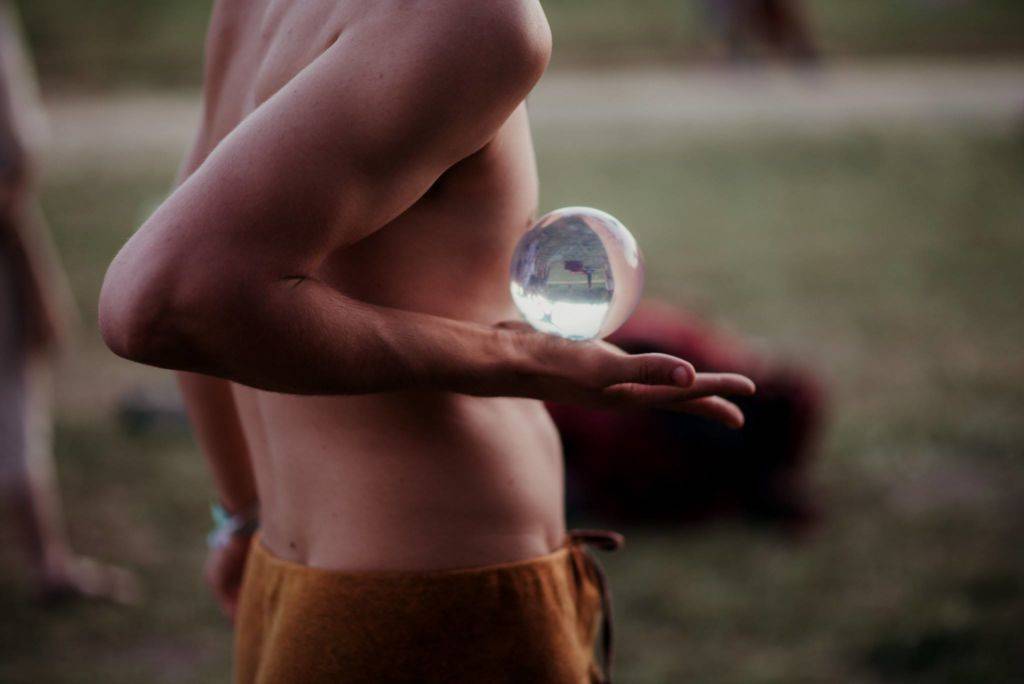 Ph: Teodora Simon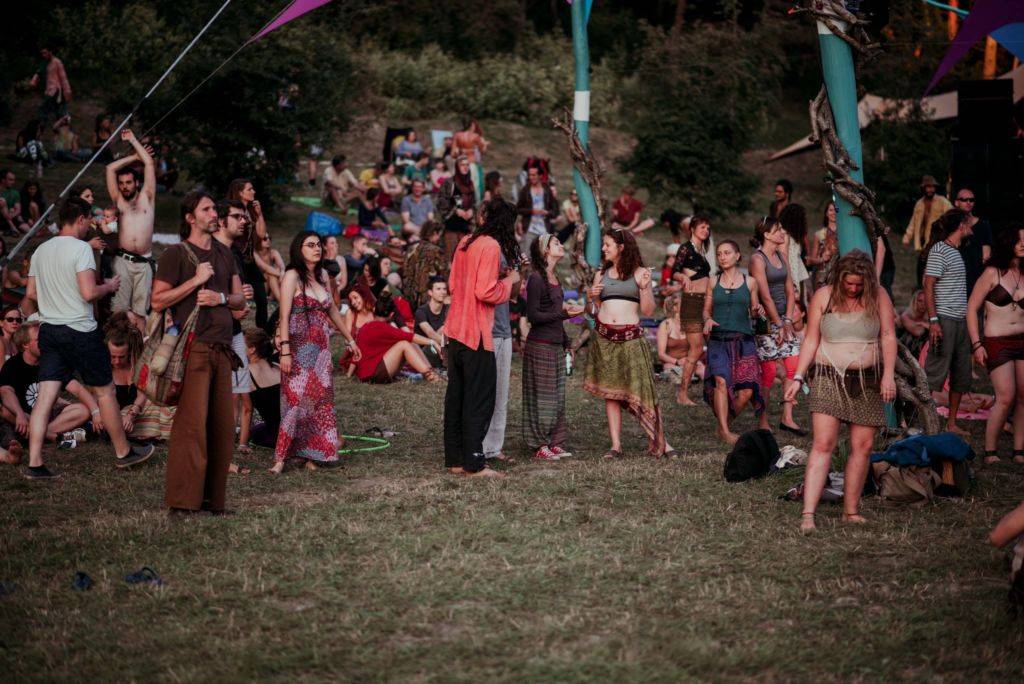 Ph: Teodora Simon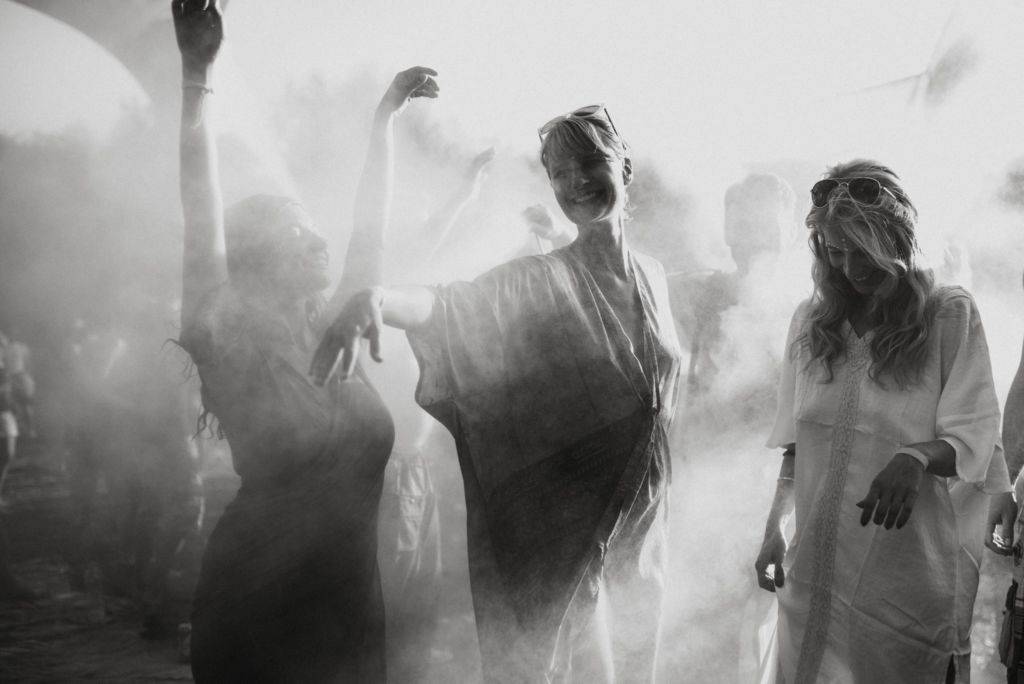 Ph: Teodora Simon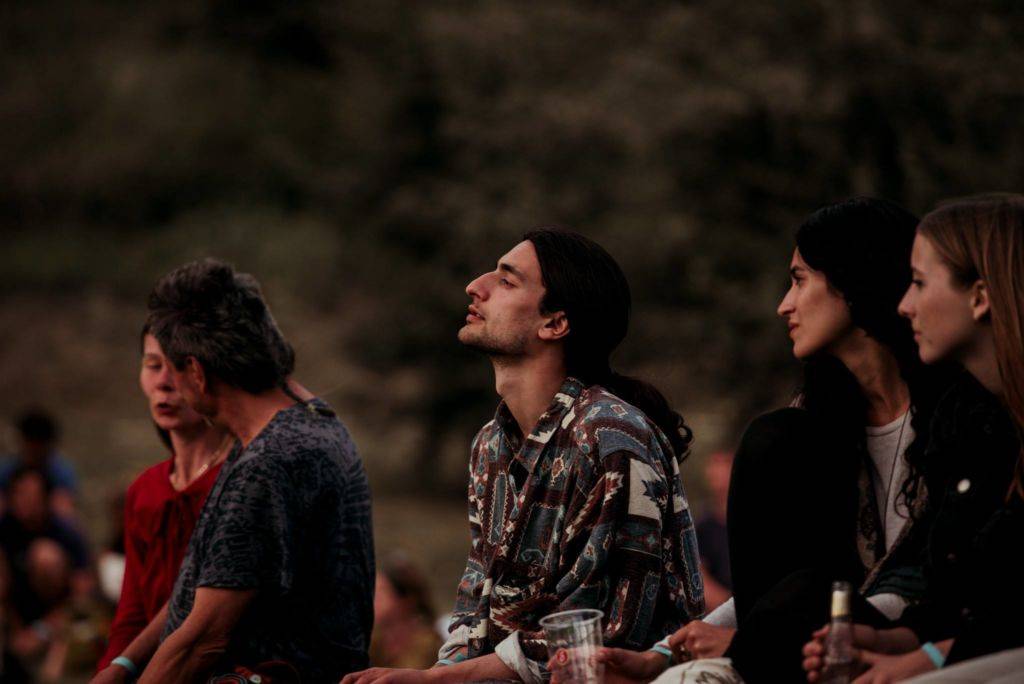 Ph: Teodora Simon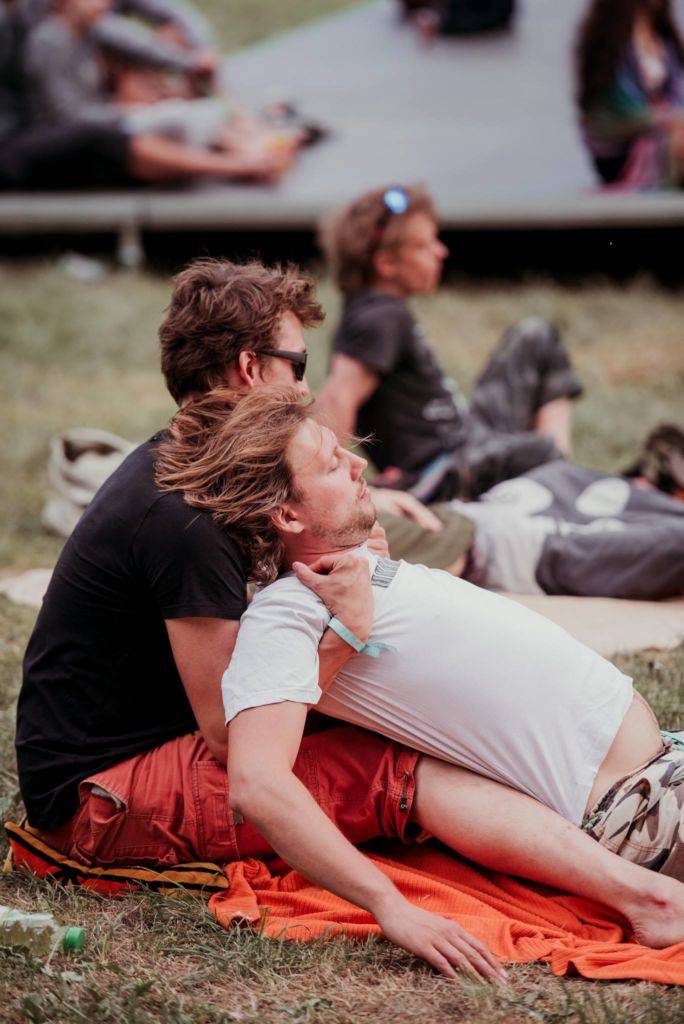 Ph: Teodora Simon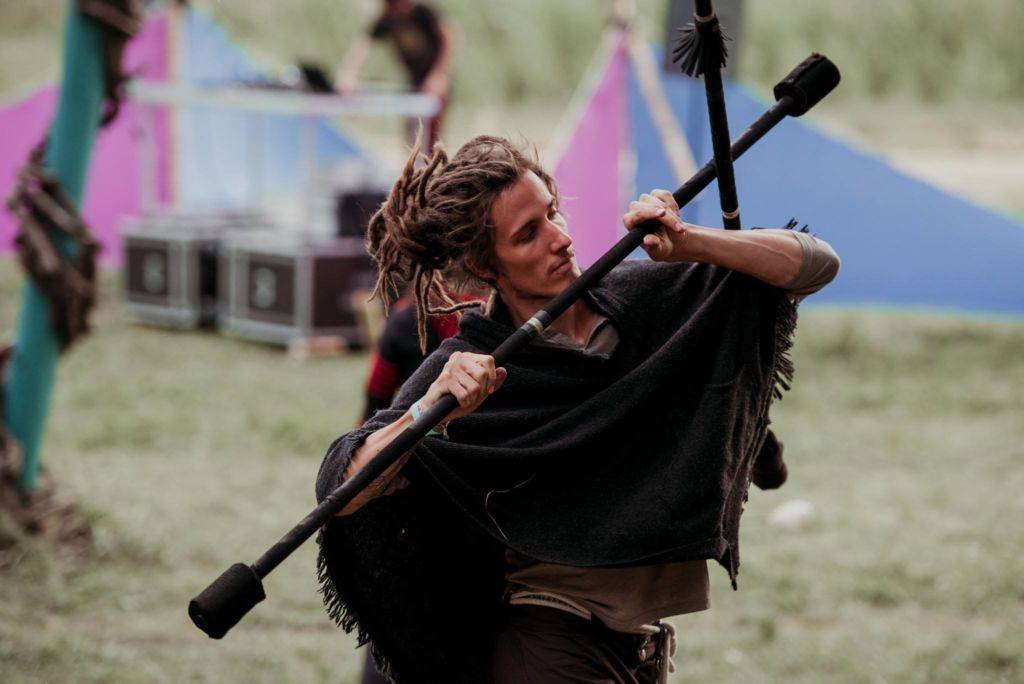 Ph: Teodora Simon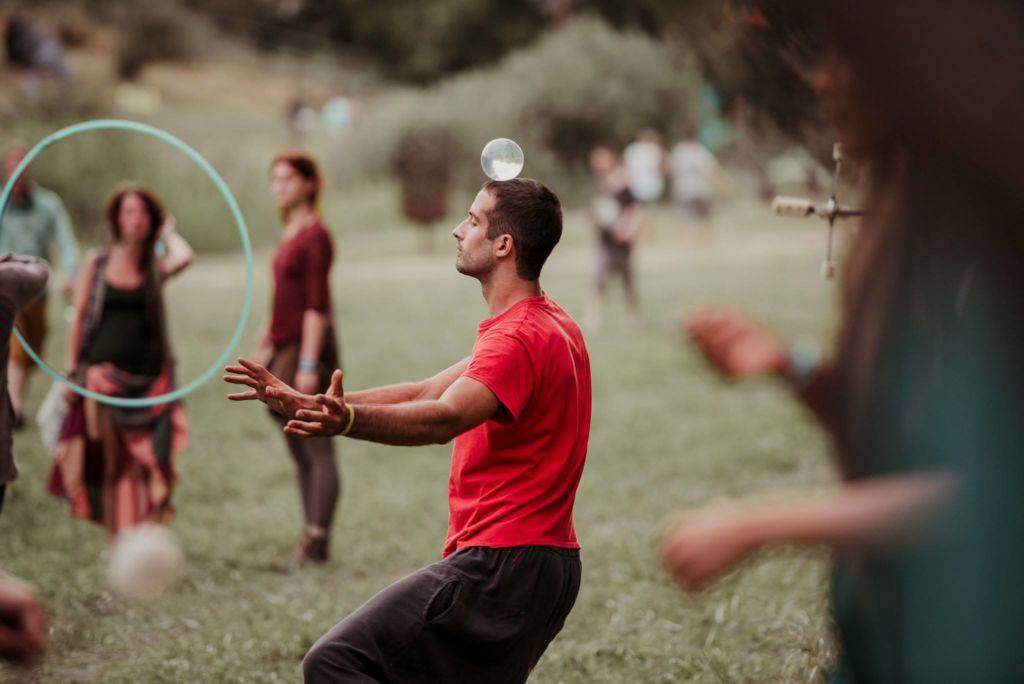 Ph: Teodora Simon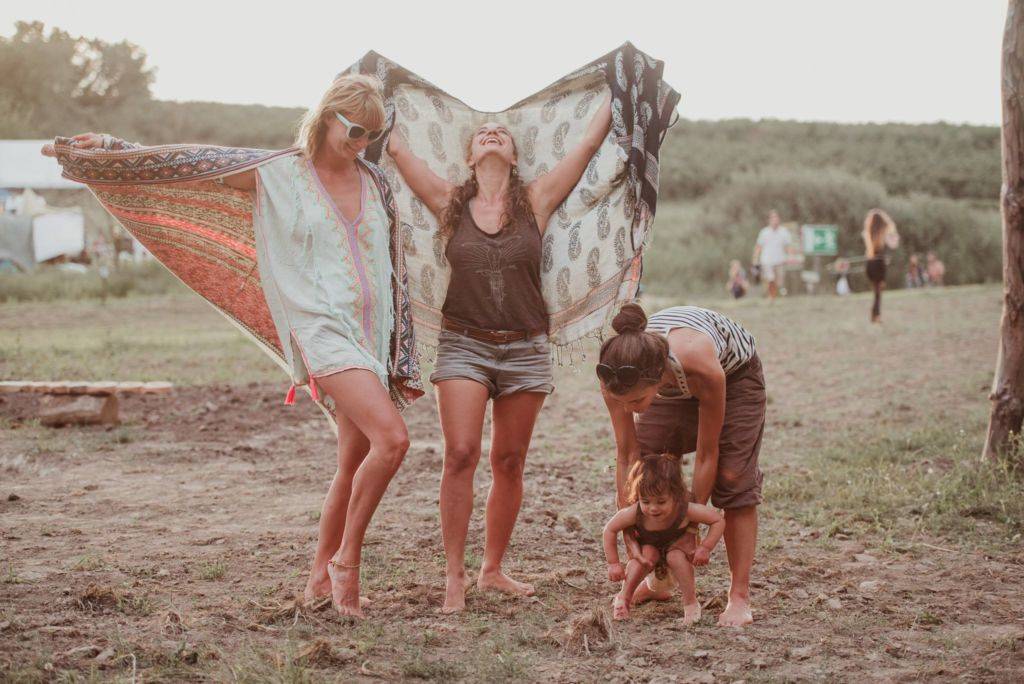 Ph: Teodora Simon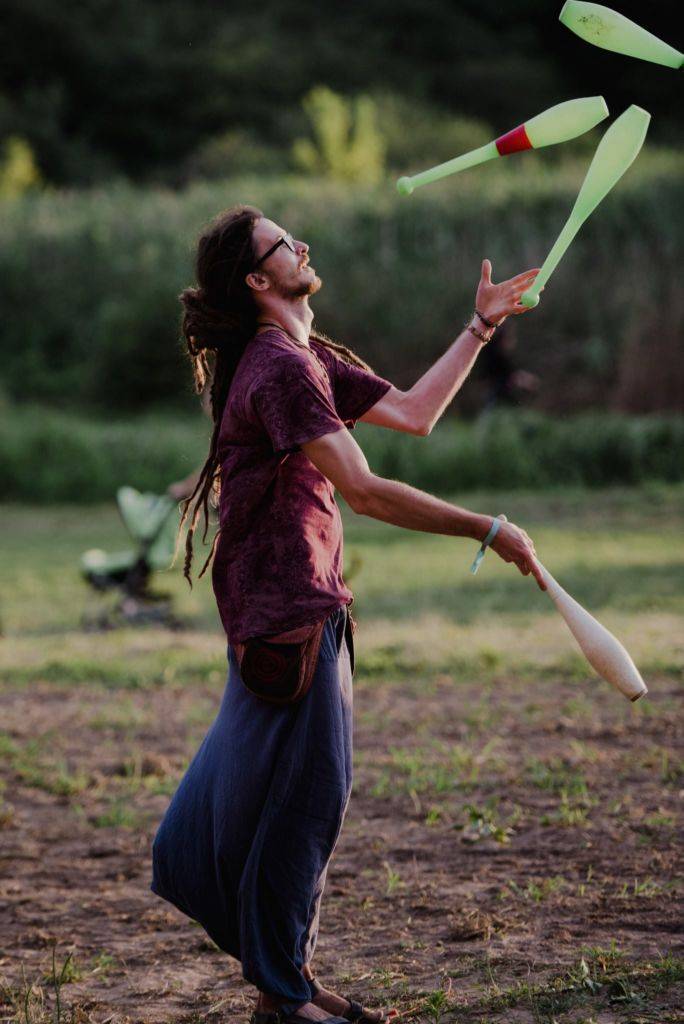 Ph: Teodora Simon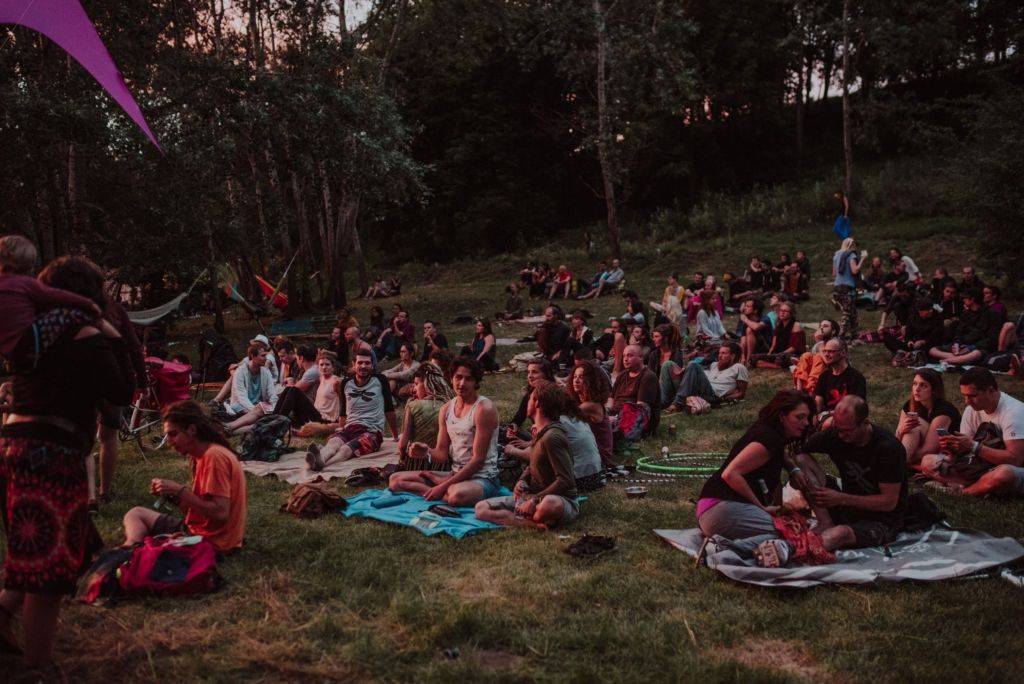 Ph: Teodora Simon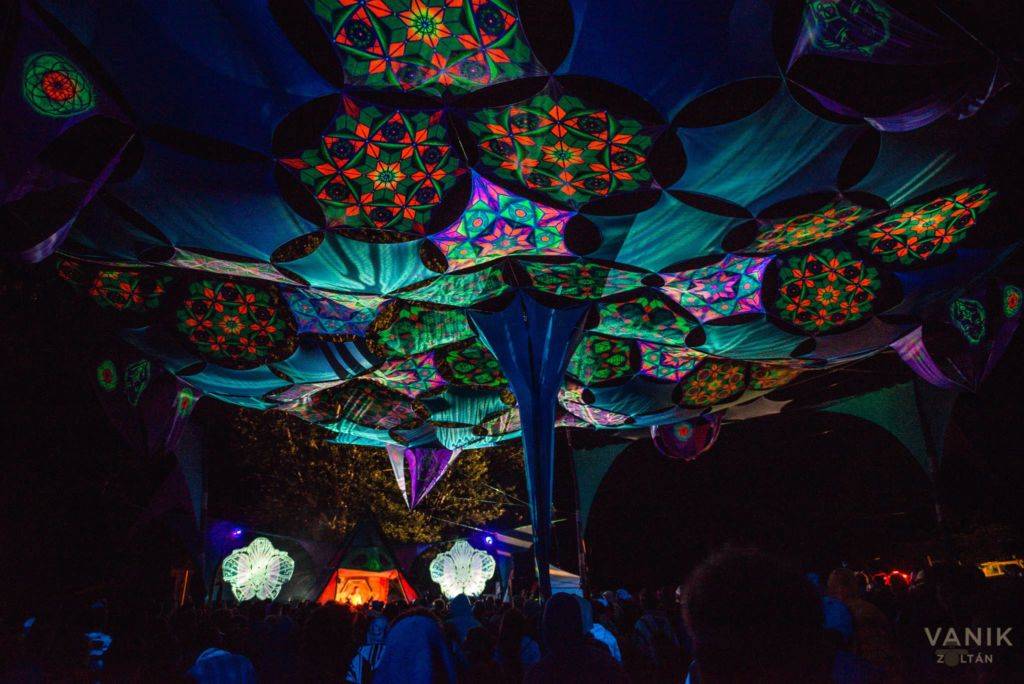 Ph: Vanik Zoltán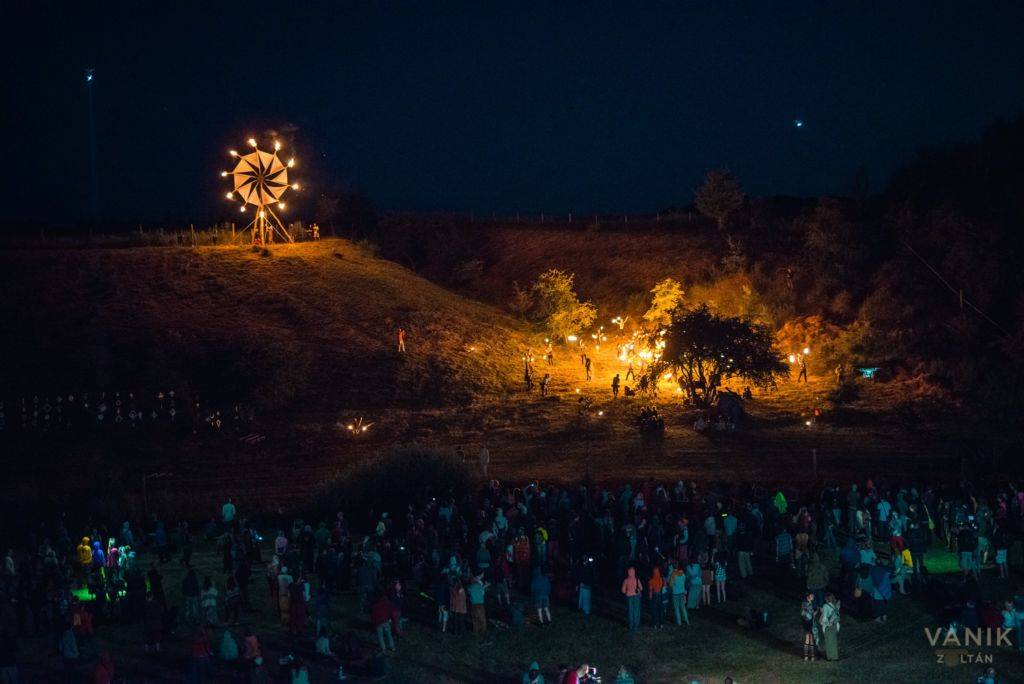 Ph: Vanik Zoltán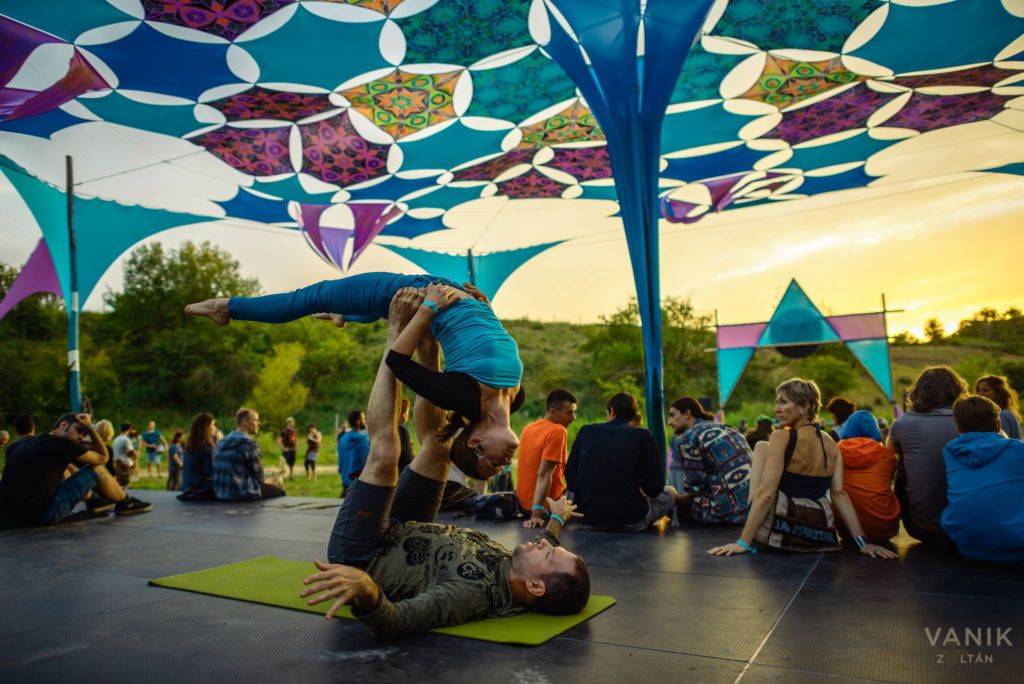 Ph: Vanik Zoltán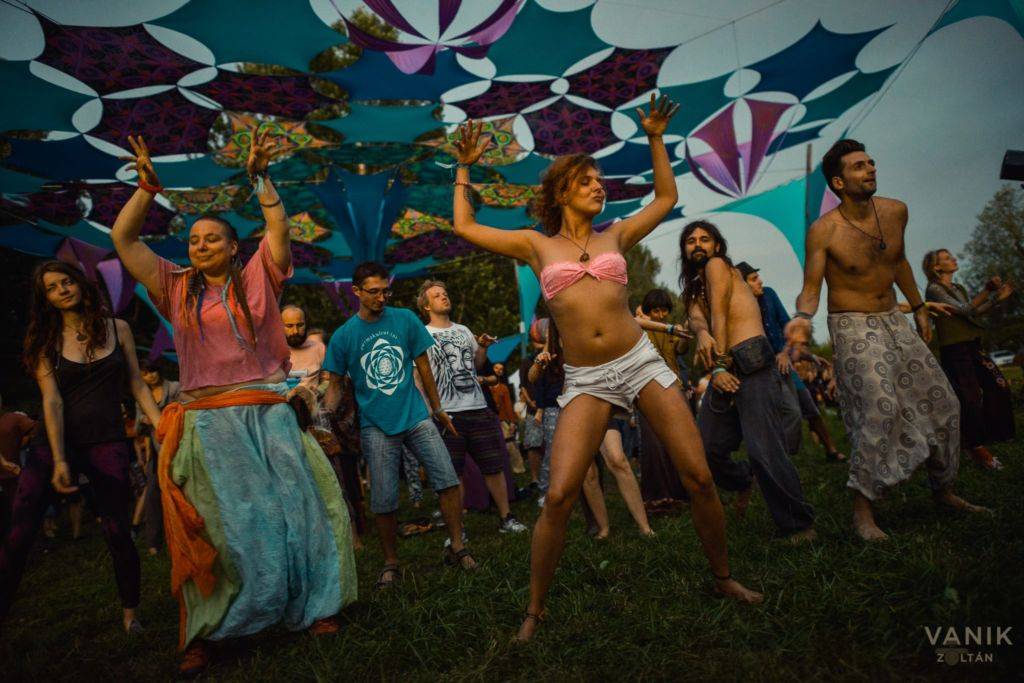 Ph: Vanik Zoltán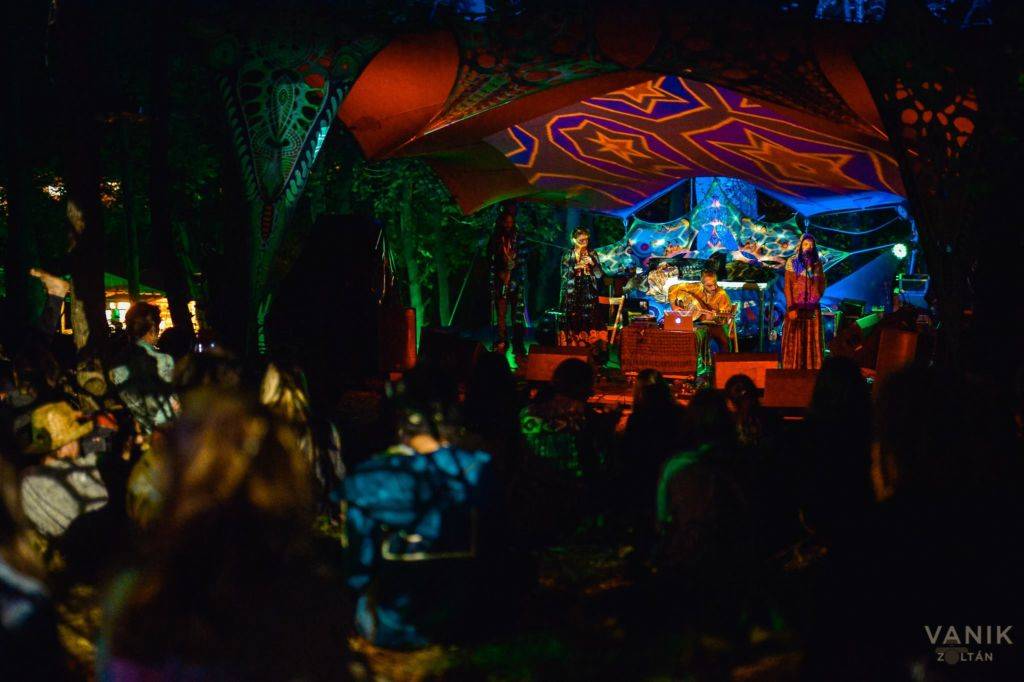 Ph: Vanik Zoltán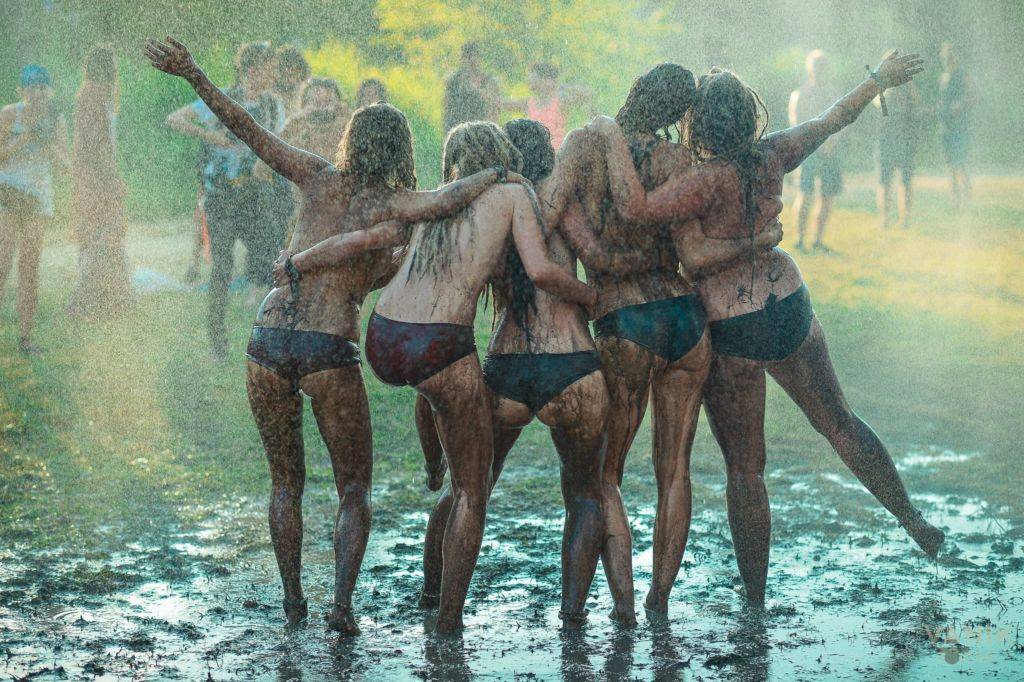 Ph: Vanik Zoltán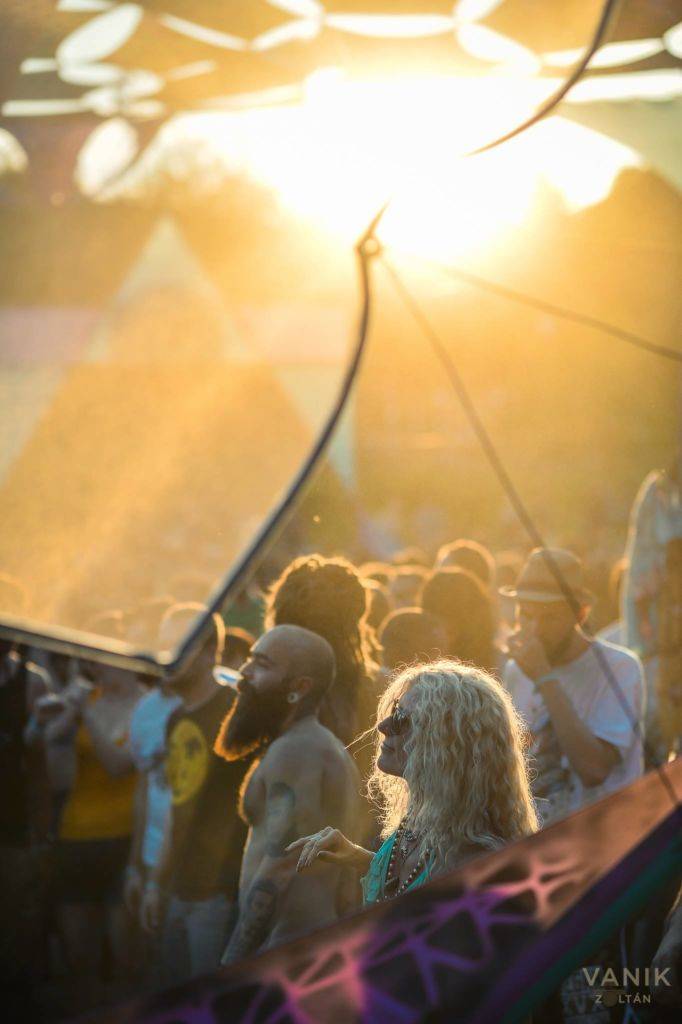 Ph: Vanik Zoltán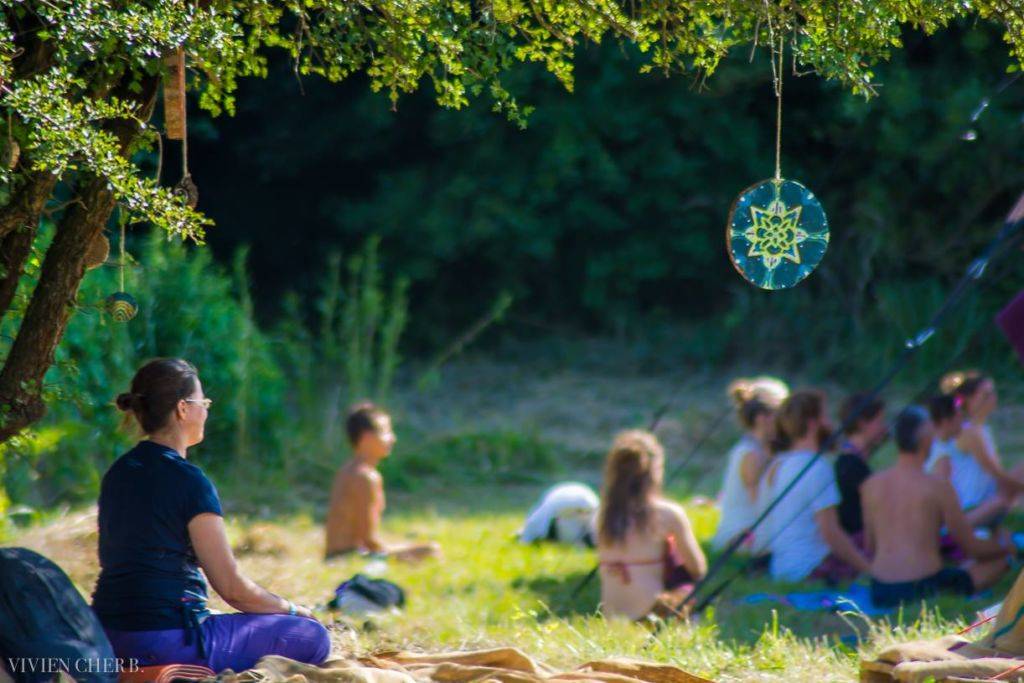 Ph: Vivien Cher B Photo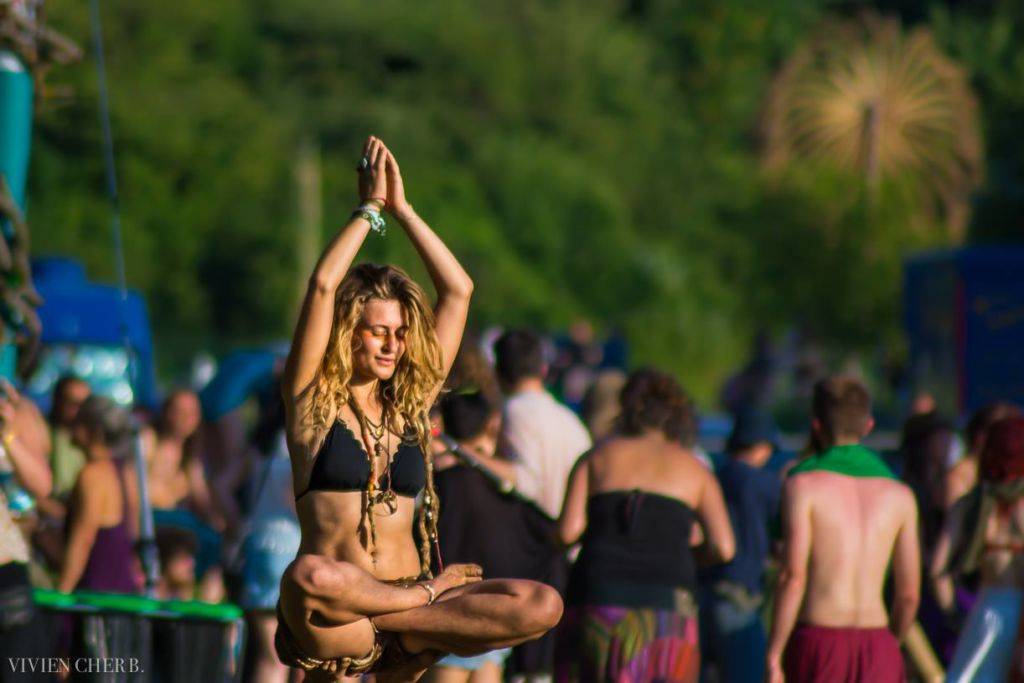 Ph: Vivien Cher B Photo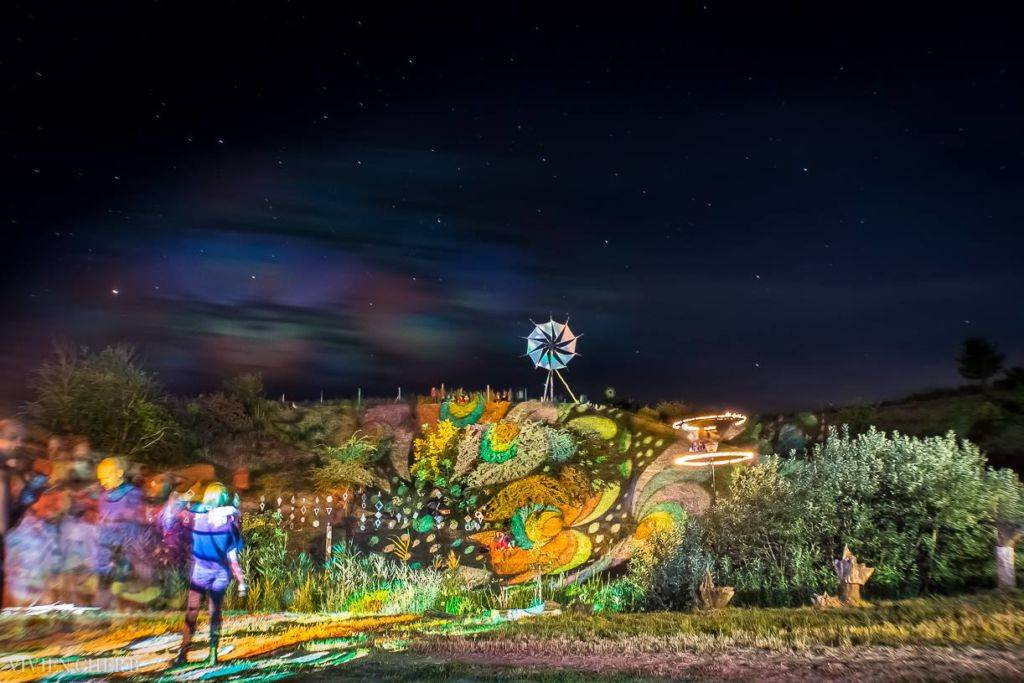 Ph: Vivien Cher B Photo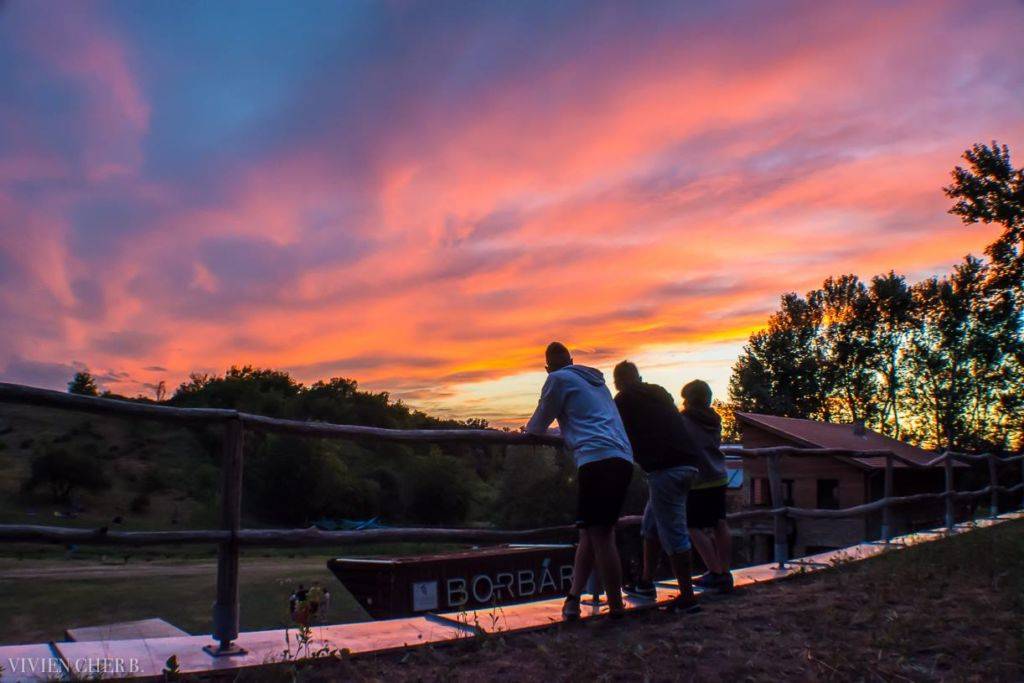 Ph: Vivien Cher B Photo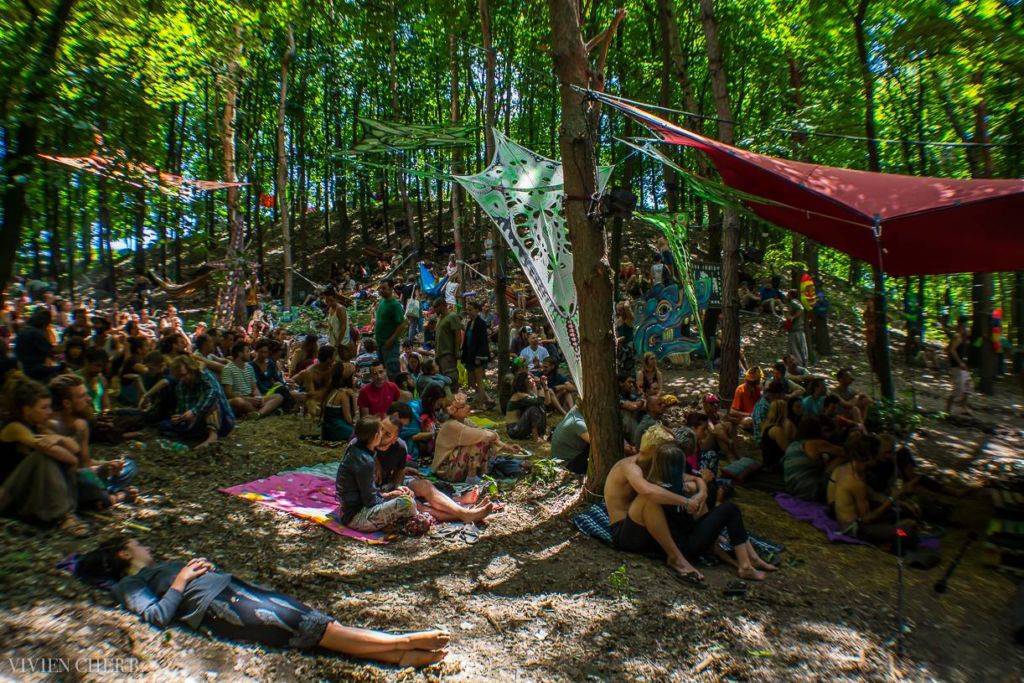 Ph: Vivien Cher B Photo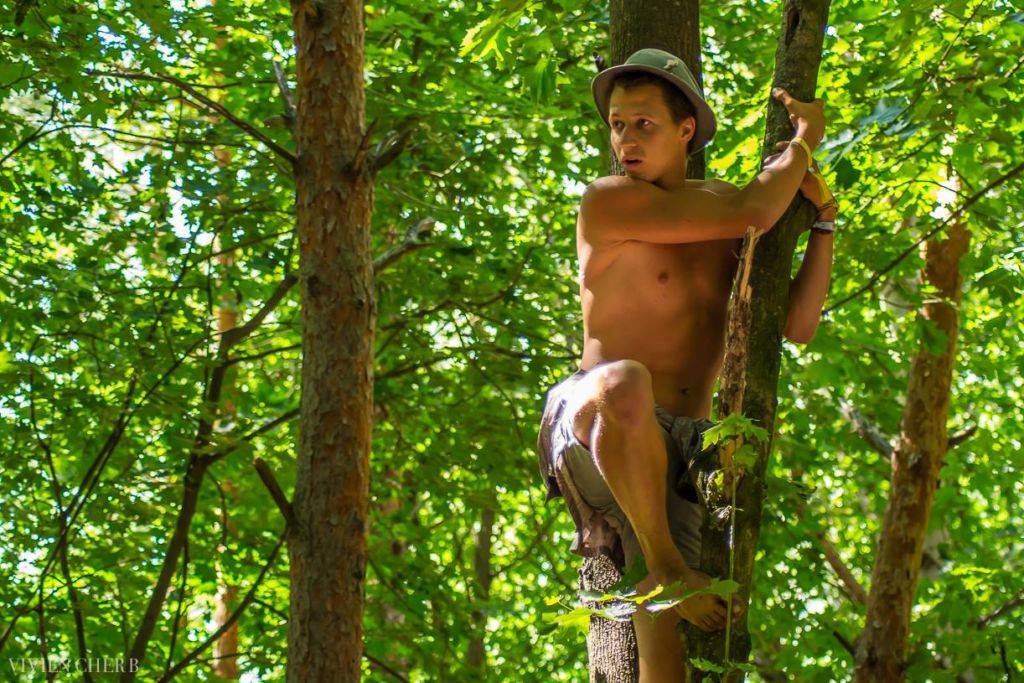 Ph: Vivien Cher B Photo