Noisily Festival of Music and Arts 2016
This year saw the fifth edition of Noisily Festival of Music and Arts Festival, which took place on 7 July. Four exciting days in the beautiful rural Coney Woods, away from the UK bustle.
It seems to have been massive carrying on the spirit of Glade supported by the tradition of UK Festivals. In the words of the organizers: "Wow Wow Wow! What an incredible weekend we have just had. Nothing but huge amounts of love, gratitude & respect to all the artists and people who made this event the truly epic occasion it has been."
There was a variety of performances – a combination with different genres of music (Bass, Glitch, Breaks, House, Disco, Progressive Techno, and of course Psytrance) – we support variety!
This year on the Liquid Stage you caould enjoy the psychedelic sounds of Tristan, Avalon, Future Frequencies, Emok & Bakke, Lucas, Merkaba, and many others, while on Noisily stage you could groove to Sebastian Mullaert (aka Miniloque), James Monro, Solee, Rampue, D-Nox and many others.
Noisily Festival 2016 photo gallery: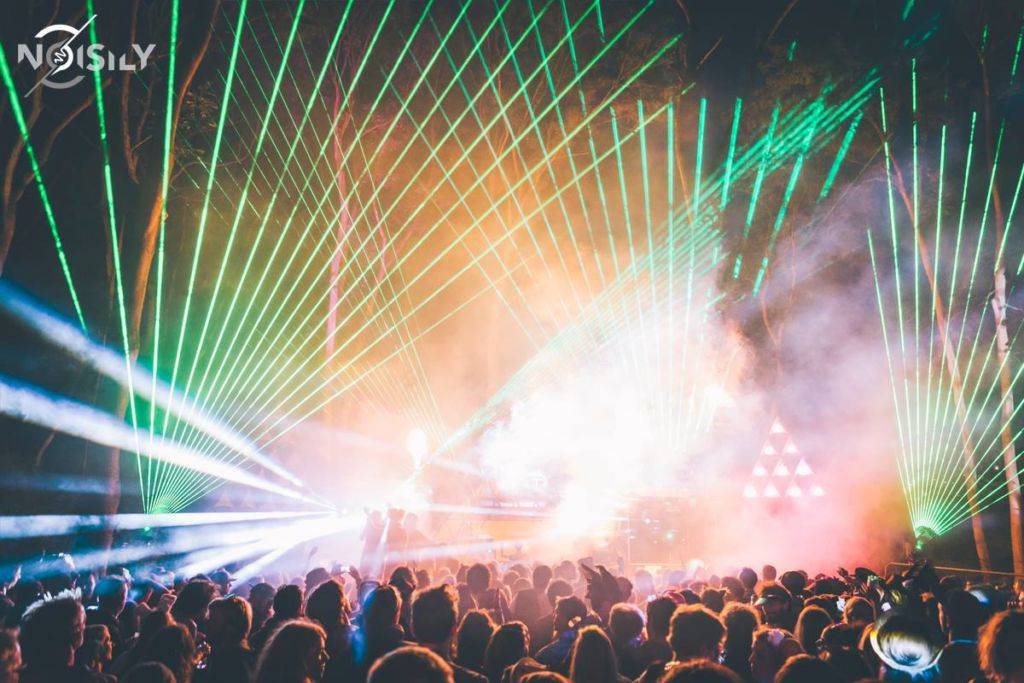 Ph: Nick Caro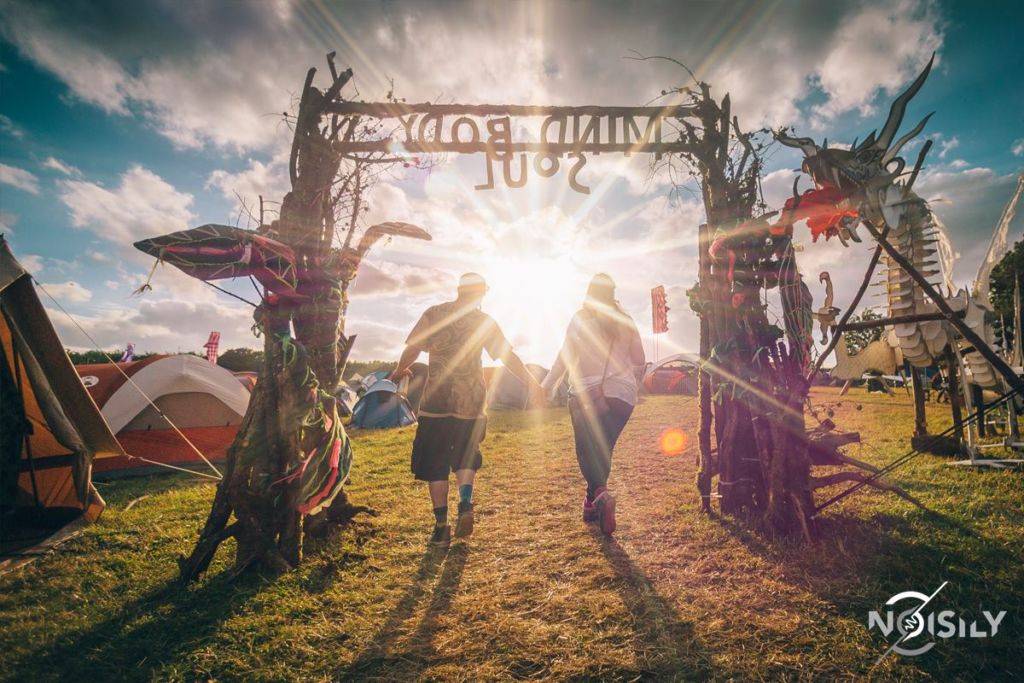 Ph: Nick Caro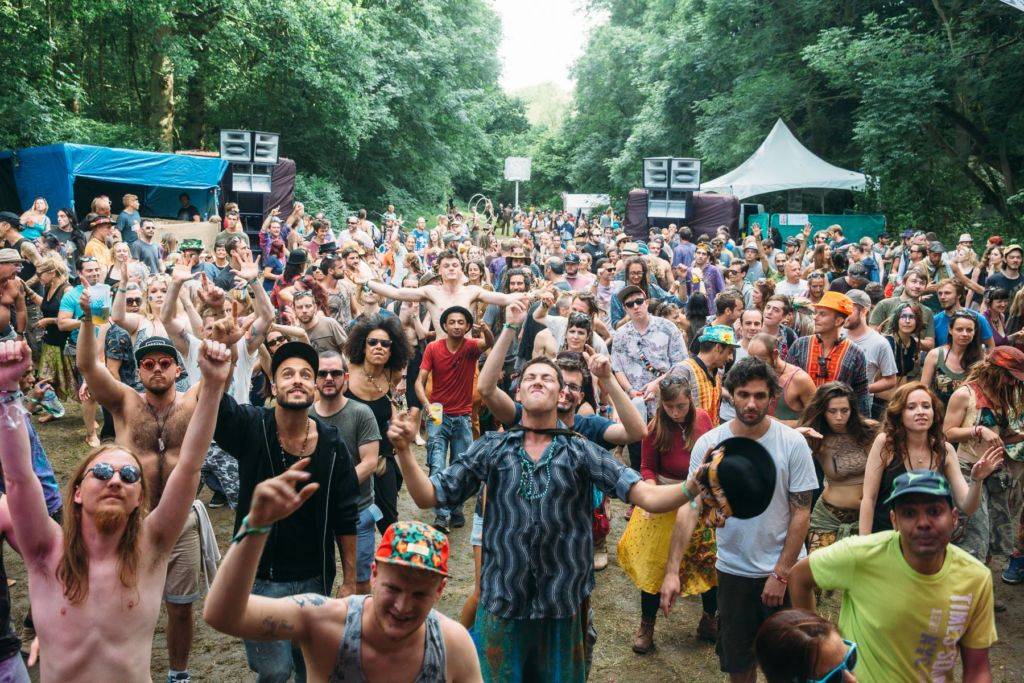 Ph: Pierre Ekman Photography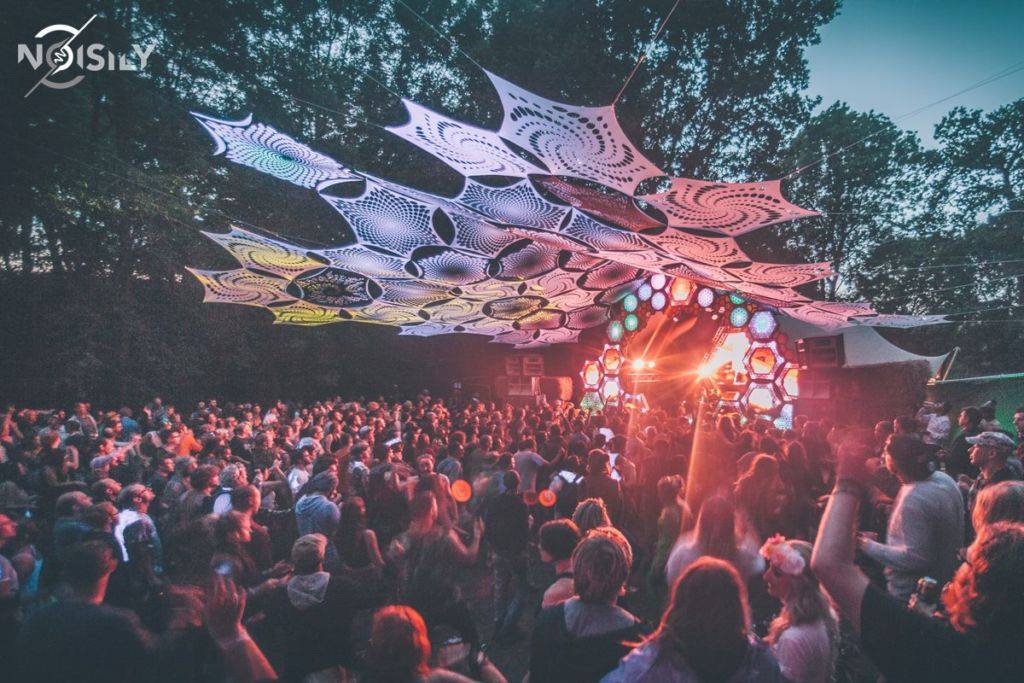 Ph: Nick Caro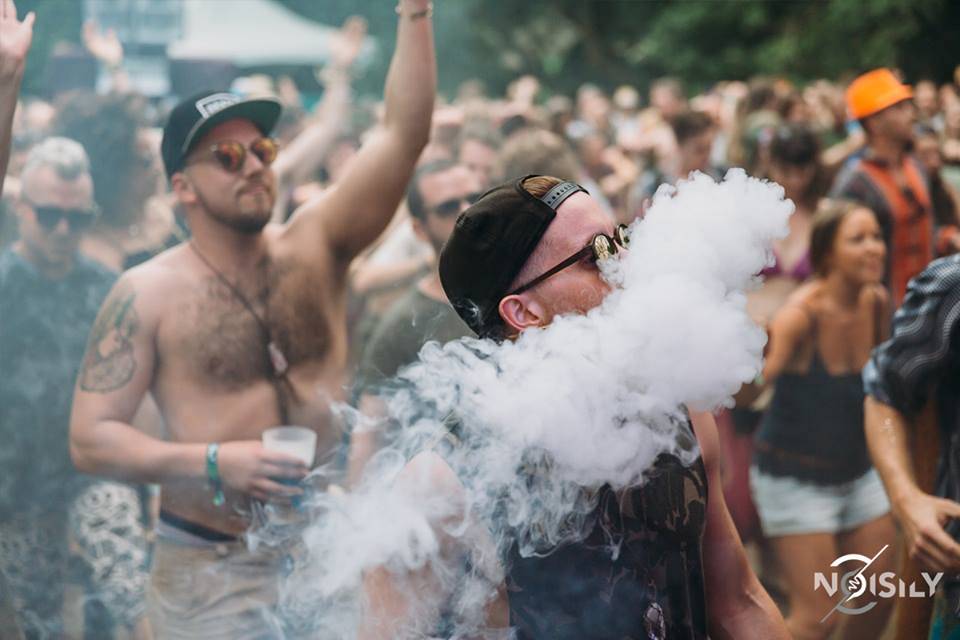 Ph: Pierre Ekman Photography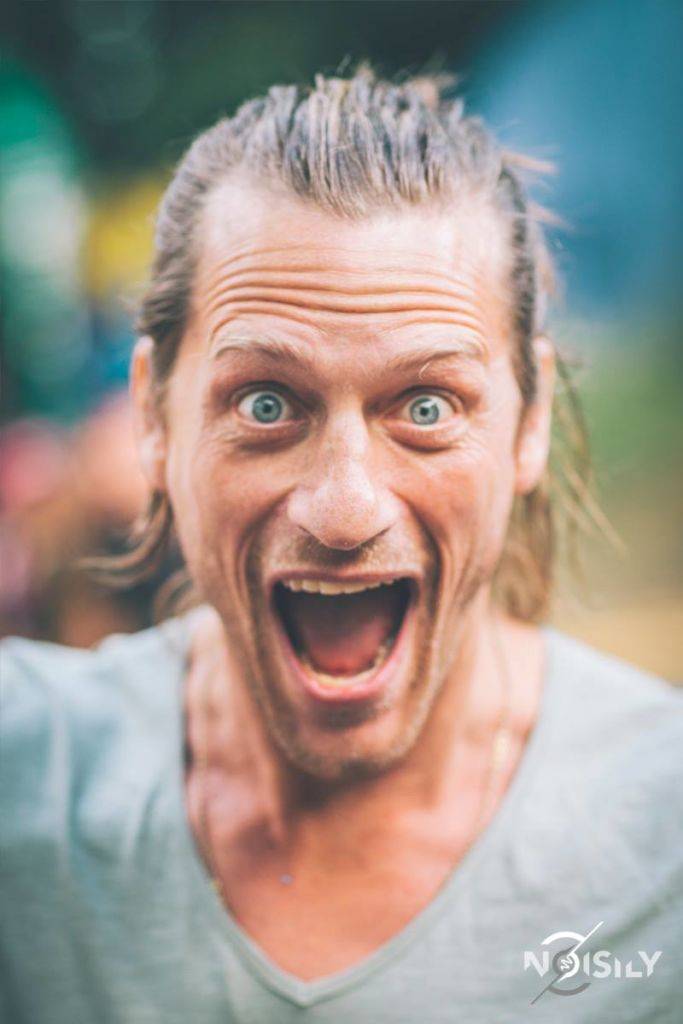 Tristan. Ph: Nick Caro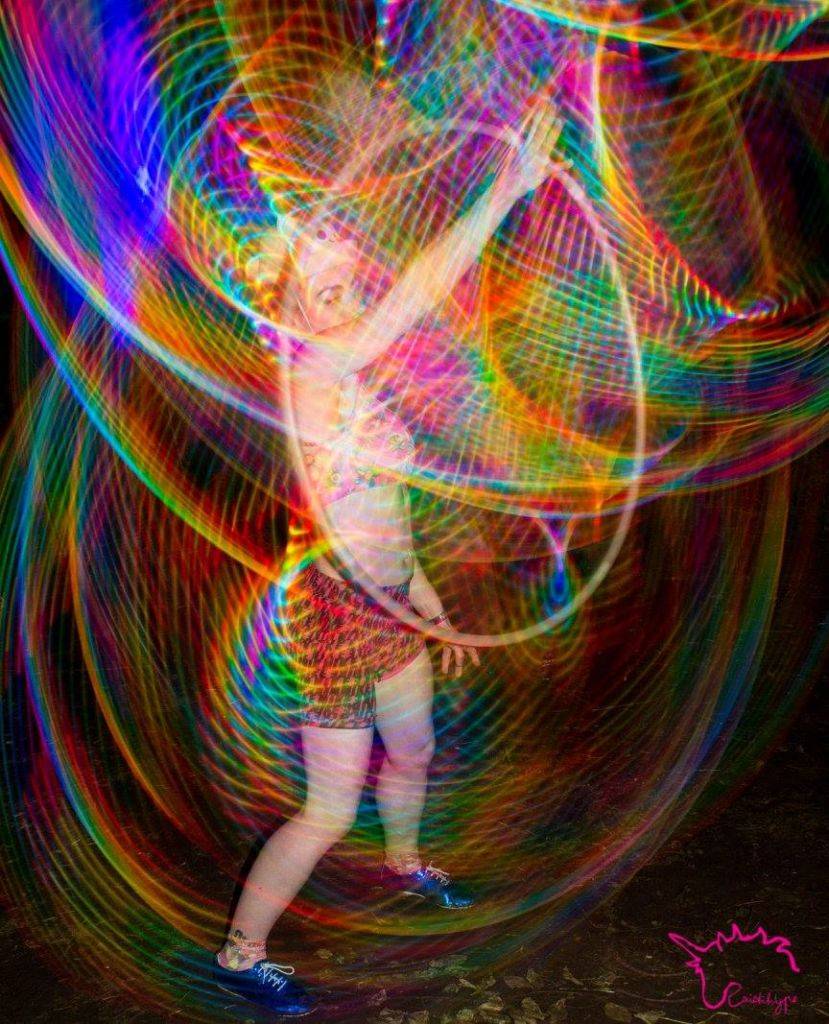 Ph: Raich Hype Photography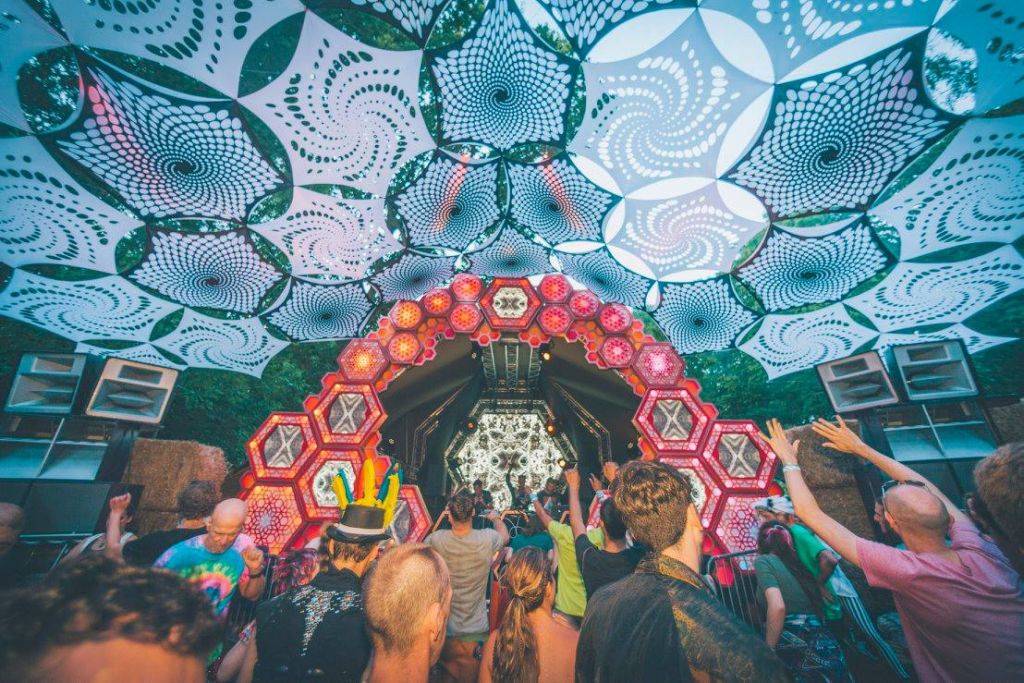 Ph: Nick Caro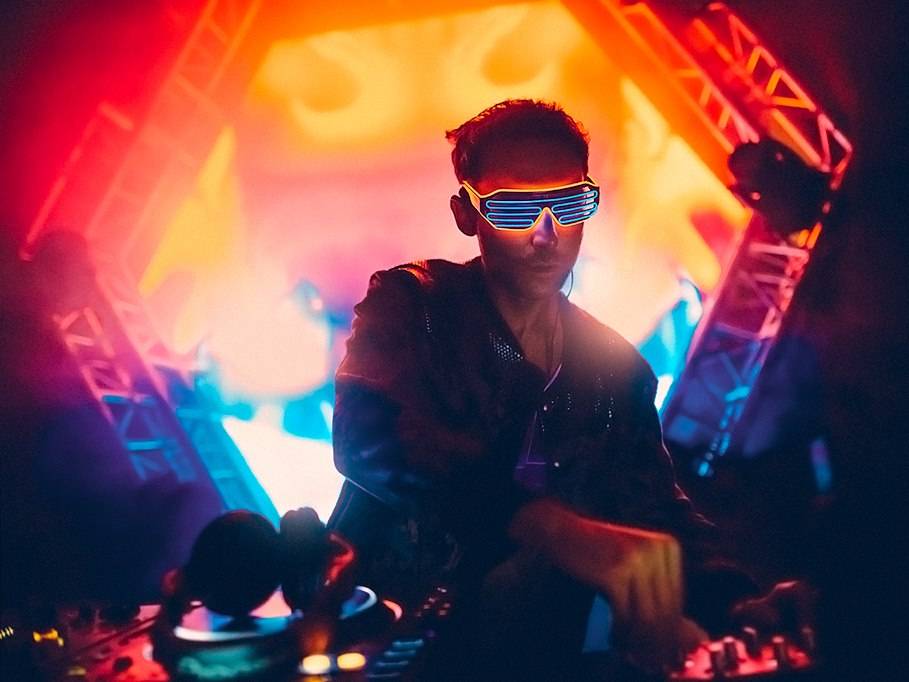 Ph: Pierre Ekman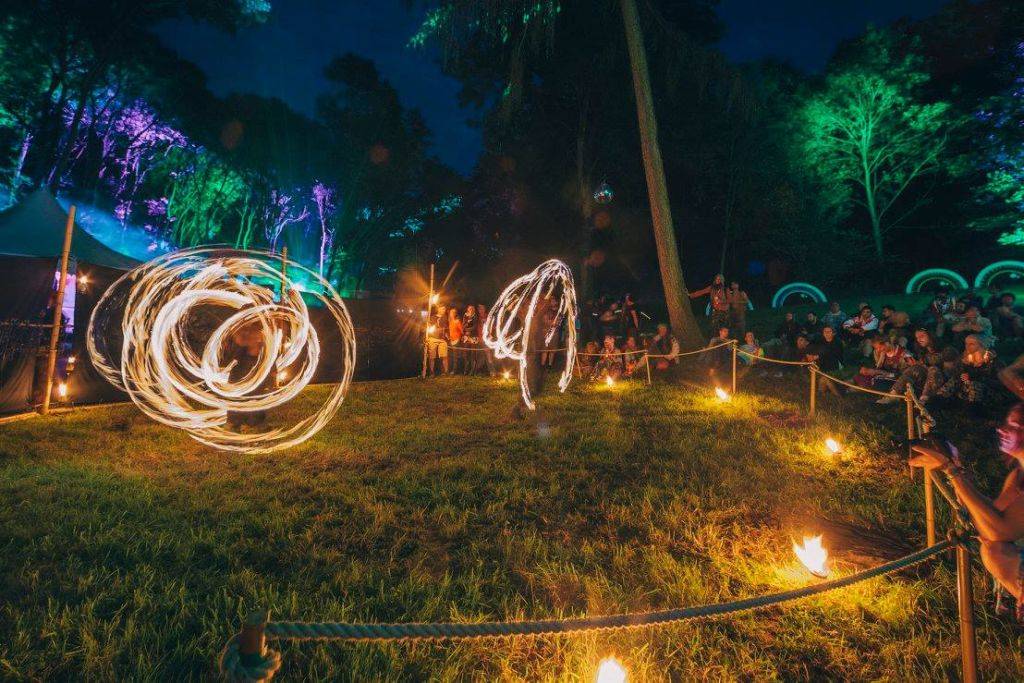 Ph: Nick Caro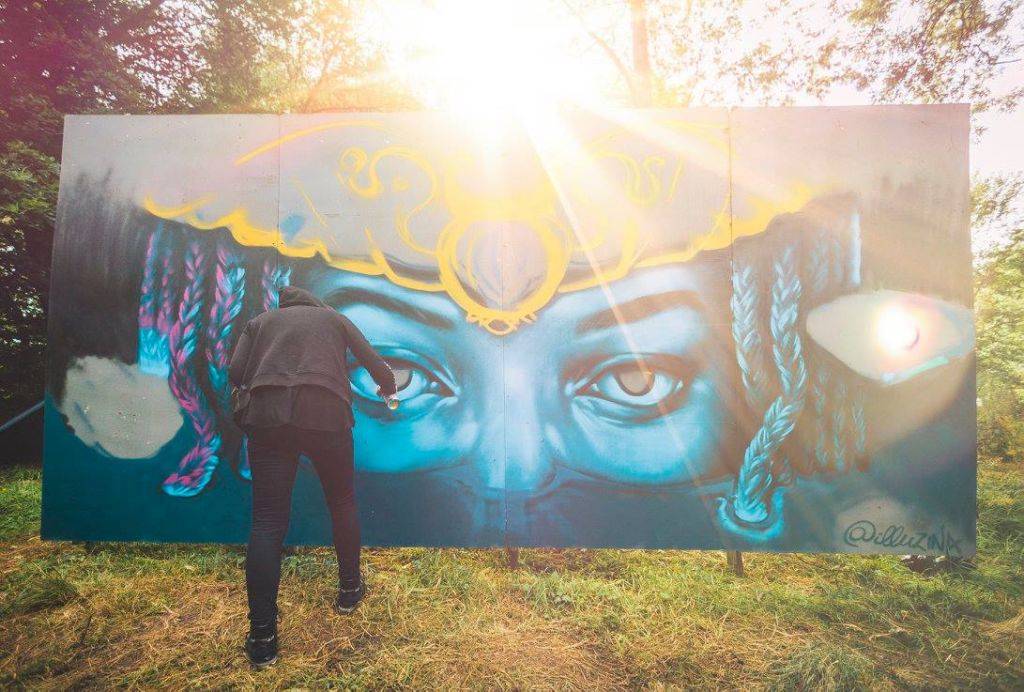 Ph: Nick Caro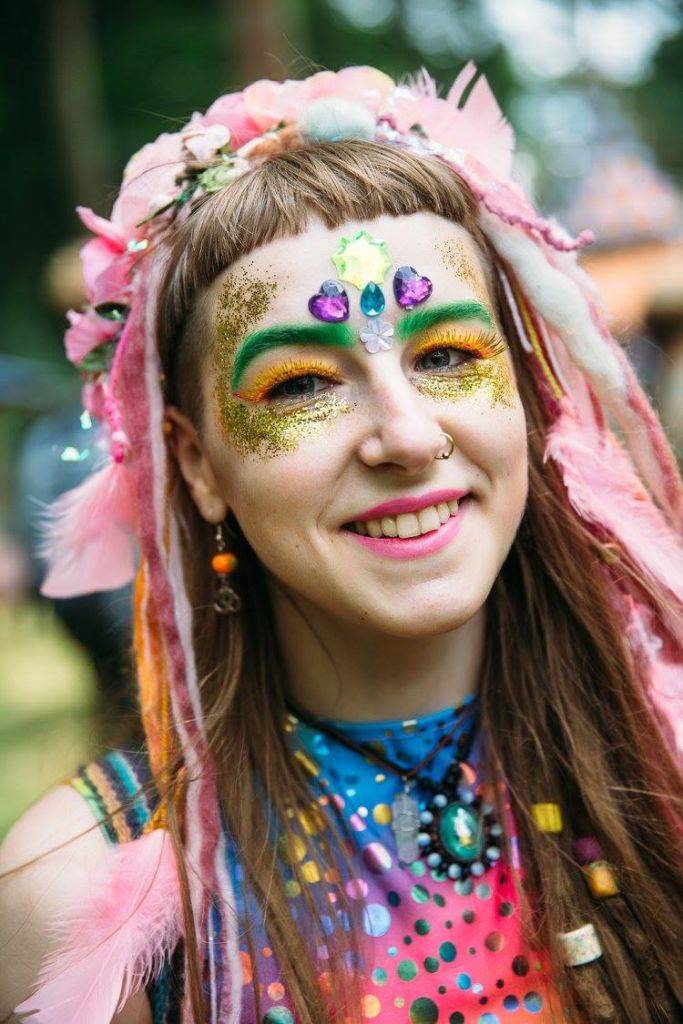 Ph: Pierre Ekman Photography

Ph: Nick Caro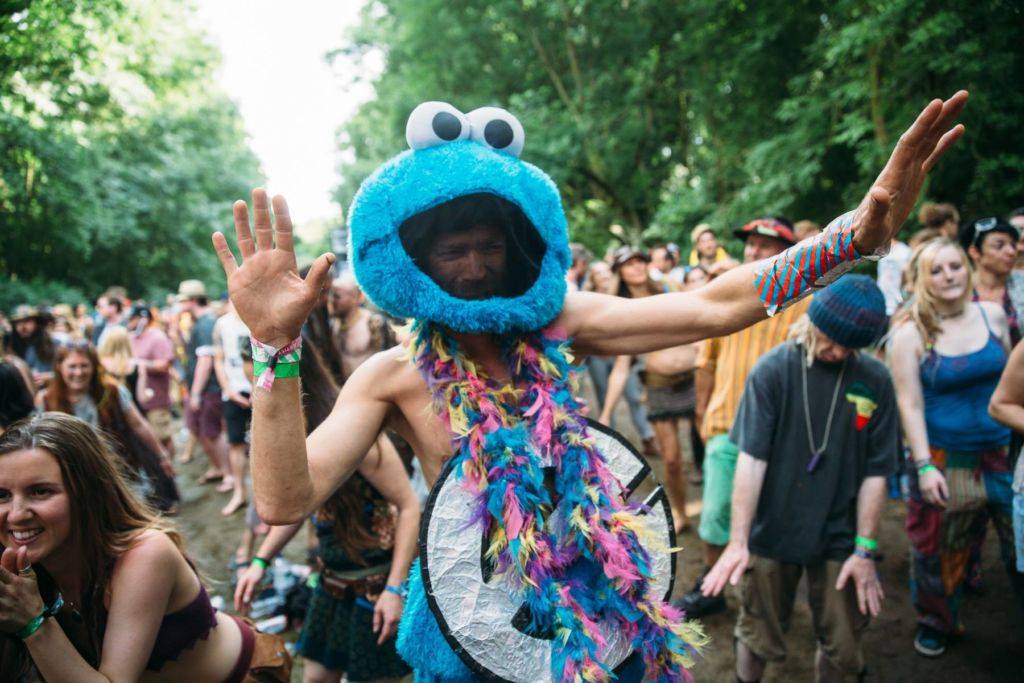 Ph: Pierre Ekman Photography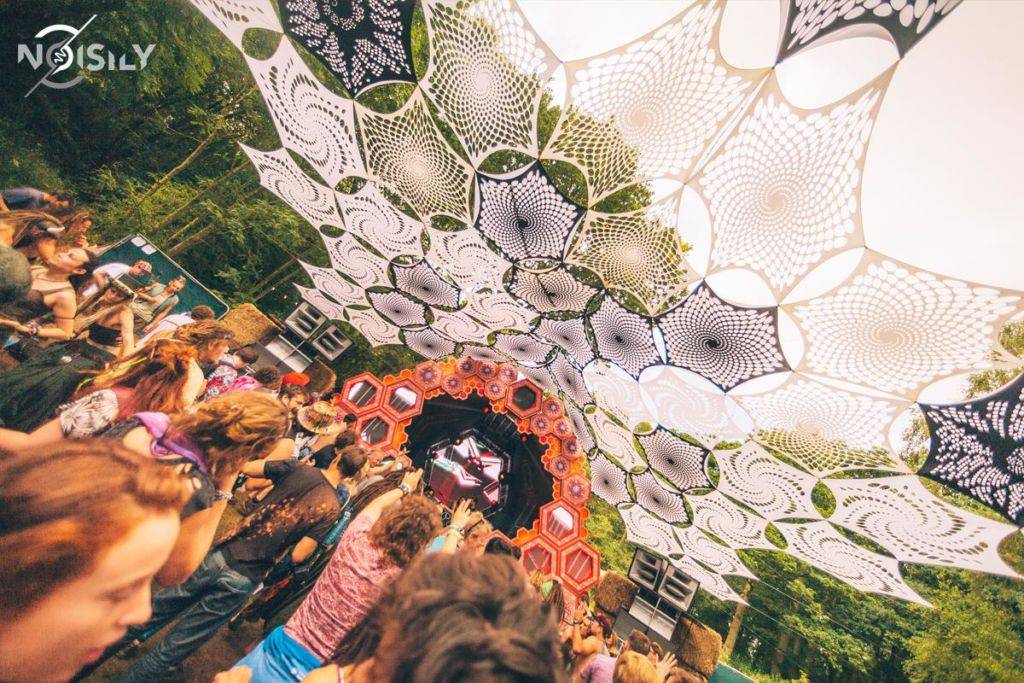 Ph: Nick Caro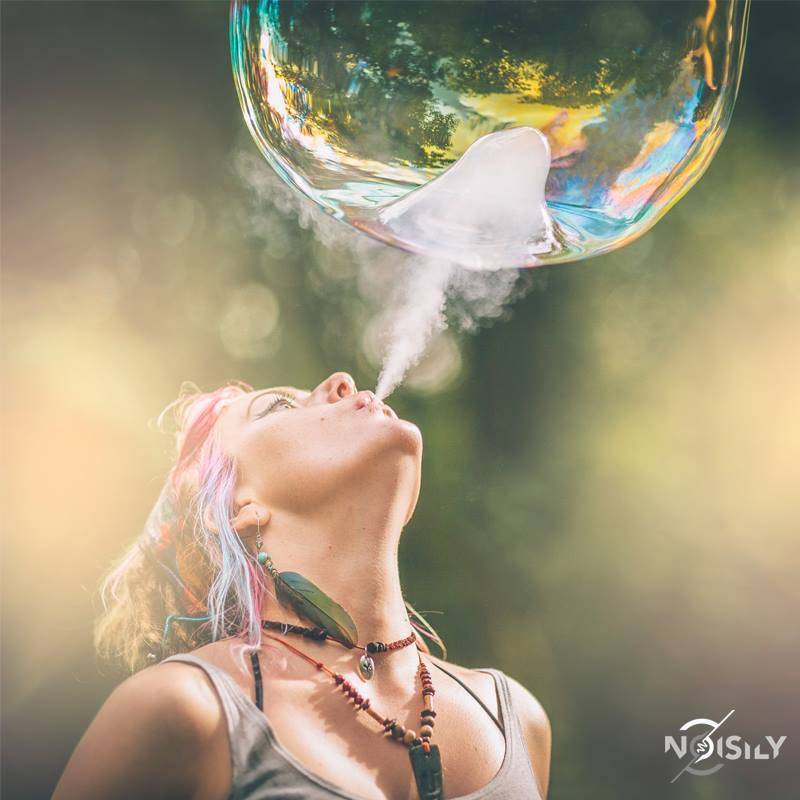 Ph: Nick Caro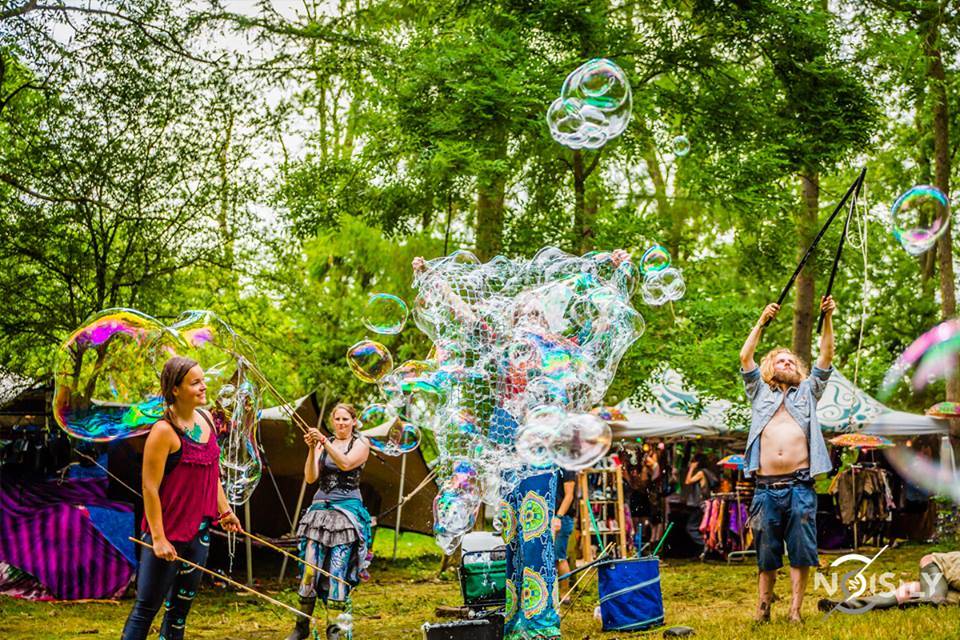 Ph: Sauriêl Creative Design & Photography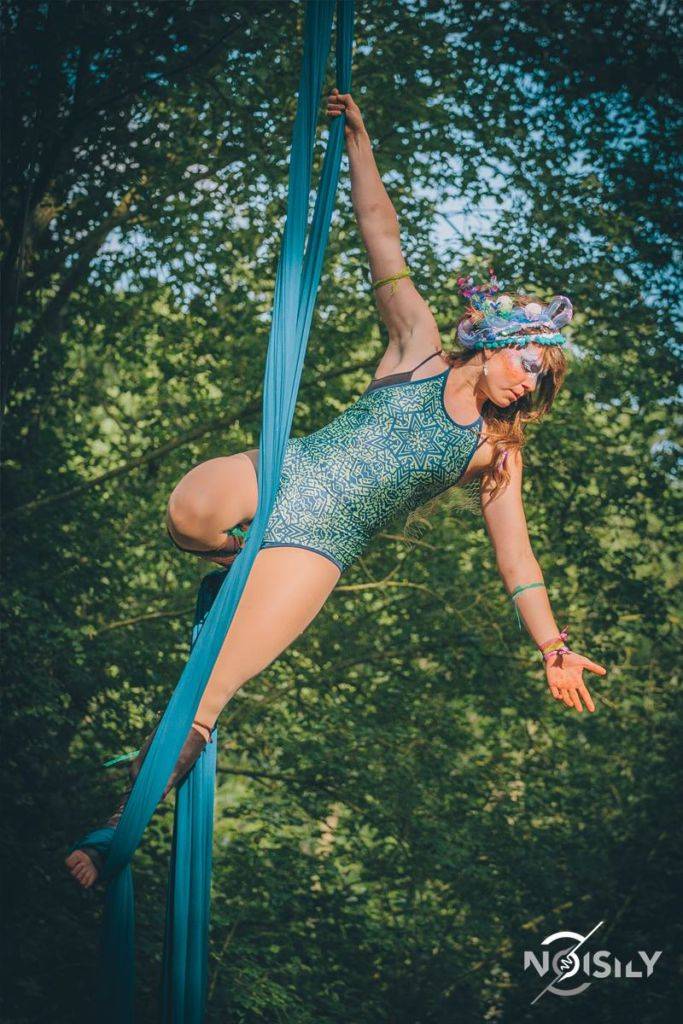 Ph: Nick Caro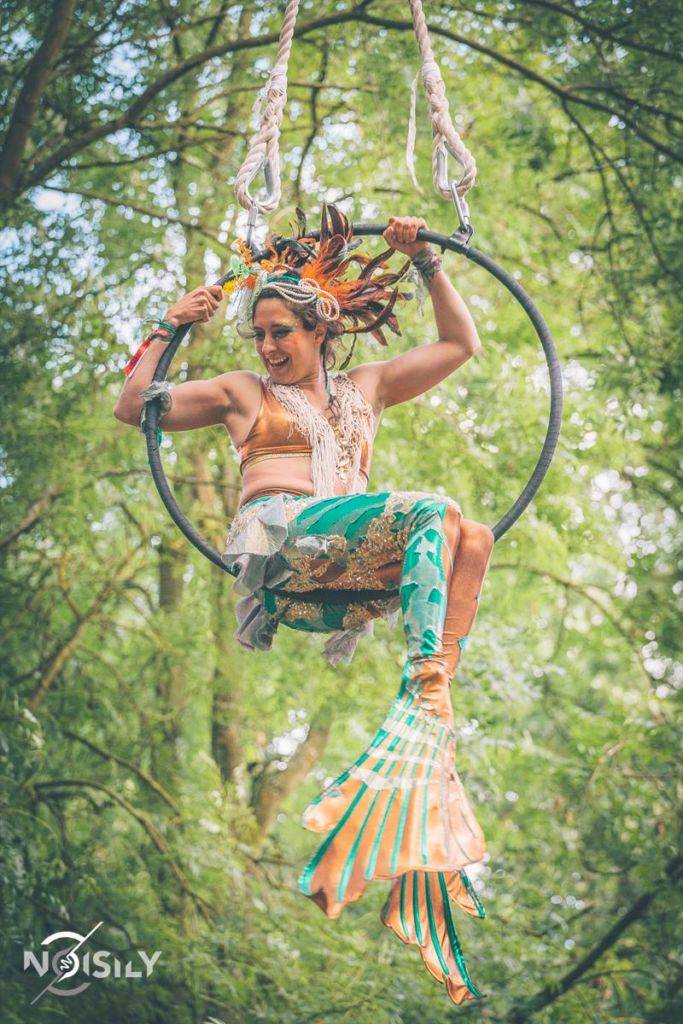 Ph: Nick Caro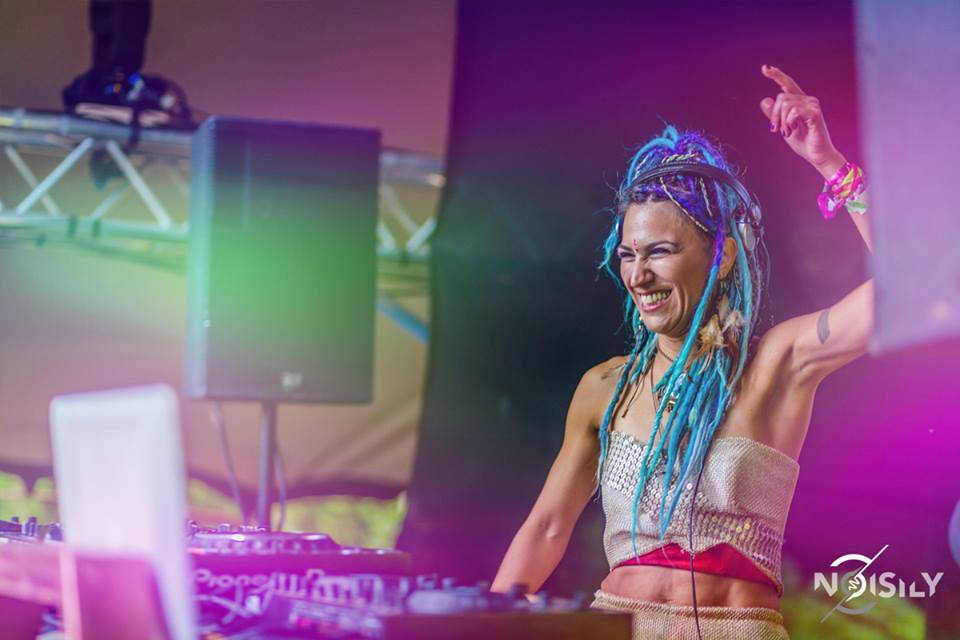 Ph:  Sauriêl Creative Design & Photography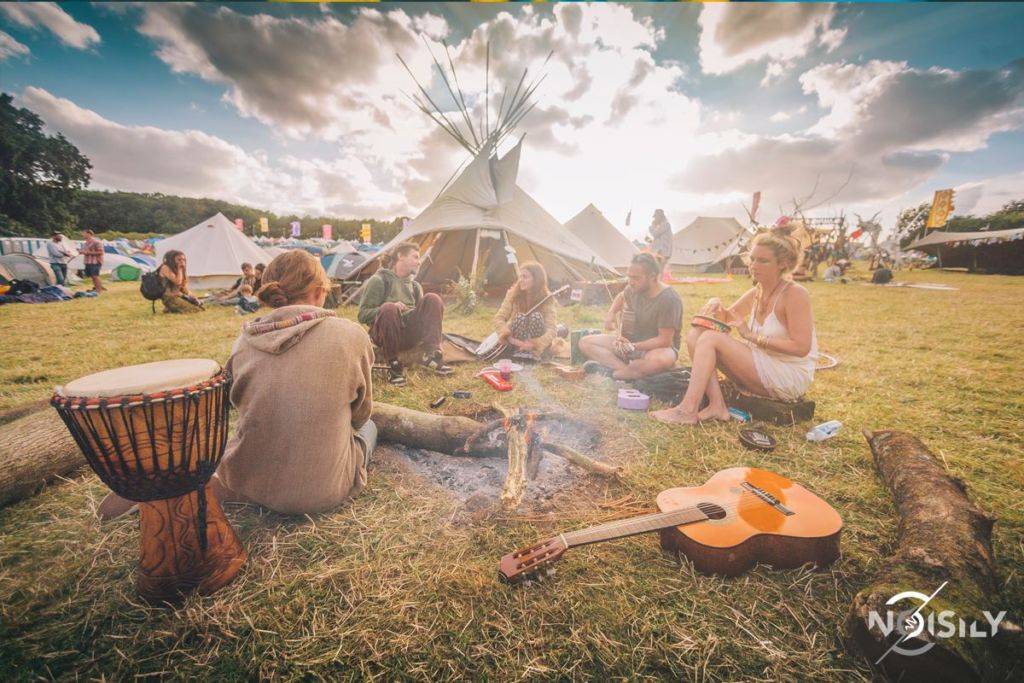 Ph: Nick Caro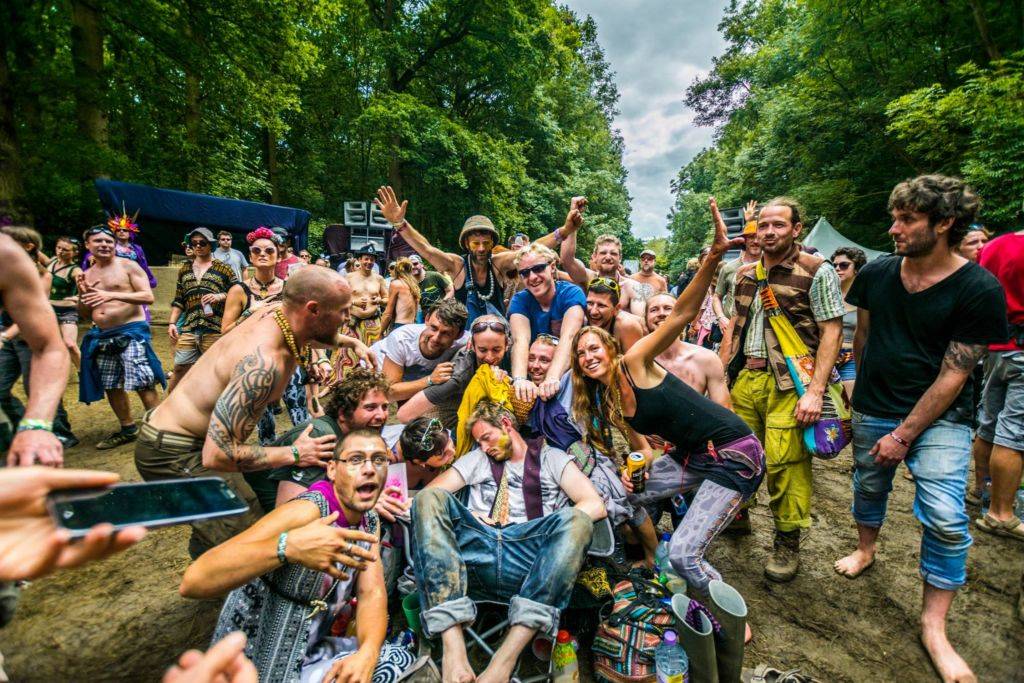 Ph: Gabriel Legrand Angus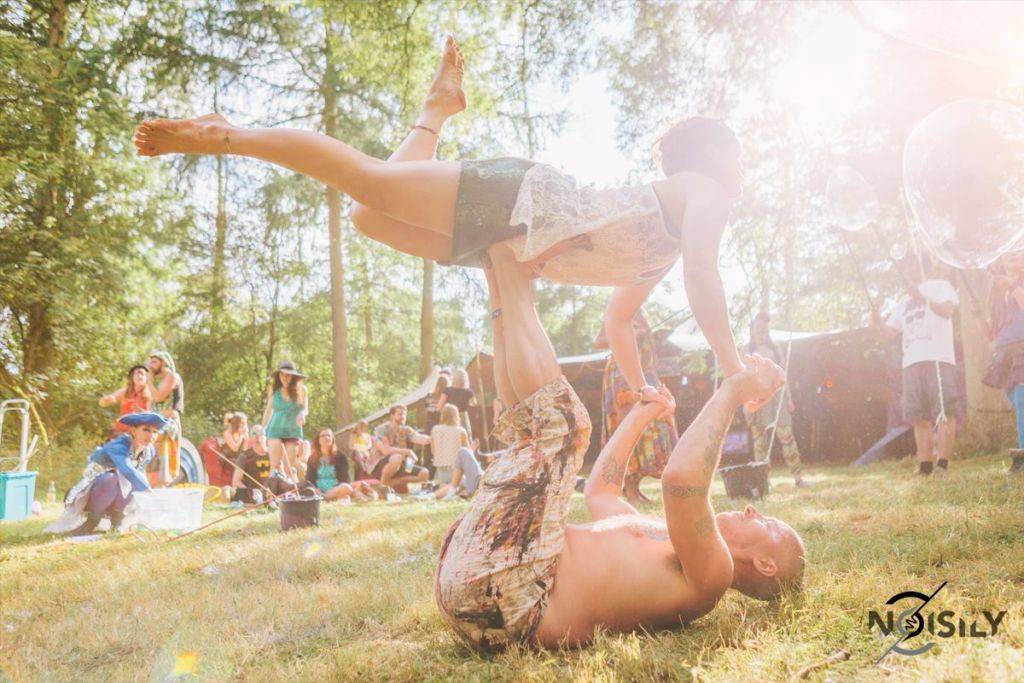 Ph: Nick Caro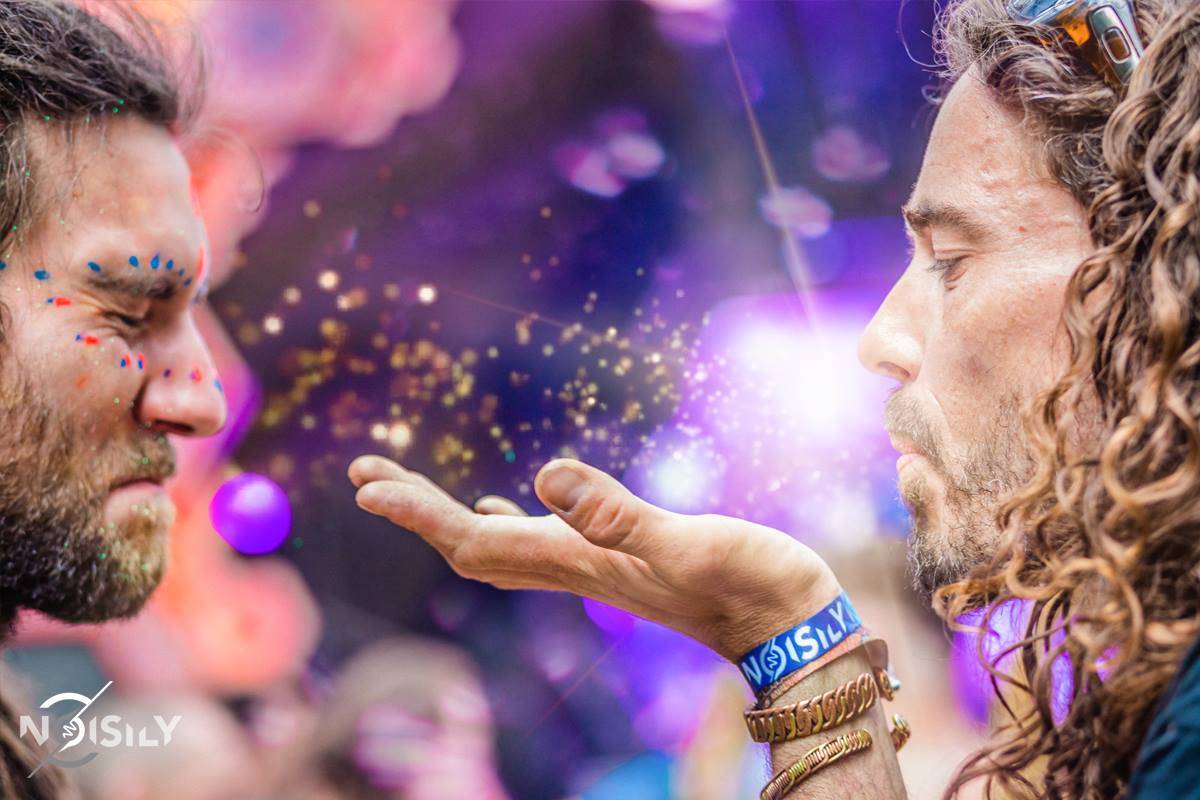 Ph: Sauriêl Creative Design & Photography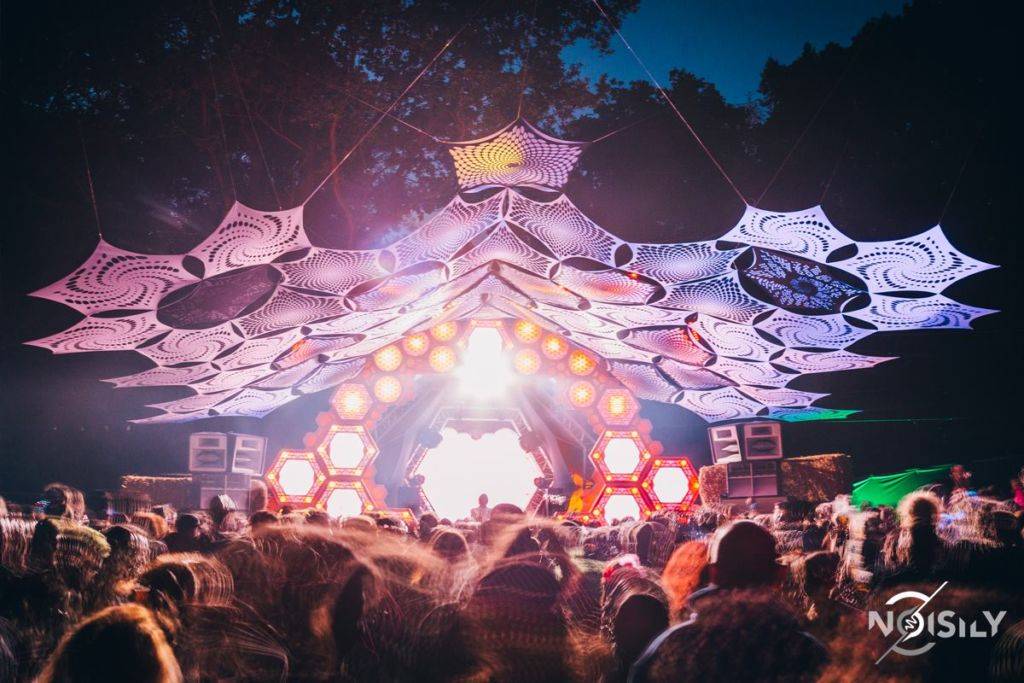 Ph: Nick Caro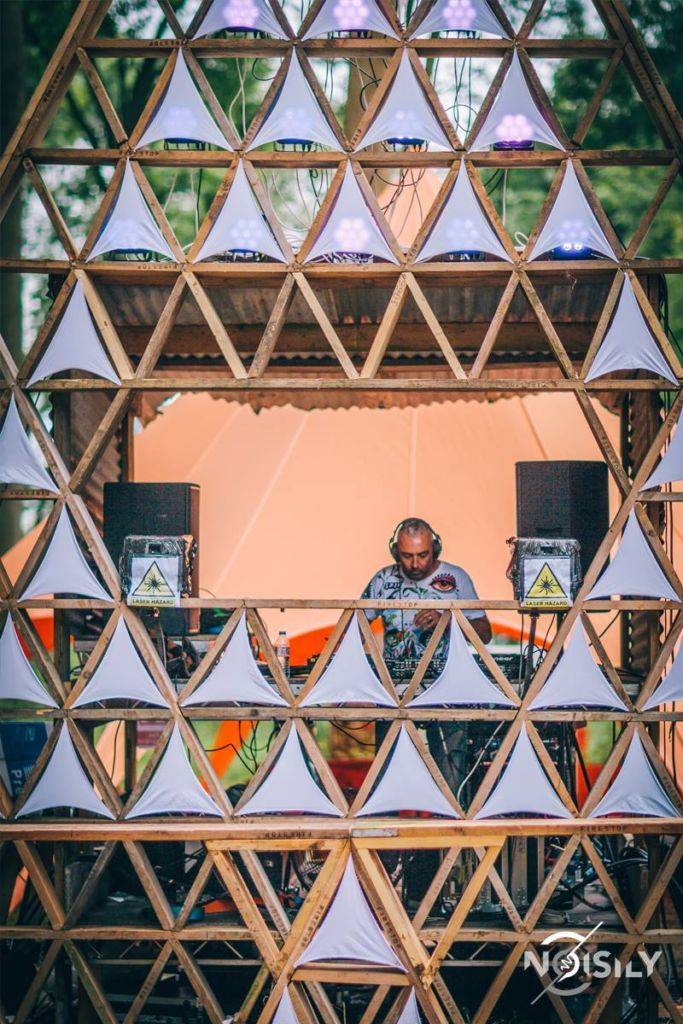 Ph: Nick Caro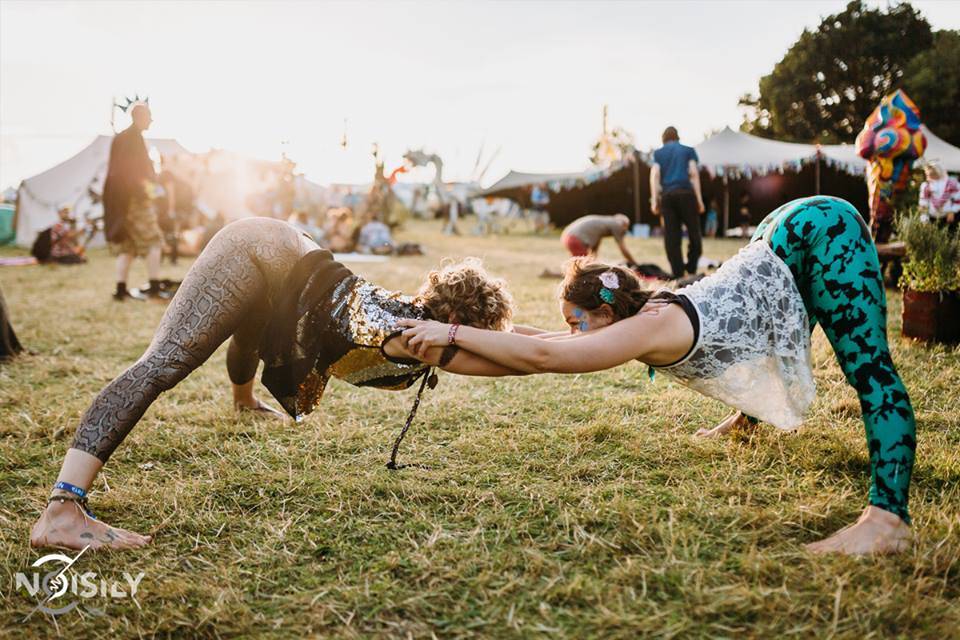 Ph: Pierre Ekman Photography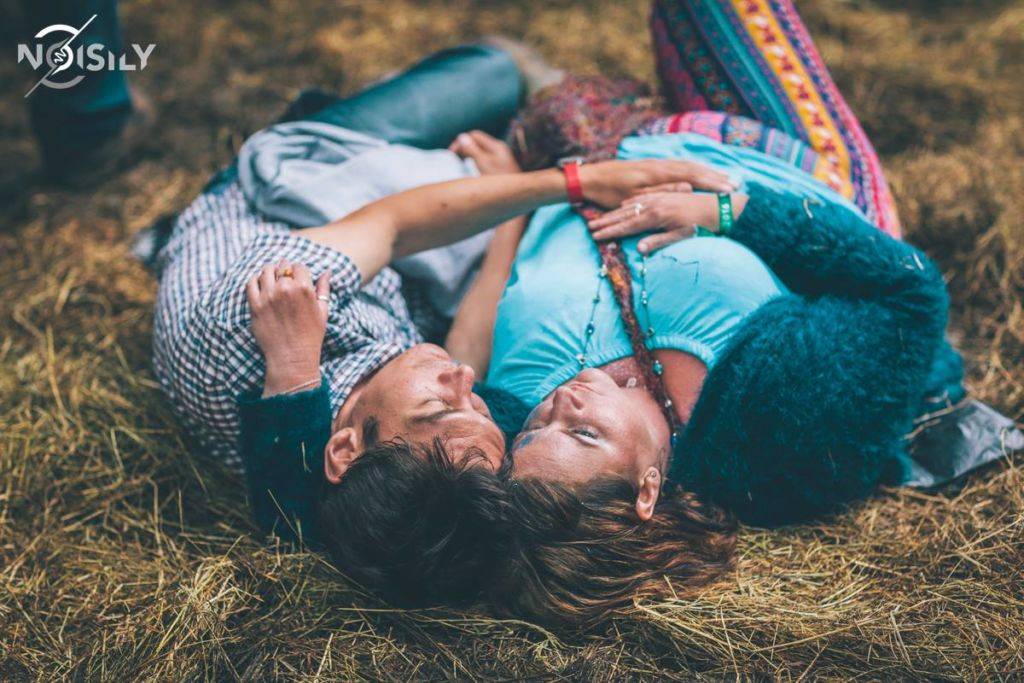 Ph: Nick Caro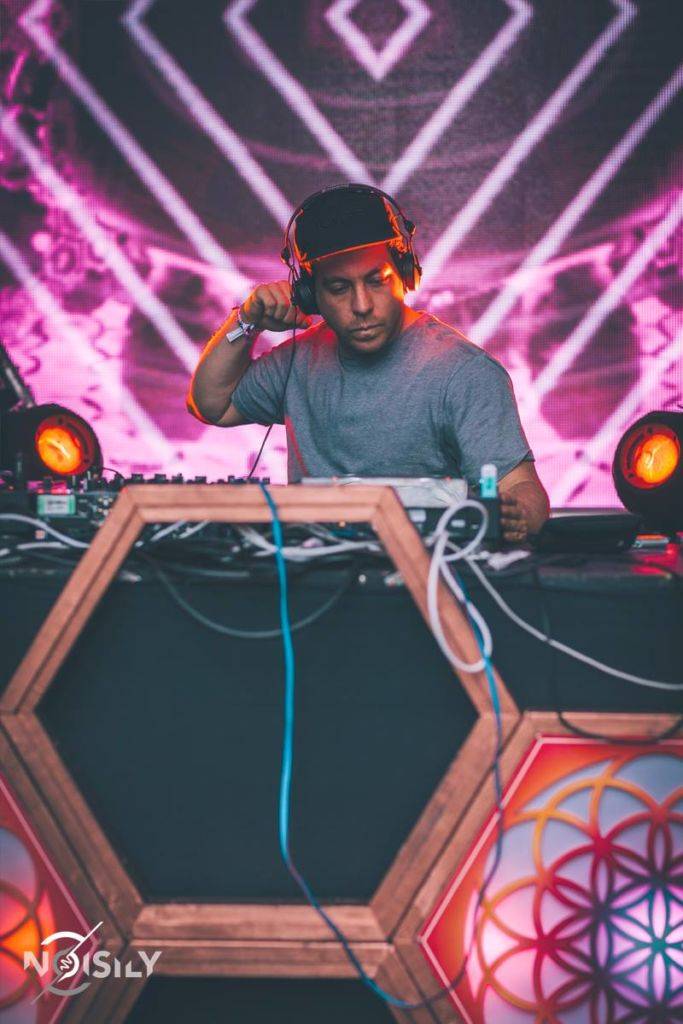 Ph: Nick Caro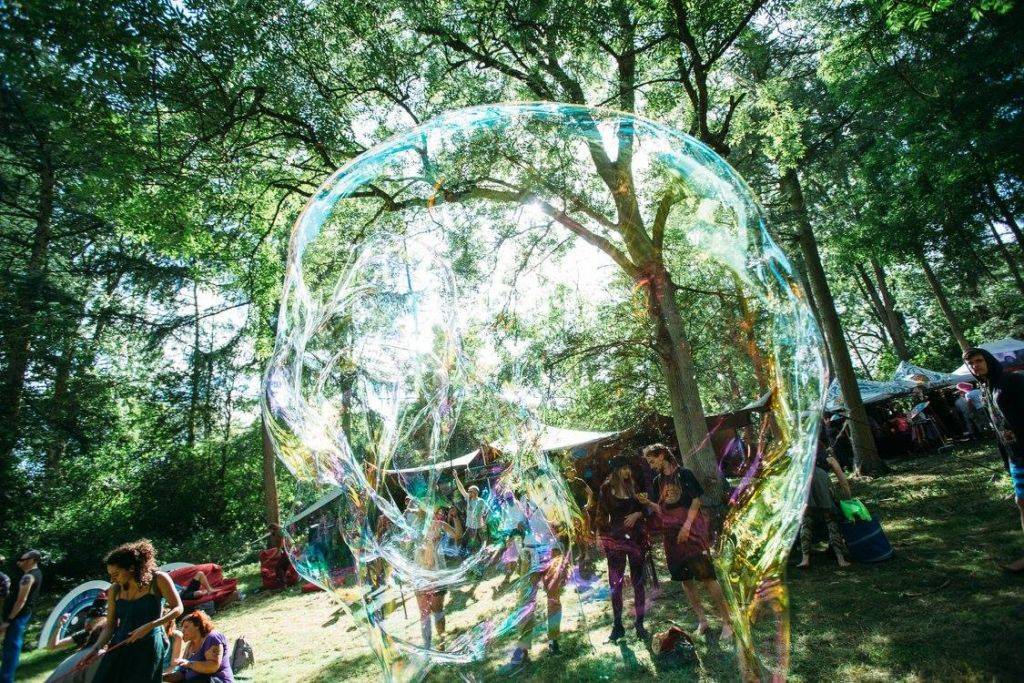 Ph: Pierre Ekman Photography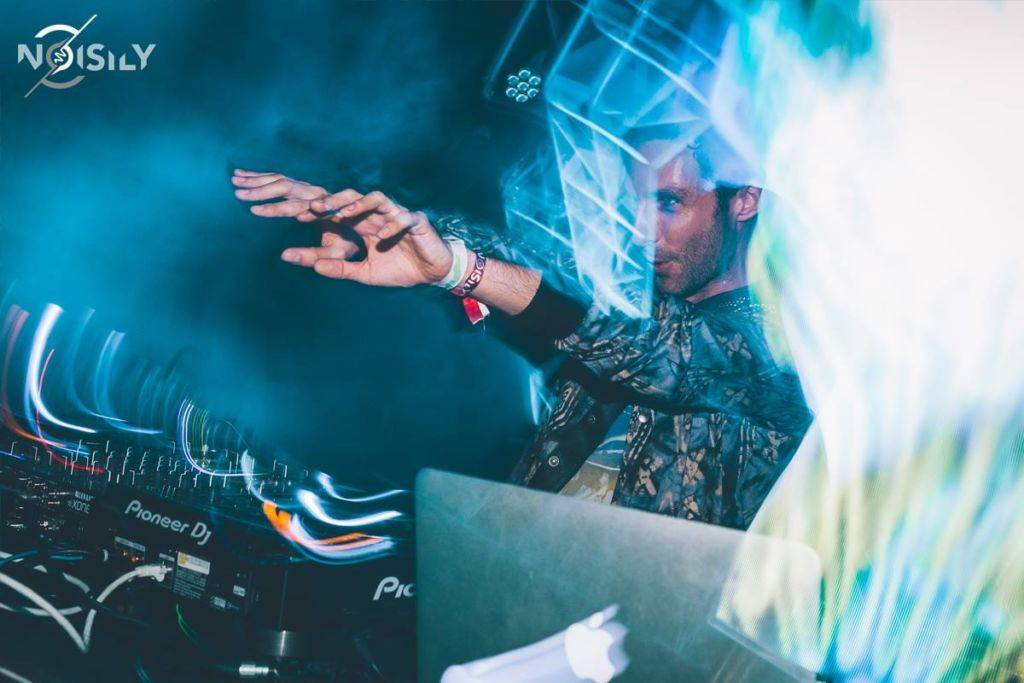 Ph: Nick Caro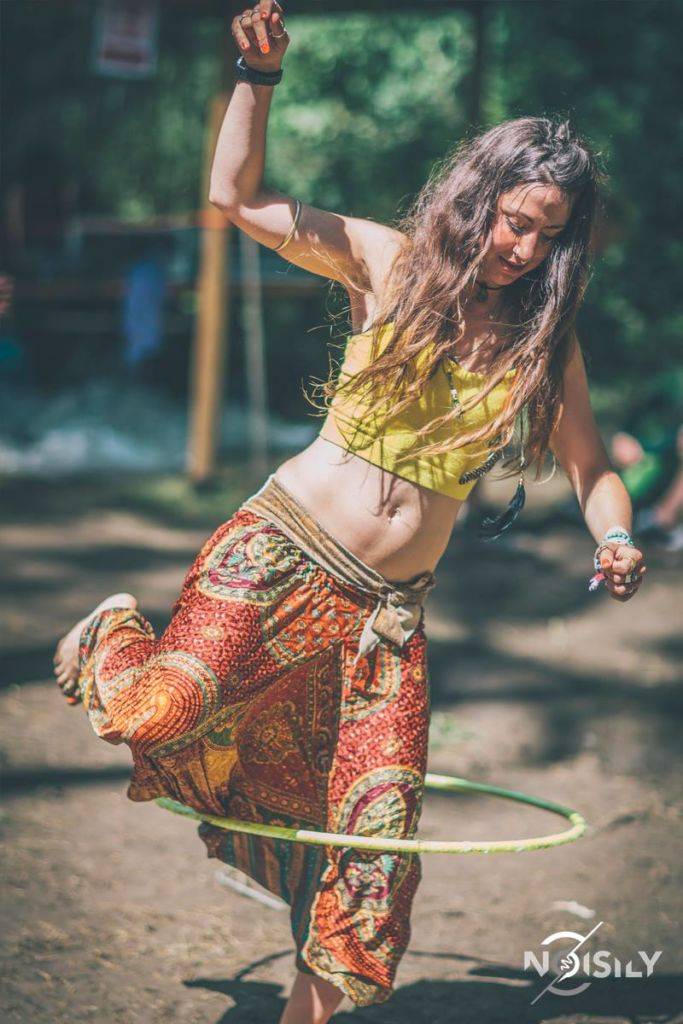 Ph: Nick Caro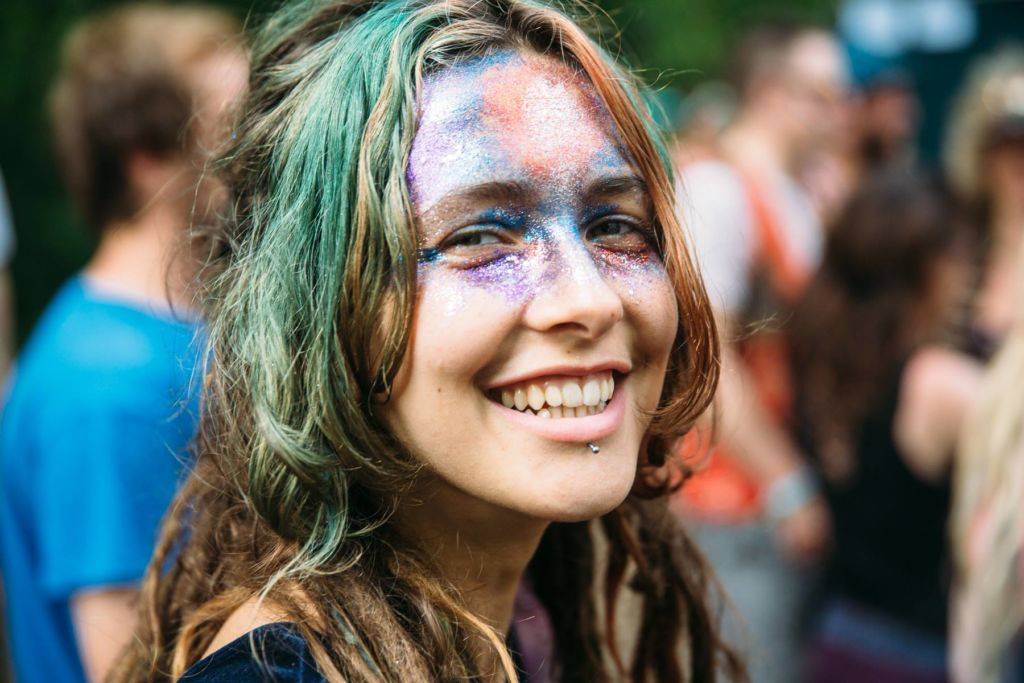 Ph: Pierre Ekman Photography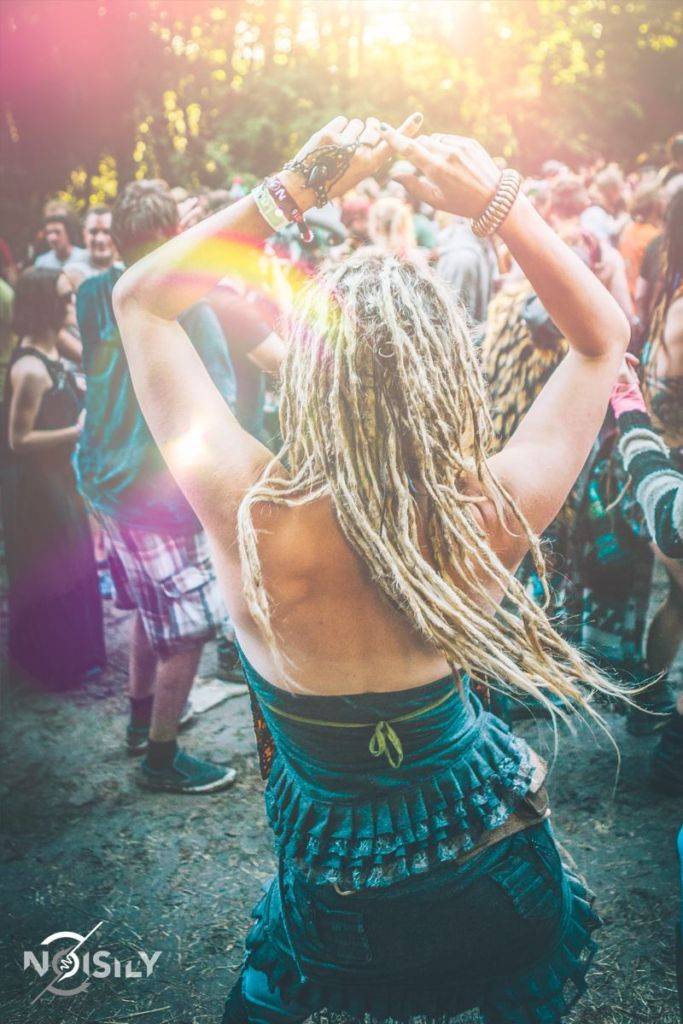 Ph: Nick Caro