Kosmos Festival 2016
There something different about Finland, something special, something psychedelic. You can hear it in Finnish psytrance, you always could, no matter what direction it took. So it's no surprise that Finnish trance festivals look so good!
The third edition of Kosmos Festival took place on 21st July, in the forests of Närhilä, Finland. From what we gathered, like the previous two this edition has been phenomenal. There were four stages with plenty of artist such as Green Nuns of the Revolution (Dick Trevor), Virtuanoise, Orkidea, Arjuna, D-Maniac and many others.
Check below to see some video and photos of the great vibe, beautiful location and awesome decoration of this edition. Enjoy!
Kosmos Festival 2016 photo gallery: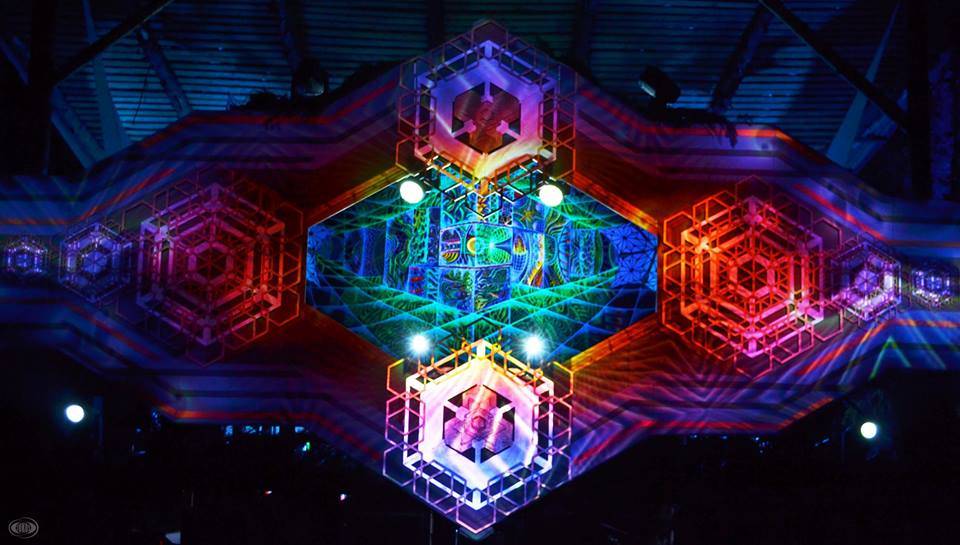 Ph: Decotukos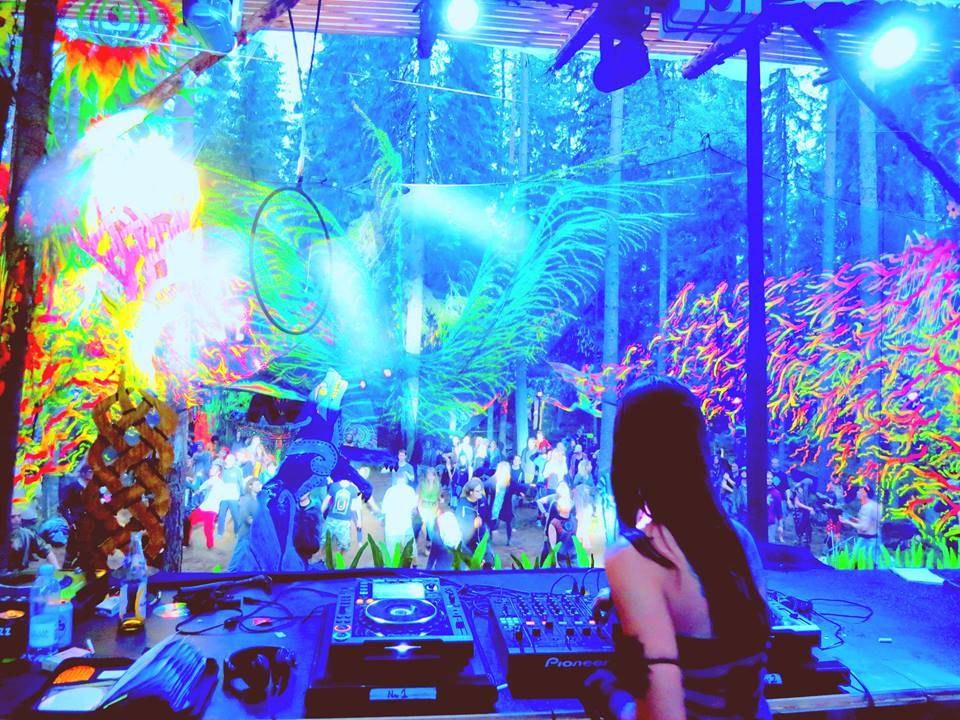 Ph: Djane Naima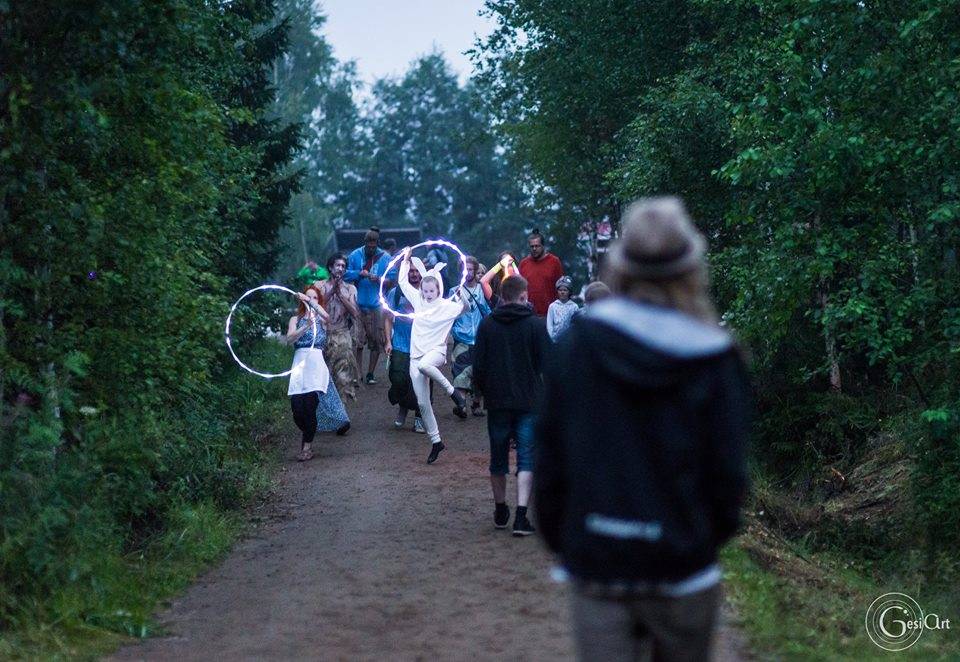 Ph: Gesi Art Photography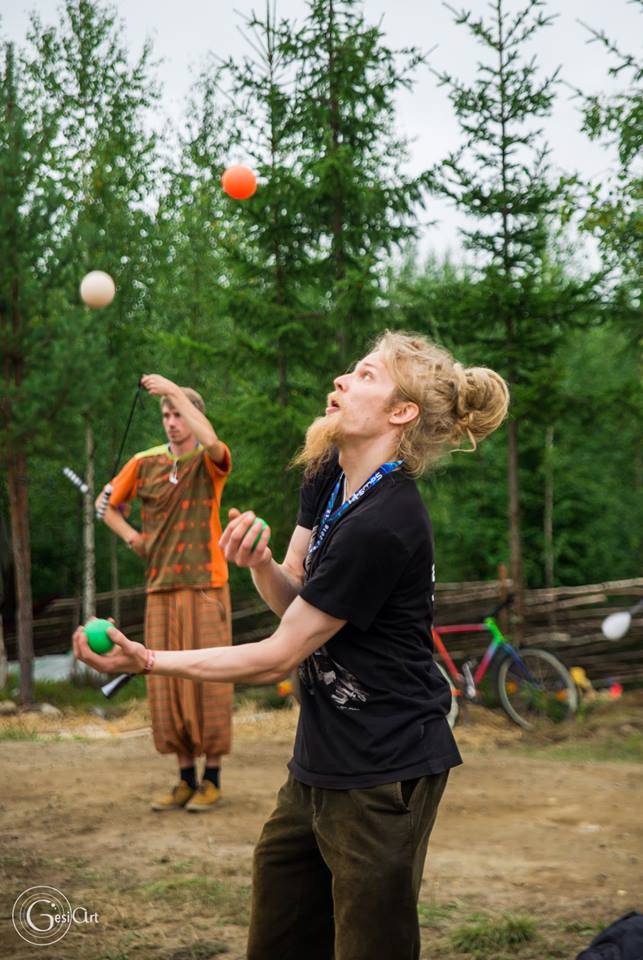 Ph: Gesi Art Photography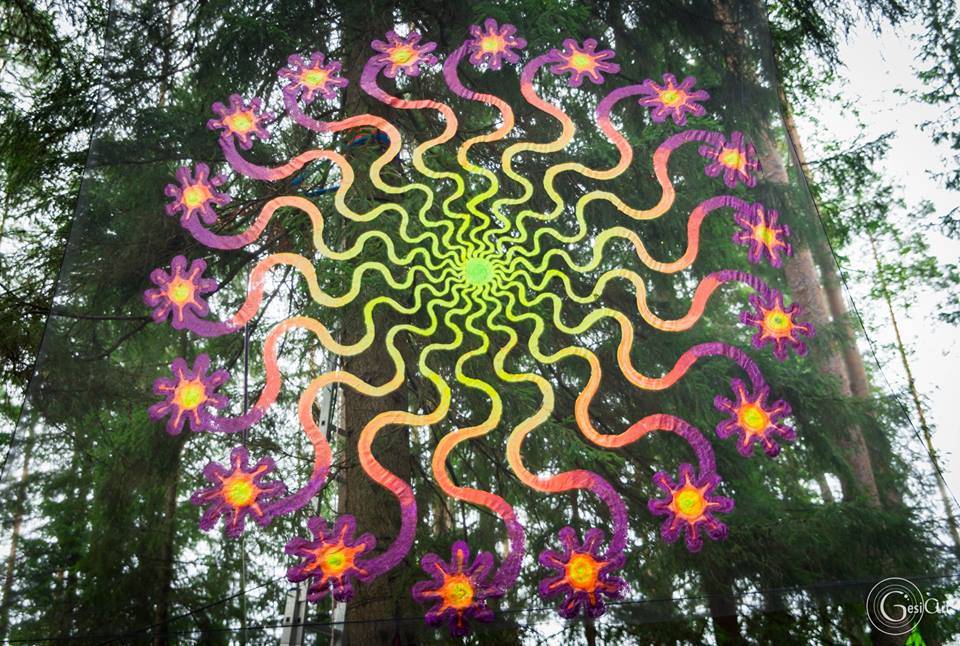 Ph: Gesi Art Photography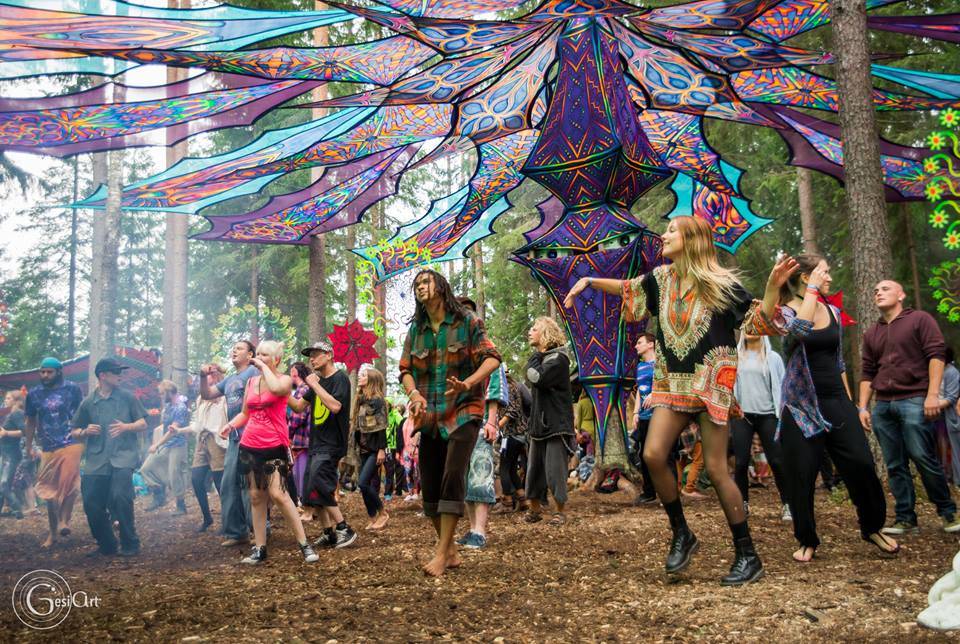 Ph: Gesi Art Photography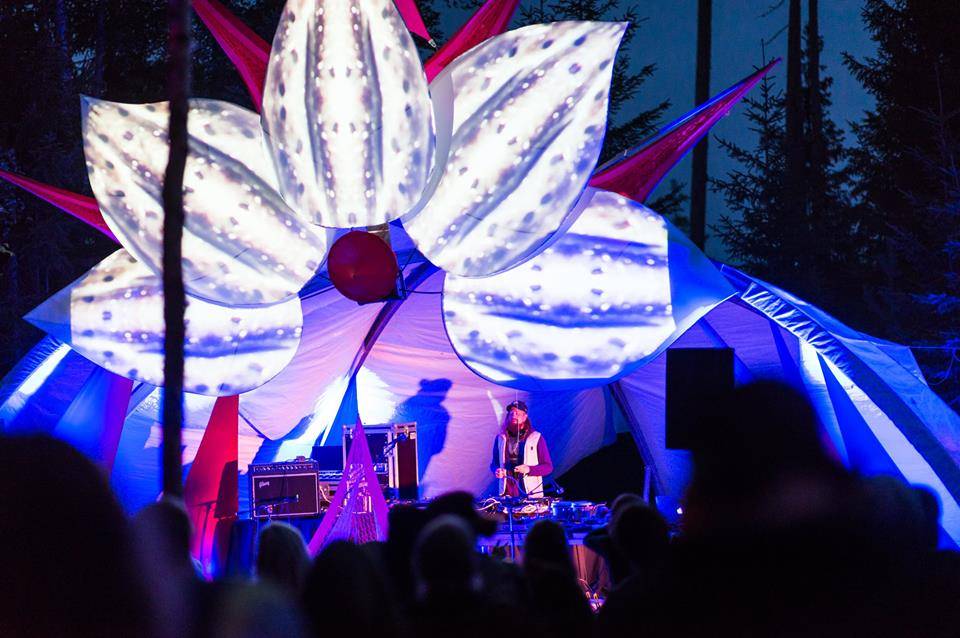 Ph: Gesi Art Photography

Ph: Henriikka Poutala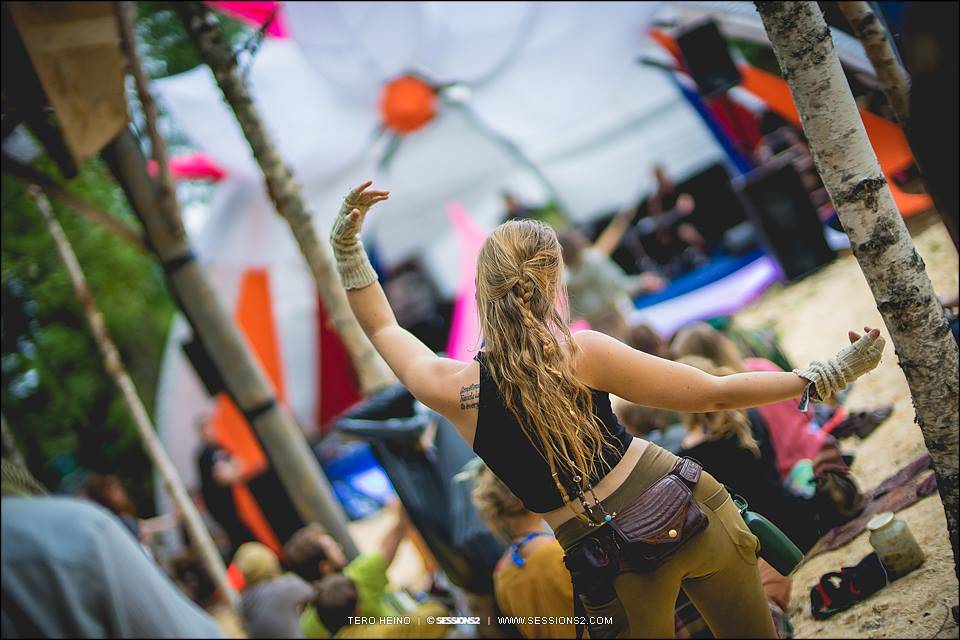 Ph: Kosmos Festival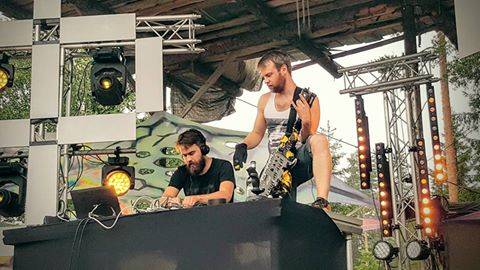 Ph: Mikko Rantanen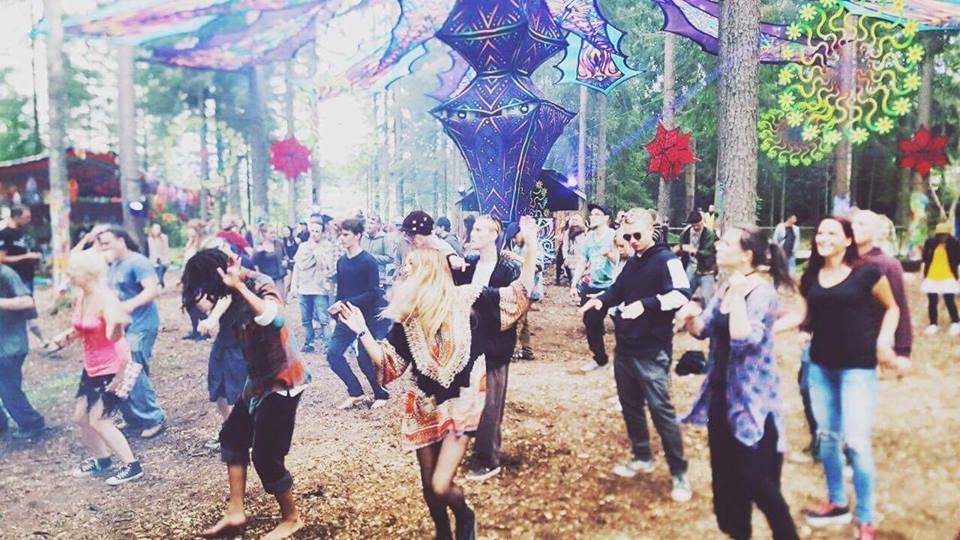 Ph: Oona Kielo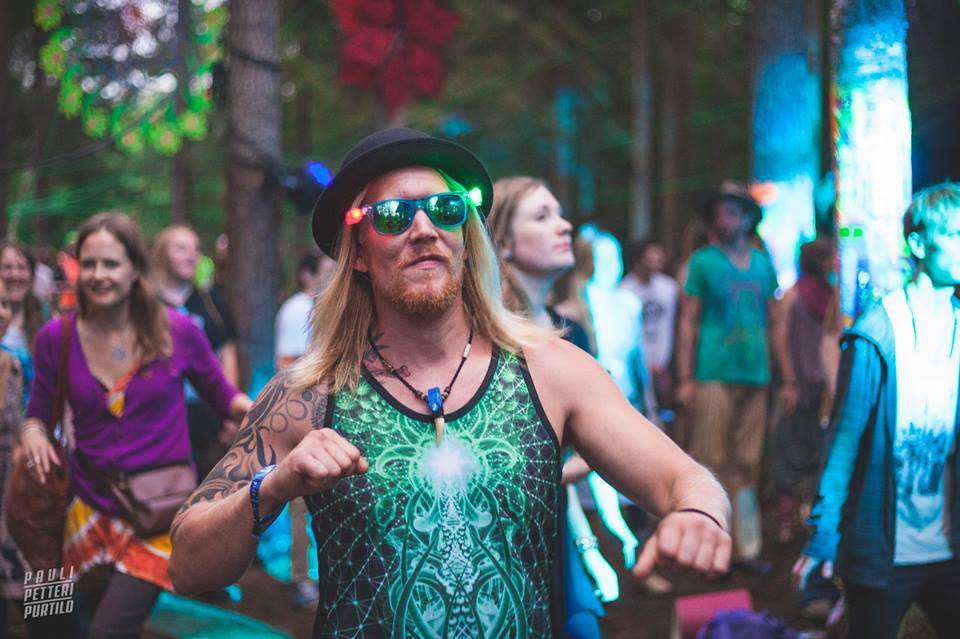 Ph: Pauli Petteri Purtilo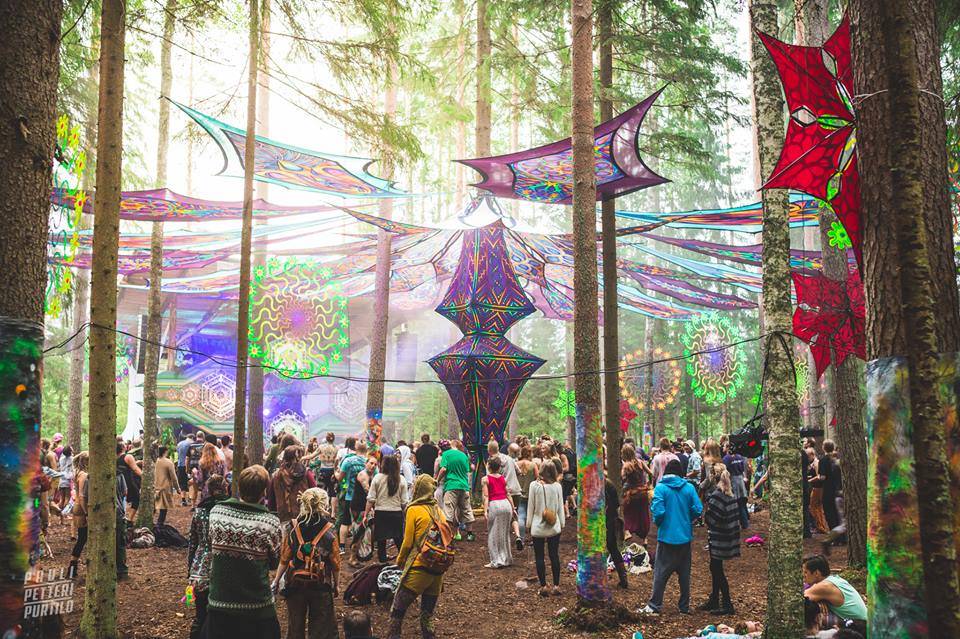 Ph: Pauli Petteri Purtilo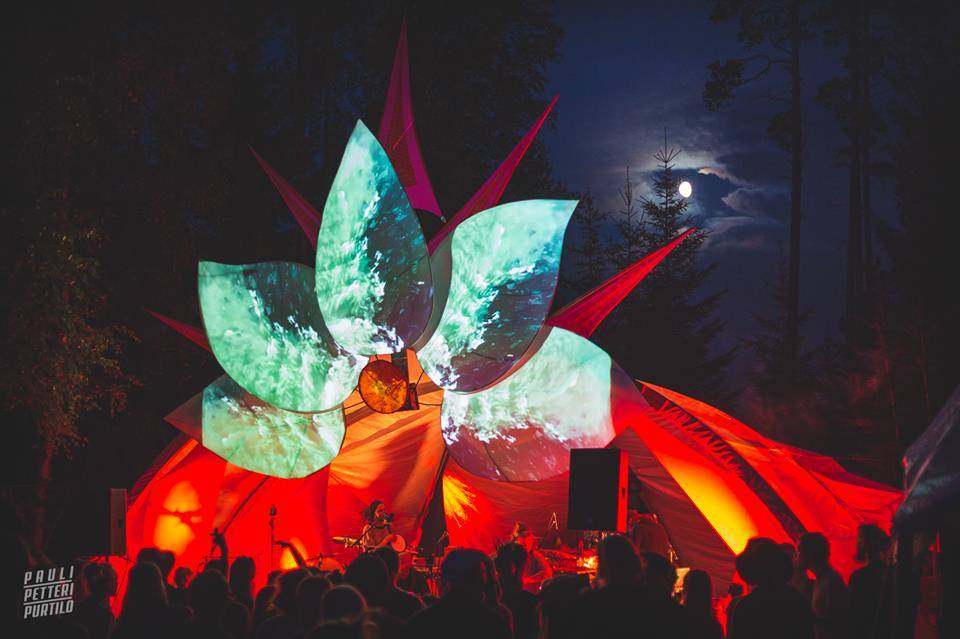 Ph: Pauli Petteri Purtilo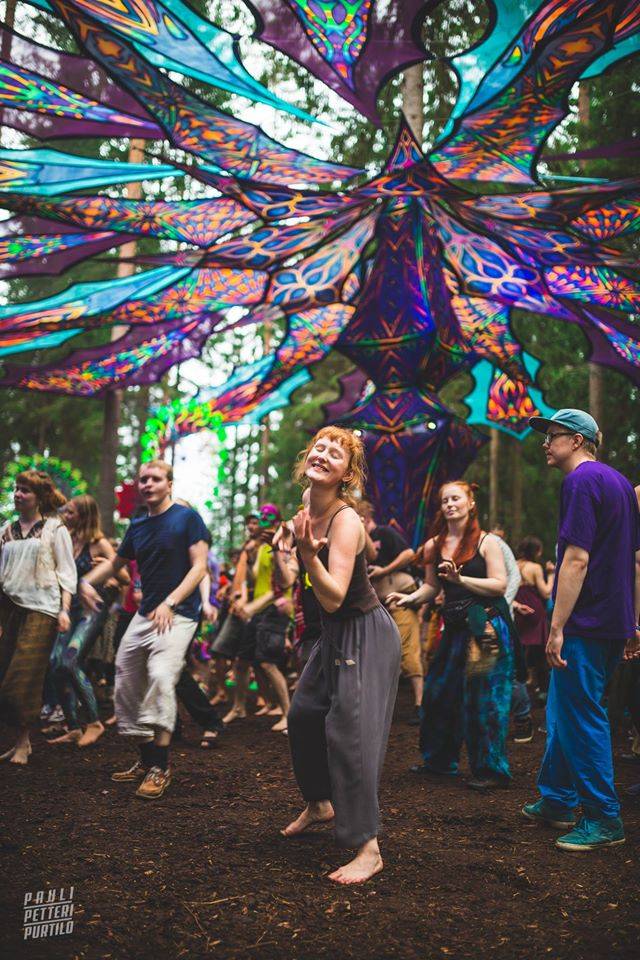 Ph: Pauli Petteri Purtilo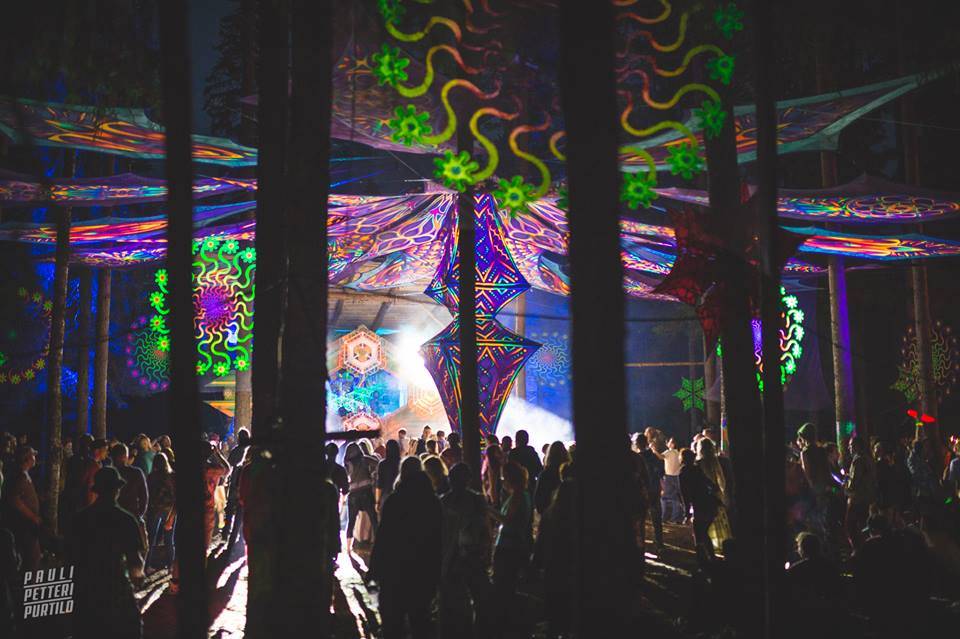 Ph: Pauli Petteri Purtilo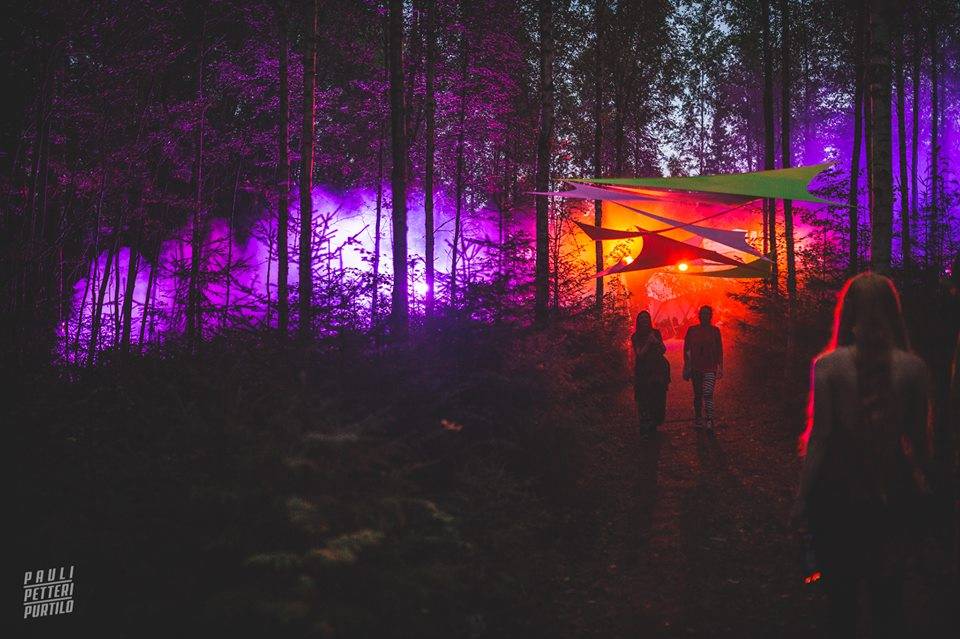 Ph: Pauli Petteri Purtilo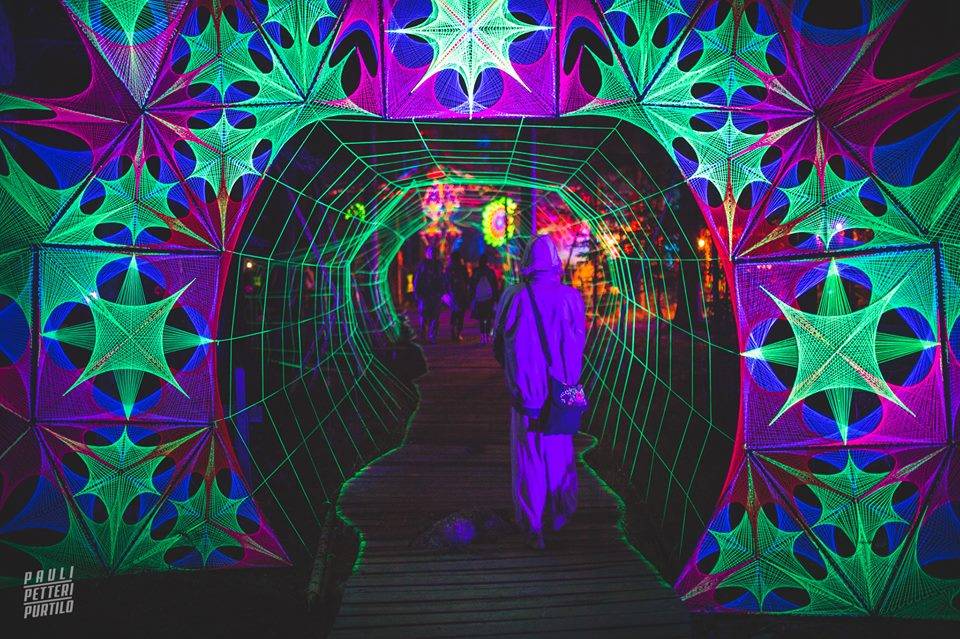 Ph: Pauli Petteri Purtilo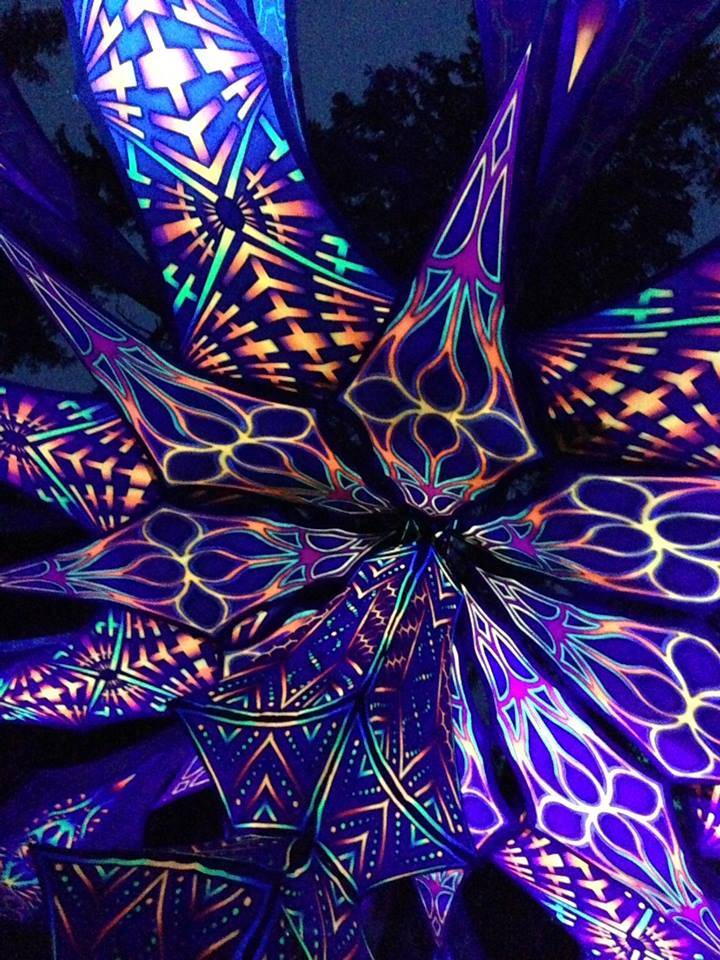 Ph: Tiia Pohjonen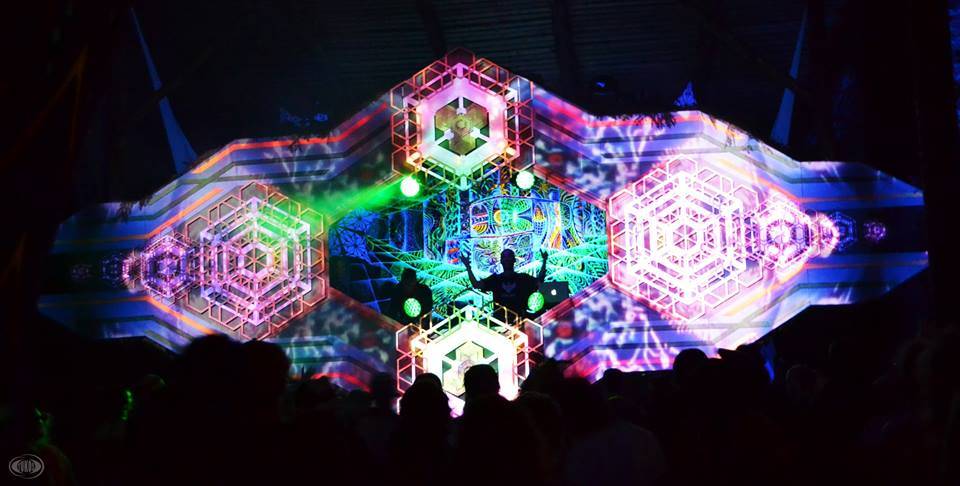 Ph: Tukos Media