Solstice Music Festival 2016
One of the leading and longest running festivals in Japan, Solstice Music Festival is still carrying the torch, even if in a more urban surroundings. This year's edition took place on July 16 in Makuhari Seaside Park, with the ocean as natural decoration, and fish flying out of the water every few seconds!
The line up included Japanese long time favourites and psychedelic dance music pioneers  Juno Reactor and System 7, as well as  Vini Vici,  Zen Mechanics, Outsiders and DJ Lucas (TIP Records).
During Vini Vici's set a fan decided he wants to be a DJ and just gone kamikaza on stage. As far as we managed to check no one was hurt 🙂
Check some of the great photos to get into the spirit below.
Solstice Music Festival 2016 photo gallery: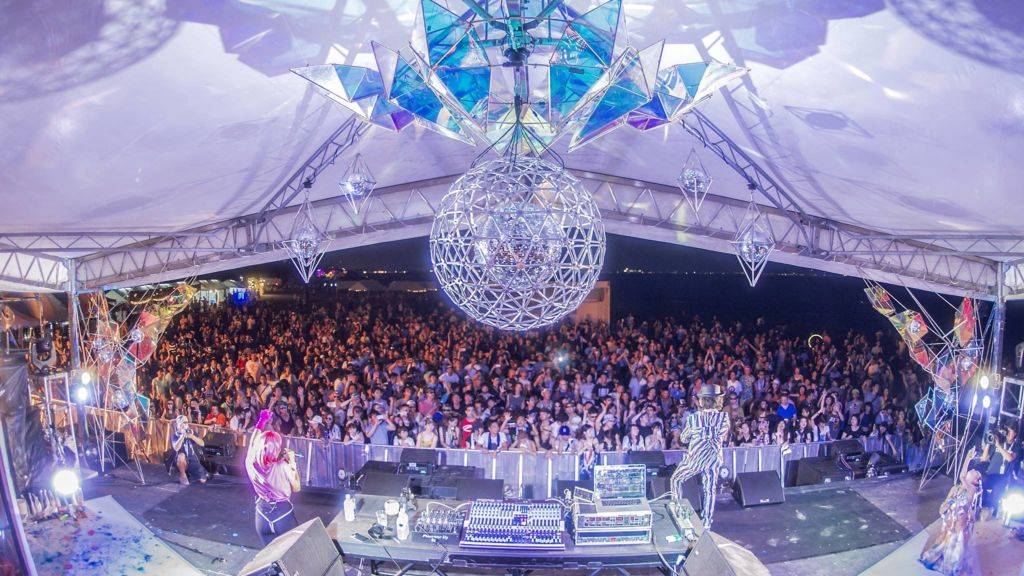 Ph: Kotaro Manabe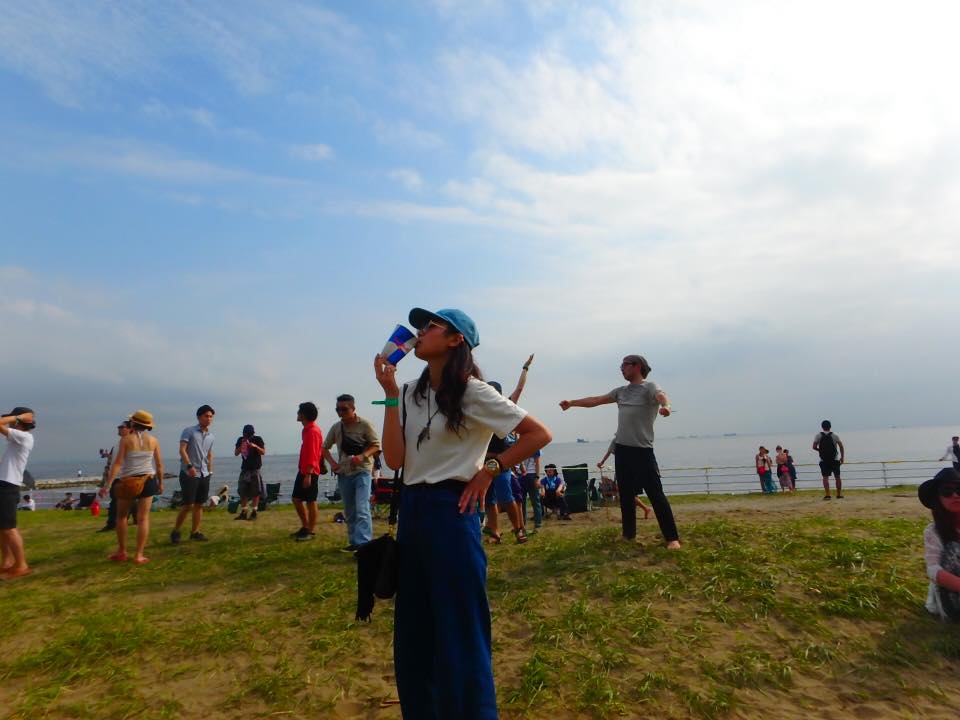 Ph: Chika Watahiki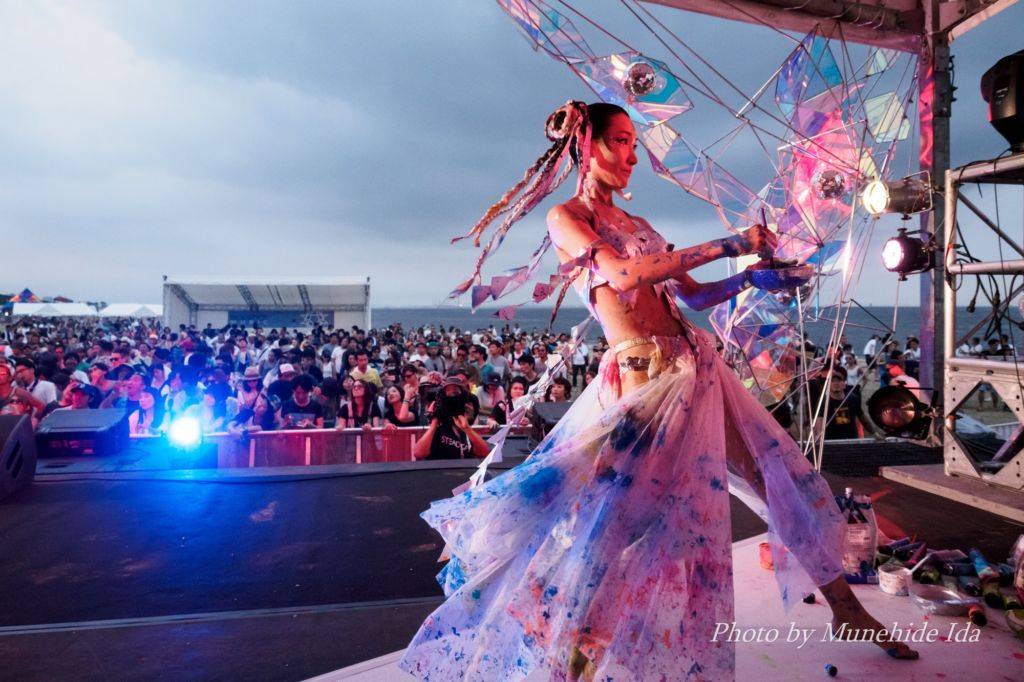 Ph: Munehide Ida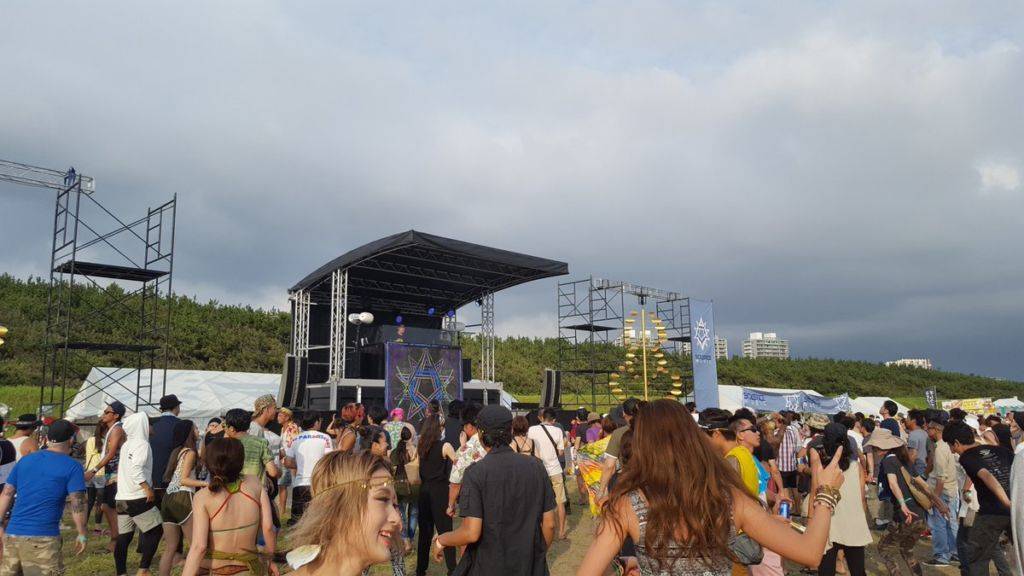 Ph: Atto Koxbox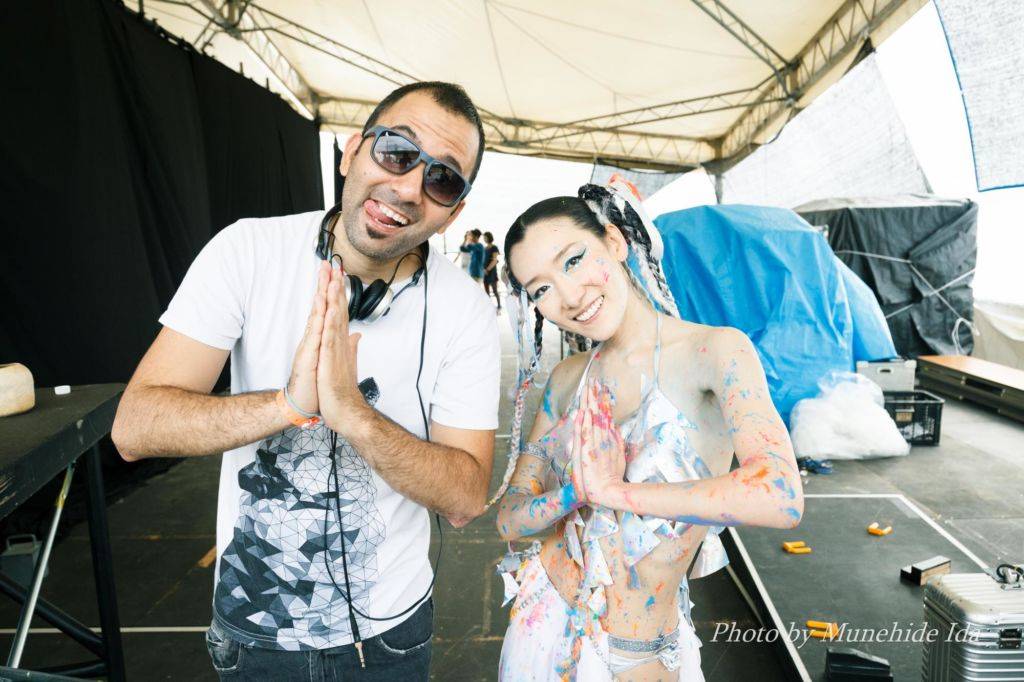 Ph: Munehide Ida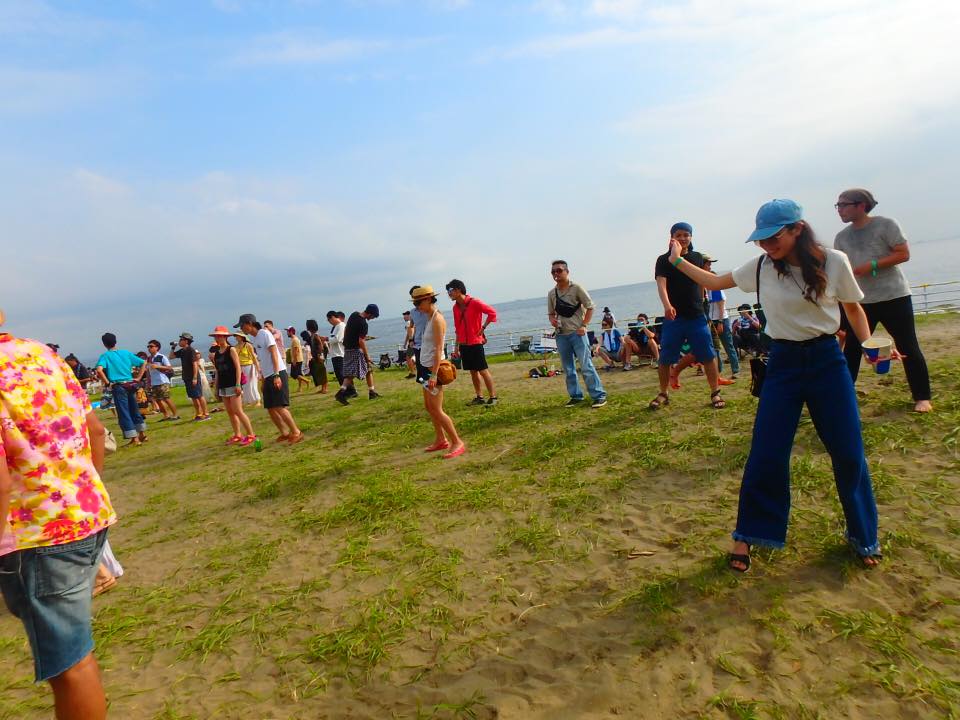 Ph: Chika Watahiki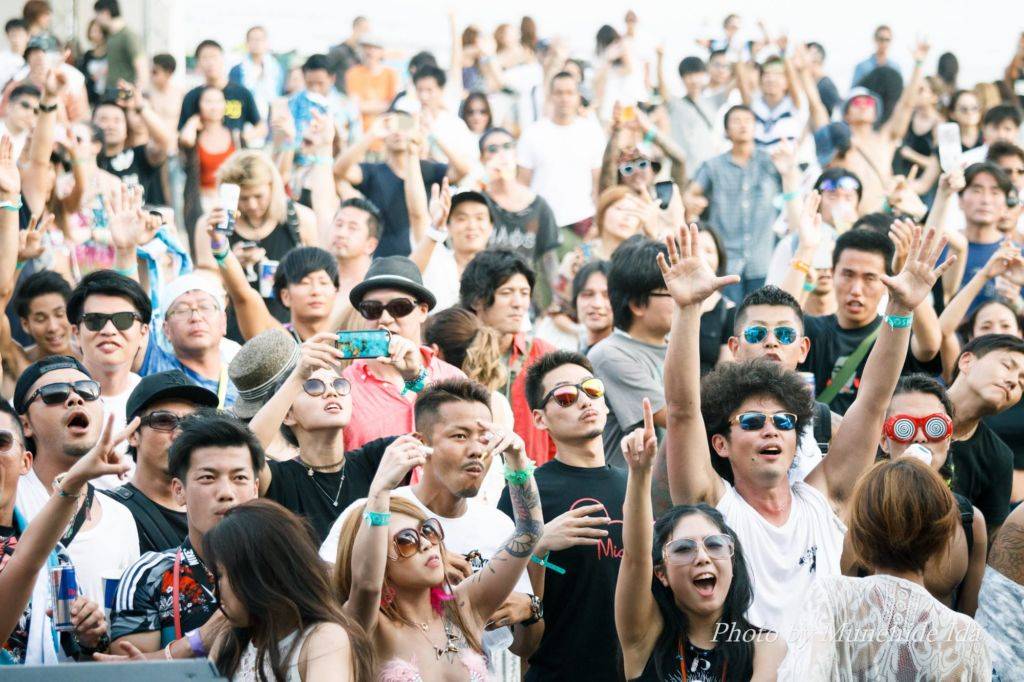 Ph: Munehide Ida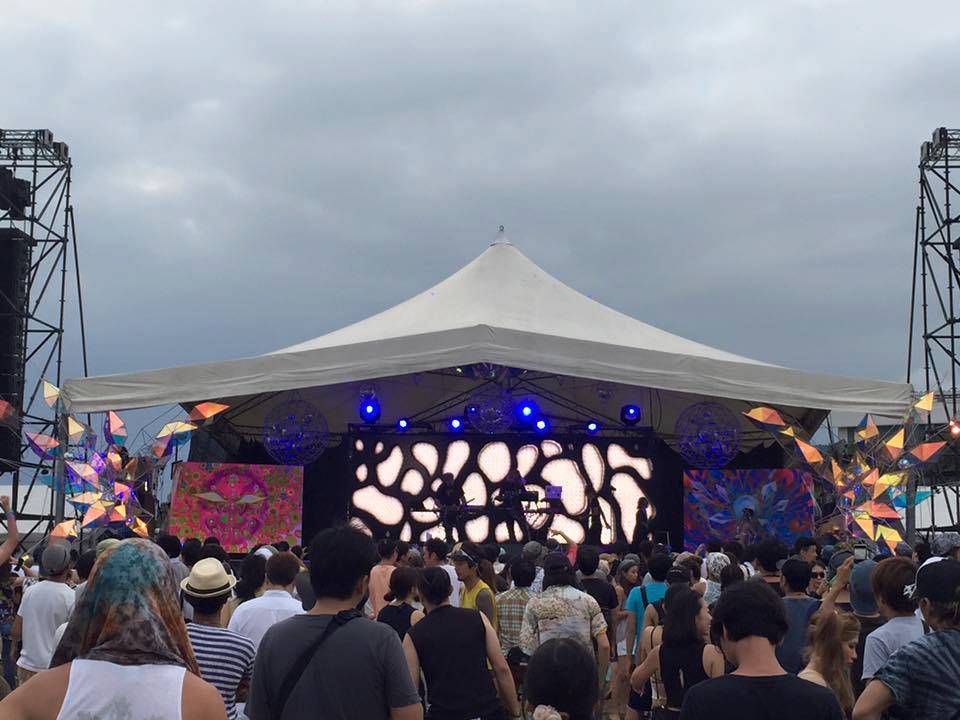 Ph: System 7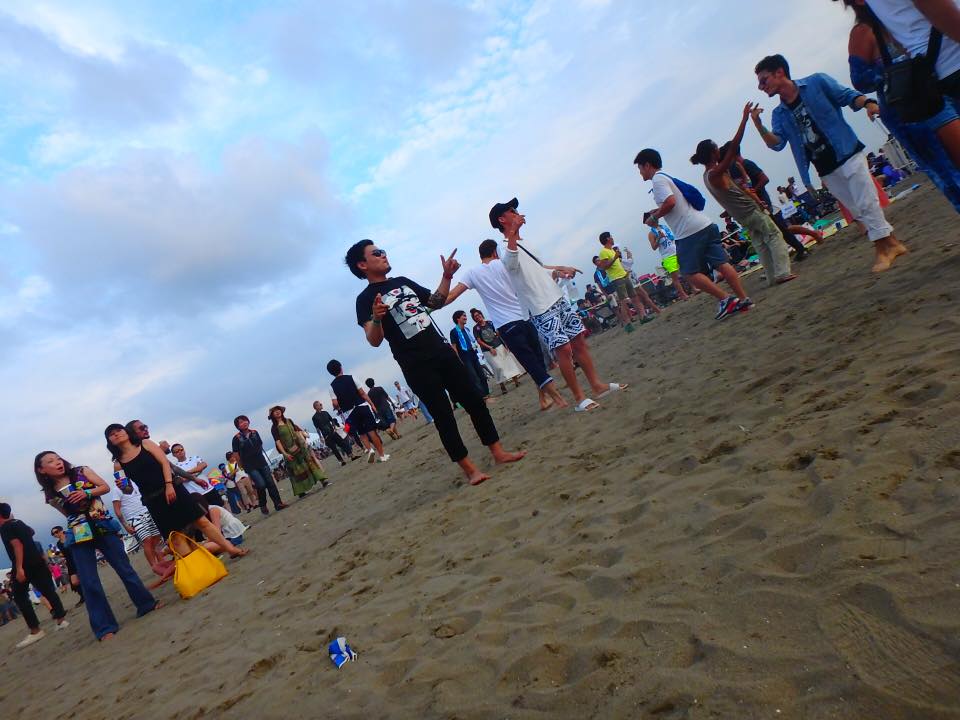 Ph: Chika Watahiki

Ph: Munehide Ida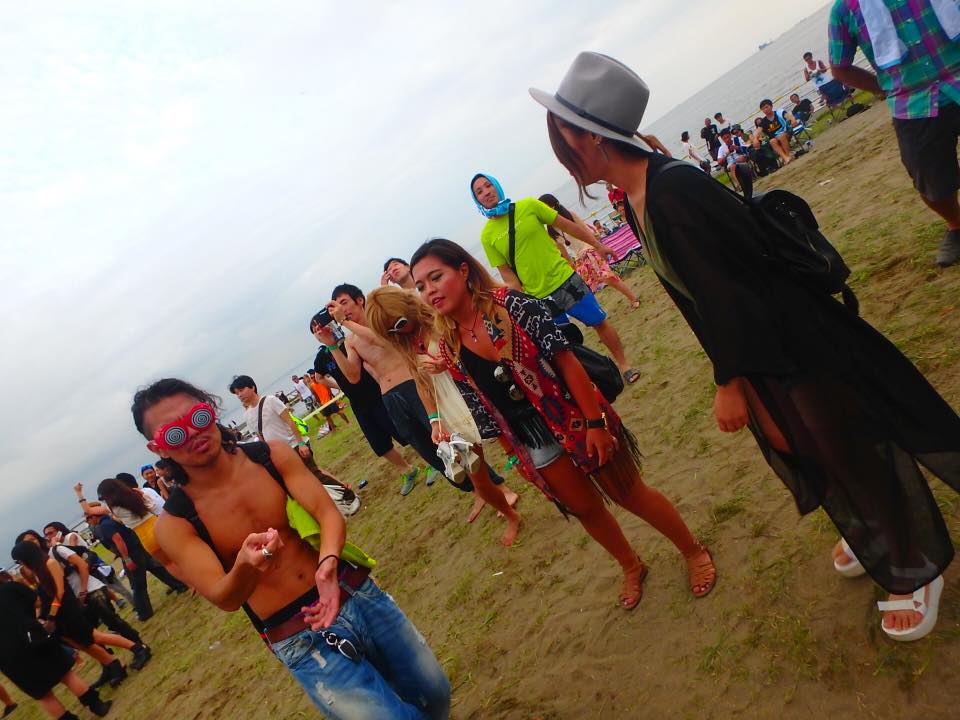 Ph: Chika Watahiki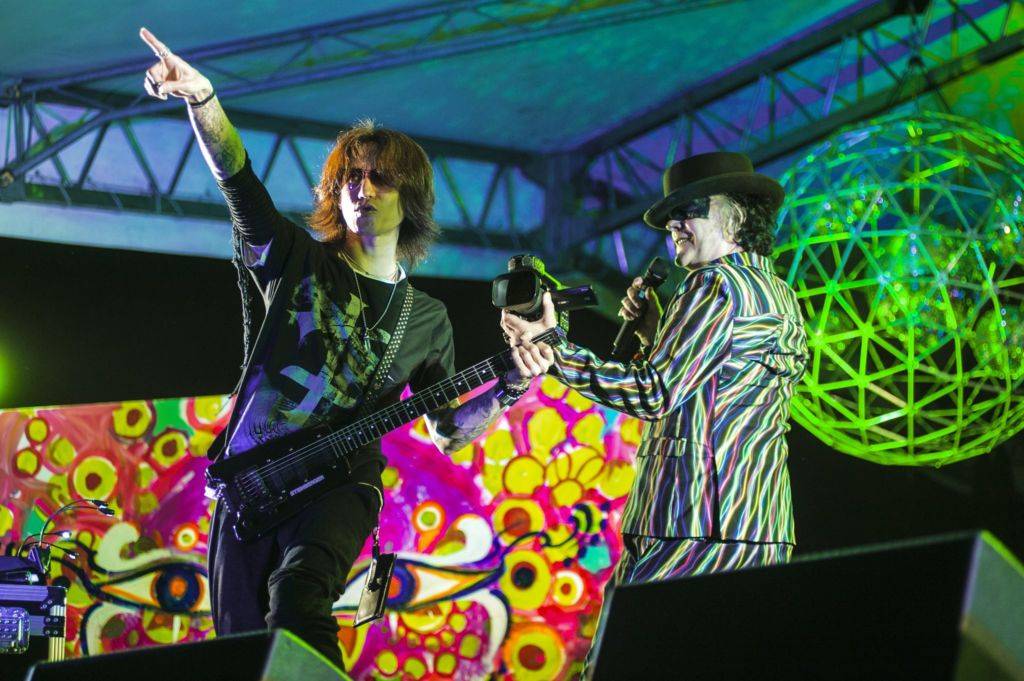 Juno Reactor. Ph: Kotaro Manabe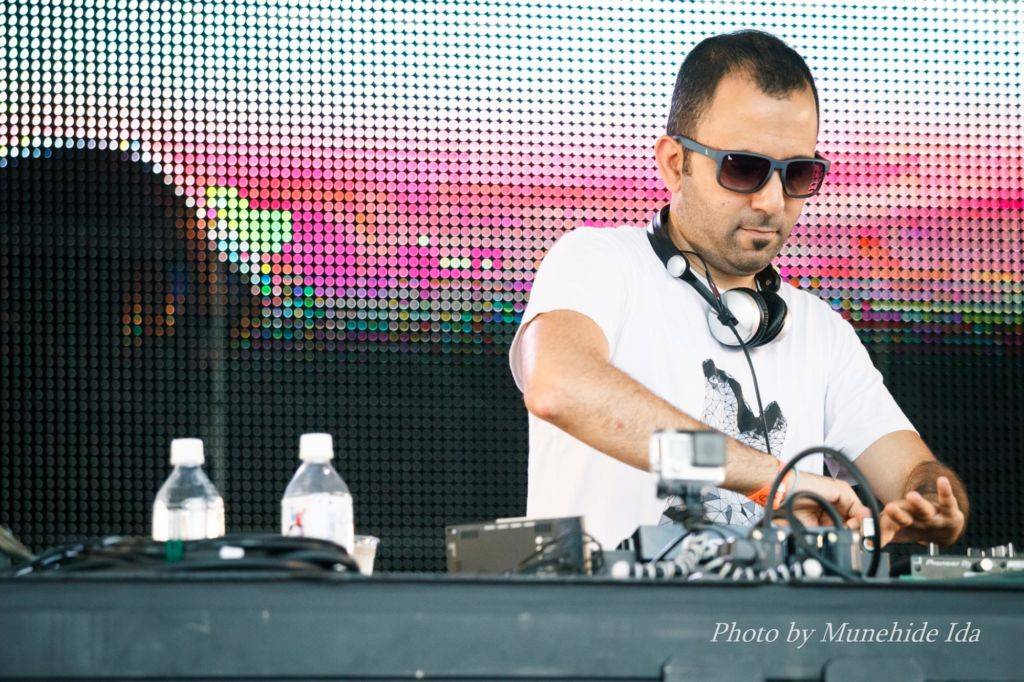 Vini Vici. Ph: Munehide Ida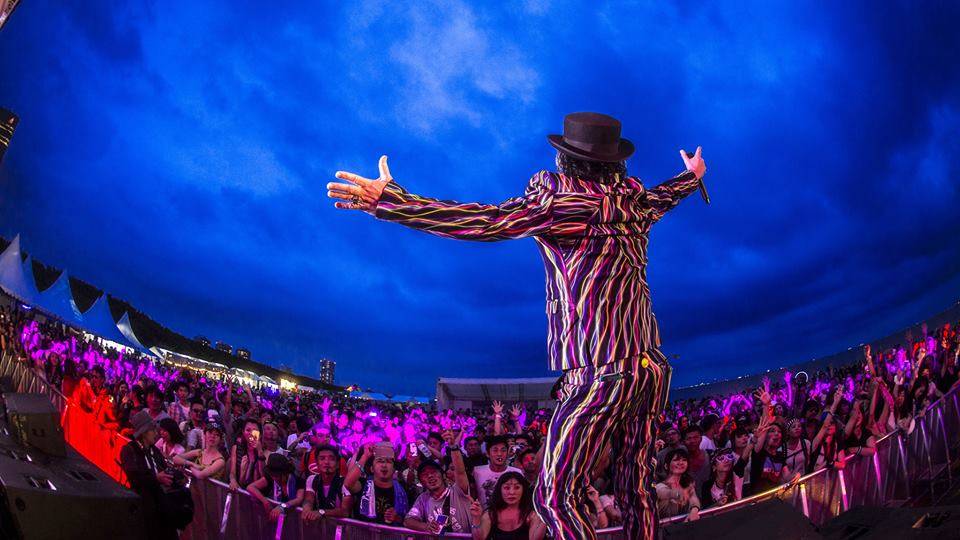 Ph: Kotaro Manabe,  Juno Reactor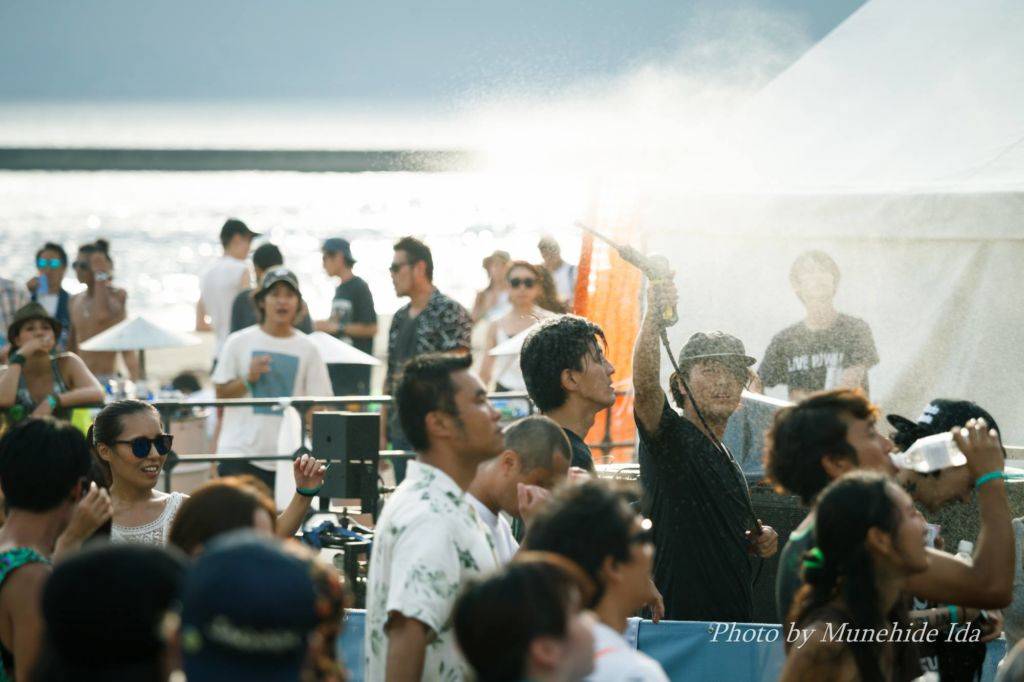 Ph: Munehide Ida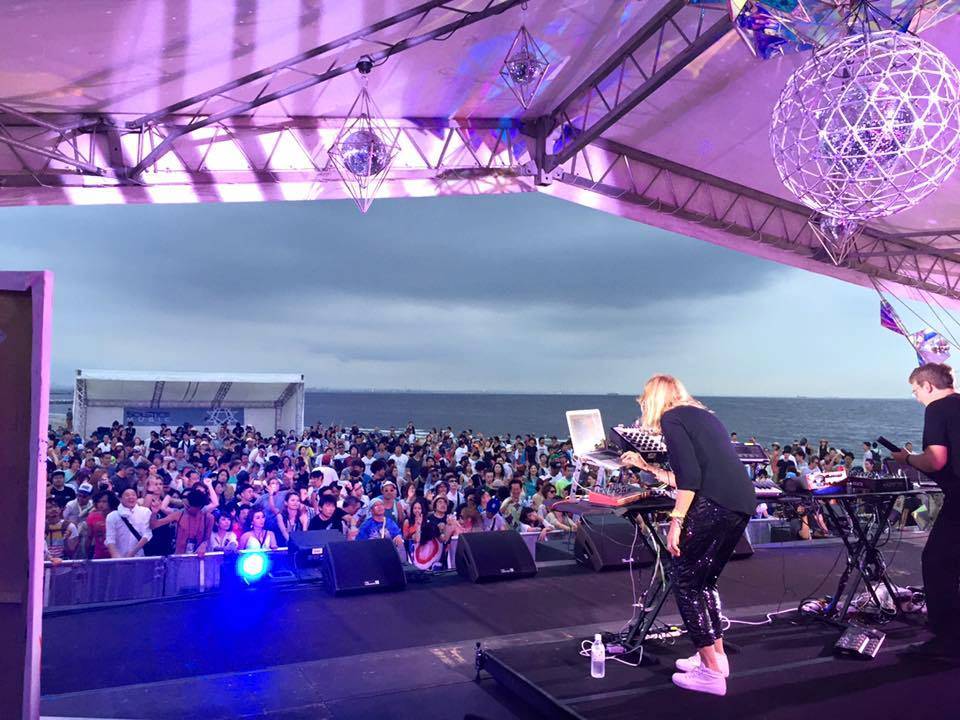 System 7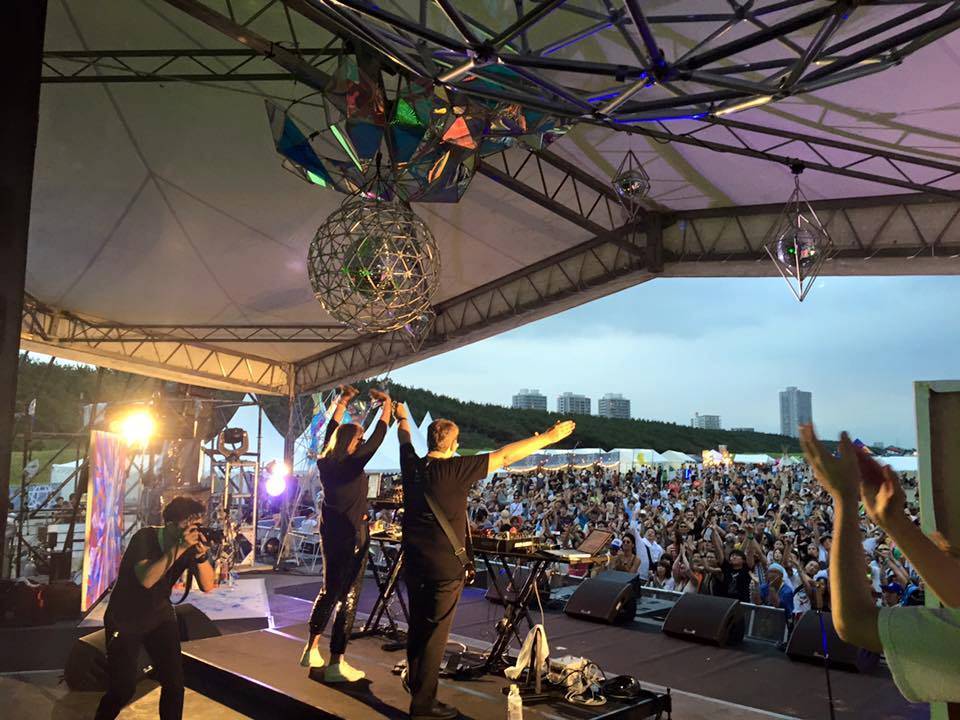 System 7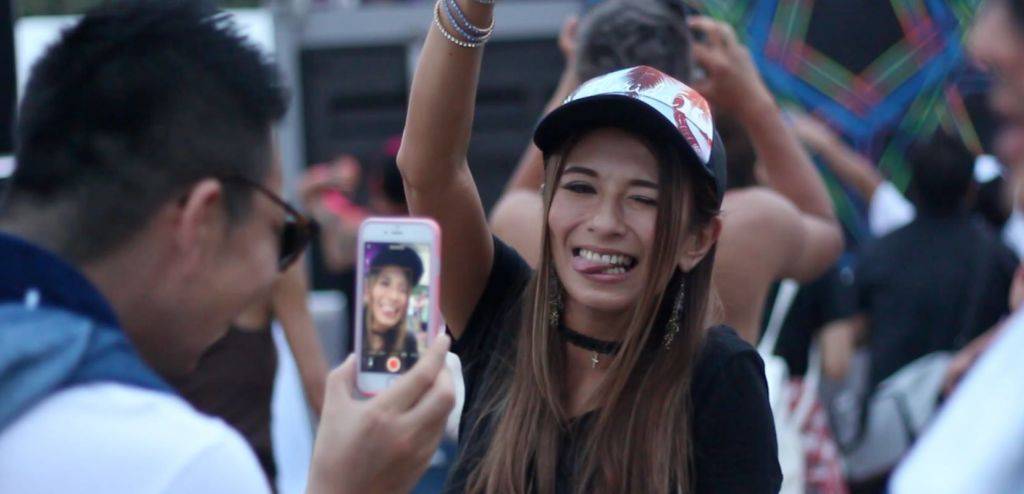 Ph: Tomo Shishido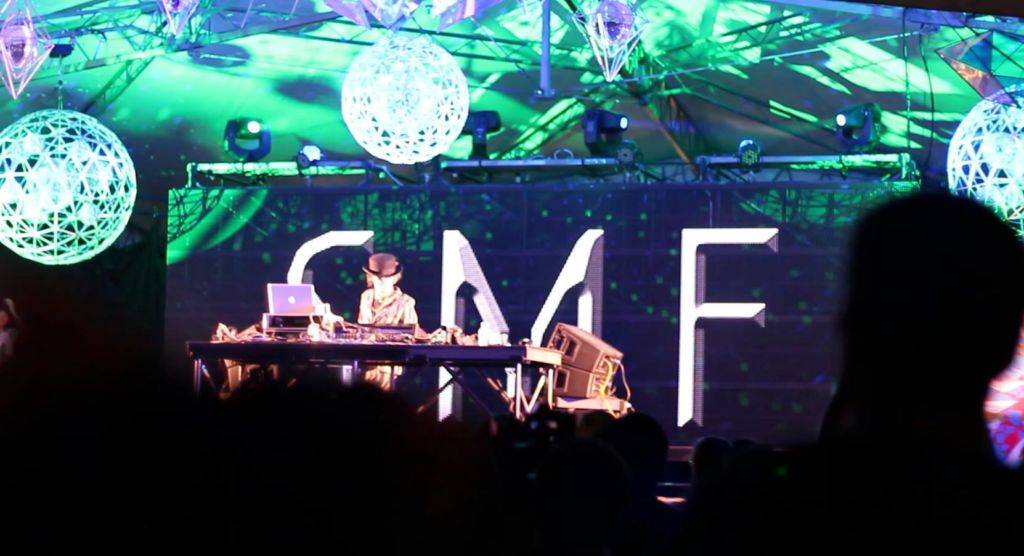 Juno Reactor. Ph: Tomo Shishido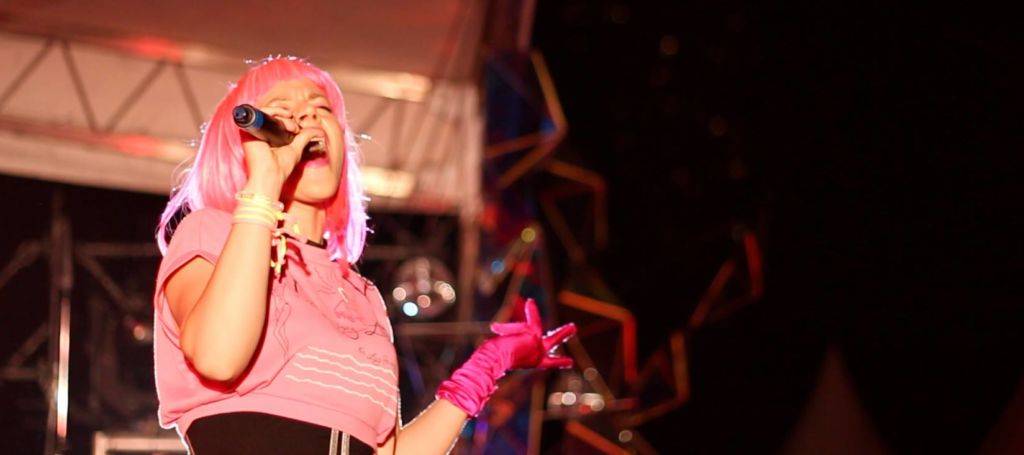 Ph: Tomo Shishido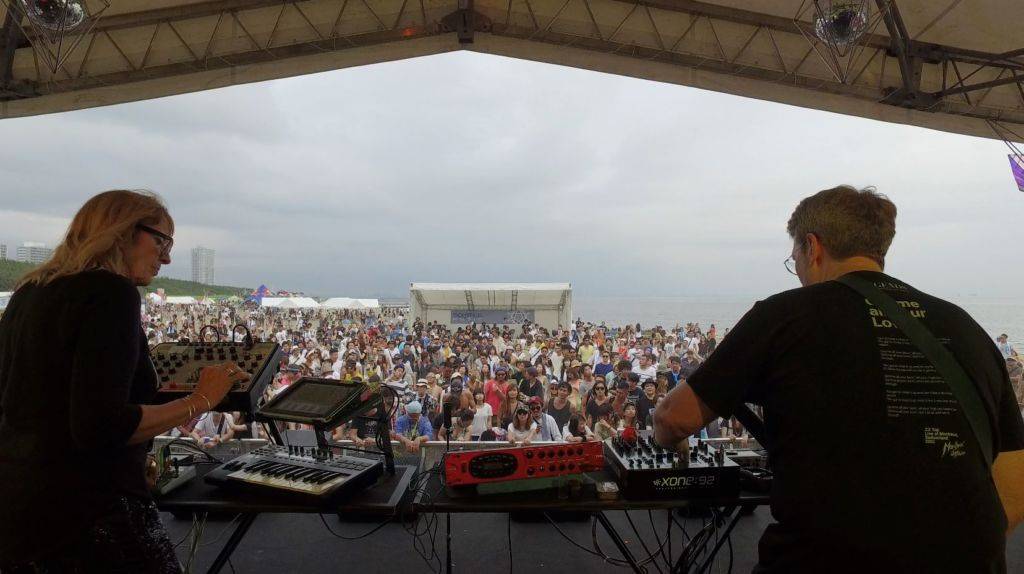 System 7. Ph: Tomo Shishido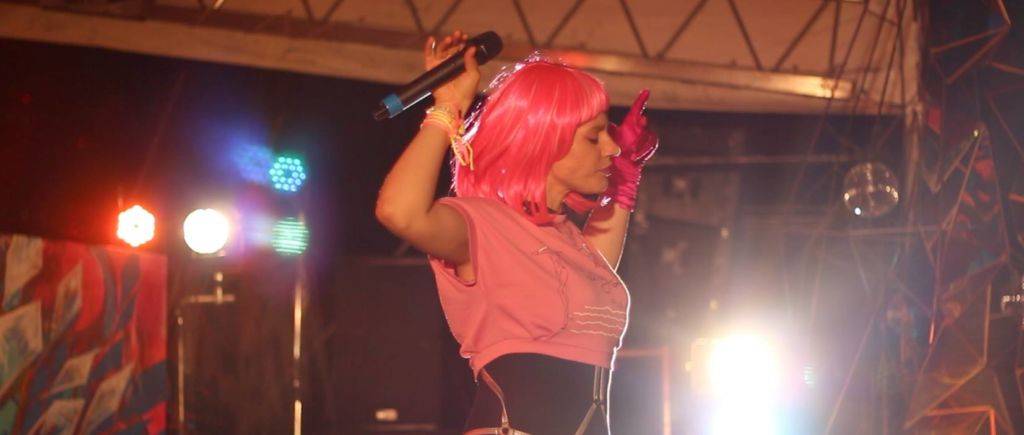 Ph: Tomo Shishido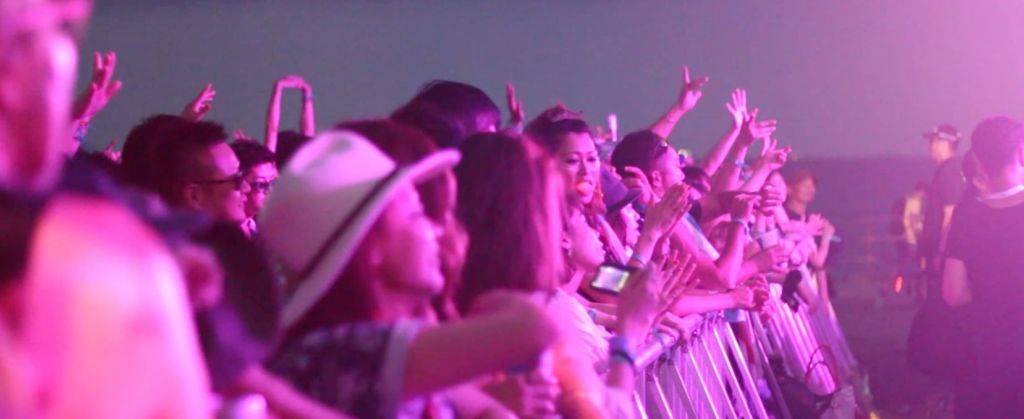 Ph: Tomo Shishido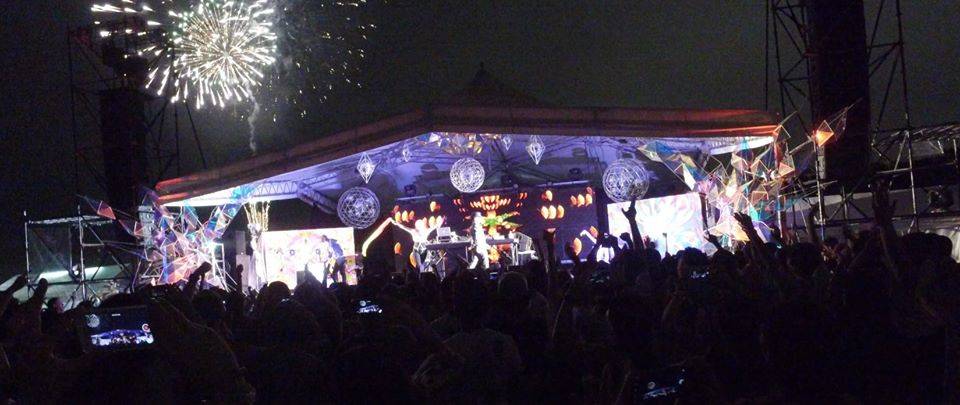 Ph: Tomo Shishido