One Love Festival seems to be turning into a very promising festival that grows in popularity and delivers a special and true to the core psychedelic festival experience.
This year saw the third edition of One Love Festival which took place at the beautiful, mystical scene of "Bella Luna" in Filisur, right in the middle of Park Ela (Switzerland's greatest natural preserve) in the valley of Albula, on July 6th-10th.
During the 5 days of the festival in this special place you could hear various genres of music, admire the art exhibitions and even relax in The Rescue Capsule. There were two stages, each with its own special decoration. On the Mothership stage you could hear Psy Dub, Psytrance, Full On and up to Forest music with artist like Shpongle, Hallucinogen, Talpa & more.
Shpongle live @ One Live Festival: 

And on the Hidden Dimension stage things went to different directions with some Techno, House and more.
When it came to art, this year had a very special surprise and festival goers got the opportunity to see a magnificent exhibition of H.R. Giger Arts! Simply breathtaking!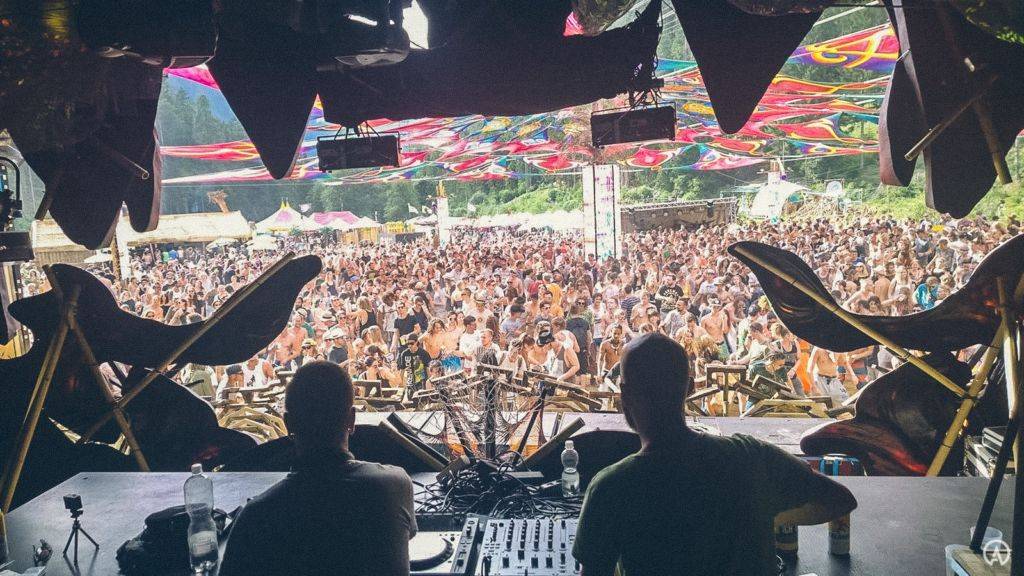 Ph: Adrian Scand – Dj Akustik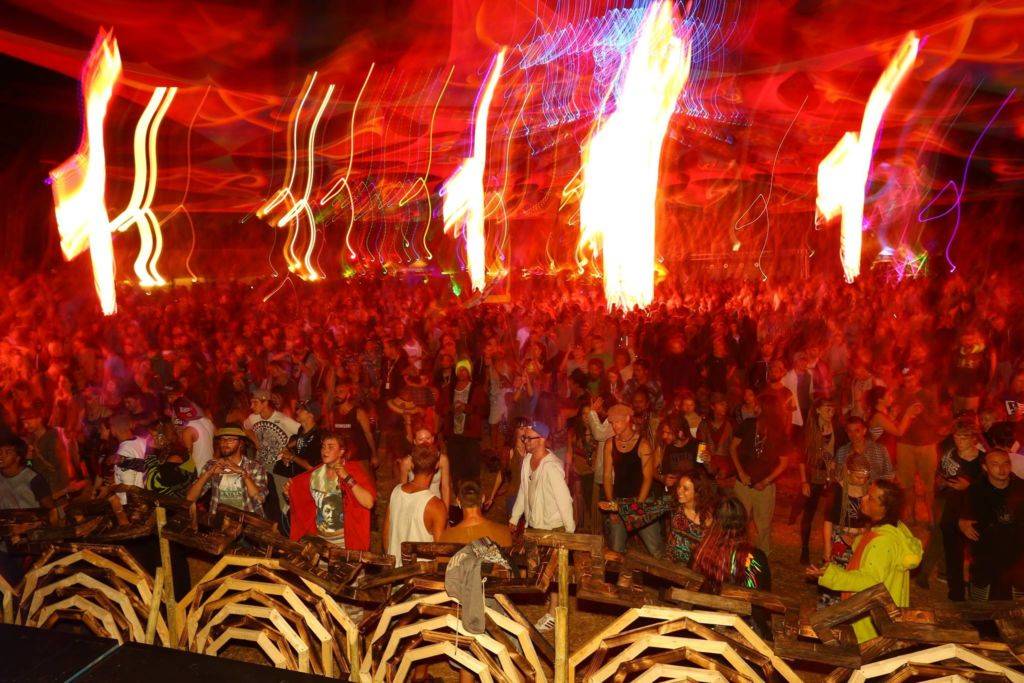 Ph: XON Pictures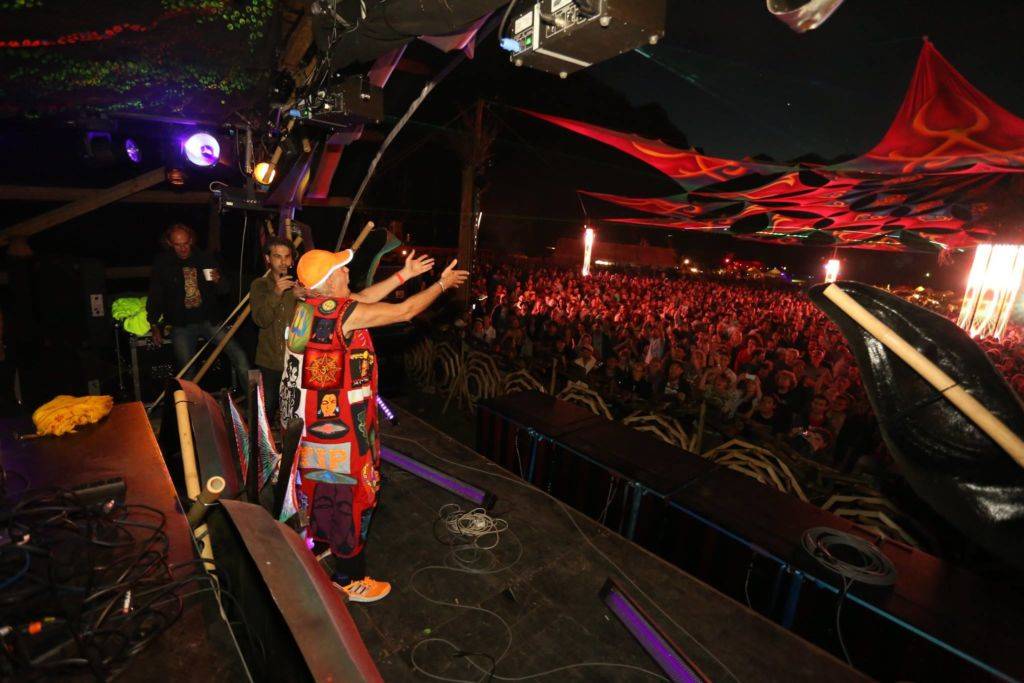 Raja Ram. Ph: XON Pictures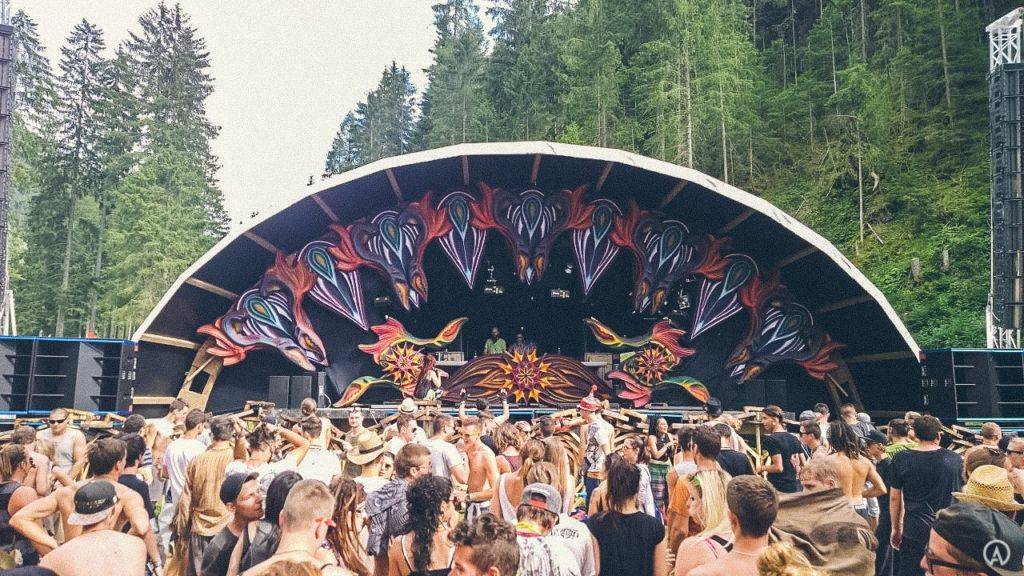 Ph: Adrian Scand – Dj Akustik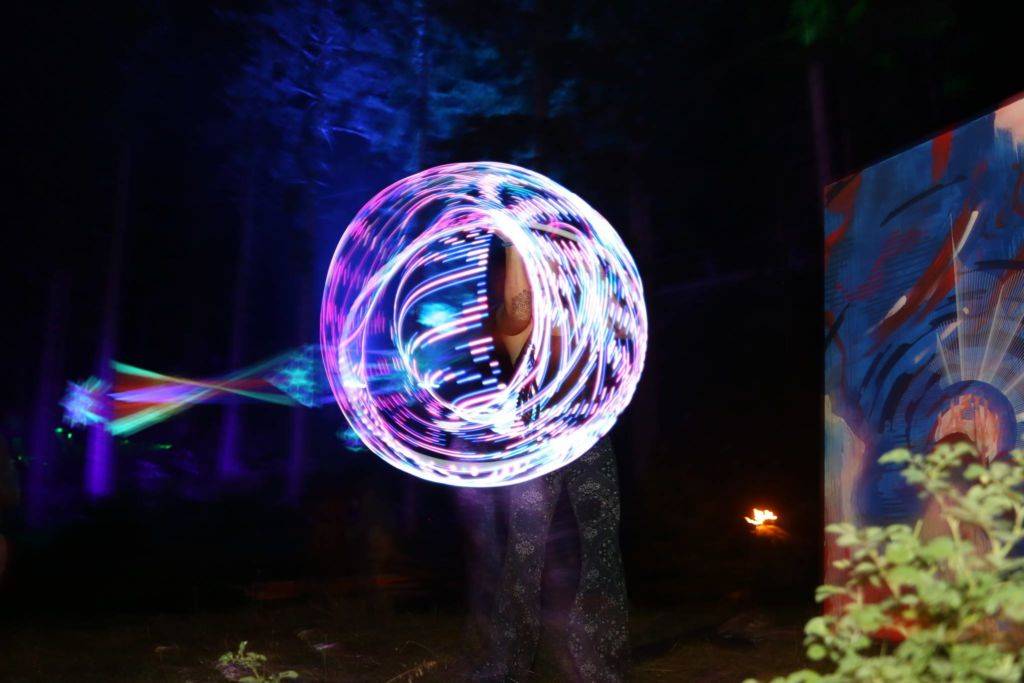 Ph: XON Pictures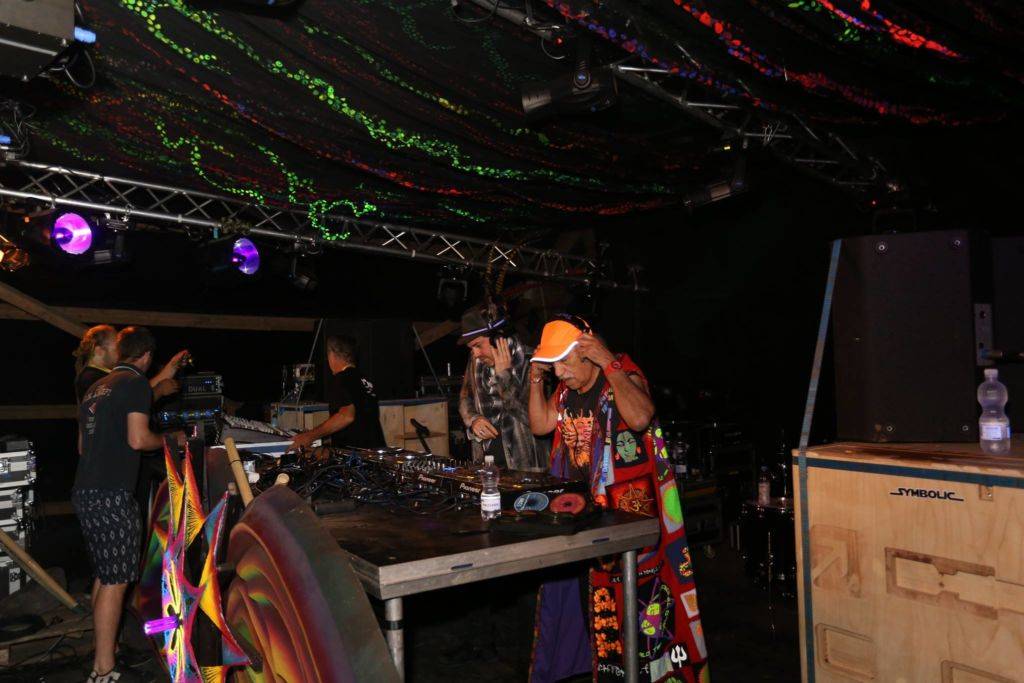 Shpongle live. Ph: XON Pictures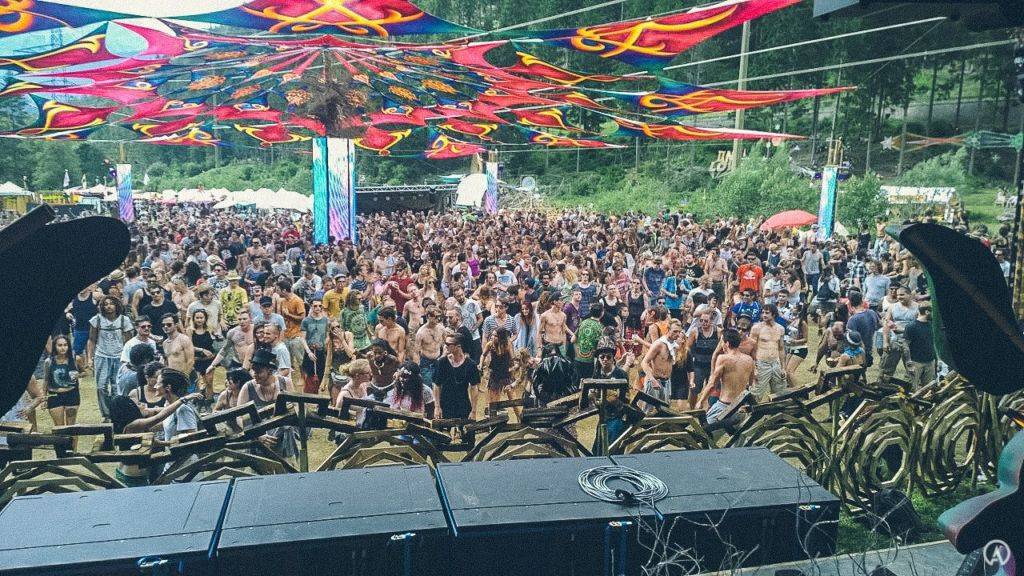 Ph: Adrian Scand – Dj Akustik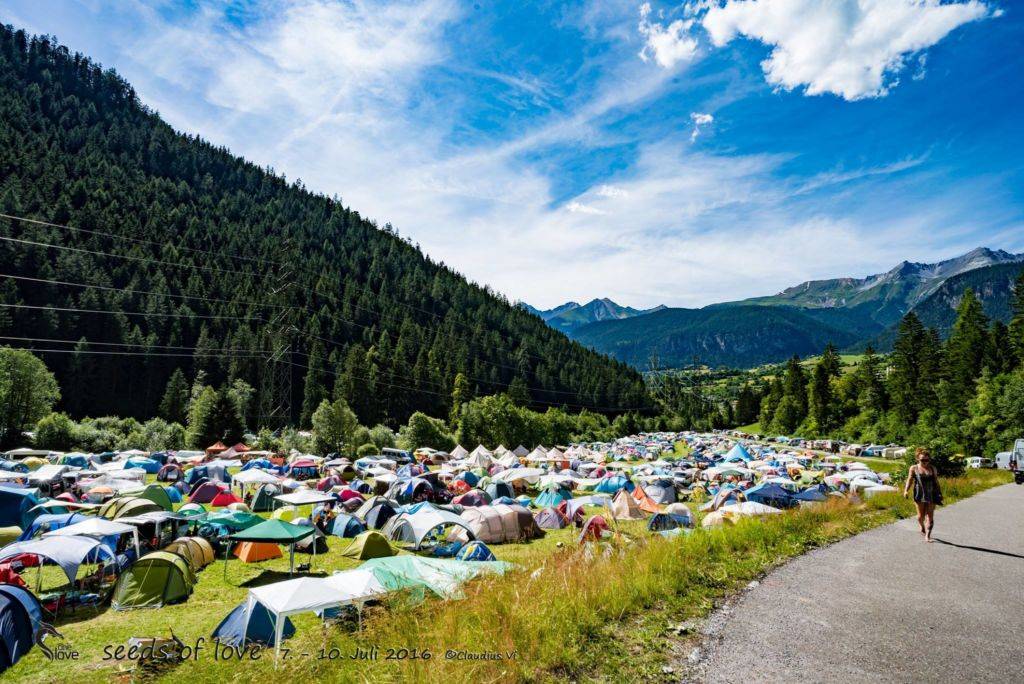 Ph: Claudius Viviani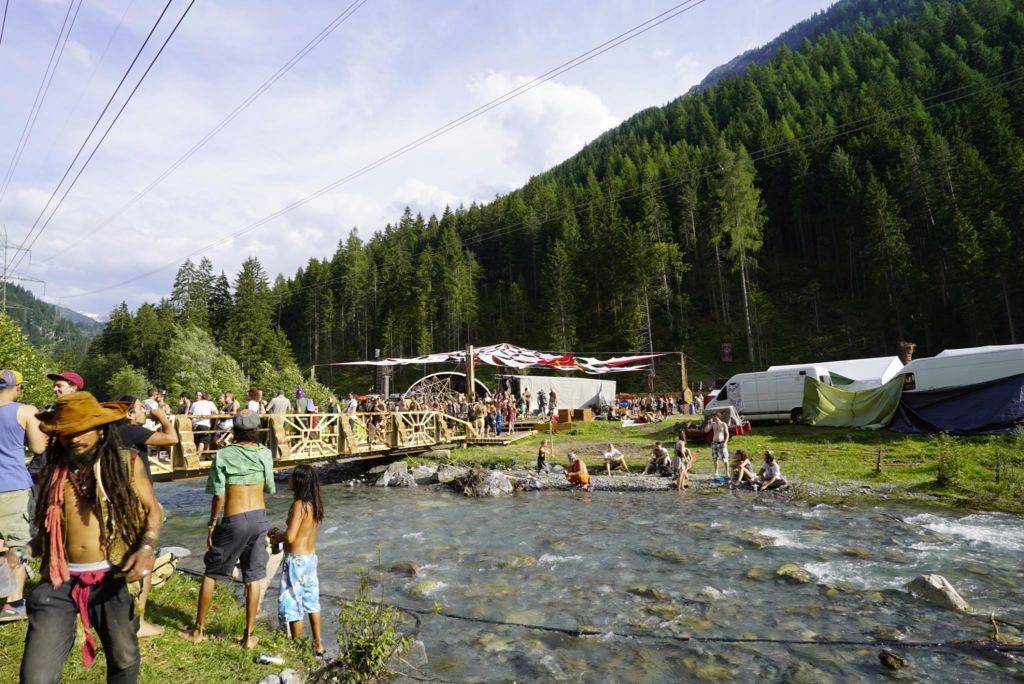 Ph: Claudius Viviani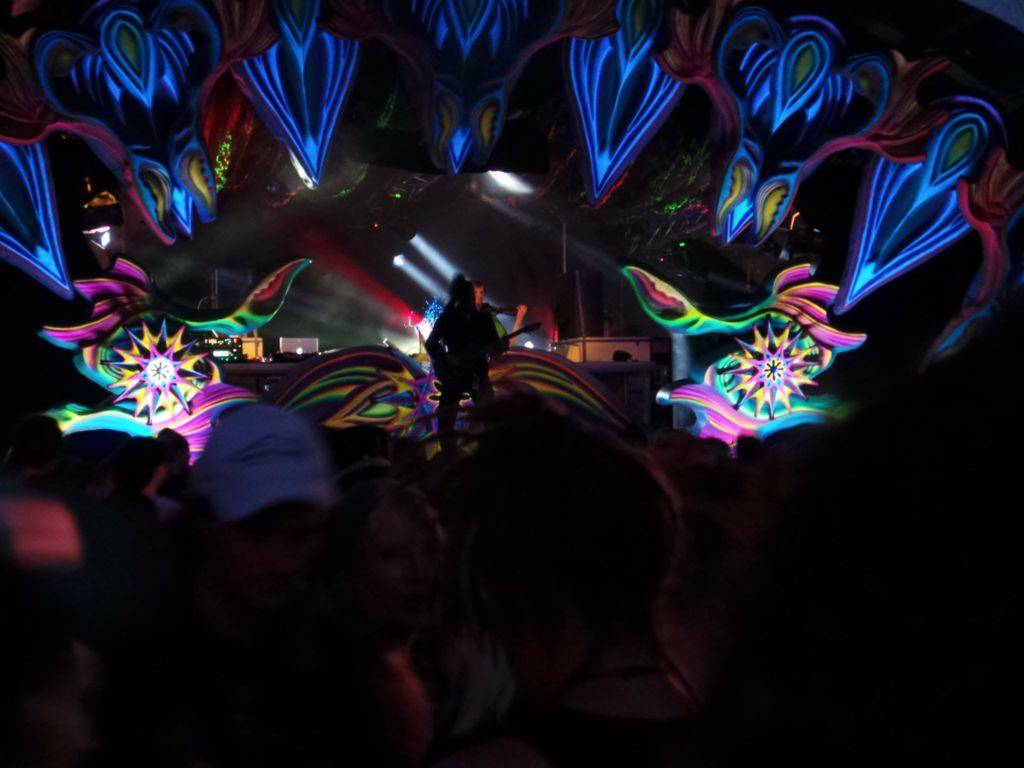 Ph: Alessandro Bianchi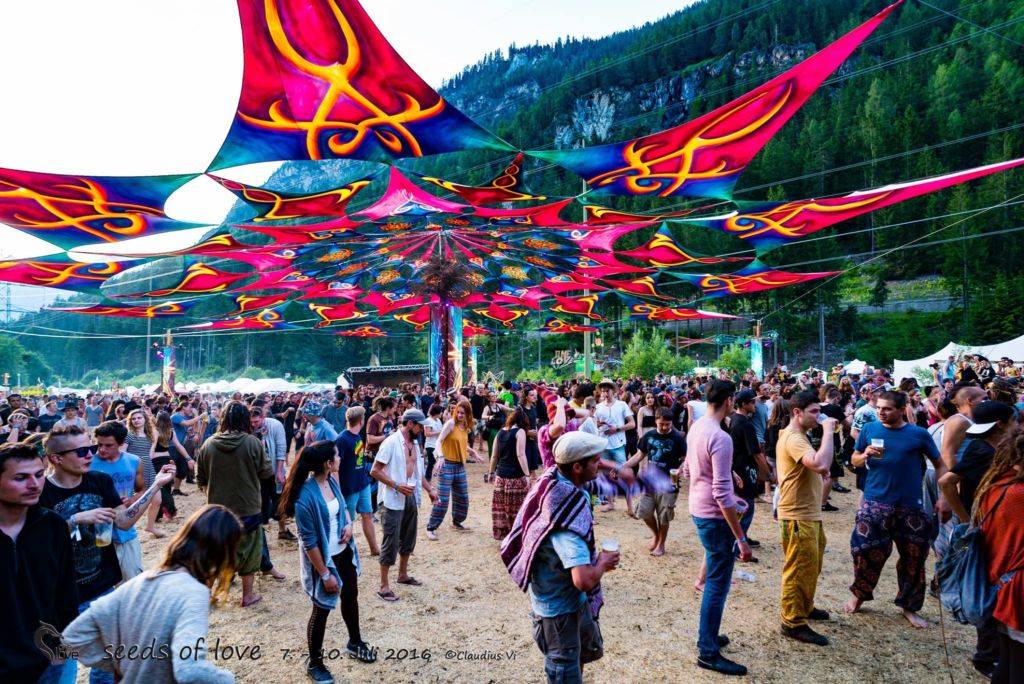 Ph: Claudius Viviani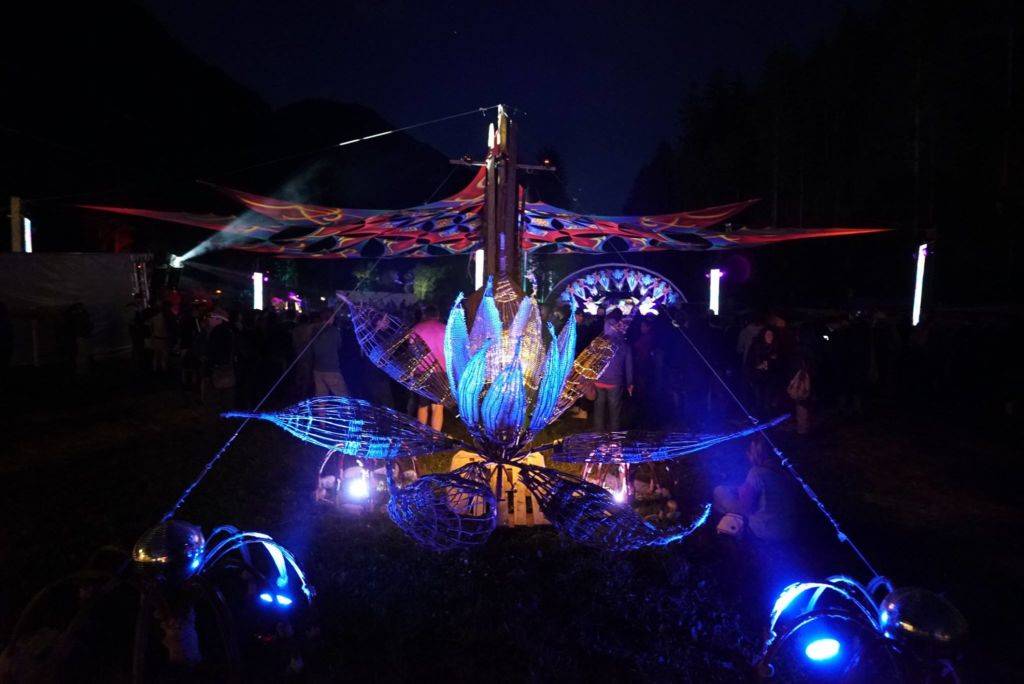 Ph: Claudius Viviani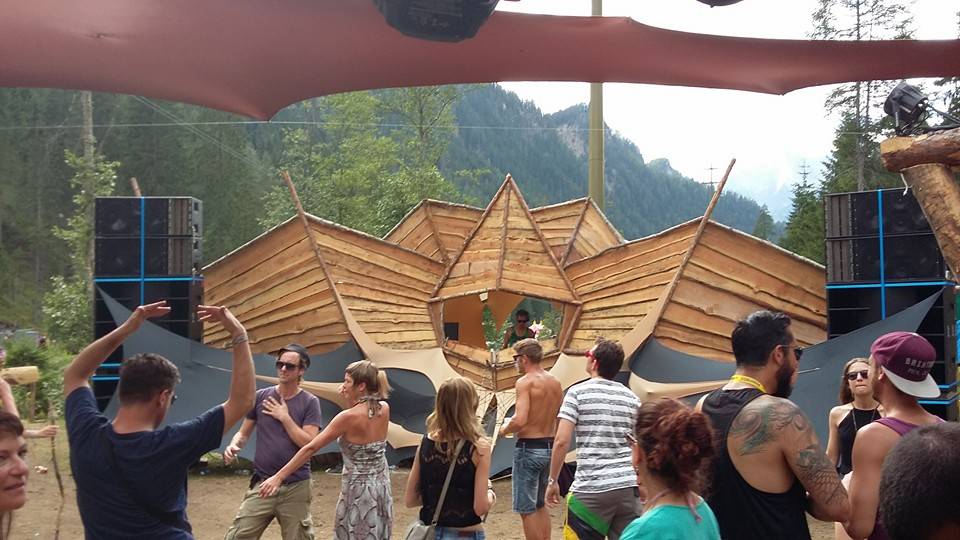 Ph: Daniela Brunner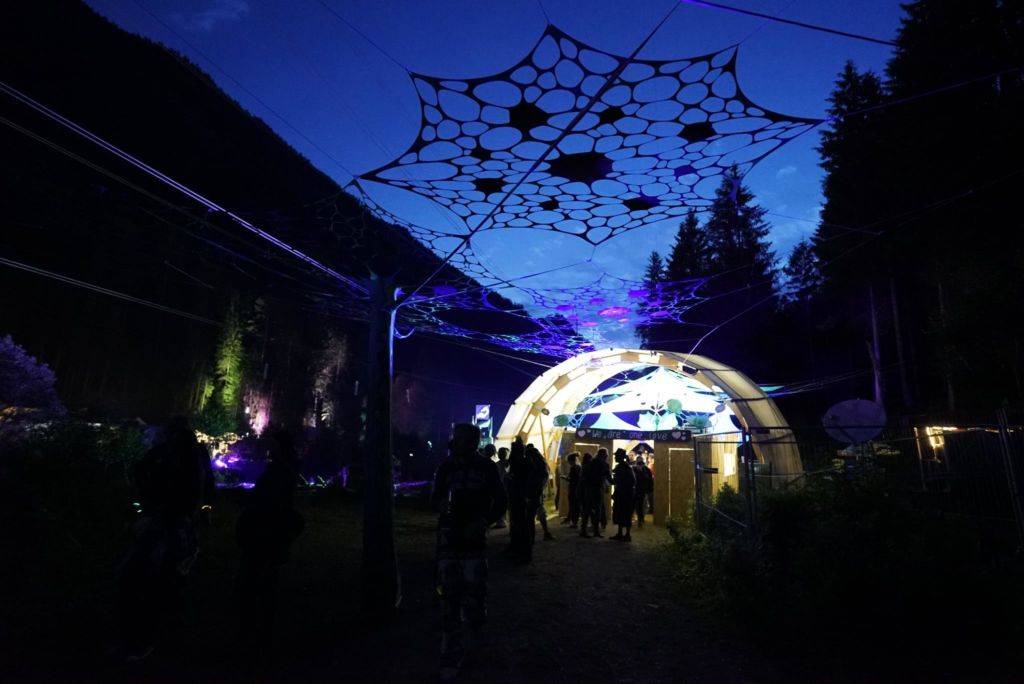 Ph: Claudius Viviani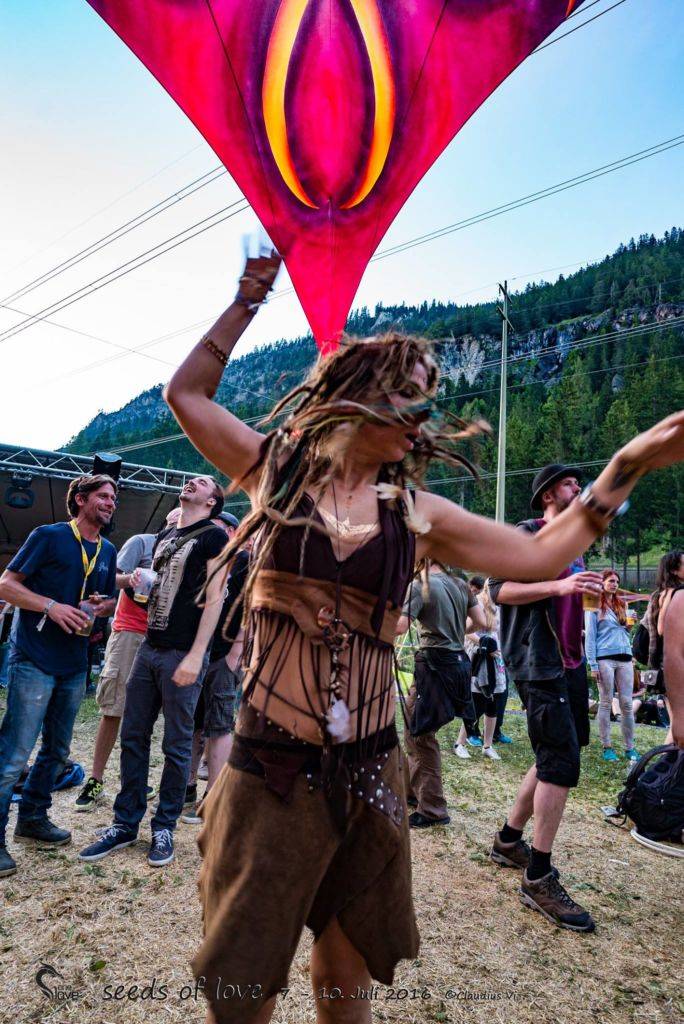 Ph: Claudius Viviani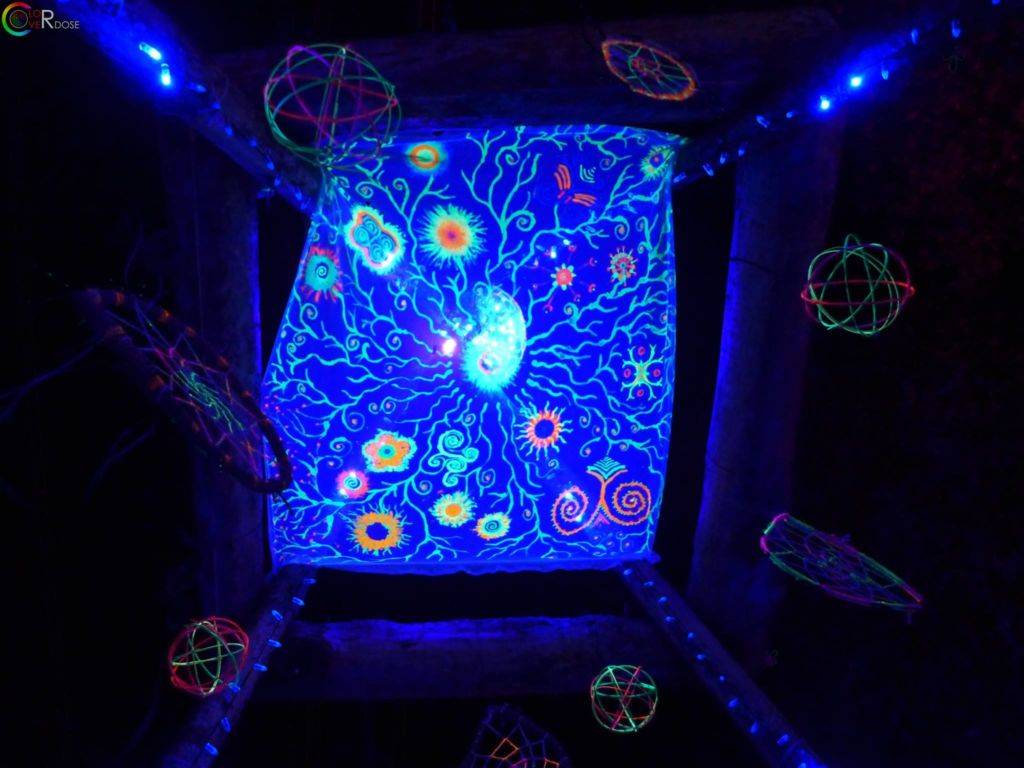 Ph: Color Overdose Deko & Light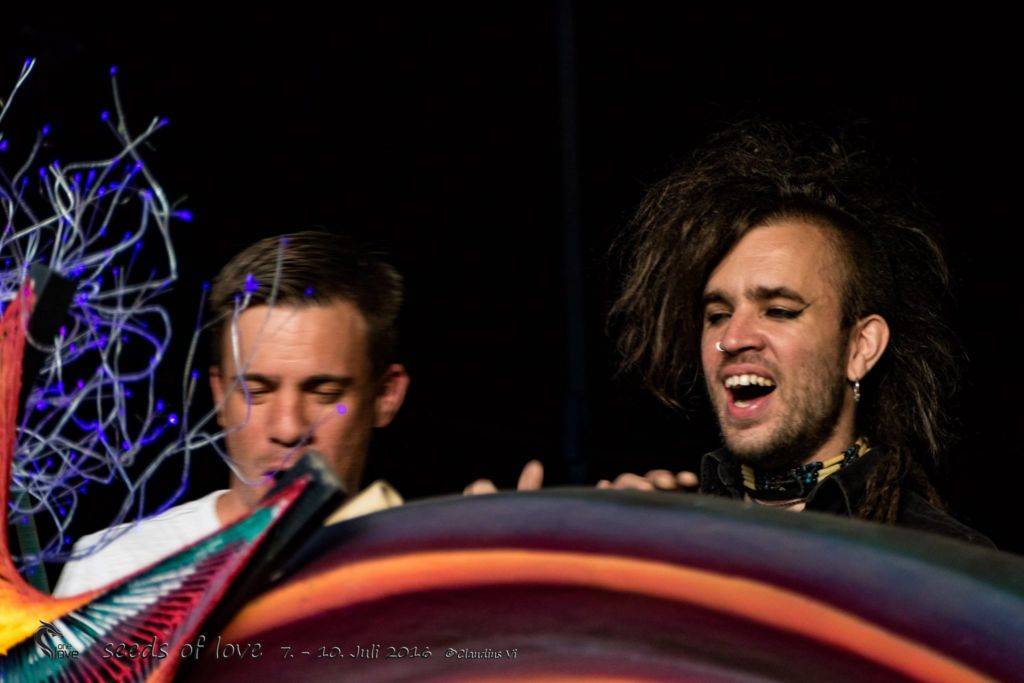 Ph: Claudius Viviani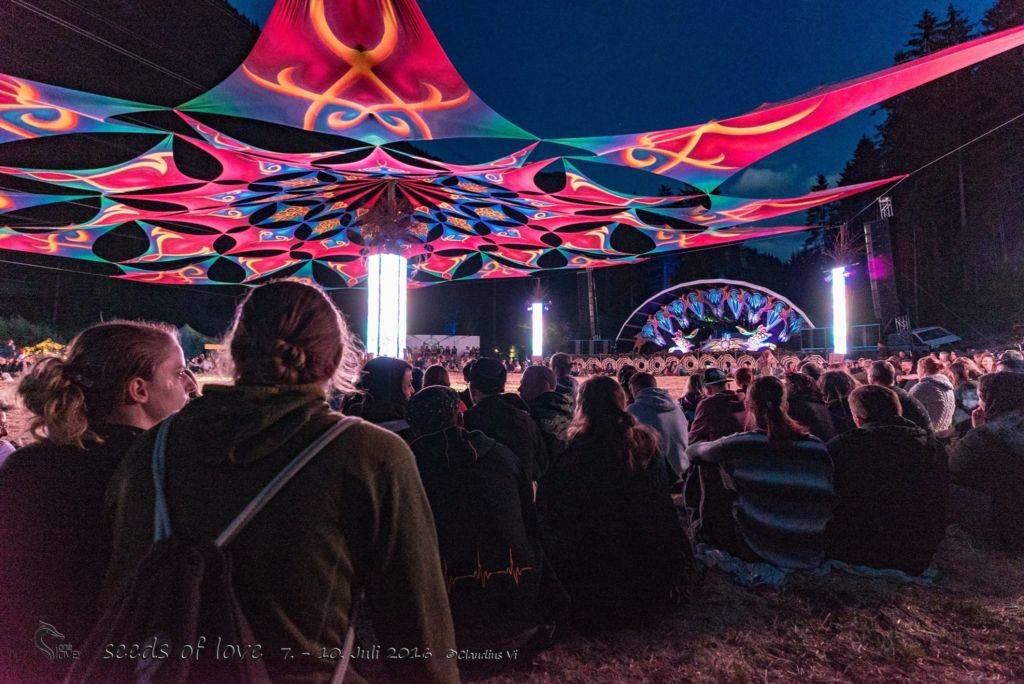 Ph: Claudius Viviani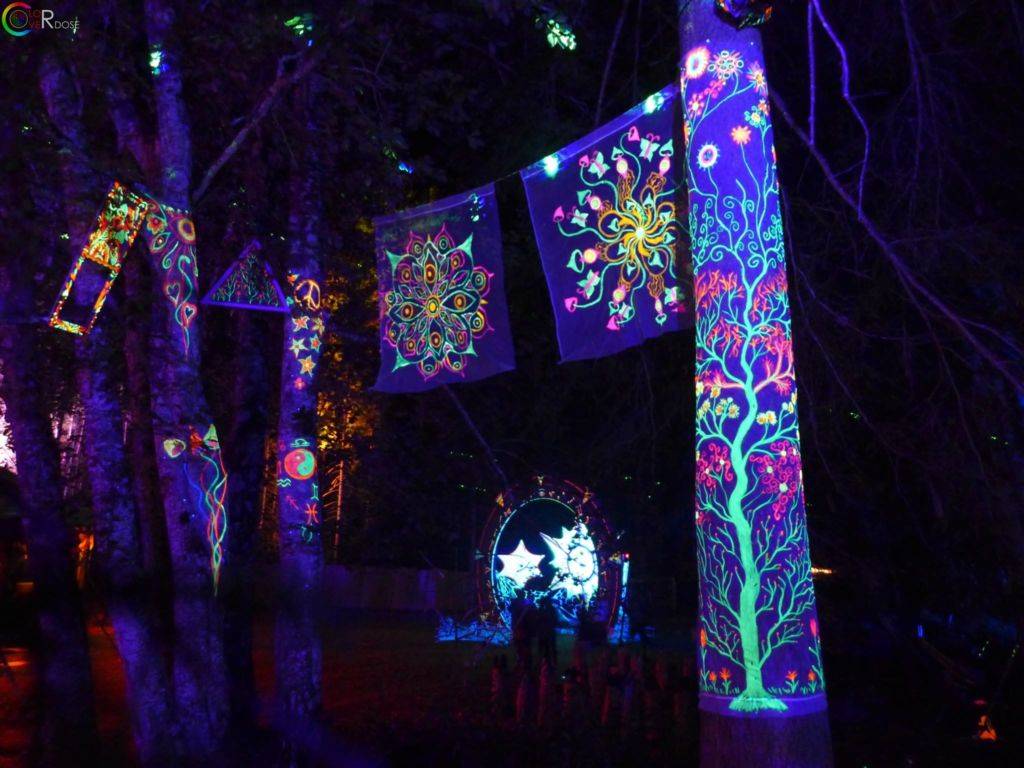 Ph: Color Overdose Deko & Light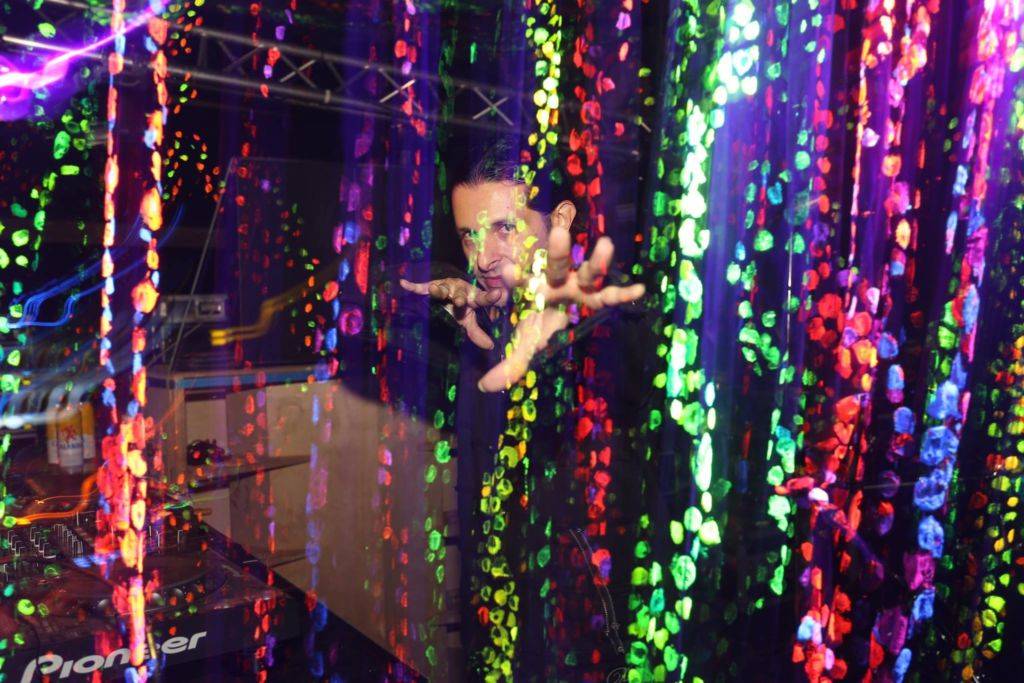 Ph: XON Pictures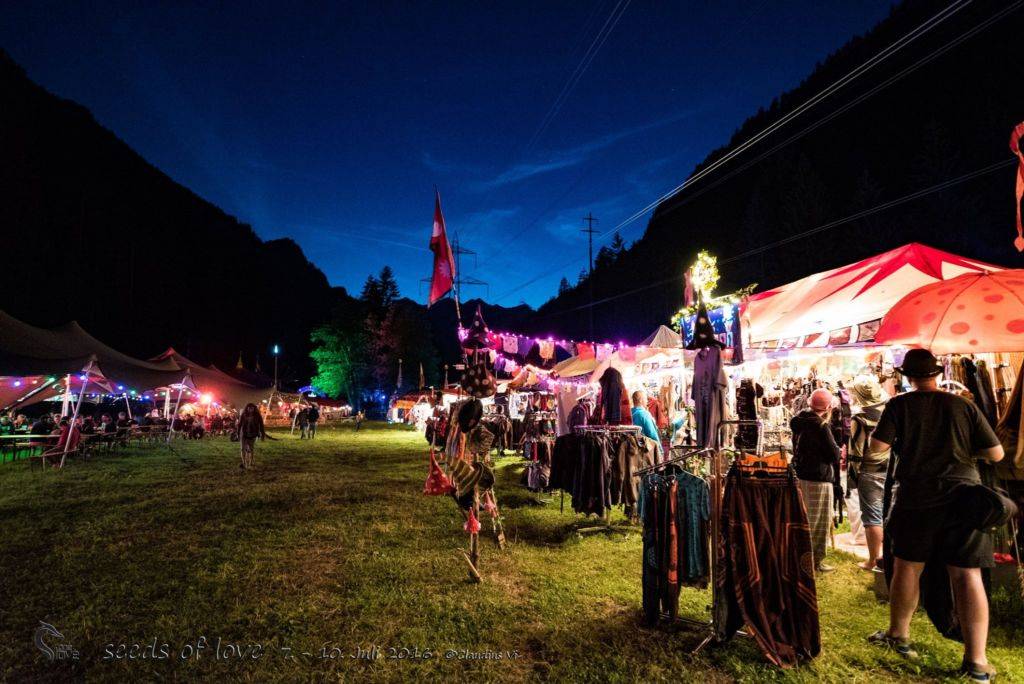 Ph: Claudius Viviani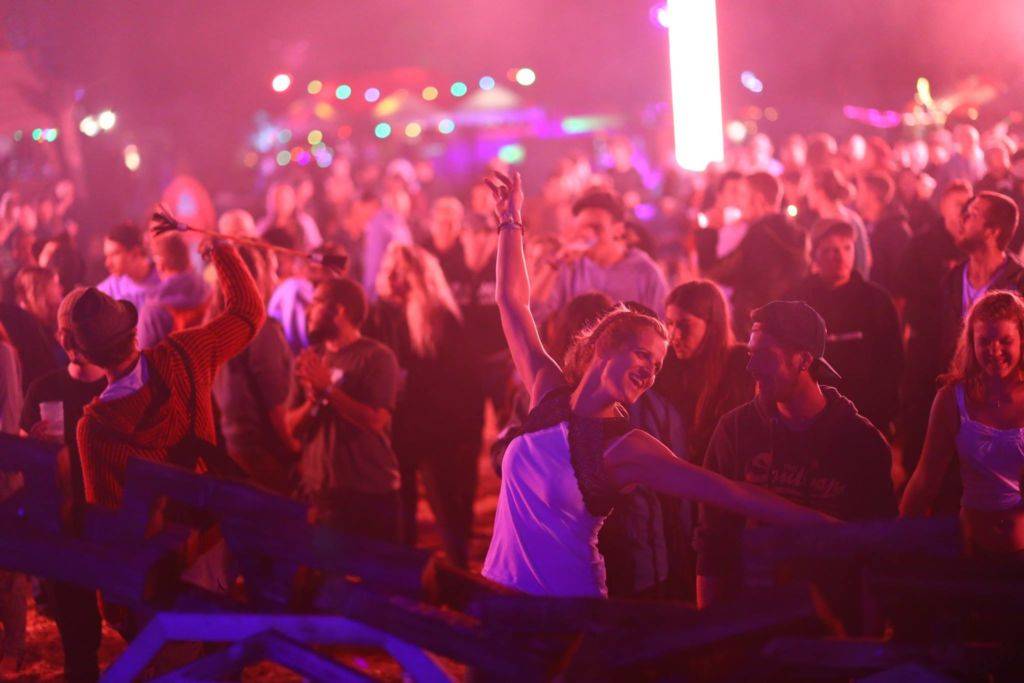 Ph: XON Pictures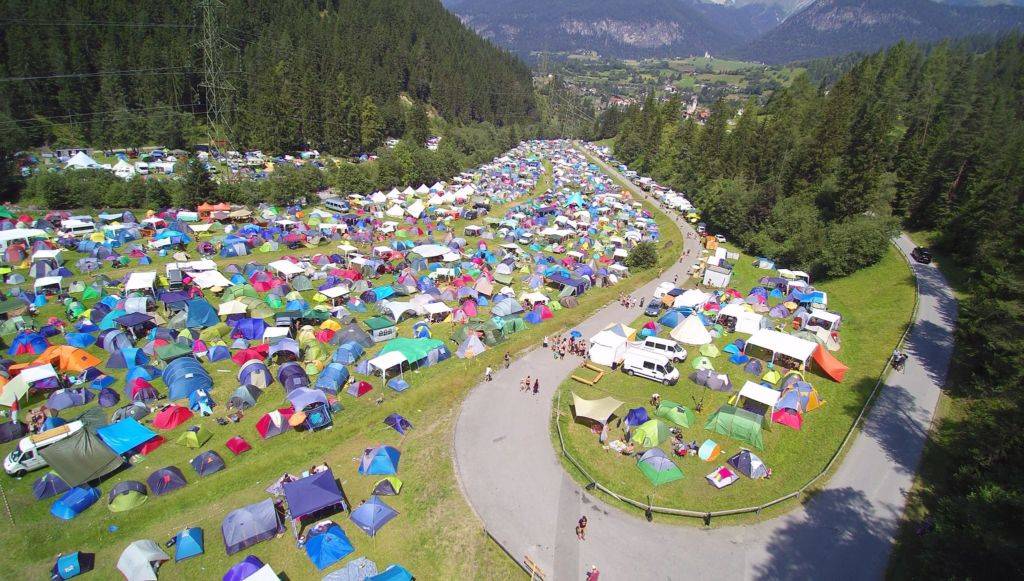 Ph: Claudius Viviani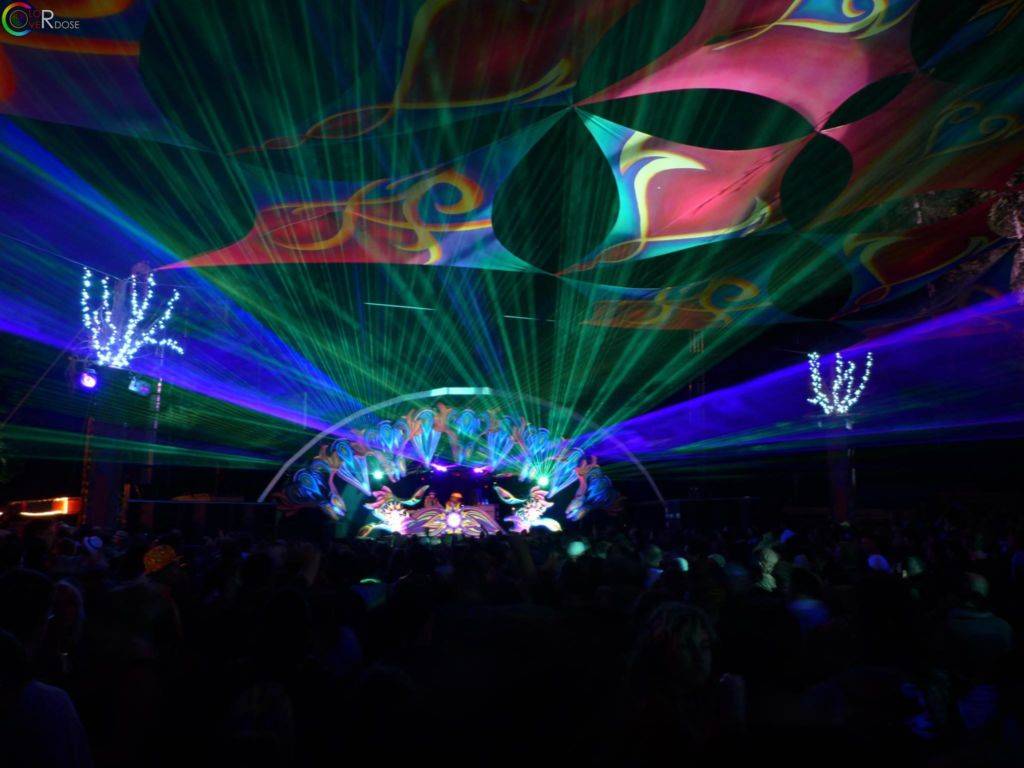 Ph: Color Overdose Deko & Light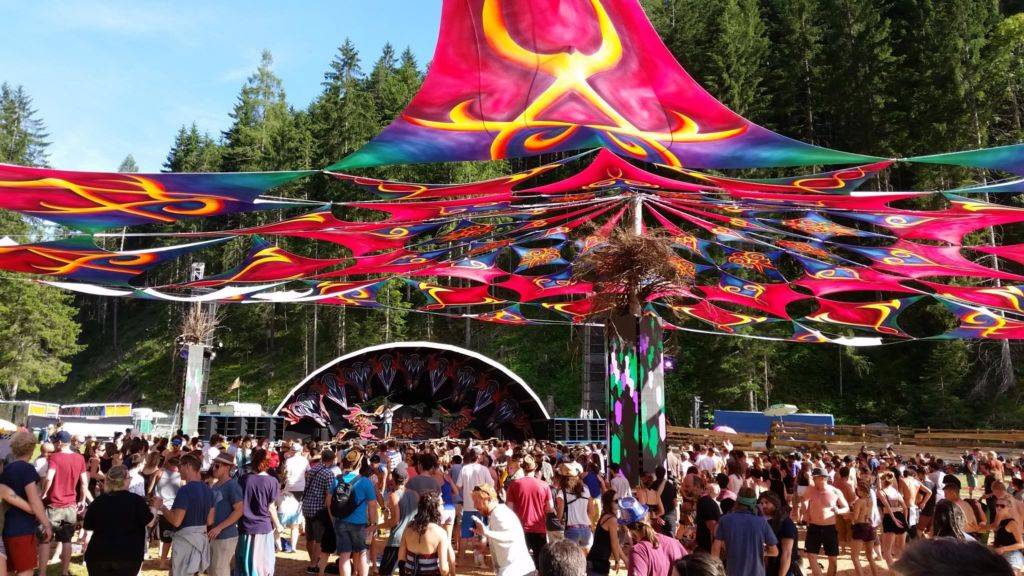 Ph: Giuseppe parvati-records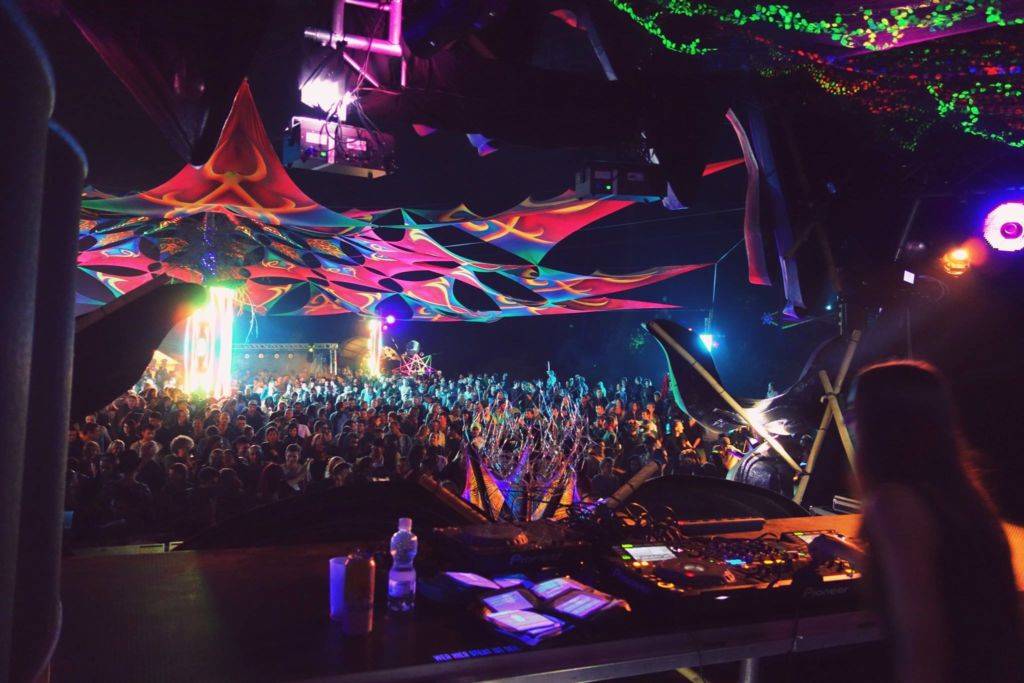 Ph: Naima Sarah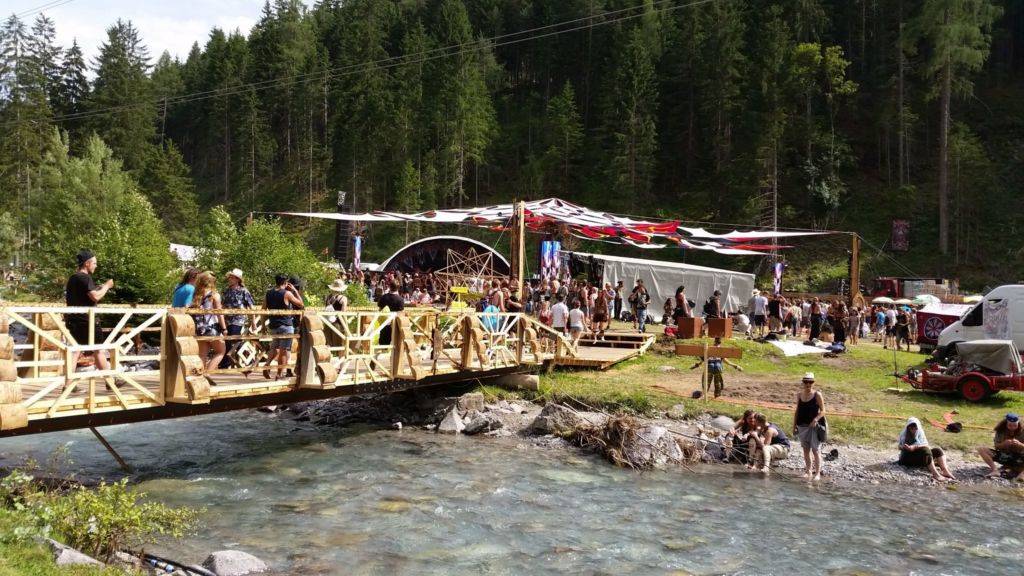 Ph: Giuseppe parvati-records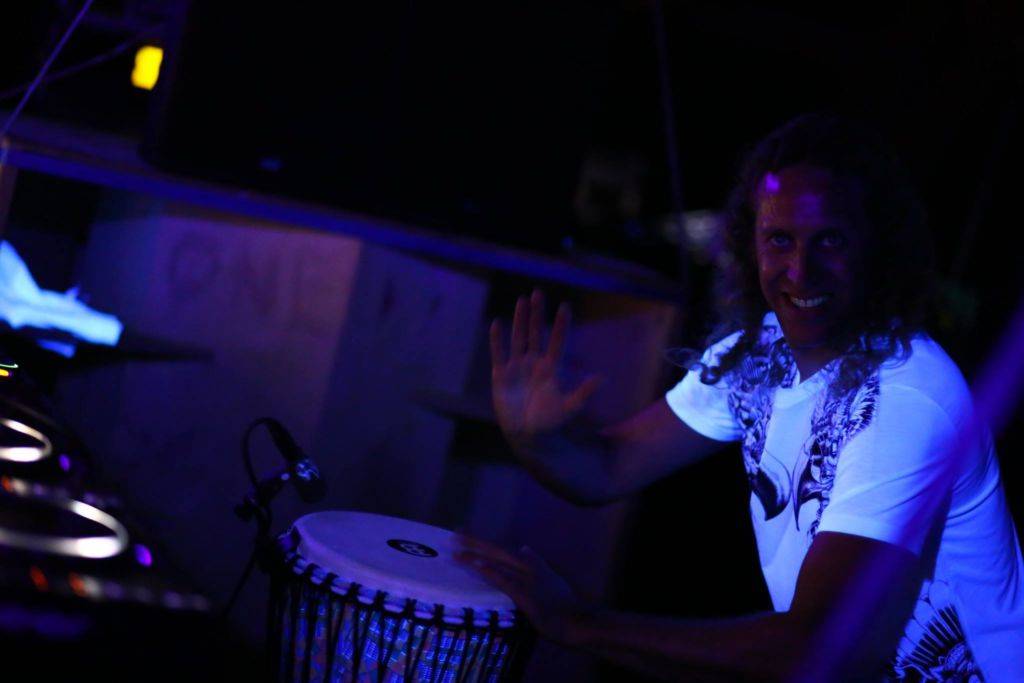 Ph: XON Pictures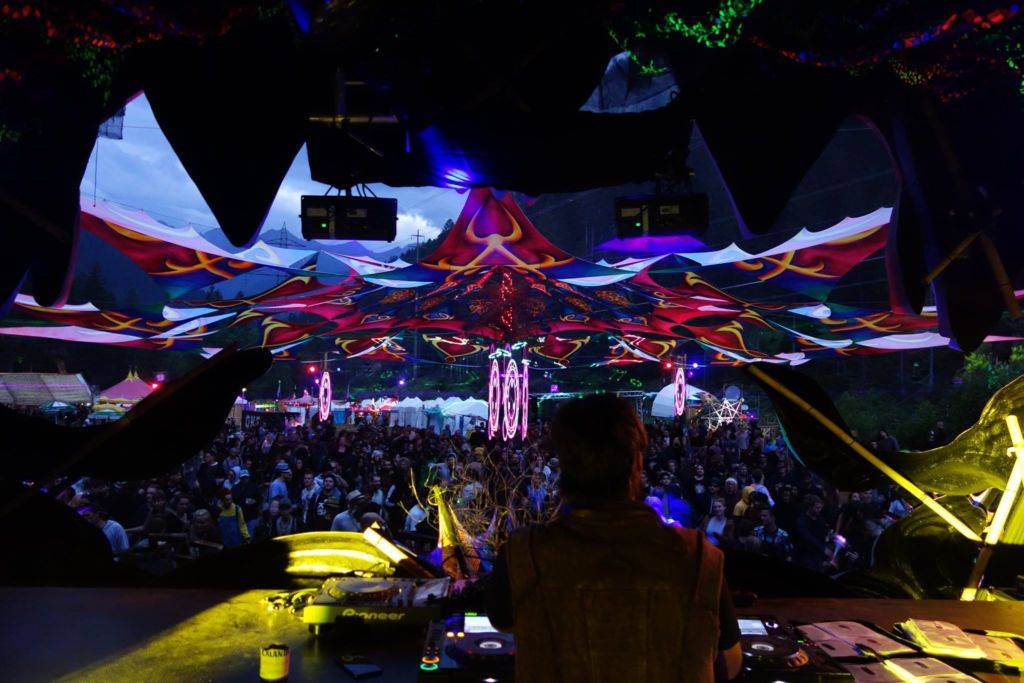 Ph: Jig Lost in Reality‎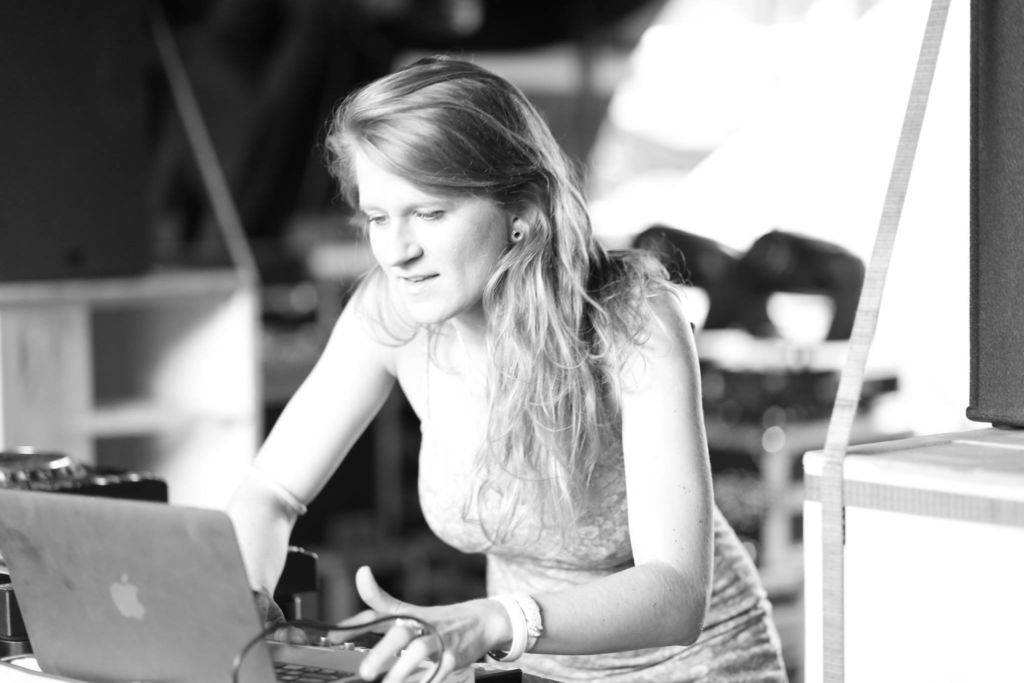 Ph: XON Pictures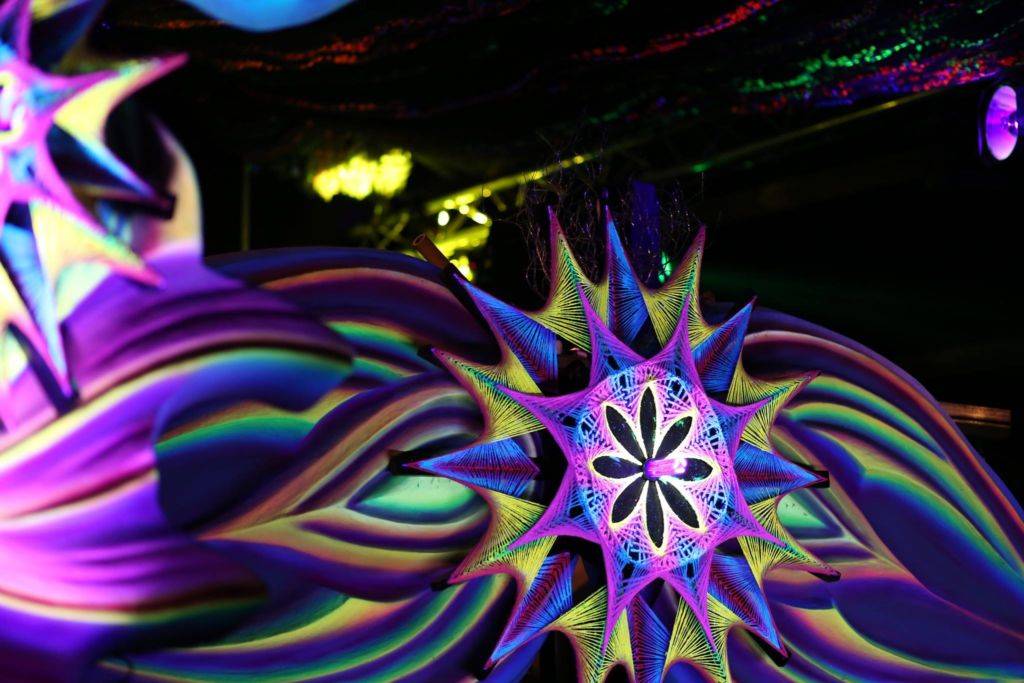 Ph: XON Pictures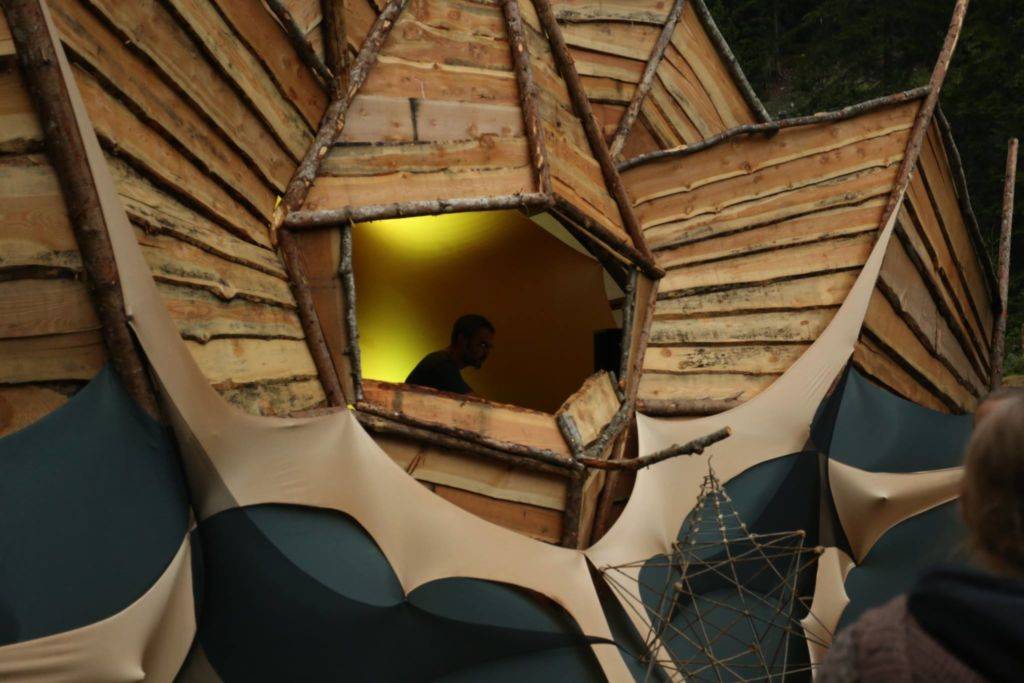 Ph: XON Pictures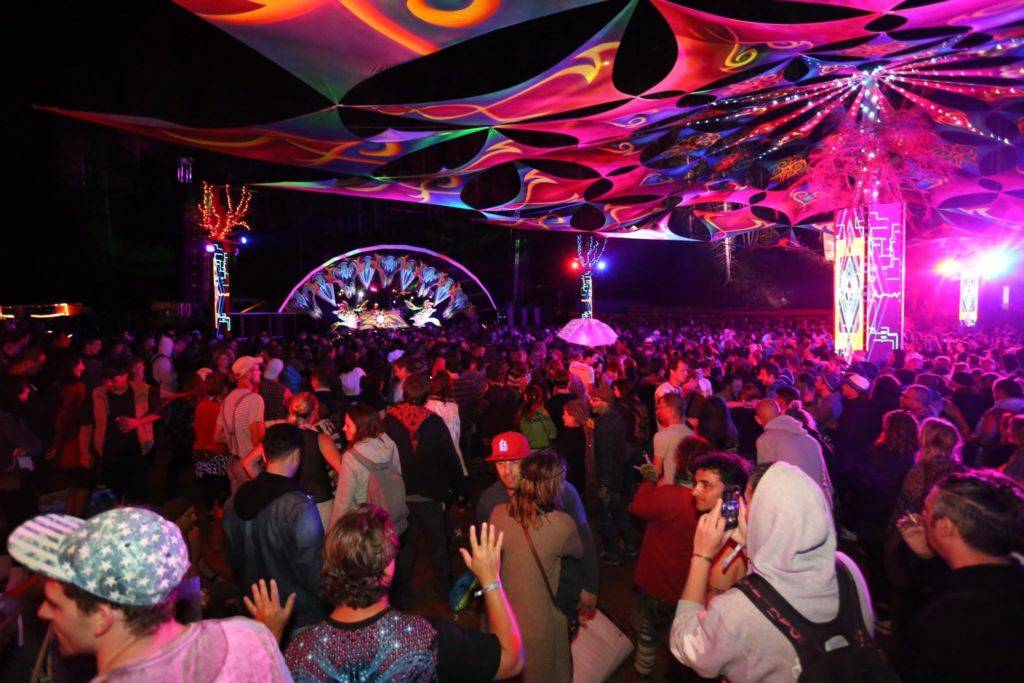 Ph: XON Pictures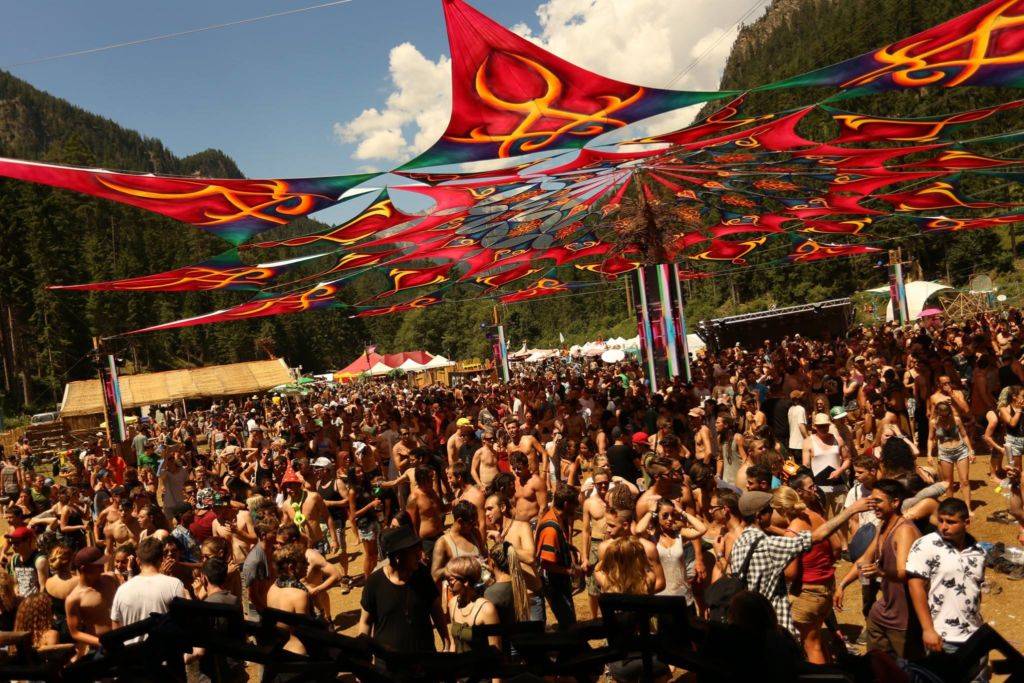 Ph: XON Pictures