Alpha Portal – New Project from Astrix and Ace Ventura
It's not everyday that we have such interesting news. Two of the leading psytrance artists, and for sure two of the most popular artist and DJs in the scene decide to team up to a new project. And more than that, what comes of the studio is not something you will naturally expect from any of them these days.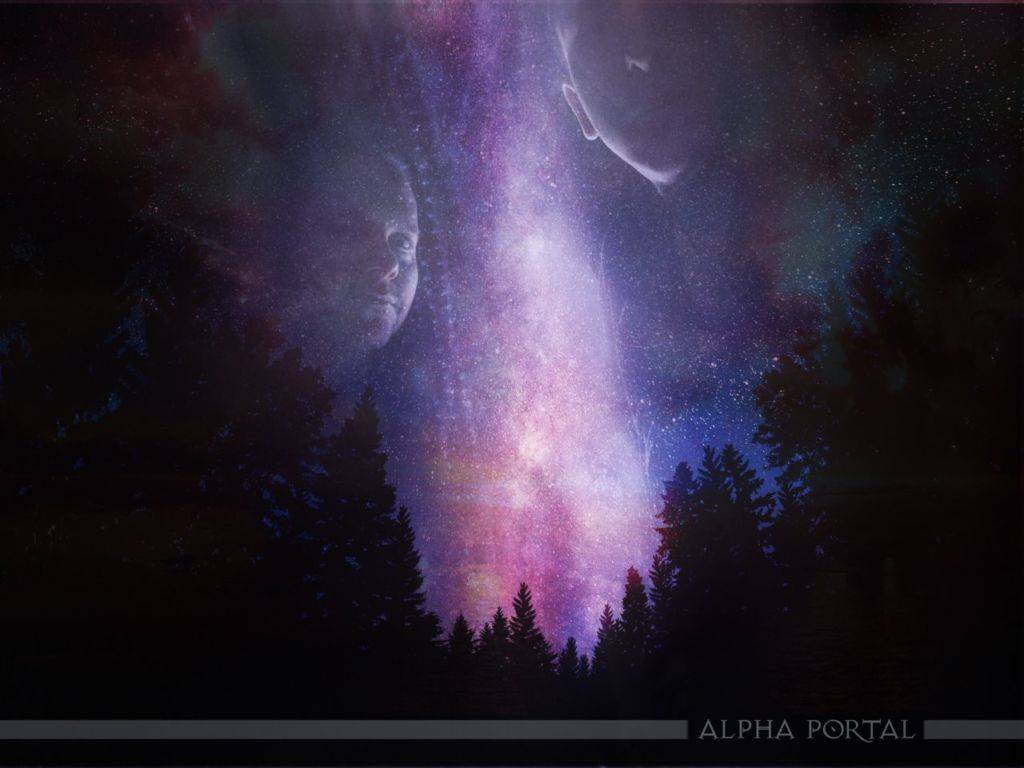 There were hints dropped before both on Astrix's and on Ace Ventura's facebook pages, but nothing clear. Yesterday both announced the new project and opened a new facebook page for it and a new YouTube account and SoundCloud account. The project is signed to Hommega, a label not of them is a stranger to, and is going to debut with a first set at Ozora Festival this year. Not a bad place to start you must agree. Two other gigs are already revealed, one on Psy-Fi Festival in Holland and another in Brazil in the end of 2016.
Well, let's cut the bullshit and let the music talk. Let us know what you think!
Listen to Alpha Portal – Creatures sample
Listen to Alpha Portal collaboration with Magik – Magik Portal sample:
Alpha Portal featuring non else but Ajja. Let's go psychedelic!