This small and charming festival, Elysium Island, happened this year for the second time on the beginning of July on a sandy island on the Danube river near Sremski Karlovci, Serbia.
The festival is organized by the Snailydelic organization whose idea was to gather all fans and admirers of nature, psychedelic art and culture, with the overall aim of raising awareness and nature conservation.
It seems that people returned from the festival full of positive impressions and a lot of people who this year discovered this little festival were very enthusiastic, so we hope that Elysium is on the right track to develop and take a stronghold on the festival map.
There were two stages running on the festival, Elysium Temple and Larva, where you could hear E-Clip, Psilocybian, Armin Boom Shankar, Tesla Principle, Kliment, Ascent and many others.
We'll let the photos do the rest: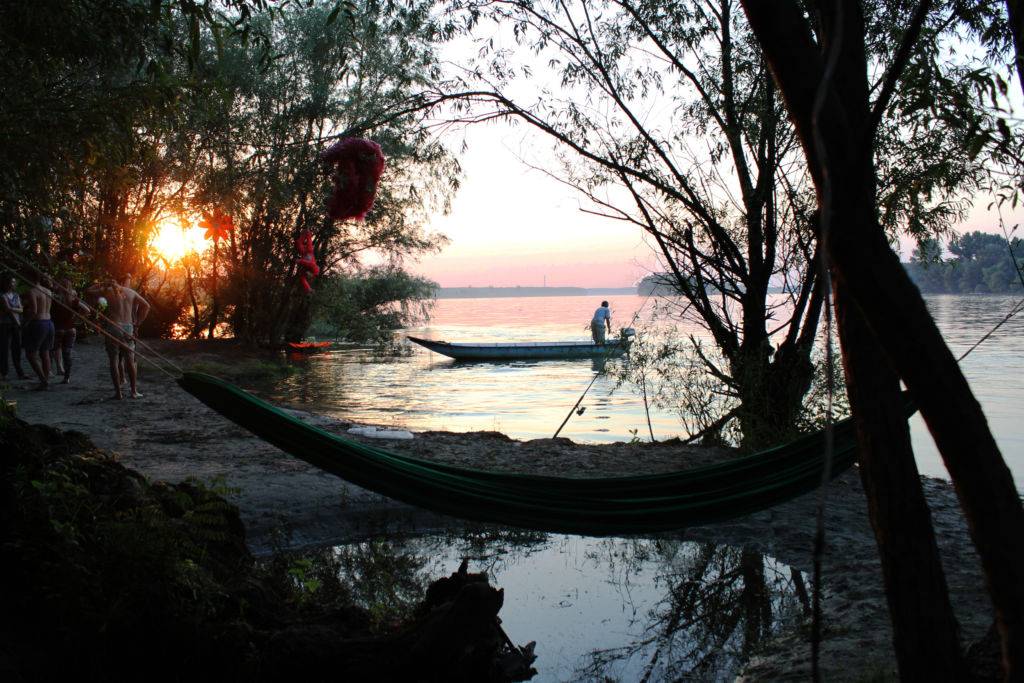 Ph: Dzenet Koko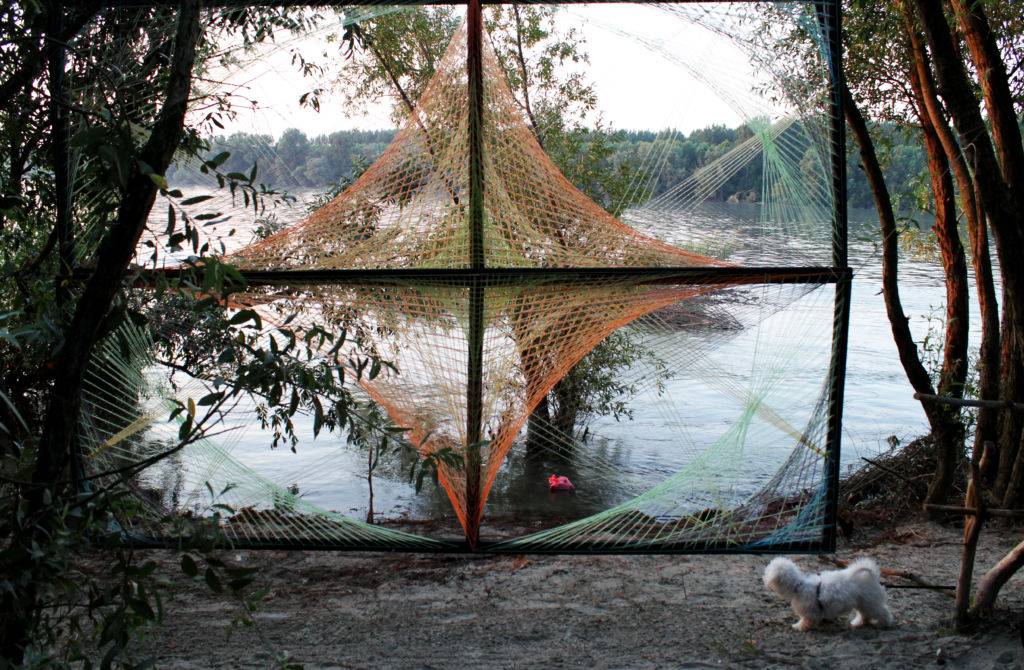 Ph: Dzenet Koko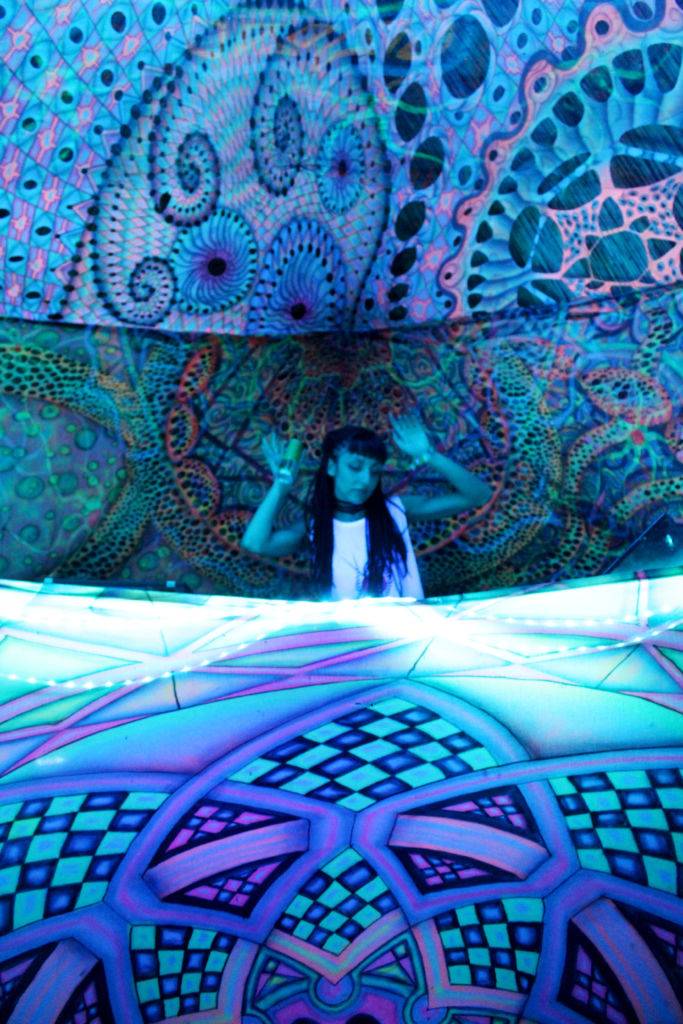 Ph: Dzenet Koko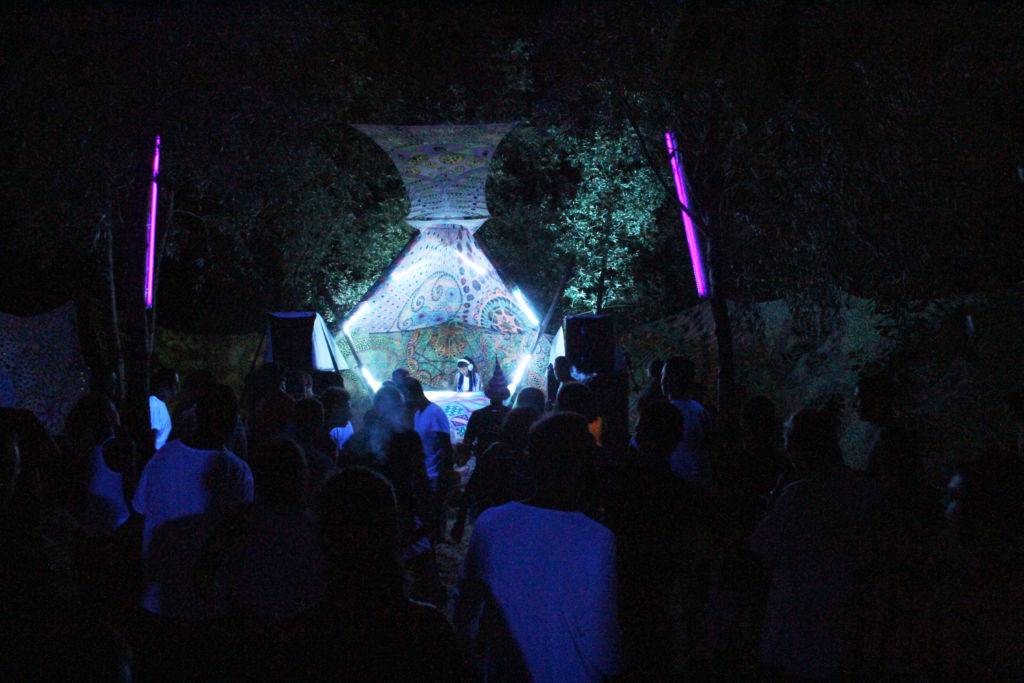 Ph: Dzenet Koko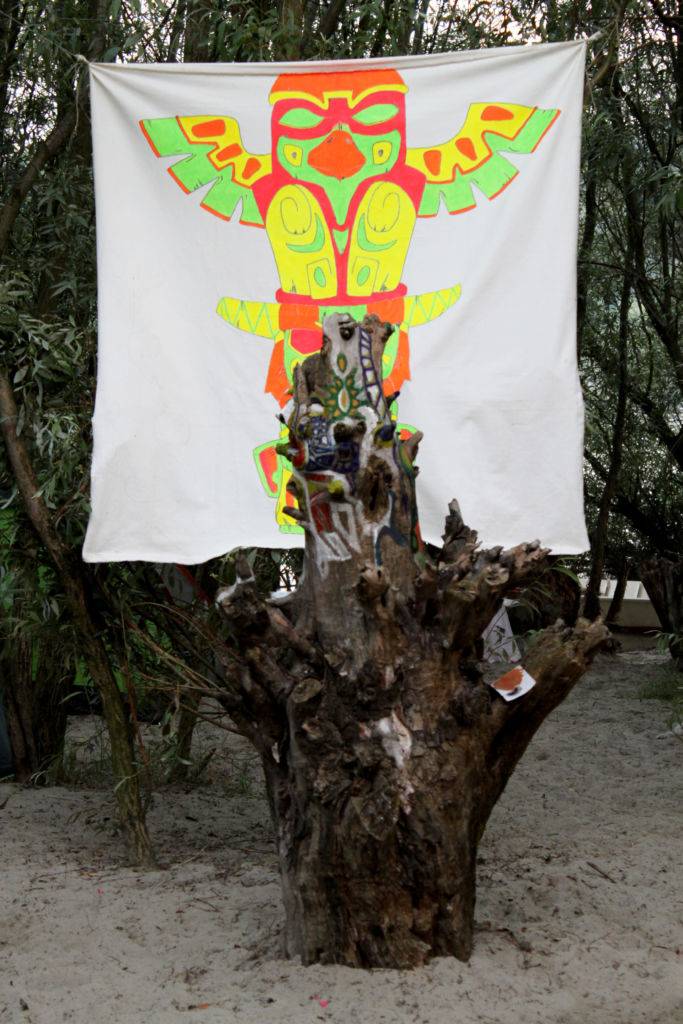 Ph: Dzenet Koko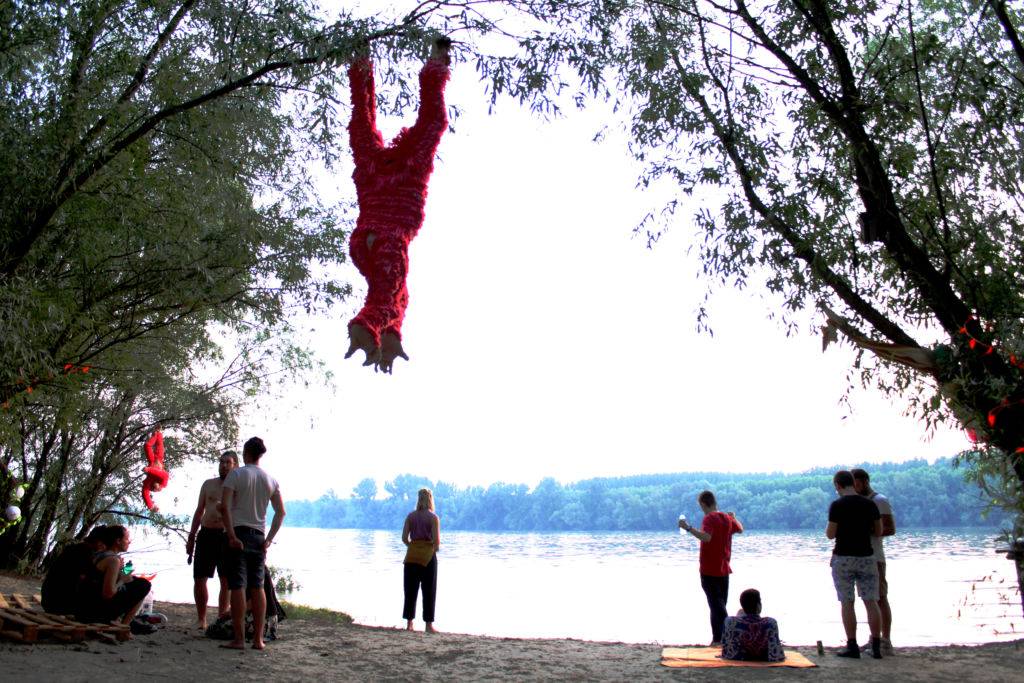 Ph: Dzenet Koko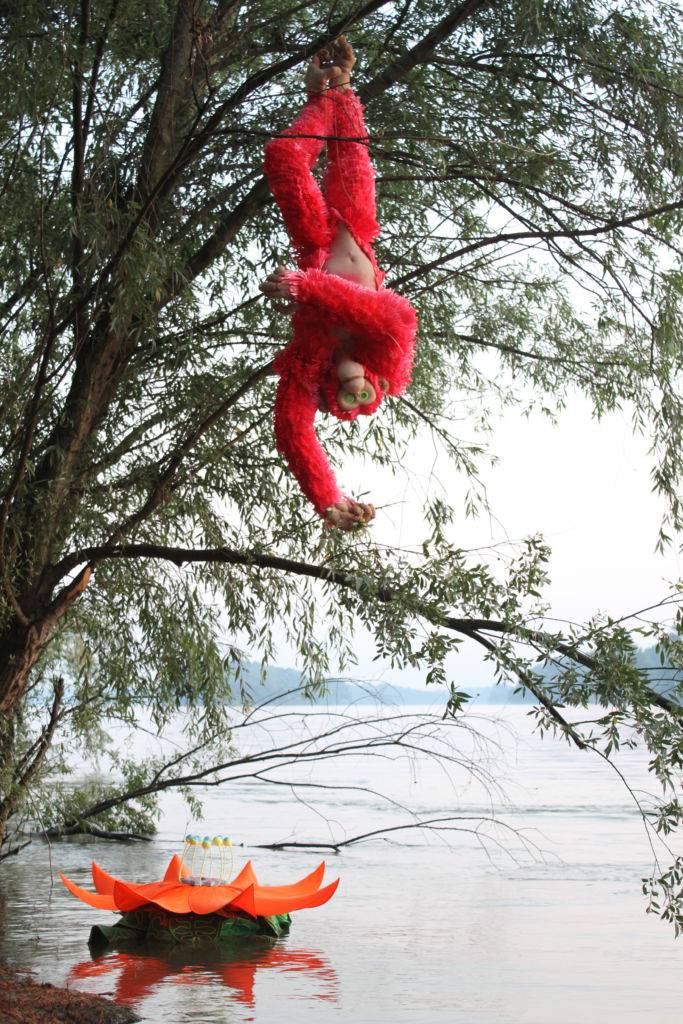 Ph: Dzenet Koko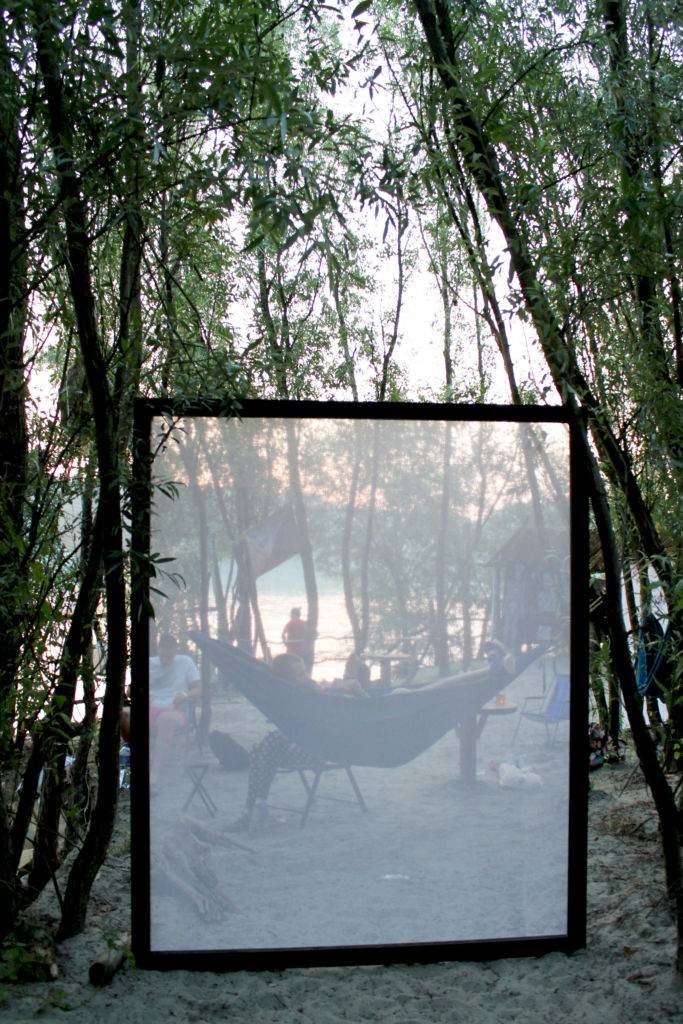 Ph: Dzenet Koko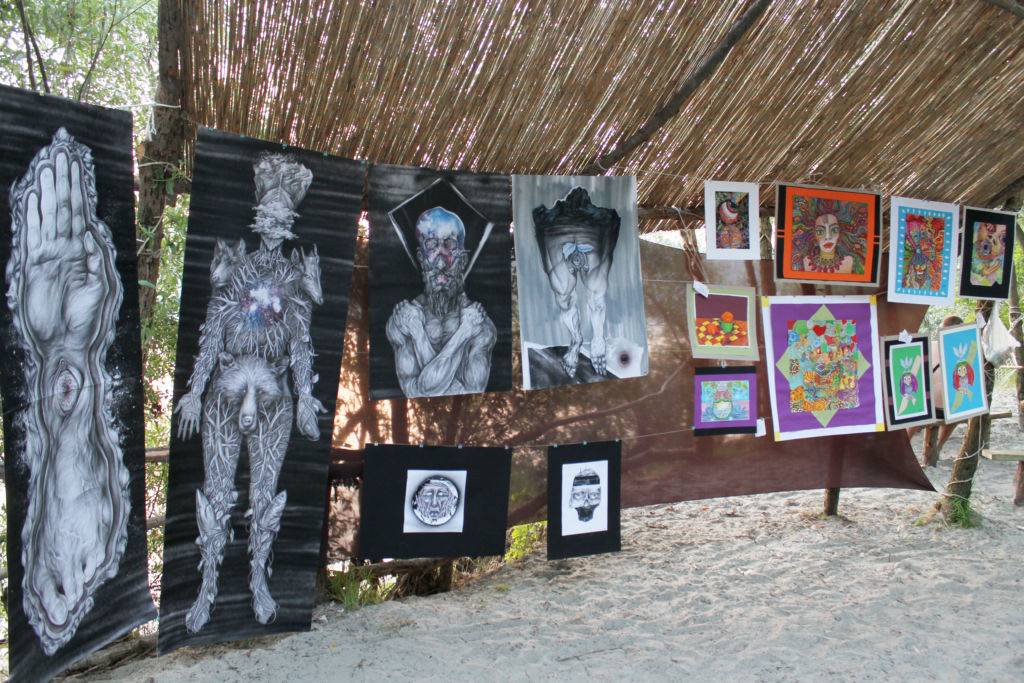 Ph: Dzenet Koko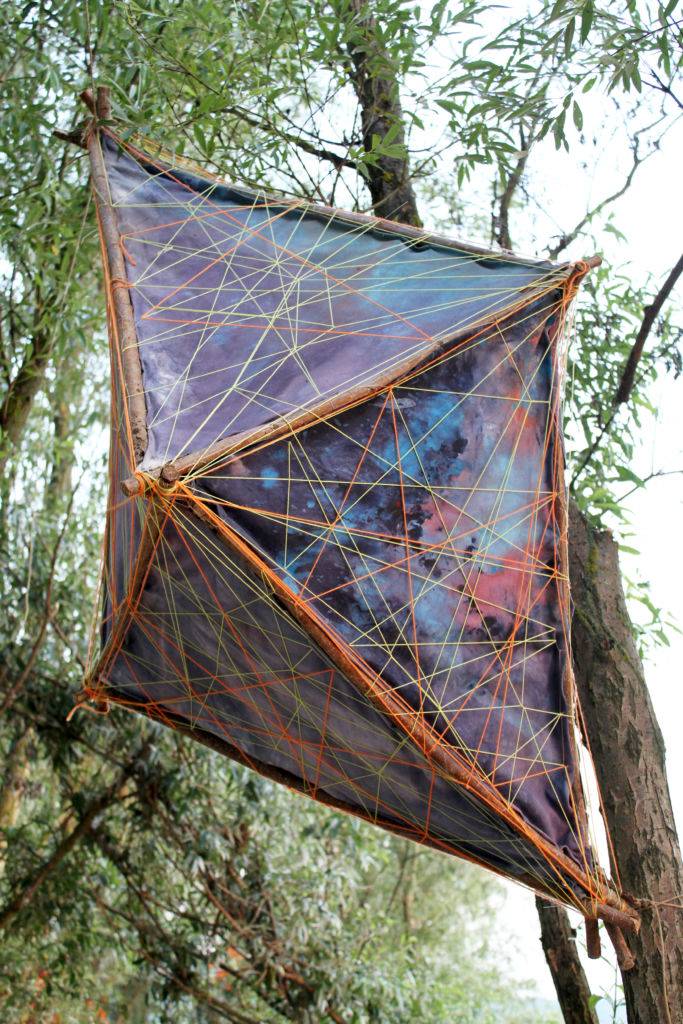 Ph: Dzenet Koko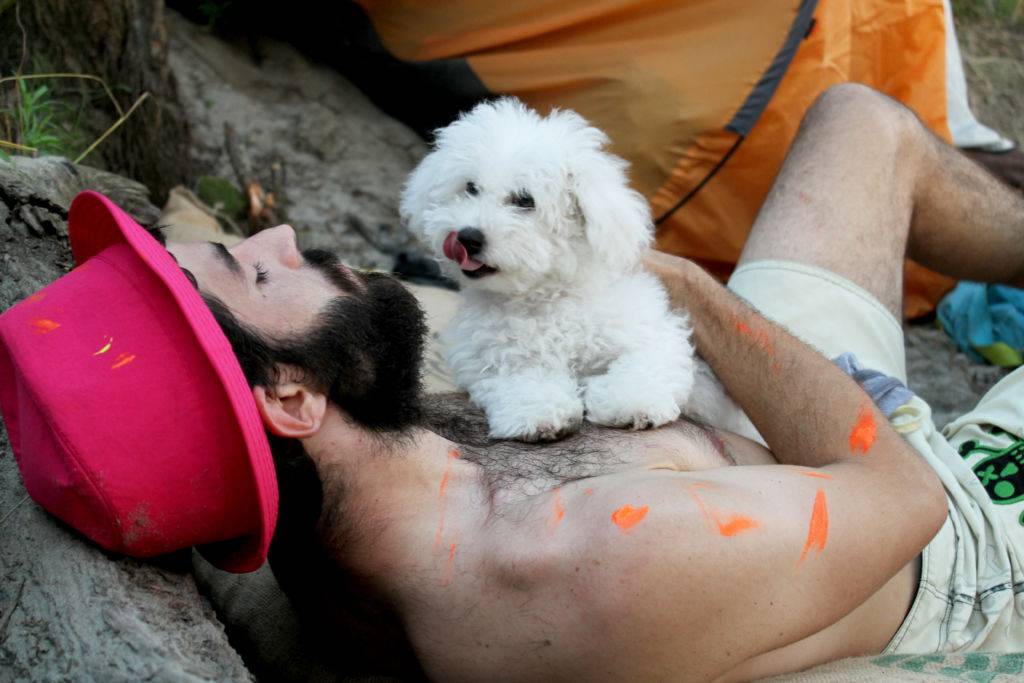 Ph: Dzenet Koko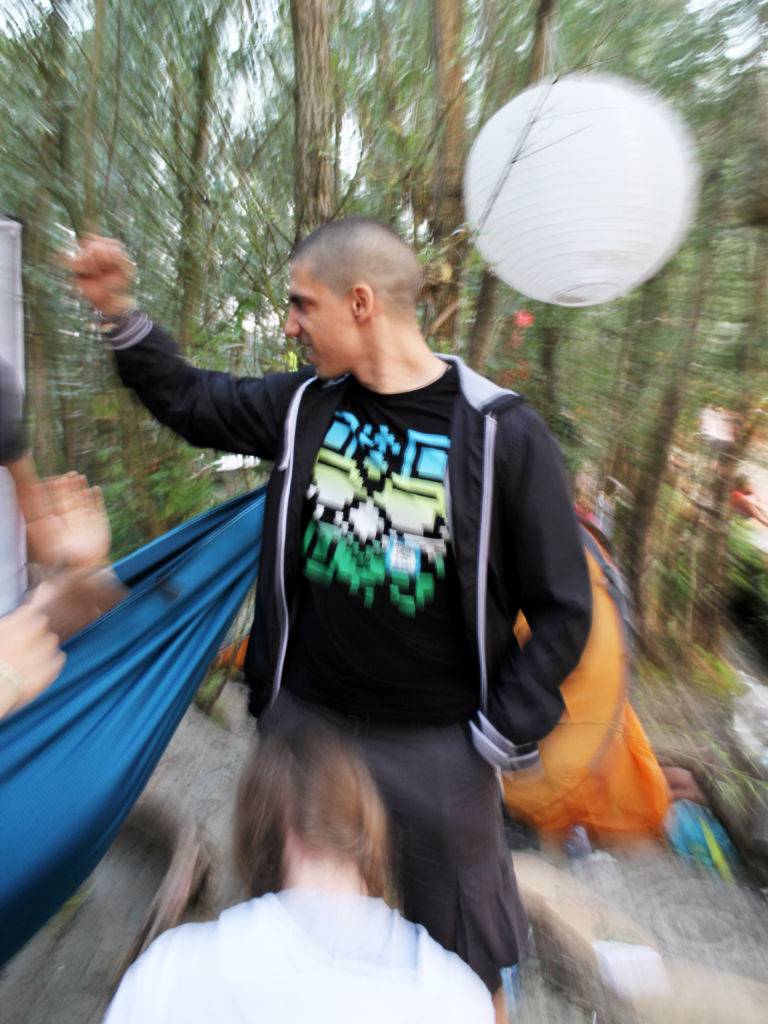 Ph: Dzenet Koko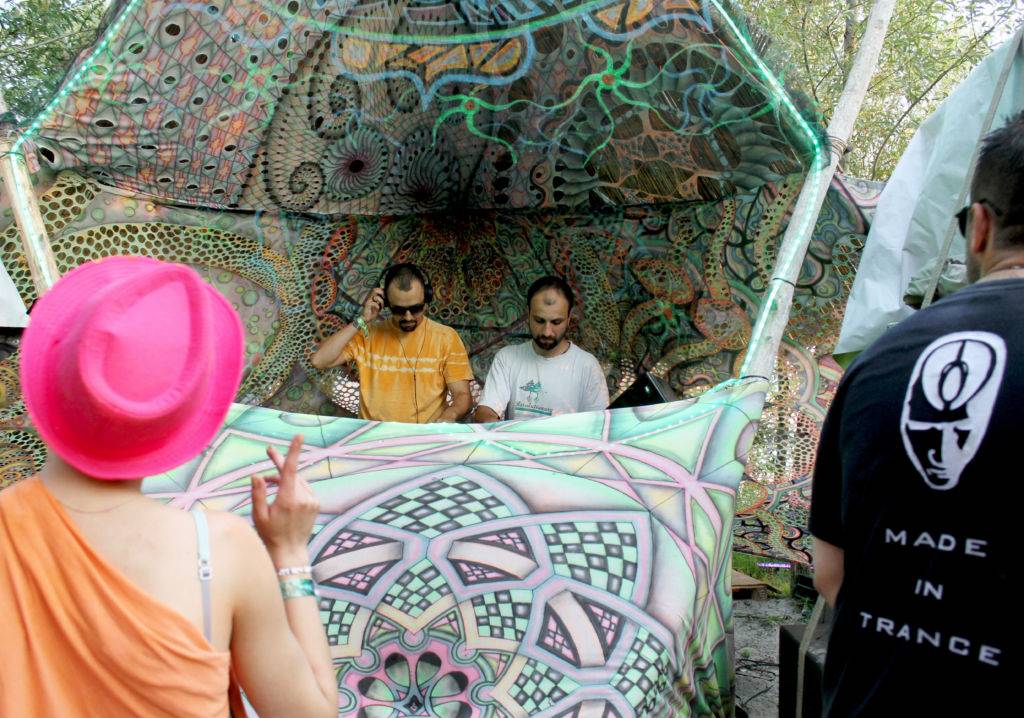 Ph: Dzenet Koko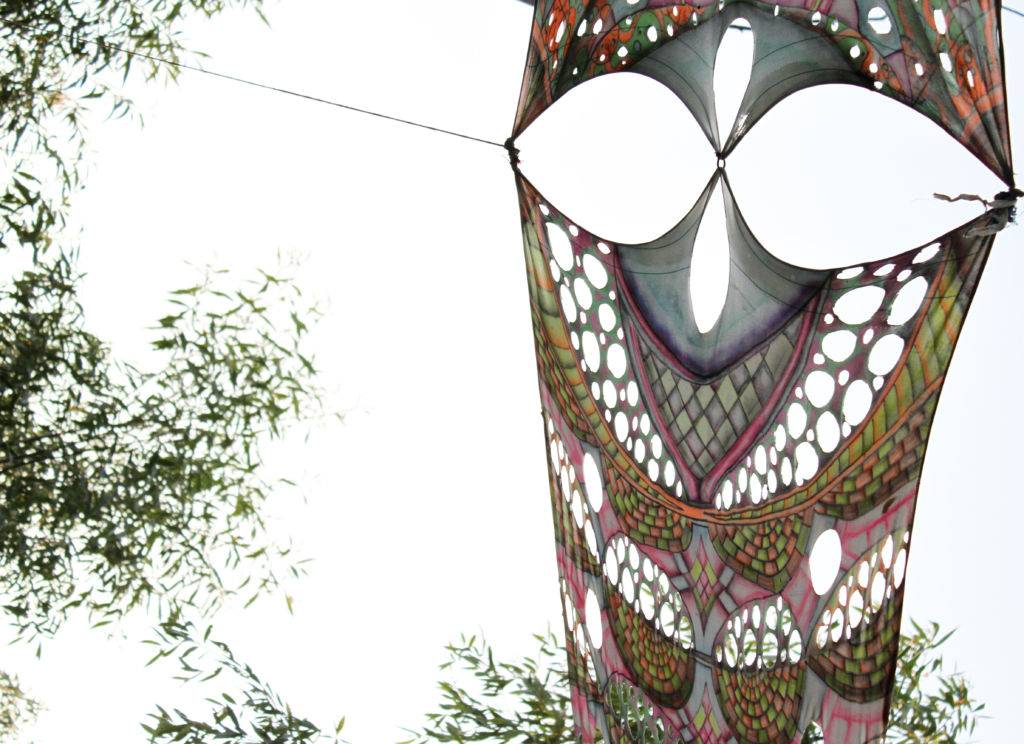 Ph: Dzenet Koko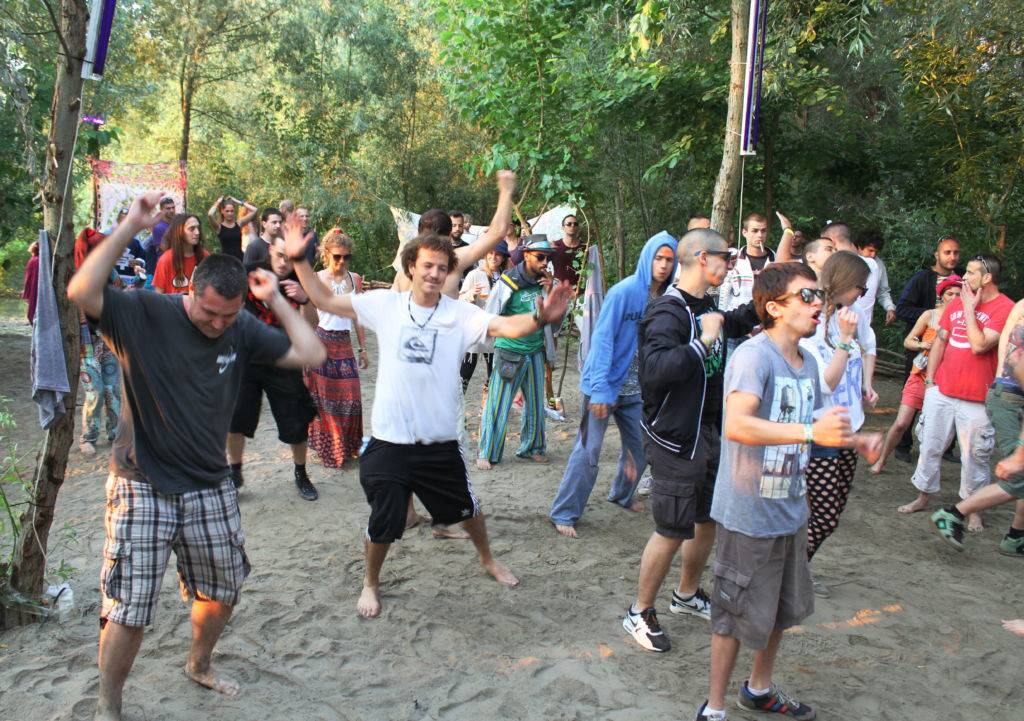 Ph: Dzenet Koko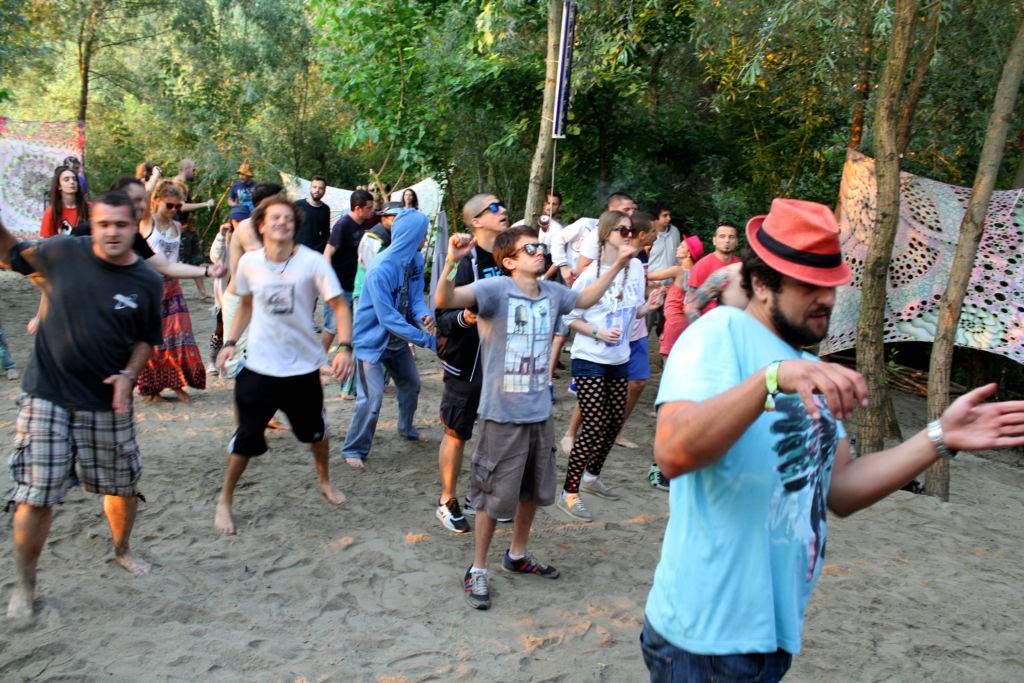 Ph: Dzenet Koko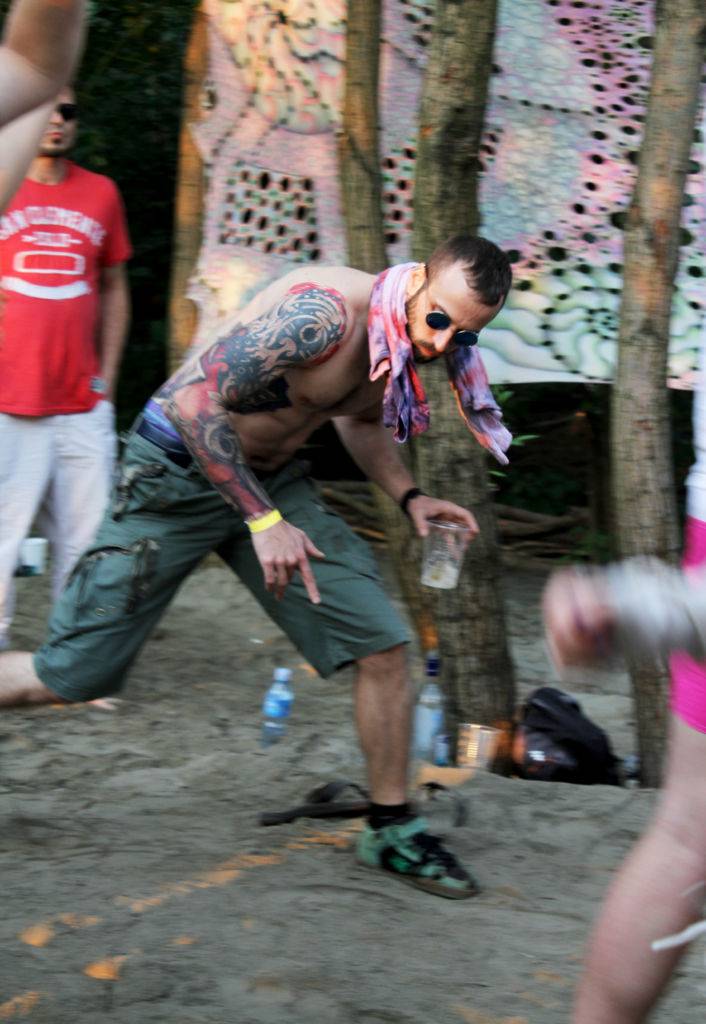 Ph: Dzenet Koko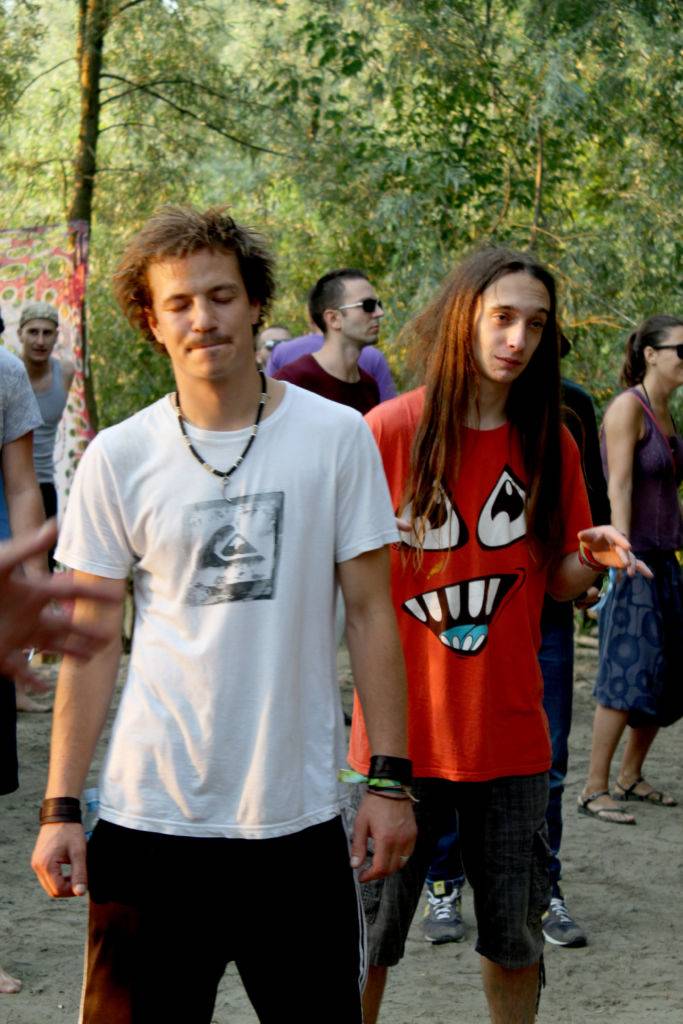 Ph: Dzenet Koko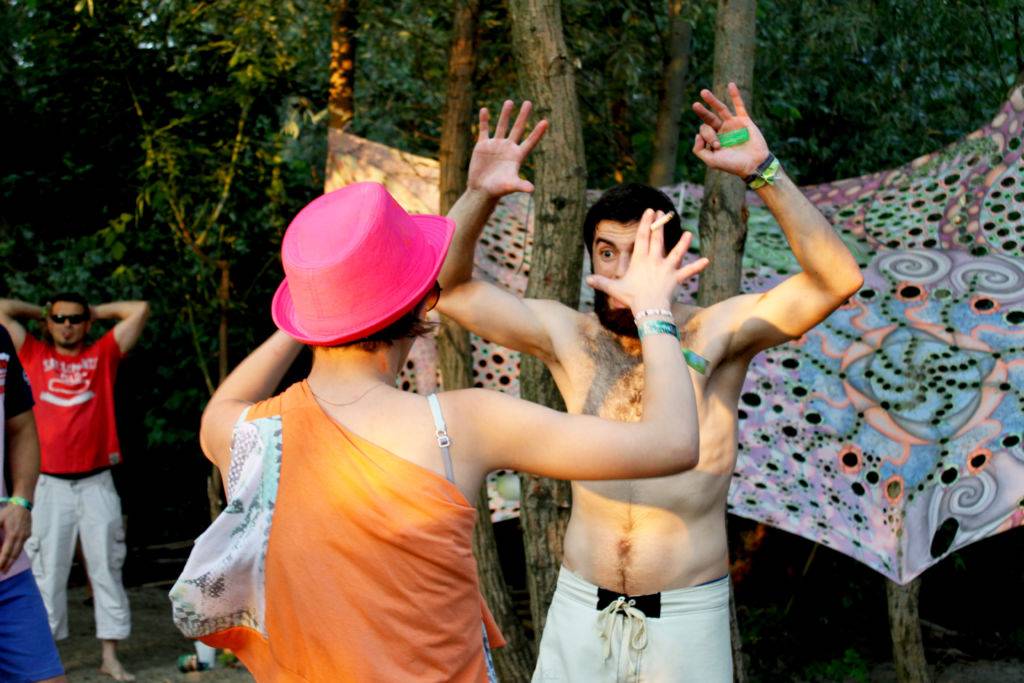 Ph: Dzenet Koko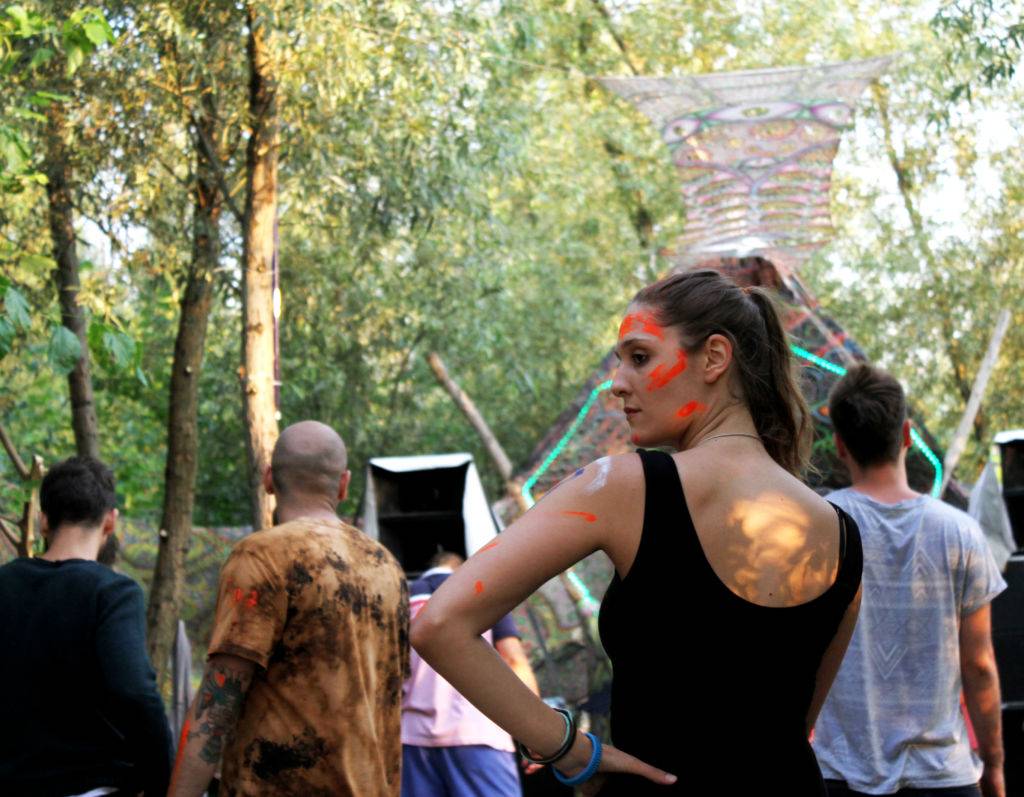 Ph: Dzenet Koko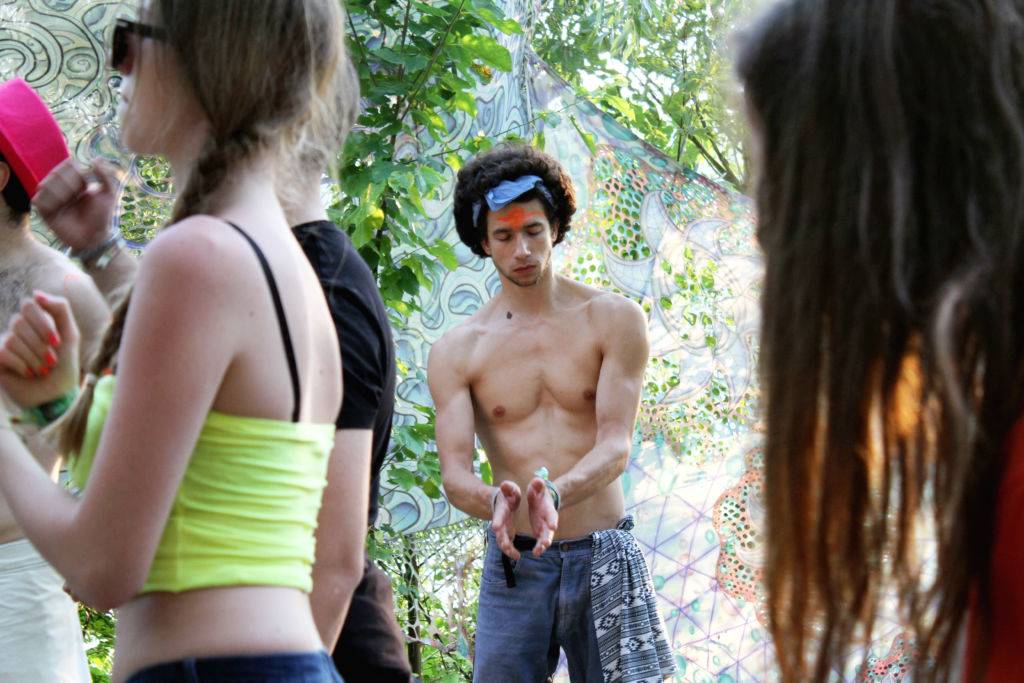 Ph: Dzenet Koko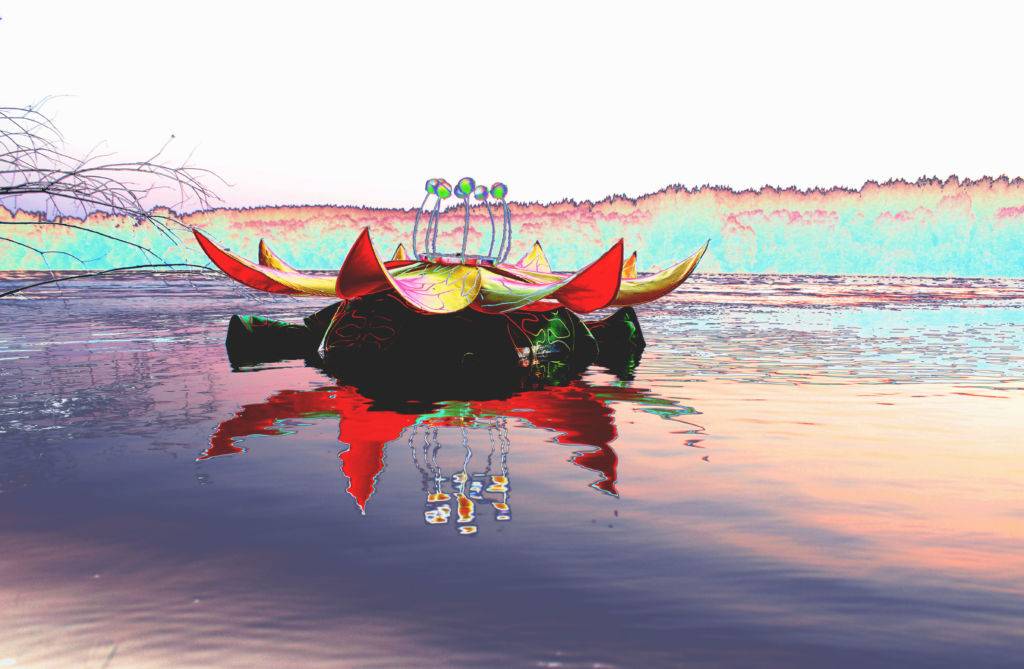 Ph: Dzenet Koko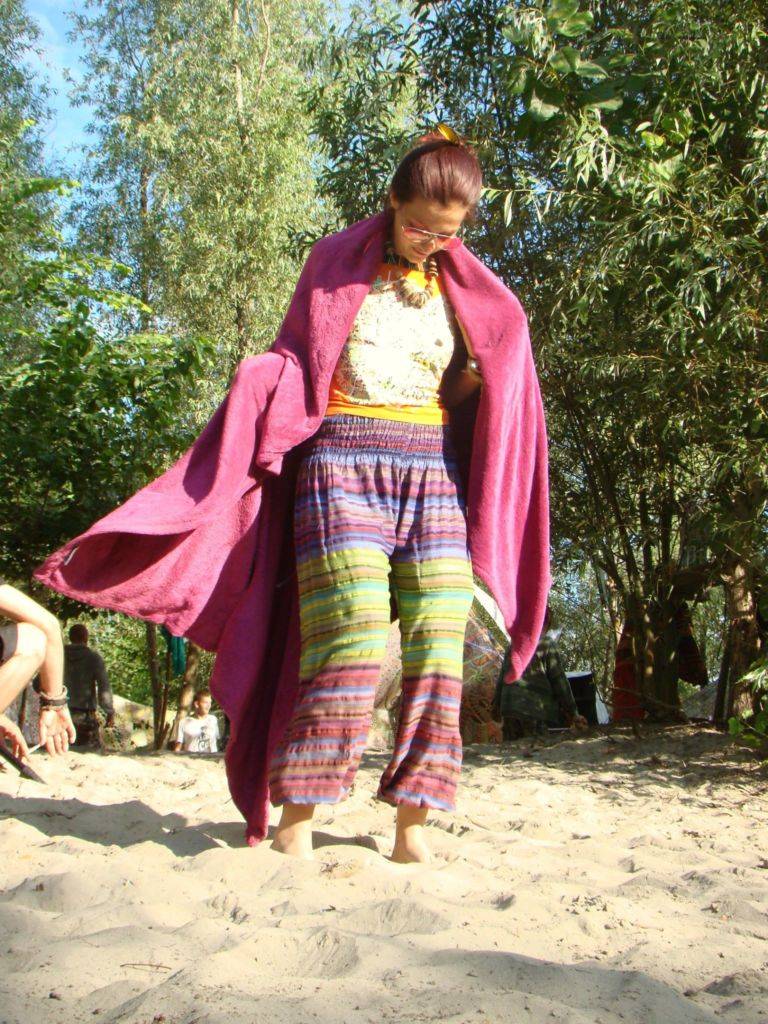 Ph: Andjela Bulatovic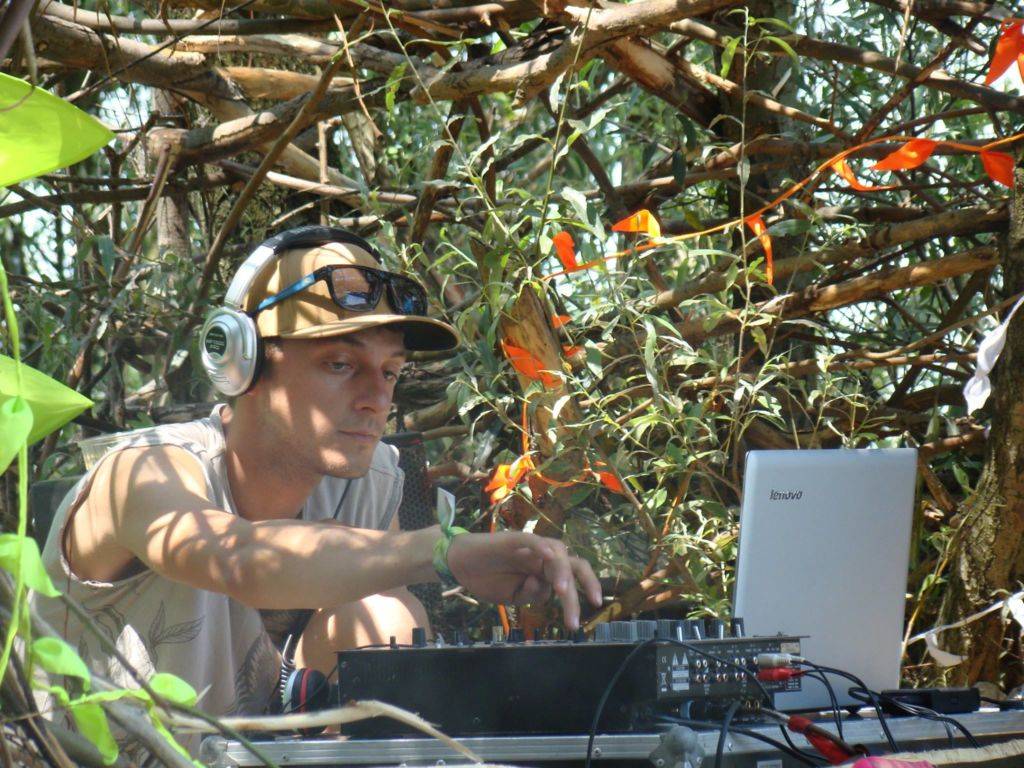 Ph: Andjela Bulatovic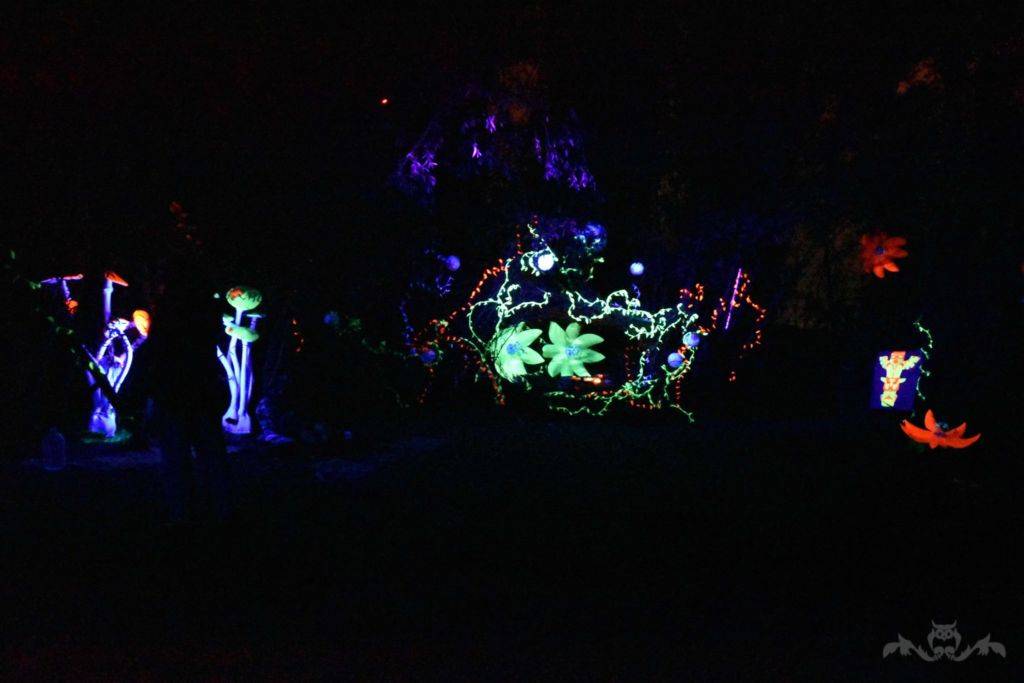 Ph: Fakiri Sa Juga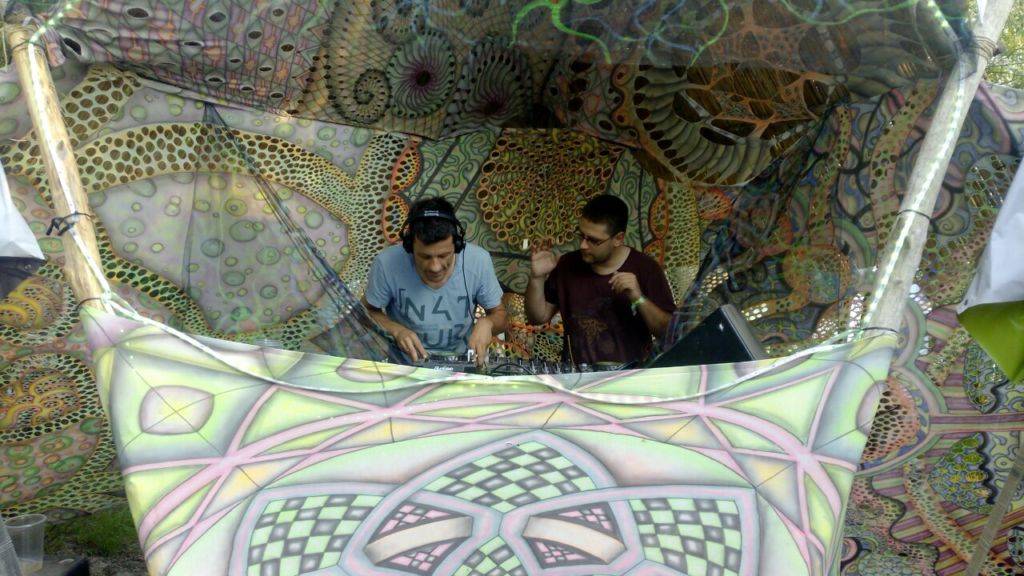 Ph: Stojan Silbaški‎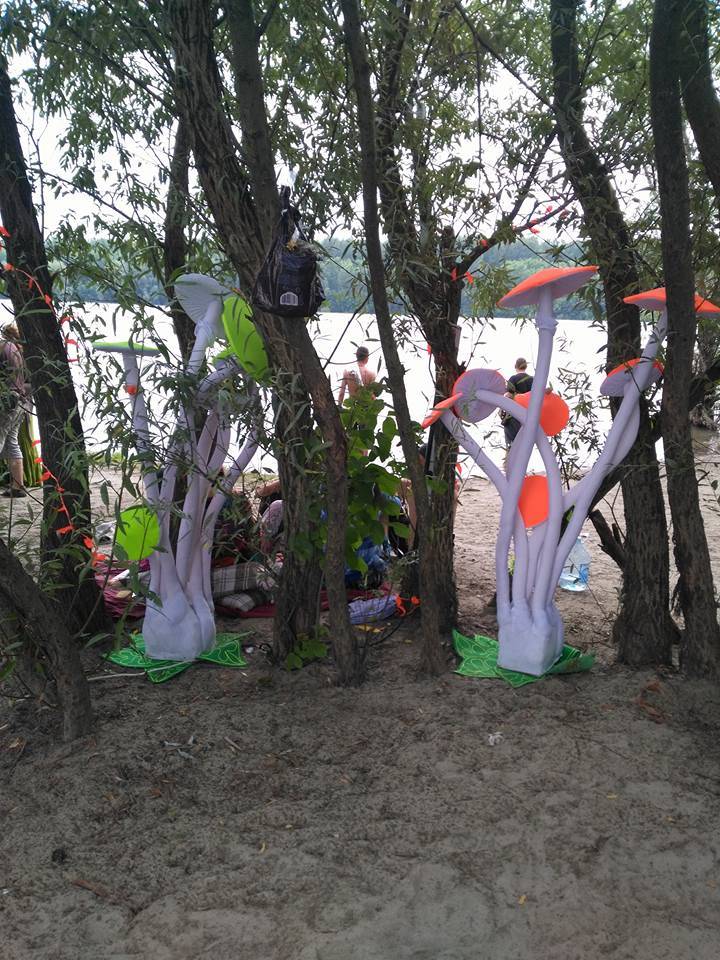 Ph: Stojan Silbaški‎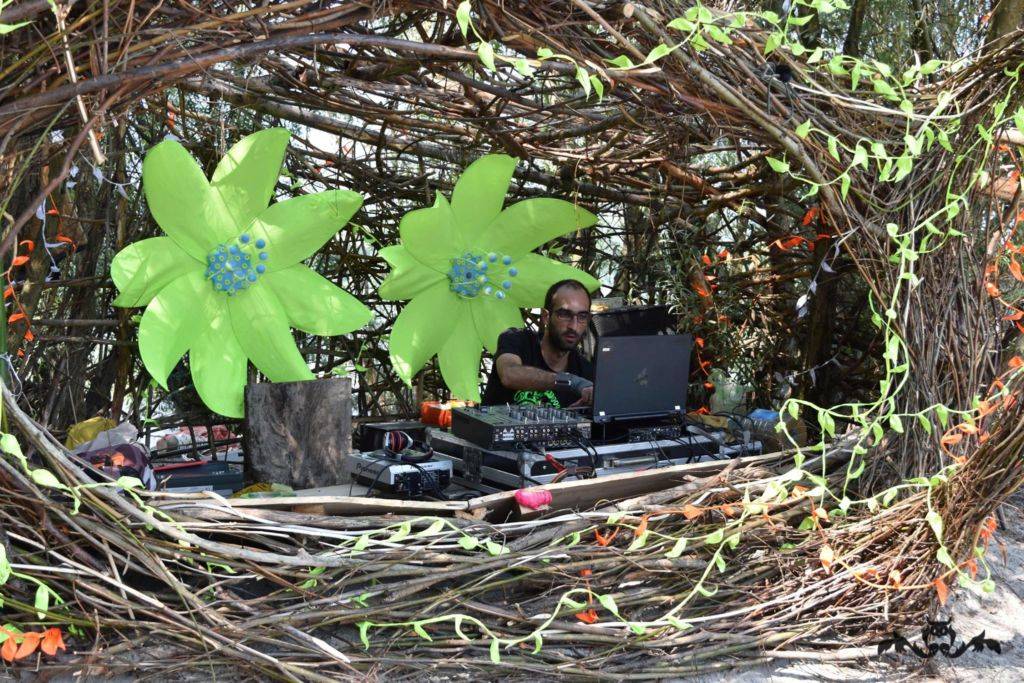 Ph: Fakiri Sa Juga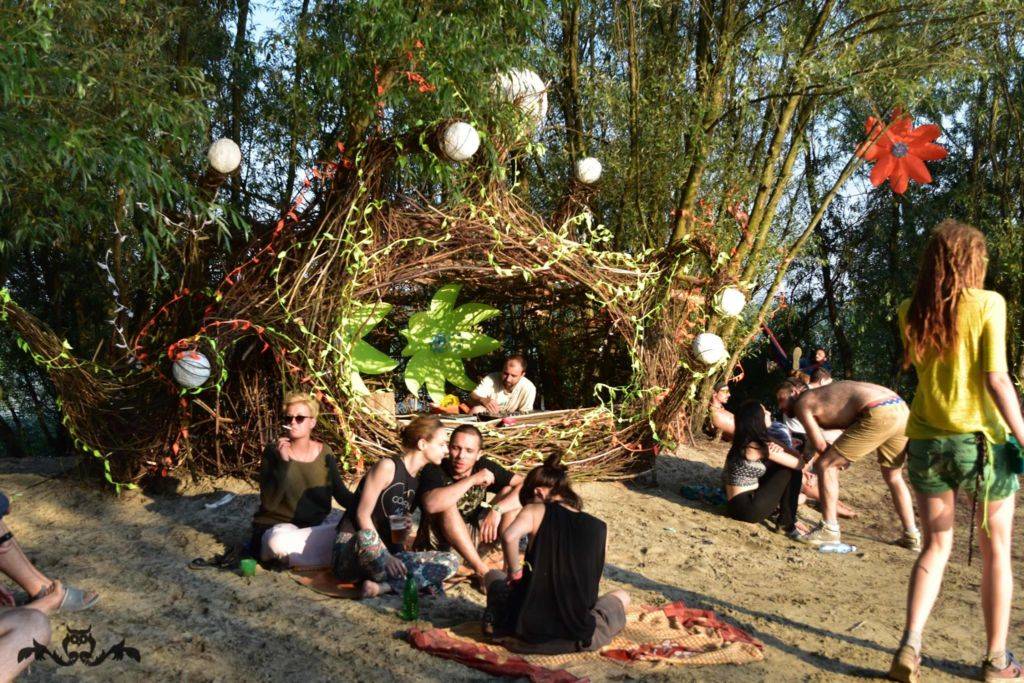 Ph: Fakiri Sa Juga