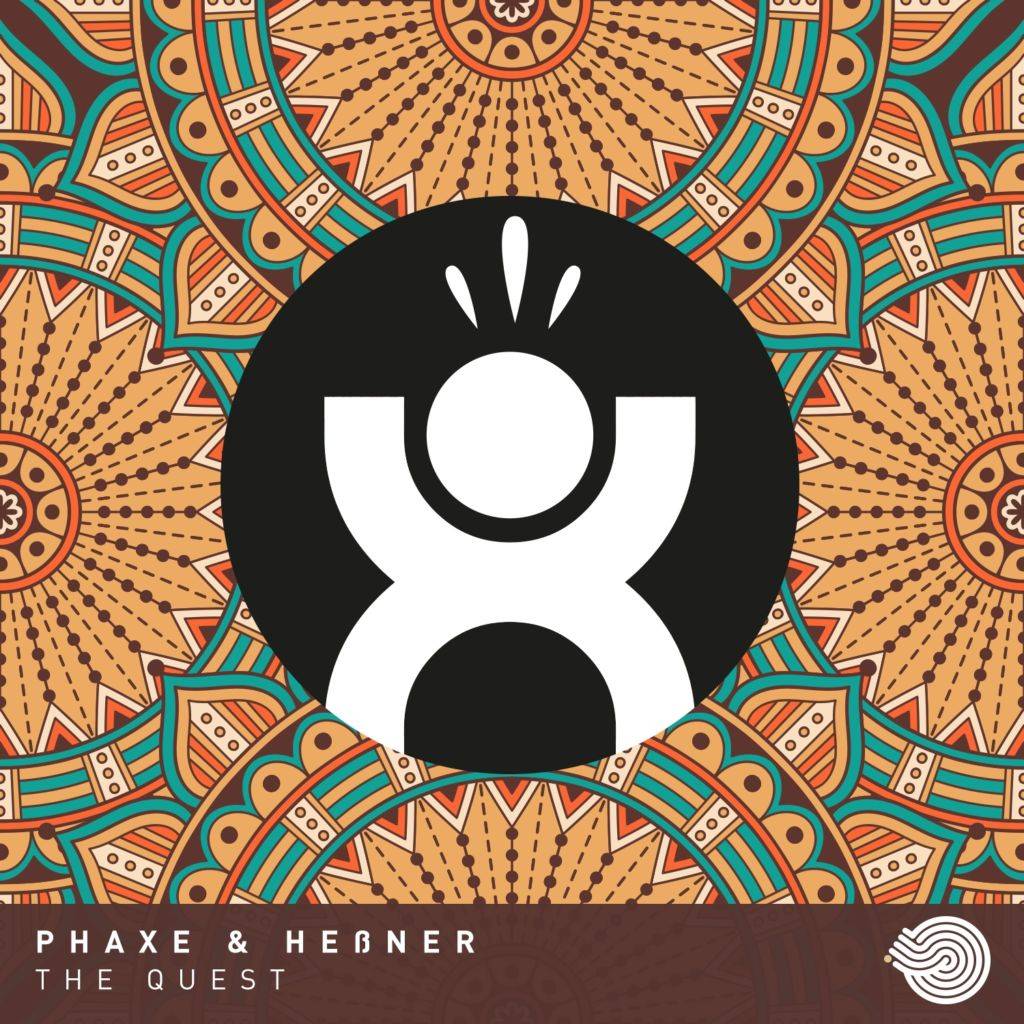 We have 2 massive album releases this week. One from the legendary Oforia, who is in the process of a much awaited comeback, released on MDMA Records; And another from Mindwave, released on IONO Music. And to compliment it a couple of releases from Iboga Records, an EP from Aerospace on Digital Nature and from D-Addiction & Kasadelica on Nano Records with two excellent Zenonesque remixes.
Oforia is back with a new 8th album after almost a decade passed from the last psytrance album he released. We are happy! Those same metallic unique sounds, intense atmospheres and musicality are there, but in new clothes.
Listen to it all in one playlist:
A new much awaited fifth album coming from Mindwave on IONO Music. It's another winner this week for us. Very hypnotic, atmospheric, diverse and interesting and the effort to make it a true album experience is obvious and truly welcomed.
Listen to it in full here:
Aerospace is back with a new EP pumping on Digital Nature Records. Back In Time is for sure the strongest track we heard from Aerospace in a while. real massive tune! Listen to the whole EP here:


Iboga Records with a new Phaxe collaboration with Heßner, the fluff is strong with this one. Check it:
A second release from Iboga comes from Israeli newcomers "Off Limits" – The Sound of Thunder. It's already burning dancefloors globally. Check it out and remember the name!
Last but totally not least, Nano Records with a new collaboration between D-Addiction and Kasadelica that gets remixed by the dark Hell Quist and the funky jazzy extremely musical Ryanosaurus – surprise EP of the week with 3 very different and excellent tracks that sound great (even with cliche LSD samples). That's how an EP with remixes should sound.