Psytrance Music
Jean-Michel Jarre & Edward Snowden release 150 BPM trance track
Jean-Michel Jarre & Edward Snowden release 150 BPM trance track
In what is possibly the surprise release of the year electronic music pioneer and synth wizard Jean-Michel Jarre,as part of his Electronica 1 & 2 new double release,  teamed up with former CIA worker and in hiding anti-government surveillance watchdog, Edward Snowden, to release a fast 150+BPM trance tune with true old school feel to it.
Jean-Michel Jarre explains: "One of the recurrent themes of Electronica 1 & 2 is the ambiguous relationship we have with technology. On one side we have the world in our pocket, on the other side the world is spying on us constantly. I was touched by the story of Edward Snowden. He reminded me of my mother who was a key figure in the French Resistance at the same age. Snowden became a modern hero – not by saying "stop" but simply by saying "be careful" with regards to the (ab)use of technology. Our future needs whistleblowers like him
Listen to it:
He continues: "I wrote a speedy techno track evoking the constant and hectic production of data, the obsessive quest for more information, linked with this mad hunt and chase organized by the CIA and NSA to capture him."
Snowden himself seems to be fascinated with electronic music, no surprise really for someone for whom technology had such major effect on his life. At the same time he sees the very humanistic side to electronic music and says: "Music is the thing that can humanize even the most abstract moment".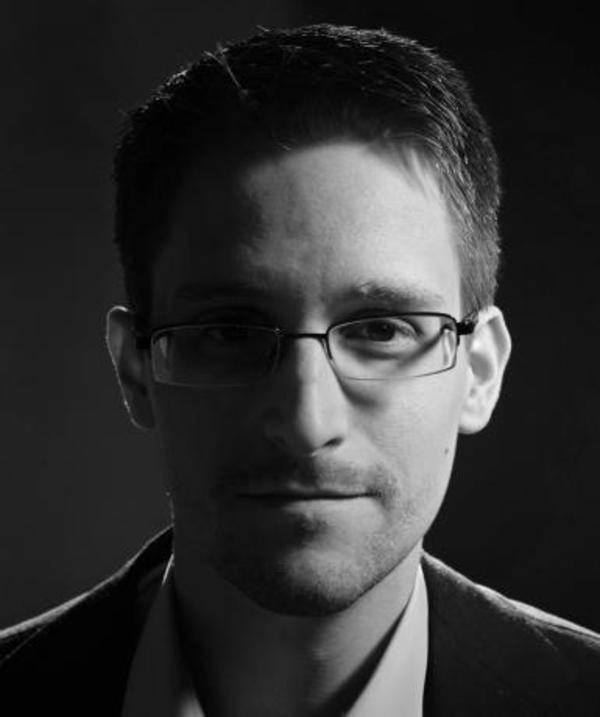 Executing the collaboration was not an easy task. Jarre explained: "Edward is in Moscow at present. I got in touch with him and we talked via video conferences, discussing this track and the meaning I wanted to give it. He immediately liked the idea and the title. He read Exit as I intended it. ''Using an exit is an important decision that people can make, when they are on a track and they decide to change direction, Exit is about a fundamental action that changes the direction of everything, it's a departure to somewhere else." he said. We discussed how we could collaborate on this track and the best way for Edward Snowden to deliver his key message. Then I integrated his voice which I slightly processed from time to time to increase the quite unique intonation he has. I am honoured to have Edward Snowden as part of this project, and Electronica 2 is dedicated to him."
Learn more about the story behind the track: