Tracks for Sunrise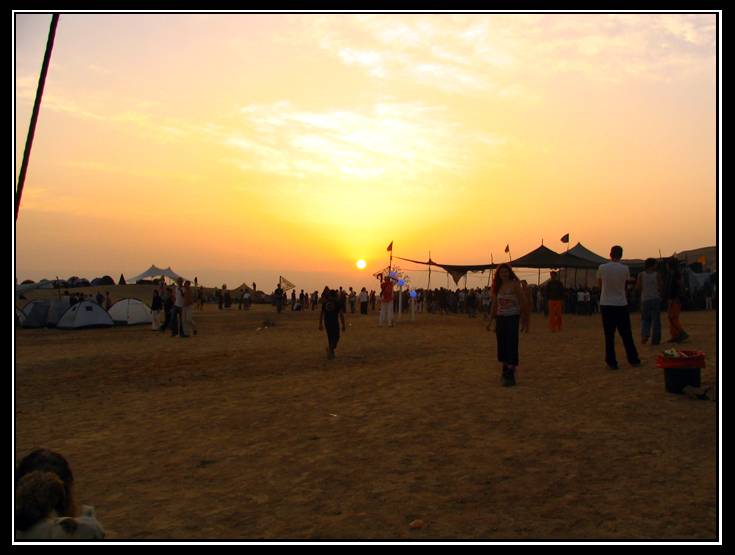 In the end of the 90s and the beginning of the new millennium the way music was talked about and evaluated by trancers had a lot to do with the time of the day. Parties were happening mainly outdoors and had a lot to do with the connection with nature and the day cycle.
Naturally there was music that just fitted sunrise, that magical hour when the night turned to day. When the first light came and the dark mysterious trippy experience transformed to reveal beautiful colourful happy people dancing together all around you.  We've collected for you a nice journey through sunrise music from that time. Be ready, it's gonna get emotional! 🙂
Press play for an emotional sunrise journey:
Good Morning !!!