Interview with Mr.What

When a musician calls himself "Mr.What?" it is a bit of a promise. So we were following Liran Akkerman project from day one, and for the occasion of the release of his album "27" on Iboga Records caught him for a chat about his journey through trance, what it is all about, how did it start and his musical inspirations. While you read you can listen to his new album in full by pressing play on the playlist below:

Q: What? Mr. What? please explain 🙂

A: Mr.What? is asking questions. About life, about our meaning… Who we are? What are we doing here? What is our true meaning and purpose in our lifetime here on planet earth?
Through my creation in music I'm trying to tell a story and look for answers for these questions.

Q: What was the moment in your life that you think is most responsible for you ending up as Mr.What and producing psytrance music? Where might have you ended up if it didn't happen?

A: It was back in late 2003 while I was traveling in the Far East and met lots of great people, one of them was Shahar Ben Meir (we had a massive collaboration on MUTe's album – Ball 27). We became good friends and travelled together, he had a big case full of massive tunes that I haven't heard before and it just knocked me out, we played there in a few parties b2b and it was truly magical moments that gave me the key to the psytrance world. I came back home and decided to buy my first equipment (computer & monitors), trying to find my own sound inspired by those moments I experienced back in the Asia.
If none of this would have happened I might have been a graphic designer because while I was trying to find my path in music I finished my diploma in graphic design studies.

Q: Tell us a bit about your journey in the psytrance world, where it started and what were the key moments for you.

A: After I came back from Asia I bought my first gear, and at the same time I had plans to go study in Italy so I did some pre studies near my home town and there I met Roy Sason (AKA Shidapu). We started to talk about music and producing and after a few times decided to meet and have a session writing music together,it didn't take long and we found our connection. After a while I realized that the studies in Italy are not something I'm interested in, I came back to Israel and we started to create more tunes, we established our own project under the name -MUTe, and had our first releases in 2007, and our debut album "On/Off" was released with IONO Music in 2009. After releasing the album we started touring world wide.
In 2012I felt it is time to set off on a journey of my own, it had a strong urge to create my own new style, a fusion between forward thinking beats and universal ideas and emotions that surround us all. A journey through music, soundscapes and concepts that has taken Mr.What?'s sound to a new and refreshing crossover between deep progressive trance and fat massive techno beats, with just the right amount of psy influence.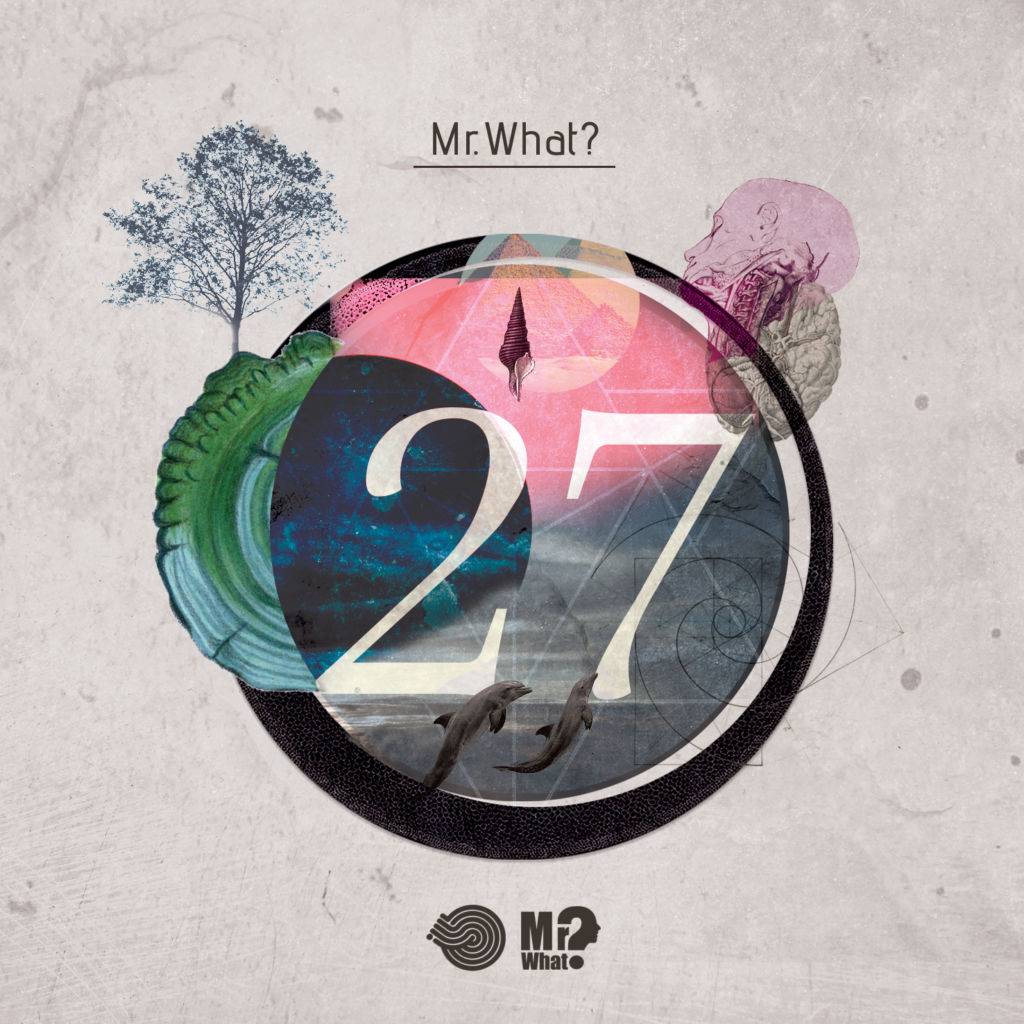 Q: Debut album coming in Iboga, named 27. Tell us about it. Why 27?

A: 27 is my guide through life, it appears all over and it took me through my journey in life for this moment, where i'm releasing my debut album under the same name. 27 is everywhere and nowhere, it is an energy, memories and paths that I took in my life with its endless possibilities of experience.
The album features beautiful vocals by Netaly Reshef in Substance Fog which is the outro of the album and Open Your Eyes (she is in charge of the graphic concept of the album and my lovely partner in life 🙂 )
The album also offers some massive collaborations with U-recken, Krunch, Roger Rabbit and a remix of Ritmo's "Dream & Reality".

Q: Do you remember the first party you went to? Do you remember the first party you played in? Tell us about them.

A: The first party I've been was back in 2004, it was December and the party was in the freezing Israeli desert, the name of the production was "The 3rd Empire", I had the pleasure to listen for the first time to the master of progressive trance -FREq. It was an amazing experience for me with amazing people and great vibes.
The first gig I've played as MUTe was in France. It was a couple of days before we released our debut album in a party called "Sterren of love" and it was just amazing! We played right after Astrix and it was very a exciting moment, we had no clue how people will react to our music…
Funny to see how the crowd reacted because we started our live with 128 BPM while Astrix finished his set on 145… After 20 minutes all the dancefloor went crazy and it was just perfect!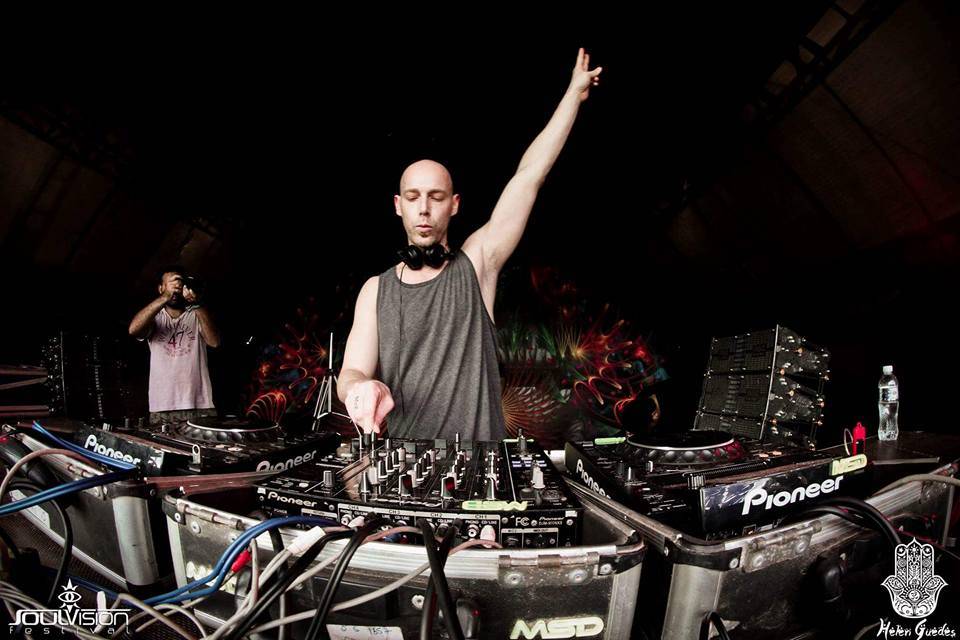 Q: What musicians inspire you?

A: The musicians that inspire me the most are Cosma r.i.p with his timeless music,
LOUD, FREq with his debut masterpiece album, Union Jack, and lots of music that is not just trance – Royksopp, The Knife, Pink Floyd, Led Zeppelin, Massive Attack, Depeche Mode, Tale of Us, Boris Brejcha, Stephan Bodzin…
Listen to Mr.What? playlist of his favourite track and songs ever:

Q: Future Plans?

A: After releasing the album, there are a few collaborations coming up with artists such as Shayman, U-recken, Cosmic Flow & Capital Monkey. There is a remix for LOUD's "The Edge",  as well as a new edit for one of the most successful tunes of Mr.What? – Candy Maker.
Also there are plans of creating a new project with Netaly Reshef – an electronic performance with sound & visual. You can find the first steps in the outro of the album – Substance Fog 🙂