Equinox Festival 2016 by Ommix
Equinox Festival 2016 was massive! For one night between the 19th and the 20th of March 2016, a huge crowd gathered at "Parque Los Columpios", an amazing park in near Mexico city, to party like only the Mexican know. 
1200 Microgramms full live show was the main dish served at the festival, and the rest of the line-up was intense with sets from Raja Ram  (who played his own set and a DJ set of Shpongle), DJ Lucas, Egorhythmia, GMS, Benson, Interactive Noise.
Here are some of the best photos taken there: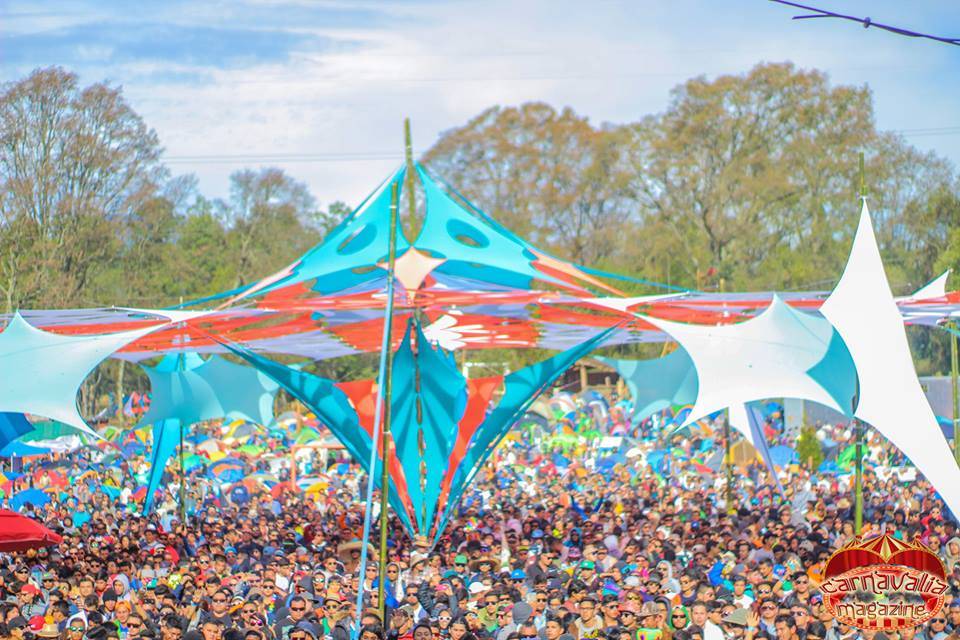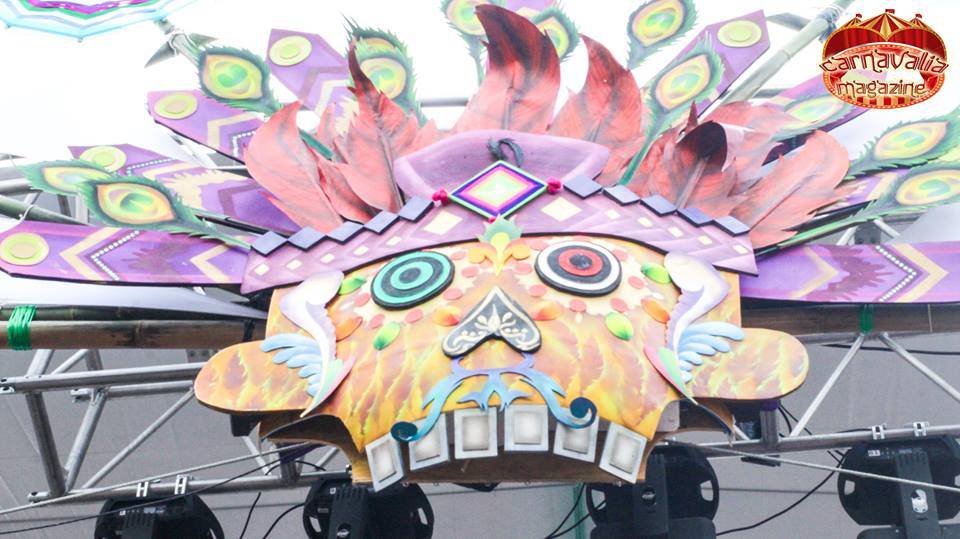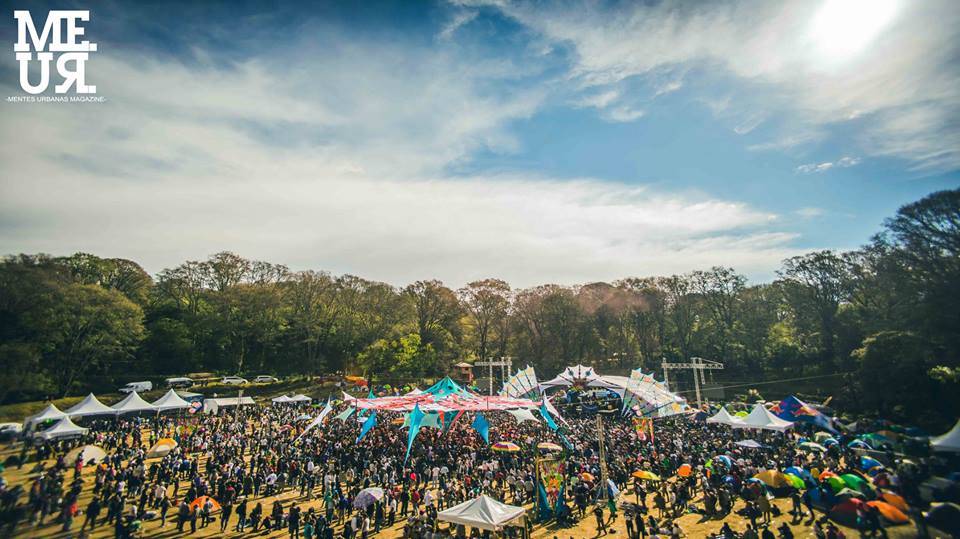 Photo by Janik Frías  – Ivan Diaz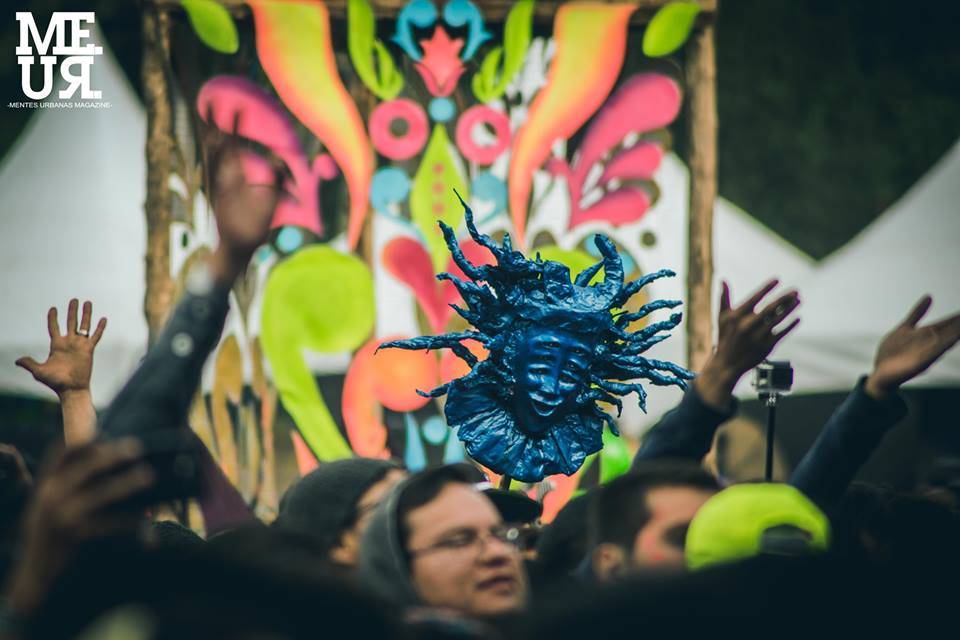 Photo by Janik Frías  – Ivan Diaz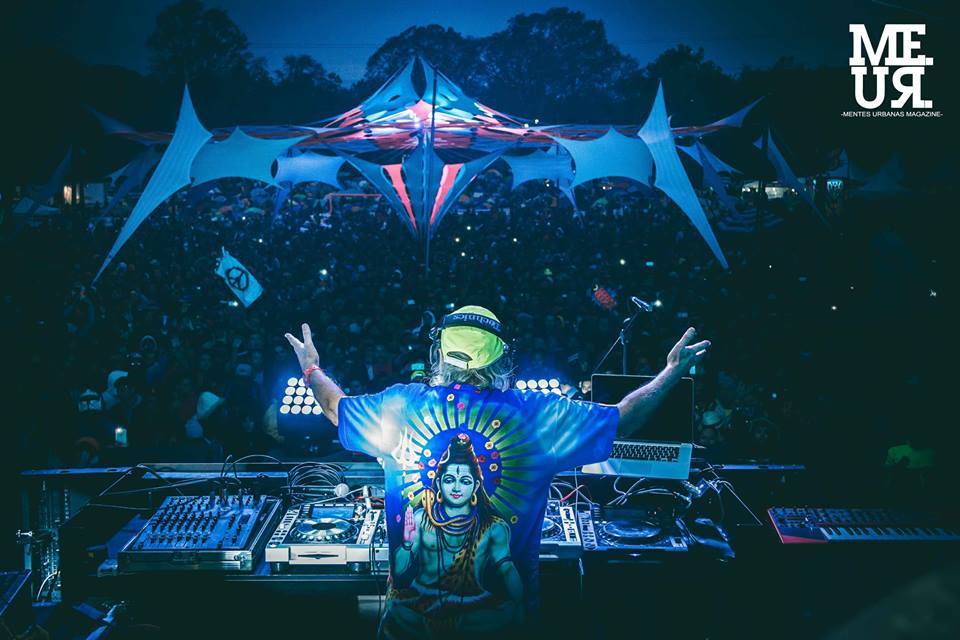 Photo by Janik Frías  – Ivan Diaz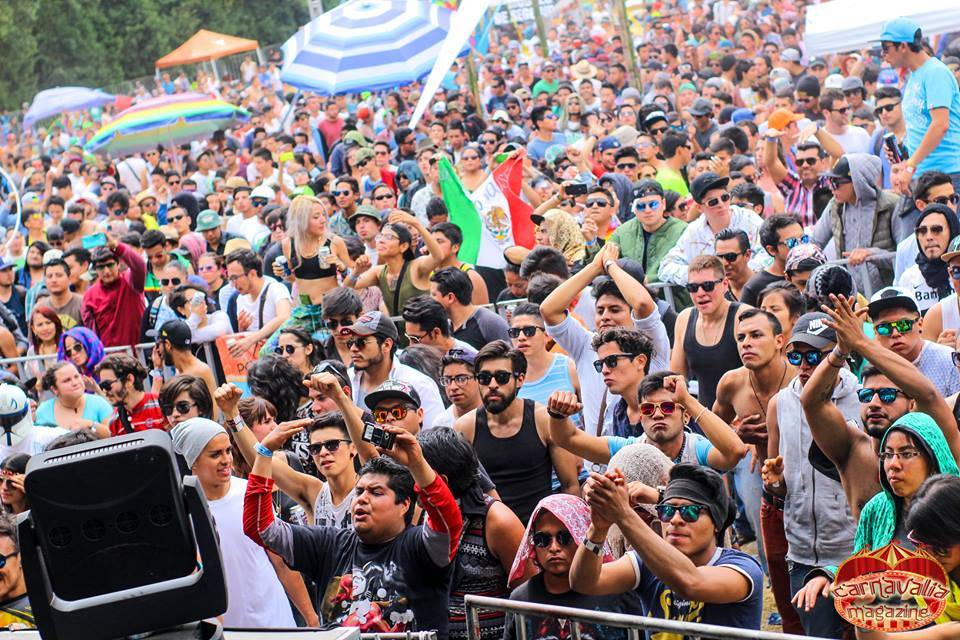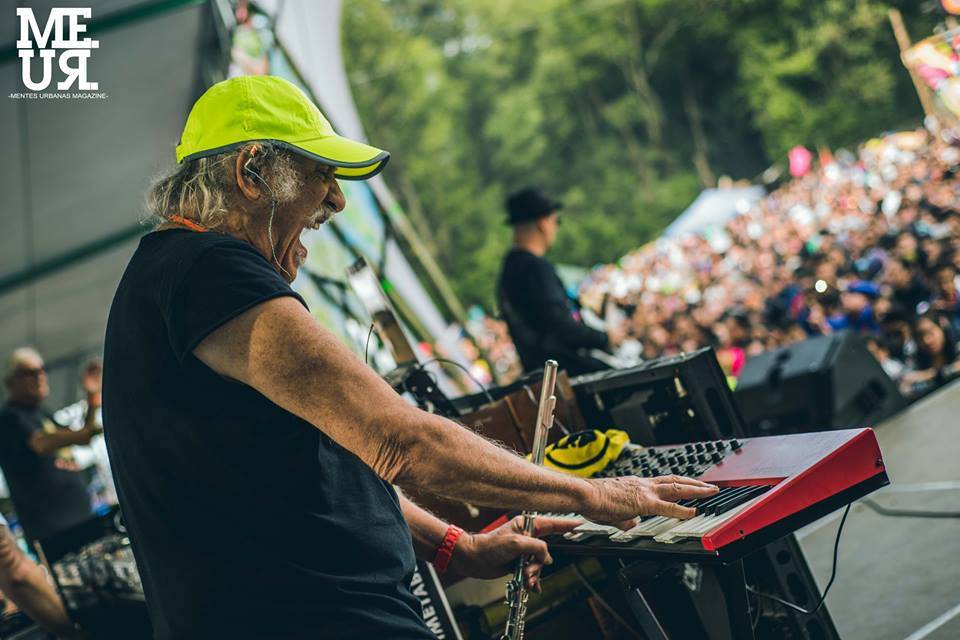 Photo by Janik Frías  – Ivan Diaz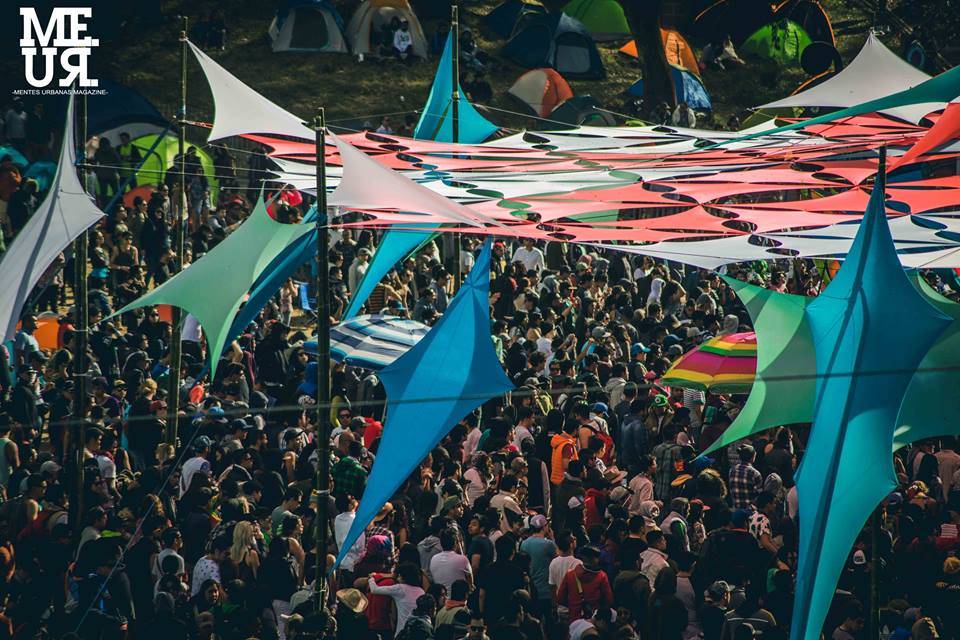 Photo by Janik Frías  – Ivan Diaz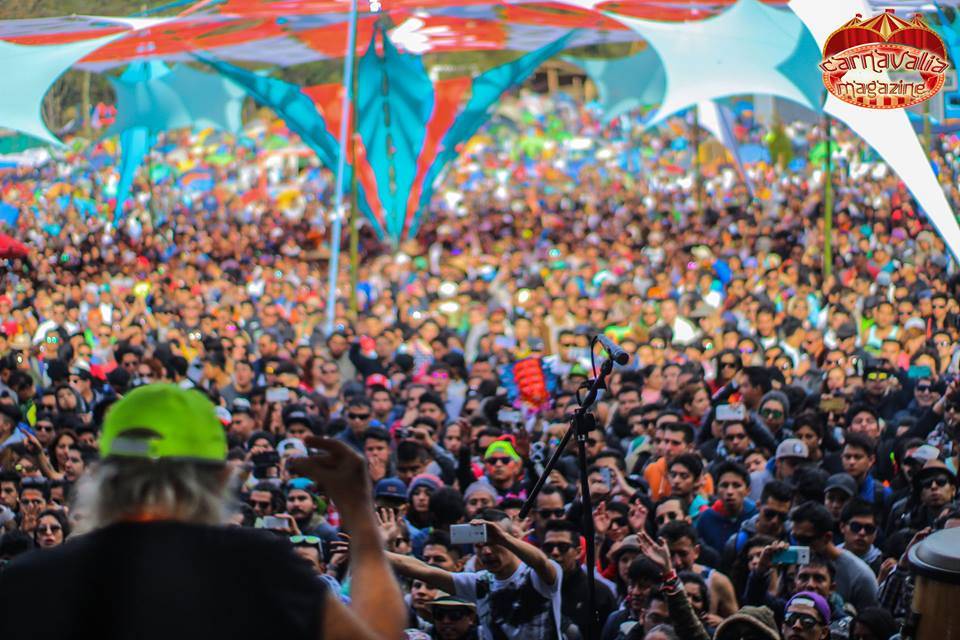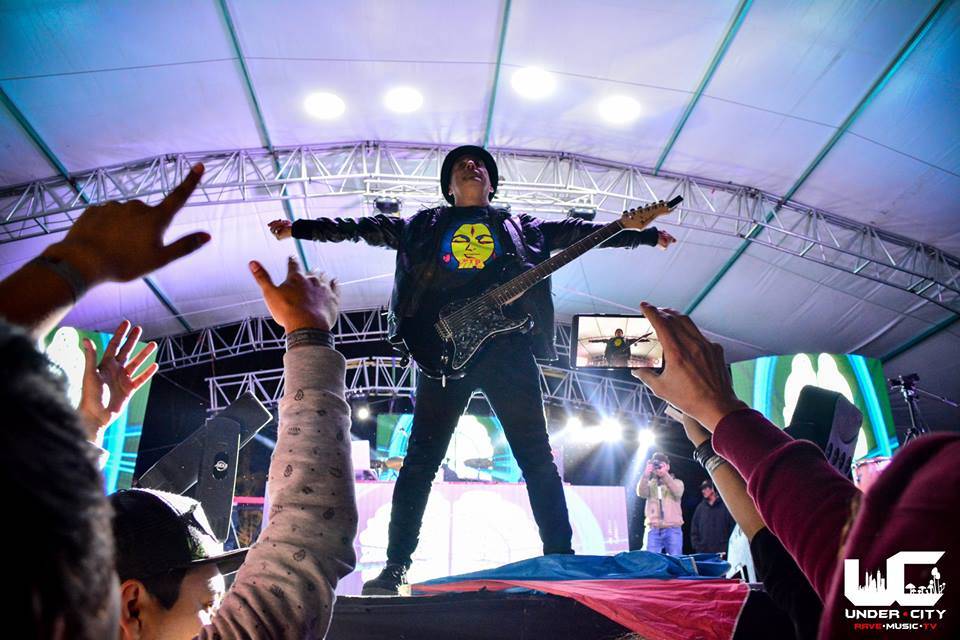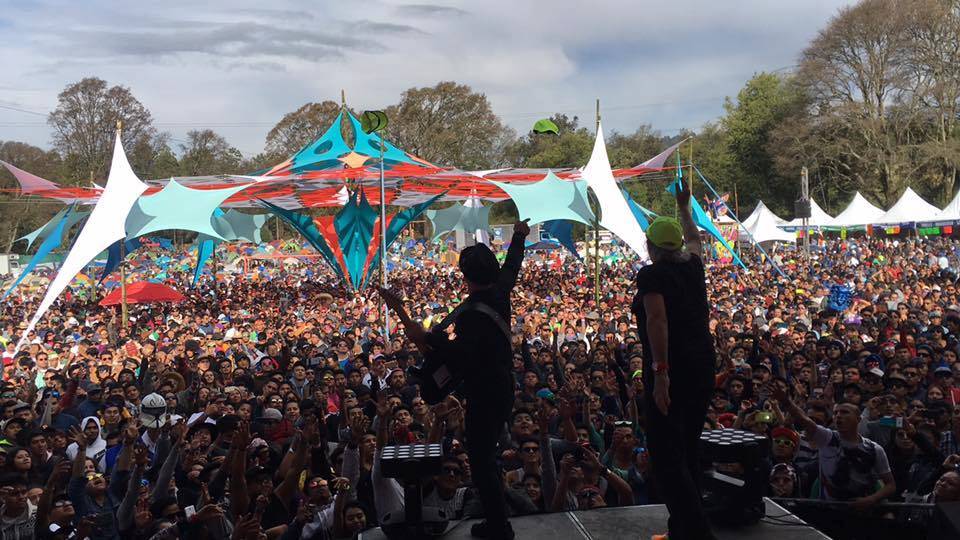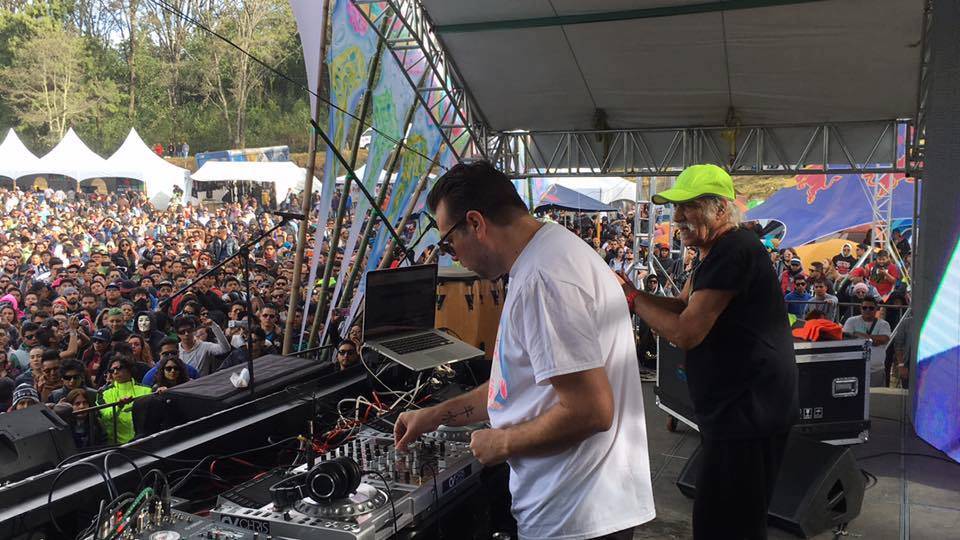 Riktam of GMS & Raja Ram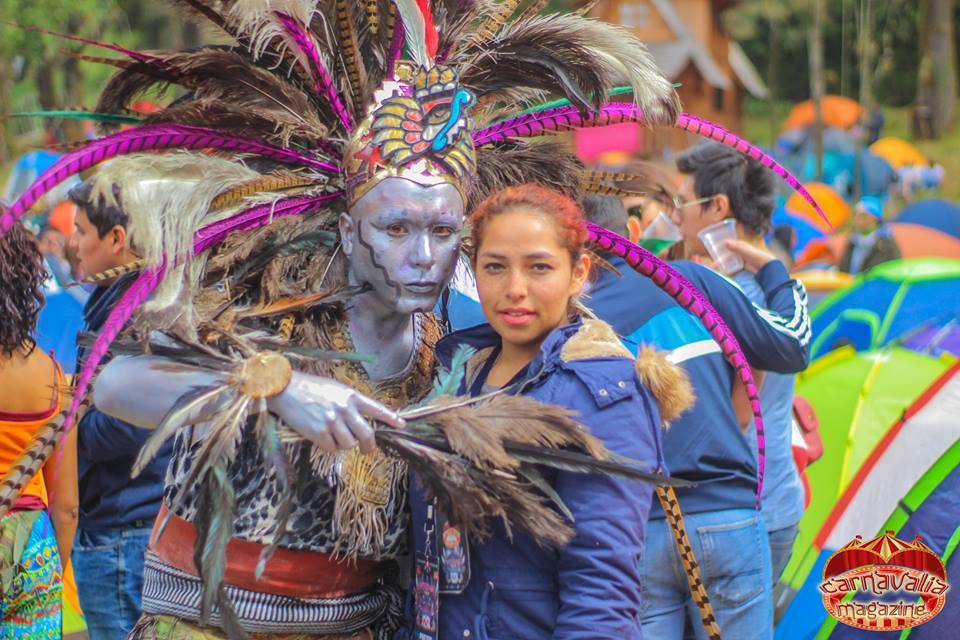 Photo by Carnavalia Magazine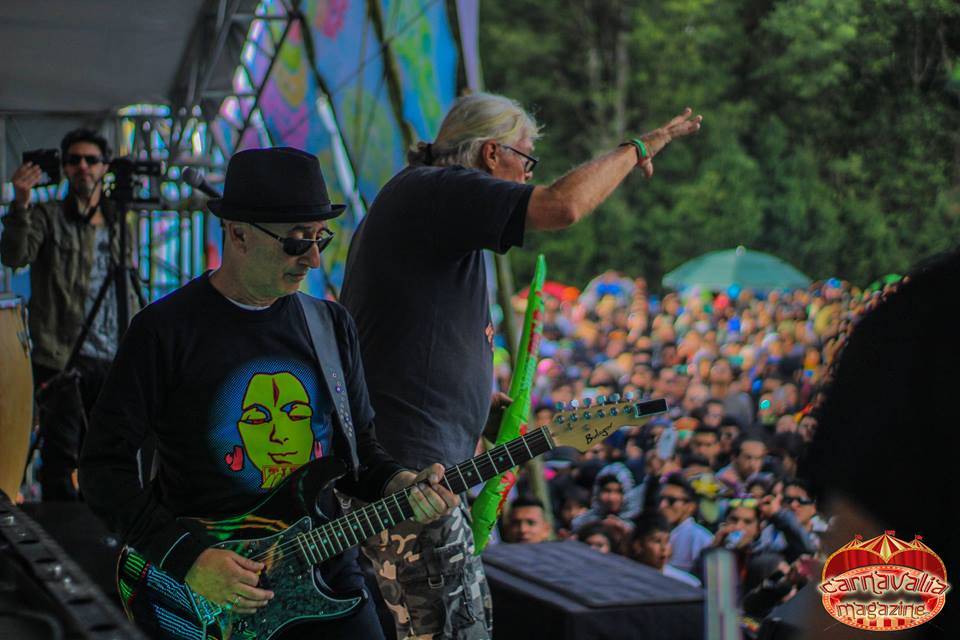 Chicago & Benson on stage
Photo by Carnavalia Magazine