Magical Total Eclipse Festival – Indonesia – March 2016
You never forget full total eclipse festivals. Anyone who was at Solipse 99 @ Ozora, Zambia Solar Eclipse Festival 2001, Soulclipse Turkey 2003, Eclipse 2012 downunder or any other Eclipse Festival has the experience embedded deep in his heart, mind and body.
Eclipse Festival 2016 was held on the 11th largest island in the world, Sulawesi, in Indonesia, for five days between March 7th – 11th 2016, with the eclipse occurring on the morning of the 9th.
Besides the amazing settings and the ultimate nature phenomena to experience a festival with (as anyone who has ever been to a total eclipse festival knows), there was a massive and really diverse line up with some real legendary DJs and musicians. Among them: Robert Leiner, Eat Static, X-Dream, The Delta, μ-Ziq, Marcus Henriksson (Minilogue/Son Kite), Ray Castle, Ree.K, Masa, Nam Shub of Enki, Ollie Olsen (Shaolin Wooden Men / The Visitors / Psyko Disko), Psychopod (Ian Ion/ The Overlords/ KoxBox), AB Didgeridoo, Mochipet, Haltya, Oblique Industries & Loopus in Fabula.
We'll let the photos speak from here… You can just feel the magical atmosphere engulfing you.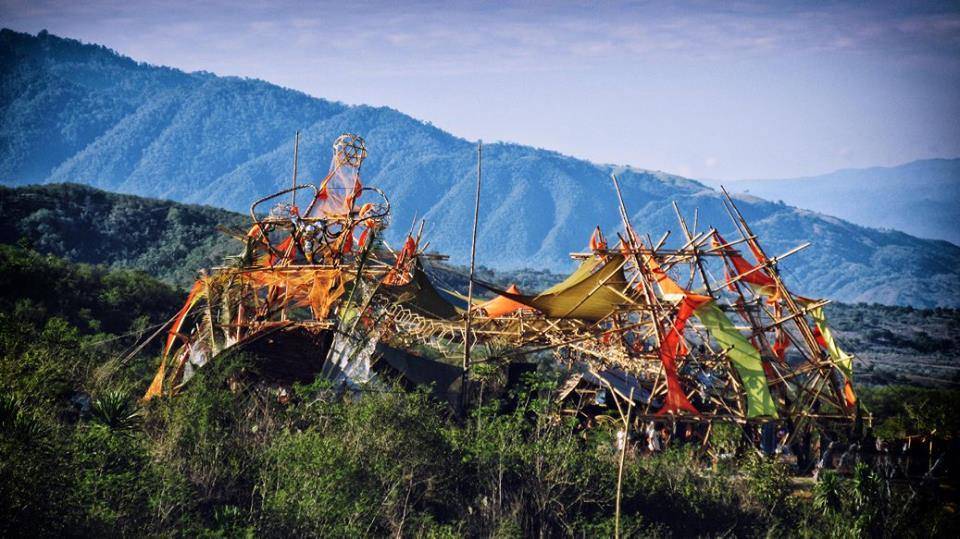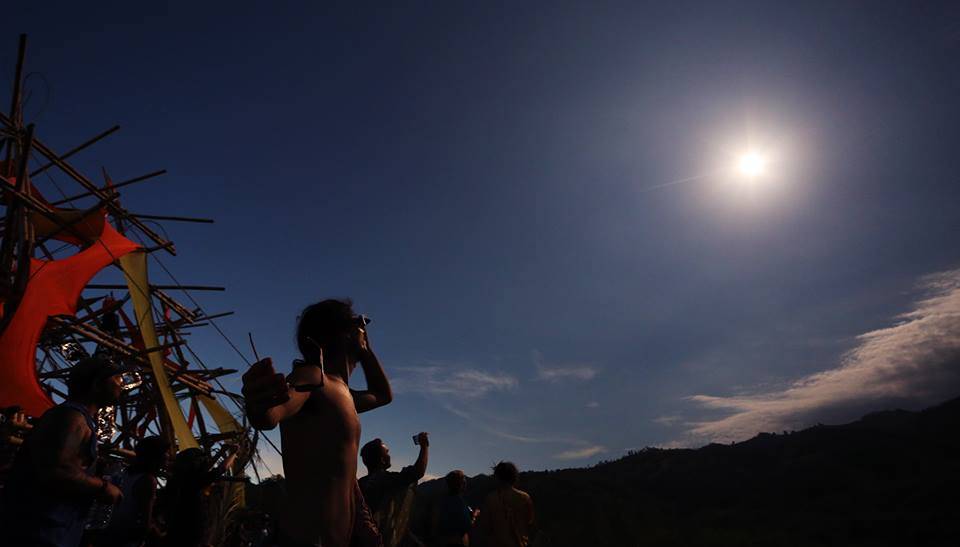 Watching the eclipse (photo by Paul Daley)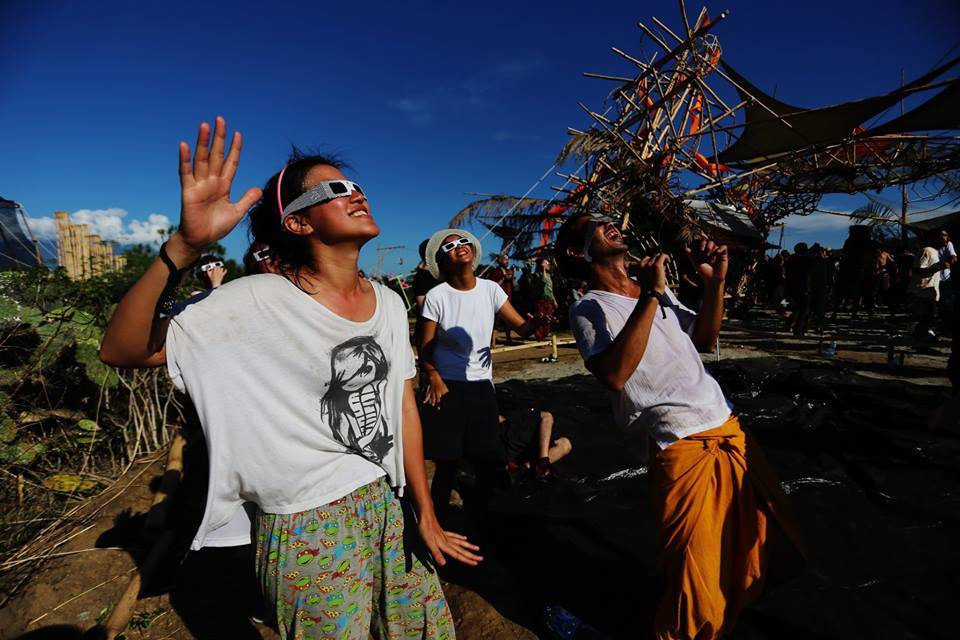 (photo by Paul Daley)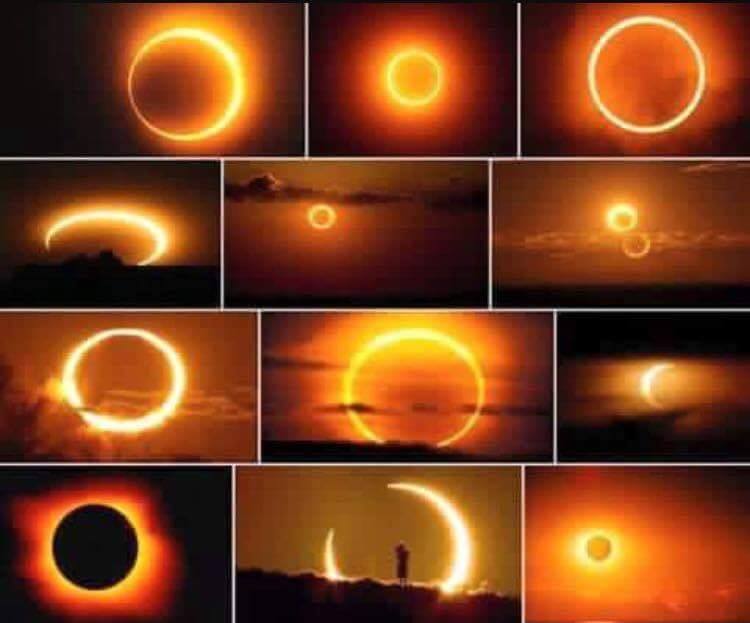 The totality.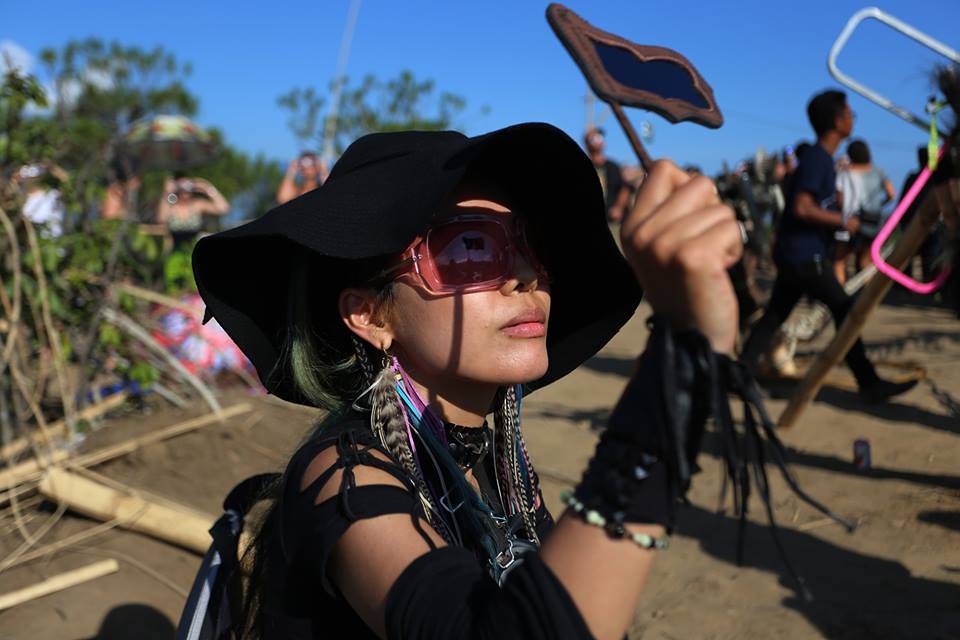 (photo by Paul Daley)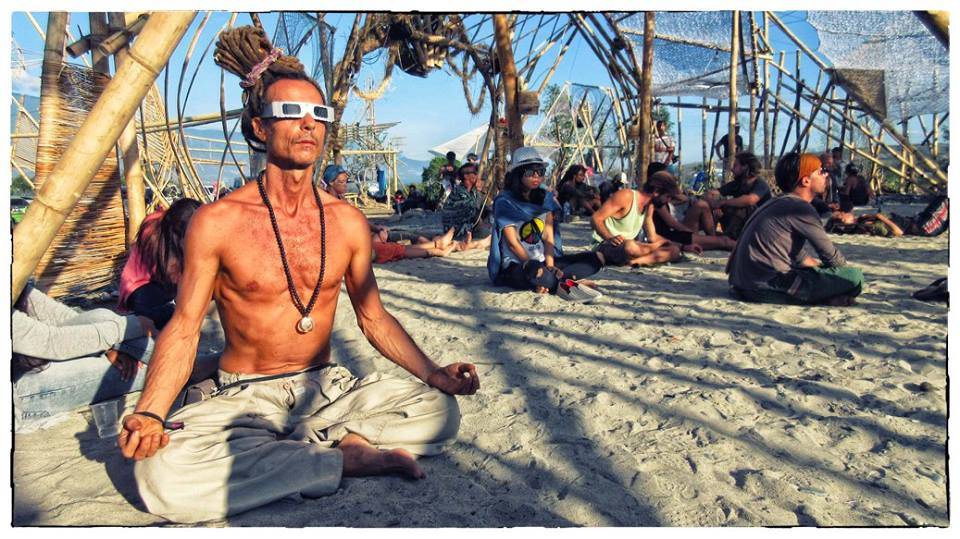 (photo by Swami Arun)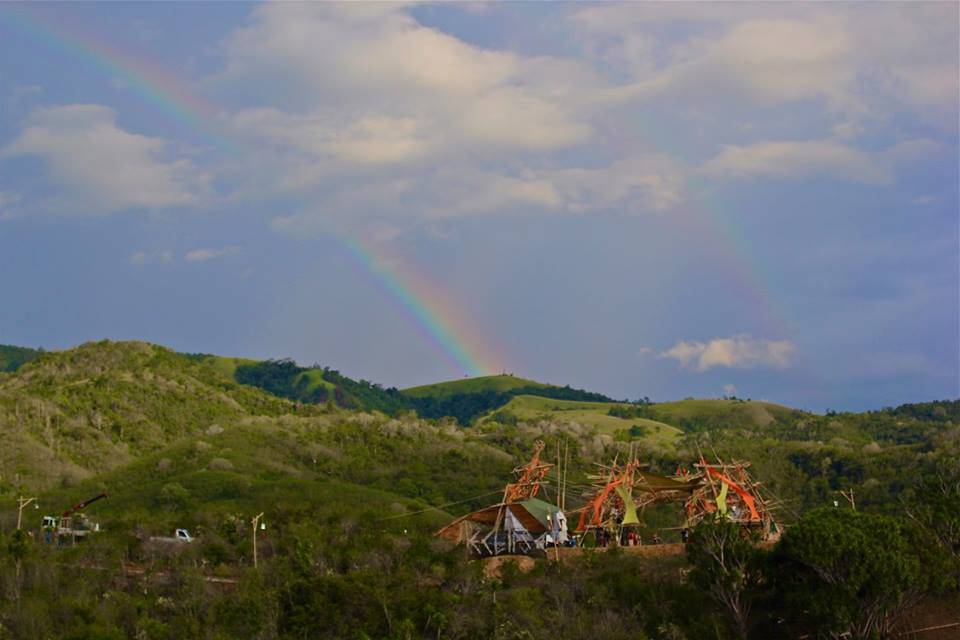 Double Rainbow (Photo by Monique Duggan Photography)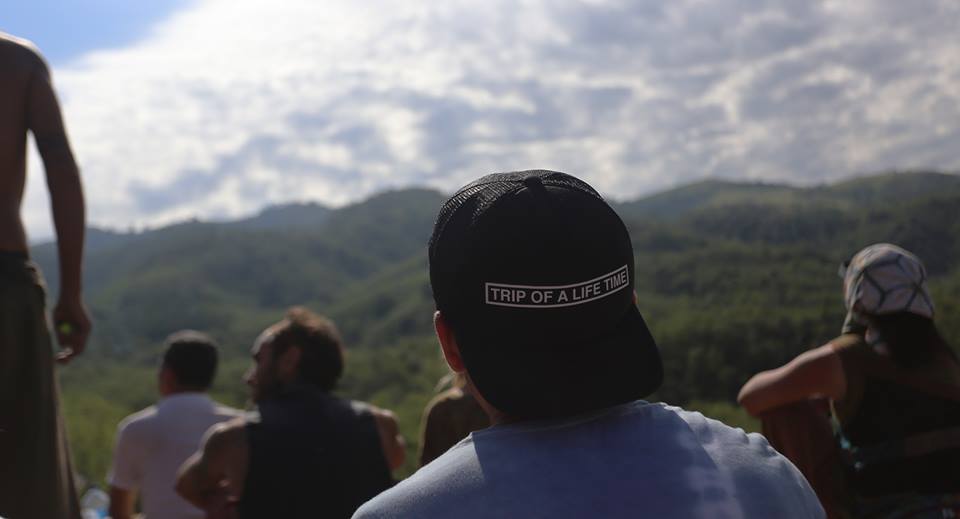 Trip of a life time! (photo by Paul Daley)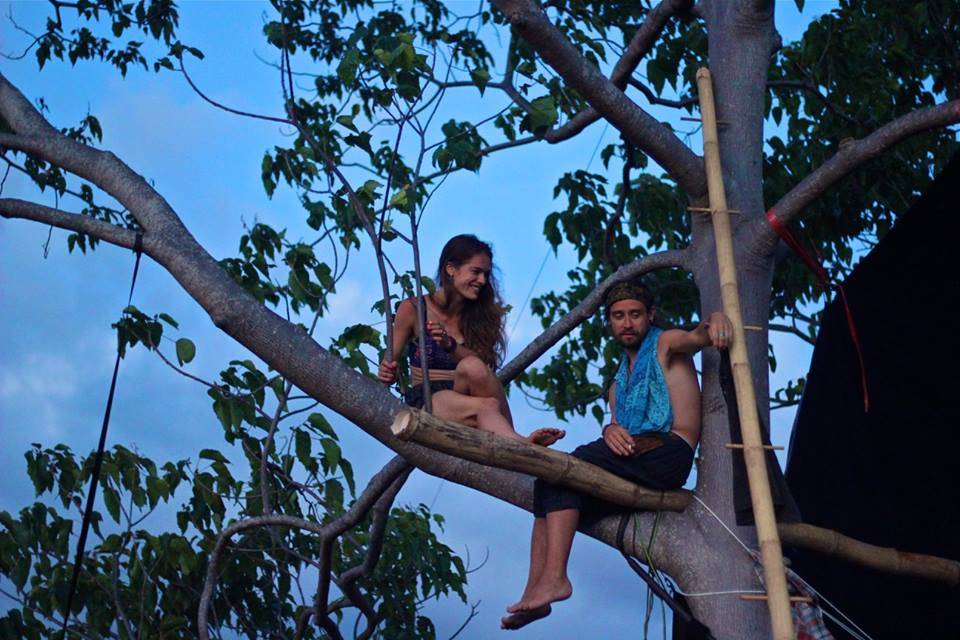 Tree People (Photo by Monique Duggan Photography)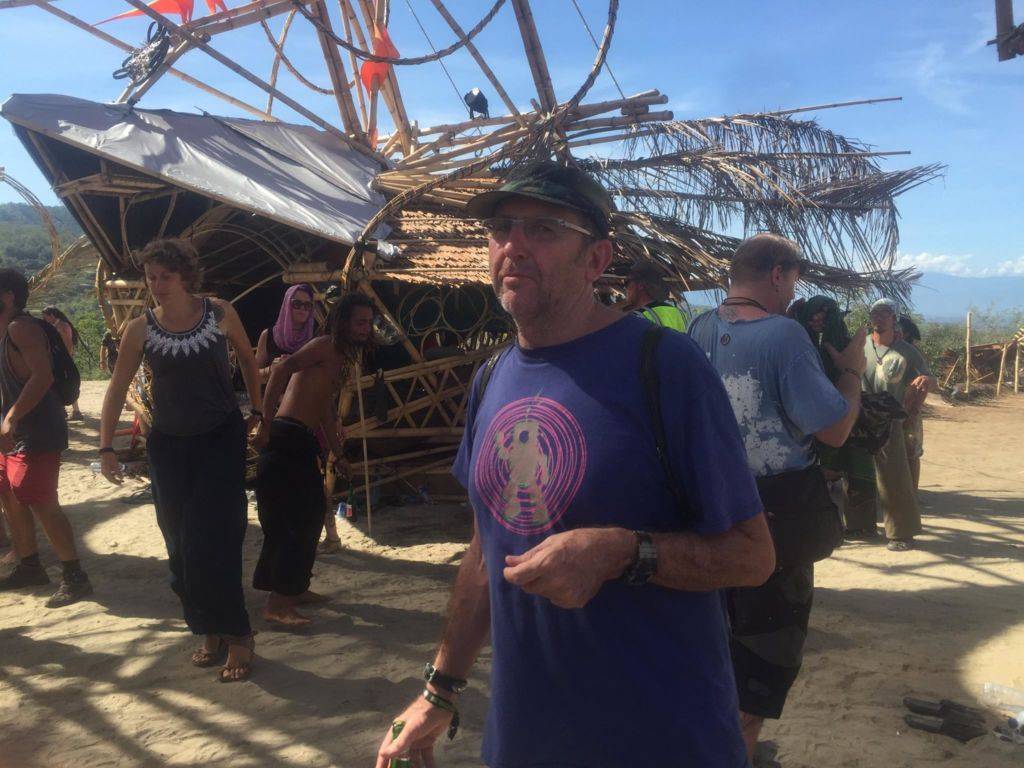 The legendary Ray Castle (photo by Atiqah Sin)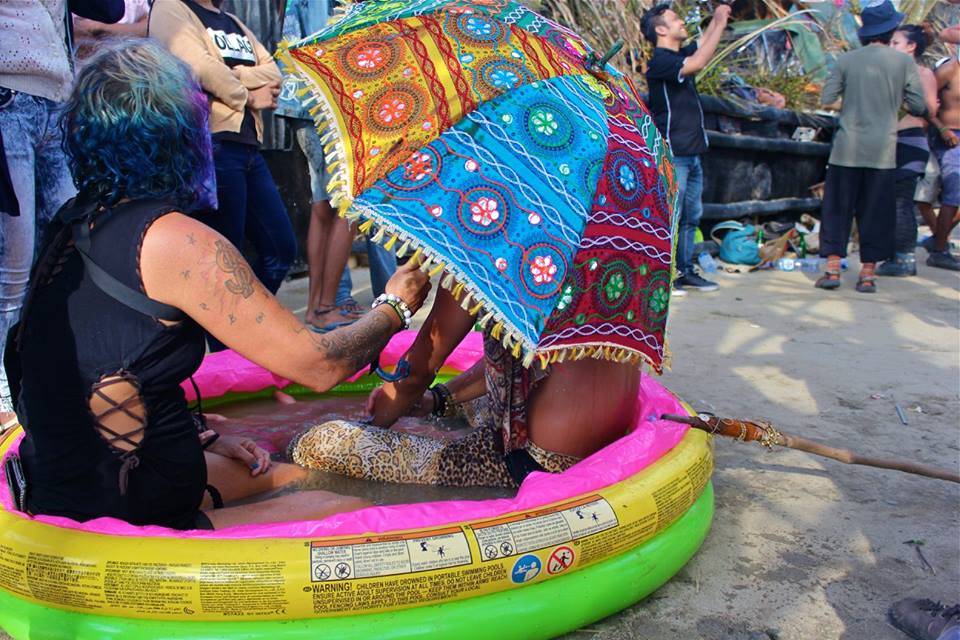 Twisting in the pool (Photo by Monique Duggan Photography)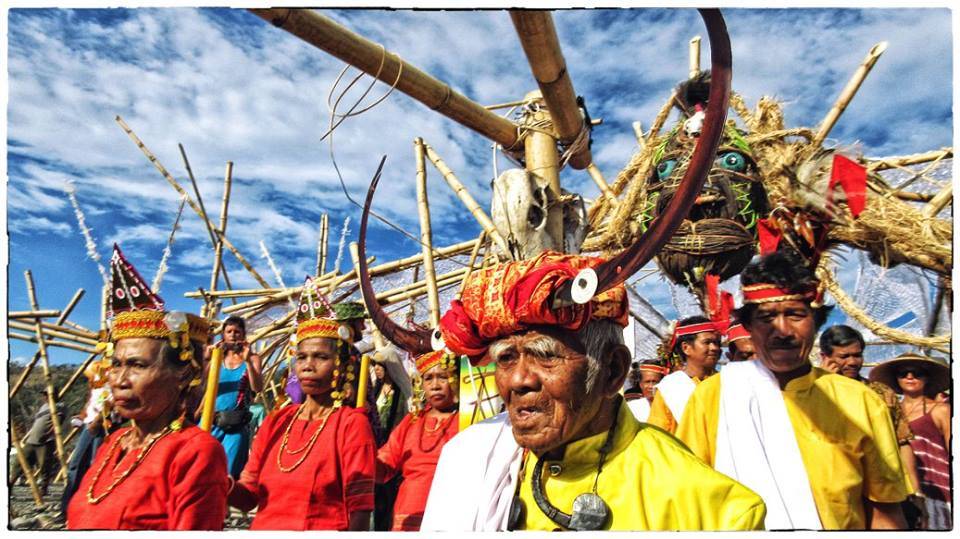 Local tribal people (photo by Swami Arun)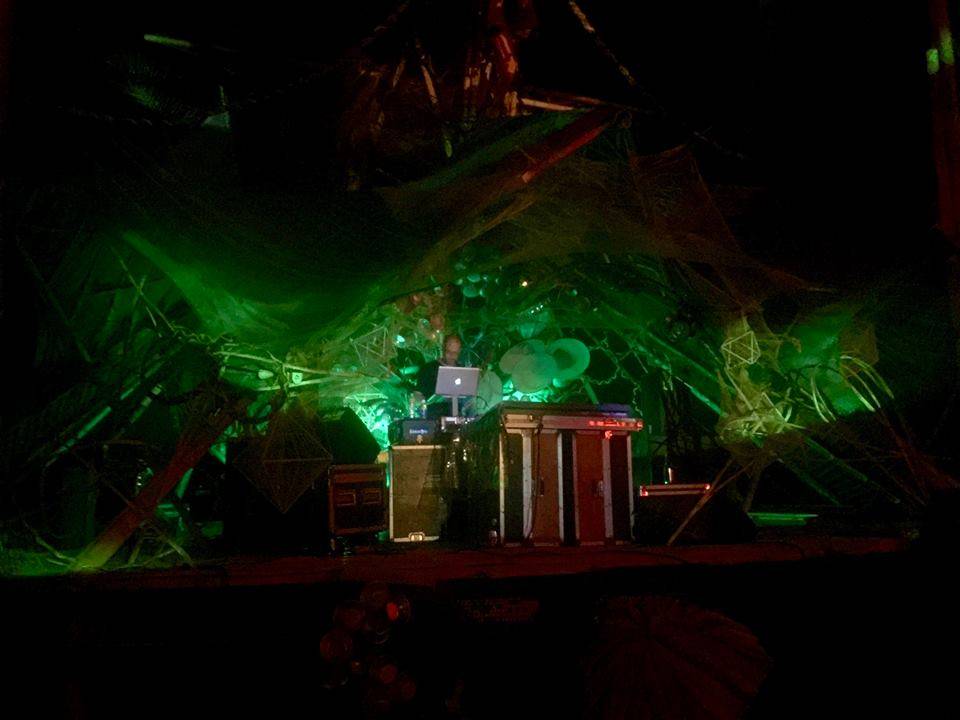 µ-Ziq (photo by Atiqah Sin)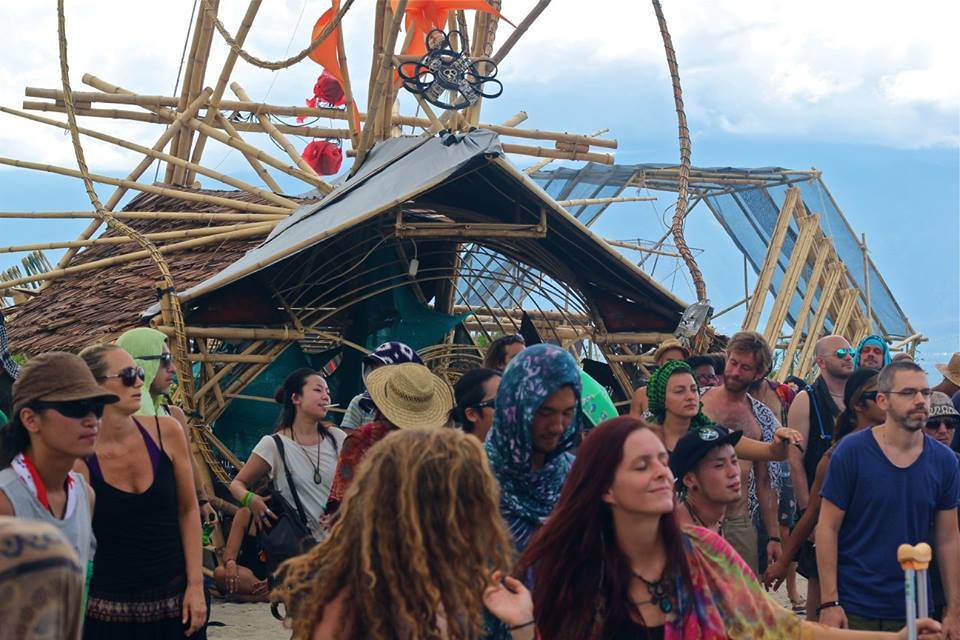 Marcus Henriksson (Minilogue/Son Kite/Nobody Home) on the dancefloor (Photo by Monique Duggan Photography)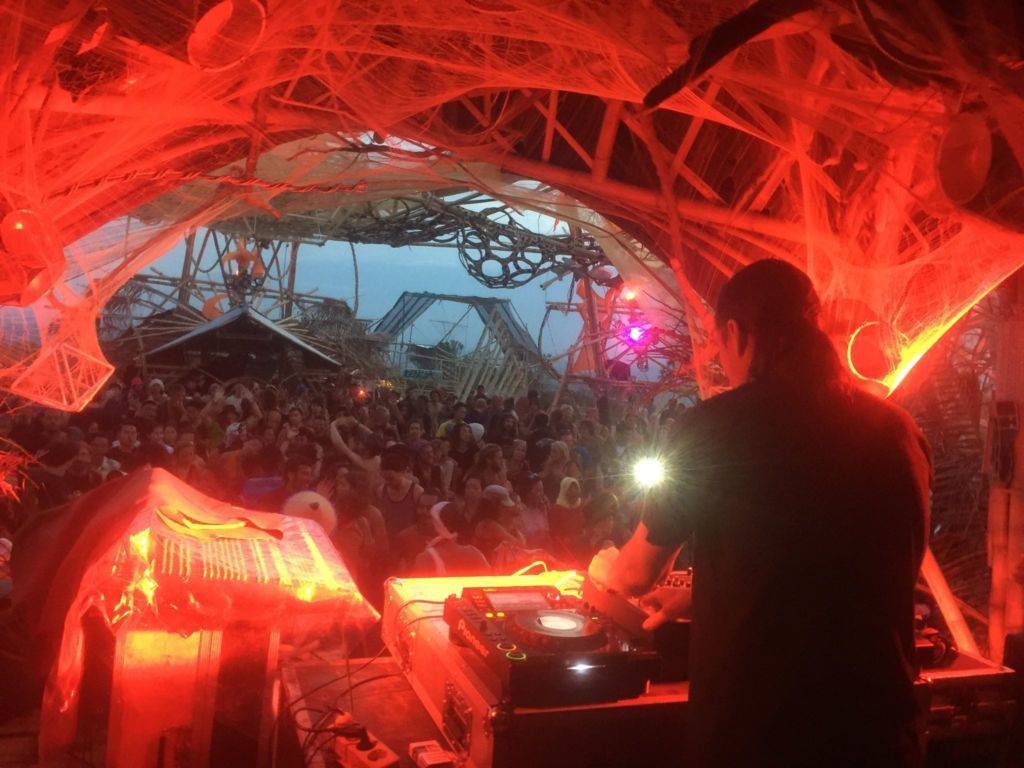 Last set by Rober Leiner (photo by Atiqah Sin)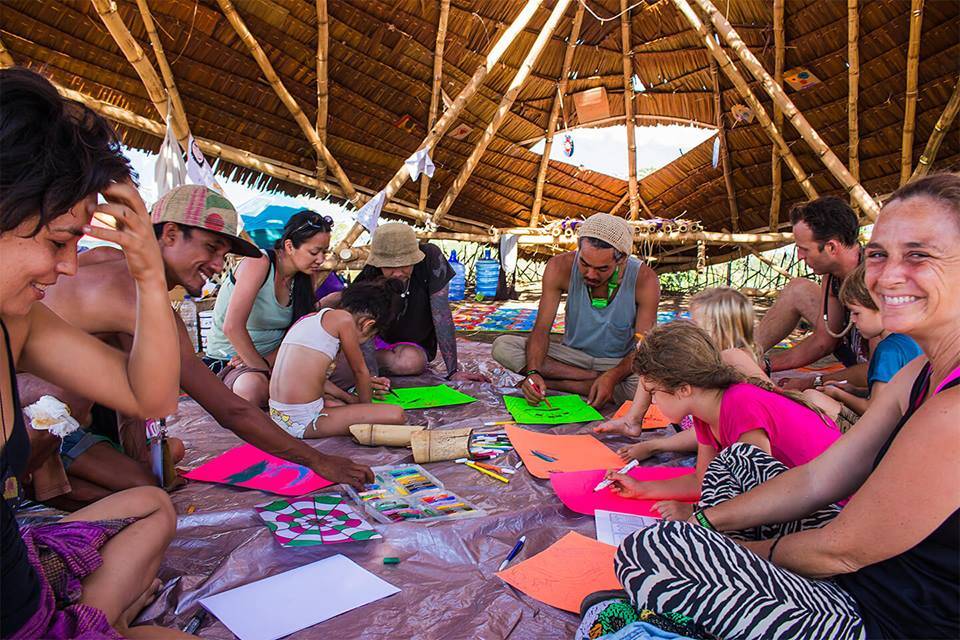 Kids space  (photo by Atiqah Sin)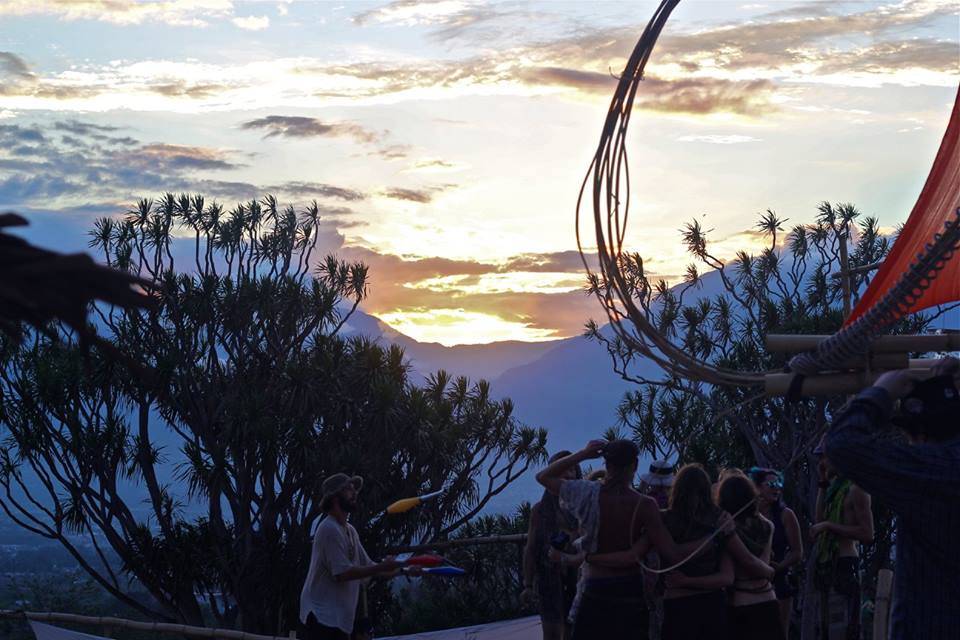 Sunset juggle & boogie (Photo by Monique Duggan Photography)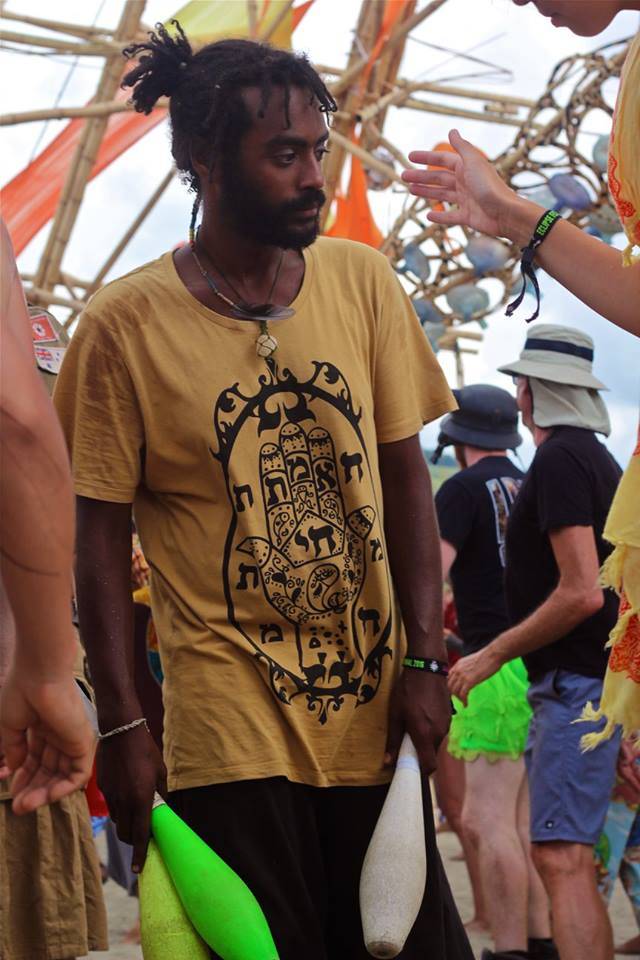 (Photo by Monique Duggan Photography)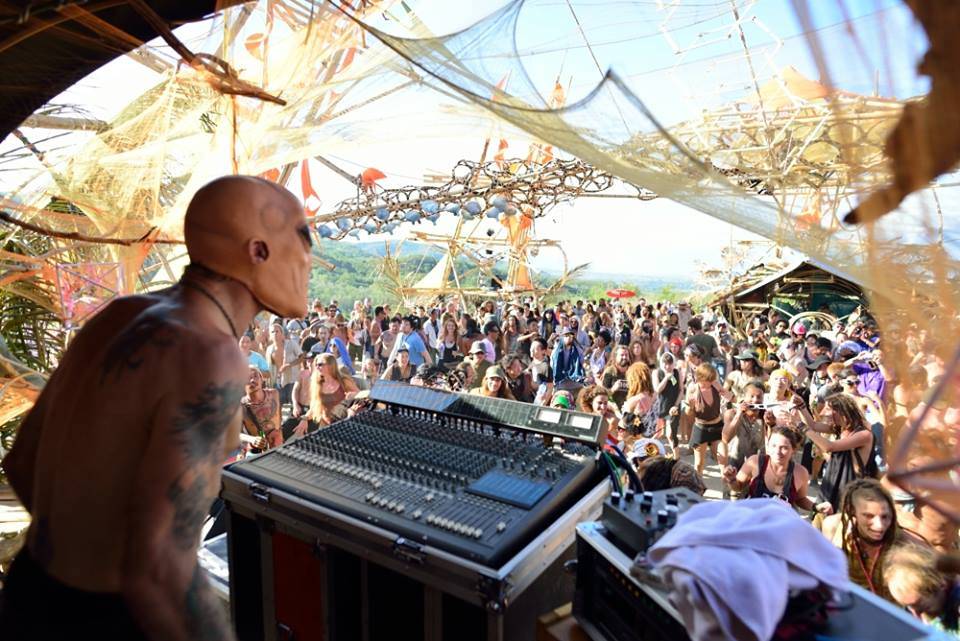 Aliens! Eat Static live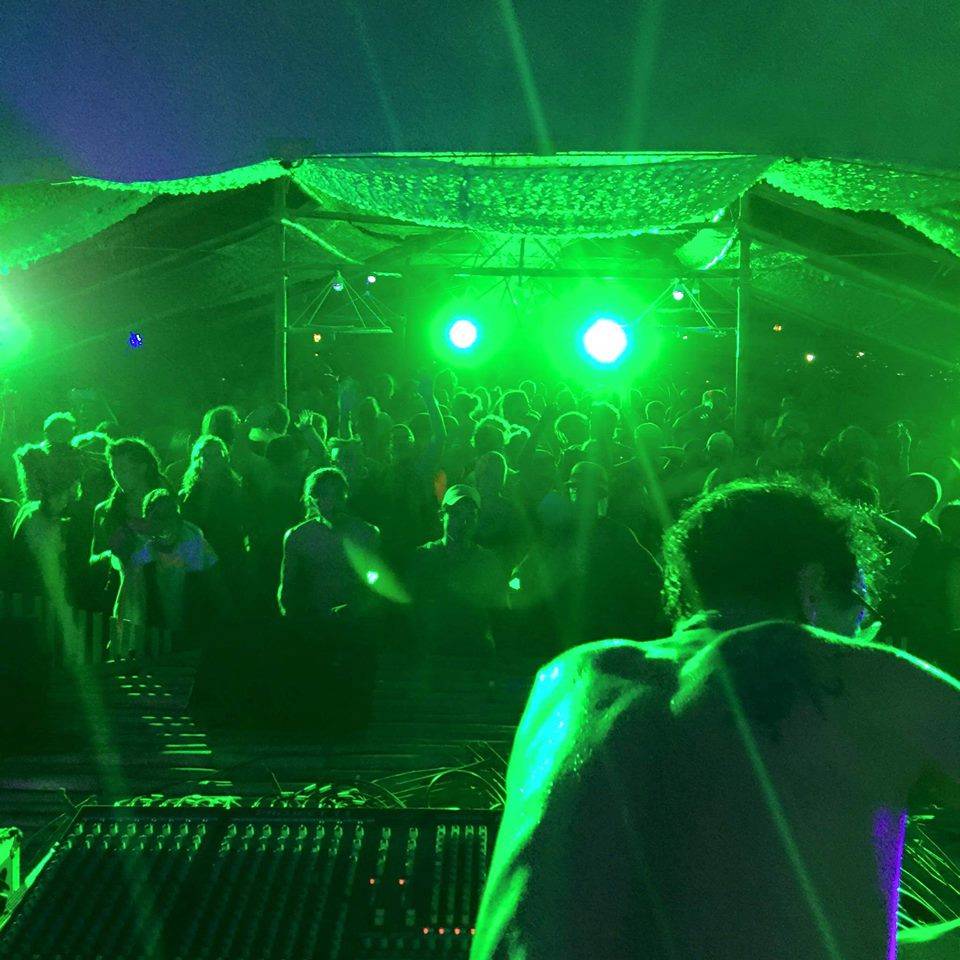 Eat Static live chillout set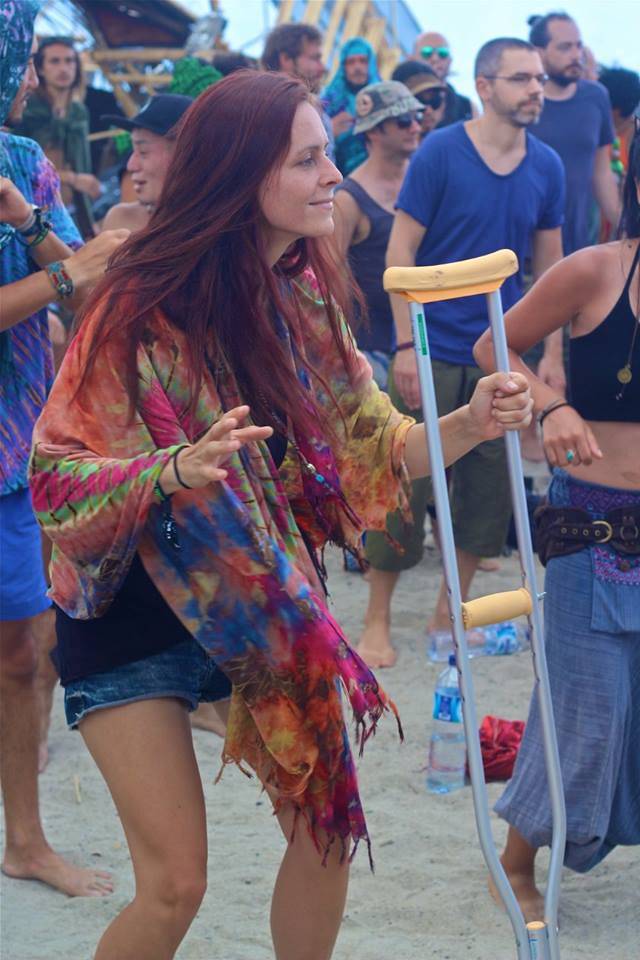 (Photo by Monique Duggan Photography)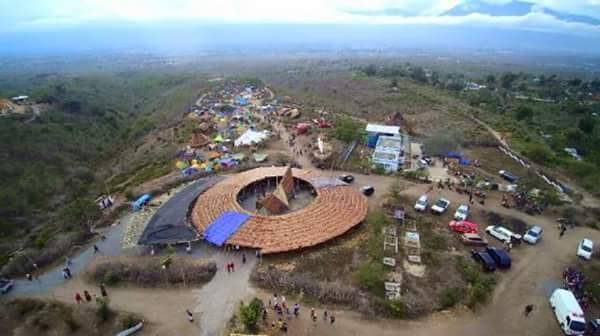 Bird's eye view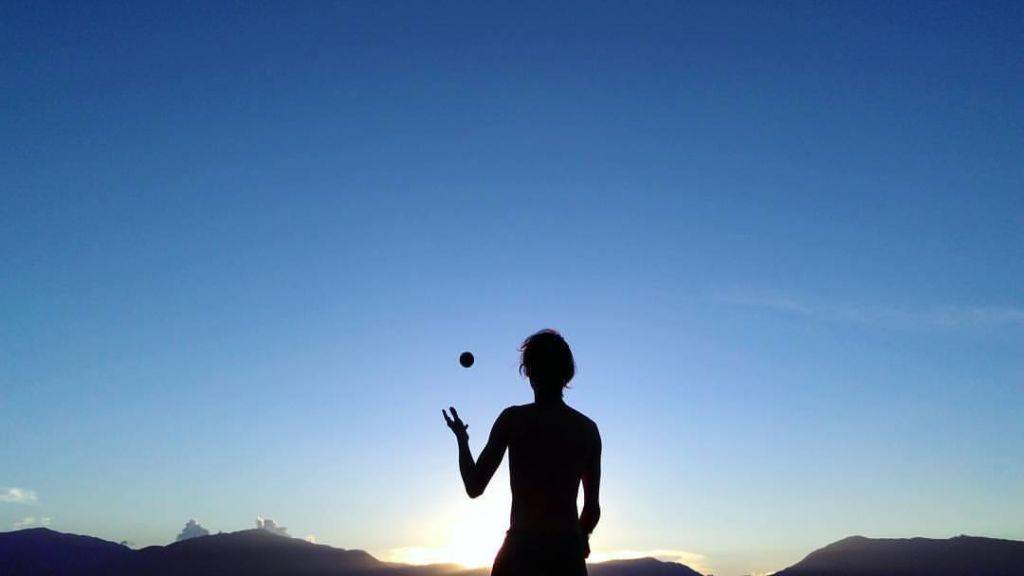 (photo by Atiqah Sin)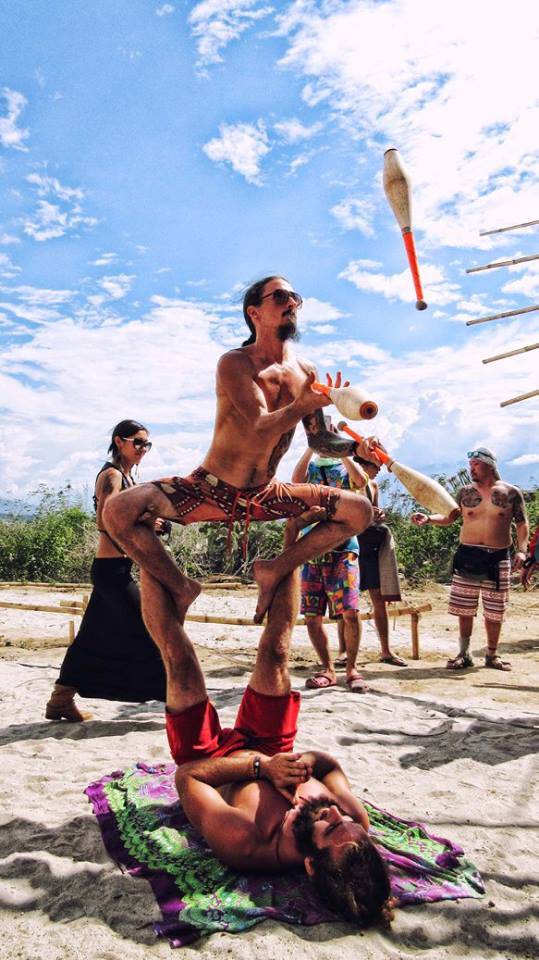 Acro-Yoga juggling (photo by Swami Arun)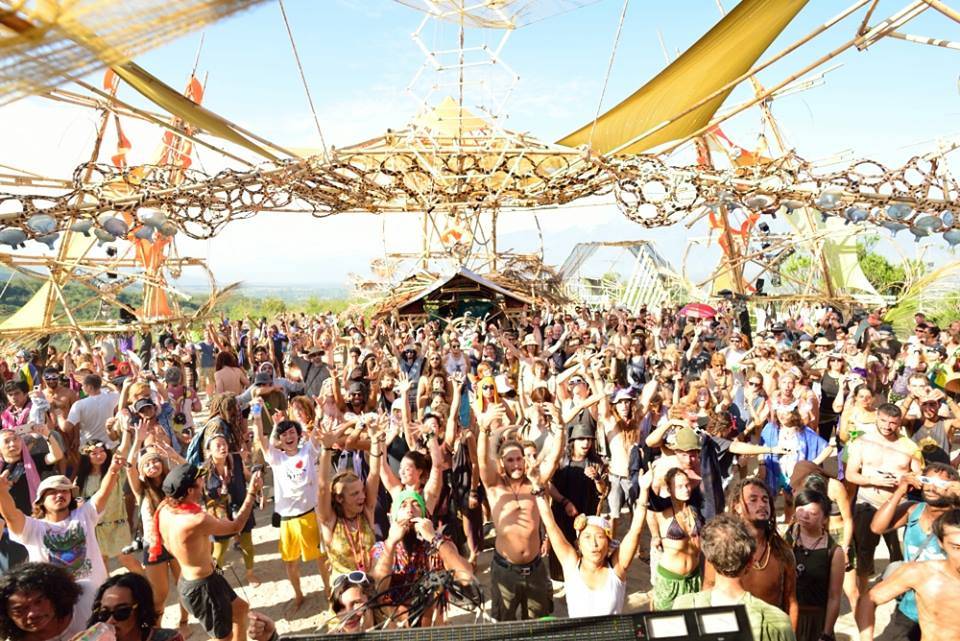 Shiny happy people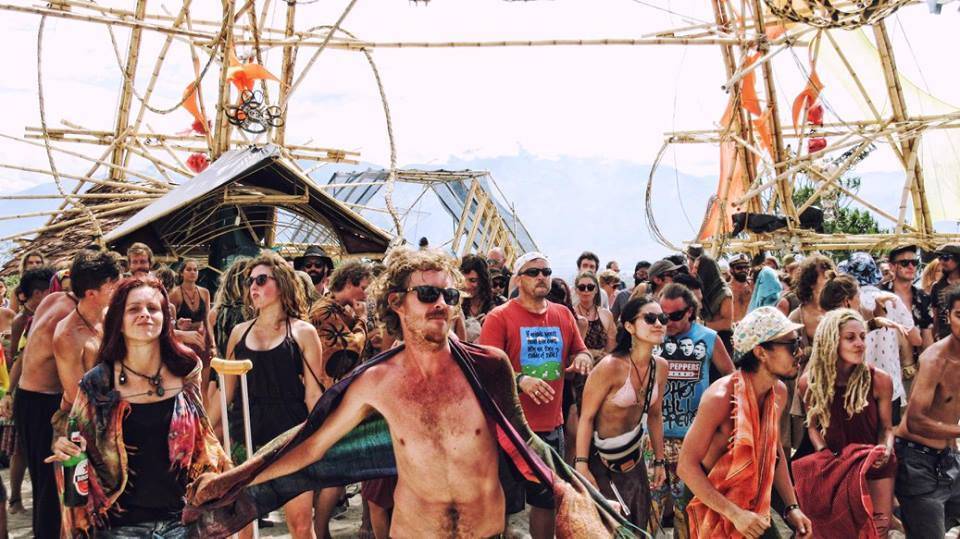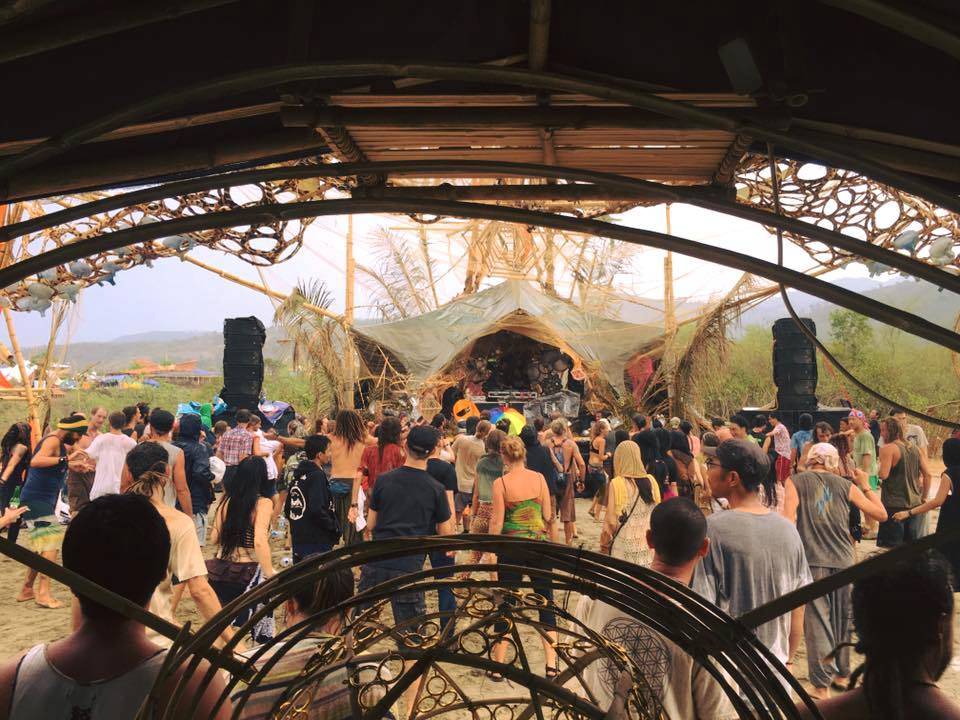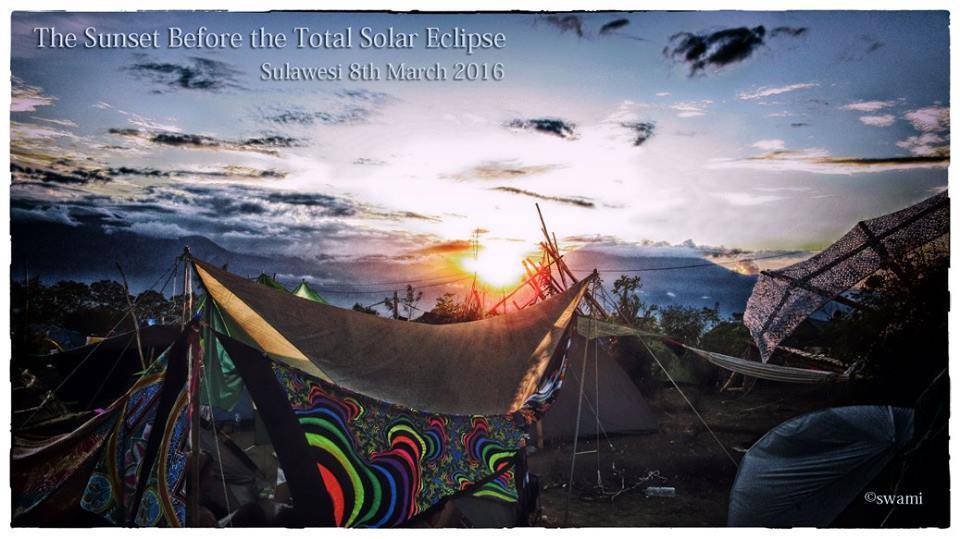 Sunset before the day of the eclipse (photo by Swami Arun)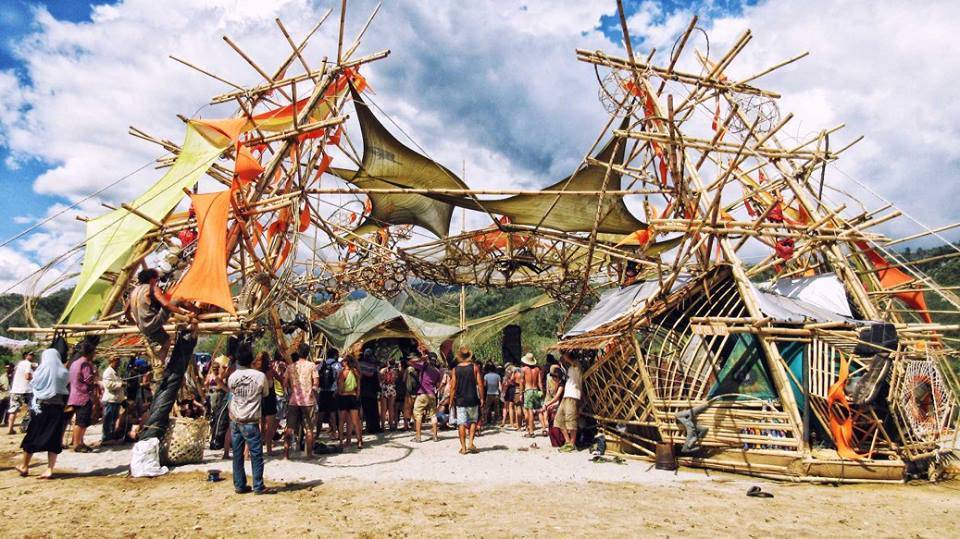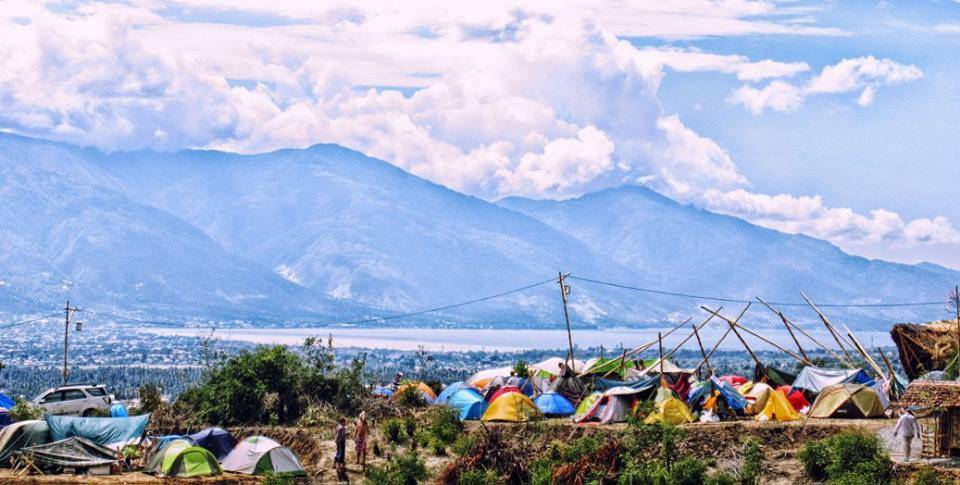 (photo by Swami Arun)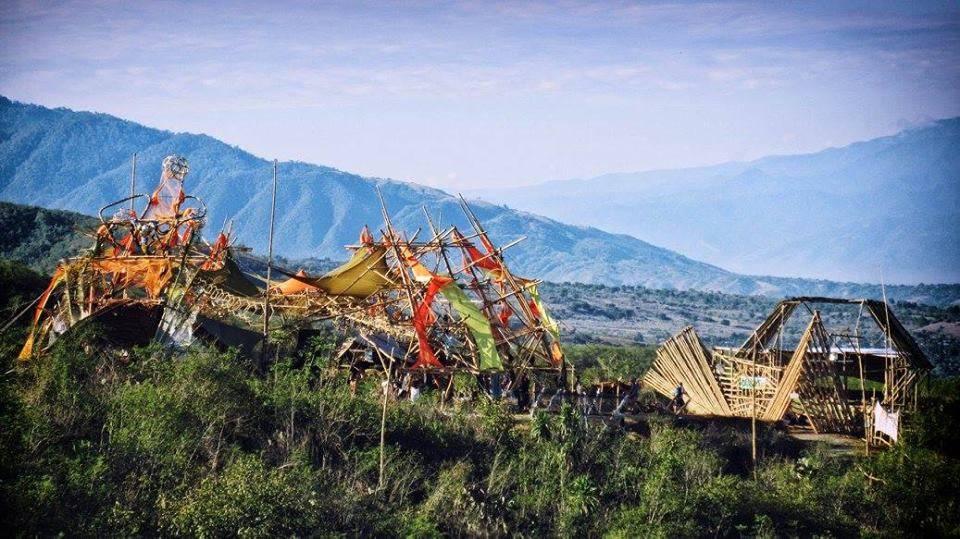 (photo by Atiqah Sin)