Interview with Banel @ Iboga on the new MVMB album
Interview with Banel @ Iboga on the new MVMB album
DJ Banel has been an important part of the psychedelic trance culture for more than two decades, both as the boss of the leading label Iboga Records, and as a DJ and prolific producers. He has just released an album with Martin Vice under their new MVMB project, so we had a little chat with him about the new album, his journey through trance and Iboga.
Q: Michael, even though you are one of the originators and bosses of one of the biggest and longest running psytrance labels, and have been releasing music and DJing under few guises for many years, many people are not aware who is Banel. It seems you are happy to be behind the scenes. Can you tell us a bit about yourself and your musical history.
A: My story started way before Iboga Records, back in the 80's when I got introduced to Acid House at the age of 15. I was already interested in Electronic Music because of Kraftwerk & Jean Michel Jarre.
I started my DJ career in a youth club and a few years later started to organize my own underground parties in Copenhagen and through that got connected with other DJs and promoters at the time.
Those years were fantastic because so much new and fresh music came out, and there were a nice underground scene in Copenhagen.
In 1994 I met the people from the group called "Rotundum" and started DJing at those parties. It was here I later met Emok and as I for some time had thoughts about opening a record label, the idea finally got real when we together opened Iboga Records.
For me it was impossible to make a living from the music in those days so when I got an offer to be a trainee at a very famous Copenhagen restaurant I just couldn't refuse. It meant that in the same time as Iboga Records was taking off, I also took a 4 year cooking education. It was a time with non stop work and partying. In 2004 I was going to be a father and that made me stop and rethink. I dropped the cooking jobs and started living of the music alone. It gave me more time to be in the studio and I started the project Behind Blue Eyes together with Rene from Beat Bizarre. We created two albums together and in 2007 Rene retired so I continued the project alone.
After some time I hooked up with the Swedish producer "Krusseldorf", together we produced the album "Kisses from the Clouds" that came out in 2009.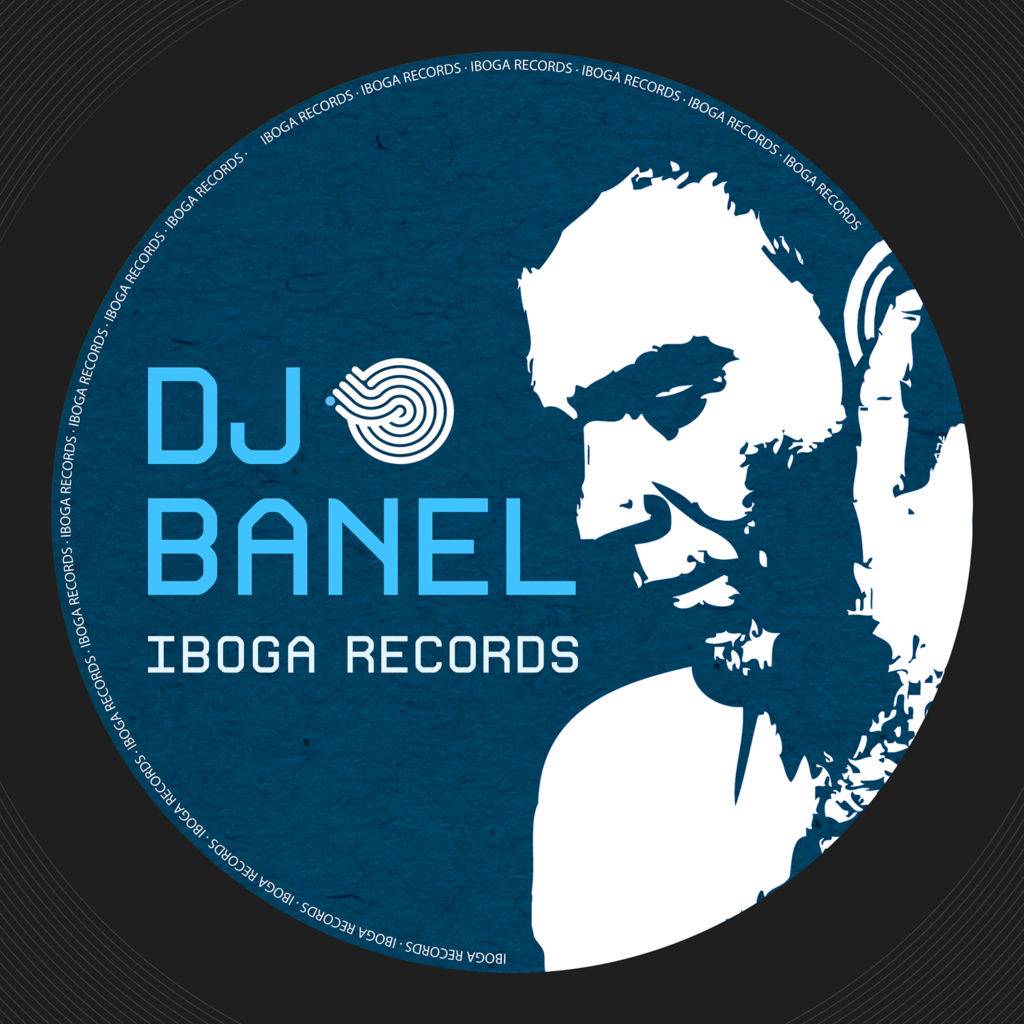 Q: You have just released a new album with Martin Vice as MVMB – can you tell us about the birth of this project and the road to this new album and what can people find in the album itself?
A: In 2014 I hooked up with Martin Vice and we realized we both had ideas about creating a new fusion between Techno and hypnotic Trance. We felt so good about the results that we decided to make a project out of it and after two years of work we ended up having a full album. We feel we have achieved what we have set out to do, making music with nerve and drive, bringing back the feeling of hypnotic Trance music combined with the rawness of Techno.
Listen to the full MVMB new album playlist:

Q: How do you balance between writing music and running a big operation like Iboga? Do you have enough time and space to both listen to music, write it and do office work? Do you have enough energy and peace of mind to write music?
A: I have the privilege to work in a good team where we each have our strengths, our efforts combined and our abilities to be creative is what has brought us through to what Iboga Records is today, and through the years we have managed to build quite a studio. So we take turns writing new tunes. Since Emok and I have been working in the last three years on opening a second company, we have further expanded the team so that we can free up more time to be creative and work on new ideas.
Through the years it certainly have been a challenge to do all these things I have been involved in and there have been ups and downs, but I have always managed to continue and do what I love the most, it's such a big part of my life and I can't really see myself doing anything else. I am mainly motivated by the passion for the music and I find inspiration in listening to all kinds of music.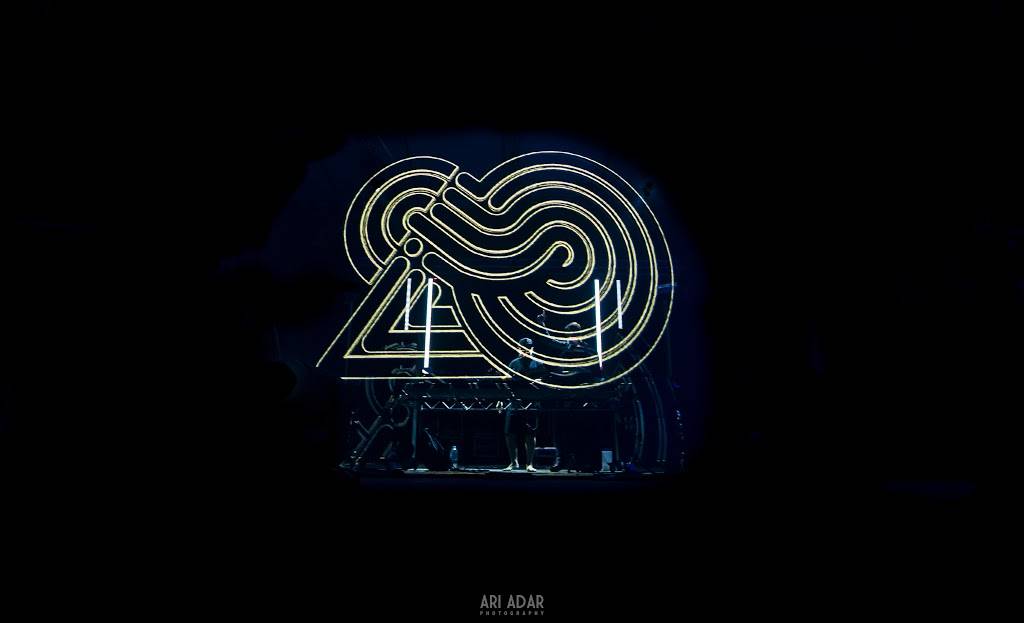 Q: What is the Iboga release you are most connected to on a personal level?
A: This is a really tough question since each of the 20 years we have been running Iboga Records had its fair share of special releases.
I have the deepest respect for all our artists and what they have contributed with during the years, and I think we are privileged to be working with such a talented and strong team.
But I would like to mention Krusseldorf here, since his talent and his creations are something which really moved me.
Listen to DJ Banel best 0f 2015 playlist:
Q: Future plans for Banel & MVMB?
With MVMB we have already begun creating the next tracks, and there are a lot of new exciting collaborations coming up.
So I can happily say that we are quite busy in the studio the coming time!