Interview with Outsiders – Stay Gold
Interview with Outsiders – Stay Gold
With  their debut album "Our Prophecy" out on TIP World, "Outsiders" are ready to conquer the world.
"LIKE the fresh breeze of a new day… or early morning sunlight reflecting on the water… One thanks the Gods… that one is alive and capable of hearing new electronic music… This is as fine as you can get… 'The Outsiders' came onto the scene like a runaway express train. They established themselves as one of the very top producers on the modern adult electronic dance music scene"..
Those are the words of Psy trance godfather and Main Tipster Raja Ram, who decided to give the Israeli duo the stage in late November 2015, releasing their debut album "Our Prophecy".
Listen to it:
"Outsiders" (Haim Lev & Guy Malka, from Beer Sheva Israel), are considered as one of the fast-rising artists in Psytrance scene, releasing tracks with some of the biggest producers around like  DJ Tristan, Vertical Mode, Burn In Noise, Symbolic & Raja Ram, who took them under his psychedelic roof.
2015 was very busy for the guys playing in the biggest festivals like Ozora, Universo Paralello, & Atmosphere Festival in Brazil. 
Outsiders @ Ozora Festival 2015
Just a breath from Universo Paralello, we sat down with "Outsiders" discussing with them about the new album, TIP Records, and about working with psytrance legend Raja Ram.  
Q: It seems as if you just appeared out of nowhere and  adopted by veterans that were happy to play your tracks and collaborate with you. How did it happen?
A: Actually, we've been creating & producing music for a long time together and individual even before we received any recognition. We were getting amazing feedbacks from Artists & DJ's, such as Astrix, Avalon, Tristan, Sonic Species, Symbolic to name a few.
Q: What is your biggest influence or biggest inspiration?
A: Everyday life…
Q: You remixed some epic tracks: Astral Projection – Let There Be Light & 1200 Micrograms – Shiva`s India. Isn't it a little intimidating?
A: Of course it is, taking the responsibility of making a remix to some of these classics was a true mission. For us getting the chance of re-working on those tracks is a huge privilege, as well with every remix we had to put a lot of thinking to be very creative & unique. Creating a new story through the original structures.
Q: Are there tracks you wouldn't remix?
A: There are plenty of tracks we think it's impossible to remix, we even got some requests of making but we had to refuse because we felt it's impossible to bring a new & interesting hook.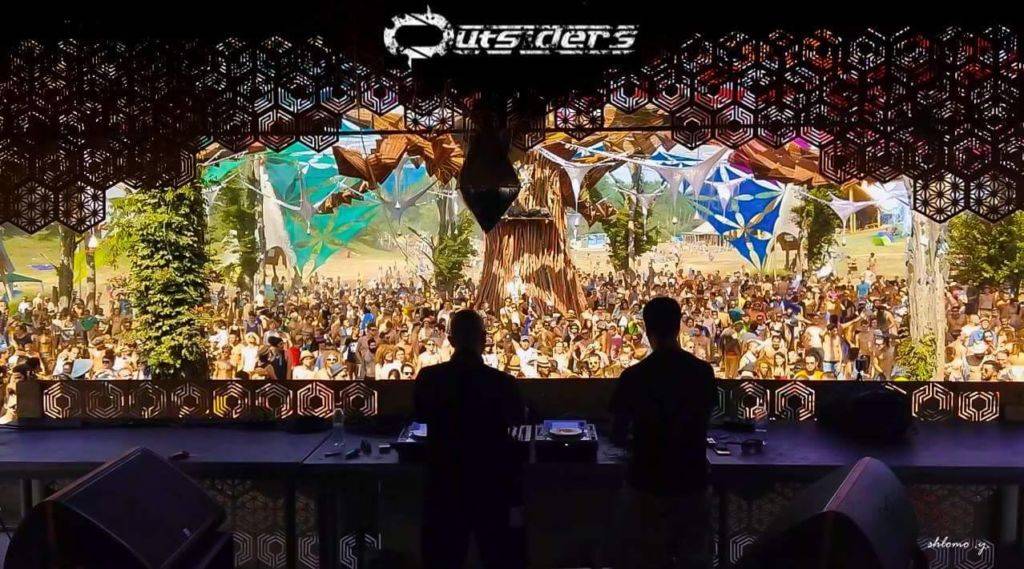 "They grew up on the outside of society. They weren't looking for a fight. They were looking to belong."
Q: "Our Prophecy" is your first full-length album. What can you tell us about it?
A: We've been working on our debut album in the past two years it was hard work in the studio followed with a lot of thinking about the concept. We really wanted to try and create something unique and different and to give the listener at home or in the dance floor a feeling of a Psychedelic journey through our music…
Q: The album was released on Tip Records. How and when was the connection between you & the label formed?
A: The first contact was through DJ Lucas. We got to meet him in a party he played in Israel and he was playing some of our tracks. We got to meet him personally, and made a schedule to produce a track together. The next time he came to Israel we already been working in our studio on a track that become a part of our first EP on T.I.P and from there it started. Off course, it's a big honour for us to be part of this legendary label as we both grow into Psy-Trance music through this label.  
Q: How do you feel about working with  Raja Ram?
A: We feel blessed to have this opportunity of working with the legendary Raja Ram. And he's such a nice guy!   
Q: On "Our Prophecy" you worked with  DJ Tristan and Moshe Keinan (Xerox). How did it work?
A: Some collaborations we did in our studio and some through the Internet. We had the chance of working with artists such as Tristan and Xerox who have been a big inspiration in the path of becoming producers ourselves. We are thankful for this opportunity.
Q: How did these artist's experience and attitude towards the music was reflected in your music?
A: It was a lot of fun working with all the artists / acts in our album. Every collaboration we make asks to fuse our style with the style of the other artist or act we worked with. Hopefully, we make good job doing that.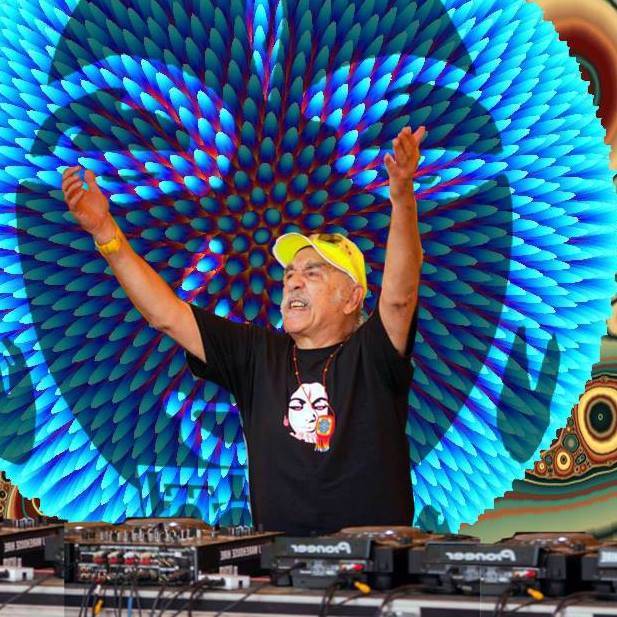 Thank you OUTSIDERS for showing us that it is possible to bring trance to the next level… Bows and smiles
Raja Ram