Magazine
HillTop Goa NYE party, 2015 -2016
HillTop Goa NYE party, 2015 -2016
Between the palm trees of Goa, up on a hill, thousands of psytrance fans from around the world were gathered for the "Hilltop Goa" annual NYE celebration party. The 2015-2016 edition of Hilltop`s NYE party included Live set by Goatika, and sets by Ajja, Zen Mechanics, Outsiders  & Faders to mention few.
With its neon palm grove of glow-in-dark coconut trees, psychedelic art of luminous designs depicting mandalas,  and its vast open playground for Goa's diverse party goers, Hill Top is Goa's most revered fixture of its still prevalent trance scene.
Here are some of the best pictures taken there: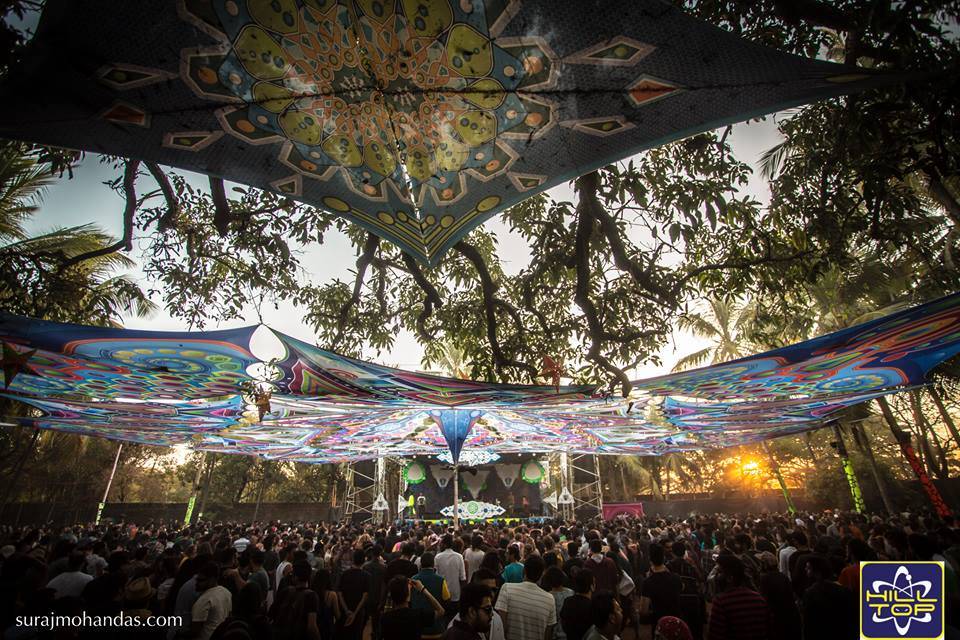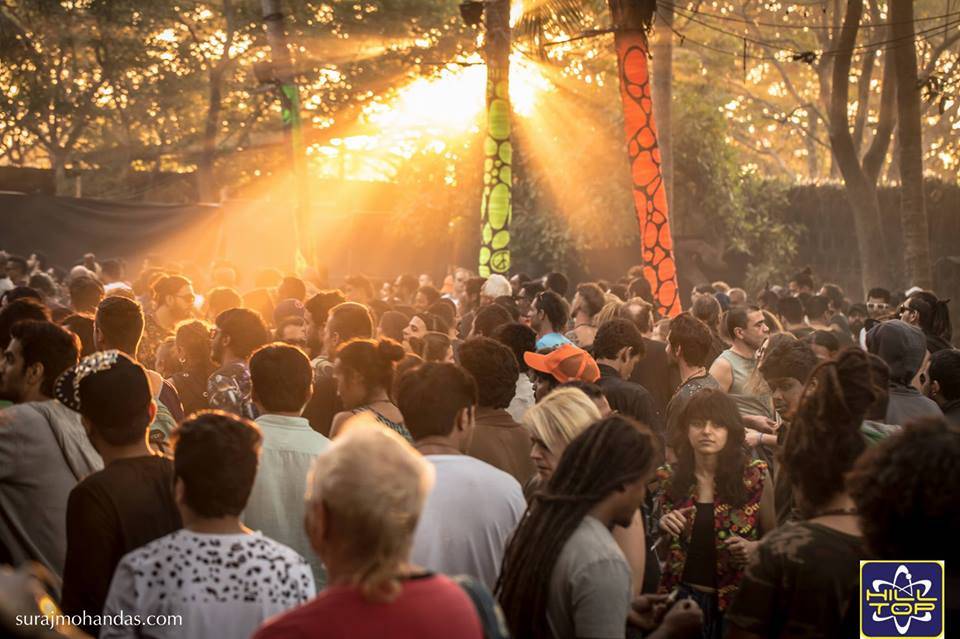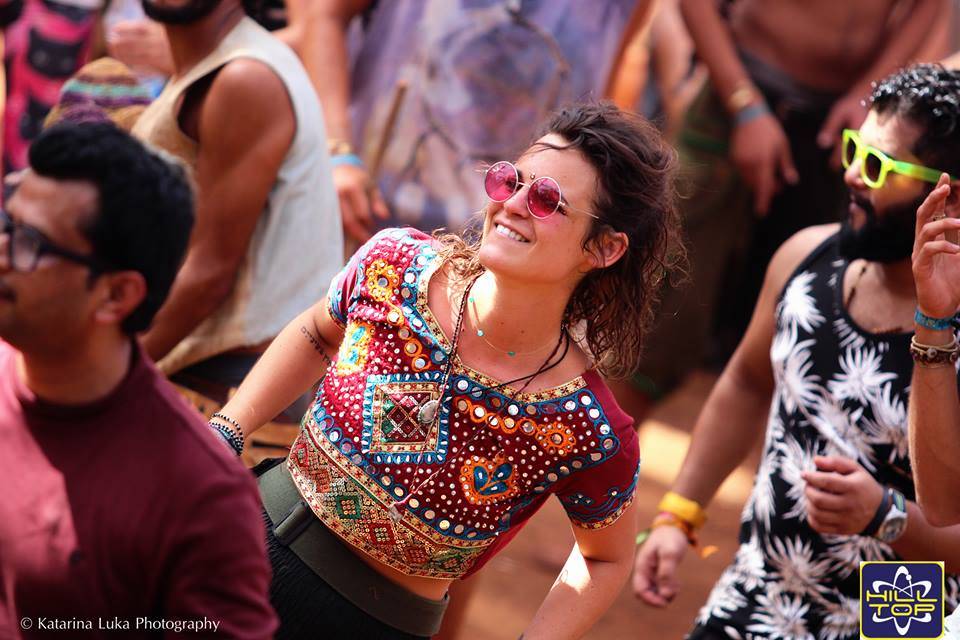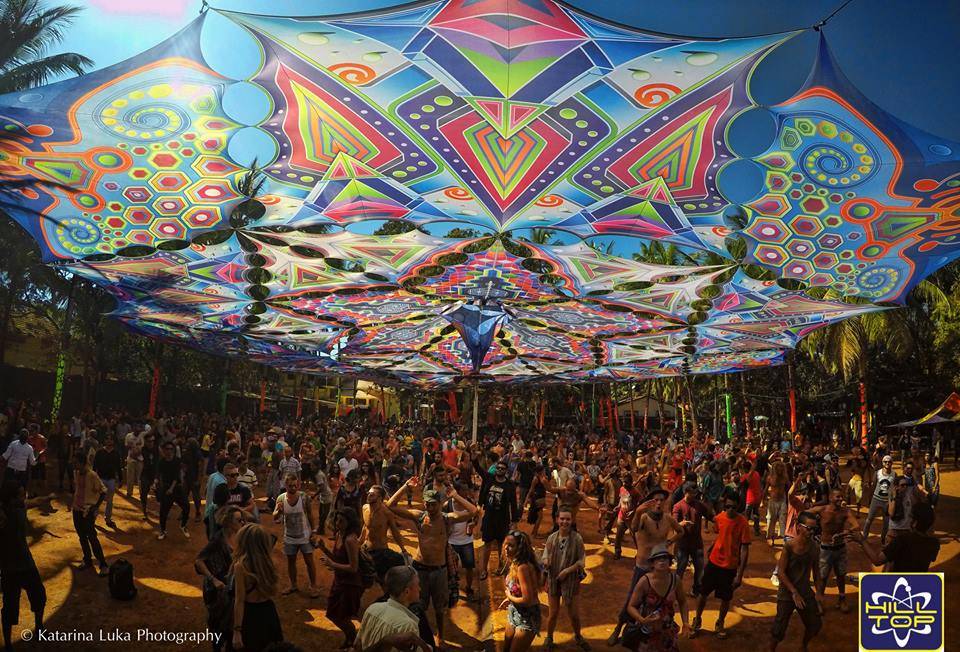 GOA vibe!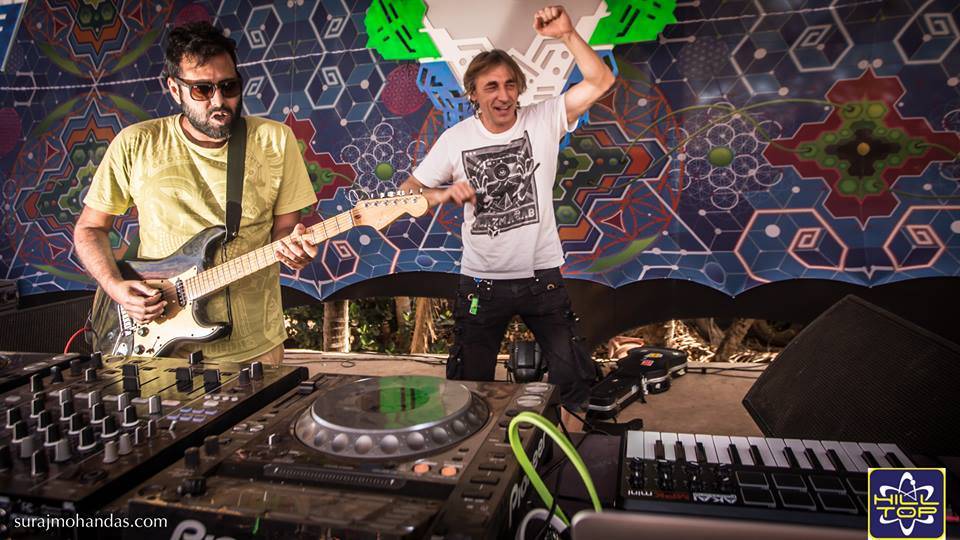 Goatika Live Concert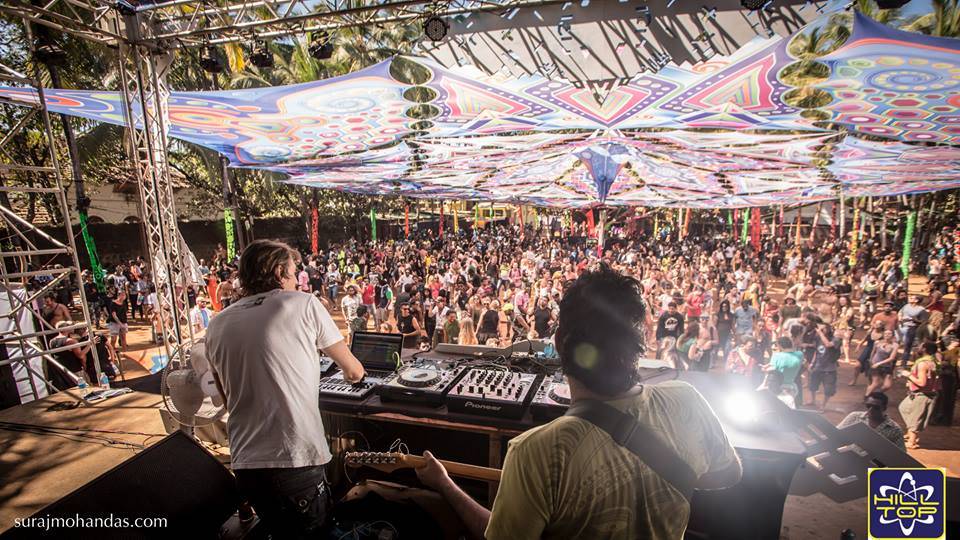 More Goatika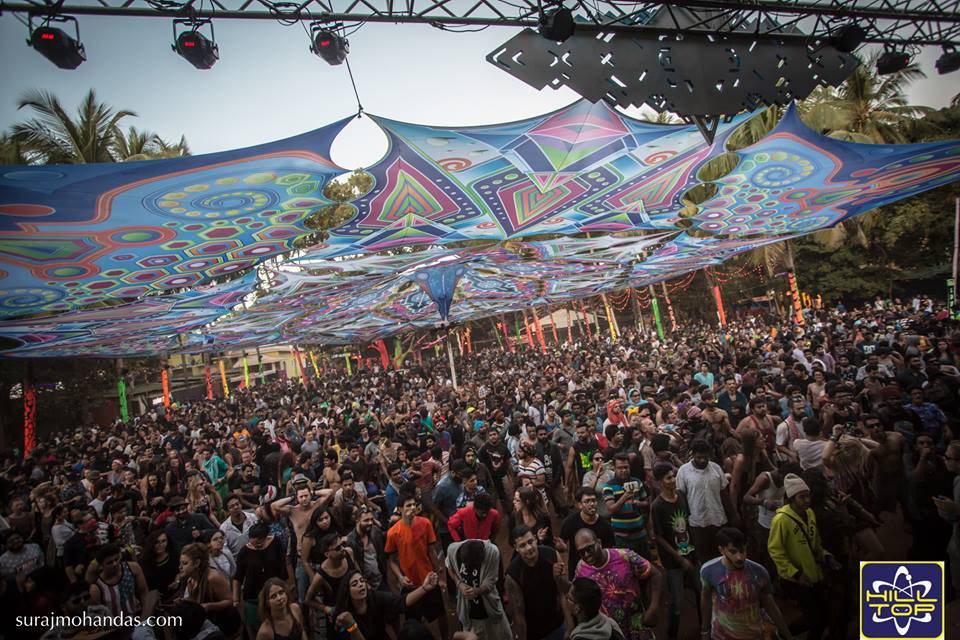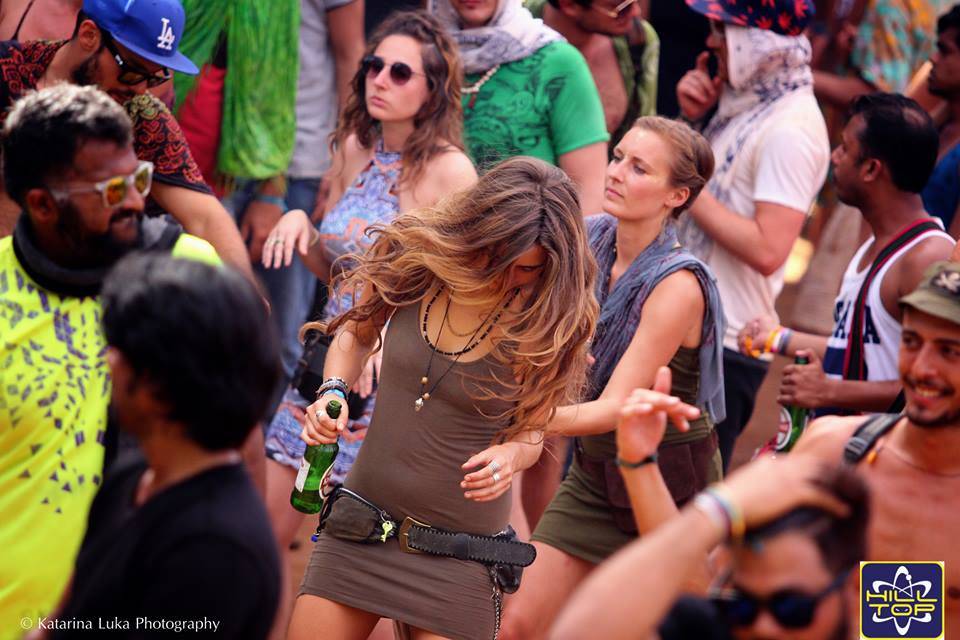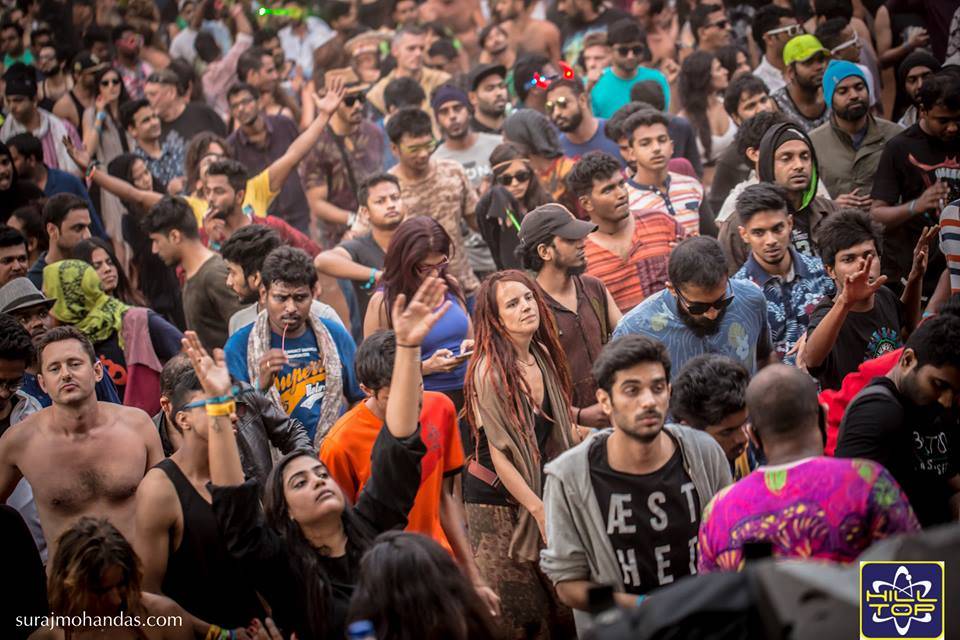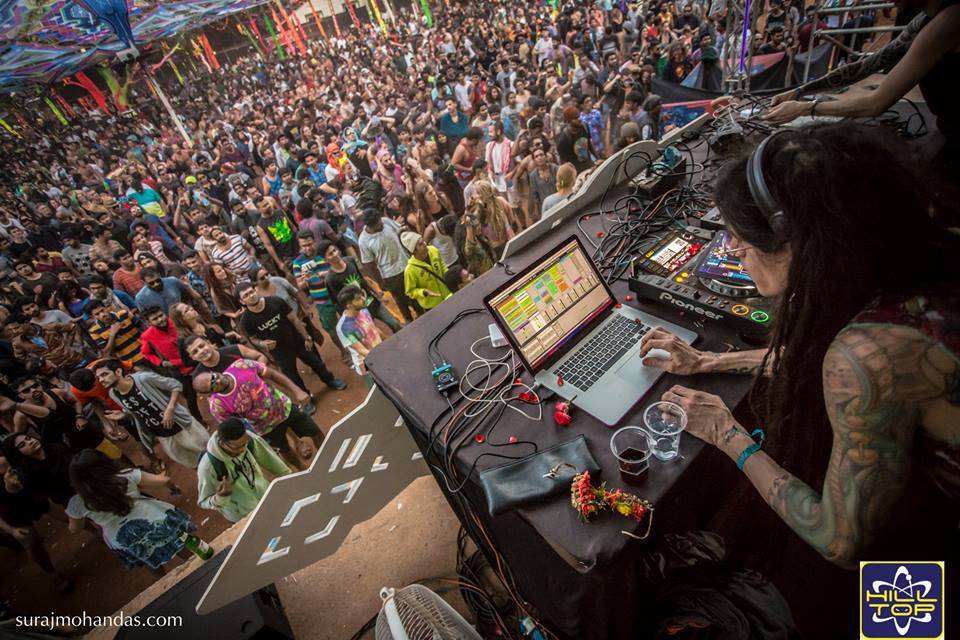 Ajja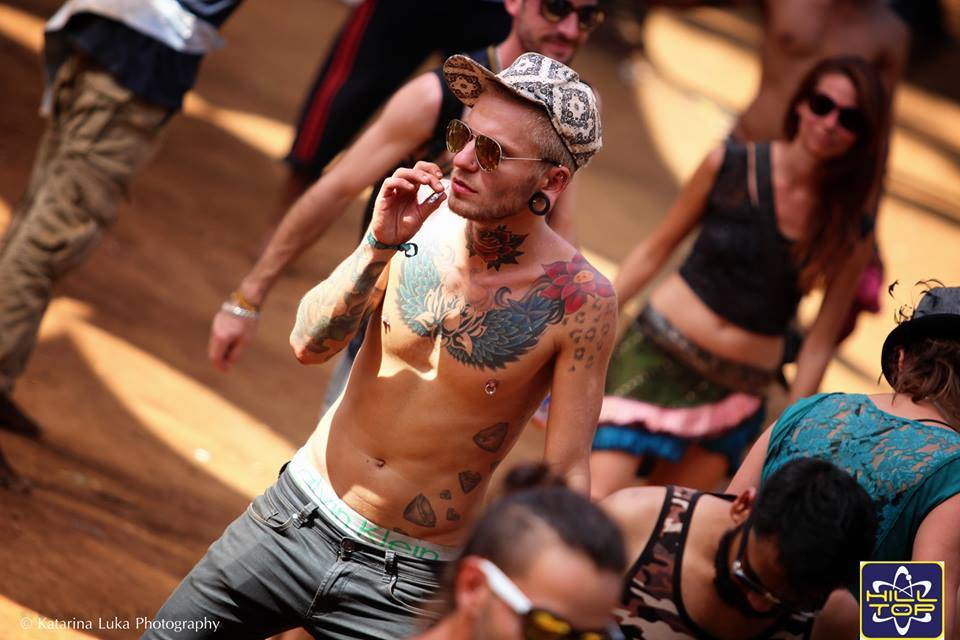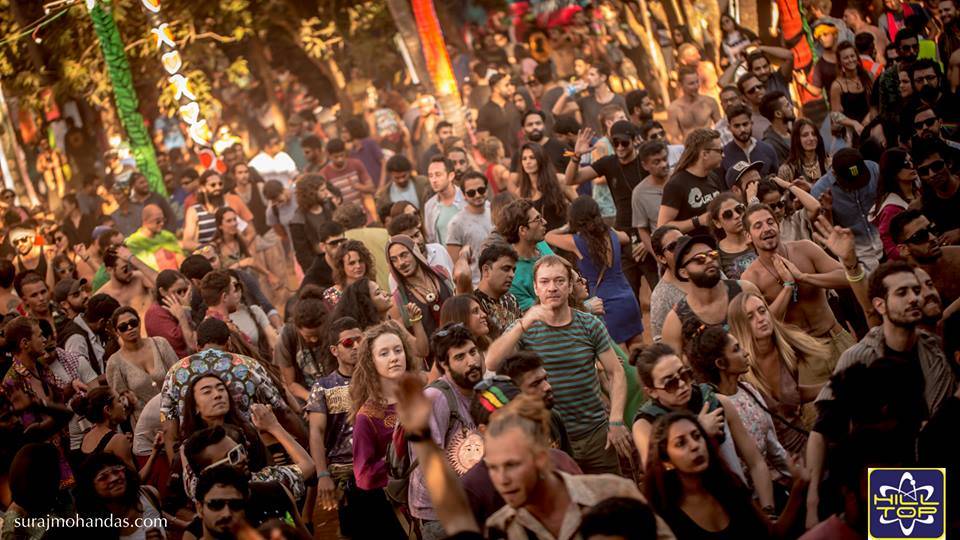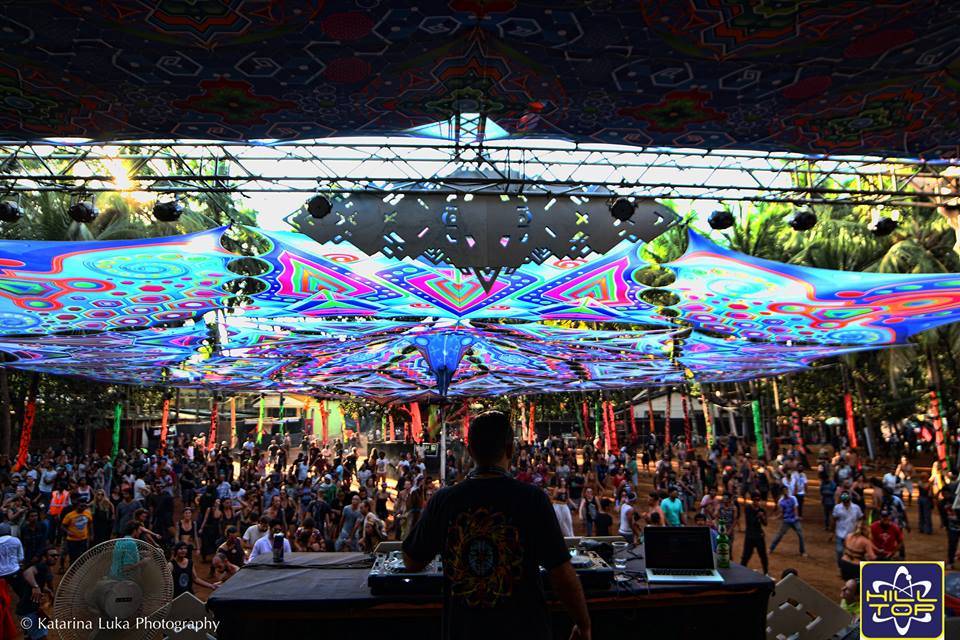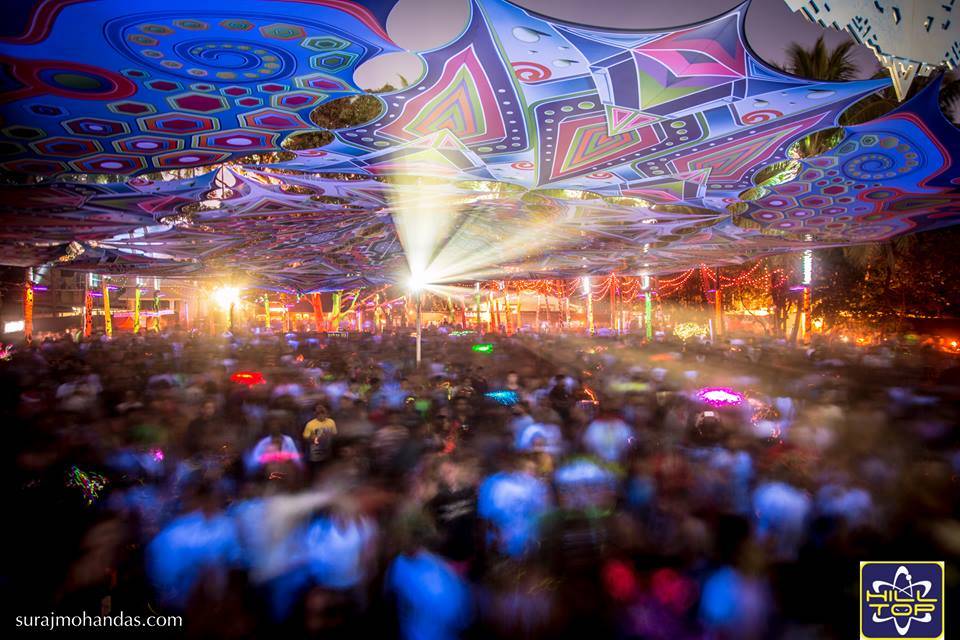 Night-time, when everything gets blurry…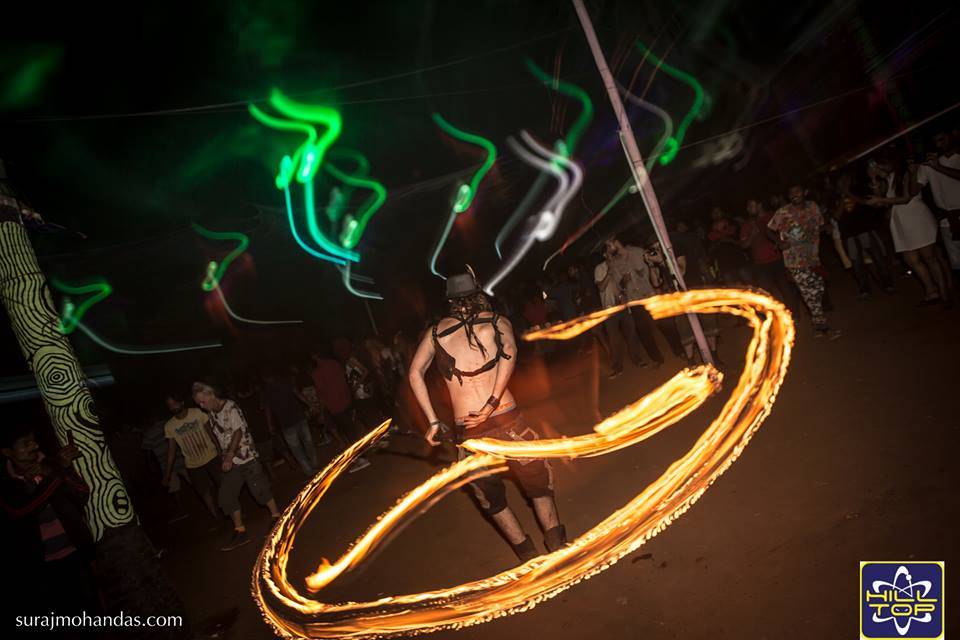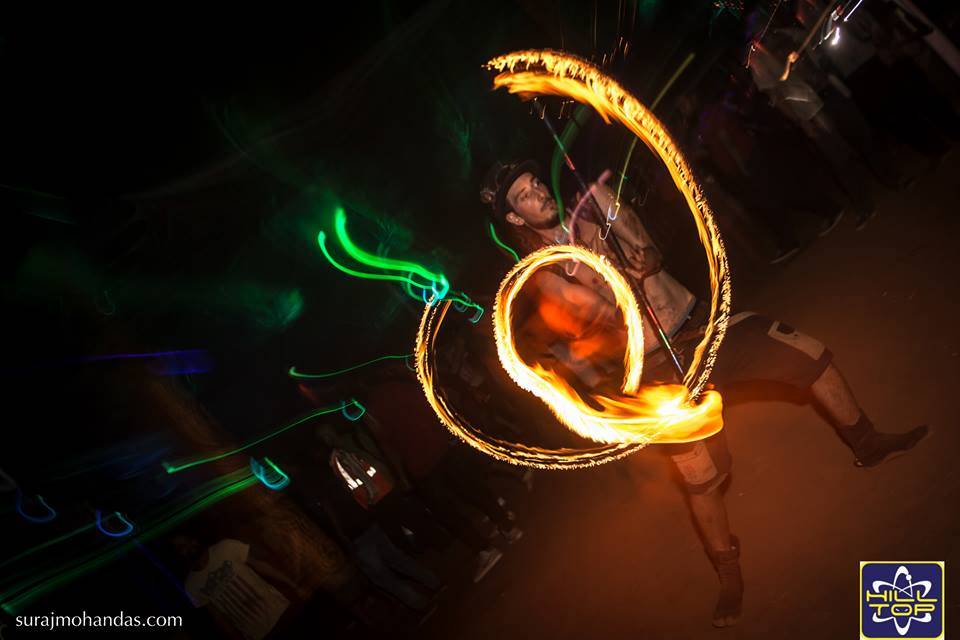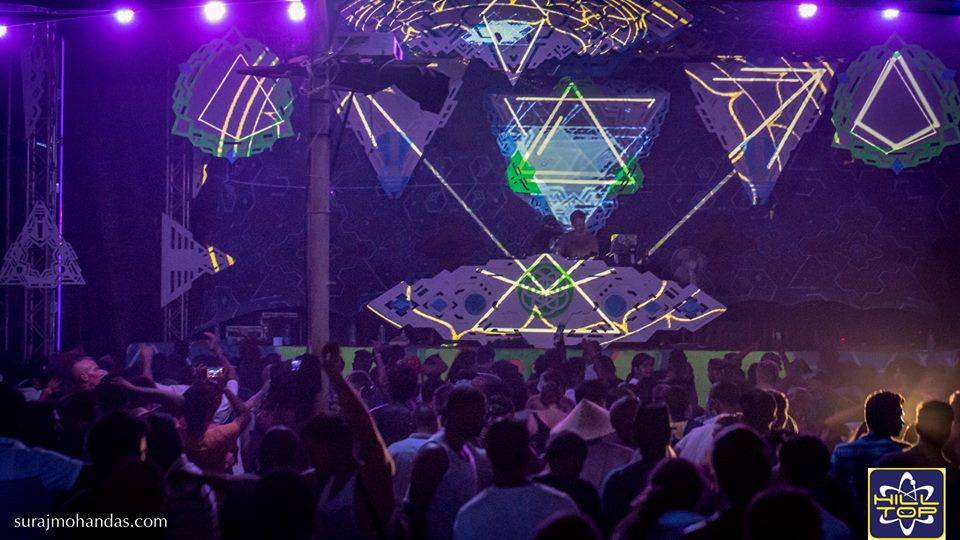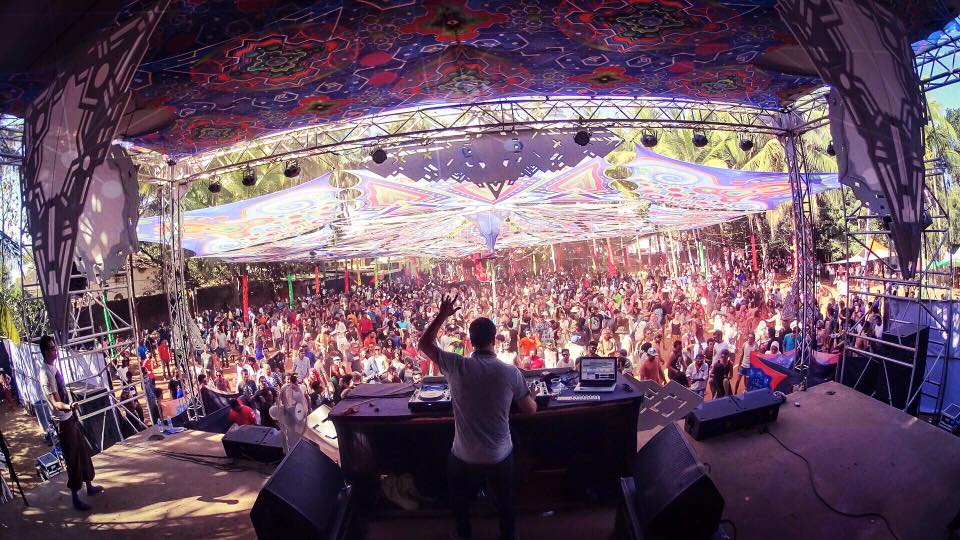 Outsiders!