Psytrance Music
New sample from the upcoming album of Mr. What? on Iboga Records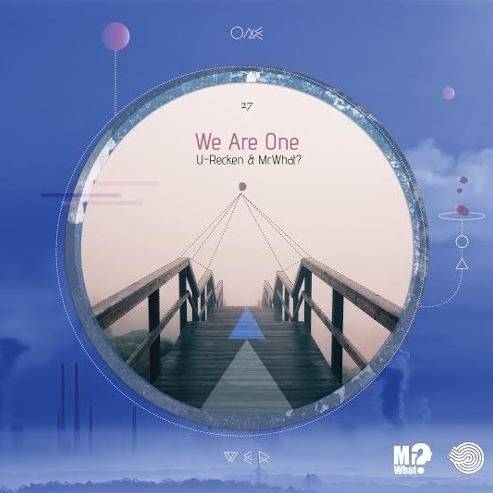 Mr What? will release his debut album soon on Iboga Records.
"We Are One" is the 4th and latest sample from the upcoming album by Mr What?. For this track he collaborated with U-Recken, who gave his soulful touch to the deep progressive style of MR. What. Check it out here:
Mr What? is Liran Ackerman, progressive psytrance project from Israel. Liran is mostly known as half of Mute together with Shidapu (Roy Sasson). As Mute the duo combines their different approaches, fusing the Technoish style of Liran with the more Old-school psytrance style of Shidapu.  
Under the Mr What? alias the Israeli DJ/producer goes to the deeper side of progressive psytrance. His music  focuses on grooves and rhythms, while keeping a psychedelic vibe with colorful sounds and loops. The result is a fat progressive sound, as heard in the samples from his upcoming album. The previous samples released revealed a fantastic remix to Ritmo, and 2 more originals from him.    
Check out the the other demos: