New Release: Ace Ventura & Zen Mechanics – Come with Us (MVMB Remix)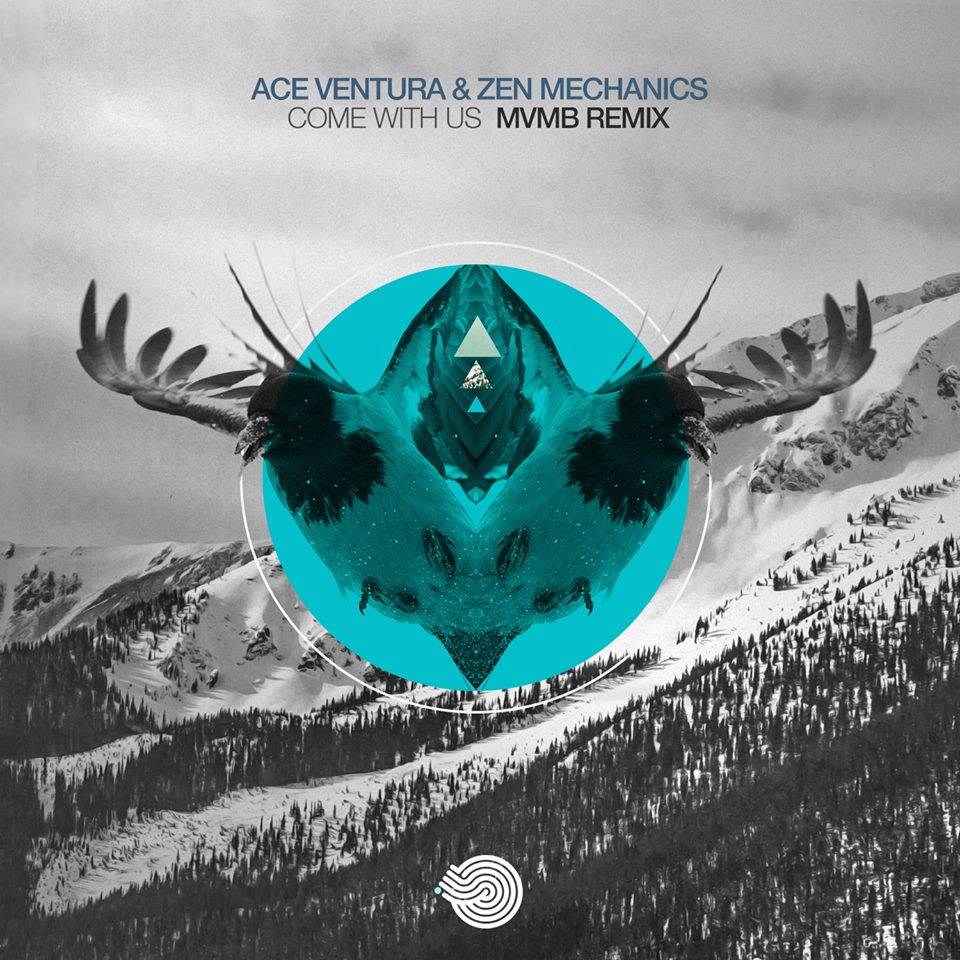 MVMB (Martin Vice & Michael Banel) remix one of the biggest hits of 2015, Zentura – Come With Us. The original track was released in Ace Ventura`s latest album "Paradise Engineering" on May 2015, and burned dancefloor on festivals and parties all summer long.
Now Vice & Banel give the track a fresh touch. "Come With Us" remix is an energetic bomb, featuring deep & driven base line accompanied with techy psychedelic sounds, creating a somewhat spacey atmosphere.  The duo will release their album, "The Sleeper Must Awaken", somewhere around Feb. 2016 on Iboga Records.
MVMB are Martin Vice, aka Vice & Michael Banel, aka Behind Blue Eyes. Banel is also Iboga Records label boss together with DJ Emok. The duo produces progressive psytrance with a technoish touch.
Zentura are Zen mechanics (Wouter Thomassen) and Ace Ventura (Yoni Oshrat). Both Wouter & Yoni have made an impact on their own right on the psytrnace scene over the years, blasting dancefloors worldwide with music ranging from Progressive to full-on Psychedelic Trance.