Desert Adventure #13
Desert Adventure is a party Darwish throws every year in the memory of his late brother, Itzik. The 2 used to produce legendary and unforgettable psytrance parties as early as in the late 90`s (together with DJ Nadi of Domo Records). That memory still lives in the heart of the tribe that went to their parties back then, and the core of the Desert Adventure crowd is based on the same people that were there over a decade ago. So, going to Desert Adventure you will probably see an older crowd, some psytrance veterans, and experience a fantastic atmosphere that looks and feels like nothing else.

A look from Above.
Photo by Asaf Leshem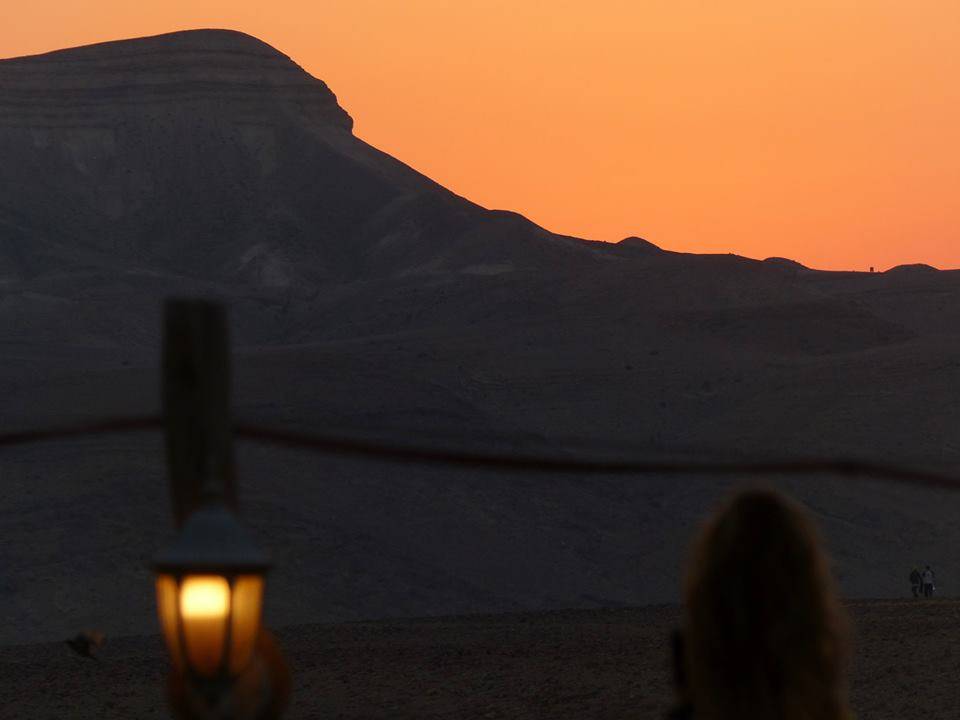 The view…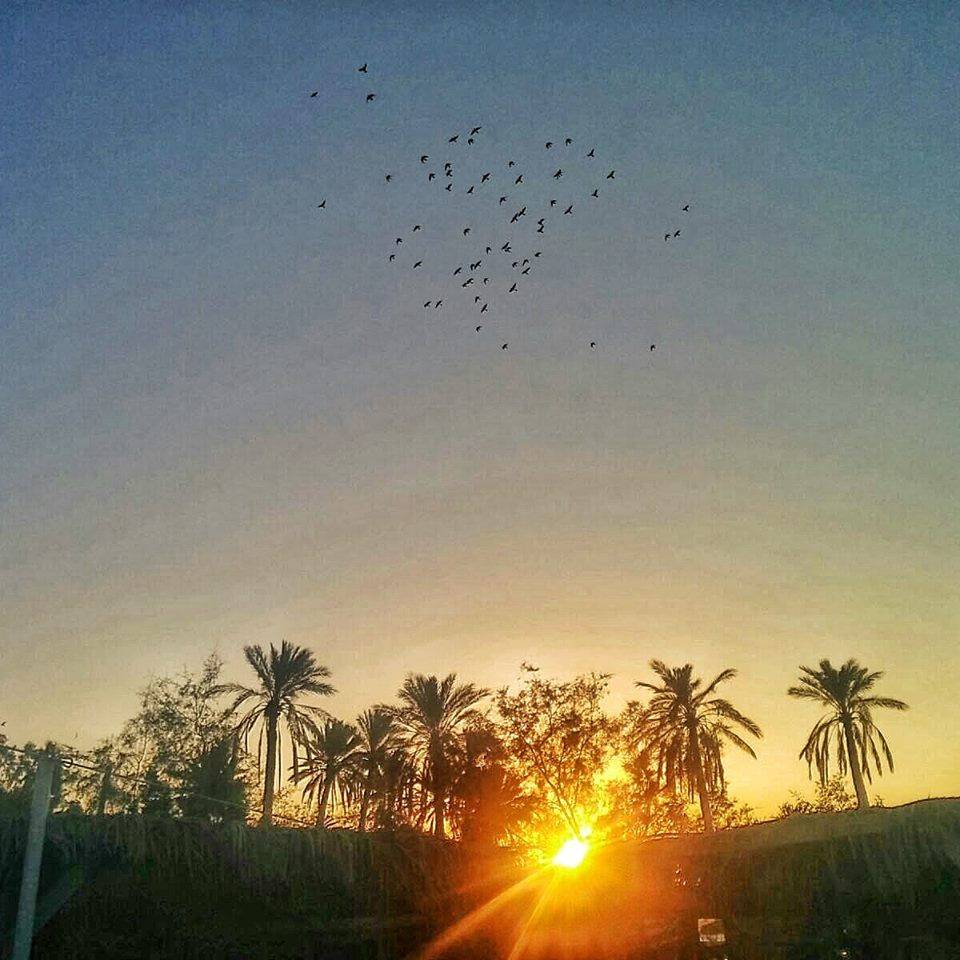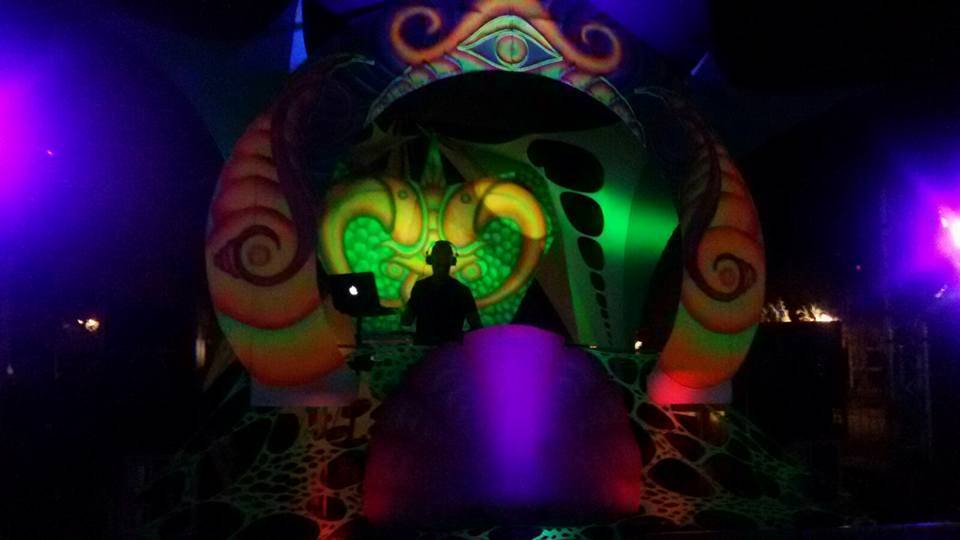 Mr. What?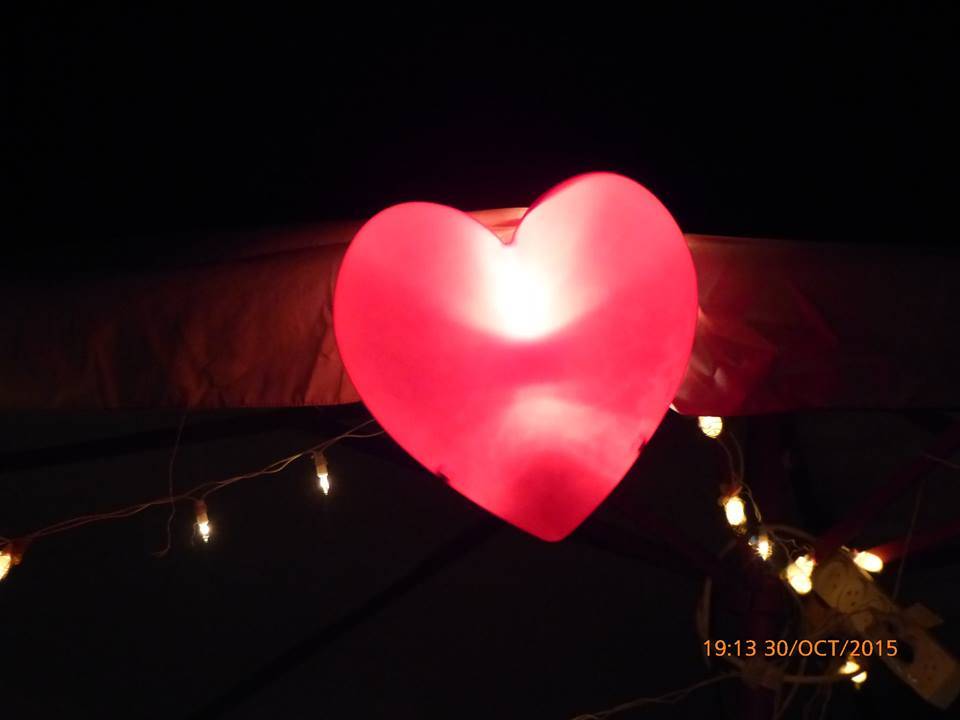 Love everywhere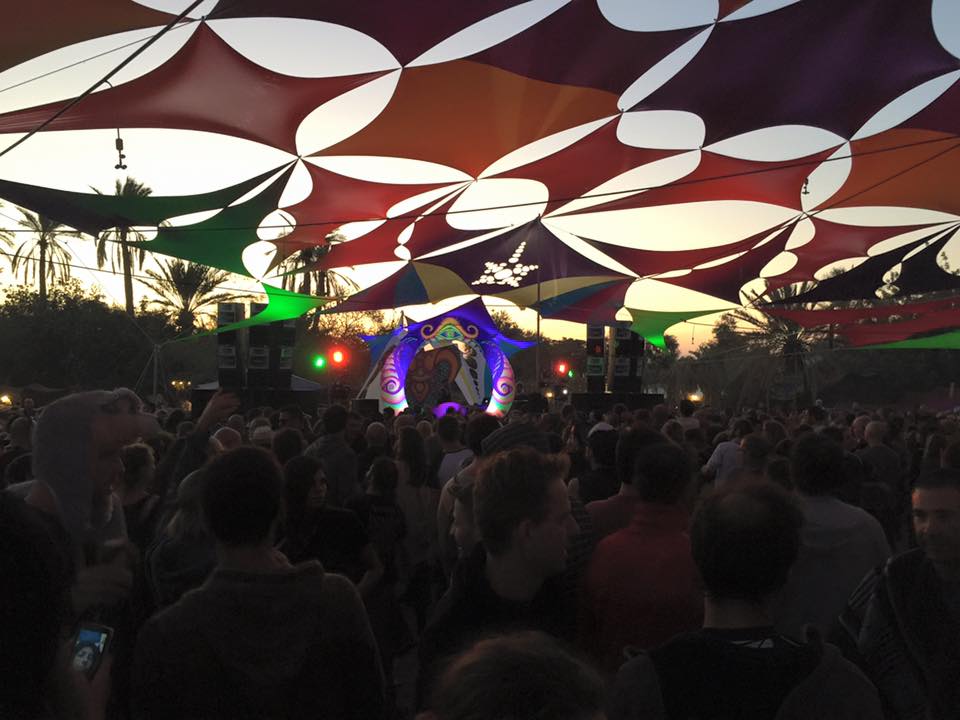 Stunning sunrise over the desert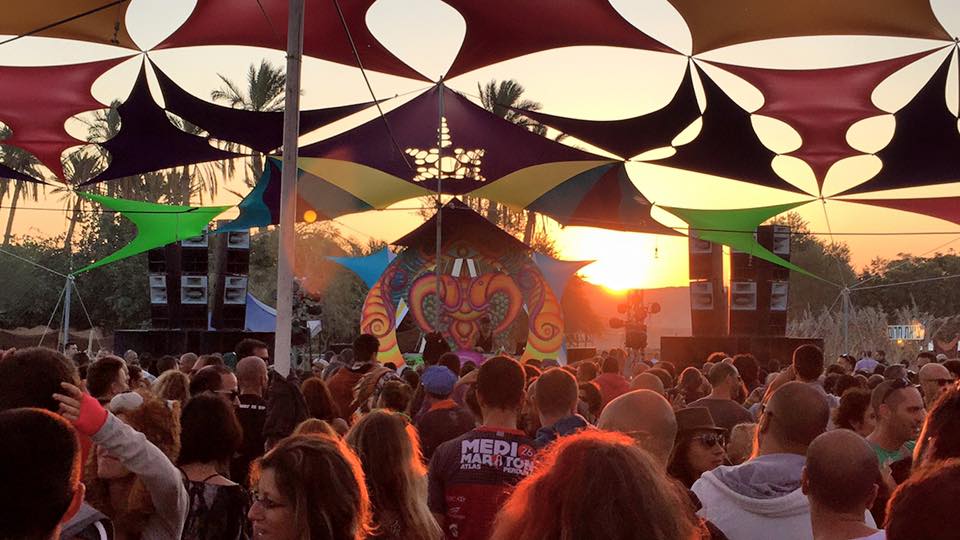 DJ Cholo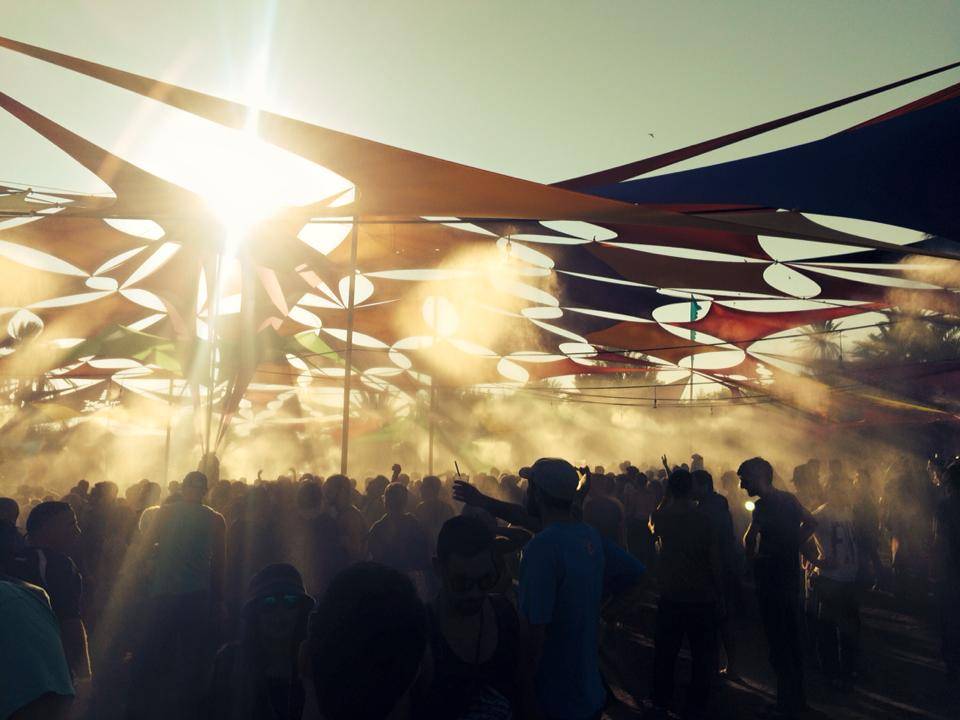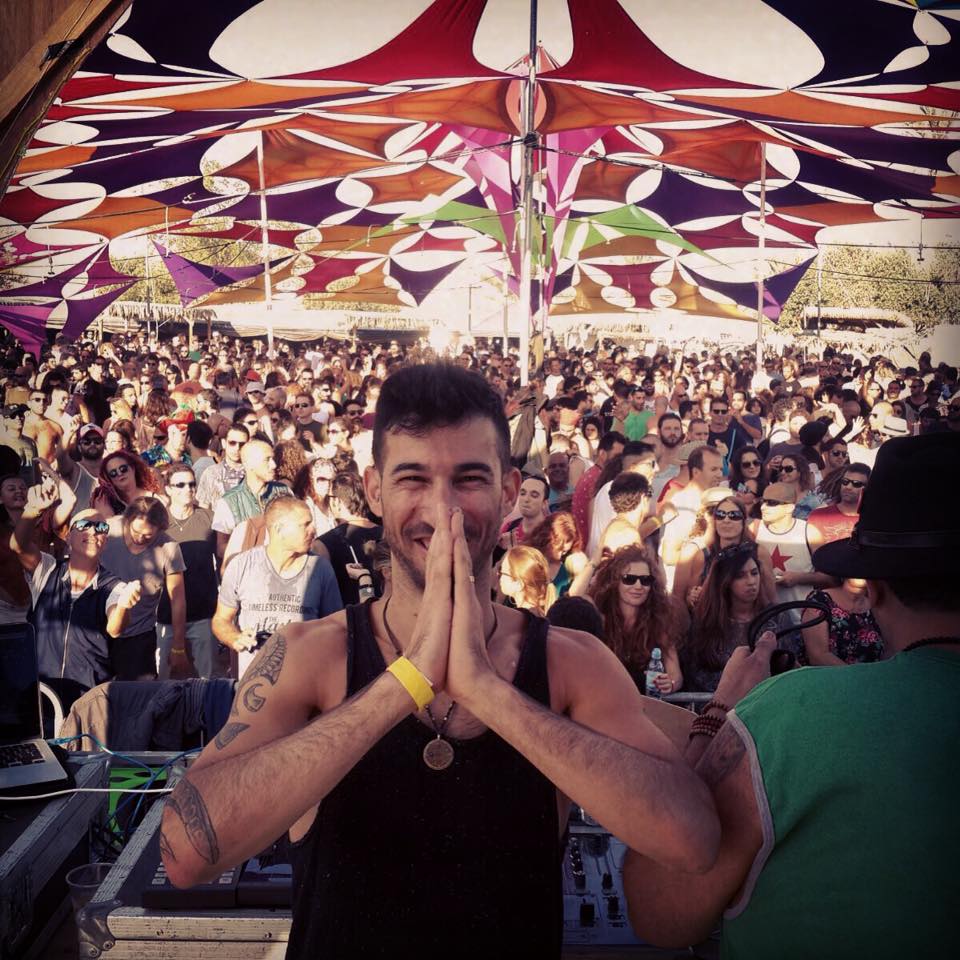 D.j. Cholo feeling thankful…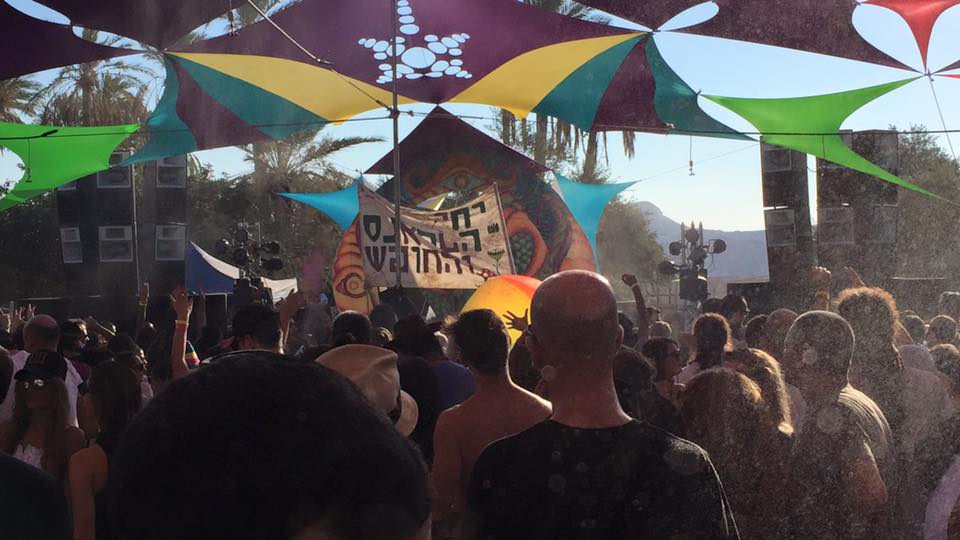 Viva la Trance, Viva la Freedom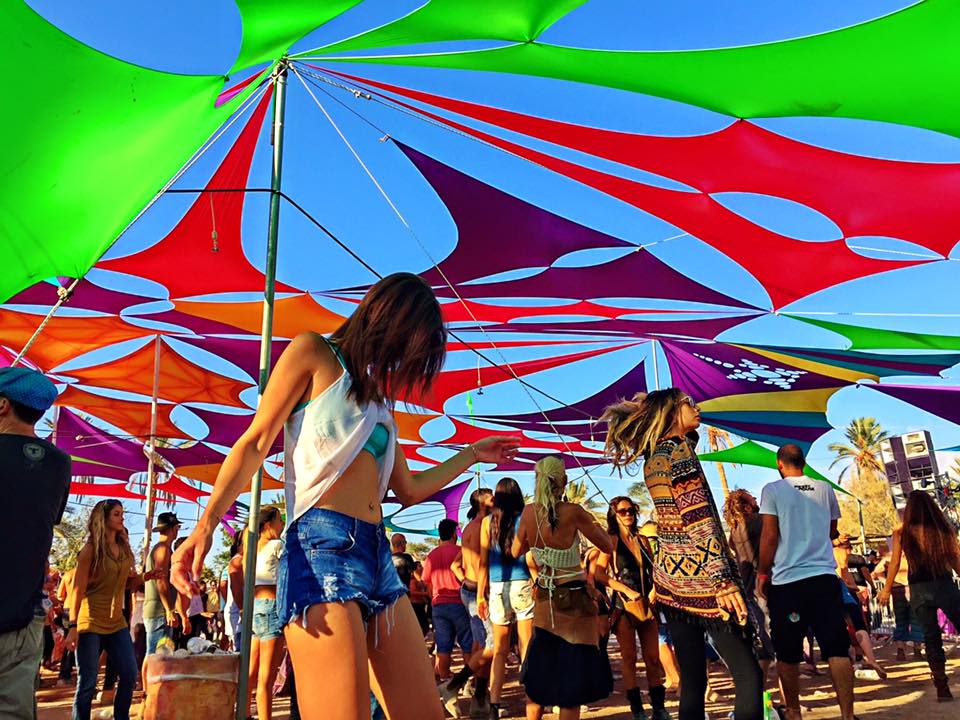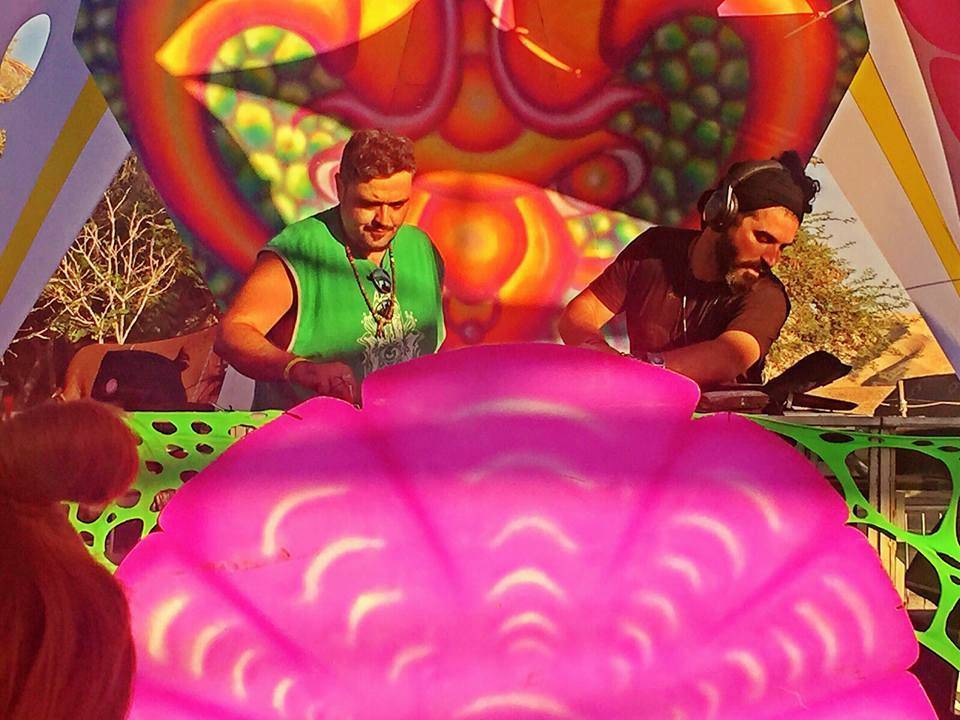 DARWISH with Mi-Ya-Ra on stage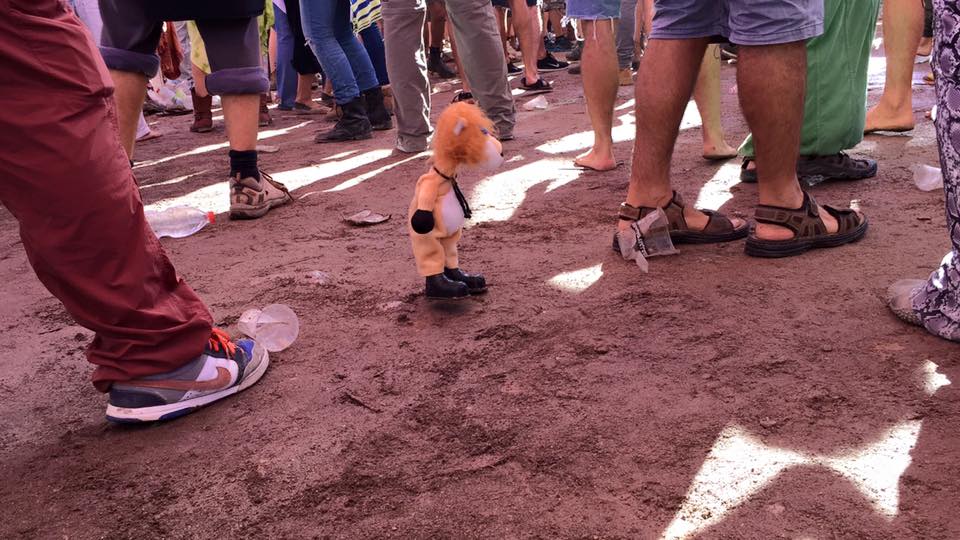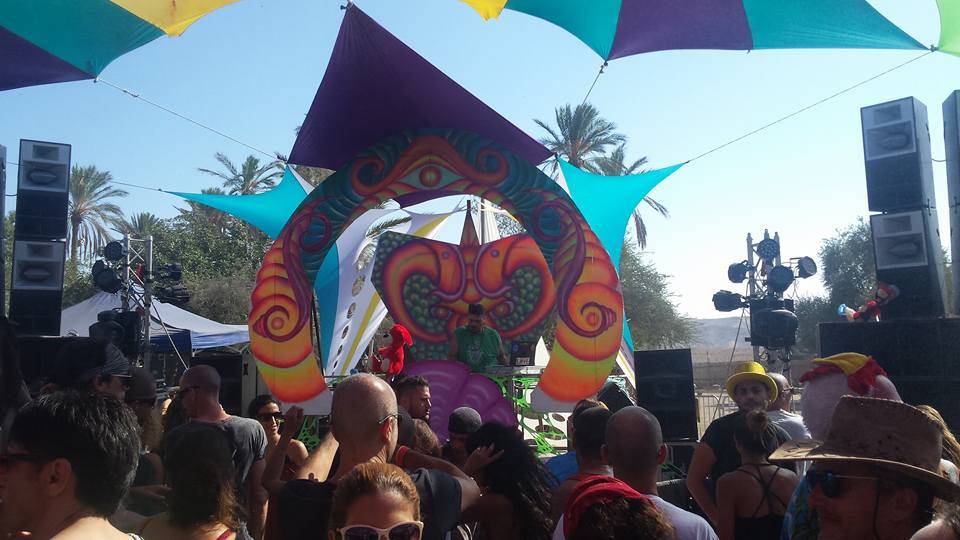 DJ Darwish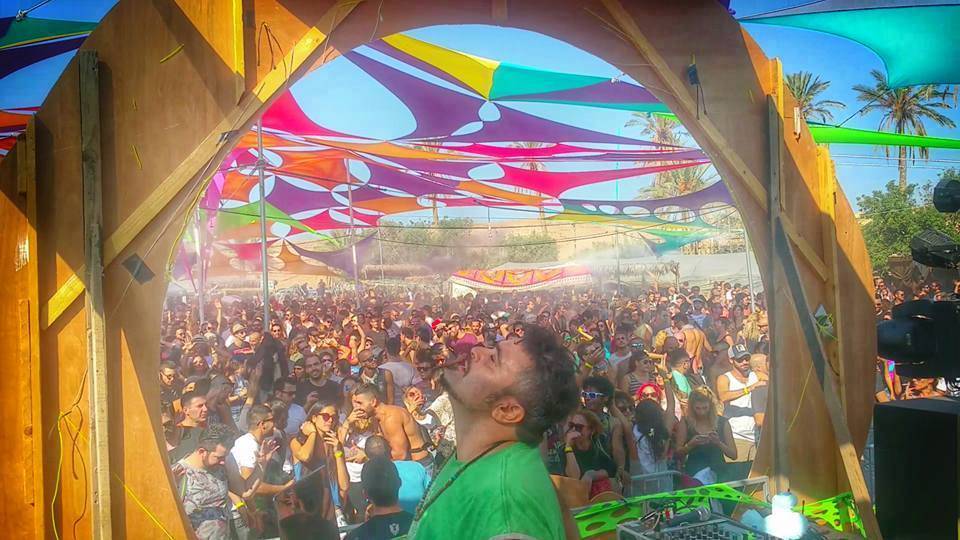 DARWISH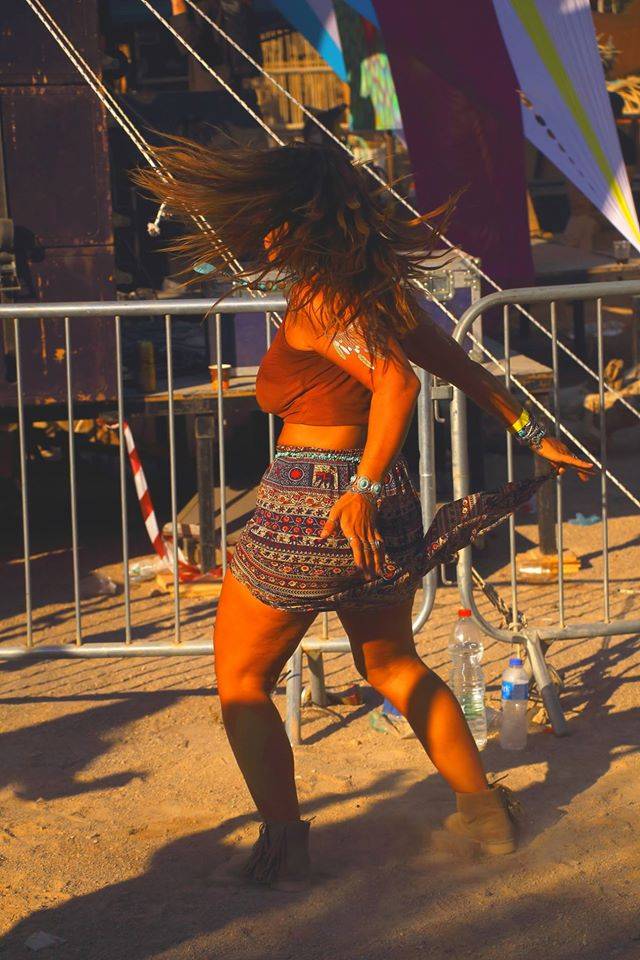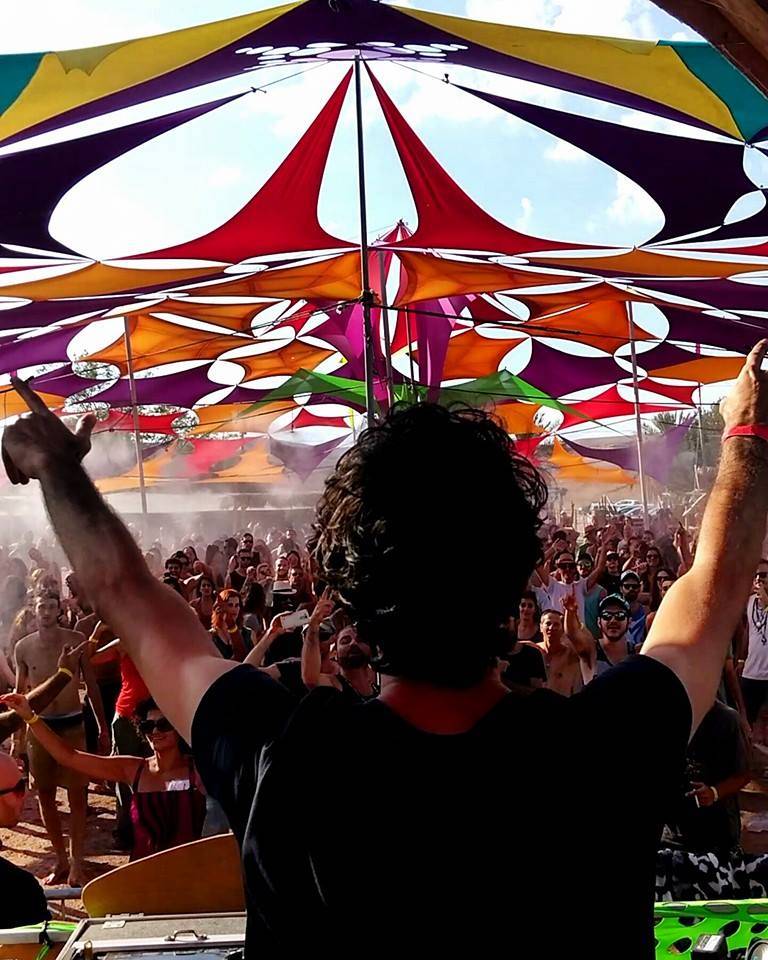 Rocky Tilbor