Free download DigiCult DJ Set @ After Sunrise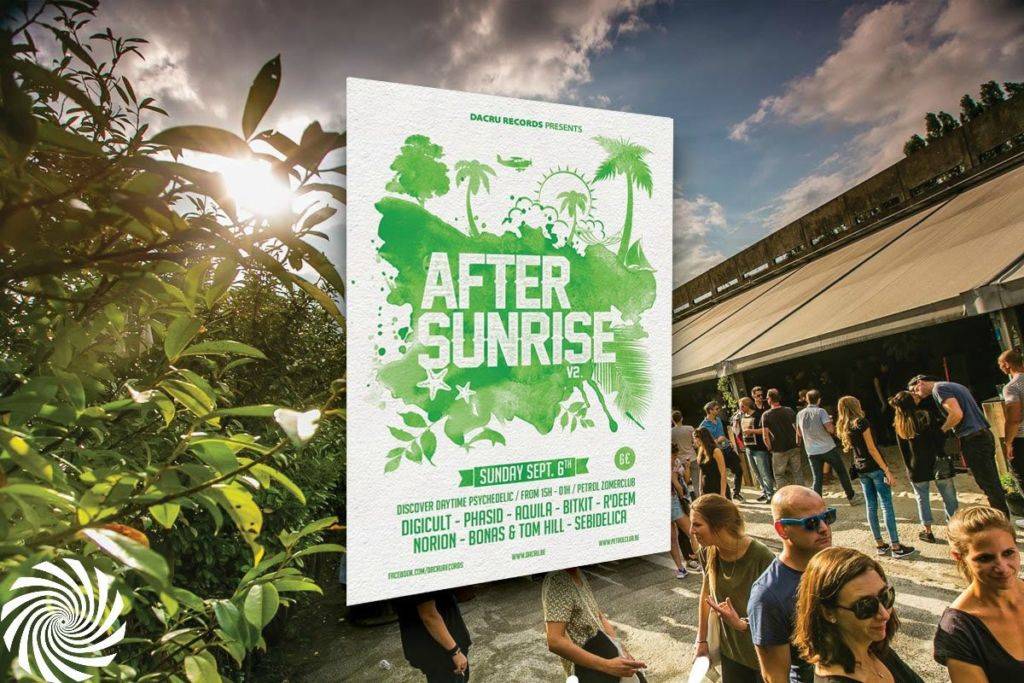 Tune in for a storming mix by Digicult.
Digicult spread some progressive vibes all over After Sunrise party on Belgium earlier this year. The party was produced by Belgium label Dacru Records. Check out a massive new release by the label, plus an interview with the label boss Koen HERE.
Mix is also available for free download.
Tracklist:
01. One Function – Back To My Roots (0:00)
02. Sonic Sense & Mind Spin – Cleopatra (6:01)
03. Liquid Soul – Revolution (9:44)
04. Phaxe – Angels Of Destruction (11:49)
05. Astral Projection – Dancing Galaxy (DigiCult Rmx) (14:50)
06. Transwave – Land Of Freedom (Liquid Soul Rmx) (21:21)
07. Vini Vici – The Tribe (26:07)
08. Kopel & Ghost Rider – We Are Humans (31:33)
09. Will Atkinson – Darker Shades Of Black (Liquid Soul Rmx) (35:47)
10. DigiCult – Layla (Unreleased) (40:01)
11. Man With No Name – Evolution (DigiCult Rmx) (45:42)
12. U-Recken – Song Of Seraphim (51:12)