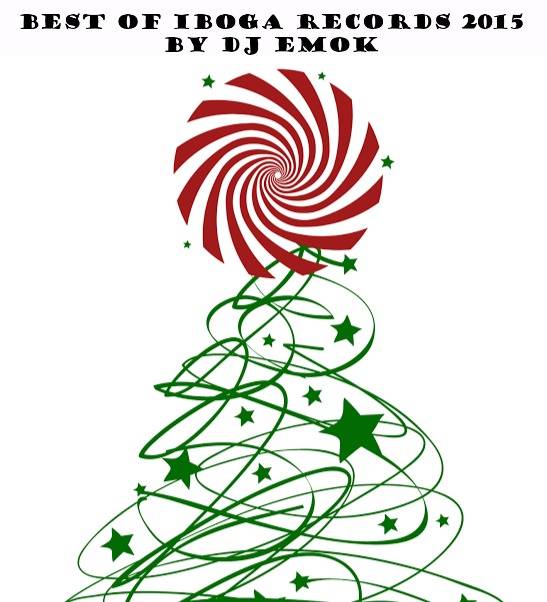 Iboga Records label boss, DJ Emok, compiled a massive "Best of Iboga 2015" playlist for Trancentral.
One of the most experienced and influential figures in psytrance, DJ Emok, gathered a 35-tracks playlist, consisted of all the best releases of Iboga Records during 2015. The playlist covers the entire range of the label`s soundscape; from the softer & more melodic tunes like "Phaxe – Historia" or "Flowjob – The Do Exist", to more pounding and energetic ones like "Vini Vici – The Tribe" or "Captain Hook & Astrix – Bungee Jump (Lish Remix)", this playlist has it all.
So tune in for a journey through Iboga`s soundscape of 2015:
DJ Emok is the label boss and co-founder of Iboga Records, together with  DJ Banel. The two successfully manage the label since the mid 90`s, making it one of the leading  labels of the global progressive and trance scene. With years of experience in both producing and playing music and managing a leading label, Emok is considered to be one of the influential figures in psytrance scene.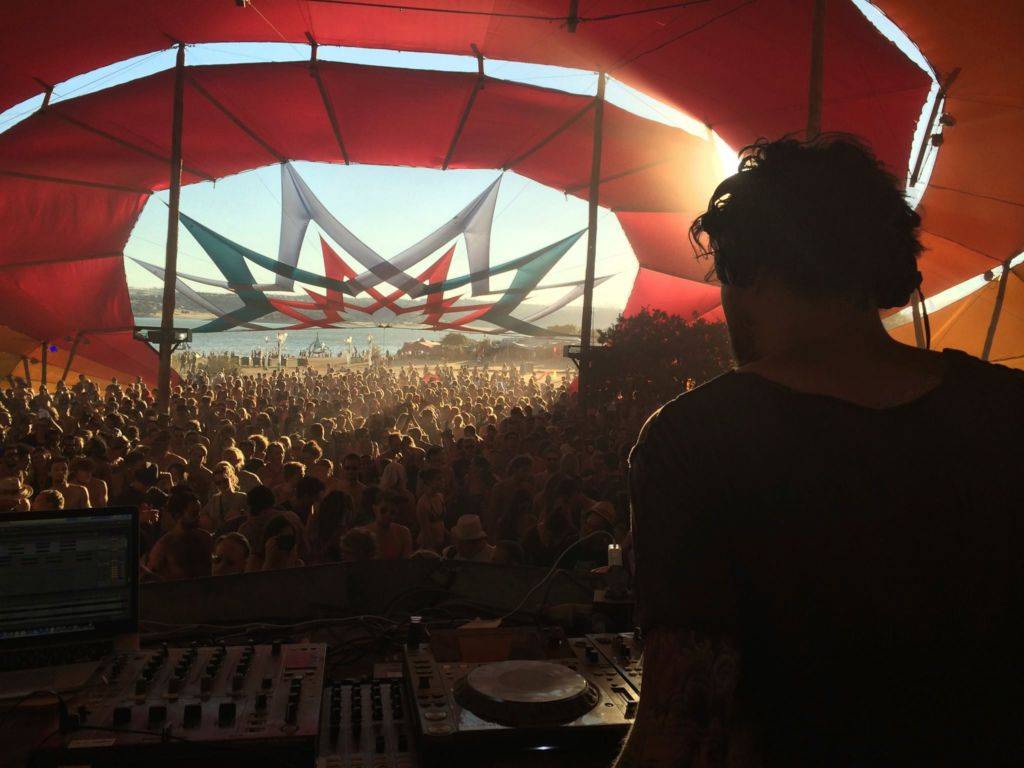 DJ Emok @ Boom Festival 2014