Free Cloud by Perfect Stranger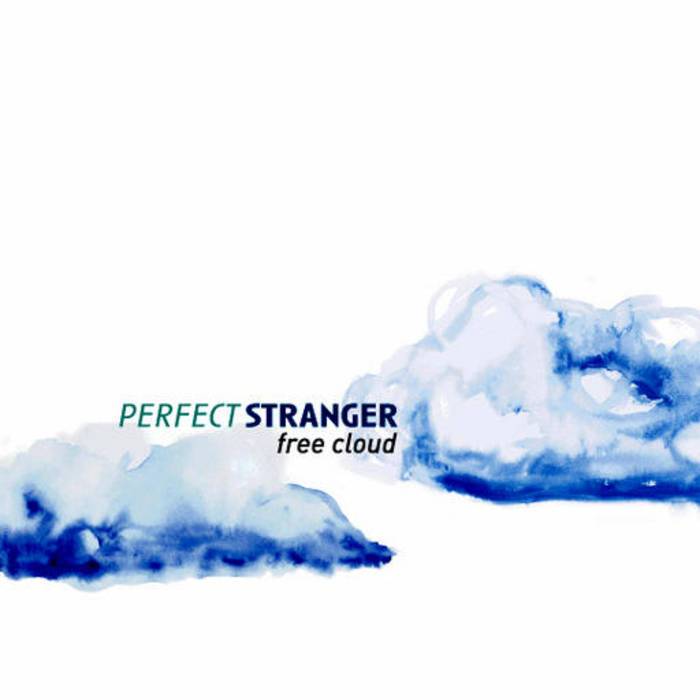 Free Cloud is Perfect Stranger 3rd album, released on Iboga Records in 2008.
Free cloud is considered as a milestone album in the psytrance scene, innovative and fresh. It is one of the firsts psytrance albums to introduce deep technoish elements into progressive psytrance. The album combines between progressive trance and techno, with perfect accuracy and sound production, while still keeping the tribal and psychedelic elements of psytrance.
It is an album that paved the way for many cross-genres elements in psytrance.
Perfect Stranger is Yuli Fershtat, musician, producer and DJ. Perfect Stranger (aka BLT) is well known for his own distinctive sound, characterized by groovy playful beats and patiently built compositions. He is an highly acclaimed DJ, that played in most of the biggest psytrance parties and festivals, including Boom Festival, Ozora Festival, Universo Paralello Festival in Brazil, Rainbow Festival (Australia), Symbiosis Gathering in California, USA, and many more.
Lots of music and live clips by the progressive master in the interview we made with him:
Check it out HERE