Connection Festival 2015
Connection Festival is dedicated to the two greatest feelings that make the world go round: love and music. On a beautiful location on San Nicolas Del Puerto, Sevilla, in the stunning region of South of Spain, the festival takes place between the 1st and the 5th of October, 2015. The festival offers a great underground vibe, with focus on Goa trance music.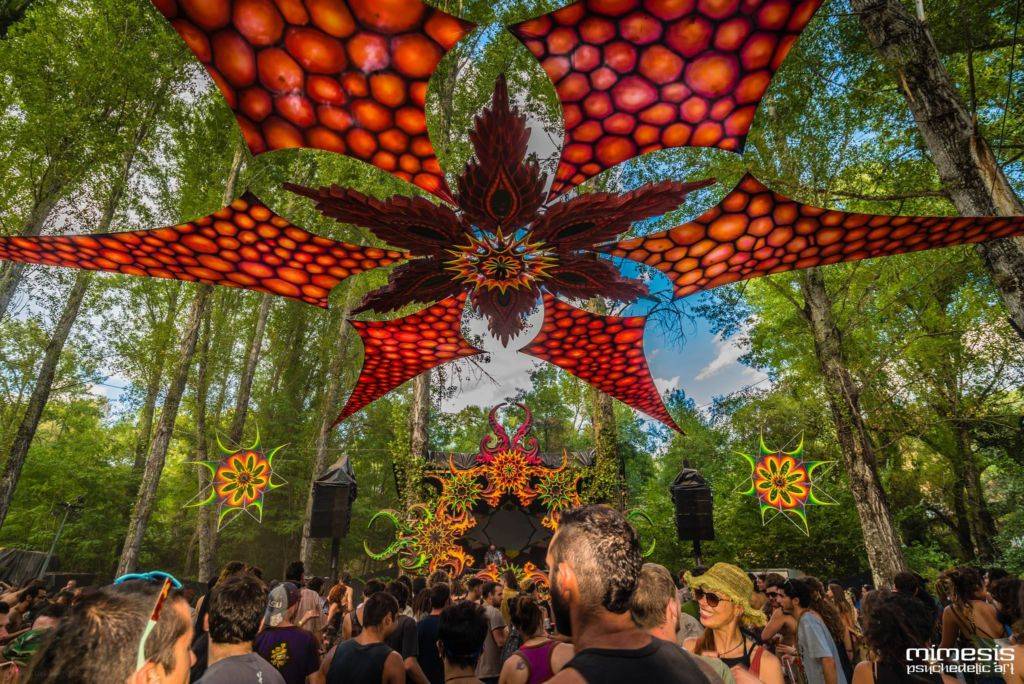 Amazing Deco by Mimesis Psychedelic Art.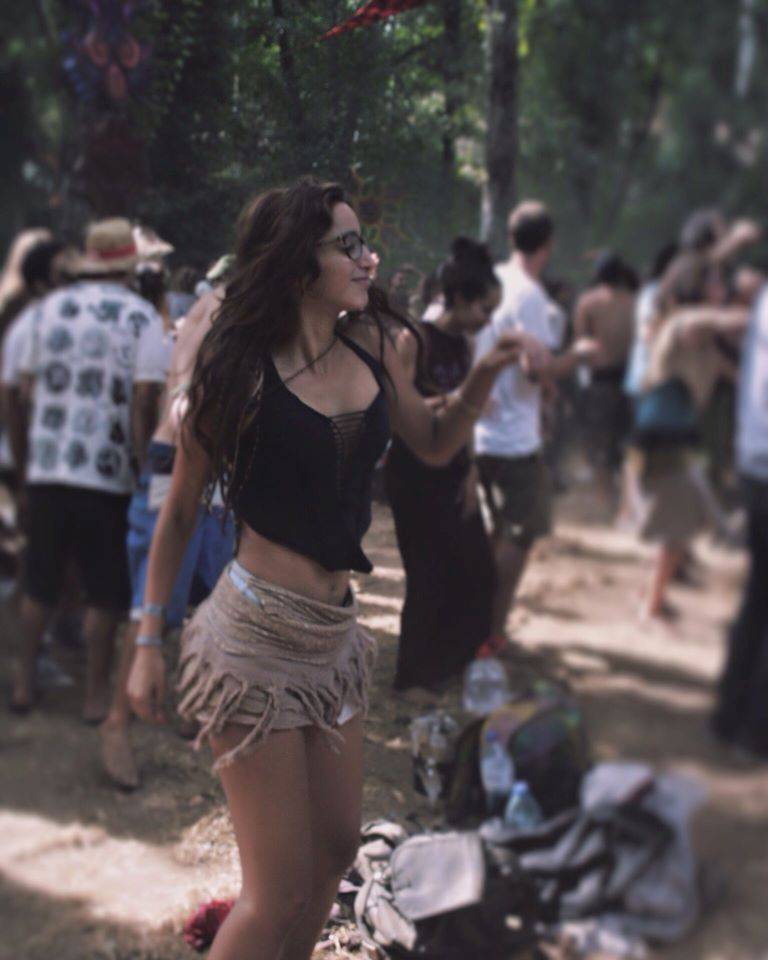 Power Source!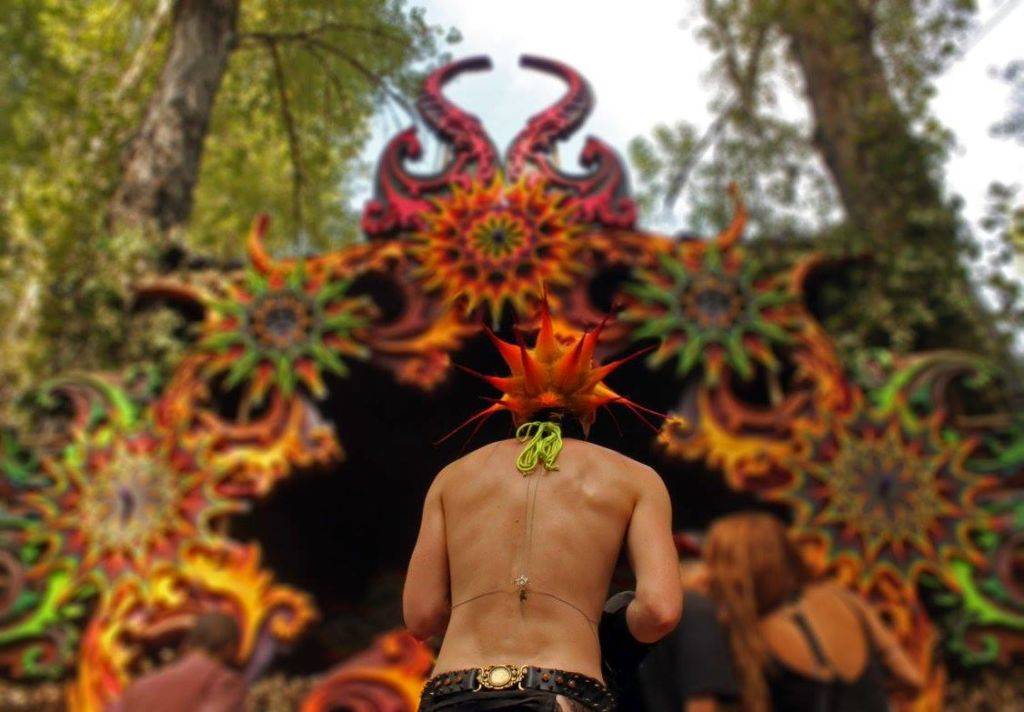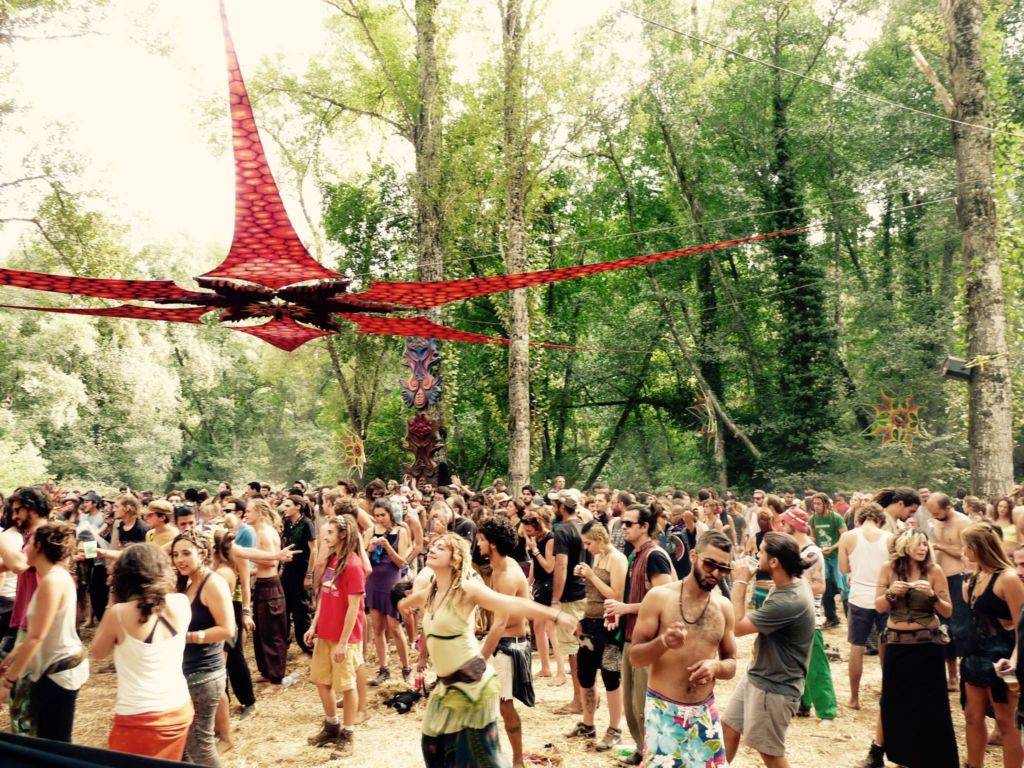 Pure GOA vibe!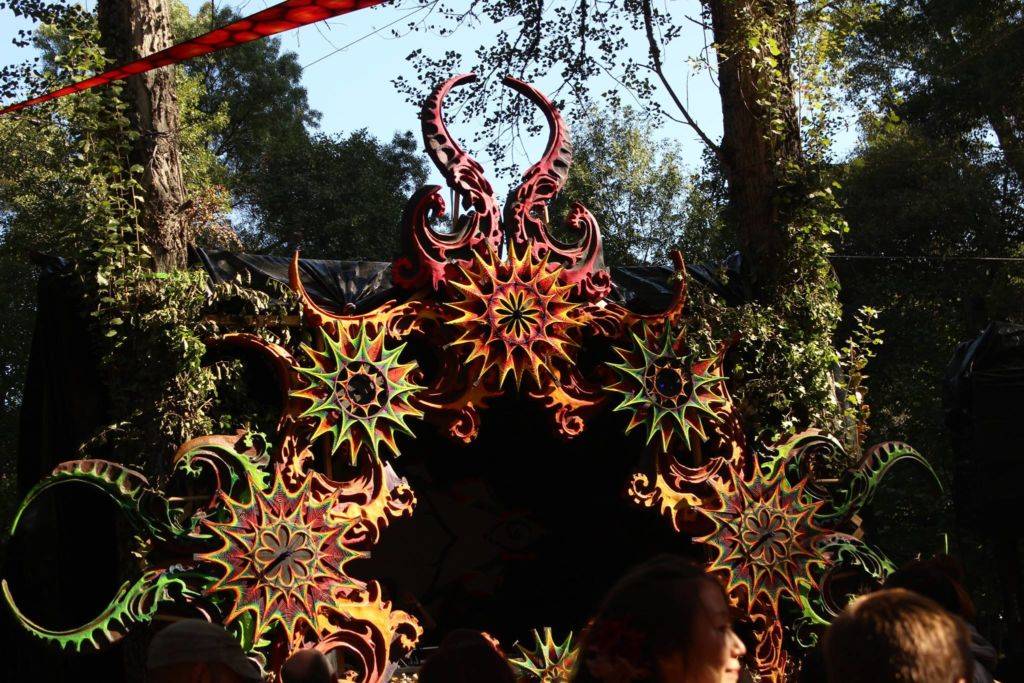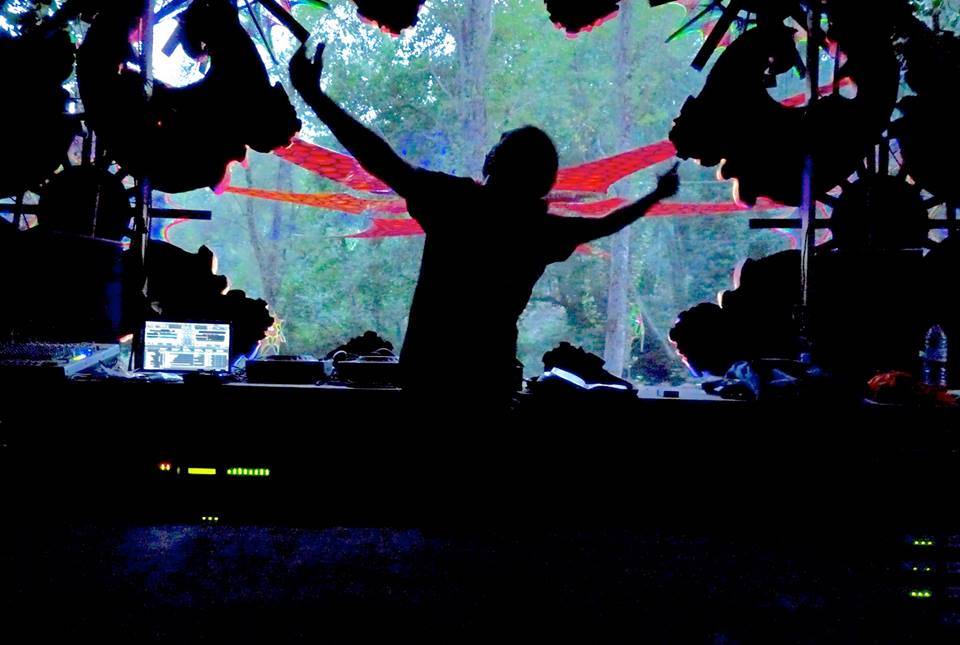 The legendary Juan Vardera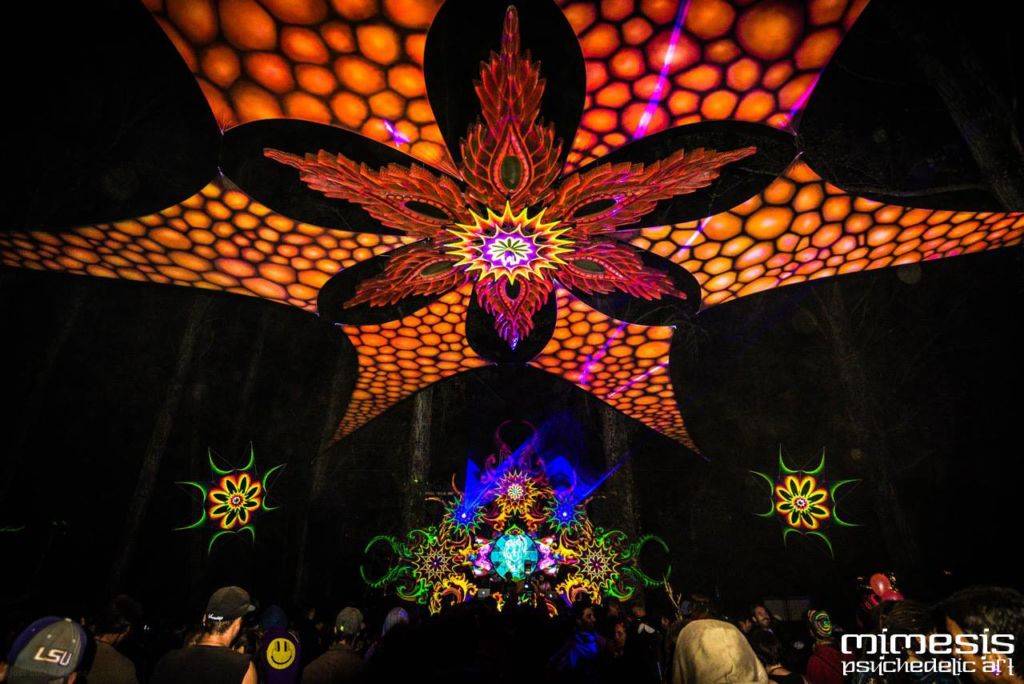 Deco at night
Picture by Jose Luis Marquez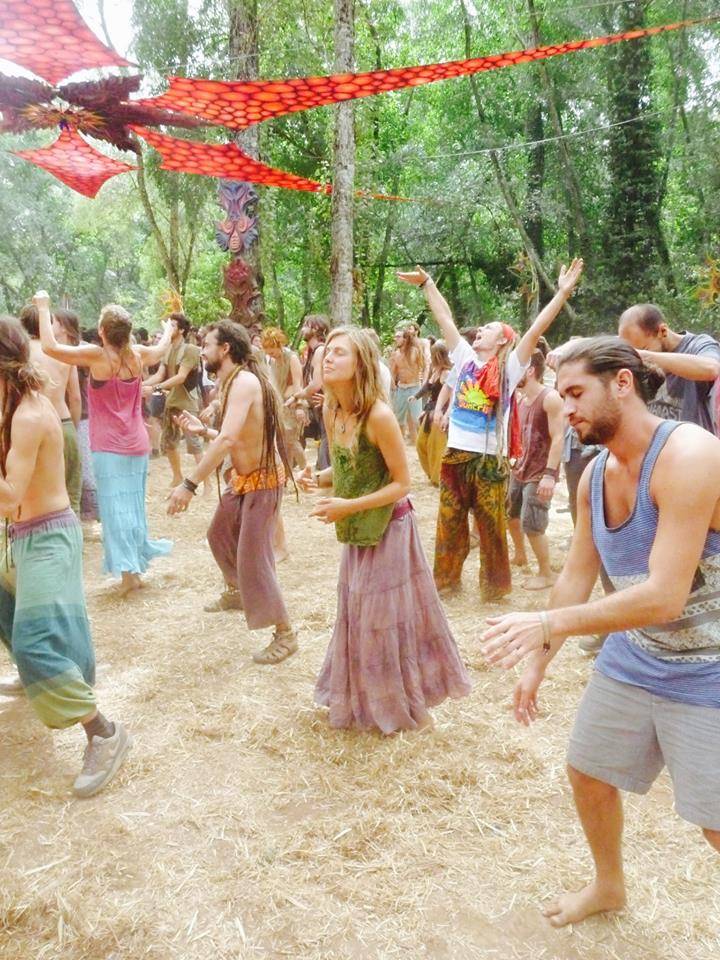 YESS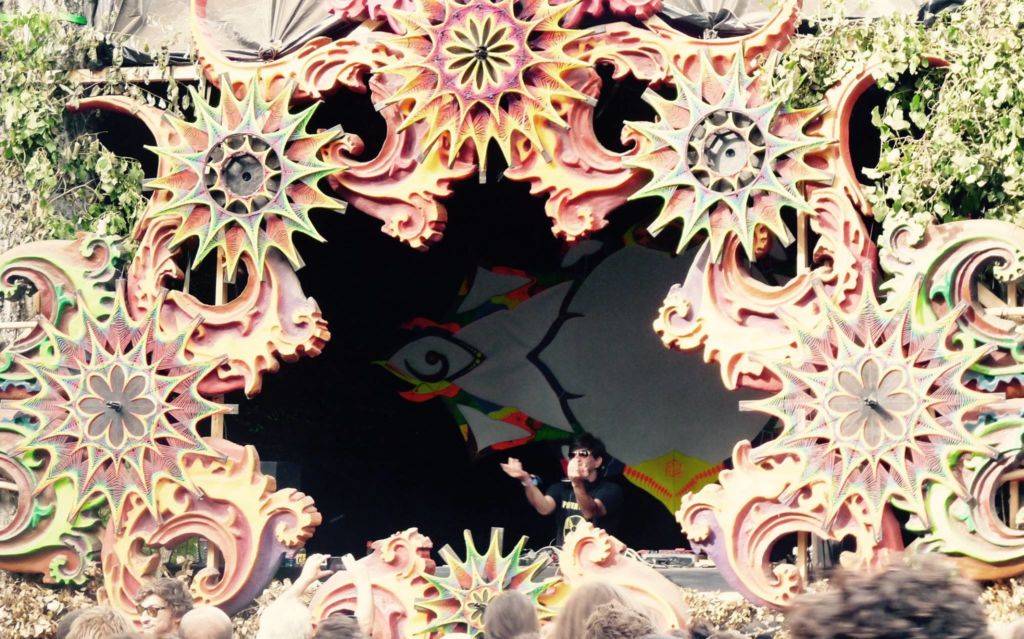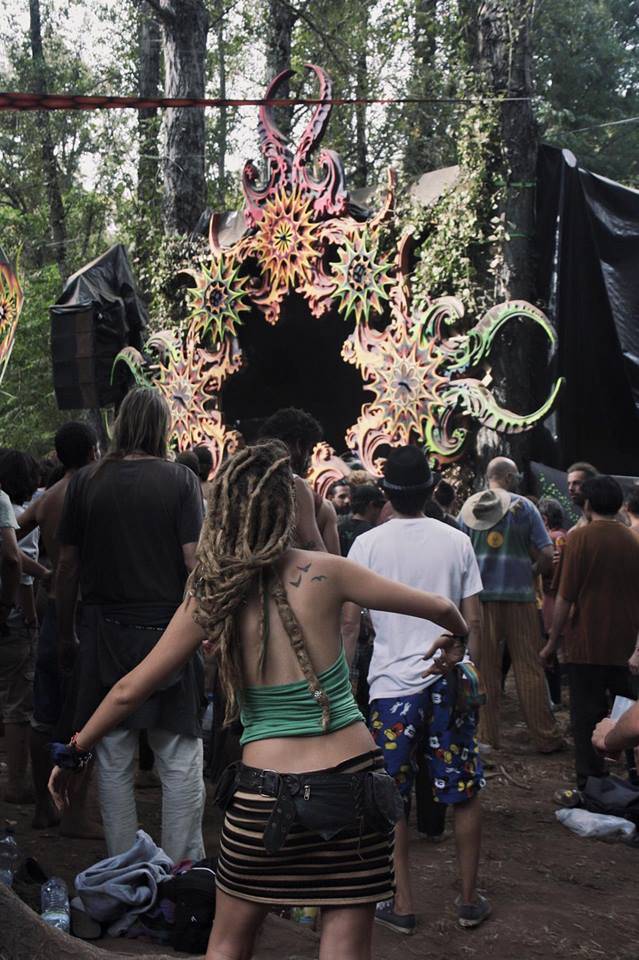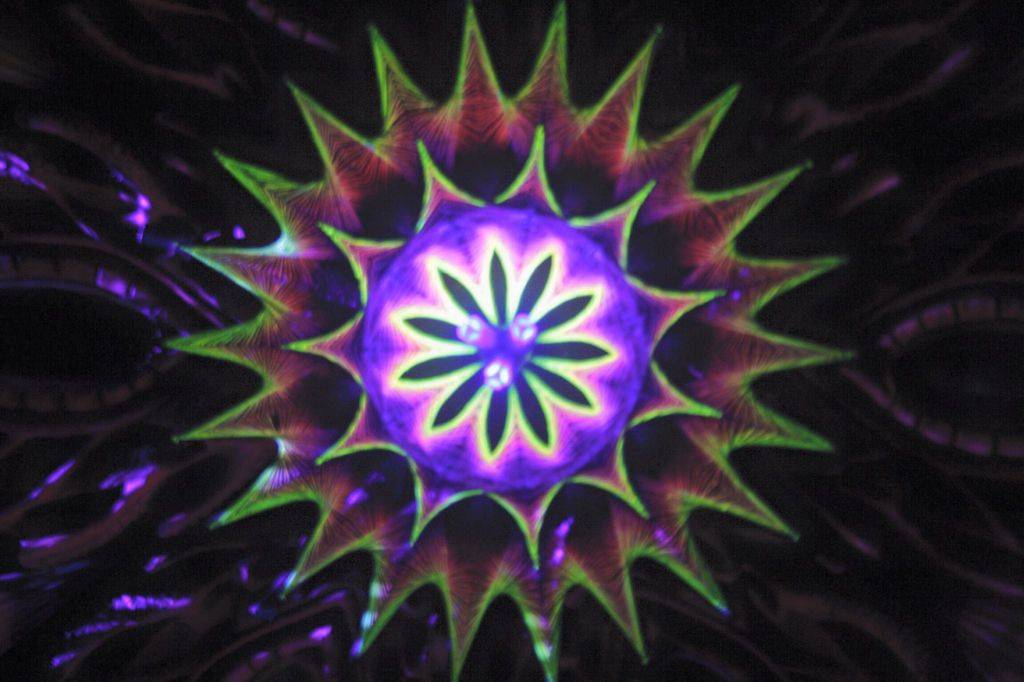 Photo by Wild Photo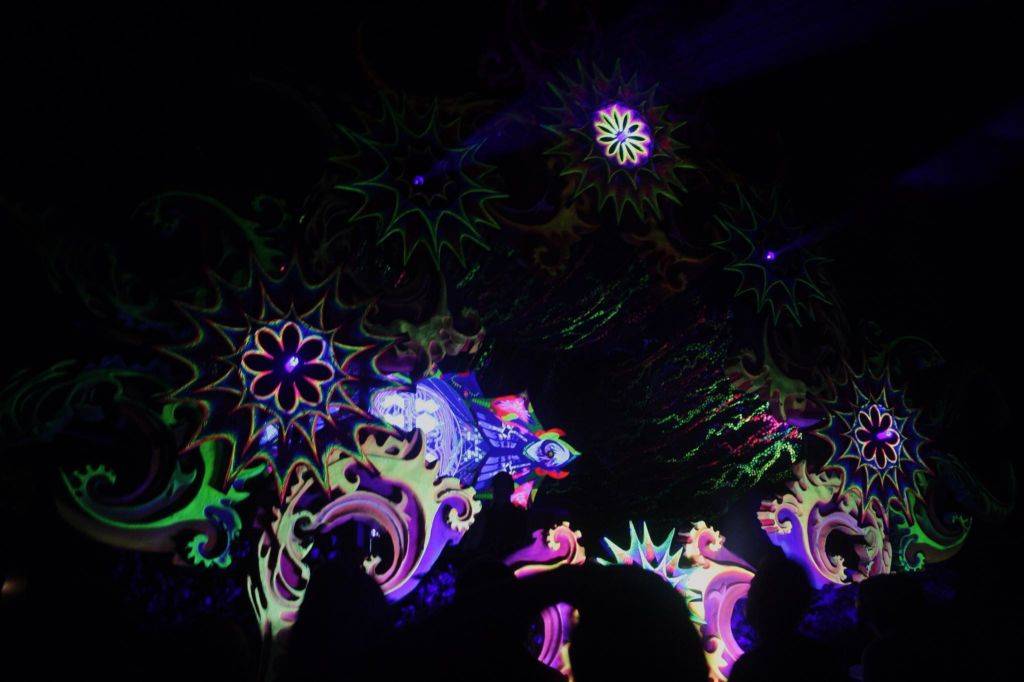 Another look at the psychedelic night deco
Photo by Wild Photo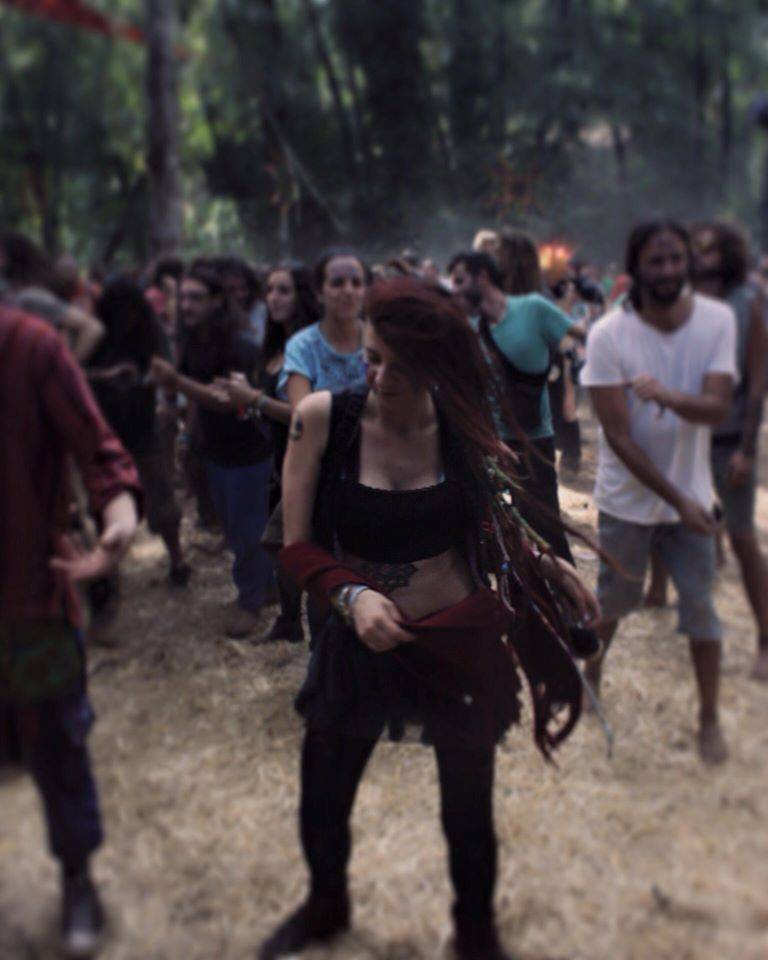 Photo by Wild Photo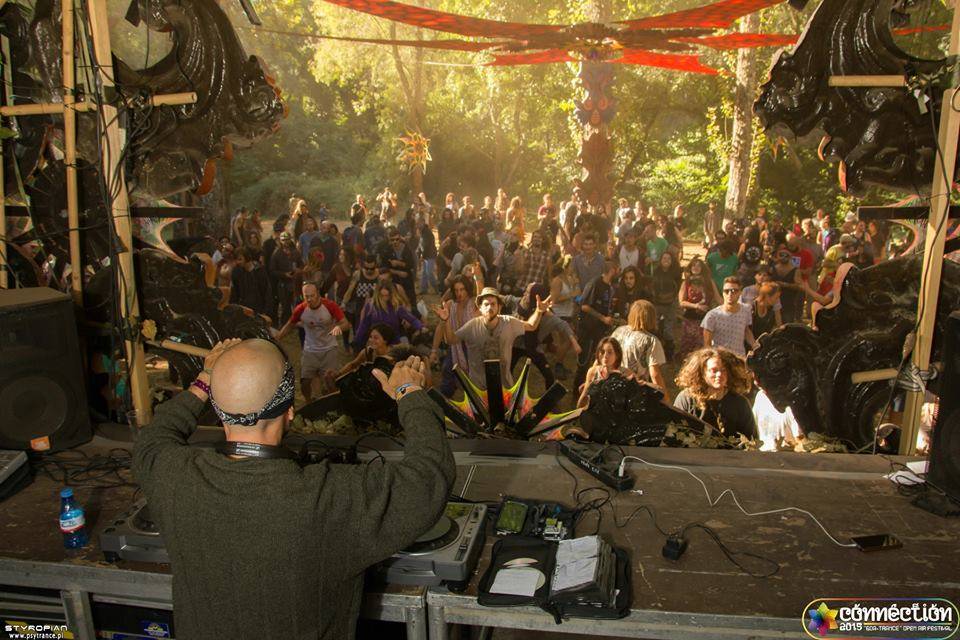 Photo by Styropian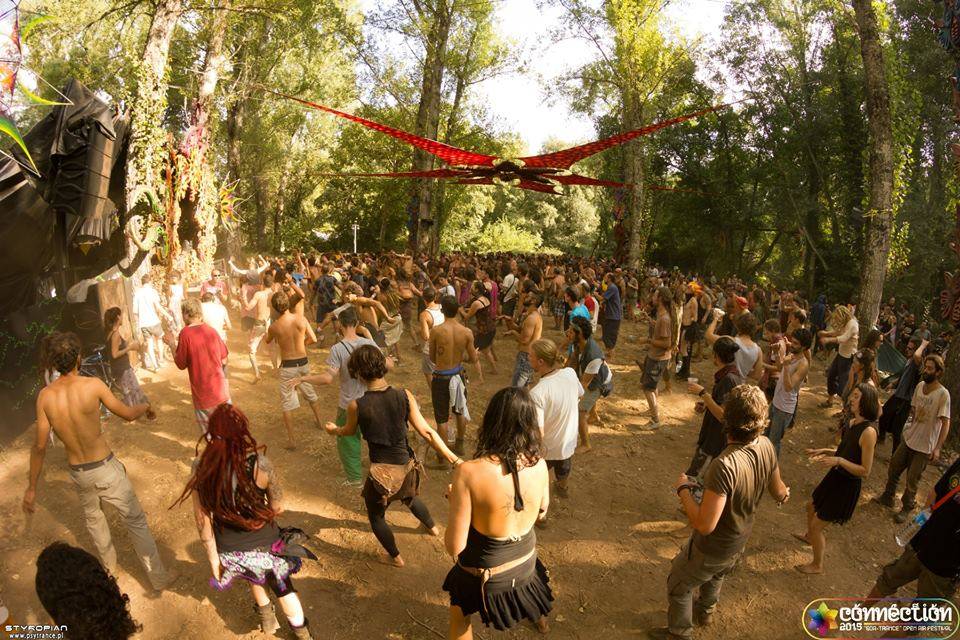 Photo by Styropian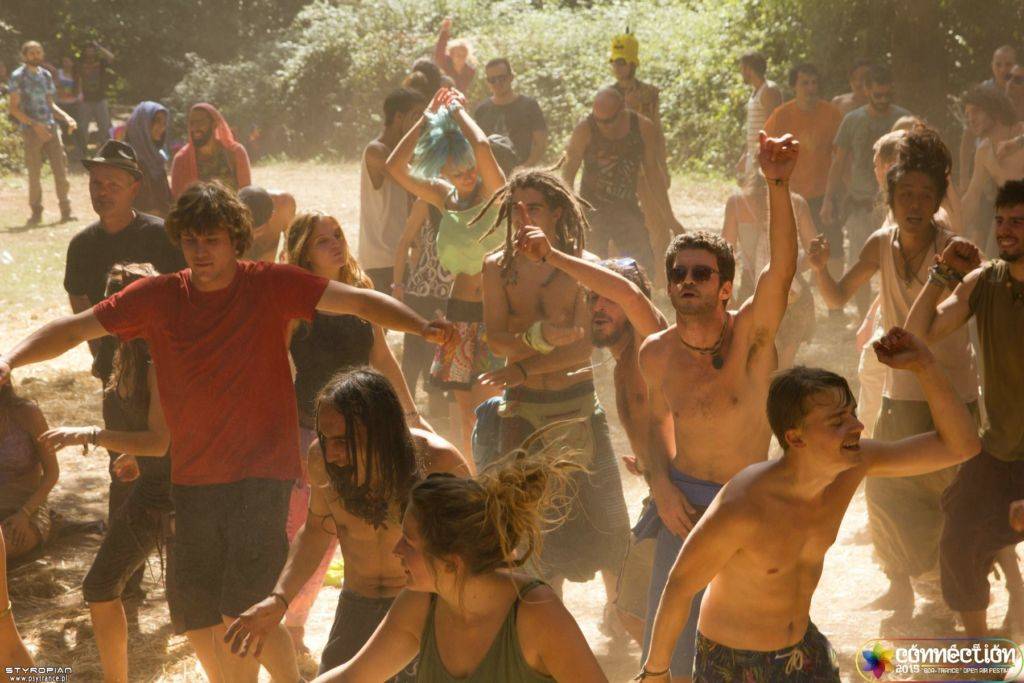 Photo by Styropian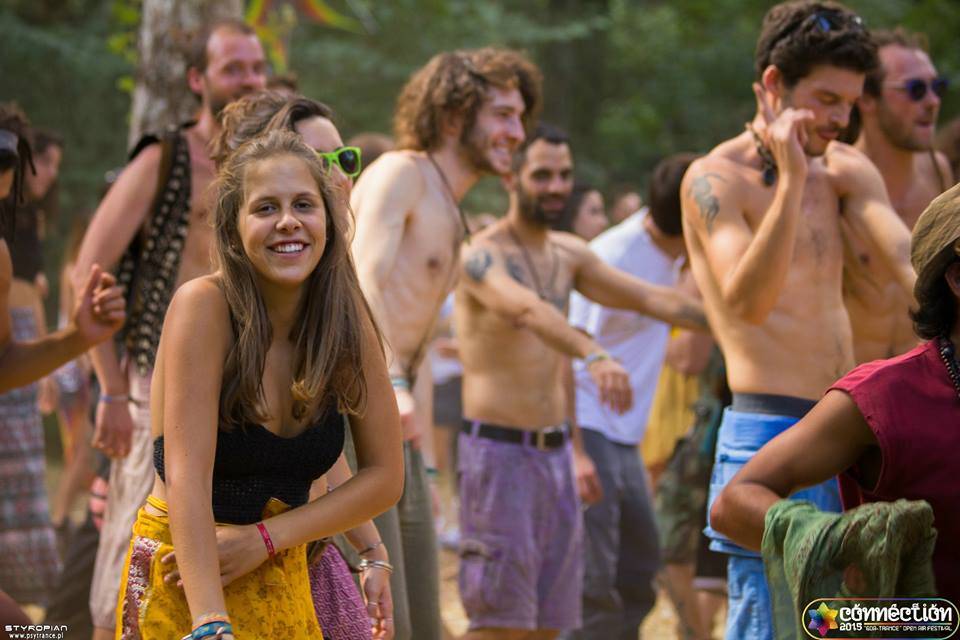 Happiness all over…
Photo by Styropian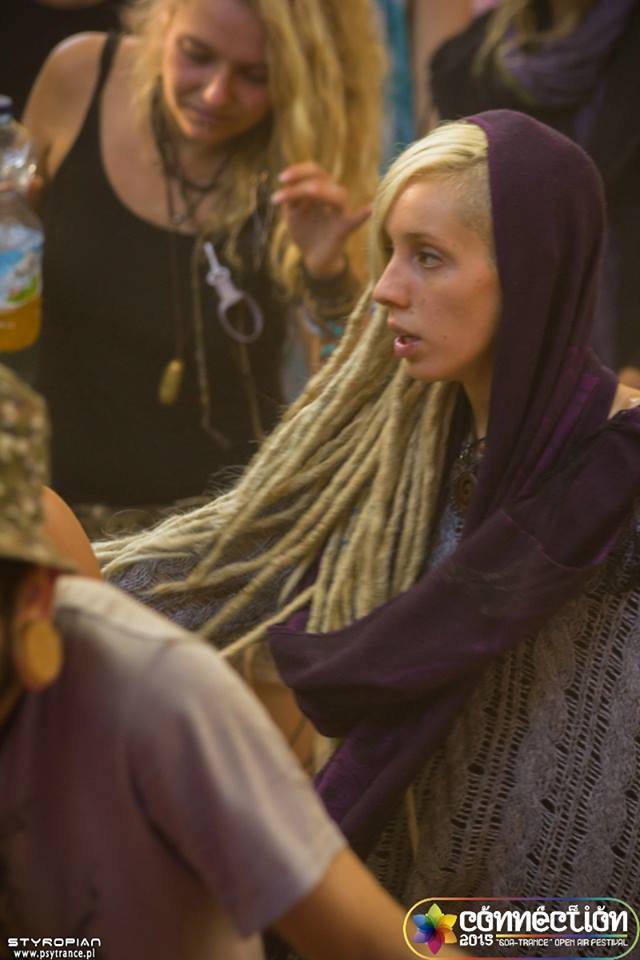 Photo by Styropian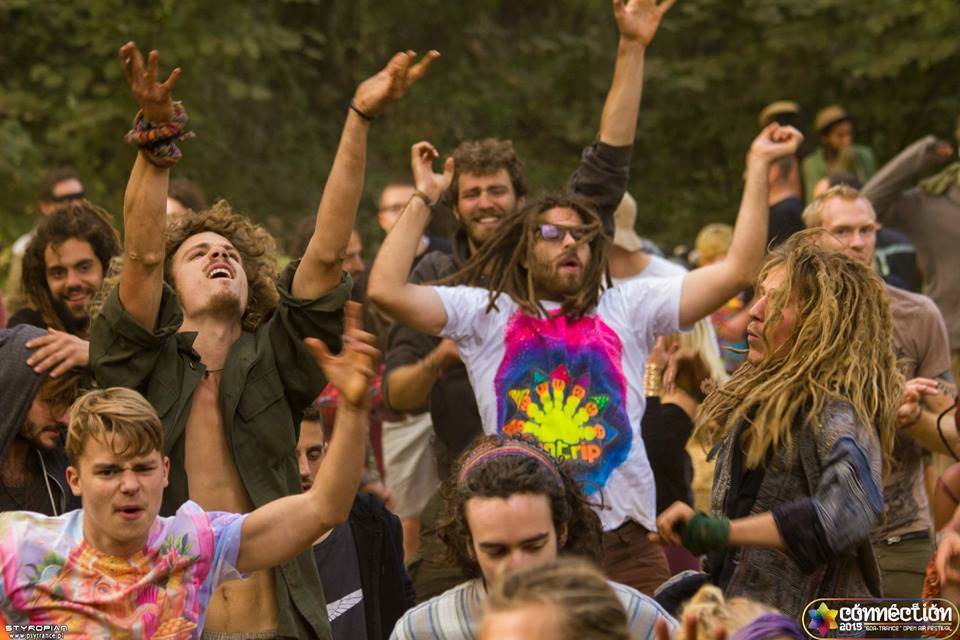 Madness @ the dancefloor!
Photo by Styropian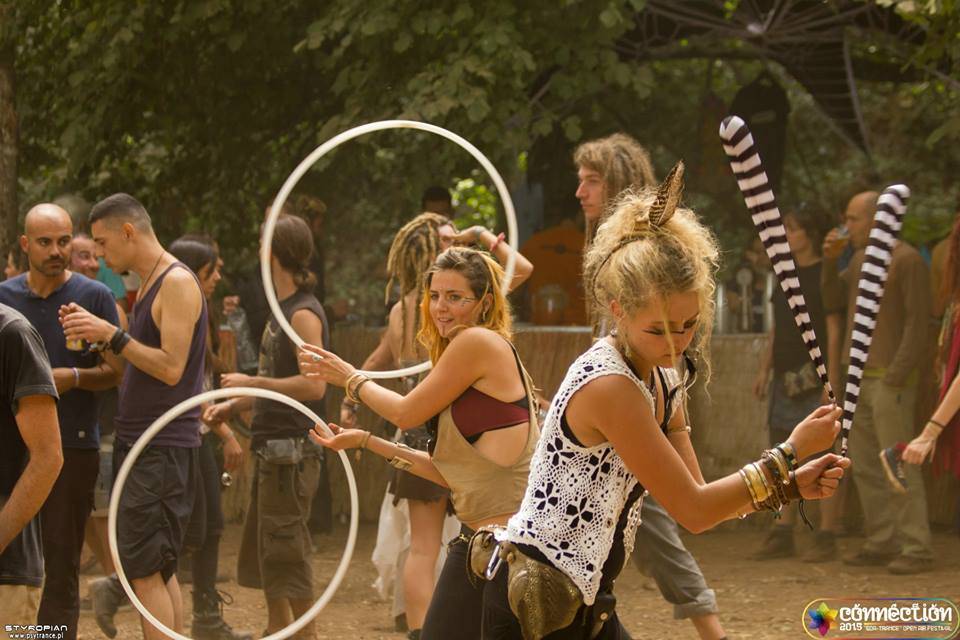 Photo by Styropian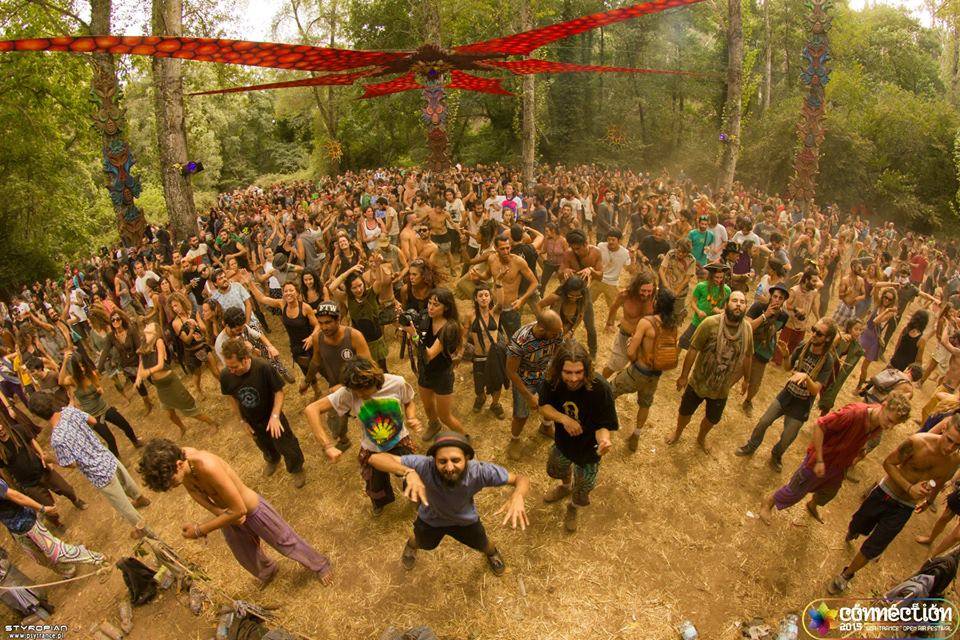 Photo by Styropian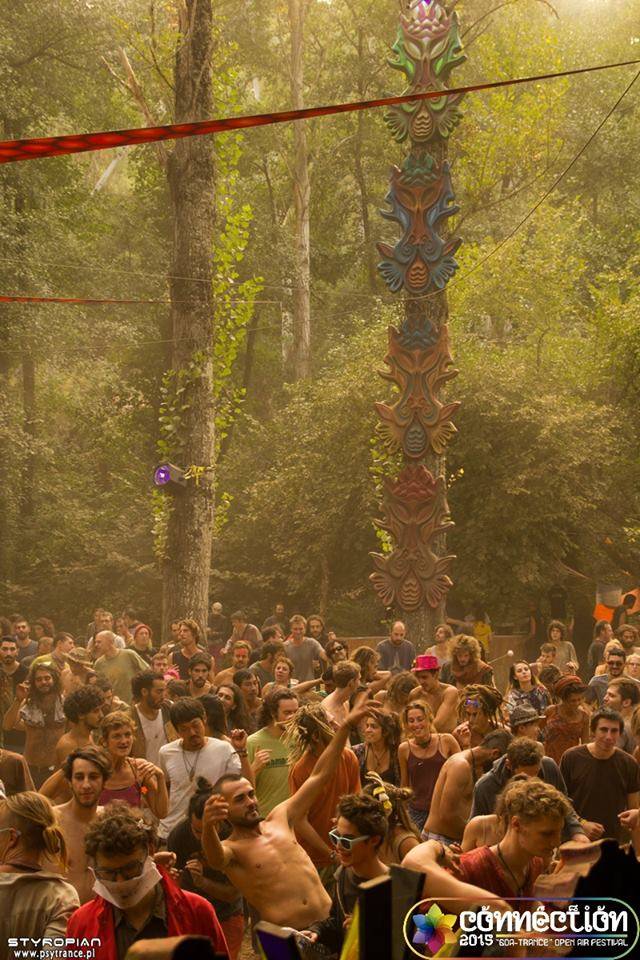 Photo by Styropian