Reflex Festival 2023
REFLEX FESTIVAL 2023 will happen 15-18 June in Helenesee, near Berlin (Germany) in the stunning natural landscape of Lake Helene.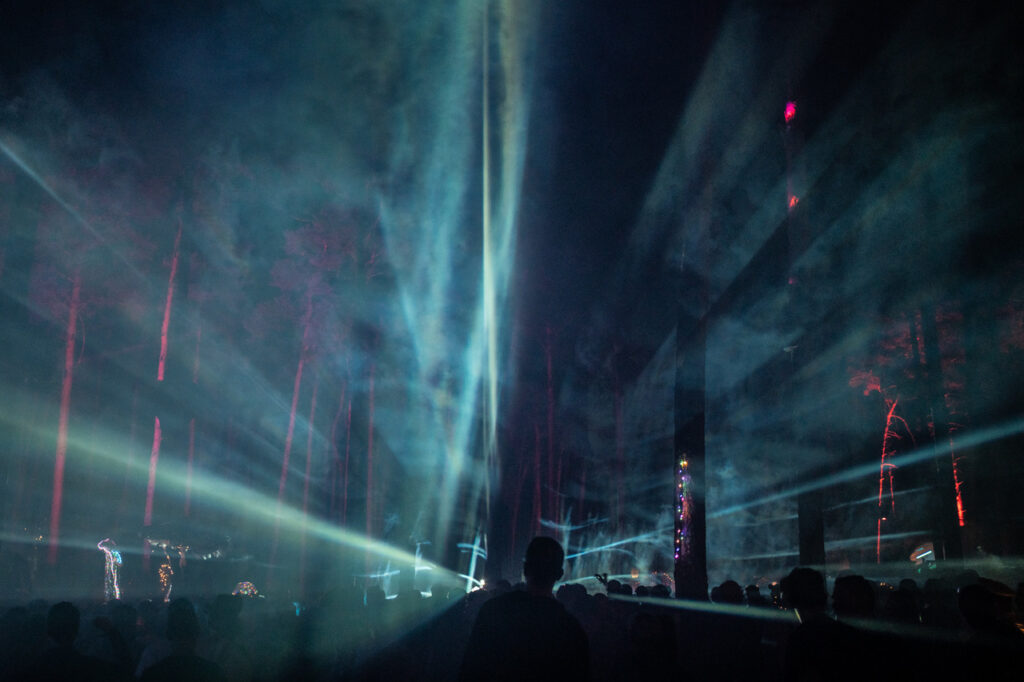 As an alternative to the digital spheres of individualism, Reflex Festival creates an analog space to collectively explore changes in perception, thought, and action. The focus of the festival is on diverse forms of artistic expression, which is understood as a universal form of communication.
Reflex is the involuntary, rapid, and always similar reaction of an organism to certain stimuli.
This four-day festival will offer its visitors an unique music and experience with camping, art installations, workshops for a true feeling of a community.
Raw nature and various arts and music outlets will inspire people to break free from social conformity, so don't miss this unique experience and grab the last available tickets here: https://reflex-festival.de/tickets-2
The line-up of Reflex Festival 2023 presents a specific blend of psytrance and techno including Parvati Records & Forestdelic Records artists. Check the full line-up below.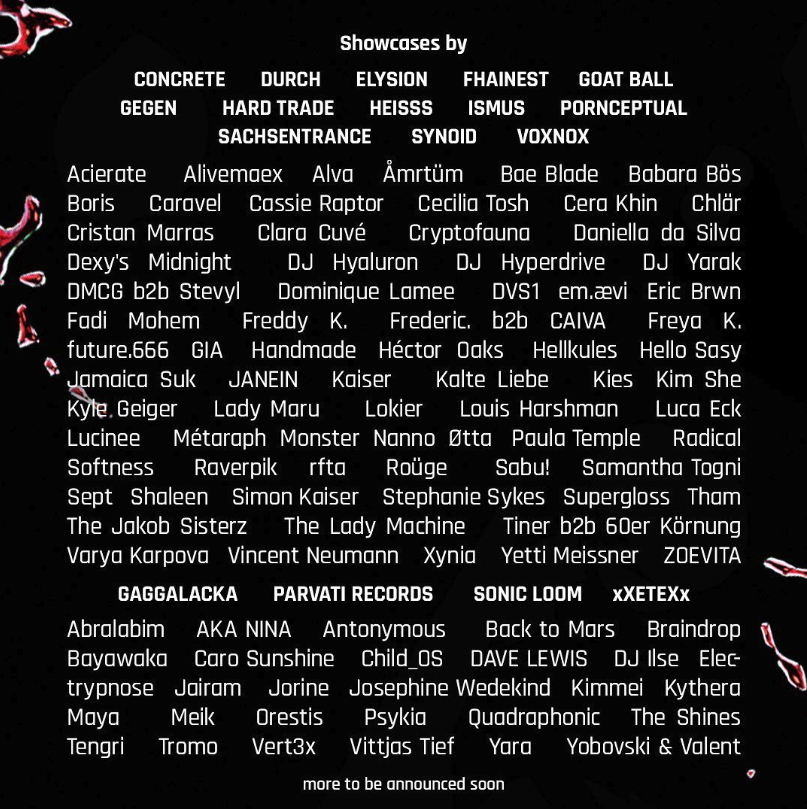 Reflex is a place of collective exchange, searching to clean the slate of ideas that have been imprinted on ourselves, prompting us to transform our experiences into new trajectories for a more tangible future.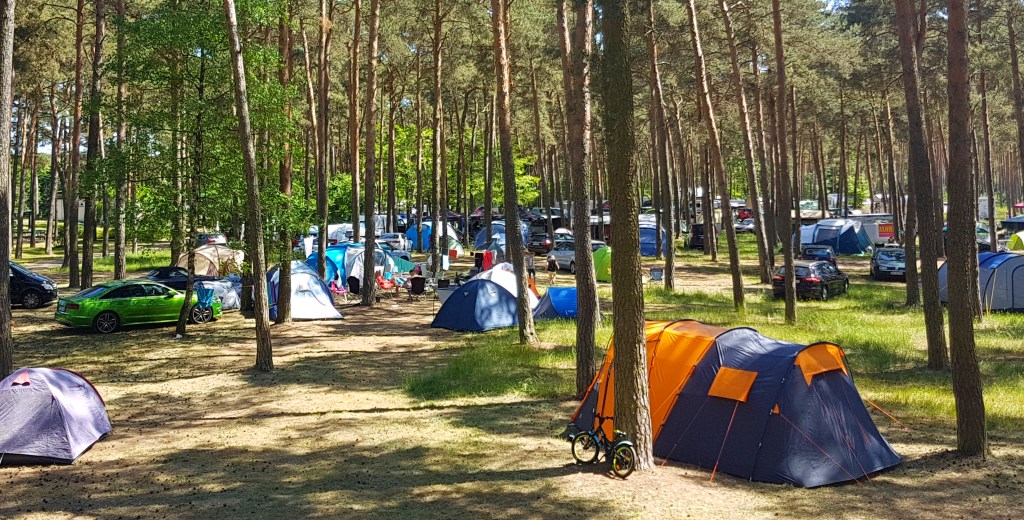 The aim of the festival is to create a safe space for each other, characterized by respect and creativity, to drop socially assumed identities, roles, and feel free from narratives for a few days.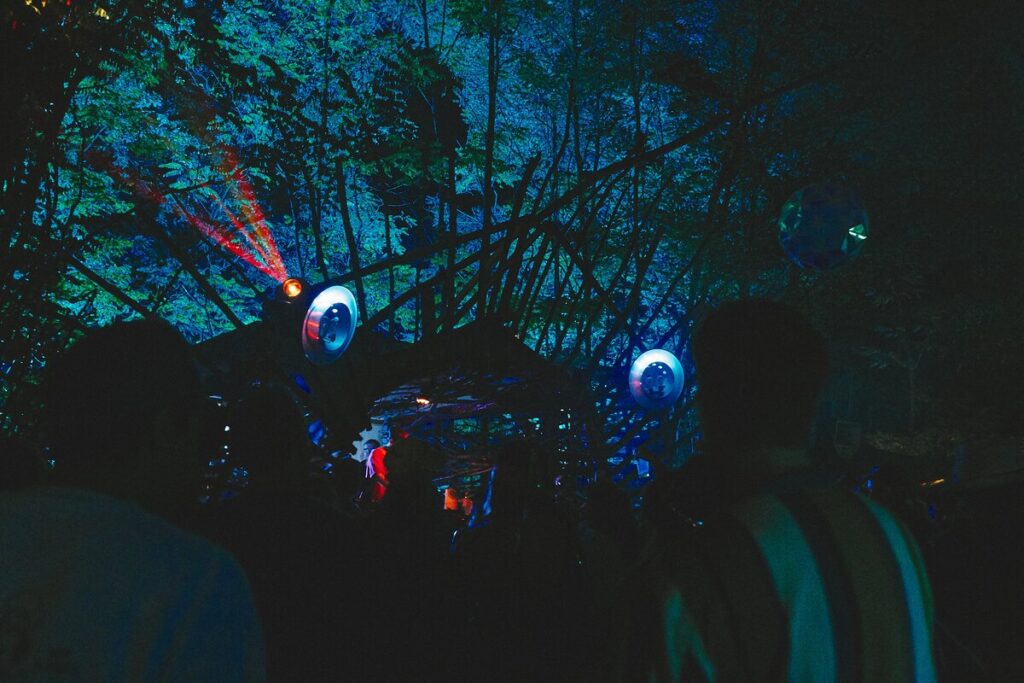 Embrace the reflex that results from the collective creation of the most diversified stimuli.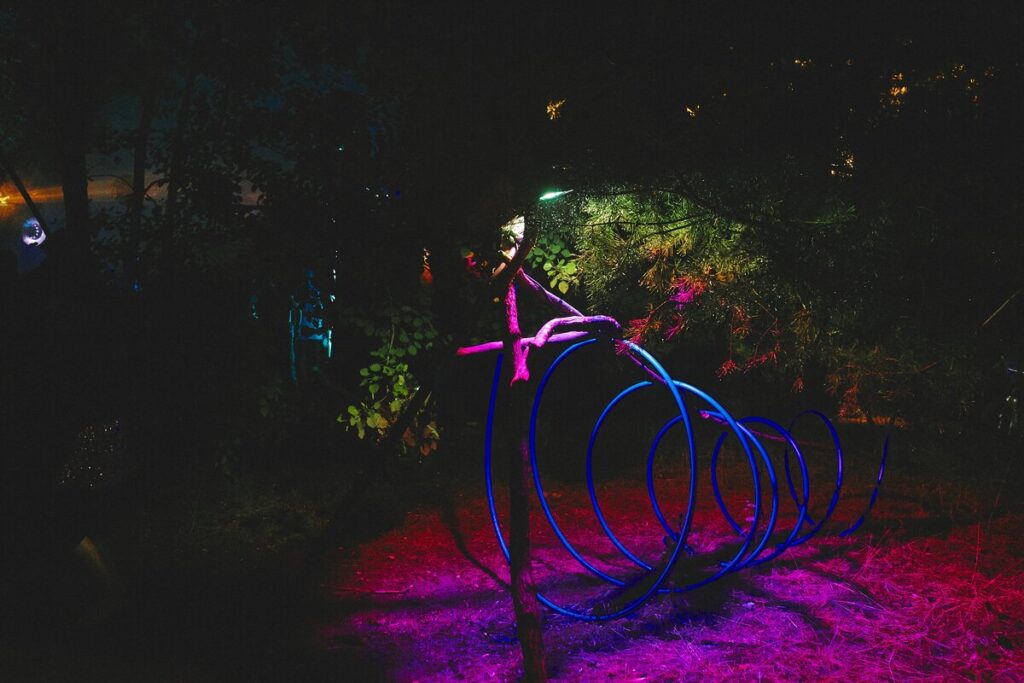 Let's join this upcoming summer by probing spaces beyond our individual selves!  Let's sweat together!