Magazine
Samra – a rising talent to follow – interview & mix
Samra – a rising talent to follow – interview & mix
We hooked up with Tal Samra, the man behind the project "Samra" and a promising talent in the Psytrance world to talk about his journey so far and the new single "Magna" just released on Iboga Records. There's also a fresh exclusive mix for you to jump to!
Listen to Samra's new mix while you read:
Q: Tell us a bit about your project Samra, how long have you been creating music under that name? How did it come to be, and where does the name come from? 

A: The project Samra has been in the wild since 2017. The source of the name is actually my family name Samra. Before that, I was always creating and producing music mostly freestyle and wasn't focused only on Psytrance.I have many projects in other genres that are unreleased (some of them will stay like this forever).
After messing around with some projects I've made a decision to fully focus on Psytrance and was passionately curious to develop my unique voice in that genre.
It took time to design my musical style and sharpen my sound signature. Even though people have told me differently, I sometimes feel like I'm still designing myself and my sound signature.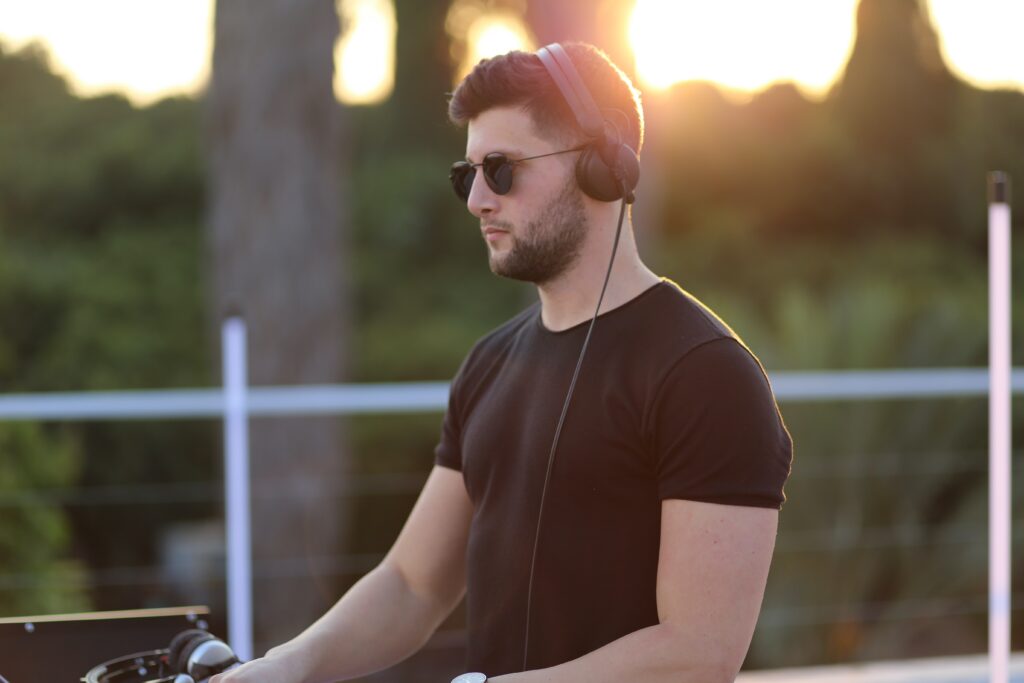 Q:  What is your vision for Samra? 

A: My vision for Samra is and always was to create original and unique stuff, think creatively and innovate myself. It is an important part of my career to enjoy what I do as much as possible and to know that my work is appreciated by others.

Q: What are your inspirations for writing your music? Do you look up to other artists within the Psytrance culture and outside of it? 

A: My inspirations are found in Psytrance but mostly outside of it. I listen to Melodic Deep, Tech, and Minimal House music, BreakBeat, Glitch and even Jazz.
I try to listen to as much as possible of the endless amazing music around us.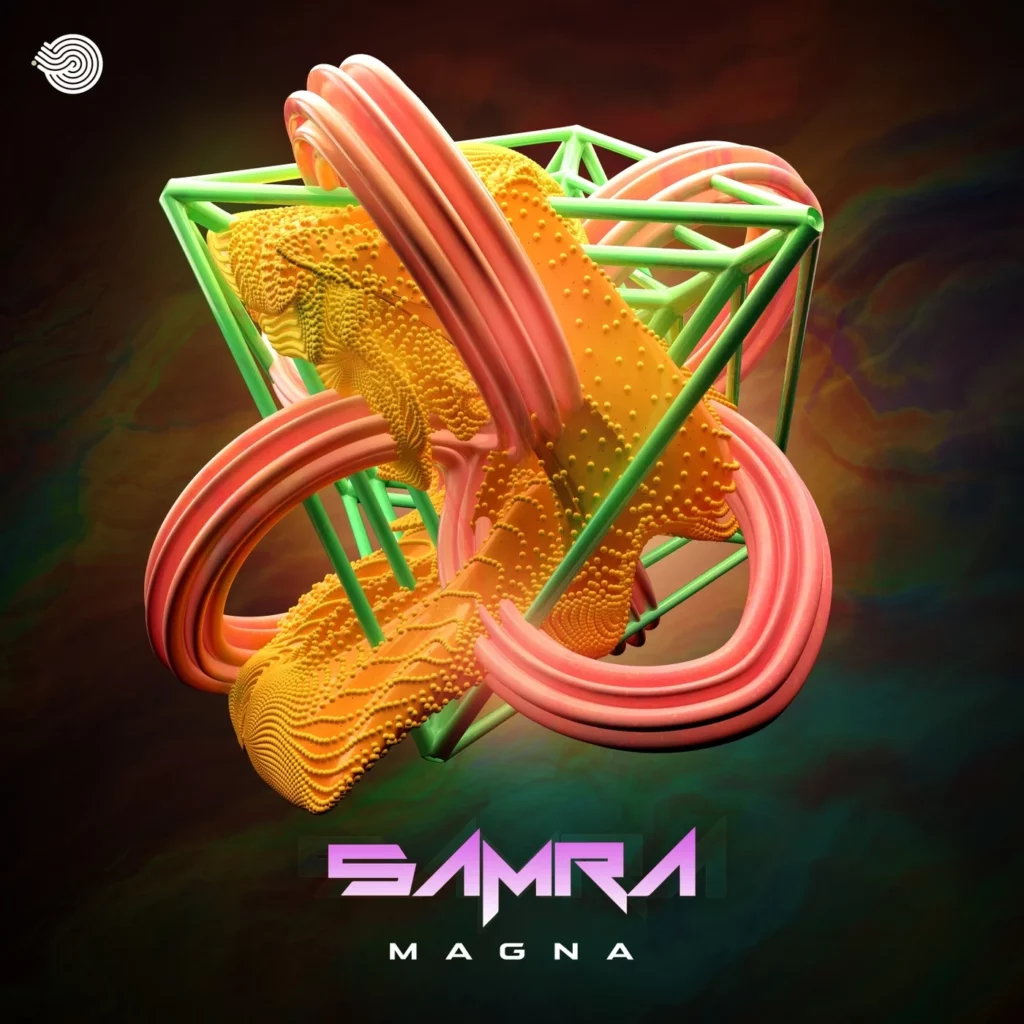 Listen & support: https://iboga.fanlink.to/MgNa
Q: Can you tell us about your musical path so far and the way to your new single just released on Iboga? 

A: A long and exciting journey has taken me to this point and still continues. Along the way, I've released music on major Psytrance labels such as Shamanic Tales Records, Nutek records, Area51 Agency, and Iboga Records of course.
My latest track Magna is my 3rd single release on Iboga, after Pure Mind and Venus that came out during 2022. There are a lot of big artists I admire on these labels, and I'm honored to release my art on them.



Q: Tell us about your production process and work in the studio.  

A: One thing is always true about my production process – nothing is permanent. I try to preserve some work patterns but definitely start every track in a different way. Sometimes a track can start directly from a melody/vocal/element I really like. Other times I just have no idea and the track is being developed from a loop I build.
I try not to take structure references from other tracks, yet I do take it in the mixing process.

Q:  Do you remember the first psytrance track you've heard and really got you hooked on it?

A: It was not a track but an album by the almighty ESKIMO, balloonatic part 2. After listening to the album on repeat for several months, I became curious to find out how it was made which started my passion for production.
Read our interview with Koxbox, Out of Orbit & Sandman: https://trancentral.tv/2022/06/koxbox-classic-acid-vol-3-remastered-and-remixed/