Magazine
Koxbox Classic Acid Vol. 3 Remastered And Remixed
Koxbox Classic Acid Vol. 3 Remastered And Remixed
Almost 30 years after its original release on Sven Vath's legendary label Harthouse the classic Koxbox anthem "Acid vol. 3" has been remastered (by master of sound Ido Domestic) and re-released accompanied by two remixes. The first is a vamped up true to the source acid dripping remix from Out of Orbit (Eitan Reiter from Loud fame) & Goa Trance & Psytrance pioneer Sandman and the second is an electroish interpretation by  Sandman.
Check out the 2022 Remaster of the original:
This release is part of our Memo604 project which was born to bring back to life and into young Psytrancers awareness the music that started all this culture. It is next step in our electronic dance music classics revival project – remastering and remixing the classics.
So we have a real trio of masters here, in charge of this EP, and we wanted to learn from them more about this release.
Franke (Koxbox): 
I first went to India and Goa back in 1982, before there was electronic music in Goa. Slowly [electronic music] came and we started to make parties. After many years on the dance floor I got so inspired to make music and I realized it was my calling to make music. At that time we called it Techno.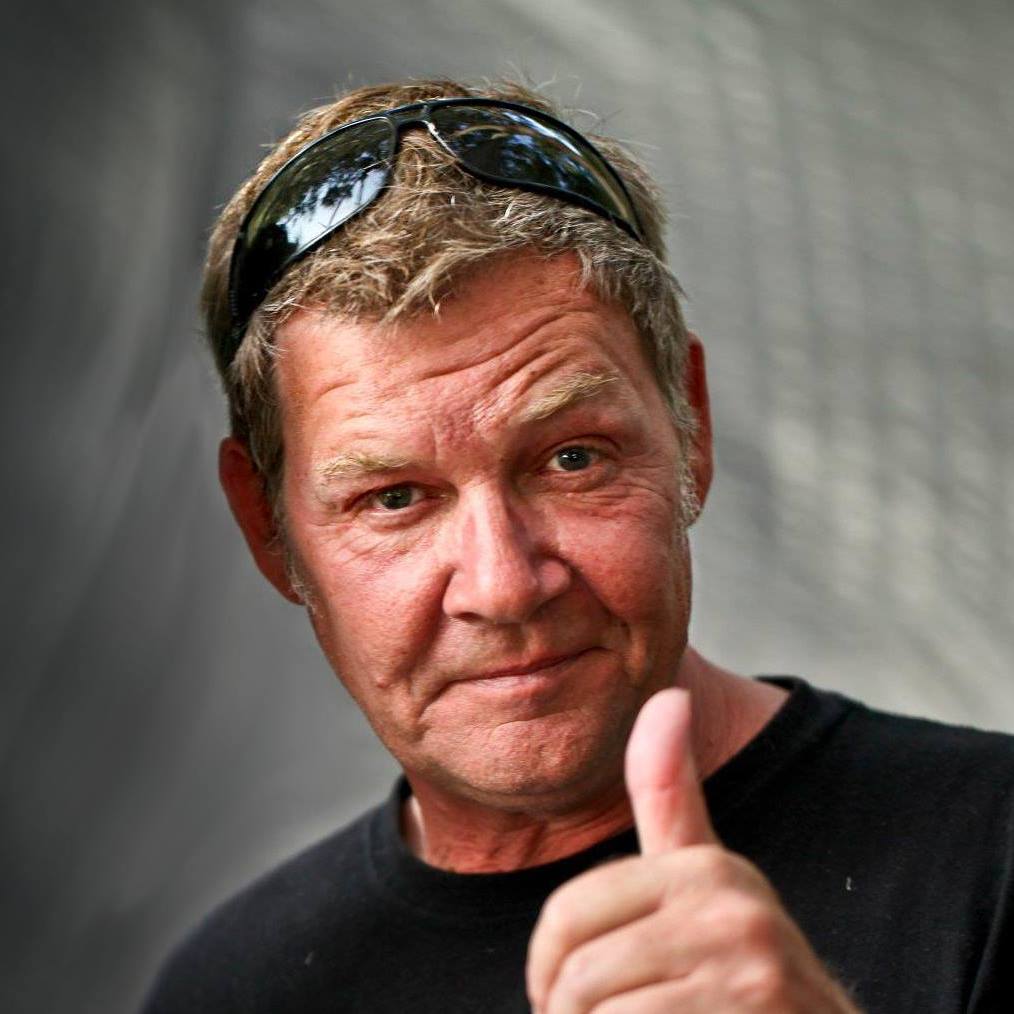 Acid Vol 3 was written by myself, Ian Ion and Peter Candy. We made the track in the beginning of the 90´s in Copenhagen, Denmark in an analog studio, and at that time we worked with Logic.
One day Sven Vath calls me on the phone and tells me he loves the track. At that time we called the track "Pipfugl" which means birds in Danish. He loved the title and the track and he asked me to come to Germany as fast as possible. He bought me a flight ticket and 2 days after I went and we had a meeting. We signed a contract for the track, and then he asked me for a Koxbox album. I told him we are working on it, and then we also signed a contract for the album as well. We were super happy to sign with a big label such as Harthouse and then Koxbox was in business.
Get Acid vol. 3 remixes on Bandcamp: Acid Vol.3 (Remixes) | KoxBox (bandcamp.com)
Get Acid vol. 3 remixes on Beatport: Acid Vol.3 (Remixes) from memo604 on Beatport
Itzik (Sandman): 
Around 1994 my first Goa Trance release with Witchcraft (with Rami Shapira – Chakra) came out in a compilation called  "Trance Addiction". We got the CD and on the first play immediately got hooked to a track called Acid Vol 3. I was not aware of the techno roots (as a metal headbanger) of the new thing called Goa Trance so maybe because of that I was so fascinated by the TB303 bass part and the techno elements inside this tune.
I actually never thought to do anything with it as for me it's a perfect masterpiece of a track, and almost a mission impossible to remix it.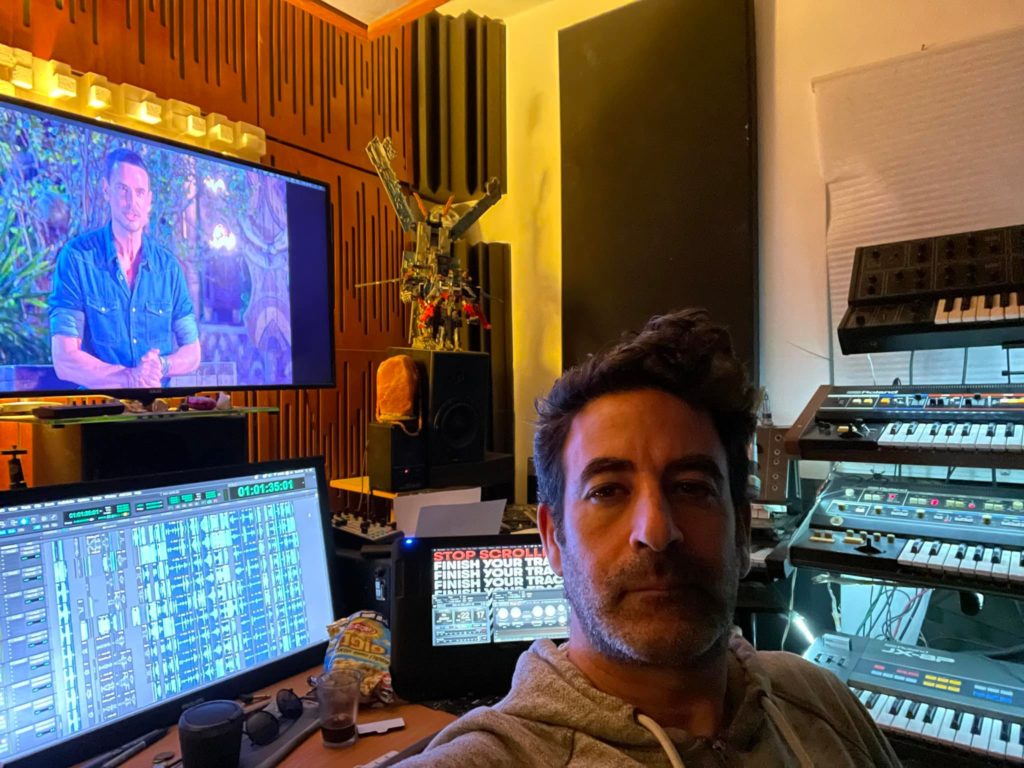 Many many years later I was lucky to win the 'techno lottery' in the form of an original ROLAND TB 303 bassline synthesizer I've found, as I actually never had one. I was elated, and the 1st thing that came to my mind was:  Acid Vol 3's  TB 303 bass line part. At that moment I had the idea of rewriting it from scratch. After 6 months I had my replica of  the track. Franke didn't have any backup of the original files. That I knew since I was talking to him about my dream to remix it.
While in the process of replicating the track I met Eitan and told him about a track that is in my top 5 all time favorites and played him the tune.
Eitan (Out of Orbit):
I didn't know the track but I trust Itzik's taste and I know we like many similar things. He asked me to join him on this remix adventure and I could feel his passion for it. In the same week I saw a post by Asaf Amdursky (One of Israel's leading musicians) about this track and I thought… there must be something here! So I told itzik I am in on his vision! Let's do it!
The more I listened to it, played it and worked on it, the more It grew on me like a tasty mushroom.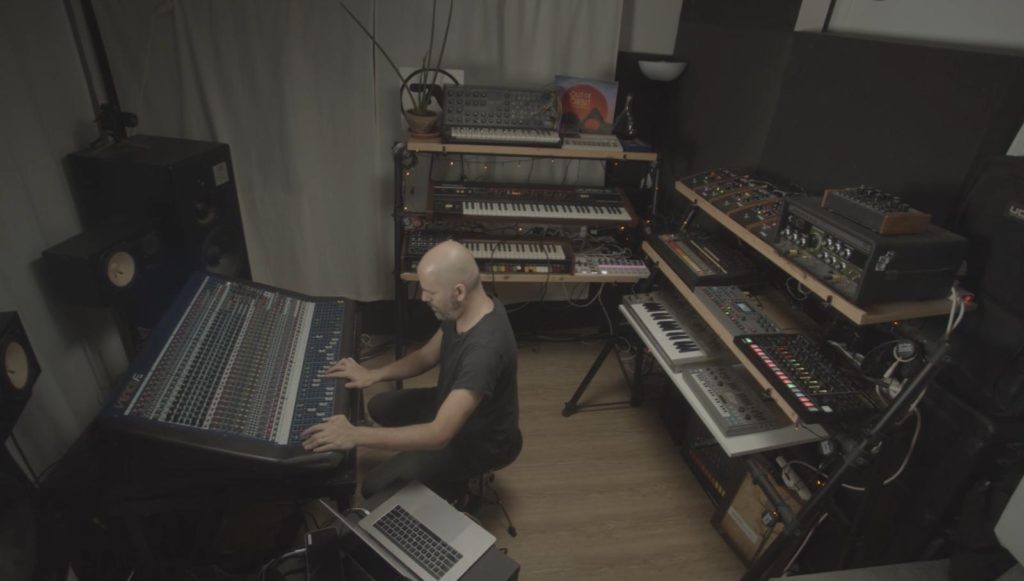 For me one of the breakthrough moments was when we tried to take it to the style of our first tune together "The New World". We realized we actually have a sound we would like to develop. Than of course there is the reproducing part which I really enjoy doing, however in this case Itzik already came with a reproduction he made for the track so I came into it with fresh ears.
I think the fact that he was so deep into the track and that I came to it super fresh and with no history created a very good balance.
Itzik (Sandman):
I'm very opened to more electronic styles because my industrial music roots days and I happen to love electro. So it was really joy to create an electro point of view remix to Acid Vol 3. The main lead got a kind of Kraftwerkish flavor and the TB 303 bassline has fused really well with this style. The reaction from Electro DJs are really good so far.
Eitan (Out of Orbit):
I have been playing our remix for a while now and the response is amazing. One of the deepest tracks I get to play and it works !! For me this is perfect trance. I even end a lot of my Techno sets with it! It's very cross genre.
Check out more Koxbox classics : Music | KoxBox (bandcamp.com)