Magazine
Olli Wisdom, Space Tribe, has passed on
We are devastated to share the very sad news that Olli Wisdom, the man behind Space Tribe, has passed away yesterday. It's a loss to all of us. Our condolences to his family and friends. He will be sorely missed. Olli was the nicest person, and one of the true pioneers of our culture.
Olli Wisdom (1958−2021) was a psytrance musician and clothing producer. Since the 1990s he has recorded under the name Space Tribe. He released more than 15 albums under different project, and his new Space Tribe album was due for release this weekend.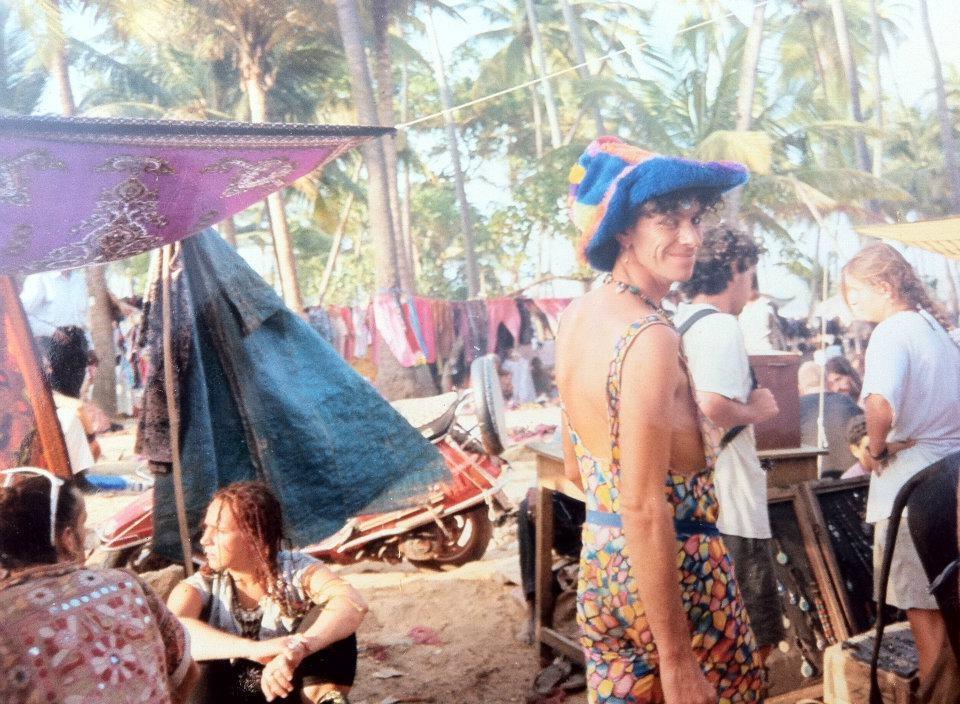 Olli Wisdom in Goa in the early 90s (photographer unknown) 

Olli started his musical journey in the early 1980s as the singer in the theatrical glam and gothic rock group Specimen. He was co-founding and running The Batcave, London's famous weekly goth nightclub at the Gargoyle Club. 

After Specimen split up, after a brief stay in San Francisco, in 1986 Olli went traveling to Asia and in 1988 he came to Koh Phangan in Thailand, where he first encountered the electro-driven wild psychedelic parties on the beach. He stayed there for two years DJing and set up a small studio to make tracks for the parties before moving to Goa.
Over the next four years, Olli spent his time mostly in Goa but started to travel around to perform in San Francisco, Switzerland, UK, and Japan.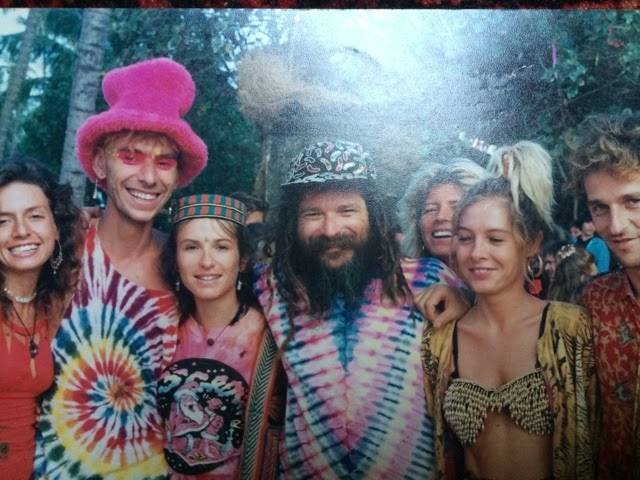 Olli (second on the left) with Goa Gil and friends in Goa in the 90s (photographer unknown)
In 1993, with his brother Miki, and Richmond, he started Space Tribe clothing in Bali. In 1995, the first Space Tribe tracks were hatched in the studio with Simon Posford (Hallucinogen/Shpongle). Space Tribe released its first album, Sonic Mandala, on Spirit Zone in 1996.

In 2004 Space Tribe Music was set up as a record label providing an outlet for Space Tribe releases and compilation albums. Space Tribe has also made many tracks in collaboration with other artists – GMS, X-Dream, Dickster, Menog, Sirius Isness, Psywalker, with Electric Universe as ESP (Electric Space Phenomenon), and with Mad Maxx as Mad Tribe, among many others.

Olli Wisdom was a pioneer of psychedelic trance, his significant contribution to psychedelic music and our culture will stay with us. 
R.I.P. Olli.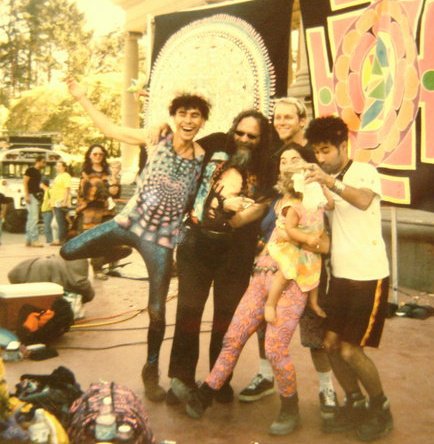 Olli Wisdom (first from Left) with Goa Gil, Tsuyoshi Suzuiki and friends in San Francisco (photographer unknown)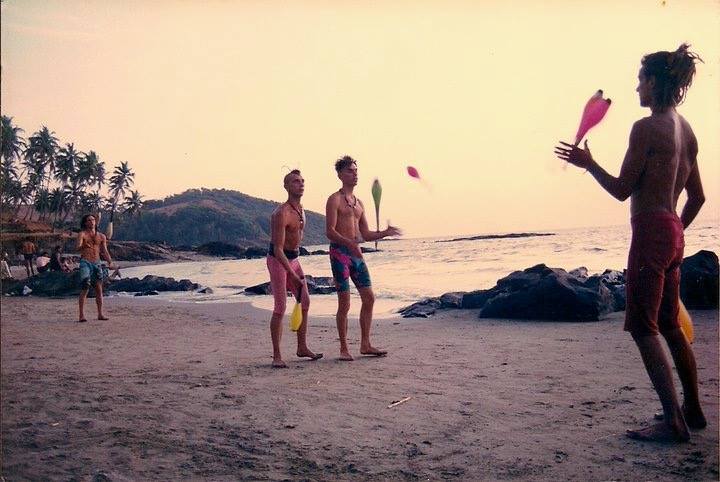 Vagator Beach December 1992 – Olli & Miki Wisdom & Lamy Richard (Photo by Jerome Boloromj).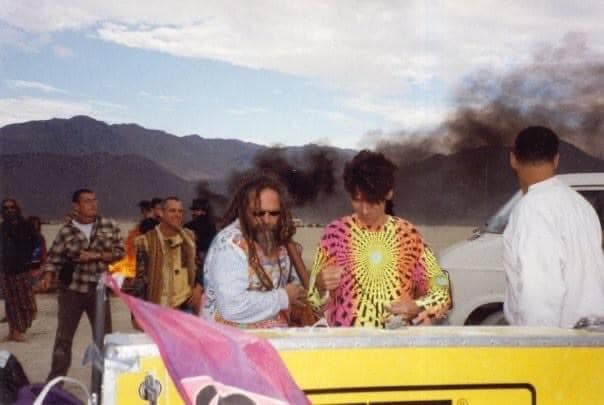 Listen to Olli's Space Tribe set from Unite 2 months ago: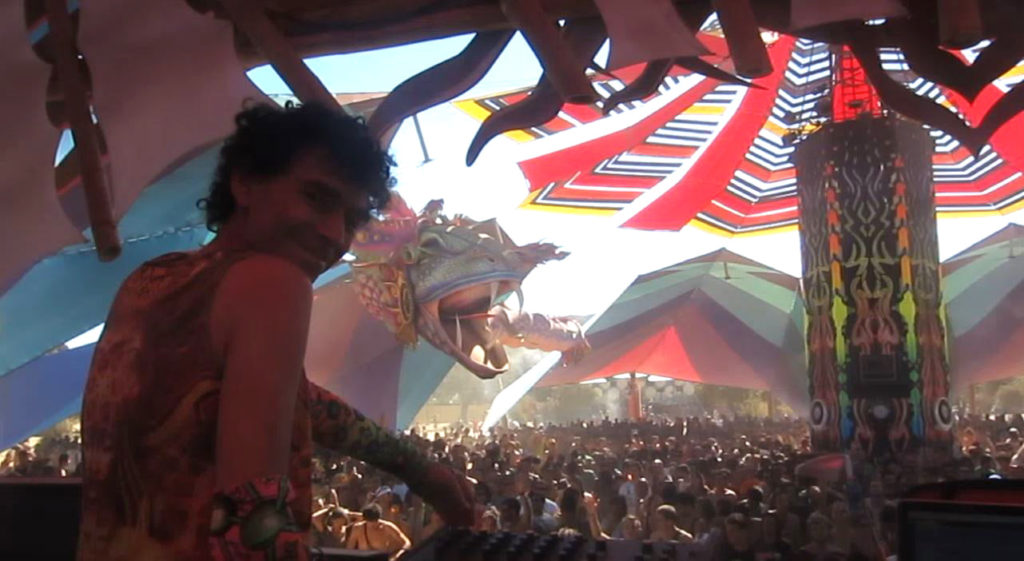 Space Tribe live @ Boom Festival 2012 (photo by Wouter Thomassen).
Check out our Space Tribe 15 essential tracks article: https://trancentral.tv/2017/06/space-tribe-15-essential-tracks/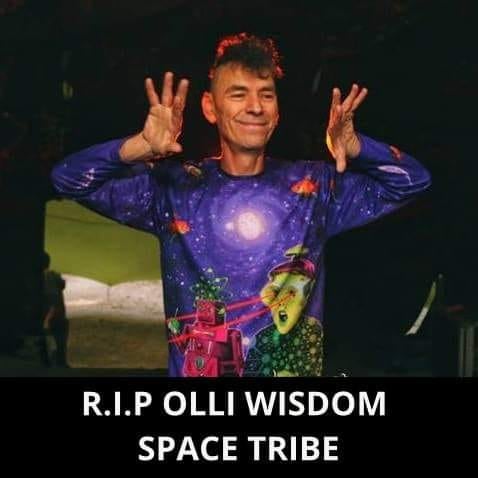 Please share your special experiences with Olli and with his music in the comments.