Magazine
Trancentral weekly new Psytrance releases 11/04/2020
Trancentral weekly new Psytrance releases 11/04/2020
Welcome back to our weekly new Psytrance releases !
Iboga Records released the newest VA titled Psychedelic Selections Vol 005 Compiled by Khromata
Future Music records released the newest single from Atmos & Skizologic titled "Transductive Behavior"
Iono Music released a new remix from Ikøn to One Function's original hit "Ajna "
Progg'N'Roll released the latest single from Pointfield and Ekahal titled "Sacred Vibration"
Progg'N'Roll published the newest remix from Improvement project to Ascent's "Moon Influence"
TesseracTstudio released a new single from Shogan titled "Breath of Being"
Sol Music released a new compilation titled "Static Movement Spring Collection"
Sol Music second release comes from Section303 remix to Static Movement & Ilai original track "Lift Me Up "
Dacru Records released the latest EP from Atma titled "Inner Balance".
Nano Records released the newest single from The Commercial Hippies titled "Future Intelligence".
Digital Om presented the newest single from Djantrix titled "Xperiment".
Antu Records released the latest single track from Chacruna titled "Understanding The Universe"
Enjoy all the newest Psychedelic releases in one long playlist and now on Spotify too !!!
New releases playlist on Spotify:

New releases playlist on YouTube:
Follow Trancentral on Spotify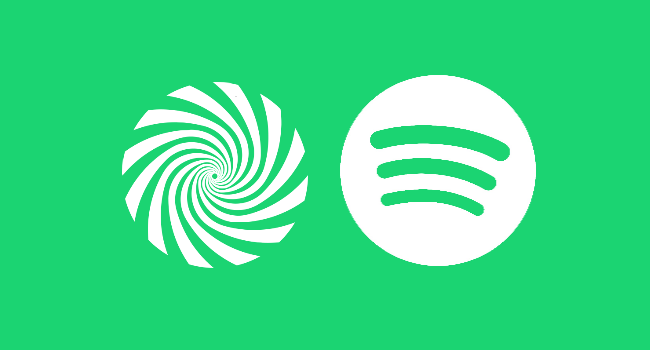 Read last week's new Psytrance releases : https://trancentral.tv/2020/04/trancentral-weekly-new-psytrance-releases-04-04-2020/