SUN – New Album Interview
SUN is Georgia Moschopoulou from Greece. She just released her new album in IONO Music, and so we hooked up with her to learn a bit more about her and her music. You got a SUN exclusive mix for Trancentral's mixes series and the full album to listen to inside. So dive in!
While you read, listen to the exclusive mix of SUN for Trancentral:


Q : So who's behind the SUN musical project? Tell us a bit about yourself and your music.
A : My name is Georgia Moschopoulou and I'm a female music producer based in Athens, Greece. I have studied Music Production and Technology and have also had music lessons and drumming lessons.
"Psy-trance music is about freedom of expression and real mind gaming. You cannot become a headliner if you don't deserve it musically and personally."
I started out experimenting in dark and electro music and was both a producer and drummer in a dark electro band, I also experimented with chillout and ambient until, through a friend, I discovered Psychedelic Trance and founded my SUN project in early 2014. I would describe my current sound as deep, atmospheric, progressive psy-trance.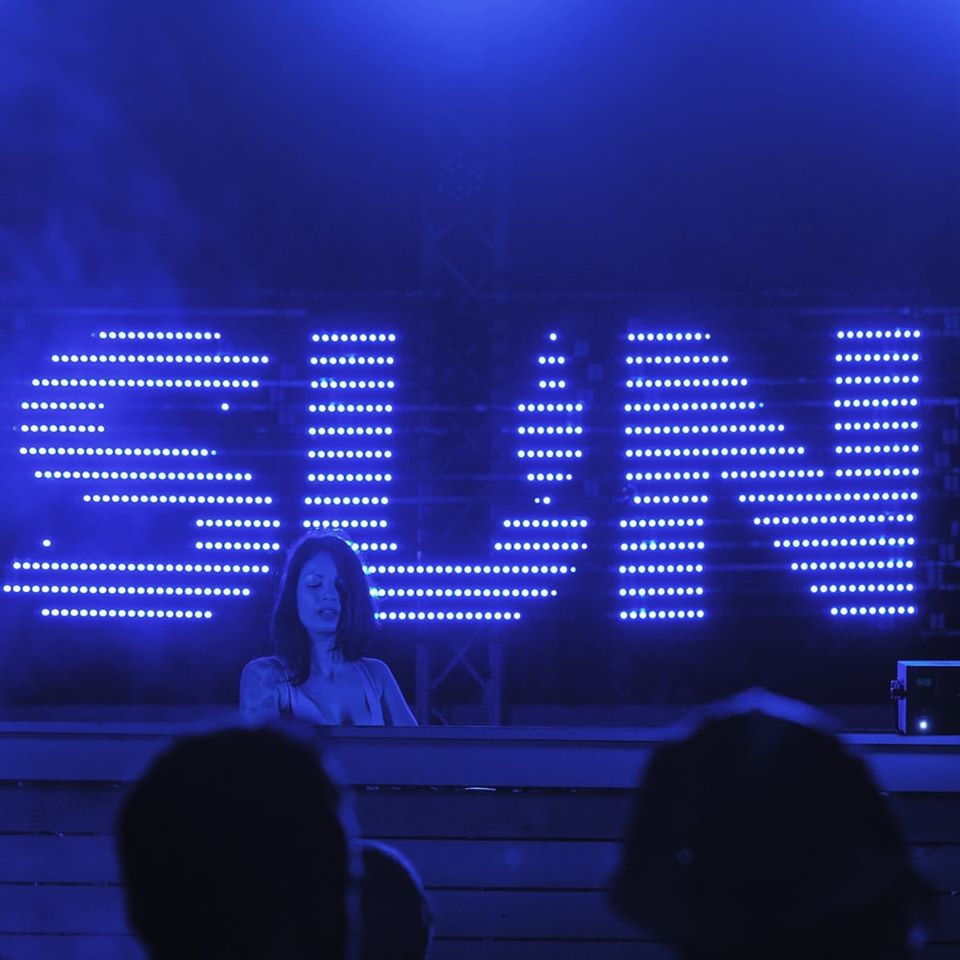 Q : What was the moment you decided to start writing psytrance music?
A : Around 7 years ago I started to increase the tempo in my productions. They were all originally around the 136-138 bpm, but as the years passed and I got more into the psychedelic sound I started to increase this more to 142-144bpm. I like the vibe and energy of my music to be really powerful and intense when I'm playing my music at parties. So, my current style has ended up being pure psy-progressive 142-145 bpm; filled with evolving atmospheres, stimulating melodies and dynamic basslines which take you fully into a never-ending trip.
Q : New album – what does the title 'Sonic Therapy' mean for you?
A : My debut album marks the start of a new chapter in my life. After a lot of hard work over the past few years – I'm finally ready to present 'Sonic therapy' to the world and it's a very exciting time for me! The album is therapy for both my mind and soul. I feel a kind of satisfaction that I have been able to reveal all my experiences, inspirations and moments of loneliness, in my first signature completed work. It is also a blissful therapy to my ears as it helps me to escape reality.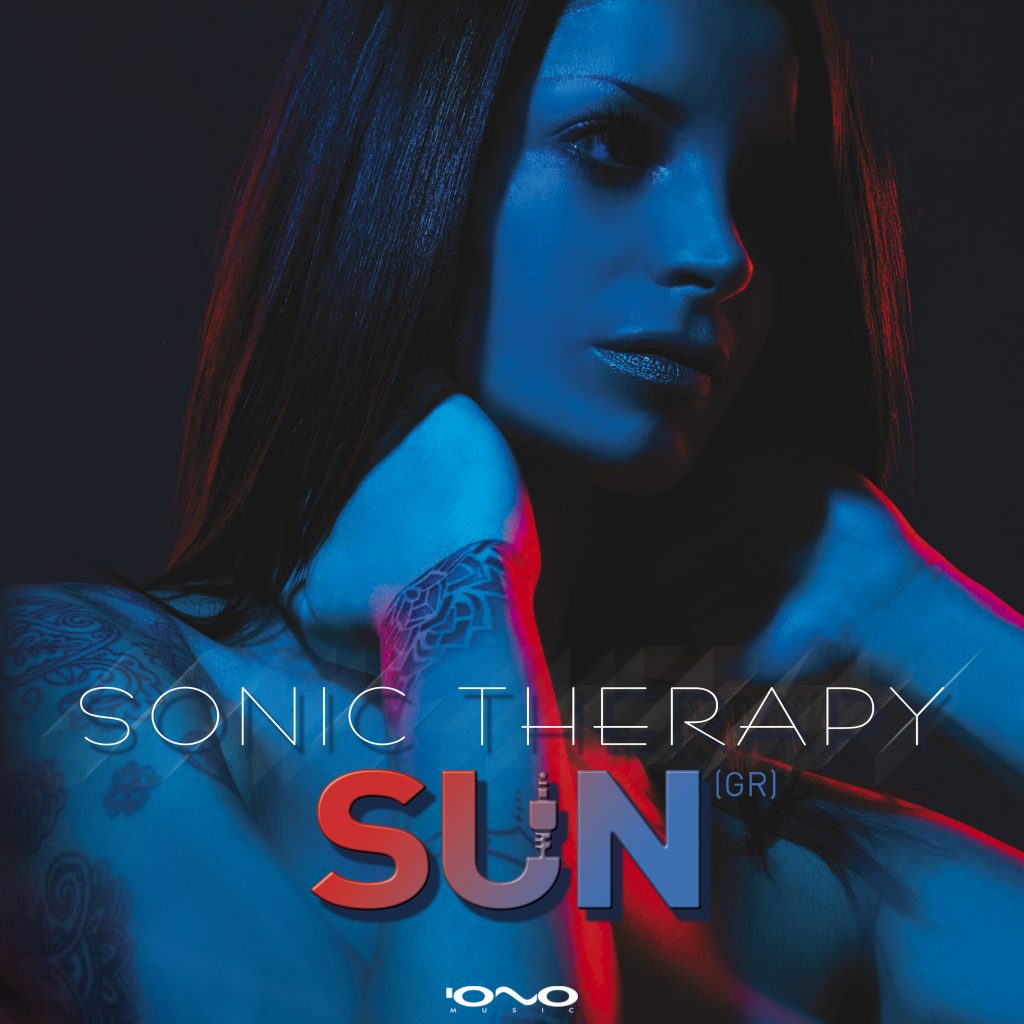 "SUN – Sonic Therapy" album cover
Get "Sun – Sonic Therapy": https://www.beatport.com/release/sonic-therapy/2890551
Q : Tell us about your creative process for this album.
A : Not all the tracks are new. Half of them were actually produced over the last 4 years and the other half were made in around 3 months – as I got super productive when the label I am signed to – Iono-Music – said that they were up for releasing an album. For 4
months I was fully isolated, focused, excited and passionate; carefully working on my sound, thinking of the track titles, and the last task was to decide on the album name. I believe that I found the accurate words to express my feelings and my point of view in the track titles and album name that I chose.
Q : What can people expect to find in the album?
A : Well as the creator of the album I am unable to be detached enough to give an objective answer to this. Every listener can and maybe will, interpret the album in their own way – based on their own experiences, personality and current mood. I think this is the case with any art. The album includes 10 SUN psy-progressive tracks; which range in bpm from 140 – 145. The tracks feature full melodic music, atmospheres encompassing the whole essence of the track, and dominating baselines, that for me; are the central flow of all the tracks. Of-course the breaks are where I love to express the whole story of the track, along with the upcoming melody and breakbeats. I think my arps and sounds are kind of melancholic and blue, I love to get depressed in the sound sometimes. Some of the tracks are very dark and have an air of depression about them, some are fully uplifting and evoke a feeling of happiness. The tracks vary in mood and vibe, as they are written from the heart and so the result really depends on how I was feeling when I wrote them – in that moment. I hope that listeners will receive the album well and as a sonic therapy for themselves perhaps.
Listen to SUN full album on Youtube:
Q :  The Psytrance world is predominantly a male world, and while female DJs and producers in the Techno world have become scene leaders, it is yet to happen in our culture. Can you share your views and experience on this subject?
A : Yes, women are currently a minority in the psytrance scene. I believe there is a very logical reason for this. Most women are unable to sacrifice their whole life chasing this dream to become an artist, and playing all around the world. It's very difficult to put aside the rest of your life, and in this scene, you often really have to. But I do believe that women can do it for sure, and I believe women often have another perspective to offer with regards to both the picture and with the sound. The essential thing is to be yourself and feel free to express whatever you are and think and make. It's all about what aim you have and it's essential to have patience and faith in what you create. If you do, then in the end – you will get it back. The Techno scene is another story which I don't think can be compared with Psy-trance. It is another culture, another industry and another world. Psy-trance music is about freedom of expression and real mind gaming. You cannot become a headliner if you don't deserve it musically and personally. Of-course we all want to live from the work we do and the subject we offer as artists, promoters and labels, but I truly think that there are some standards that cannot be and should not be removed.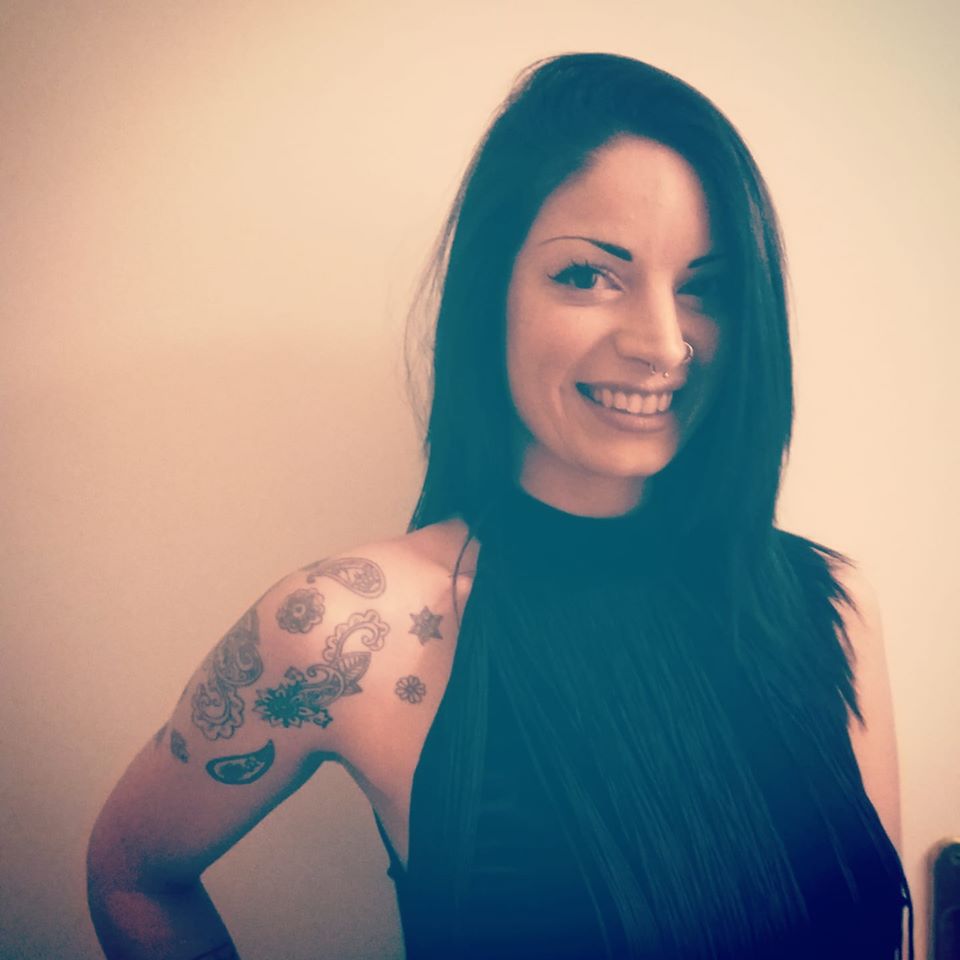 Q : What artists inspire you the most?
A : I always say Vibrapshere was my first love and the reason I got into electronic music. I also really admire Antix and Son Kite. Actually, it feels as though for most this sound has kind of passed nowadays, but for me it is the best quality of all. Also; Electrypnose is a mastermind producer – I really can't believe what he makes with his sound. Of-course I don't only listen to electronic music, I also love progressive rock acts like TOOL, Anathema, Porcupine Tree and Faith No More. And yes; I can find inspiration in many different musical genres – as long as there is feeling in the track.
Q : What is the ultimate psytrance track for you?
A : There are so many that move me, but if I had to pick one, I would say Liquid soul – 'Consciousness' – for the break beat, the vocals, the flow, the sounds, and the melody are just perfection!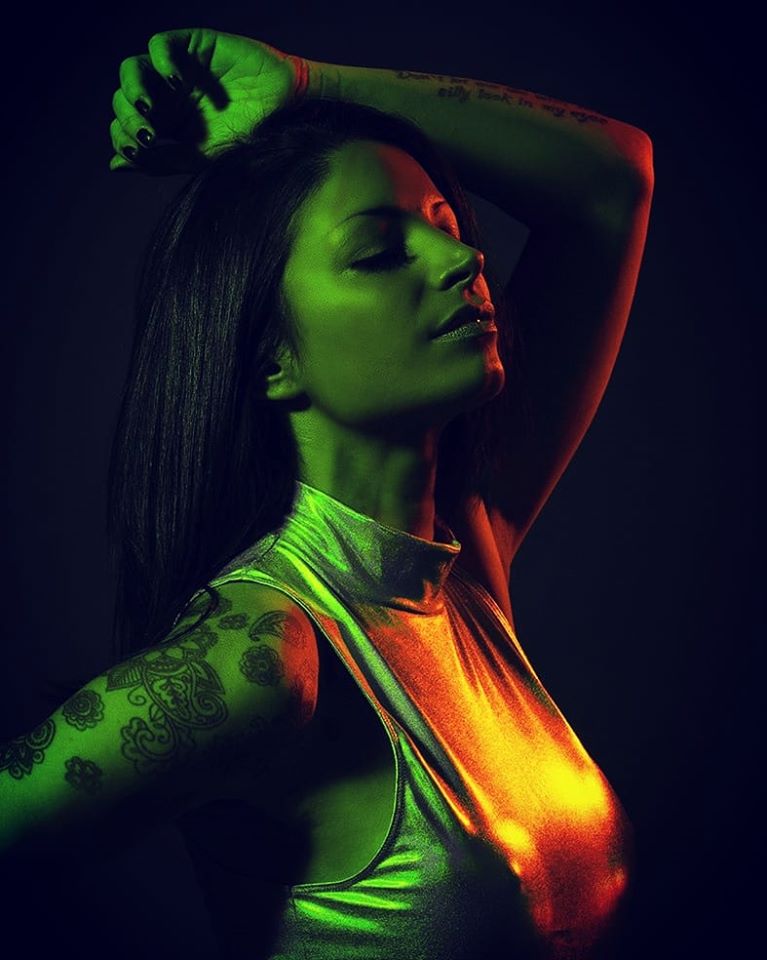 Q : What are the future plans for SUN?
A : Actually; unfortunately, at the moment – the days we all live in are unexpectedly seriously bad in lots of ways. So, first of all I hope for all of us to be safe and healthy and able to continue to do what we love! I hope we are able to keep creating some magic – amongst all this madness in any way we can! I hope to be able to try to stay positive and keep going with my music. Sadly, some gigs that were planned for my album presentation have now had to be cancelled due to the Corona Virus. But let's hope I get to see you all in Switzerland later in the year and at the Indian Spirit Festival in August. For now; I'll be focusing on my releases, some remixes and exciting upcoming collaborations, and I really hope we all get back on track soon!
Check out our interview with S-Range & Arkamena : https://trancentral.tv/2020/01/s-range-arkamena-new-album-interview/