S-Range & Arkamena – New Album Interview
S-Range is Anthony Sillfors, one of the pioneers of the Scandinavian progressive psytrance scene, who together with Atmos & Noma brought a truly new sound to the world of Goa Trance in the beginning of the new millennium. S-Range opens 2020 with a new collaborative concept psychedelic chillout album with Arkamena just released on Sofa Beats. We touched base with Anthony and asked about this new extremely interesting and very beautiful album and what else is going on in S-Range world.
While you read, listen to the exclusive full album mix for Trancentral: 
Q: You both are coming from different parts of the world, tell us about your meeting and how you decided to collaborate.
A : The Internet has erased the concept of distance, so yeah, we met online. Arkamena whilst working Mushroom Magazine was interviewing artists. She asked me for an interview, from our discussions on aliens and music, we became friends.
Actually both psytrance and chill-out music are similar in the sense both genres are geared towards facilitating a dance experience that is deeply mental.
I used to give her tips on music production, because she was working on producing her own music. The collaboration started by accident – she sent over a track for me to critique, I added some lines to it, and it sounded good. And boom, now we are releasing an album.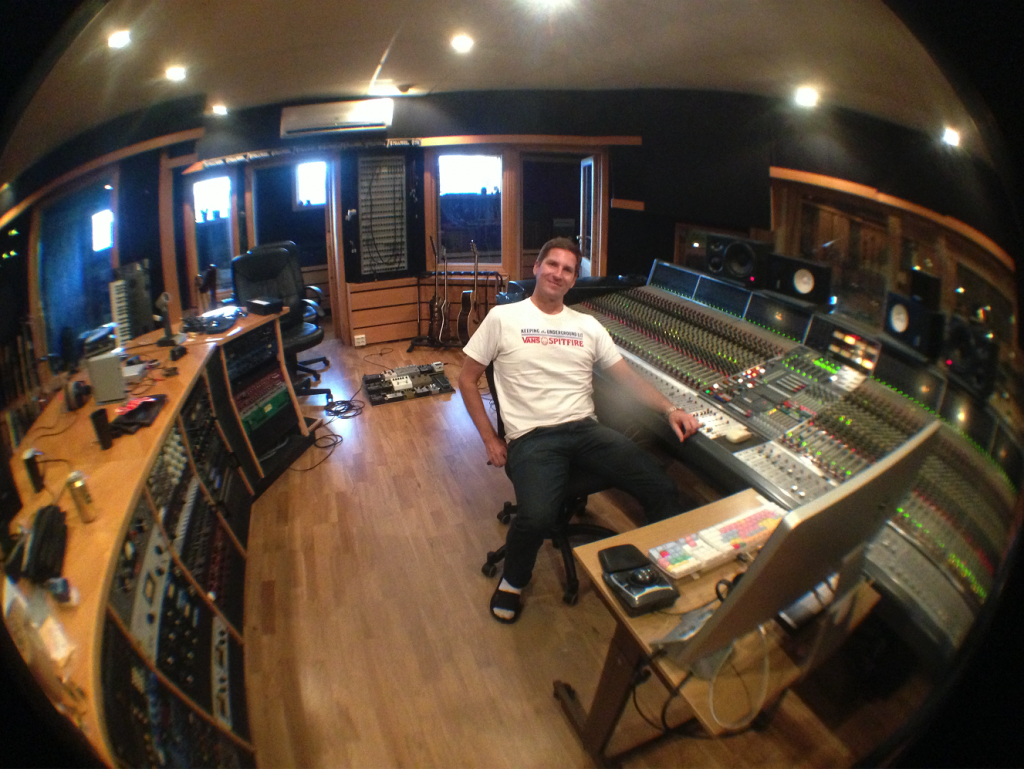 Q: How did you come up with the idea of writing a downtempo chill-out album, after years of psytrance production?
 A: I think it's important for artists to explore different genres, it's a very big learning experience and adds depth to musical knowledge. Downtempo music is very versatile, it allows one to infuse a greater bandwidth of melodies which I enjoyed and change is always good, isn't it? Psytrance will always be my first love, and I will never stop making it.

Q: How would you describe the difference between writing psytrance and chill-out music?
A: Actually both psytrance and chill-out music are similar in the sense both genres are geared towards facilitating a dance experience that is deeply mental. The music fuses with the listener/dancer creating a hybrid world of emotional reverberations and movement. The difference would be of course how fast one would dance. If you have rhythm you can dance to any genre.
Q: Tell us about the album's title ""I AM | The Computer | The Program | The Game". What is behind it and how did you come up with it?
 A: The core concept of this album builds upon the idea that this World is a dream conjured into 3D structure by prime consciousness. The moment one says, "I AM," one solidifies thought into matter. We create the program called "reality" and then we become players in the game that we ourselves coded.
Q: Each track is accompanied with a short text, how would you say those descriptions correspond with the music itself?
 A: Each track is created with a specific intention. The descriptions elaborate upon the ideas we used to conjure up the frequencies. It's a way of sharing our headspace with our listeners, i.e. to show them where we were in the mental sphere whilst creating the music.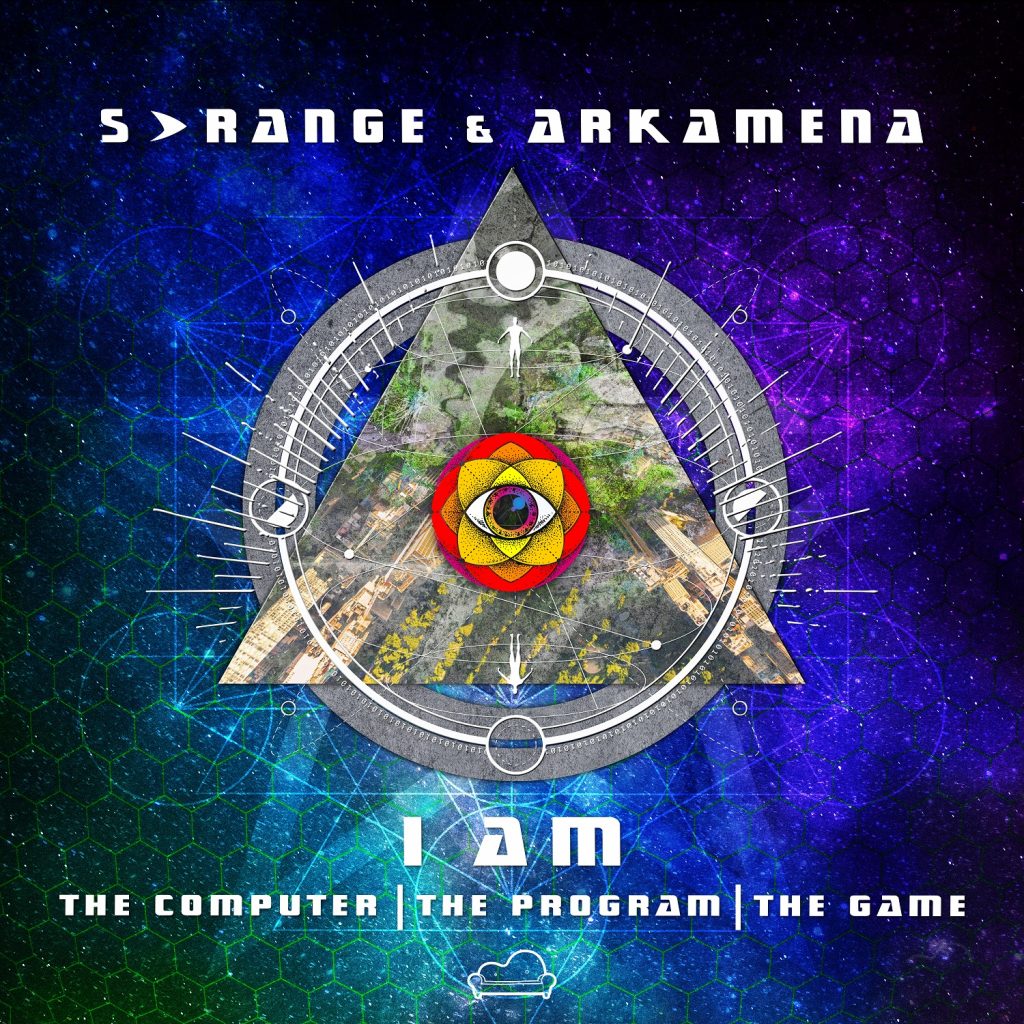 "S-Range & Arkanema – I Am the Computer | the Program | the Game" album cover
Get S-Range & Arkanema – I Am the Computer | the Program | the Game : https://www.beatport.com/release/i-am-the-computer-the-program-the-game/2814595
Q: Tell us about your first encounter with chill-out music, what artists inspired you most in the creation of this album?
 A: I remember listening to Chill out music at afterparties, especially at beach shacks in Anjuna, Goa, where people were winding down after epic all night parties. We draw inspiration from music as a whole and we listened to artists such as Depeche Mode, Tangerine Dream, Jean Michel Jarre to mention a few, lately we draw influence from Stellardrone.
Q: Are you planning to collaborate more in the future? Will we hear more chill-out from you?
A: Arkamena just finished compiling her solo downtempo album, S-Range has 2 more ambient/downtempo albums to close. We've been very productive in the last few years. We already have another album together that needs to be finalized. Yes, we will be collaborating, maybe even on a Psytrance album.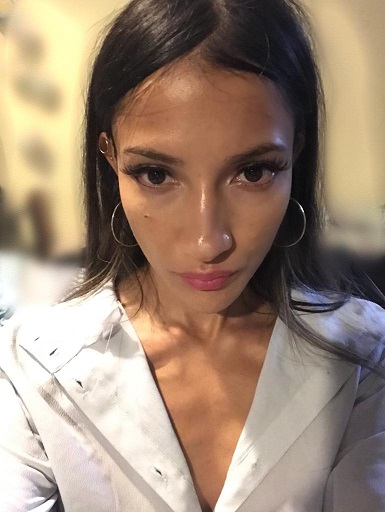 Q: Fans and producers are interested in the studio setup of artists they like. Would you give some insight into your equipment?
 A: Back in the days of big studios we used to work with huge mixer consoles, all these monster synths and outboard gears, that wasn't going to fly if we were to make a collaboration album from the opposite side of the world. For us to make this practical we would have to have a basic setup. We used laptops and Ableton Live, sound cards and midi keyboards, made sure we had the same softwares, used stock plug-ins and softsynths, all to keep the project files small for us to send back and forth. As long as you have good ideas anything is possible – was our motto!
The S-Range & Arkamena exclusive album mix on Soundcloud:
Q: Are there any plans to perform your chill-out project in festivals and events around the world? 
 Yes we plan to play the project at festivals. Talks are underway with organizers. So we will see each other on the dance floor!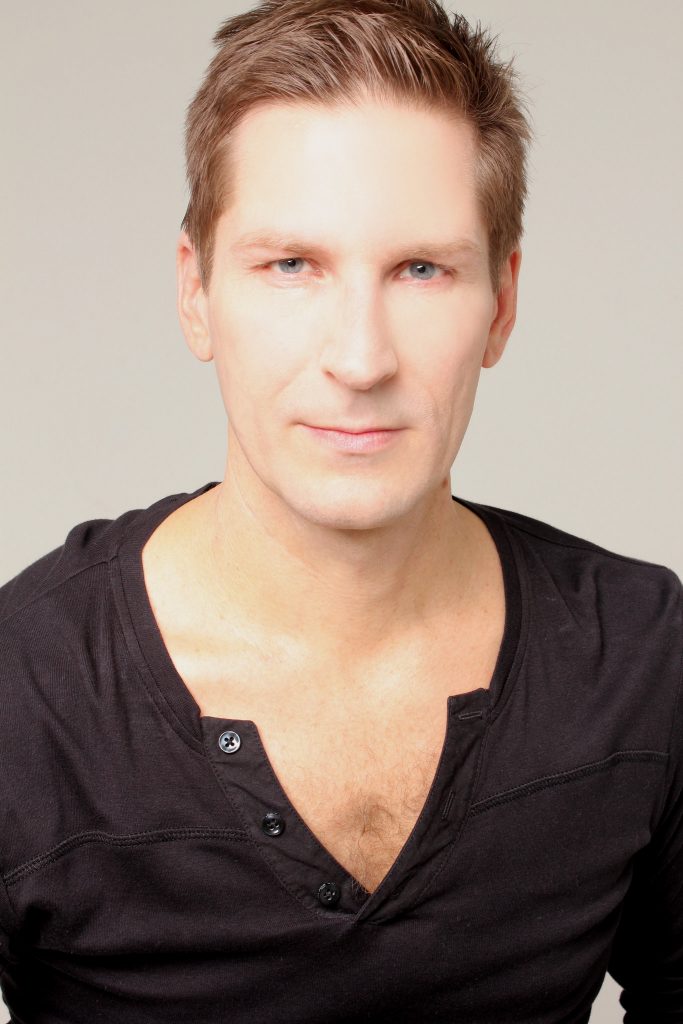 Q: Anthony, can we expect more to happen on the S-Range front in the Psytrance direction?
Absolutely!!!
My 5th S-Range album is on it's way, as usual a crossover mix between progressive and progressive full-on Trance, on top of that I made a lot of collaborations during the last years now finally compiling them into albums  together with a bunch of remixes, 2020 looks bright!
Check out our interview with Liquid Soul & Ace Ventura : https://trancentral.tv/2019/12/progressive-nation-liquid-soul-ace-ventura/
More S-Range: https://s-range.com/