Magazine
Trancentral weekly new Psytrance releases 14/03/2020
Trancentral weekly new Psytrance releases 14/03/2020
Welcome back to our weekly new Psytrance releases !
Iboga Records released a new collaborative single track from Liquid Soul and Off Limits titled " Glow & Grow "
Iono Music released a new single track from SUN (GR) with Sudha, titled "Healing Drop".


TesseracTstudio released a new single track from Manmachine titled "Polyethylene" 
Sol Music released a new single track from Photonics titled "Battlecry"
Sol Music second release comes from Artmind with the single track "Skyline".
Dacru Records released a new remix from Bellatrix to E-Clip's "Overload" classic track
Nano Records released the latest single track from Zephirus Kane titled "Jungle Honey".
Future Music released the latest collaborative track from Stryker and Mekkanikka titled "Massive Whack"
BMSS Records released a new EP from Arkadia titled "Alpha & Omega"
Enjoy all the newest Psychedelic releases in one long playlist and now on Spotify too !!!
New releases playlist on Spotify:

New releases playlist on YouTube:
Follow Trancentral on Spotify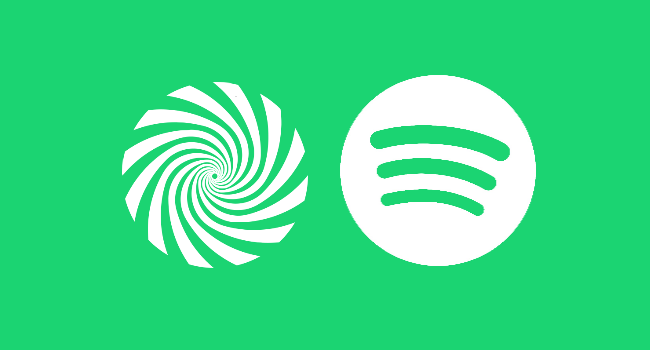 Read last week's new Psytrance releases : https://trancentral.tv/2020/03/trancentral-weekly-new-psytrance-releases-07-03-2020/