Magazine
Trancentral weekly new Psytrance releases 15/02/2020
Trancentral weekly new Psytrance releases 15/02/2020
Welcome back to our weekly new Psytrance releases !  
Dacru Records released a new EP from The Freak Show & Octagon titled "Earth"
BMSS Records released a new EP from UNI, The Papuna & Dopamine , titled "Keiseihouou" Digital Om Productions published a new EP from Alienatic titled "Clone Island"
Nano Records released the latest collaborative single track from Menog & Magik titled "Sight & Sound".
Sol Music released the newest single track from Raaisel titled "Self Expression".
Sol Music second release comes from Static Movement, with his remix to Phanatic's original hit track "Crystal Clear "
Iono Music released a new single track from Nikki S titled "Mental Universe"
Iono's second release comes from Cosmic Flow with the latest EP "Reresurrection".
TesseracTstudio released a new single from Sonic Entity titled "Raijin"
Progg'N'Roll Records published a new EP from Vladimir Cyber titled "Inner Feeling"
Parabola Music released a new EP from High Thetic titled "Night Space"
Spiral Trax released a new collaborative single track from Echotek & Different Hosts titled "Shift"
Stereo Society released a new compilation titled "Lost & Found"
Matsuri Digital published a new single track from Kundalini titled "Kanpai"
Sangoma Records released the newest album from Doom's titled "Tutelary Deity"
Enjoy all the newest Psychedelic releases in one long playlist and now on Spotify too !!!
New releases playlist on Spotify:

New releases playlist on YouTube:
Follow Trancentral on Spotify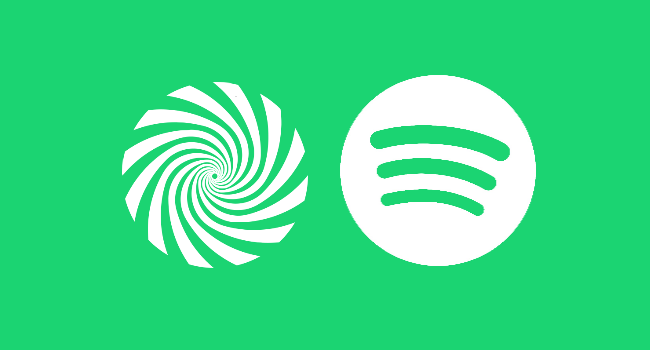 Read last week's new Psytrance releases :  https://trancentral.tv/2020/02/trancentral-weekly-new-psytrance-releases-08-02-2020/